'Around The Med in 80 Days'
Our first theme in Lower Key Stage Two is inspired by Jules Verne's book 'Around the World in Eighty Days' however we will instead be travelling around the Mediterranean Sea, visiting each country in turn. This will be a primarily geography-based theme although there will also be learning opportunities in history, art, DT, dance, music, literacy and maths.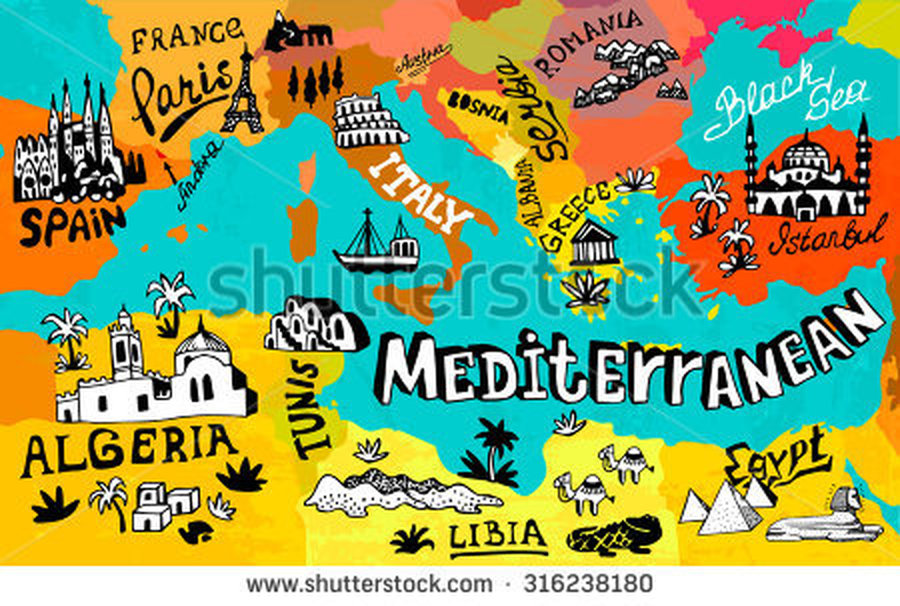 Literacy and Language
Our first unit this term is based on a play script called 'A Tune of Lies'. In the play, a girl's alter ego lands her in trouble with her new friends by lying about her musical capabilities. Will Lucy's conscience win?
We will also continue to develop comprehension, spelling and handwriting skills.
Our first class text is 'Crowns and Codebreakers'. This book is a mystery based around a girl called Minnie who is visited by her Gran from Nigeria. Minnie and her friends are determined to work out who has Gran's missing suitcase and, more importantly, ensure the safety of a little boy.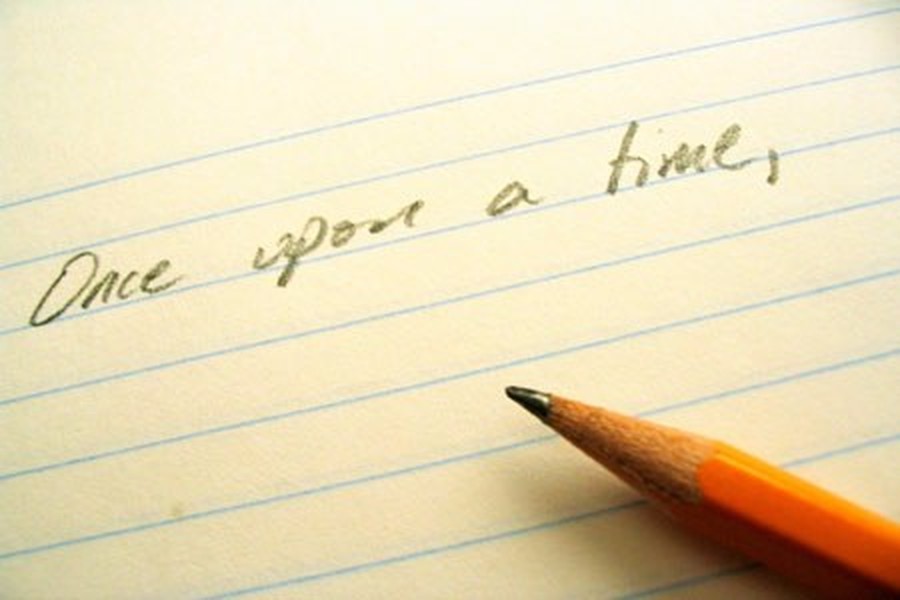 Numeracy
In Maths lessons this term, we will be focusing on multiplication, division and fractions. We will use our knowledge of these areas to solve one and two step real life problems.
E.g. Nick buys 4 books for £2.35 each. He pays with a £10 note. How much change does he get?
At home, please focus on the 6 and 8 times tables at home when practising, whilst revising the 3 and 4 times tables.