Mayans
We are continuing with our study of the Maya civilisation during the spring term. We'll look at their vibrant culture and the ways in which their lives are affected and enhanced by their rainforest environment. Our learning will include studying Mayan belief systems, head masks, building structures, medicines and even sport.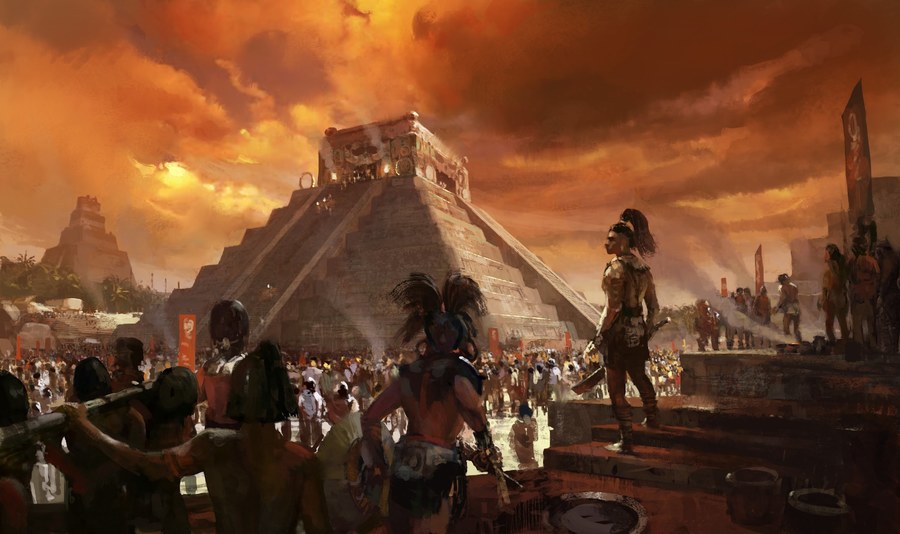 Literacy and Language
This half term we will be looking at dilemma stories as well as information texts on gadgets!
We will apply punctuation such as speech (including the commas) and apostrophes for possession.
We will also continue to develop comprehension, spelling and handwriting skills.
During reading sessions, we'll be using a resource called 'Cracking Comprehension' which helps us focus on the core reading skills such as locating information, making inferences based on clues and understanding new words based on the context and meaning.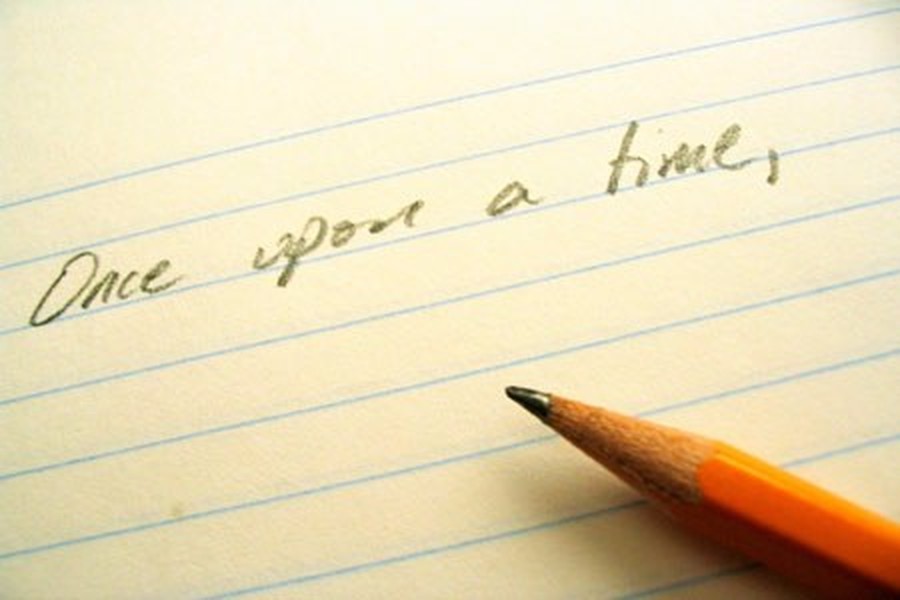 Numeracy
In Maths lessons this term, we will be using our fraction and decimal knowledge to understand measures by reading scales and converting measures. For example, we could look at weighing scales then read the scale which might show 1.4 Kg and show an understanding tat this could be written as 1400g.
At home, please focus on the 7 and 8 times tables at home when practising, whilst revising the 3 and 4 times tables.