Erupting Romans
Our theme this term is Erupting Romans.
During this topic we shall be learning about the the history of the Romans including their culture, clothing, buildings and what they did to improve life in Britain.
Our deign project will relate to Roman inventions such as chariots.
As part of the unit, we shall also discover what a volcano is and how they are formed using Mount Vesuvius in Italy as an example.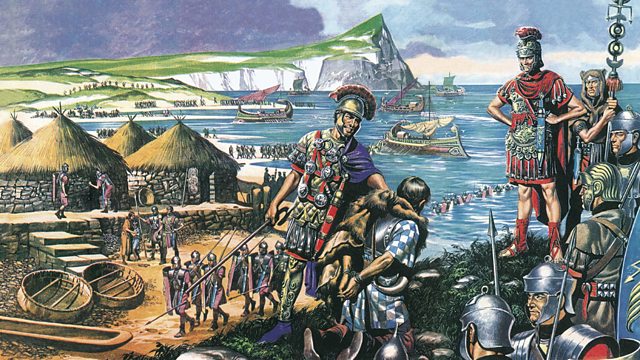 Literacy and Language
In literacy, children will read a variety of explanation texts. We will then create our own inventions to to help perform a task a bit like an invention from Wallace and Gromit. After that, children will write their own explanation texts for their invention followed by a video presentation.
After finishing our whole class text, 'The Midnight Panda', we will move on to 'The Firework Maker's Daughter'. In these sessions, a key focus will be making inferences to understand the author's use of 'show not tell'. Please ask your child about it and stoke their enthusiasm for this text.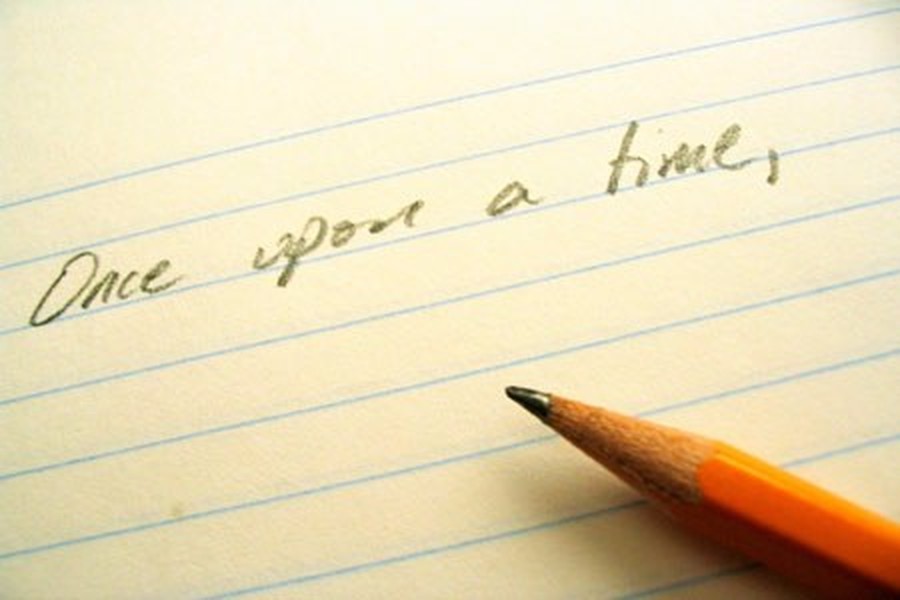 In other areas of the curriculum we will be looking at the following:
Science:
In Science we will be learning about electricity. We will begin by indentifying common appliances that use electricity. We will then construct a simple circuit, identifying and naming basic parts including: cells, wires, bulbs, switches and buzzers.
PE:
In PE this half term we will begin a unit on dance. The children will learn about ways to make dance routines more varied and interesting through levels, canons, formations and mirroring. They will then apply these to create their own routines in small groups.
Design Technology & Art:
Linked directly to the work on Romans, children will create Roman mosaics, with a theme of mythical creatures.
PSHE:
We will begin a unit on growing up and changing. We will talk about keeping ourselves safe and link some of the lessons to the NSPCC PANTS campaign, understanding that certain parts of our bodies are private. We will then explore different types of families and learn to understand the importance of respecting differences.
R.E:
We will be exploring the question, 'Why do people pray?' We will also be looking at similarities and differences in the beliefs that different religions have about God.
Computing:
This half term our unit of work is 'We are presenters'.
We will use green screen technology to create an advert for our literacy inventions.
Maths
In Maths this half term, we will be focusing on fractions and decimals. This will include: comparing them to see which is greater/smaller; placing them on number lines; and adding and subtracting them.
We will also be problem solving and reasoning throughout the unit.
At home, please do your best to ensure that children know the 2,3, 4 and 5 times table off by heart and can rapidly recall the x tables in any order. Songs and games like those below can be really useful.
https://www.youtube.com/watch?v=9XzfQUXqiYY
https://www.topmarks.co.uk/maths-games/hit-the-button