Marvellous Manchester
Our theme this term is Marvellous Manchester.
During this topic we shall be learning about the geography of the city and its surrounding areas as well as zooming in on our local area. Children will learn about the history if the city and its Roman and industrial roots and become aware of some influential figures from science, maths, art and music who have helped put Manchester on the map.
Some of our art work will relate to LS Lowry while we will also take an interest in the bee sculptures which have come to represent Manchester and its culture.
Literacy and Language
Our first literacy non-fiction unit will be based on instructions. We will learn how to make a famous Manchester dessert and then write instructions to help others make one. This will include building a knowledge of layout features like bullet points, sub-headings and captions along with more technical aspects such as use of openers with commas, the present perfect tense and imperative verbs.
Please help your child at home understand the following word types to help them select appropriate vocabulary and understand parts of a sentence:
noun - a person, place or thing e.g horse
verb - a doing word e.g. jump or jumped
adjective - a descriptive word e.g. shiny
adverb - describes an action e.g. slowly
As we progress through the unit, we shall be encouraging children to build their vocabulary to build better descriptions.
During reading sessions, we'll be reading our whole class text, 'The Midnight Panda'. In these sessions, a key focus will be making inferences to understand the author's use of 'show not tell'. Please ask your child about it and stoke their enthusiasm for this text.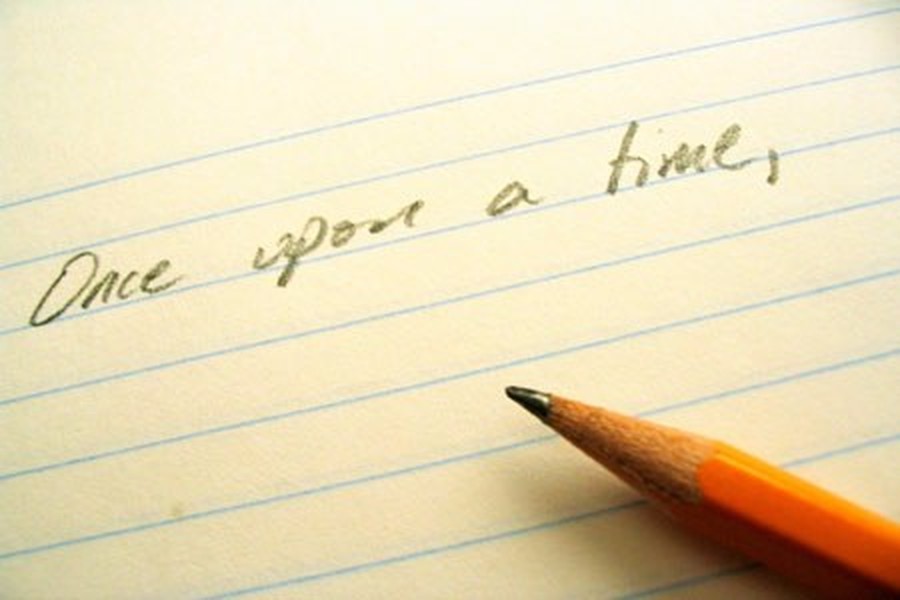 In other areas of the curriculum we will be looking at the following:
Science – Animals including Humans
Classifying plants and animals using keys and asking scientific questions.
PE – Team building and co-operative games.
Computing – We are programmers
Making an animation in Scratch.
PSHE – Responsibility
Learning about taking responsibility for our actions.
Religion – Christianity
Art – LS Lowry
Studying his art and using his style to create a Manchester themed art.
Maths
In Maths this half term, we will be focusing on mental and written methods for multiplication and division as well as continuing to practice mental strategies for addition and subtraction.
We will also be problem solving and reasoning throughout the unit.
At home, please do your best to ensure that children know the 2,3, 4 and 5 times table off by heart and can rapidly recall the x tables in any order. Songs and games like those below can be really useful.
https://www.youtube.com/watch?v=9XzfQUXqiYY
https://www.topmarks.co.uk/maths-games/hit-the-button