Raucous Rainforests
Our Raucous Rainforest theme shall continue this half term.
We will go on to learn about the lives of indigenous peoples of the Amazon; the way in which the rainforests have changed over time; and understand the impact of deforestation upon wildlife and humans.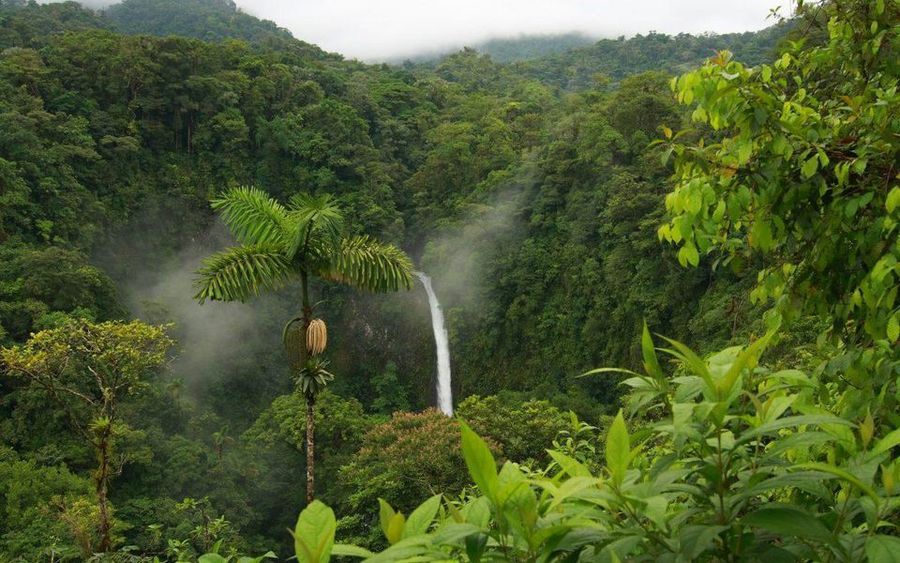 Literacy and Language
We will explore a Jurassic Park setting through text and video. Then children will create their own dilemma related to dinosaurs for a story. Following this, we shall write explanation texts linked our science learning of bodily function.
We will also continue to develop comprehension, spelling and handwriting skills.
During reading sessions, we'll be using a resource called 'Cracking Comprehension' which helps us focus on the core reading skills such as locating information, making inferences based on clues and understanding new words based on the context and meaning.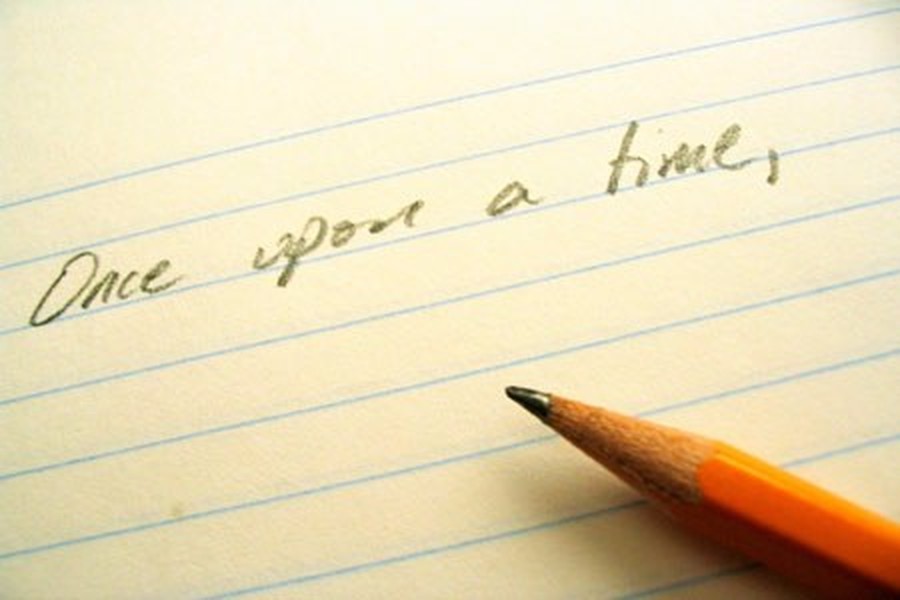 In other areas of the curriculum we will be looking at the following:
Science – Animals including Humans
Studying the skeletal and muscular systems of the human body and understanding the importance of a balanced diet.
PE – Last term, we learned how to play rounders and this half term we shall be refining and practising techniques for running, throwing and jumping in athletics.
Computing – We are meteorologists
Creating a weather report using green screen technology (using the app 'Touchcast' on iPads)
PSHE – What is a drug?
Understanding what a drug is, relating this to medicine and necessary precautions related to health and well-being.
We will continue with the following learning from last half term:
Religion – What does it mean to be a Hindu in Britain today? Studying the Hindu religion, its core beliefs and practices.
Art – Henri Rousseau
Studying his art and using his style to create a rainforest themed piece of artwork
Maths
This term, our focus is on applying the calculation strategies and understanding of decimals and fractions to problem solving and real-life situations. This will include selecting the appropriate operations (e.g. multiplication or division) and using units of measure (e.g. mm or cm).
At home, please focus on the 7 and 8 times tables at home when practising, whilst revising the 3 and 4 times tables.