'Let Me Entertain You'
Theme - we will be looking at how leisure and entertainment has changed in Britain. We will be finding out about changes in toys, music, sports and leisure activities from 1066 until the present day.
Literacy and Language
In Literacy we will be focusing on:
Stories with historical settings – focusing on characters, settings and the identification of key features, including the use of paragraphs. The children will be writing a character description and a story with a historical setting!

Newspapers (recounts) – looking specifically at features, layout and language. The children will then write their own newspaper articles!
In guided reading we will be using a variety of texts with a focus on comprehension. Children will be encouraged to take their own meaning from each text, becoming independent and critical thinkers.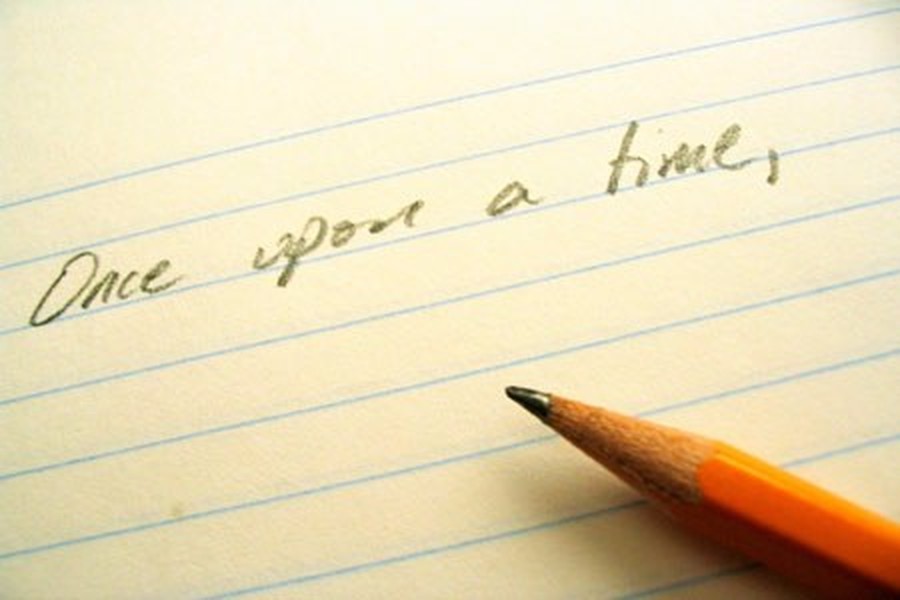 Numeracy
In Mathematics we will reflect back on our learning related to fractions and decimals and extend learning through problem solving.
We will also focus on improving knowledge of 2D and 3D shapes – in particular, recognising different types of triangle and angles. Children will need to know the following vocab: scalene, isoceles, right angled triangle, obtuse, acute.
At home, please focus on the 6 and 8 times tables at home when practising, whilst revising the 3, 4 and 5 times tables.