Mayans
We'll be studying Mayan civilisations during the spring term. We'll look at their vibrant culture and the ways in which their lives are affected and enhanced by their rainforest environment. Our learning will include studying Mayan belief systems, head masks, building structures, medicines and even sport.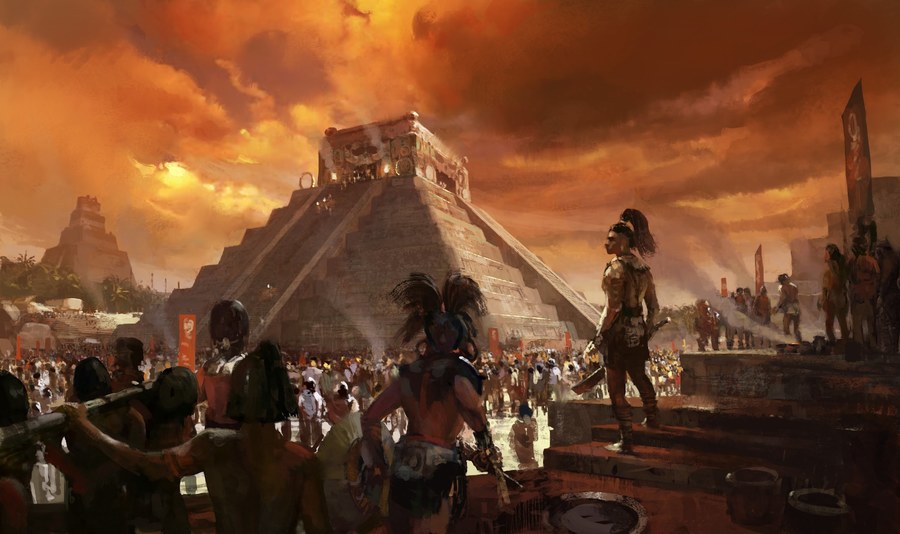 Literacy and Language
Our first unit this term is based on a story about a robot and the problems that it causes.
We will create our own robots and write a story based on their capabilities and possible related problems.
We will also continue to develop comprehension, spelling and handwriting skills.
We are continuing our class text of 'Crowns and Codebreakers'. This book is a mystery based around a girl called Minnie who is visited by her Gran from Nigeria. Minnie and her friends are determined to work out who has Gran's missing suitcase and, more importantly, ensure the safety of a little boy.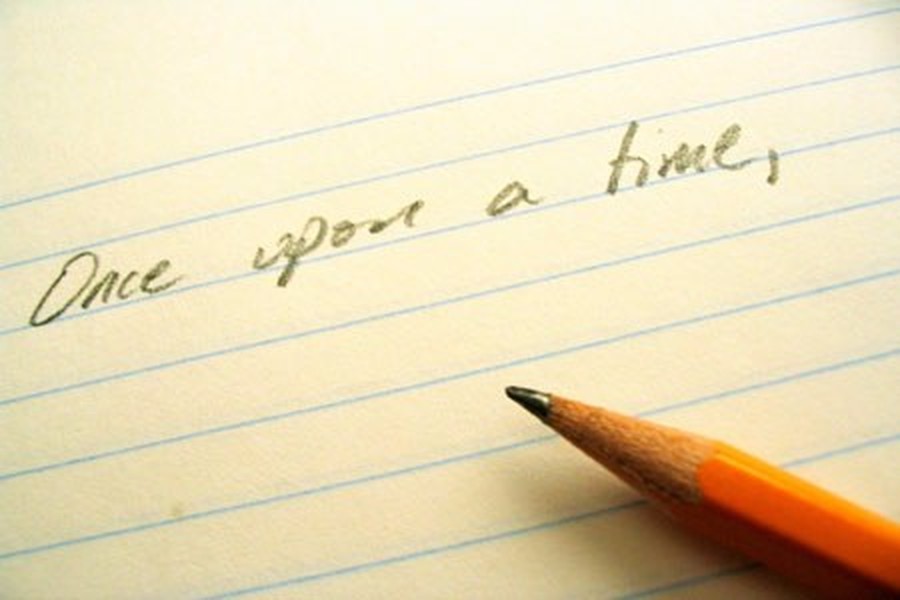 Numeracy
In Maths lessons this term, we will be focusing on decimals and fractions. We'll be learning about tenths and hundredths and place them on number lines. Once we understand decimals, we'll then relate them to fractions and begin to add and subtract fractions from each other, place fractions on number lines and find simple fractions of amounts. E.g. find 1/3 of 12.
At home, please focus on the 7 and 8 times tables at home when practising, whilst revising the 3 and 4 times tables.