Raucous Rainforests
We will be:
looking at the main features of rainforests and where they are located.
creating a print using the leaves of a rainforest plant as inspiration.
researching animals that live in the rainforest.
discovering the indigenous peoples of the rainforest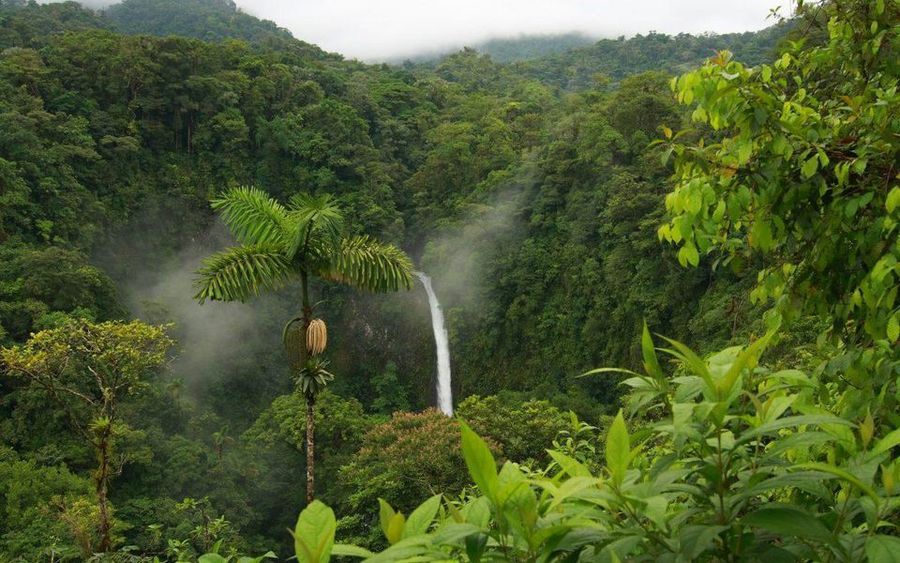 Literacy and Language
As part of our literacy we will be learning to use poetic features such as alliteration, similes and personification to write a poem in free verse. Our non-fiction focus is journalistic writing which will link to our theme 'rainforests'.
We will also continue to develop comprehension, spelling and handwriting skills.
During reading sessions, we'll be using a resource called 'Cracking Comprehension' which helps us focus on the core reading skills such as locating information, making inferences based on clues and understanding new words based on the context and meaning.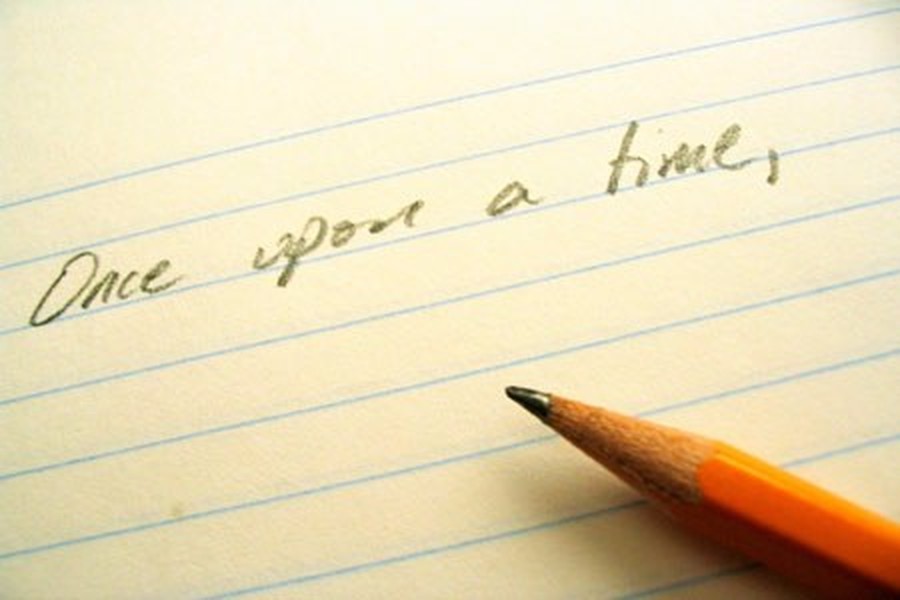 In other areas of the curriculum we will be looking at the following:
Science - States of matter: learning about matter and its different states of solid, liquid and gas.
Religion – What does it mean to be a Hindu in Britain today? Studying the Hindu religion, its core beliefs and practices.
PE – Athletics: Refining and practising techniques for running, throwing and jumping.
Computing – We are co-authors: We will create a wiki (a wiki is a website on which users collaboratively modify content).
Art – Henri Rousseau – Studying his art and using his style to create a rainforest themed piece.
PSHE – How can I keep myself fit and healthy? Studying the effect of different types of exercise and understanding what we mean by balanced diet.
Maths
As Mathematicians we will be:
learning to recognise different types of triangle (scalene, right-angled, equilateral, isosceles) and quadrilateral (parallelogram, rhombus, trapezium, kite)

practising reading the time using a 24-hour clock

learning to use co-ordinates to describe the position of points in the first quadrant
At home, please focus on the 7 and 8 times tables at home when practising, whilst revising the 3 and 4 times tables.