Let Me Entertain You
Our theme this term is 'Let Me Entertain You'.
We will be looking at how leisure and entertainment has changed in Britain. We will be finding out all about the changes in toys, music, sports and leisure activities from 1066 until present day.
As well as the important changes that have occurred due to advances in technology, we will also look at the changes in culture, the influence of other cultures from around the world and also changes in beliefs and values.
Literacy and Language
In literacy, children will read a variety of biographies. We will then research the life of a famous author and write a biography of their life.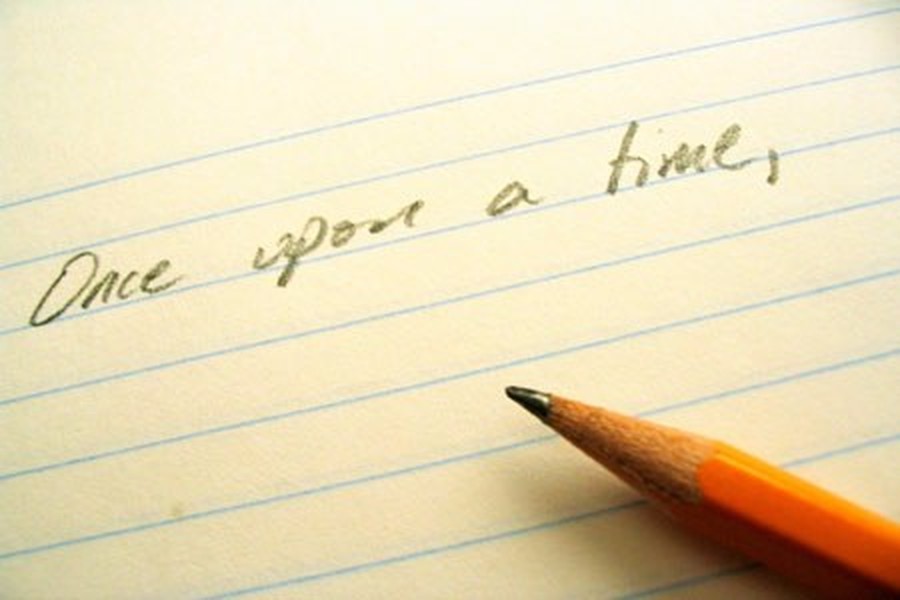 After finishing the wonderfully thought provoking and amusing 'Billionaire Boy', Class 7 are going to begin reading Kensuke's Kingdom by Michael Morpurgo. This is a story of a boy who finds himself shipwrecked on an island where he is all alone, or so he thinks...
Please ask your child about it and stoke their enthusiasm for this text.
In other areas of the curriculum we will be looking at the following:
Science:
In Science this half term our unit is 'What happens to the food we eat?'
We will be constructing food chains, describing the digestive system and identifying different types of teeth and their functions.
PE:
In PE this half term we will be playing striking and fielding games such as cricket and rounders. In addition we will improve our fitness and stamina during indoor sessions.
Design Technology & Art:
Linked directly to our theme, we shall create our own trailers fro a movie using the iMovie app on iPads.
PSHE:
In PHSE we will be thinking about our own Health and Wellbeing in the unit 'Is it ok to feel this way?' We will learn ways of expressing how we feel and recognise who we can speak to about how we are feeling.
R.E:
Our next unit is 'What does it mean to be a Christian in Britain today?'
We will look at how Christians show their belief both at home and in church as well as looking at special events such as Holy Communion.
Computing:
This half term we will make our own games where the player controls a sprite and has to lead them along a path e.g. a racing car sprite along a race track. This involves complex coding skills.
Maths
Mathematics we will be revisiting our learning on fractions, decimals and units of measure. Our core aim for this half term is to build pupil's independence in solving real life problems. We aim to provide practical experiences that will help give their mathematical understanding a context.
Any opportunities to apply fractions, decimals and measurement at home through baking or dealing with money would be greatly appreciated.
At home, please do your best to ensure that children know the 6,7, 8 and 9 times table off by heart and can rapidly recall the x tables in any order. Songs and games like those below can be really useful.
https://www.youtube.com/watch?v=9XzfQUXqiYY
https://www.topmarks.co.uk/maths-games/hit-the-button