Welcome to Class 1
(Reception)
Miss Wallwork, Mrs Phillips and Mrs Hawksworth
Autumn Term
Miss Shawcross currently on maternity leave. Miss Wallwork is teaching Class 1 until the end of the Autumn term.
Our theme this half term is
'Celebrations'
Our work this half term is based on the theme of
'Celebrations'
We will be exploring various cultures and religions through our work on Celebrations. This will involve role-play/dressing up, food tasting (parkin, treacle toffee, potato latkes, Christmas cake, etc), creative work, music, dancing, yoga and lots more.
We will be exploring the contrast between light and dark and discussing day and night. Our work on light and dark will link to festivals from various cultures, for example Bonfire Night and Christmas. We will then begin rehearsing for our Christmas production.
This week we have been learning about Remembrance Day and why we wear poppies. We have made some fantastic poppy painting and some beautiful poppies for our remembrance display.
We have been learning about how Divali is celebrated. We have drawn Rangoli patterns, made Diva lamp, played in our Indian Restaurant and made Coconut Barfi.
Maths
In Maths this term we will be carrying on with our focus on number beginning to look at numbers beyond 10. The children will begin to solve problems, including addition and subtraction.
We will then be exploring money and its value. Our maths area will become a maths shop allowing children to become familiar with 1p, 2p, 5p, 10p, 20p coins. Please familiarise your child with money by discussing prices AND letting your child handle money.
Take a look at some of the things we did last term.
Reminders
Please encourage your child to develop greater independence, e.g putting on and taking off their own school jumper or cardigan, coat and shoes.
It is very important that you please make time to listen to your child read and practise their sounds every night, signing and dating the reading record book each time you have done this. This will have a really positive impact on your child's reading helping them to make good progress.
Each week your child will be choosing a library book to bring home and share with you.
A reminder that a voluntary contribution of £1.00 per week for our Reception Fund would be really appreciated. (£8 this half term) This will help to cover the costs of baking ingredients, extra food for snacks, food tasting etc, this can be paid via parent pay.
Last term we used the Reception Funds for play-dough ingredients, food tasting, cooking ingredients and enhancements to the role play area.
If you have any questions or require any further information please do not hesitate to ask.
Class Information
PE: Tuesday (no PE kits needed this term)
ICT: Thursday (iPads)
Wednesday (laptops).
Miss Wallwork's Preparation, Planning and Assessment (PPA) time will be covered on a Friday by Ms Priestman.
We hope right from the beginning we can establish a strong partnership between school and yourselves as this is fundamental for your child's ongoing progress.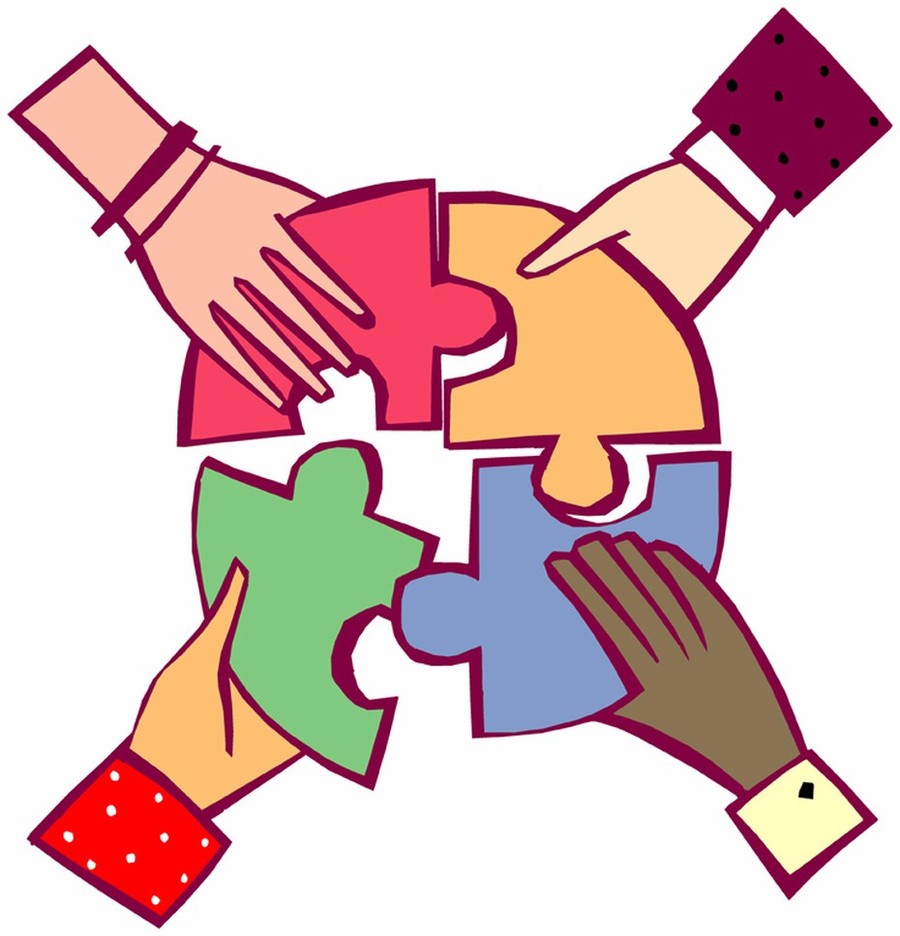 Days for the Diary - Autumn Term
Individual Photographs – Thursday 2nd November
Children in Need Day – Friday 17th November (£1 needed for spots or stripes)
Aladdin Pantomime – Friday 8th December
Christmas Performance 9:30am – Friday 15th December
Hat Parade and Christmas Parties – Monday 18th December
School Closes – Friday 22nd December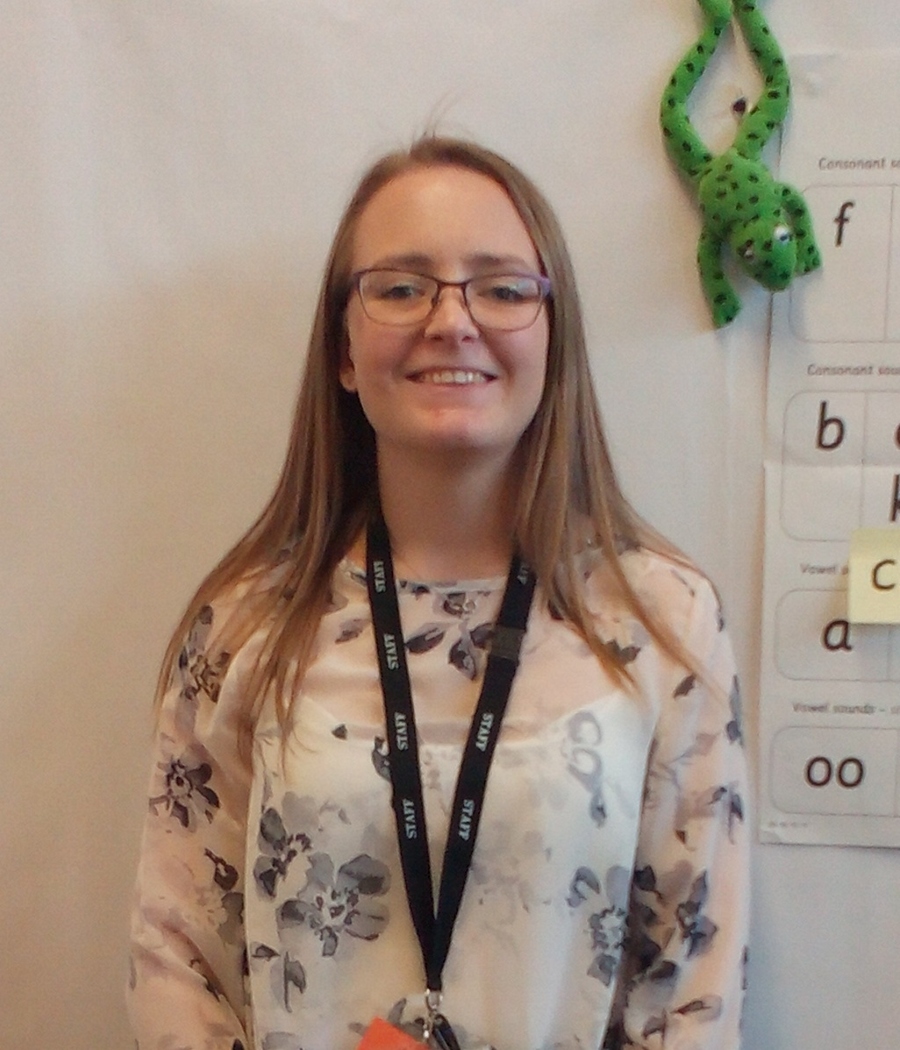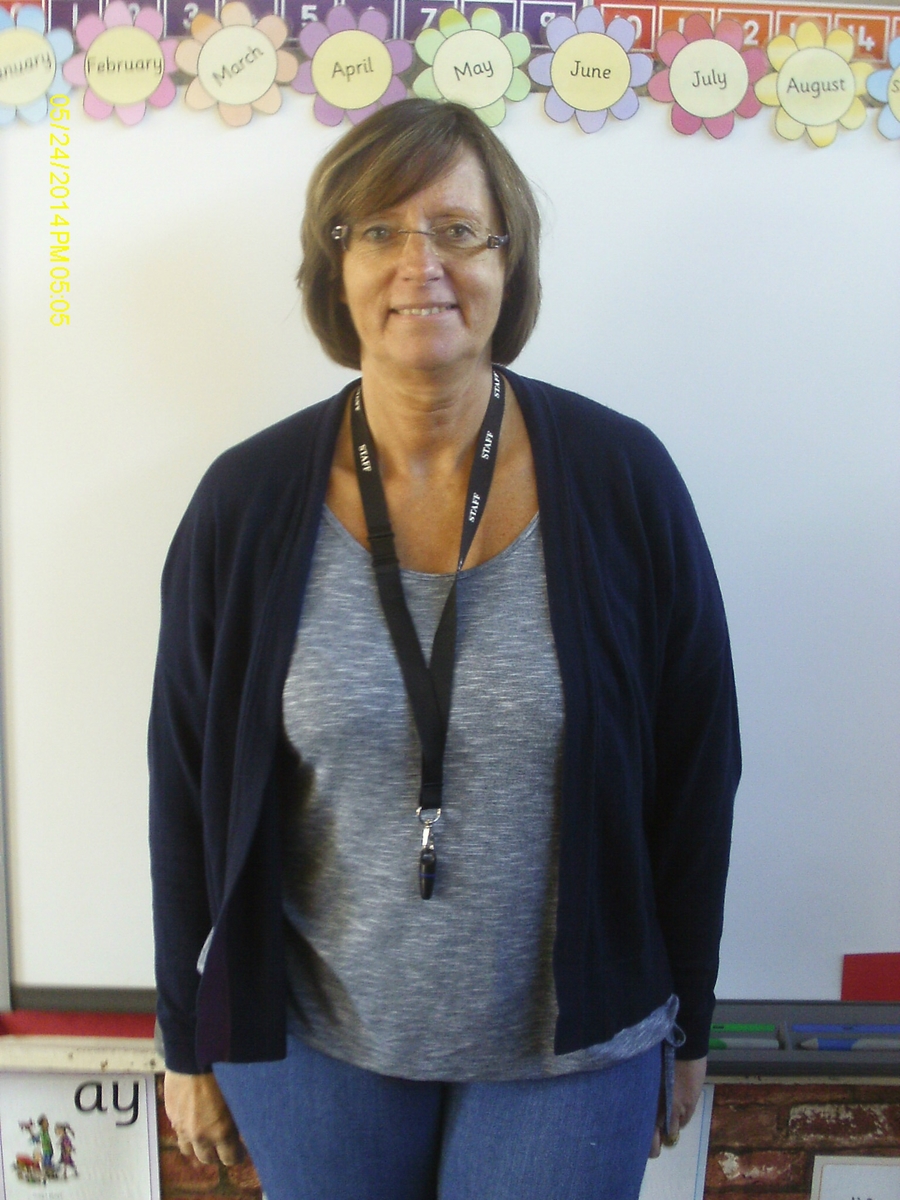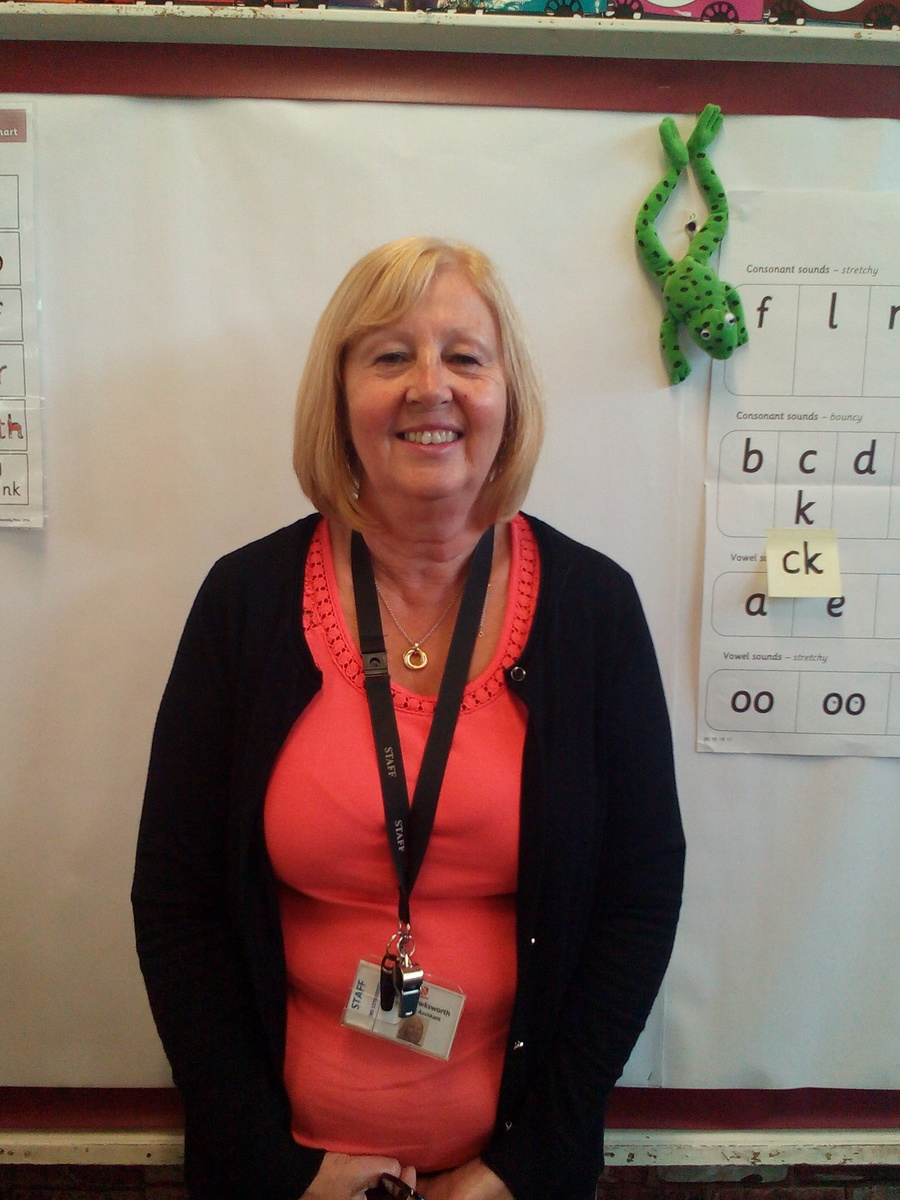 Support your child with Read Write Inc
Your child does not need a PE kit in school this term.
After Christmas they will need;
White T-Shirt

Burgundy Shorts

Black Pumps
Please ensure all kit is clearly labelled and in a draw string bag.
A reminder that a voluntary contribution of £1.00 per week for our Reception Fund would be really appreciated. This is payable through parent pay.