Welcome to Class 1
(Reception)
Miss Ramskill and Mrs Phillips
Summer Term
Miss Shawcross currently on maternity leave. Miss Ramskill is teaching Class 1 until the end of the Summer term
Our theme this half term is
'Are we there yet?'
Our work this half term is based on the theme of
'Are we there yet? '
Each week, we will be using our 'passports' to 'travel' to different countries to explore the animals that live there and find out about the culture. We will be sharing experiences and memories of holidays and discussing the forthcoming summer holidays. We will keep them safe and return them to you at the end of the term. We will be looking at ways to travel and the different forms of transport. We will be making models of vehicles using a variety of construction materials.
Read Write Inc
Thank you for all of your support with our phonics work over the past term, it has been really good to see the progress that all of the children have made. This term, we will begin teaching set 2 sounds which include
ay- may I play,
ow- blow the snow,
ar - start the car,
ee - what can you see,
oo - poo at the zoo,
or - shut the door,
igh - fly high and
oo - look at a book.
As well as continuing to practise all of the phonemes from last term.
It is vital for your child's development that you are regularly reviewing these sounds and listening to them read their reading books for 5/10 minutes each night.
We will also be having a focus on writing will spend this half term exploring a focused text, developing the children's confidence, language and a love for reading and writing. Children should be regularly practicing writing words at home as well as school.
Maths
This half term, we will be improving our ordering abilities in terms of size, height, and length. We will use related vocabulary such as small, smaller, smallest, big, bigger, biggest and try to improve on our ordering skills. As well as this, the children will be encouraged to independently use the 'Estimation Station' to accurately guess how long, tall etc an item is. Finally, we will also be trying to improve our everyday language related to money as part of our travel topic.
We have really enjoyed exploring our outdoor learning area more the past half-term. We have used the water tray, played more outdoor games and pretended to go camping!
Take a look at the 'EVENTS' page for photographs of our RWI drop in mornings.
Reminders
Please encourage your child to develop greater independence, e.g putting on and taking off their own school jumper or cardigan, coat and shoes.
It is very important that you please make time to listen to your child read and practise their sounds every night, signing and dating the reading record book each time you have done this. This will have a really positive impact on your child's reading helping them to make good progress.
Each week your child will be choosing a library book to bring home and share with you.

A reminder that a voluntary contribution of £1.00 per week for our Reception Fund would be really appreciated. (£6 this half term) This will help to cover the costs of baking ingredients, extra food for snacks, food tasting etc, this can be paid via parent pay.
If you have any questions or require any further information please do not hesitate to ask.
Read Write Inc Pure sounds video
'Buddy Time'
When our 8's leaders came to play
Class Information
ICT: Thursday (IPads)
Wednesday (laptops).
Miss Ramskill' s Preparation, Planning and Assessment (PPA) time will be covered on a Wednesday by Ms Priestman.
We hope right from the beginning we can establish a strong partnership between school and yourselves as this is fundamental for your child's ongoing progress.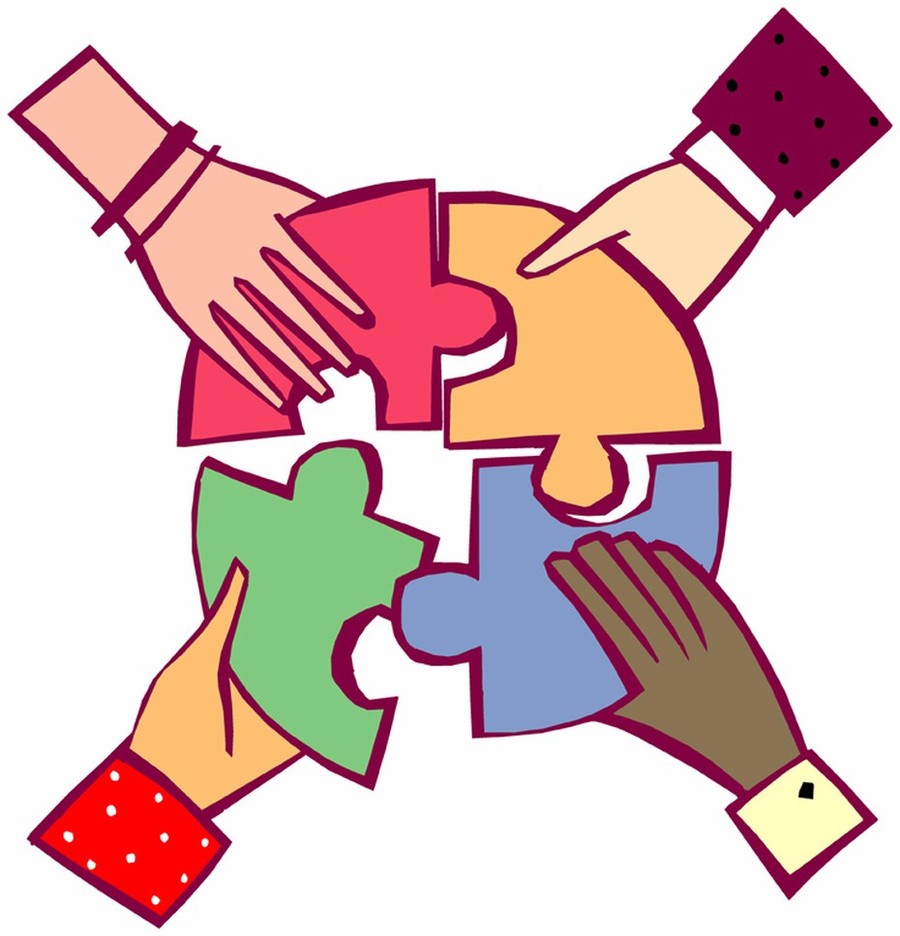 Days for the Diary Summer Term
Wednesday 21st June- Sports Day 1:15 pm
Tuesday 20th- Friday 23rd June - Book fair
Tuesday 11th July- Open Evening 3.15-6.00 pm
w/c Monday 24th July- Good To Be Green Treat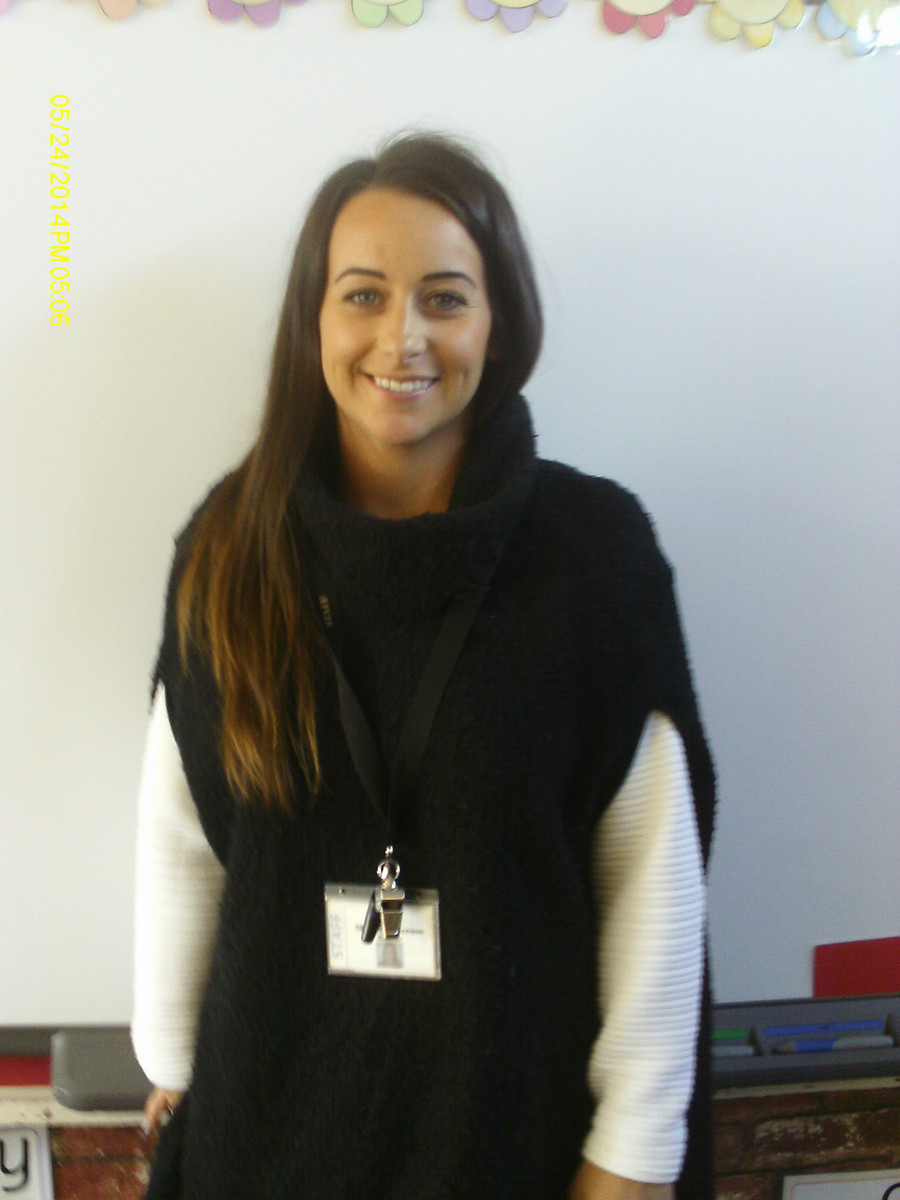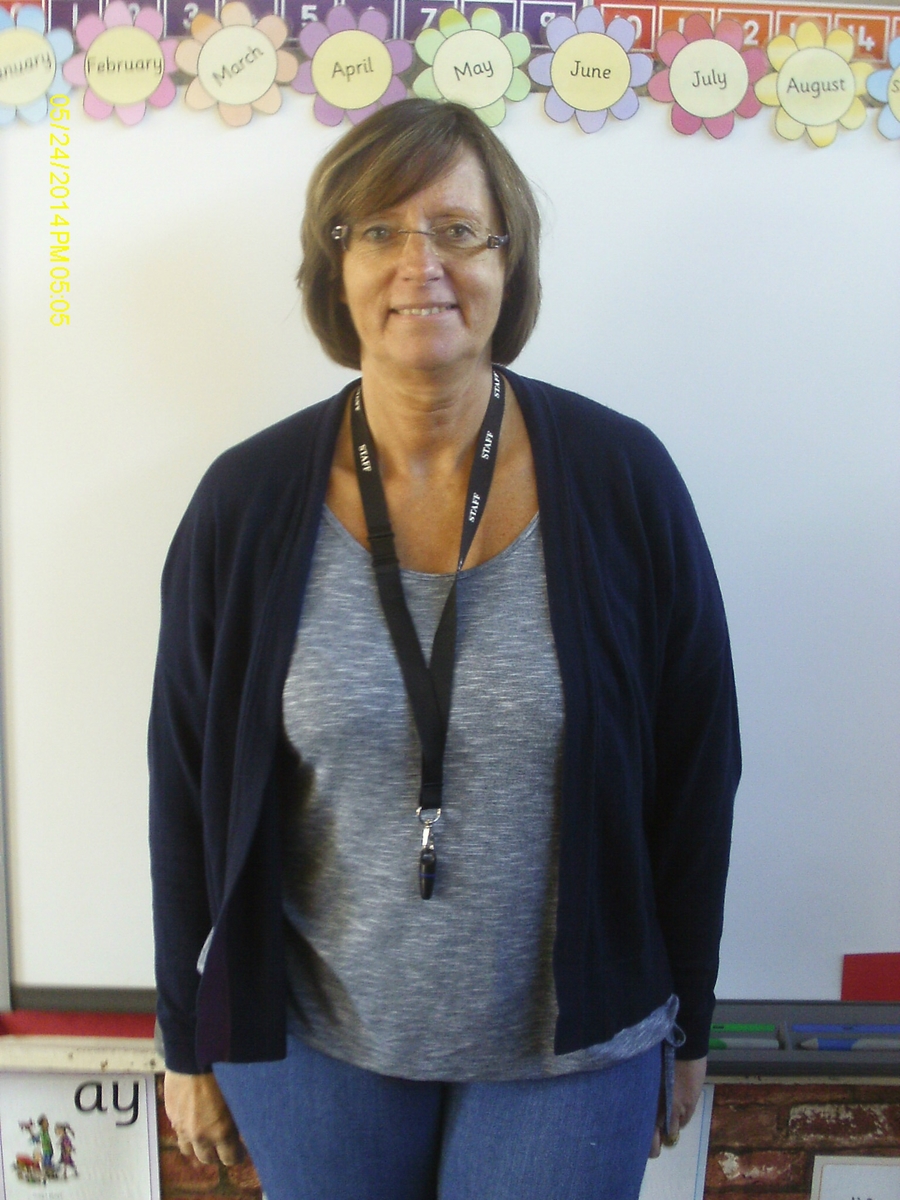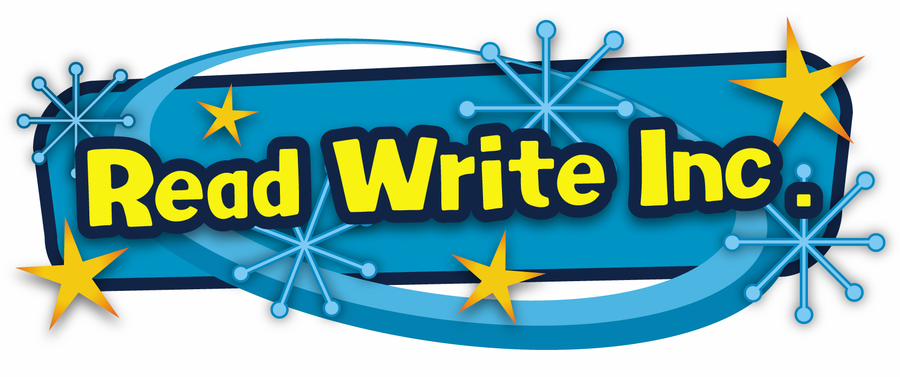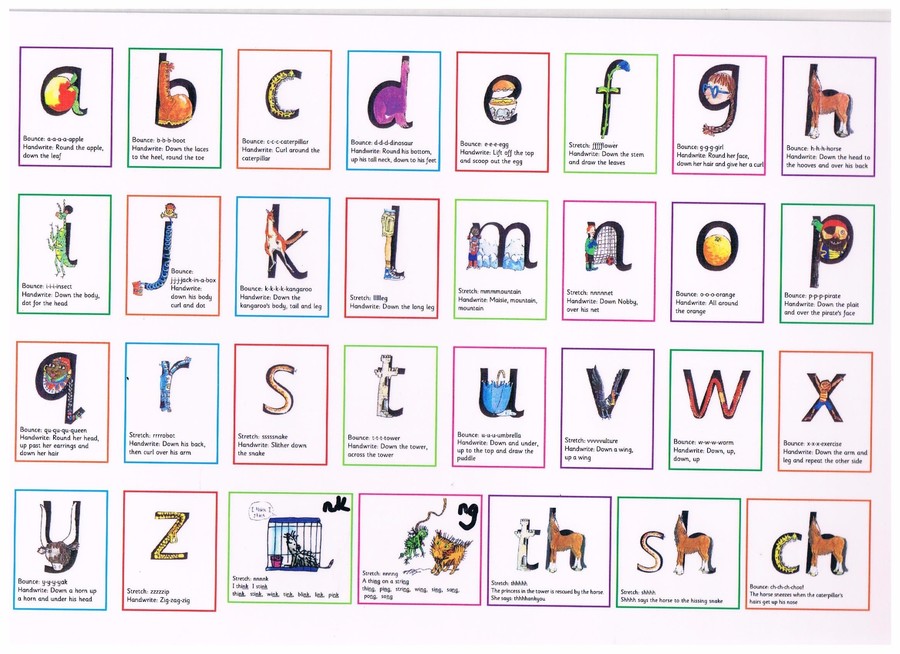 Last half term in P.E. we explored different ways of travelling through Dance. The children interpreted music and moved at different speeds, levels and they used body parts and their facial expressions to represent the feelings behind the music.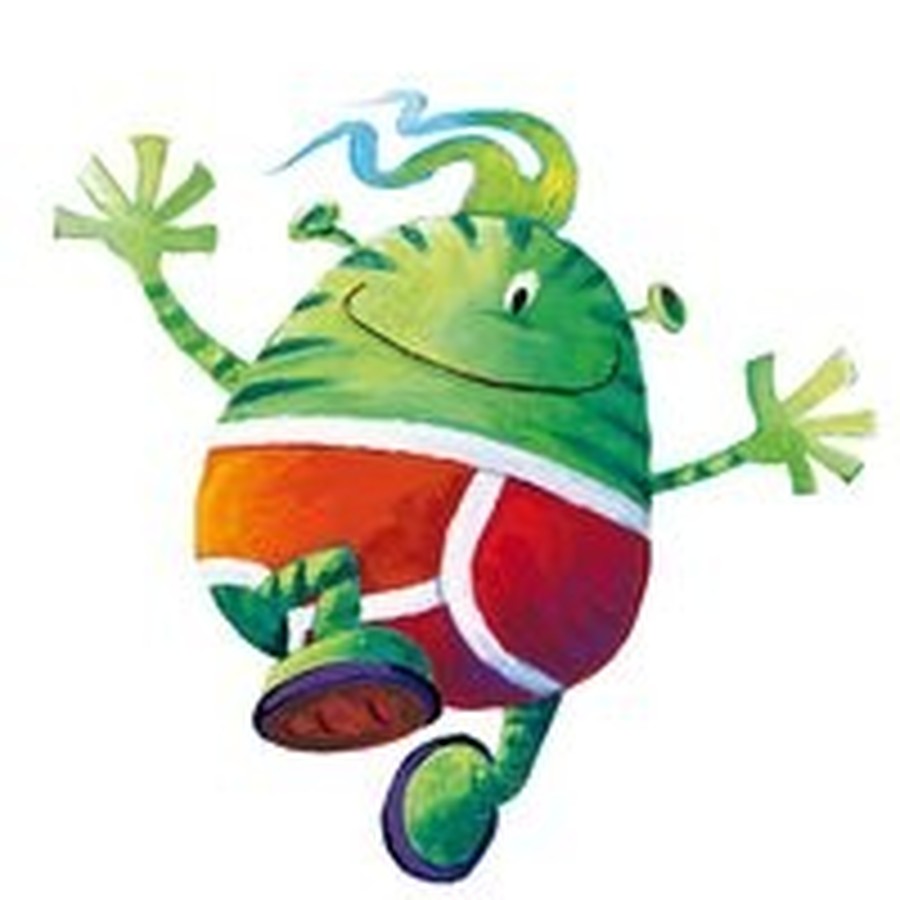 Your child now needs a PE kit in school they will need
White T-Shirt

Burgundy Shorts

Black Pumps
Please ensure all kit is clearly labelled and in a draw string bag.
A reminder that a voluntary contribution of £1.00 per week for our Reception Fund is really appreciated. This is payable through parent pay. Last half term this helped to cover crafts, the new reception shed and new resources for the sand area.
Thank you to those who contributed.
.
Sharing our 'Talking Tubs'
Good to be Green Treat Day