Welcome to Class 1
(Reception)
Miss Wallwork, Mrs Phillips and Mrs Hawksworth
Autumn Term
Miss Shawcross currently on maternity leave. Miss Wallwork is teaching Class 1 until the end of the Autumn term.
Our theme this half term is
'Marvellous Me'
Our work this half term is based on the theme of
'Marvellous Me'
We will be talking about ourselves and the things which make us special e.g. our hair and eye colours, our likes and dislikes, talents and our families. Children are encouraged to bring in a picture of their family for our special workbooks; they are also encouraged to bring in a picture of themselves as a baby.
Continuing with ourselves, we will be naming and identifying parts of the body, including features of the face.
We will then be moving on to thinking about the people who help us at home, at school and in the wider community, such as a policeman. We will also become super heroes and create our own special powers! During the term we will have a few different visitors in class.
These are some of the activities your child could be doing this term in our outdoor area.
Reminders
Please encourage your child to develop greater independence, e.g putting on and taking off their own school jumper or cardigan, coat and shoes.
It is very important that you please make time to listen to your child read and practise their sounds every night, signing and dating the reading record book each time you have done this. This will have a really positive impact on your child's reading helping them to make good progress.
Each week your child will be choosing a library book to bring home and share with you.
A reminder that a voluntary contribution of £1.00 per week for our Reception Fund would be really appreciated. (£7 this half term) This will help to cover the costs of baking ingredients, extra food for snacks, food tasting etc, this can be paid via parent pay.
If you have any questions or require any further information please do not hesitate to ask.
Class Information
PE: Tuesday (no PE kits needed this term)
ICT: Thursday (iPads)
Wednesday (laptops).
Miss Wallwork's Preparation, Planning and Assessment (PPA) time will be covered on a Friday by Ms Priestman.
We hope right from the beginning we can establish a strong partnership between school and yourselves as this is fundamental for your child's ongoing progress.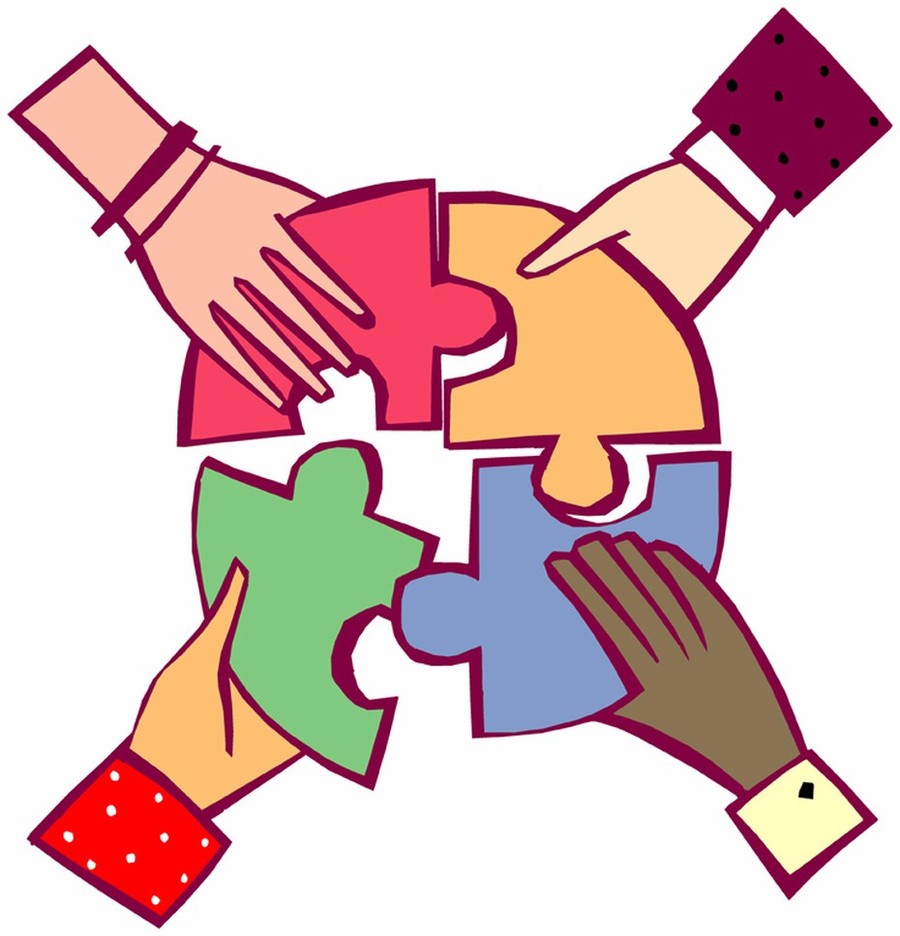 Days for the Diary - Autumn Term
Wednesday 6th - Friday 8th September - Children attend school for mornings only from 8:35am until 11:30am
Monday 11th & Tuesday 12th September - Children attend for morning and lunch, to be picked up from school at 1:15pm
Wednesday 13th September - children start school full time, 8:35am - 3:00pm
Monday 18th September - Reception Information Evening.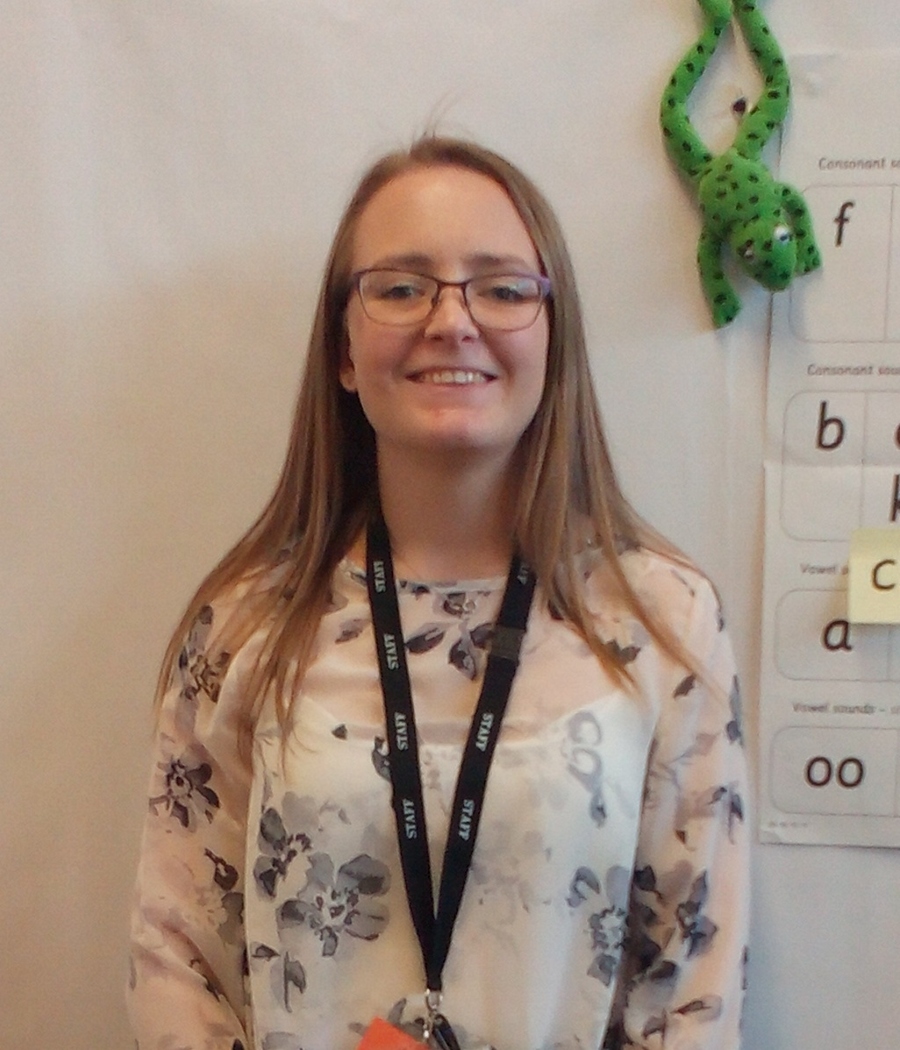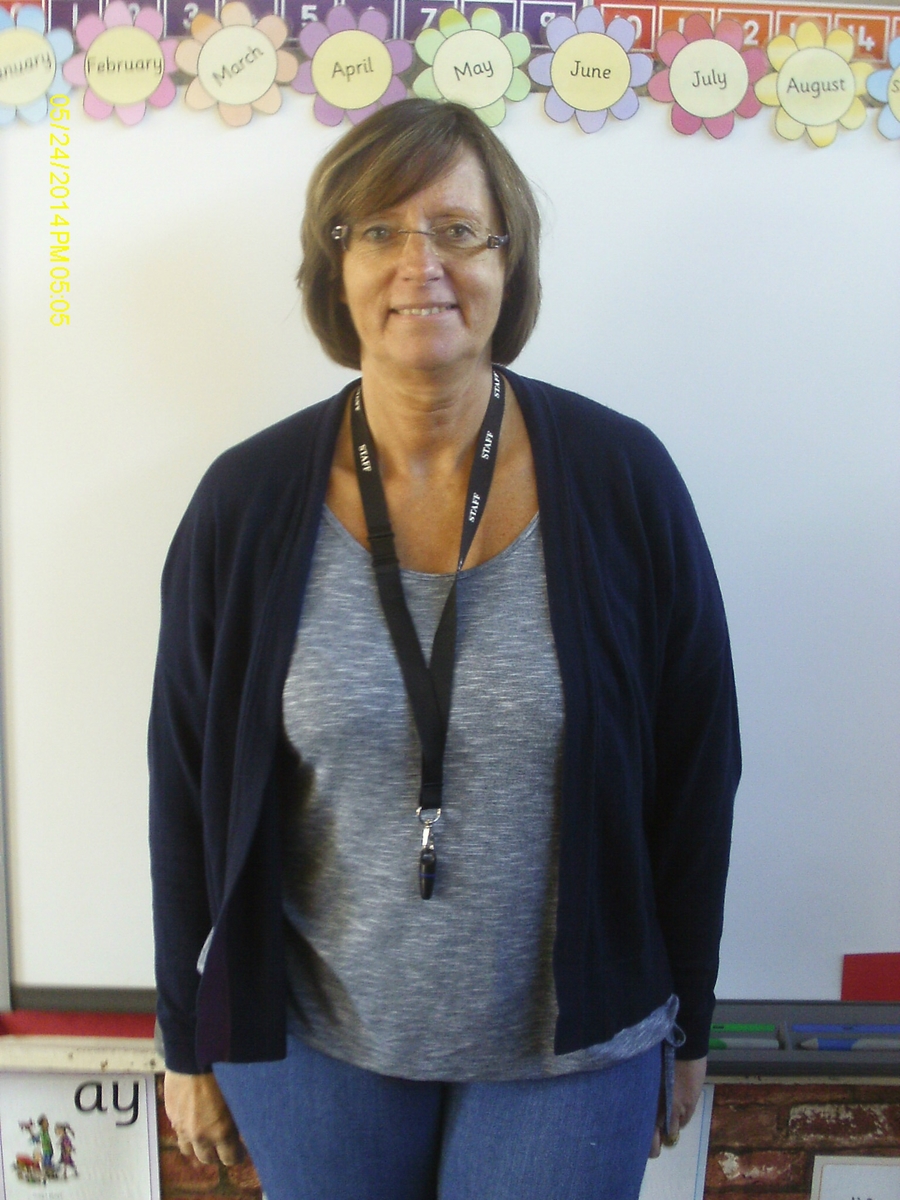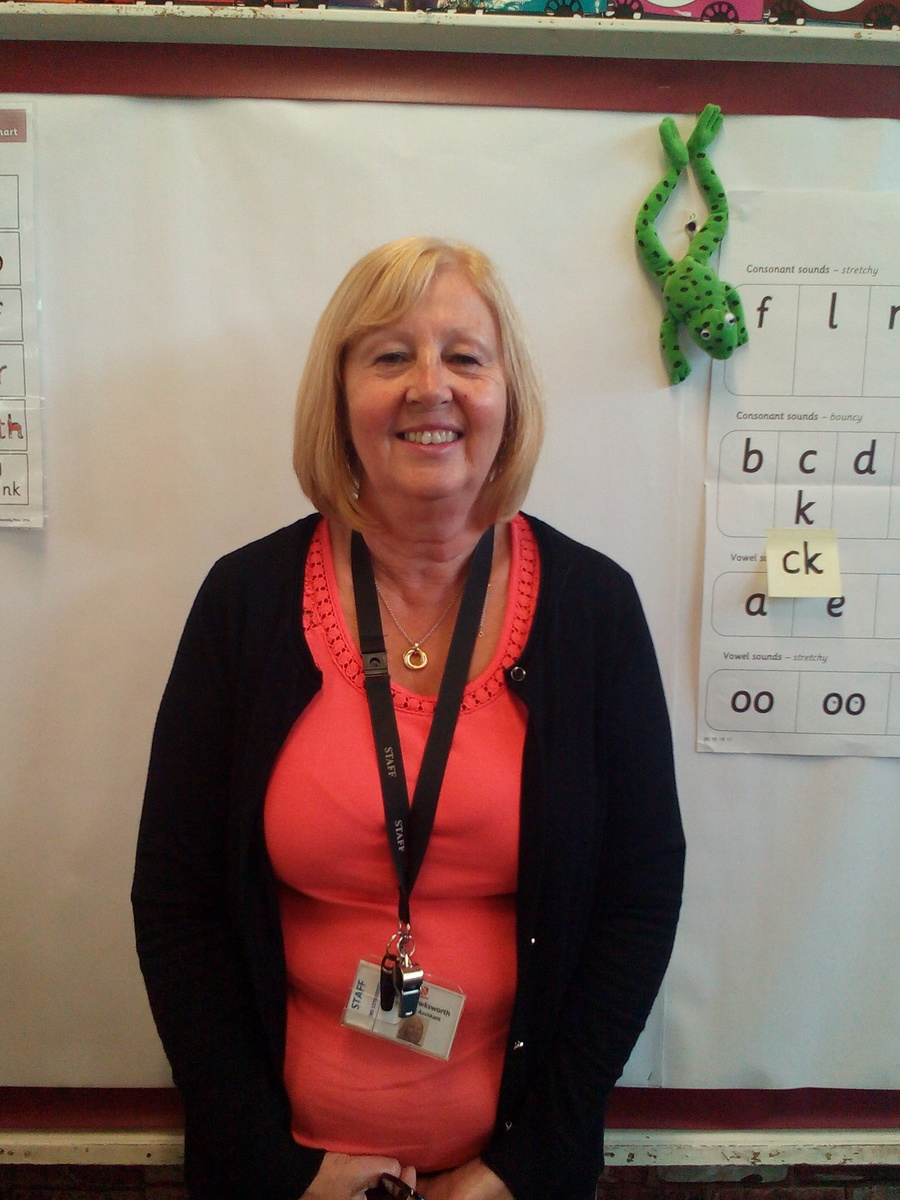 Support your child with Read Write Inc
Your child does not need a PE kit in school this term.
After Christmas they will need;
White T-Shirt

Burgundy Shorts

Black Pumps
Please ensure all kit is clearly labelled and in a draw string bag.
A reminder that a voluntary contribution of £1.00 per week for our Reception Fund would be really appreciated. This is payable through parent pay.