Welcome to Class 1
(Reception)
Miss Shawcross, Mrs Phillips and Mrs Hawksworth
Summer Term
Good to be Green treat afternoon- Thursday 24th May. Your child can bring a small picnic (e.g. crisps, biscuit and a drink) and their favourite teddy. Any picnic blankets will also be greatly appreciated.
Our theme this half term is
'Fly Me to the Moon'
Welcome back to another exciting half term in Class One. Our new theme is 'Fly me to the moon'.
We will explore the life of an astronaut, thinking about how we may feel to be away from our family for so long? Why are rules important? In the role play area we will create a space station and design our own space suits! Through these activities children will continue to develop their communication and listening skills.
We will be designing and making our own rockets and testing how far they can travel! Ultimately we want children to become independent learners, showing a growth mindset and resilience when tackling their work.
The children will continue developing phonic knowledge through read write Inc sessions. Each child is due to be assessed and placed in the appropriate group to match their ability/progress. The children will be learning to perfect their letter formation and independently attempt to write words e.g. 'dog, shop, rat, etc. The children will now begin RWI Ditty books' is paramount for your child's learning that they are reviewing the Set 1 Speed sounds at home. These an be found on our class webpage.
Maths
This half term the children will begin to develop an understanding of counting in 2s, 5s and 10s.
Measuring will be another focus and children will gain lots of experience weighing objects and comparing weights then begin to look at capacity.
Reminders
Please encourage your child to develop greater independence, e.g putting on and taking off their own school jumper or cardigan, coat and shoes.
It is very important that you please make time to listen to your child read and practise their sounds every night, signing and dating the reading record book each time you have done this. This will have a really positive impact on your child's reading helping them to make good progress.
Each week your child will be choosing a library book to bring home and share with you.
A reminder that a voluntary contribution of £1.00 per week for our Reception Fund would be really appreciated. (£5 this half term) This will help to cover the costs of baking ingredients, extra food for snacks, food tasting etc, this can be paid via parent pay.
Last term we used the Reception Funds for play-dough ingredients, food tasting, cooking ingredients and nativity costumes.
If you have any questions or require any further information please do not hesitate to ask.
Class Information
PE: Tuesday (PE kits needed this term)
Library: Tuesday
ICT: Thursday (iPads)
Wednesday (laptops).
Miss Shawcross' Preparation, Planning and Assessment (PPA) time will be covered on a Friday by Ms Priestman.
We hope right from the beginning we can establish a strong partnership between school and yourselves as this is fundamental for your child's ongoing progress.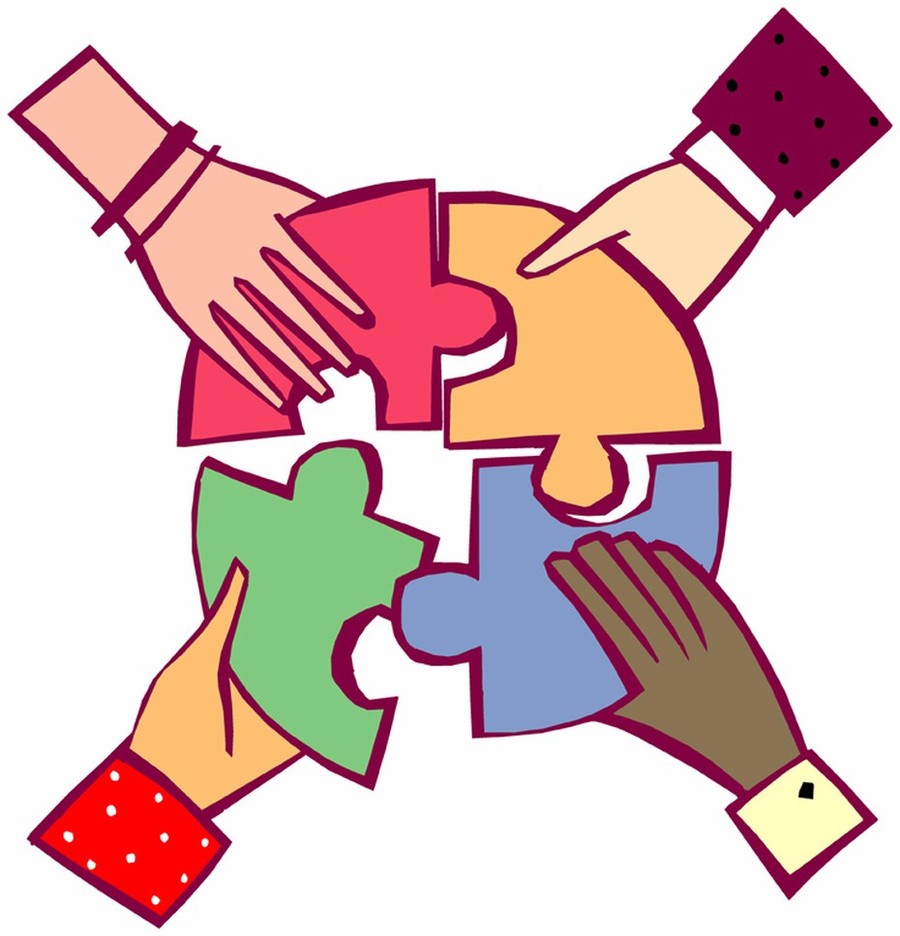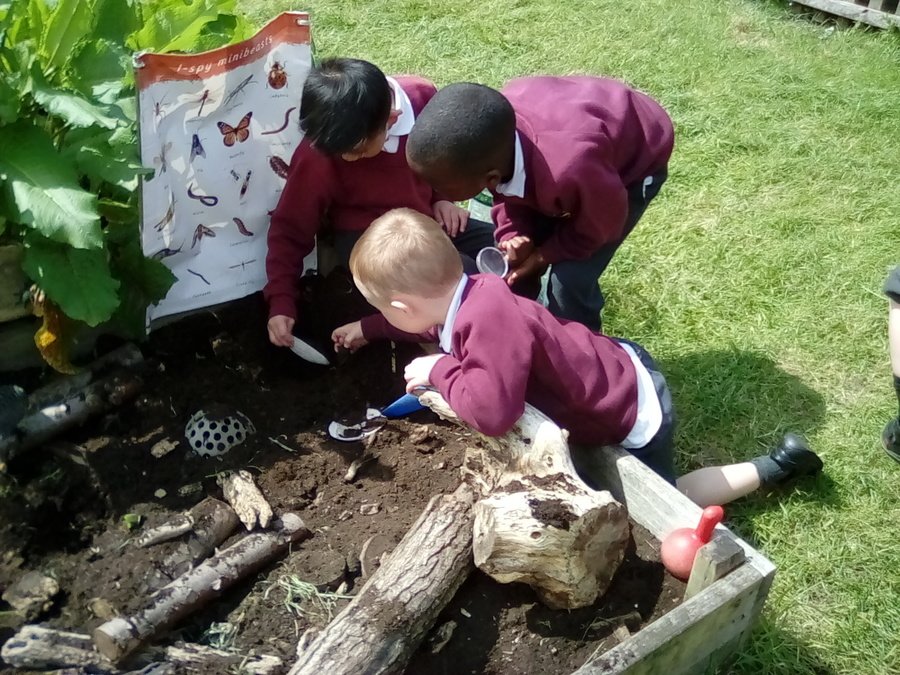 Your child now needs a PE kit in school this term.
After Christmas they will need;
White T-Shirt

Burgundy Shorts

Black Pumps
Please ensure all kit is clearly labelled and in a draw string bag.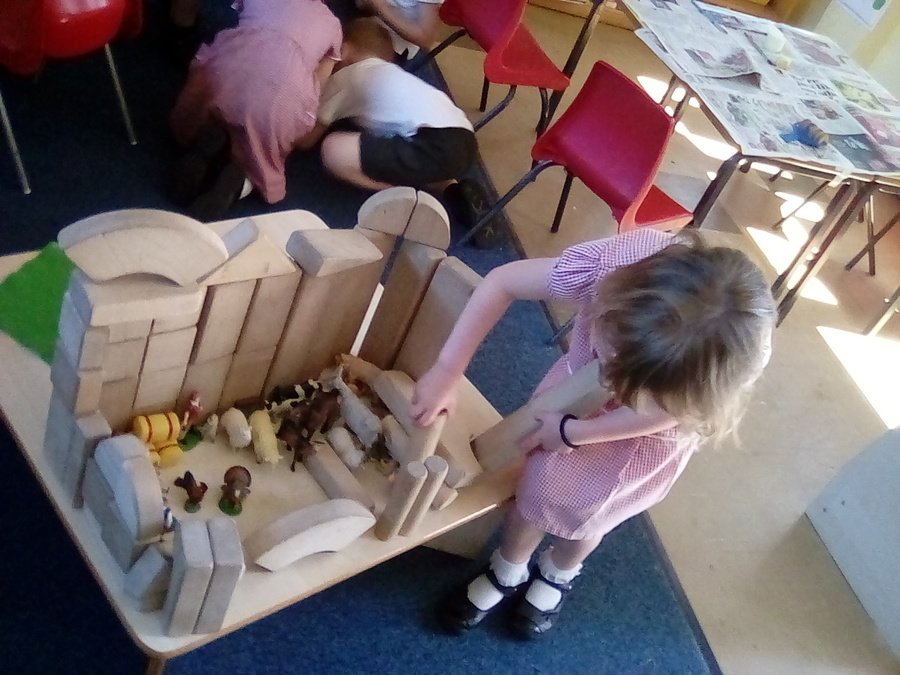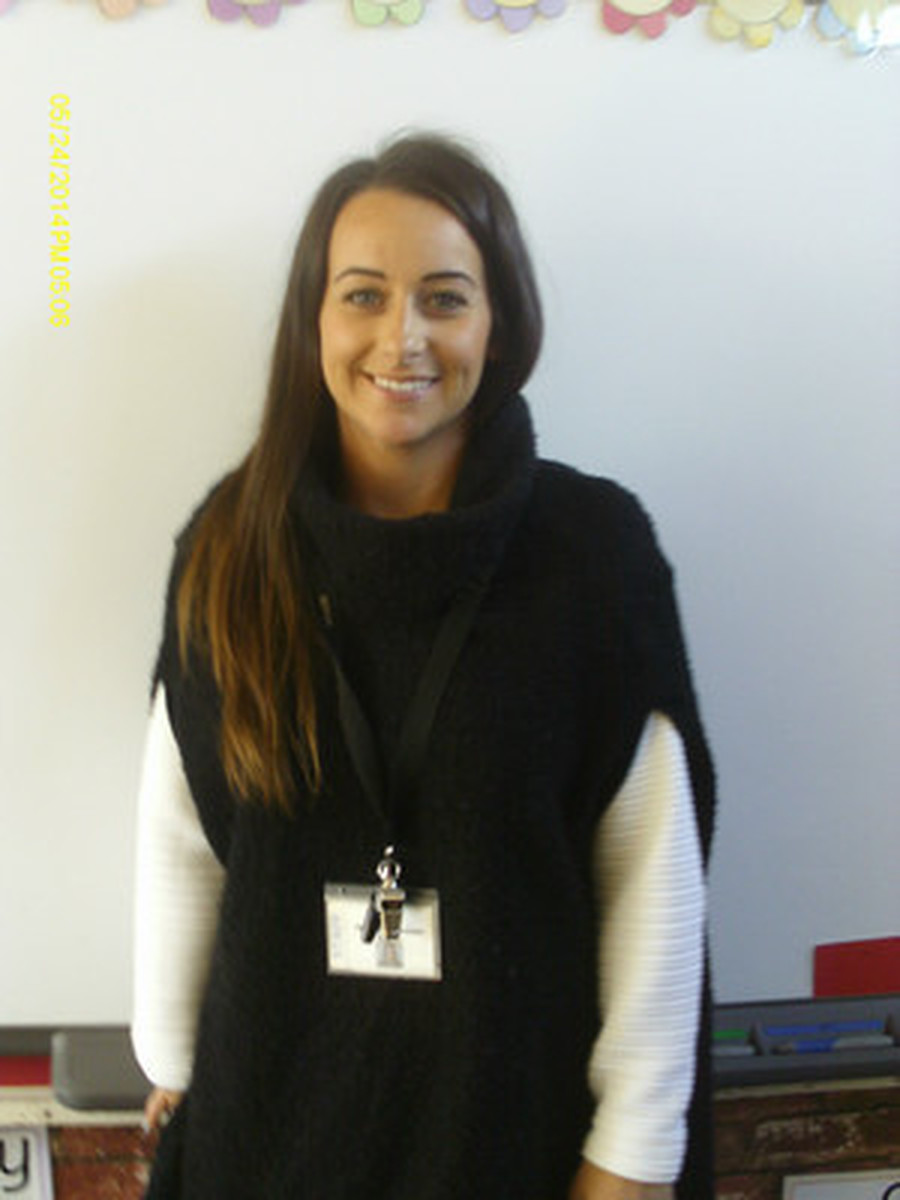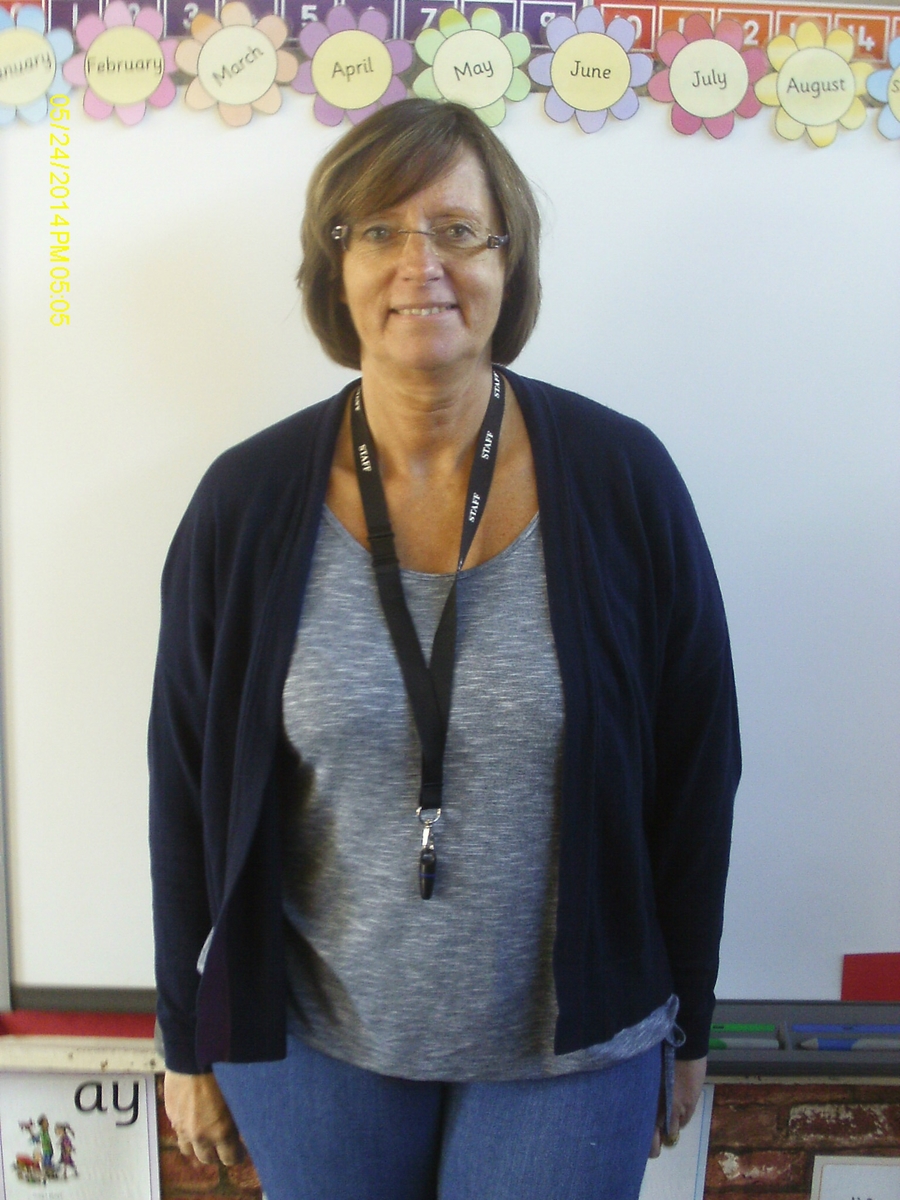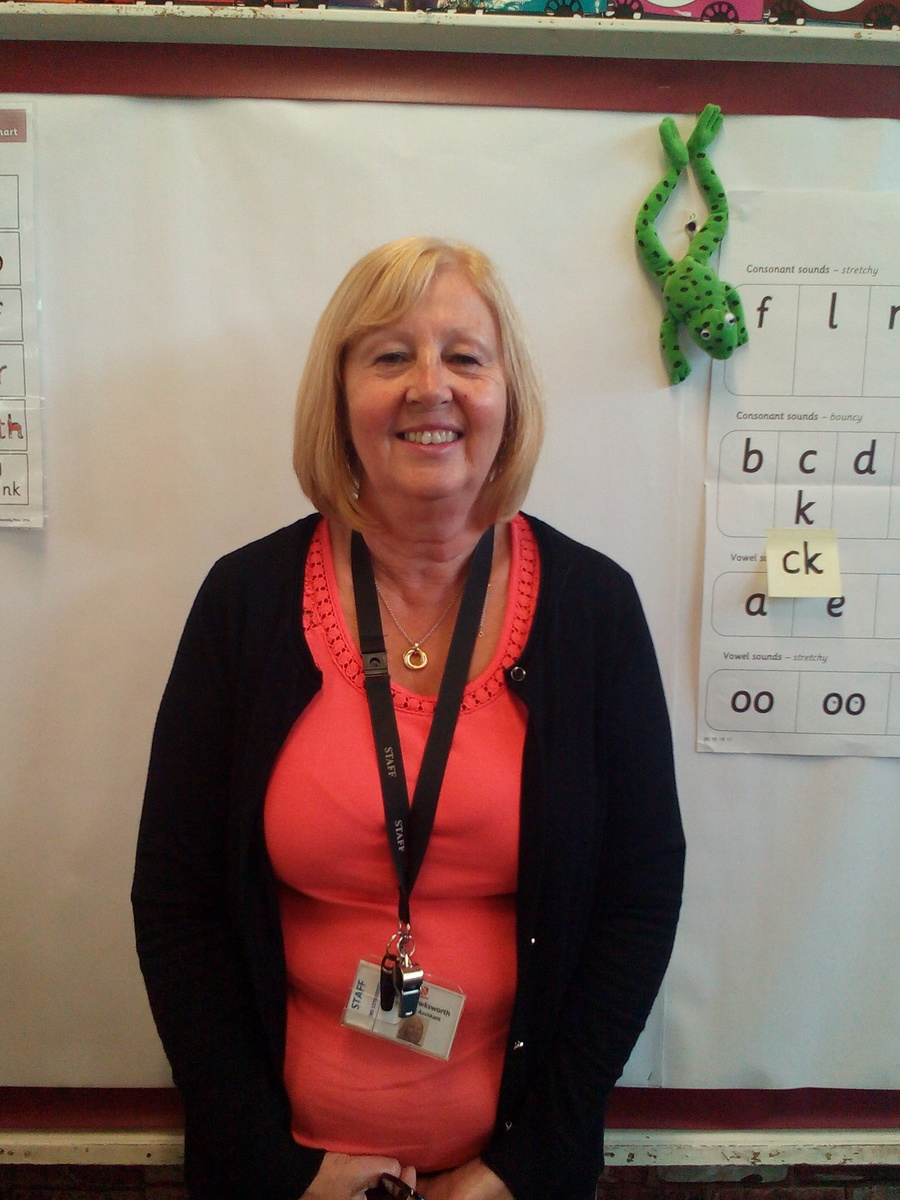 Support your child with Read Write Inc
A reminder that a voluntary contribution of £1.00 per week for our Reception Fund would be really appreciated. This is payable through parent pay.