Welcome back after the Whit holiday. Please remember to have a full PE kit in school every week.
Welcome to Class 3
(Year 1 and Year 2)
Miss Errington & Miss Plant
This term's theme is "Magical Manchester". We will be focusing our learning on famous people from Manchester and famous landmarks.
History
In History, the children will be learning about Manchester's past as well as finding out about the famous artist L.S Lowry.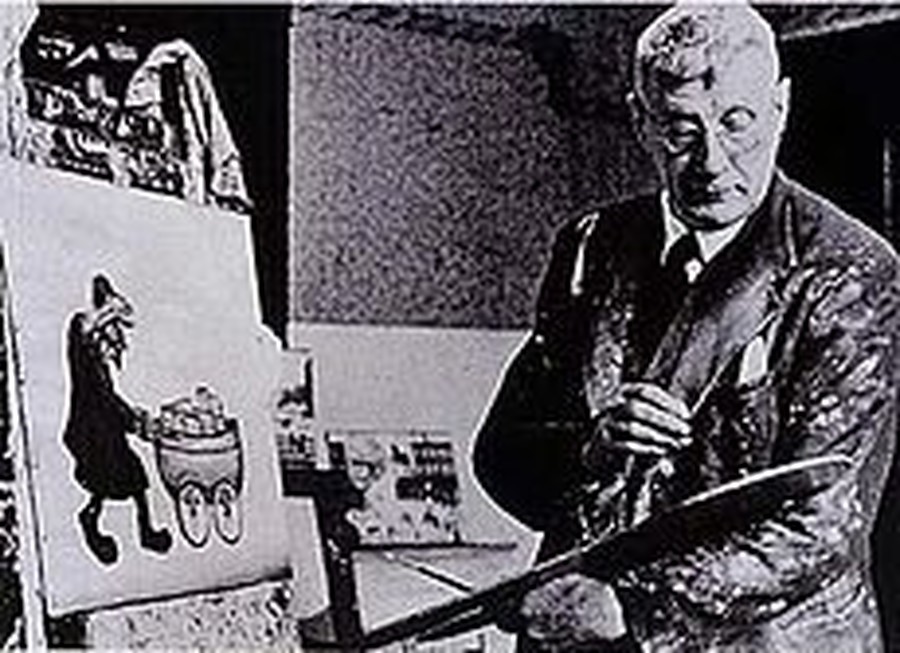 Art
In Art we will be painting in the style of L.S Lowry as well as sketching landmark buildings in Manchester.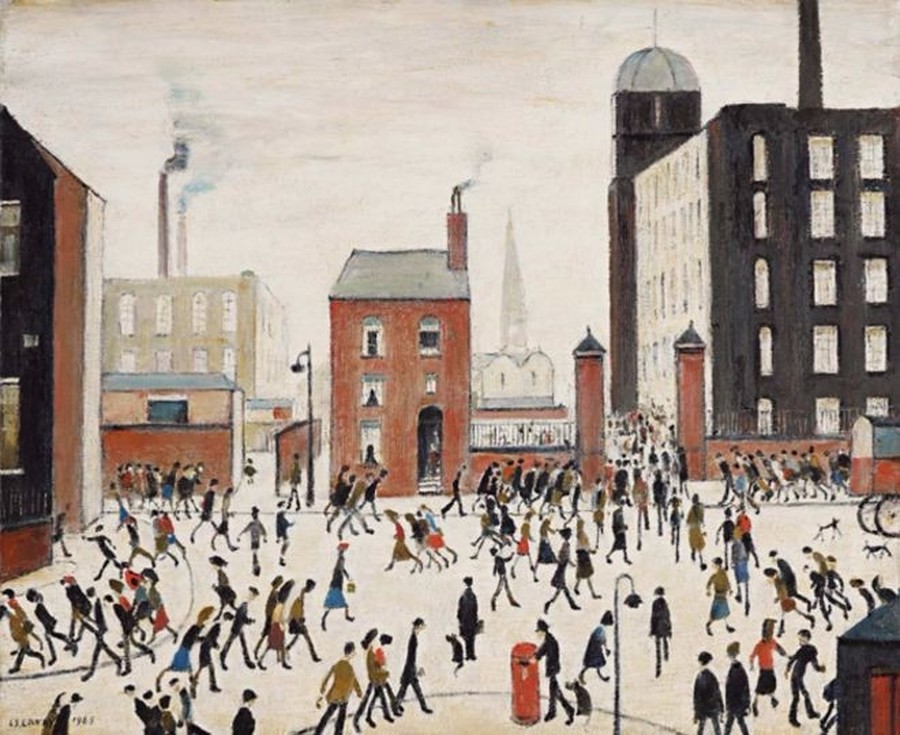 Geography
This half term we will be locating Manchester on a map. We will be using Google Earth to find where we live as well as identifying some of the main attractions in Manchester.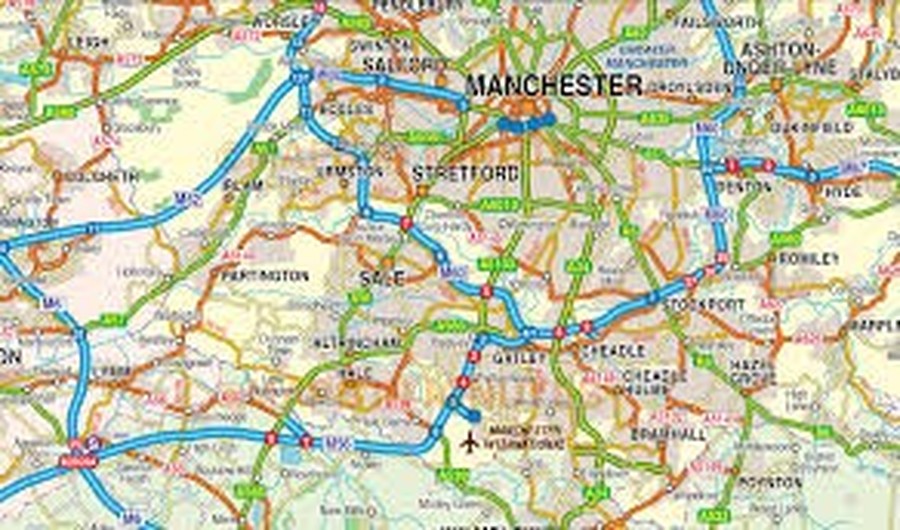 Science
In Science, we will be learning about the life cycle of a plant, comparing different plants and understanding that different plants have different needs as well as making observational drawings of plants.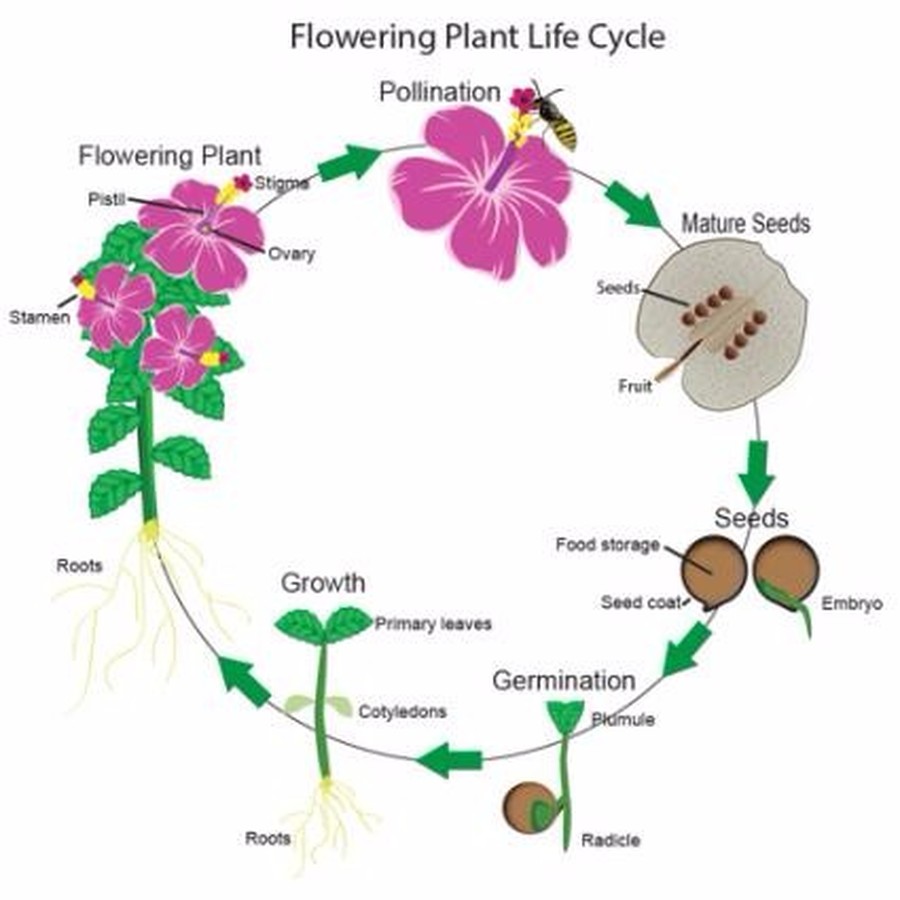 PE
In our PE lessons will be working with the "Kickstart" coaches. The children will be learning about invasion games as well as athletics.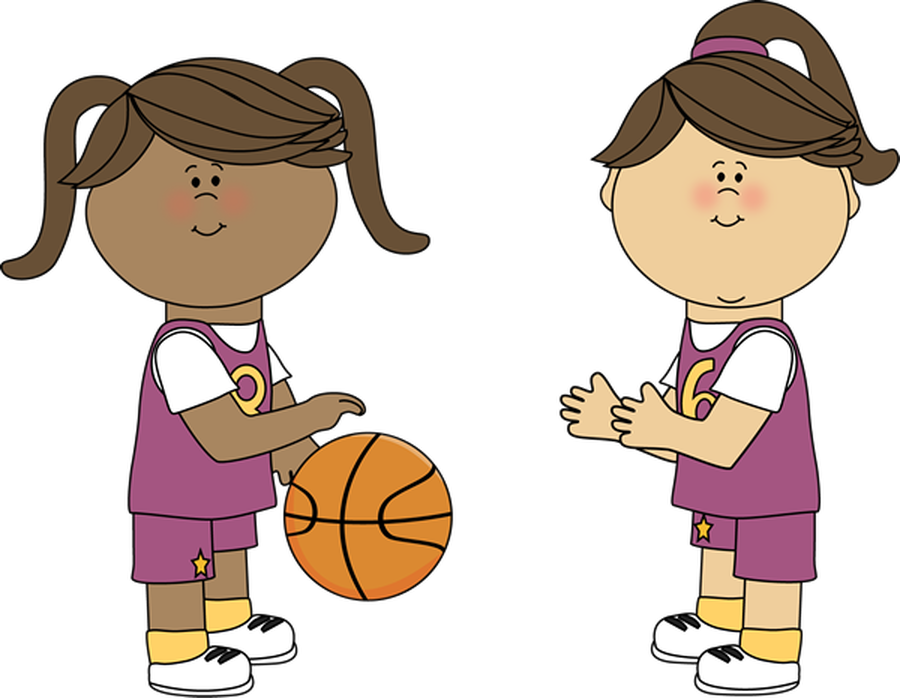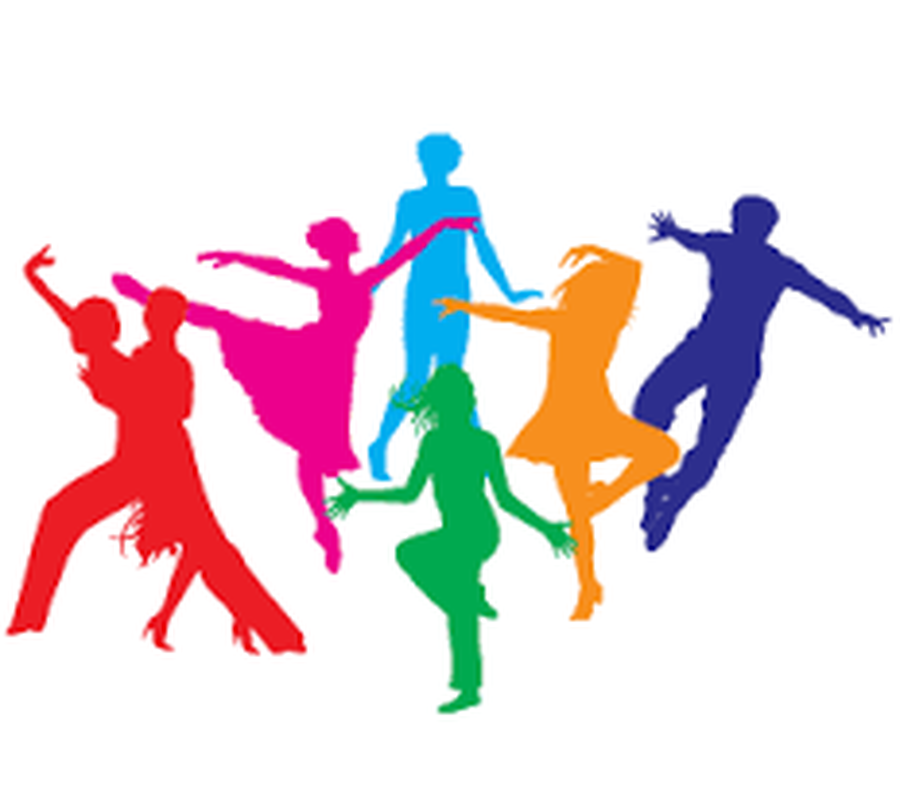 Music
This half term the children will be revisiting some of the songs we have learnt during the past year and adding musical accompaniment to them.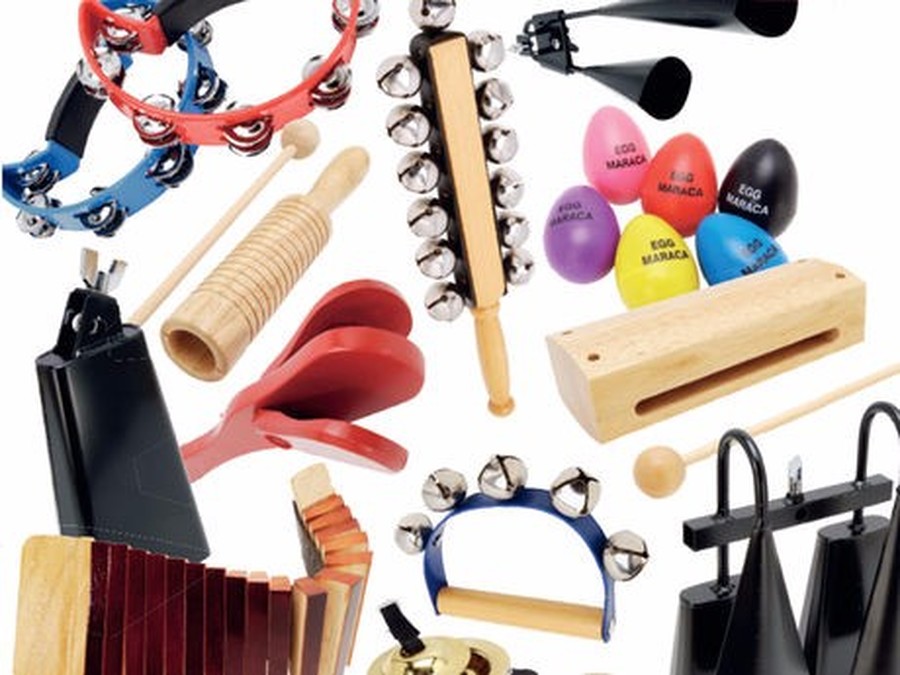 Computing
This term our unit is "We are Celebrating". The children will be creating a digital greeting card. They will learn how to manipulate and organize text as well as how to store and retrieve their files from the network.
Religious Education
The children will learn to recognise and name some symbols of belonging from their own experience, from Christianity and at least one other religion. They will think about what these might mean and why they matter to believers.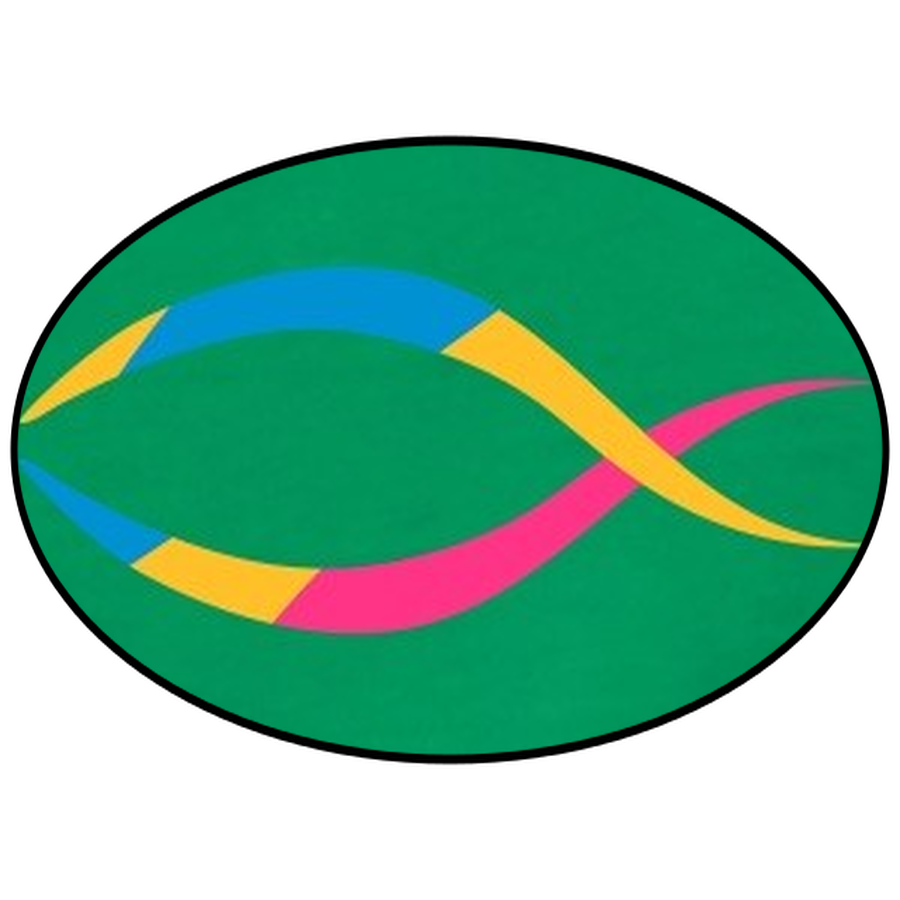 Mathematics
In Math's we will be learning how to find totals of amounts and how to find change from a given coin, such as 20p. As well as this we will be developing our addition and subtraction skills.
This website has many games to support learning at home -
http://www.topmarks.co.uk/maths-games/5-7-years/addition-and-subtraction
The children will also be practicing to count accurately up to 100, being fluent with number bonds to 10 and 20 and their number formation. It will be very much appreciated, if at home practice takes place to ensure numbers are formed correctly.
Remember to login to Mathletics to continue to improve your maths skills. If you can't remember your log in please ask your teacher.

http://uk.mathletics.com/signin/
The children will all continue to access Read, Write Inc on a daily basis. During these sessions children have a range of experiences that allow them to interact with many different books and genres. There are three reading days and two writing days each week. In class we will focus on the application of phonics to both independent reading and writing.
Spelling, Punctuation and Grammar (SPaG):
The children have daily SPaG lessons.
For more information on our handwriting scheme please click the handwriting website link below:
Class Information:
PE lessons take place on Monday and Friday.
Homework will continue to be sent home on a Wednesday and collected back in on a Monday.
Handwriting homework will be sent home on a Monday and collected on a Thursday.
Reading: Please read for 5-10 minutes each night with your child &
record any comments in the reading record book.
Books will be changed on a regular basis, as your child completes the text at home.
Class 3 have access to the Library on a Wednesday afternoon.
If you have any questions please feel free to ask.