Welcome back after the Summer holidays. Please remember to have a full PE kit in school every week.
Welcome to Class 3
(Year 1 and Year 2)
Miss Errington
This term's theme is "Once Upon a Time...". We will be focusing our learning on fairy tales and significant people.
Literacy and Phonics
The children will all access a daily RWI phonics/spelling and a guided reading session. Literacy will focus on "Stick Man" by Julia Donaldson and the fairy tale "Snow White and the Seven Dwarfs". The children will be writing character descriptions, poems and their own version of Snow White.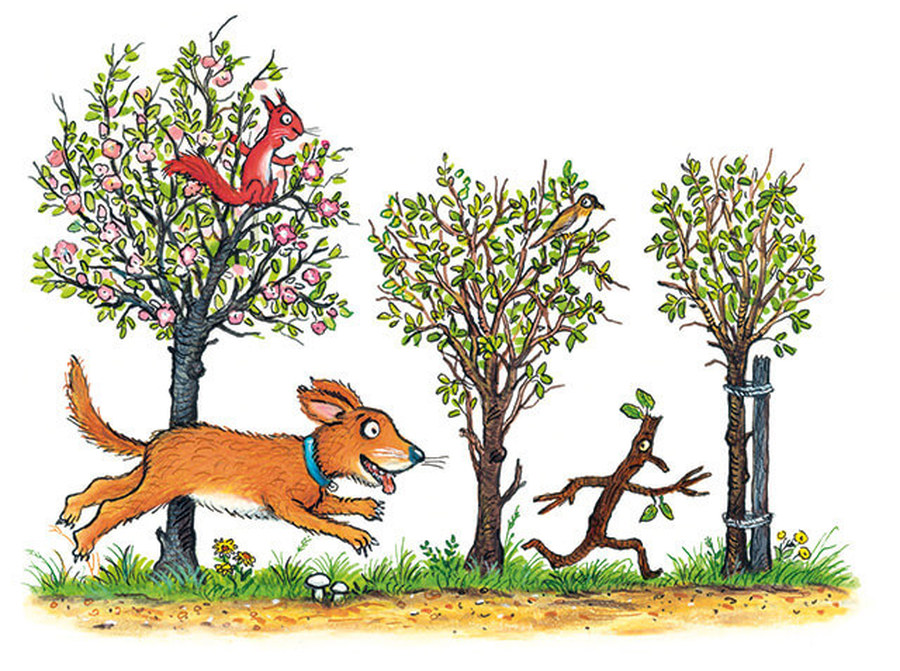 History
In History the children will be learning how to distinguish between the past and the present, developing their own historical time timeline. They will also be learning about a number of significant people from the past and some examples include, Florence Nightingale and Rosa Parks.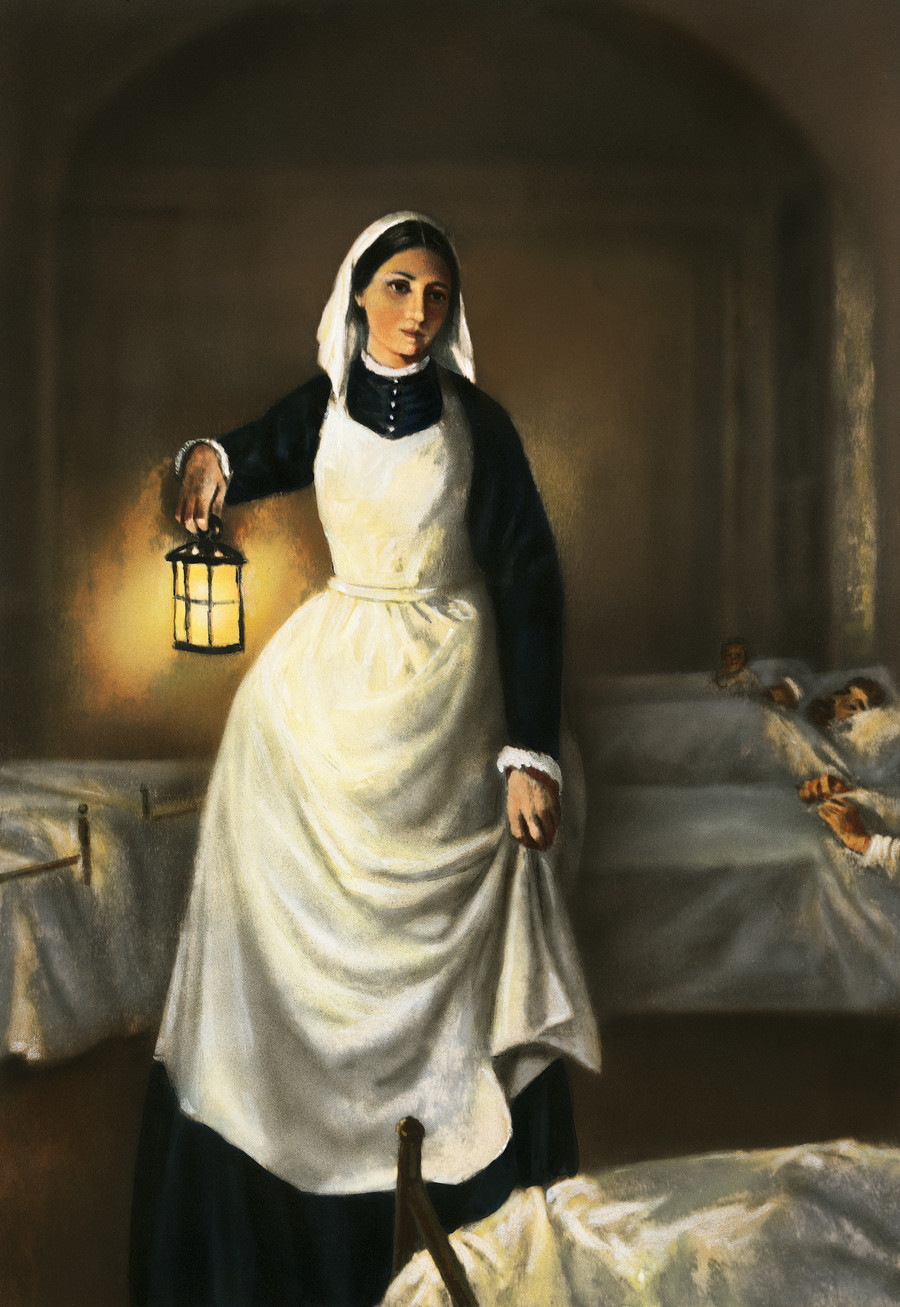 Art
In Art we will be focusing on self-portraits. This will begin by looking at the work of Pablo Picasso and lead onto the children creating Andy Warhol style pictures.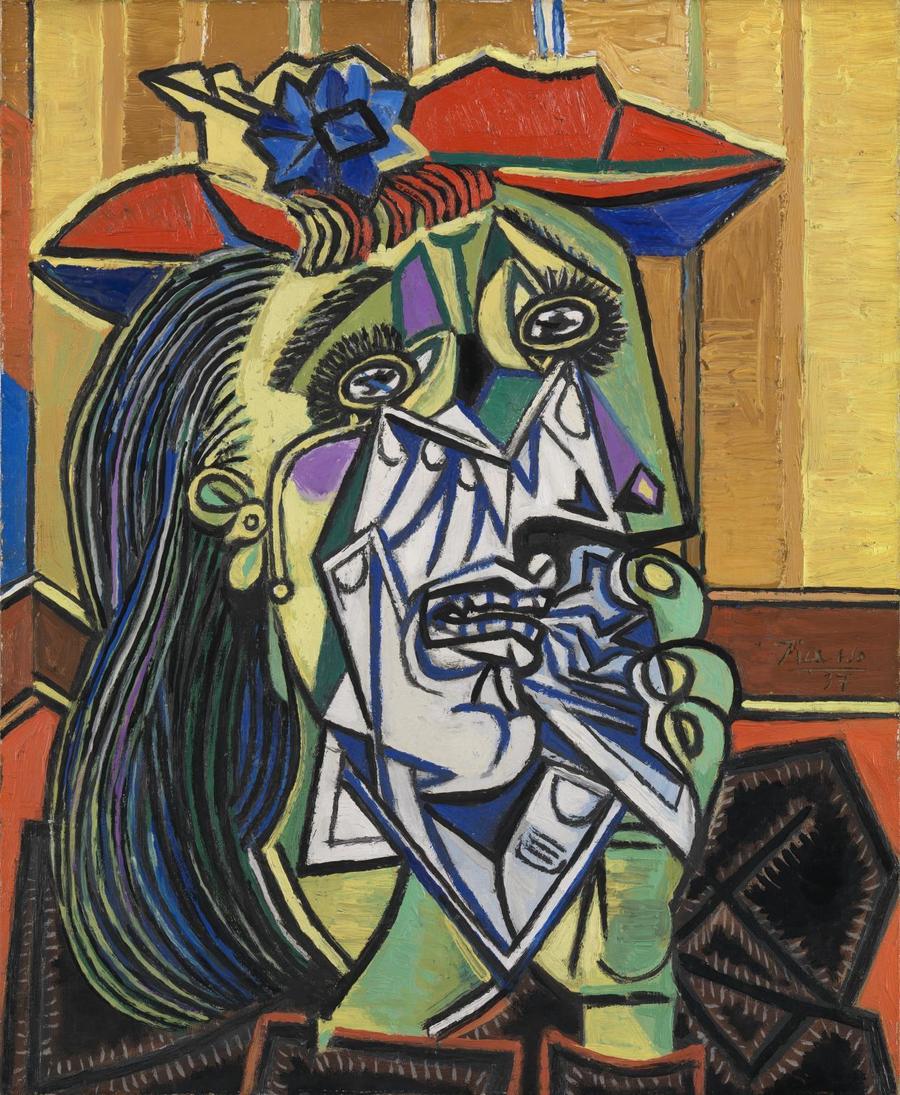 Design and Technology
The children will be challenged to create a bed for Snow White who has fallen asleep after eating an apple from the witch. They will use their knowledge and skills to ensure that the bed is strong, durable and comfortable. We will be testing them out!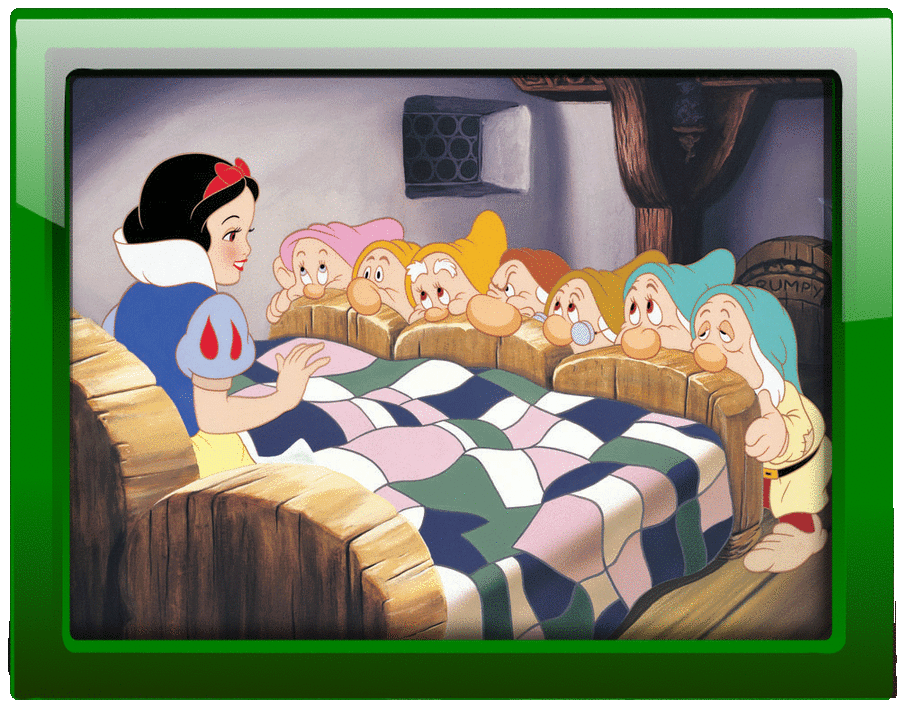 Science
In Science, the children will be identifying and naming a range of materials (wood, plastic, glass, metal, water and rock). They will also be learning how to classify and group materials according to a range of physical properties.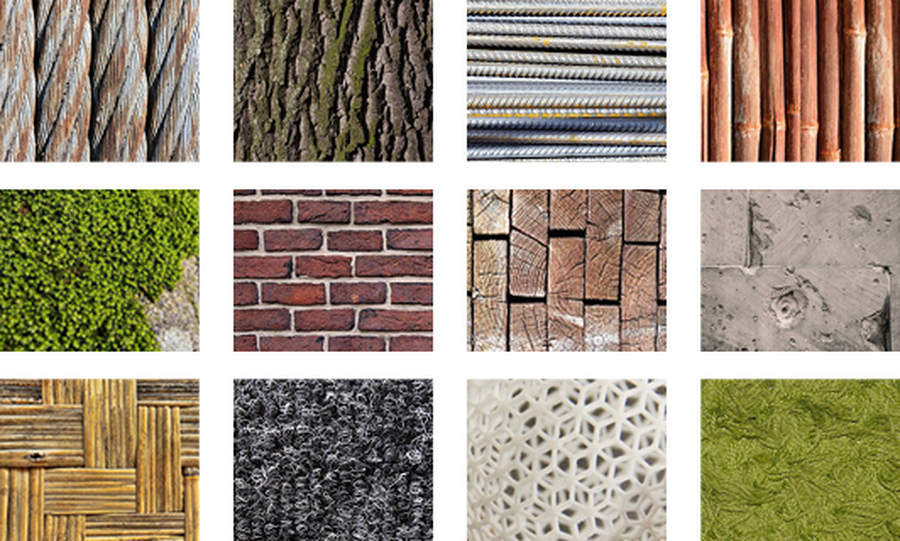 PE
Our PE lessons will be gymnastics and team building and communication games outside.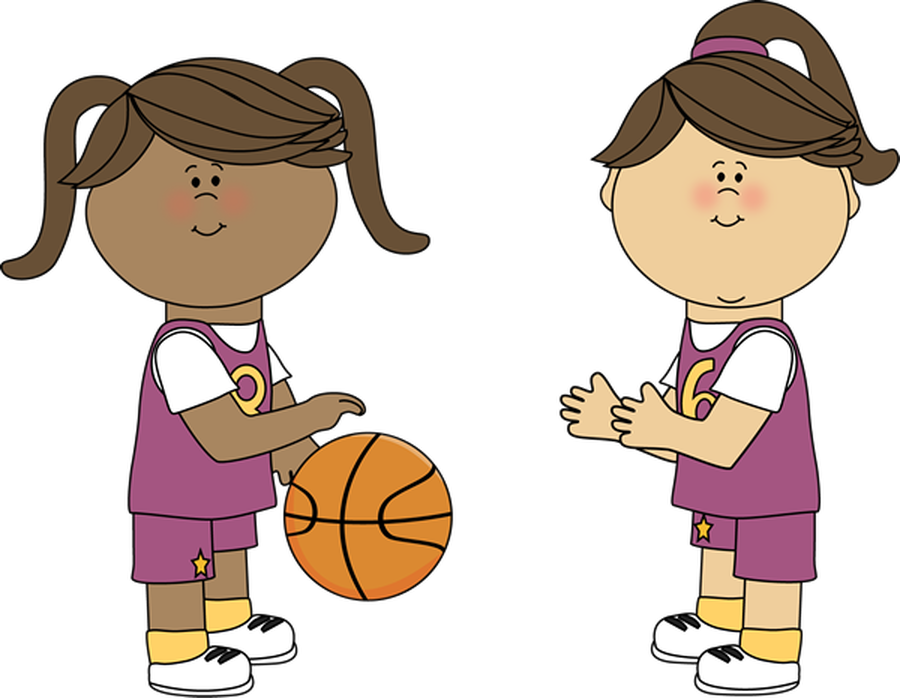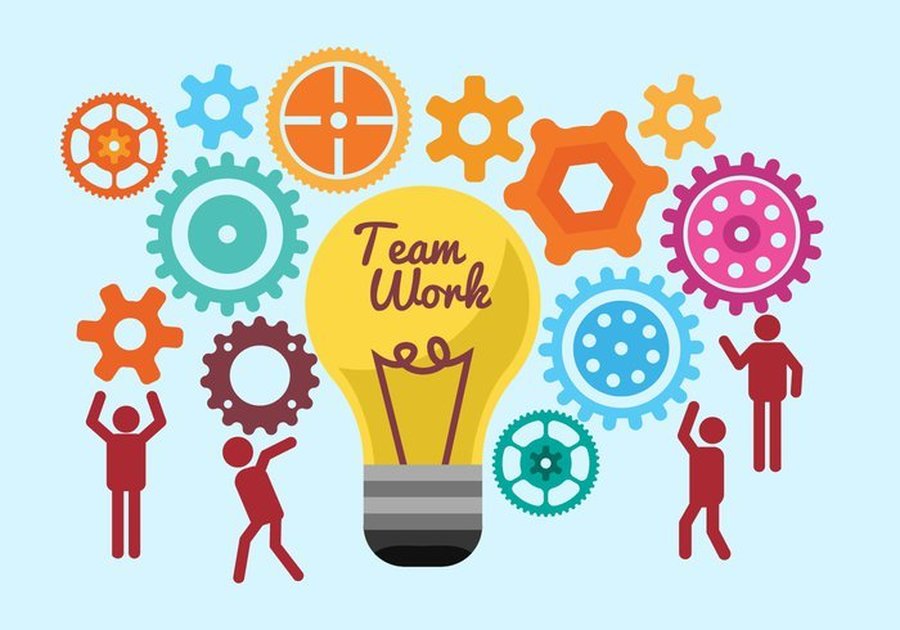 Music
This half term the children will be learning the song "Hey You!" They will be composing their own rap. They will also be listening to a range of different types of music.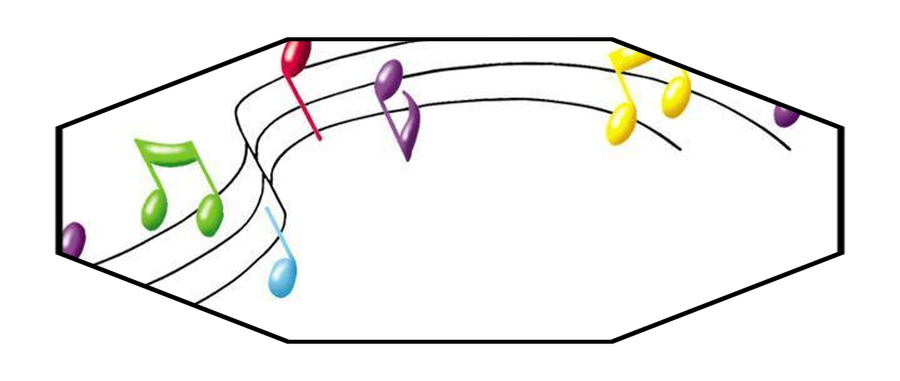 Computing
Our computing unit is 'We are Game Testers". In this unit, the children will learn how to work out how simple Scratch games work.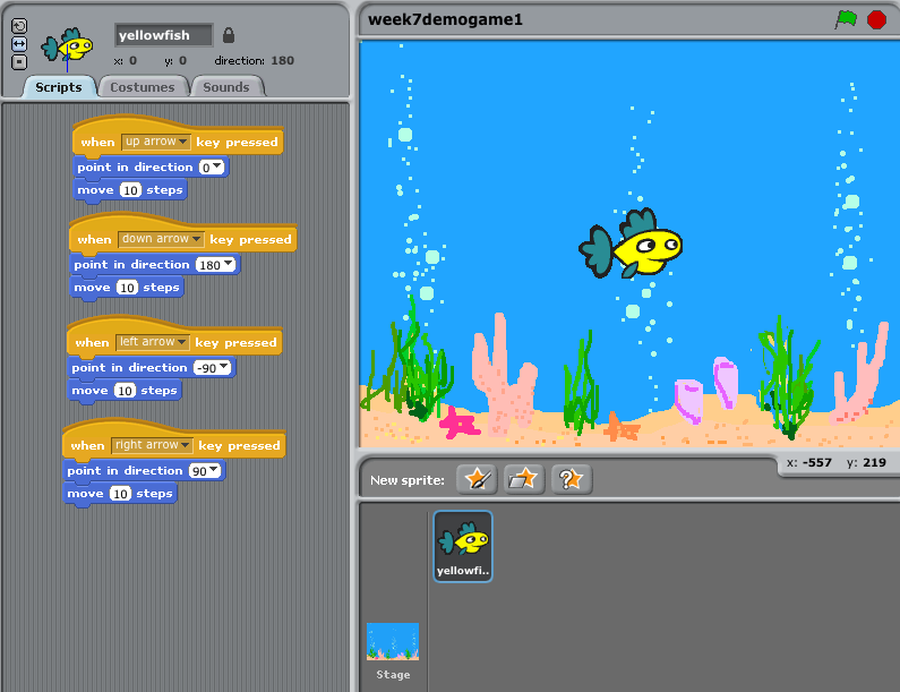 Religious Education
The children will be learning about about Christianity and Judaism and how believers celebrate and sacred times.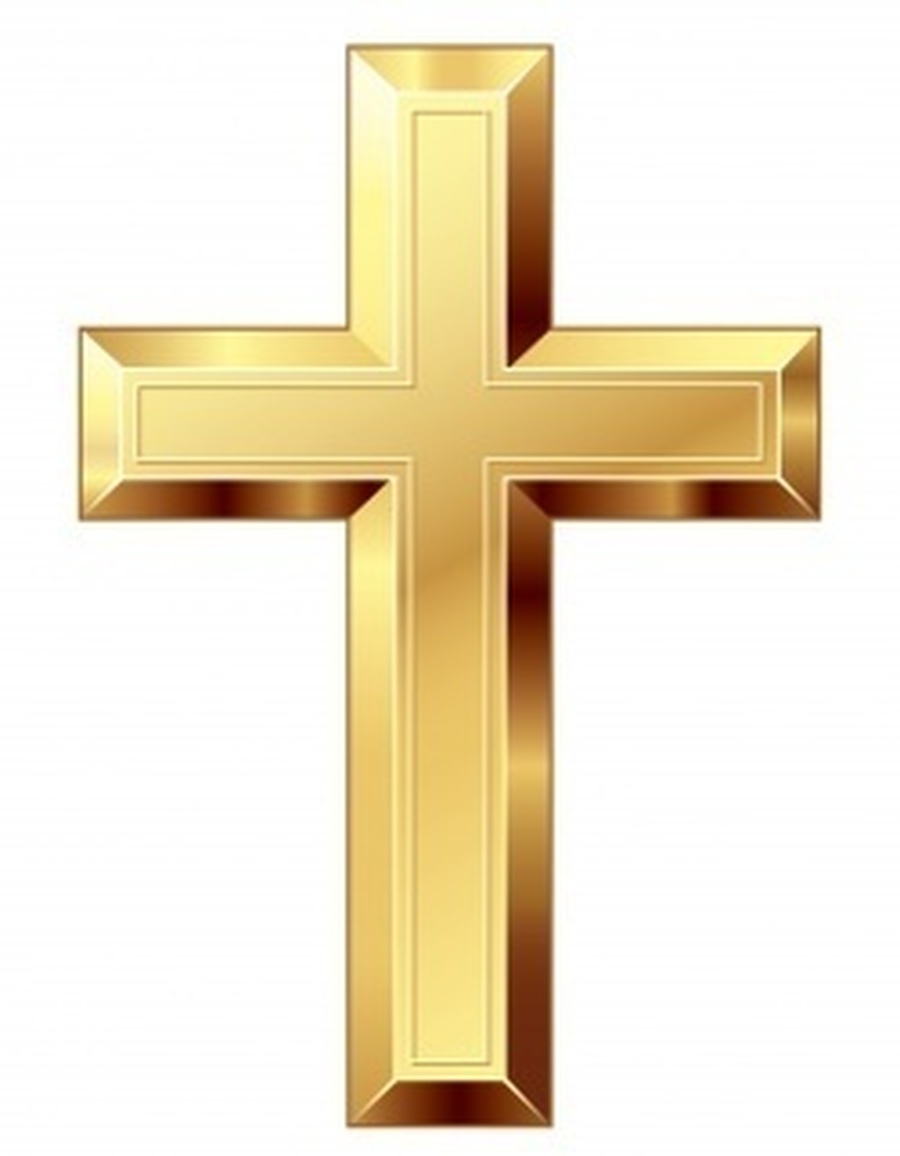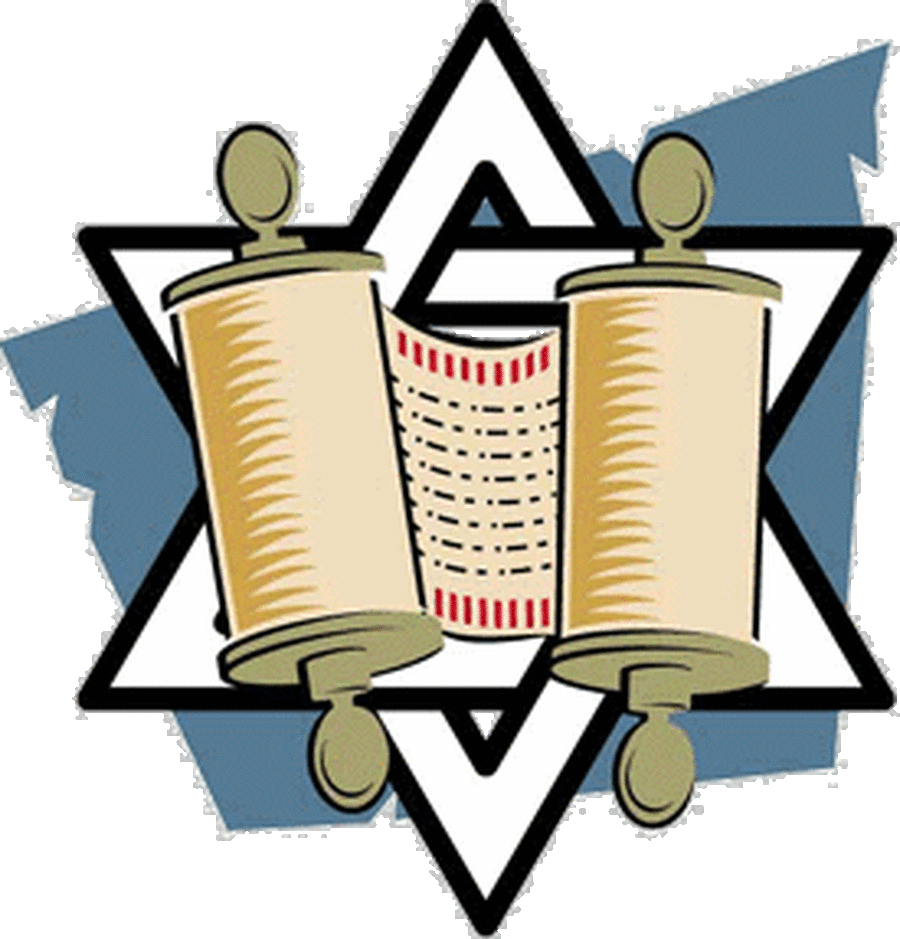 Mathematics
In Maths we will be we will be learning to add and subtract one and two digit numbers as well as applying our knowledge to solve simple problems. The children will also be practising number formation and to count accurately up to 100.
This website has many games to support learning at home -
http://www.topmarks.co.uk/maths-games/5-7-years/addition-and-subtraction
Throughout the year the children will be practising to count accurately up to 100, being fluent with number bonds to 10 and 20 and their number formation. It will be very much appreciated, if at home practice takes place to ensure numbers are formed correctly.
Remember to login to Mathletics to continue to improve your maths skills. If you can't remember your log in please ask your teacher.

http://uk.mathletics.com/signin/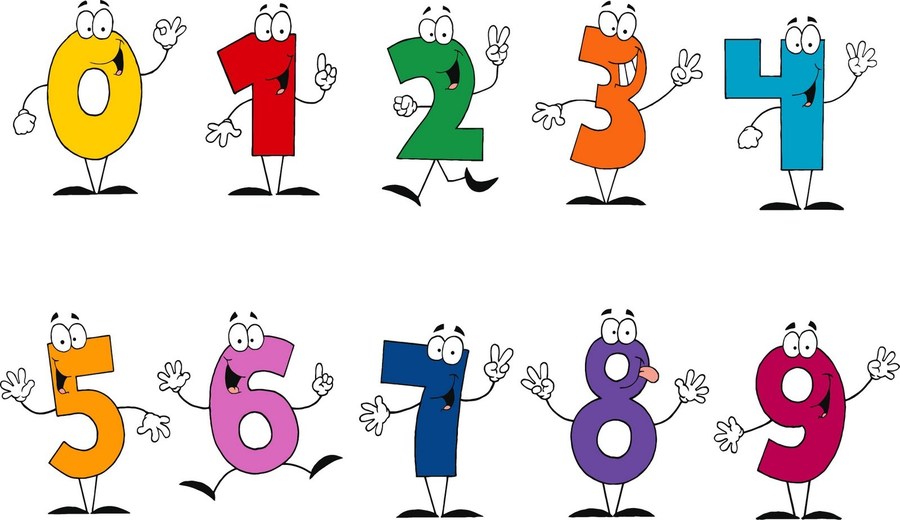 General Information
Spelling, Punctuation and Grammar (SPaG):
The children have daily SPaG lessons.
For more information on our handwriting scheme please click the handwriting website link below:
Class Information:
PE lessons take place on - TBC
Homework will continue to be sent home on a Wednesday and collected back in on a Monday.
Children who do not complete their homework or hand it in on time will be asked to attend homework club which is available on Thursday lunchtimes.
Handwriting homework will be sent home on a Monday and collected on a Thursday.
Reading: Please read for 5-10 minutes each night with your child &
record any comments in the reading record book.
Books will be changed on a regular basis, as your child completes the text at home.
Class 3 have access to the Library on - TBC
If you have any questions please feel free to ask.