Welcome back after the half term holiday. Please remember to have a full PE kit in school every week.
Welcome to Class 3
(Year 1 and Year 2)
Miss Errington and Mrs Patterson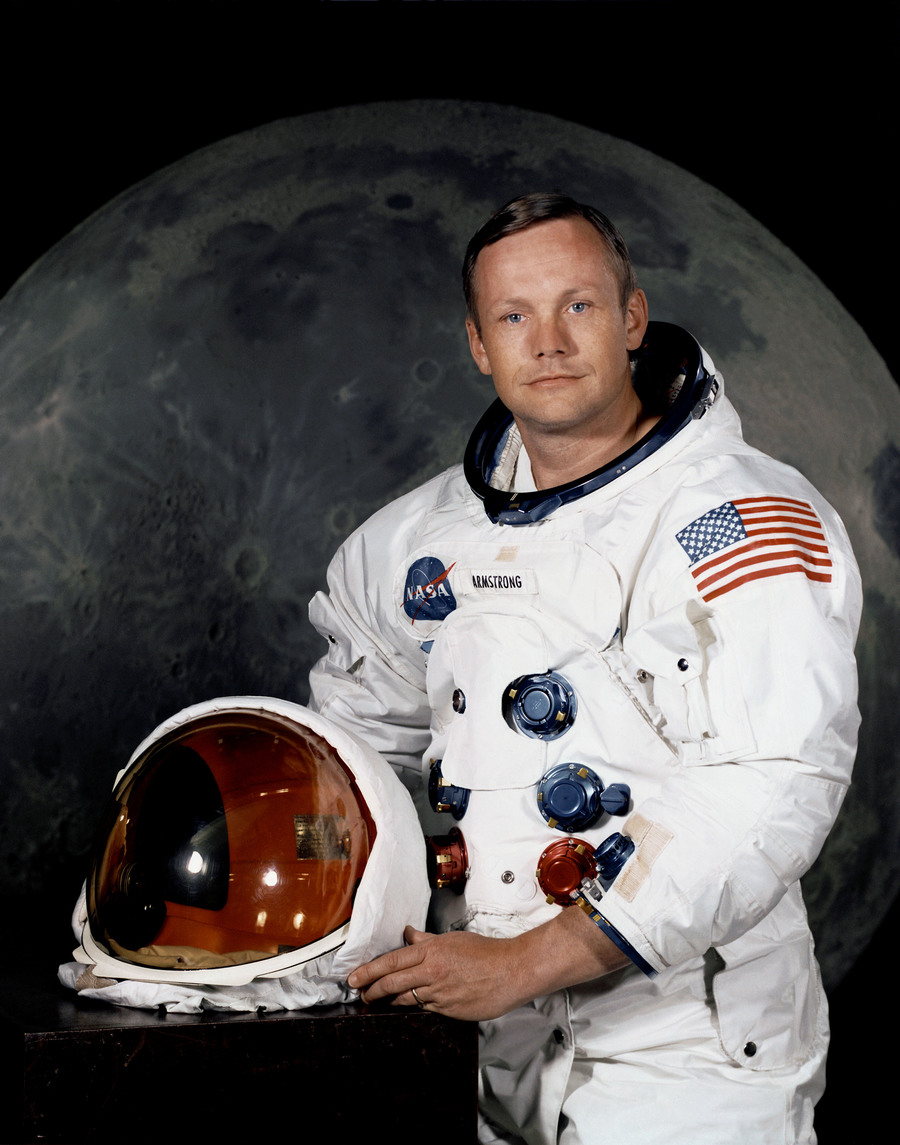 This term's theme is "To Infinity and Beyond".
Literacy and Phonics
The children will all access a daily RWI phonics/spelling and guided reading session. The children will create a non-chronological report on "Space". We will be reading "Alien Tea on Planet Zum Zee" and we will be writing instructions to make 'moon' rock buns.
We will also continue to develop comprehension, spelling and handwriting skills.
Geography
The children will be labelling diagrams and comparing the environmental differences between the moon and the school grounds.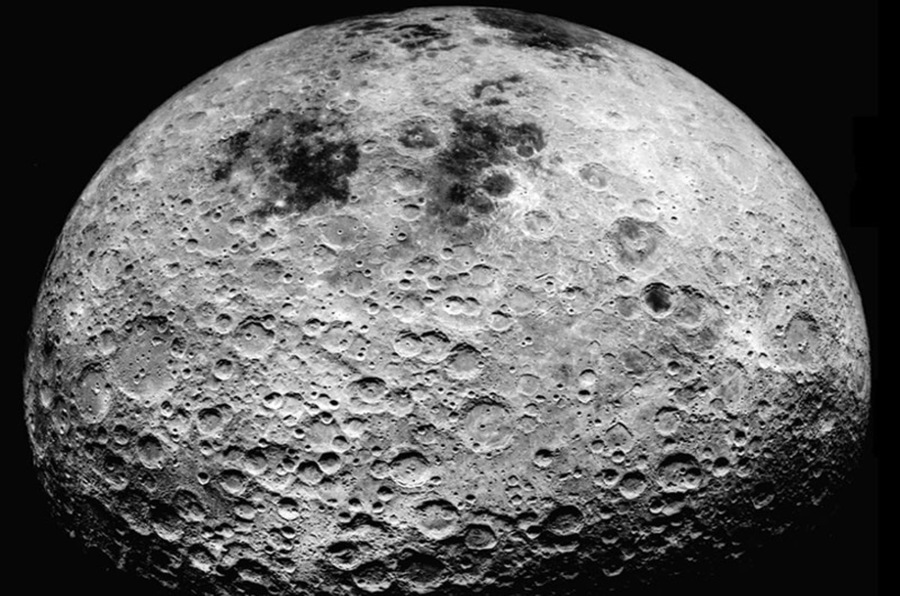 Art
This half term we will be looking at the work of Wassily Kandinsky and using pastel and ink washes to create our own versions of the work "Squares with Concentric Circles"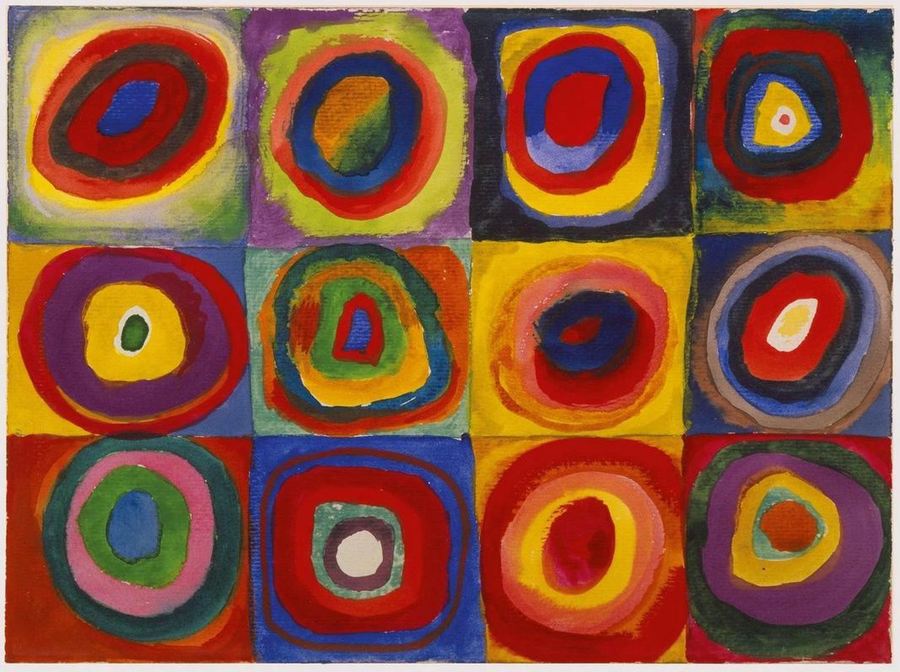 Design and Technology
The children will be using a variety of materials to design and make their own alien.
Science
In Science we will be learning about Forces. The children will be learning that pushes and pulls are examples of forces. They will also be investigating how to make objects speed up and slow down.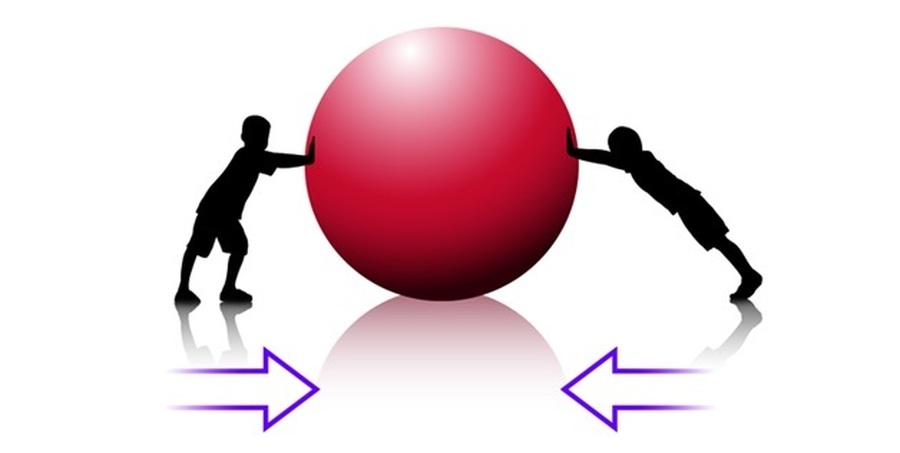 PE
Our indoor P.E. lessons will be dance and outdoors will be invasion games.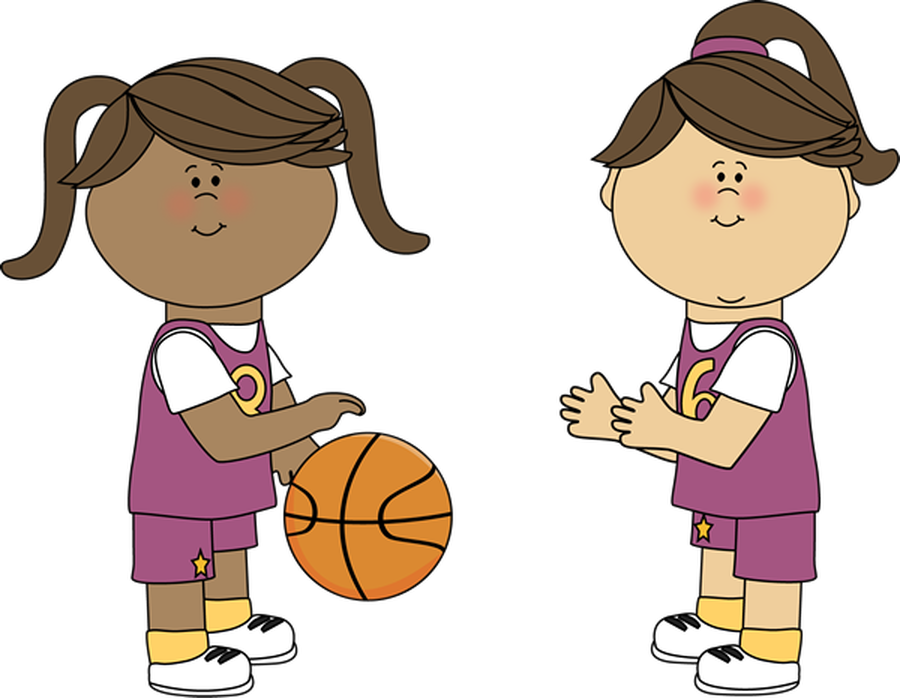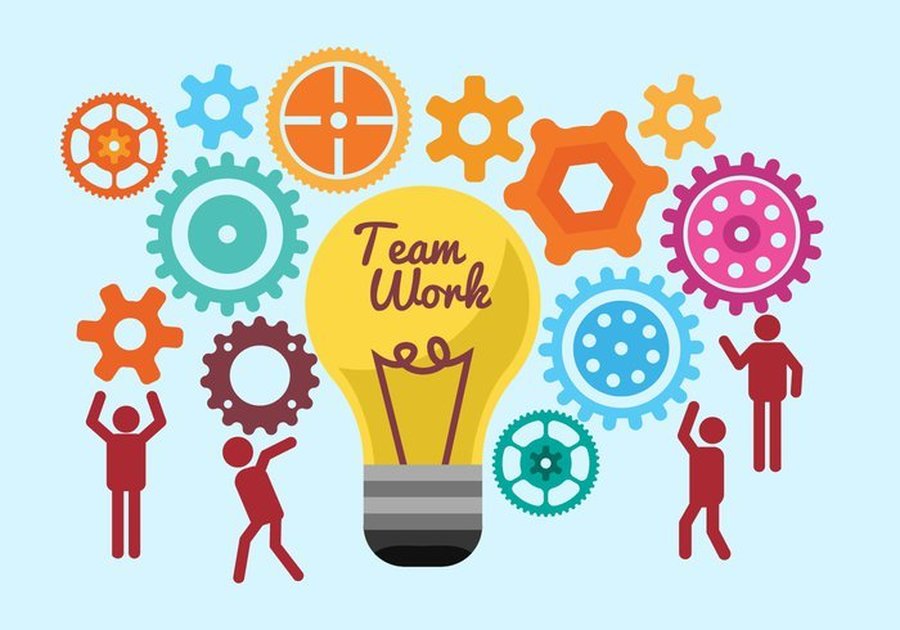 Music
This half term the children will be listening and appraising the reggae song "Zootime" They will be singing and playing instruments and learning about pulse, pitch, rhythm and improvisation.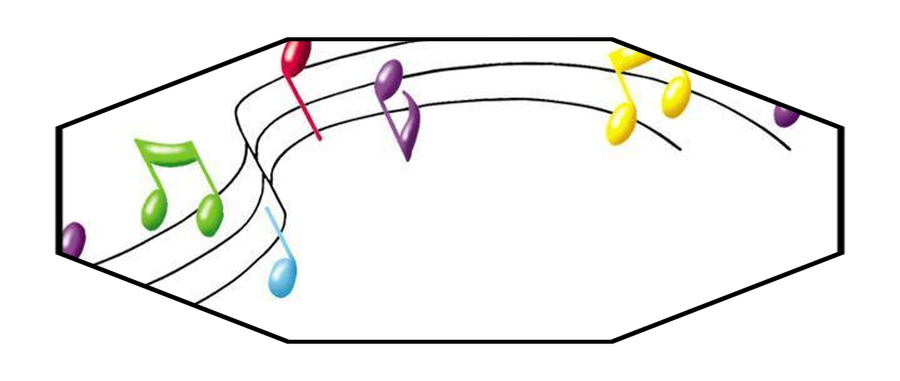 Computing
Our computing unit this term is called 'We are Astronauts'. We will learn to create algorithms using "Scratch".
Religious Education
In our 'How and why do we celebrate special and sacred times?' unit we will learn about Easter and the stories and meanings associated with it.
PSHE
Our PSHE unit is all about similarities and differences between ourselves and the opposite gender and exploring and challenging stereotypes.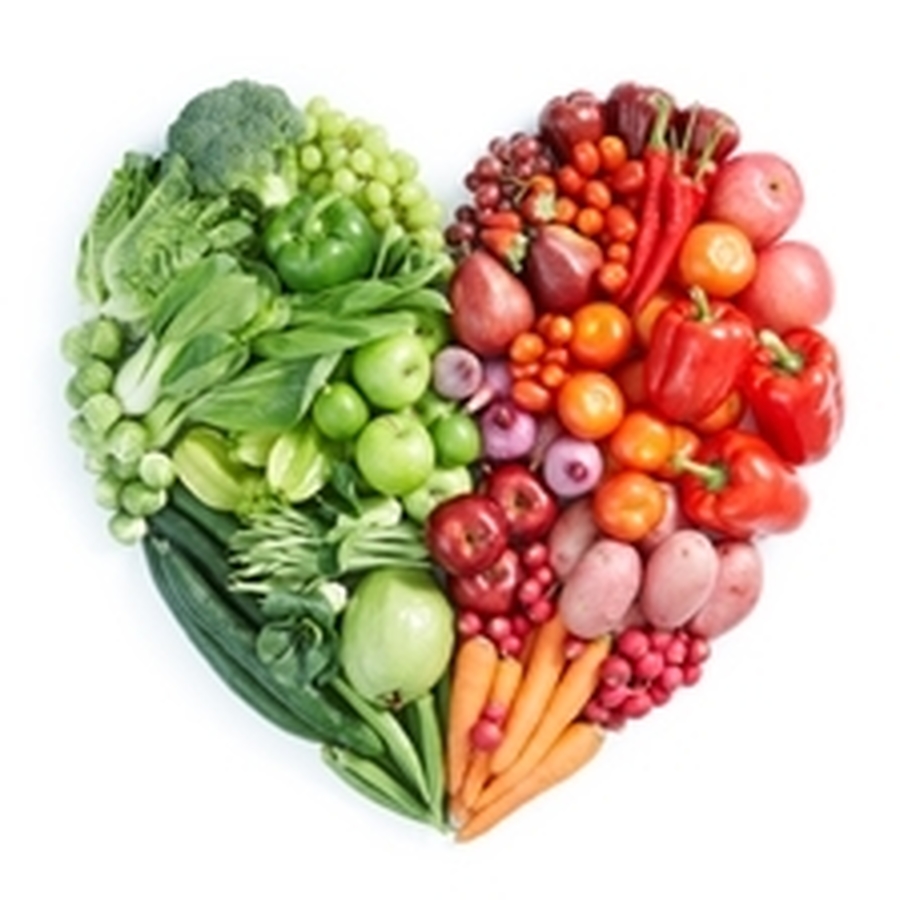 Mathematics
In Maths lessons this term, we will be focusing on telling the time.
This website has many games to support learning at home -
https://www.topmarks.co.uk/Search.aspx?q=telling+time
Throughout the year the children will be practising to count accurately up to 100, being fluent with number bonds to 10 and 20 and their number formation. It will be very much appreciated, if at home practice takes place to ensure numbers are formed correctly.
Remember to login to MangaHigh to continue to improve your maths skills. If you can't remember your log in please ask your teacher.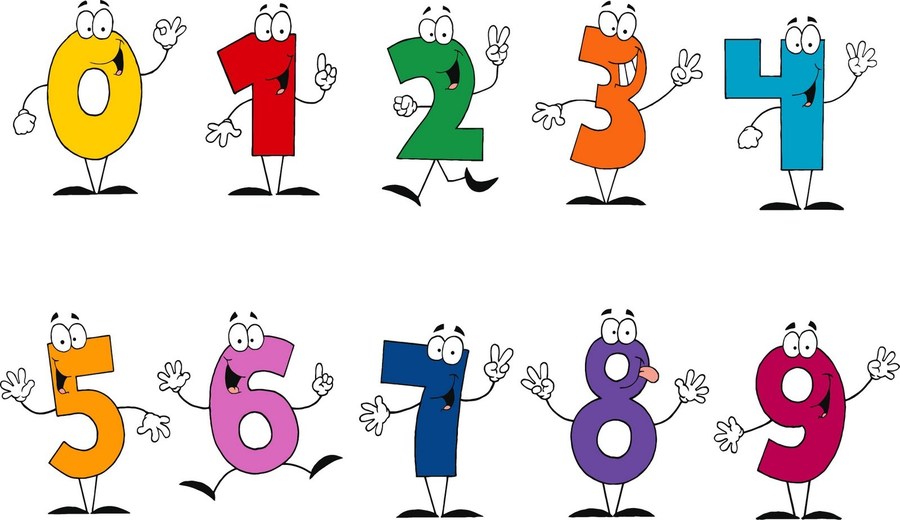 General Information
Spelling, Punctuation and Grammar (SPaG):
The children have daily SPaG lessons.
For more information on our handwriting scheme please click the handwriting website link below:
Class Information:
PE lessons take place on - Tuesday
Homework will continue to be sent home on a Wednesday and collected back in on a Monday.
Children who do not complete their homework or hand it in on time will be asked to attend homework club which is available on Thursday lunchtimes.
Reading: Please read for 5-10 minutes each night with your child &
record any comments in the reading record book.
Books will be changed on a regular basis, as your child completes the text at home.
Class 3 have access to the Library on - Monday
If you have any questions please feel free to ask.