Welcome back after the half term holiday. Please remember to have a full PE kit in school every week.
Welcome to Class 3
(Year 1 and Year 2)
Miss Errington and Mrs Patterson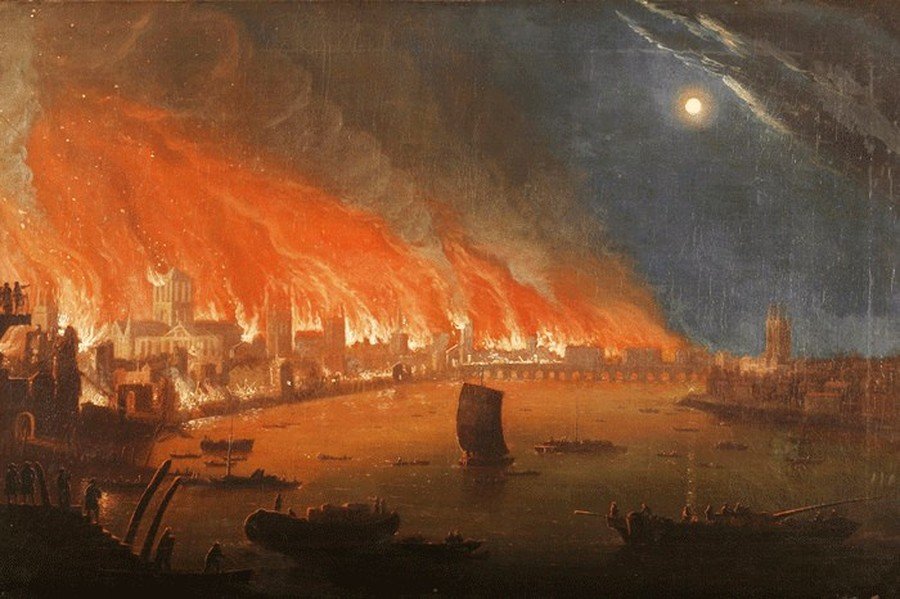 This term's theme is 'London's Burning'.
Literacy and Phonics
The children will all access a daily RWI phonics/spelling and a guided reading session. Literacy lessons will focus on learning about The Great Fire of London. The children will write a non-chronological report as well as a recount of their trip.
We will also continue to develop comprehension, spelling and handwriting skills.
History & Geography
The children will be learning about The Great Fire of London and about the events leading up to the fire and the importance of Samuel Pepys' eyewitness account. As part of their learning we will visit Staircase House where they will re-enact what it was like to be involved in The Great Fire of London.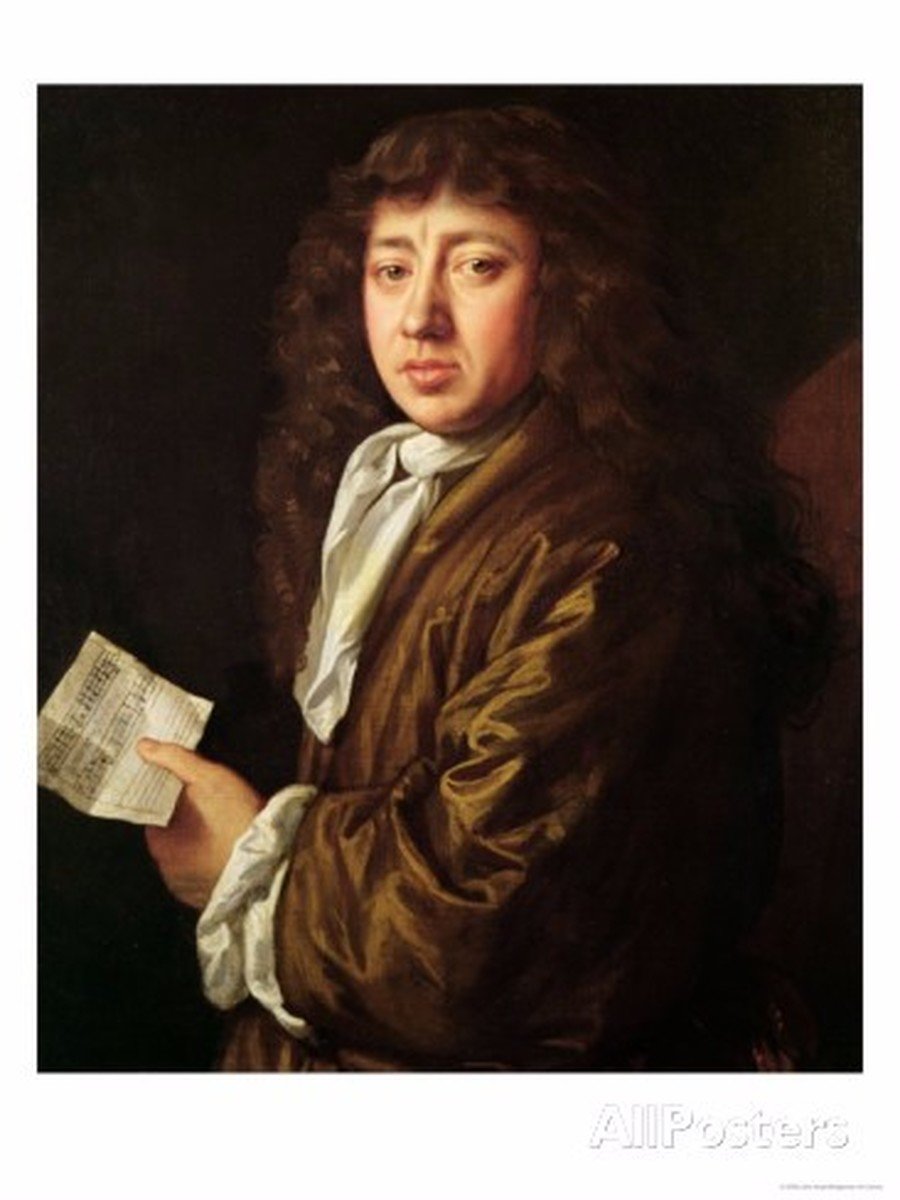 Art
The children will create a landscape picture of London during the fire. They will also be looking at artwork by Paul Klee, to inspire them to create their own representation of The Great Fire of London.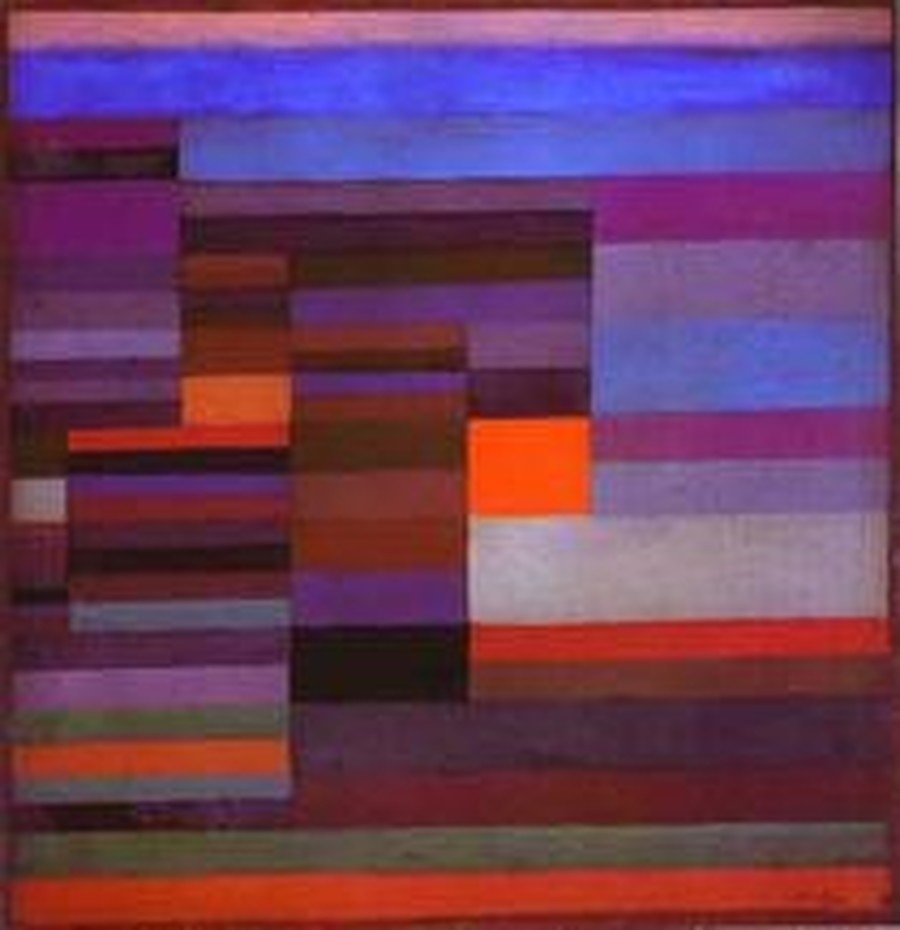 Science
This half term in Science we will be learning about sound. We will learn about why our ears are important and why we need them, how sounds change when near and far away and to describe the different ways sounds get louder, quieter, slower and quicker.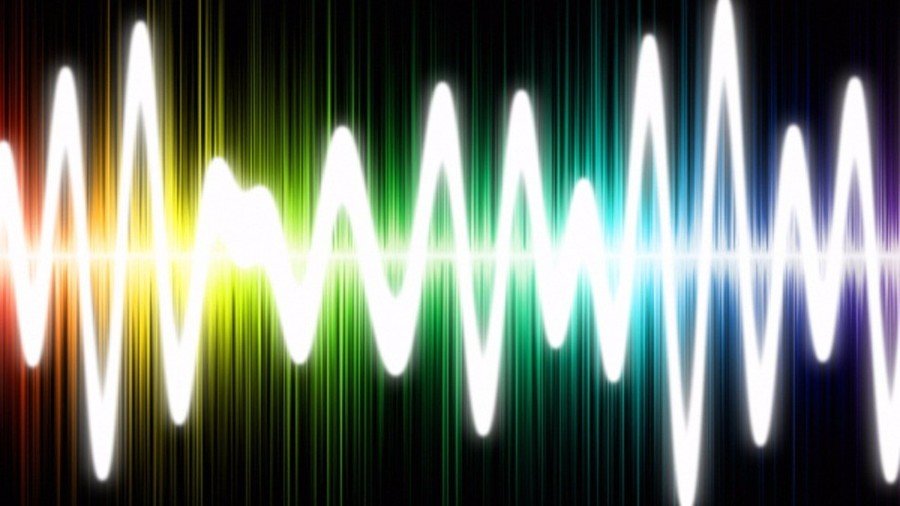 PE
Our outdoor P.E. lessons will focus on invasion games. Our indoor P.E lessons will continue to be gymnastics.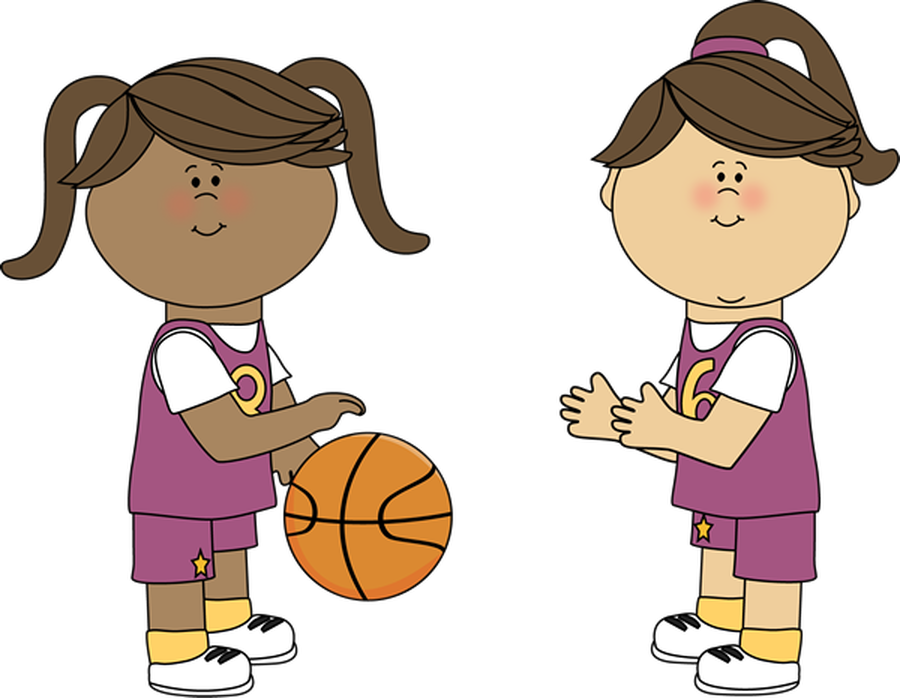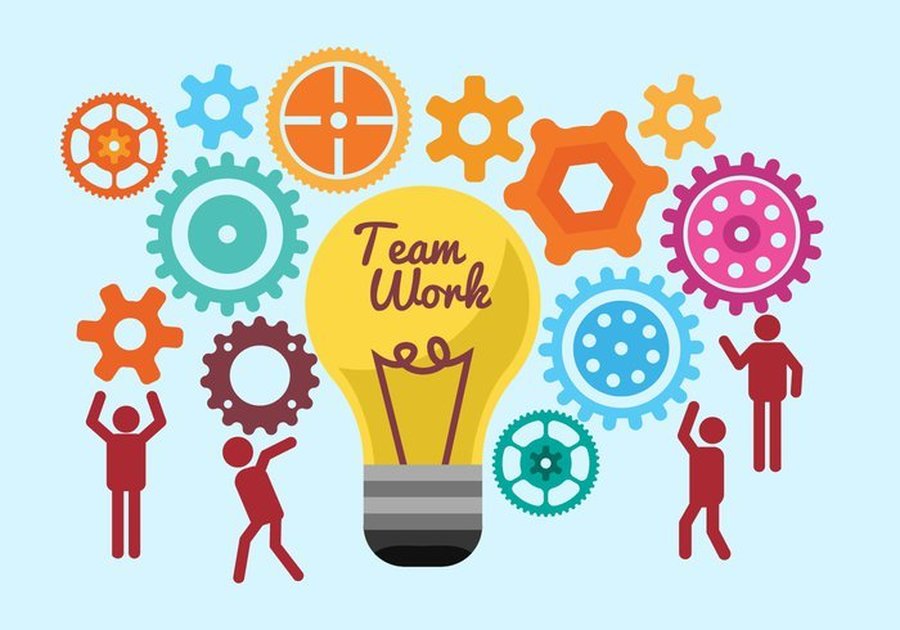 Music
This half term the children will be learning to sing a variety of Christmas themed songs in readiness for our Christmas Nativity.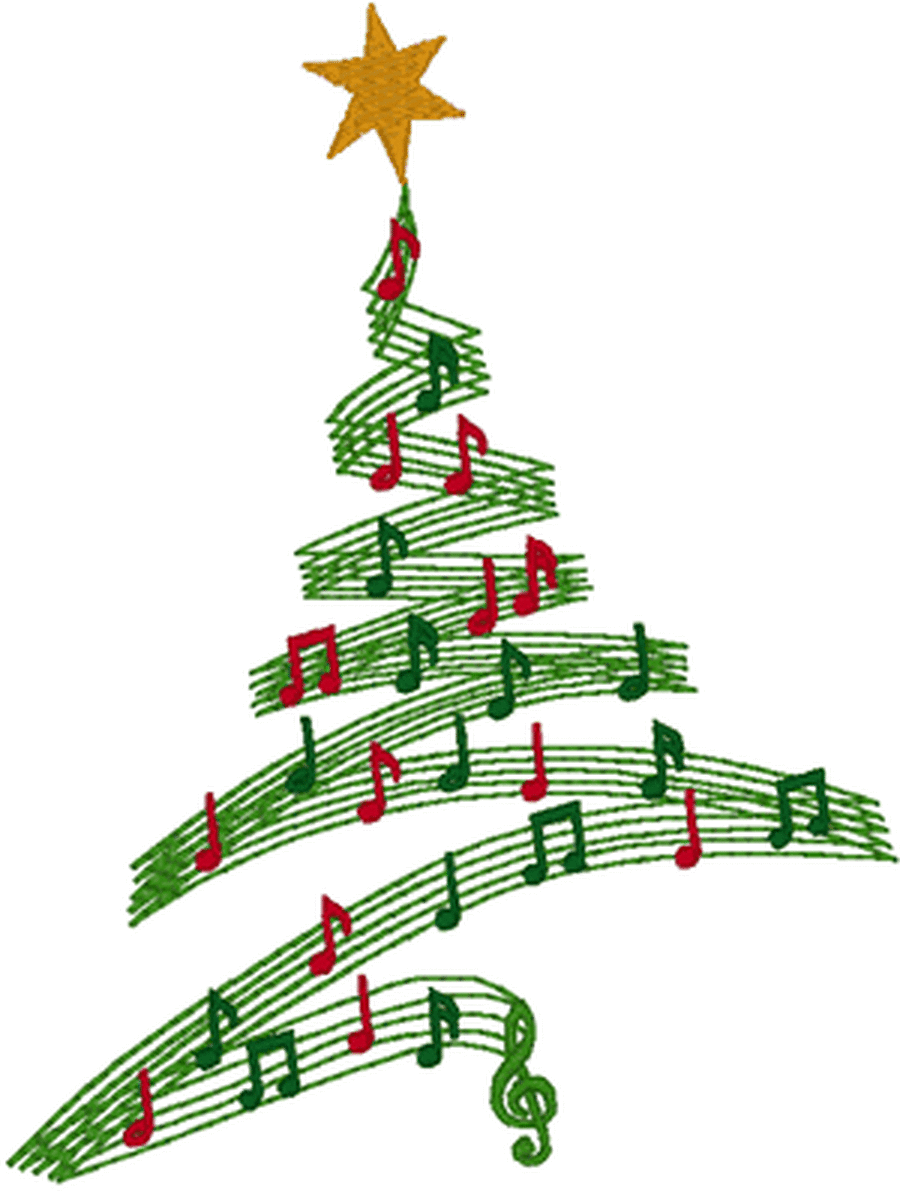 Computing
This term our computing unit is 'We are storytellers". In this unit the children will learn to create a talking book.
Religious Education
In our R.E. unit 'Who is a Christian and what do they believe?' The children will continue to learn about why God and Jesus are important to Christians as well as learning about the Nativity story.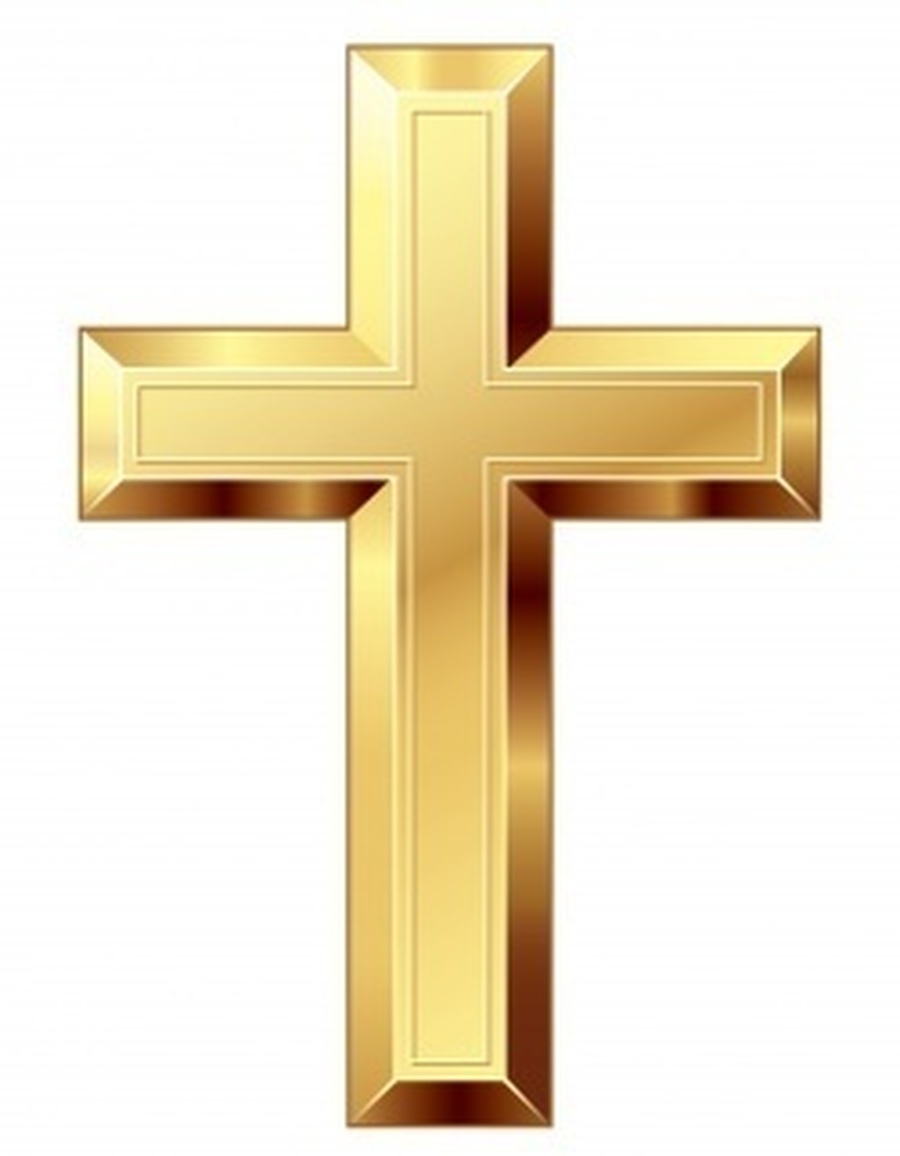 PSHE
We will be learning about the qualities of a good friend, explore the concepts of 'fairness' and how to solve simple arguments with friends. In the weekly 'My Happy Minds' sessions the children will be exploring the character strengths that make them unique.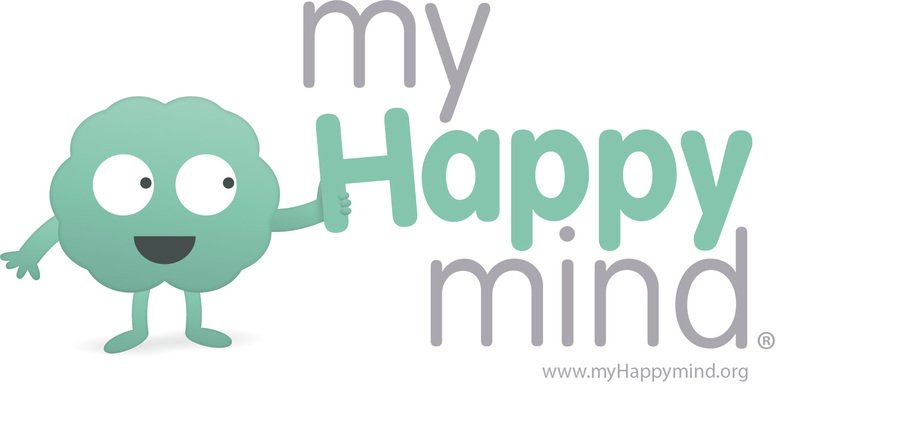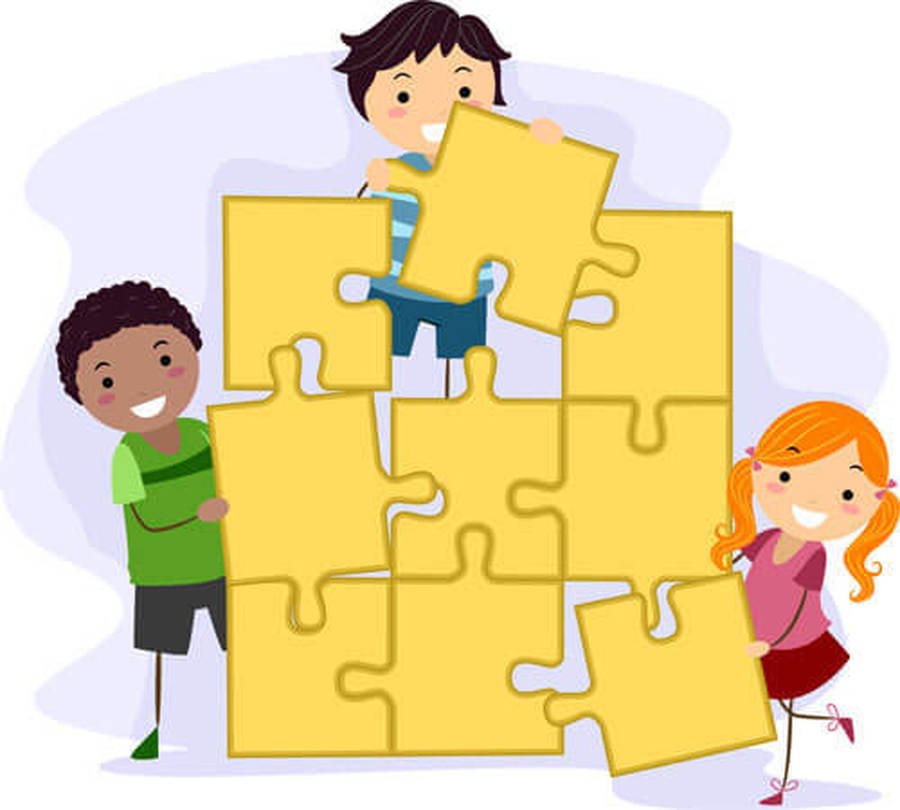 Mathematics
In Maths we will be learning to add and subtract one and two digit numbers as well as applying our knowledge to solve simple problems. Also we will be learning about 2D and 3D shapes.
This website has many games to support learning at home -
https://www.topmarks.co.uk/Search.aspx?q=telling+time
Throughout the year the children will be practising to count accurately up to 200, being fluent with number bonds to 10 and 20 and their number formation. It will be very much appreciated, if at home practice takes place to ensure numbers are formed correctly.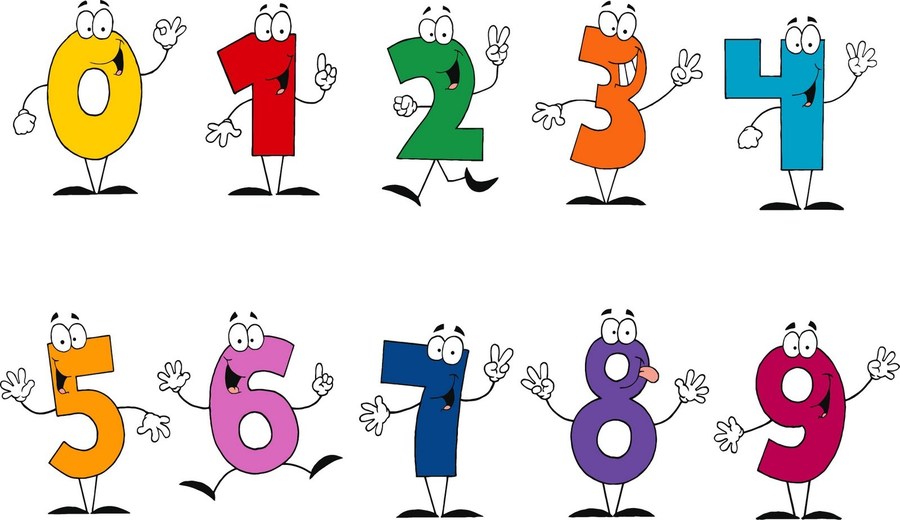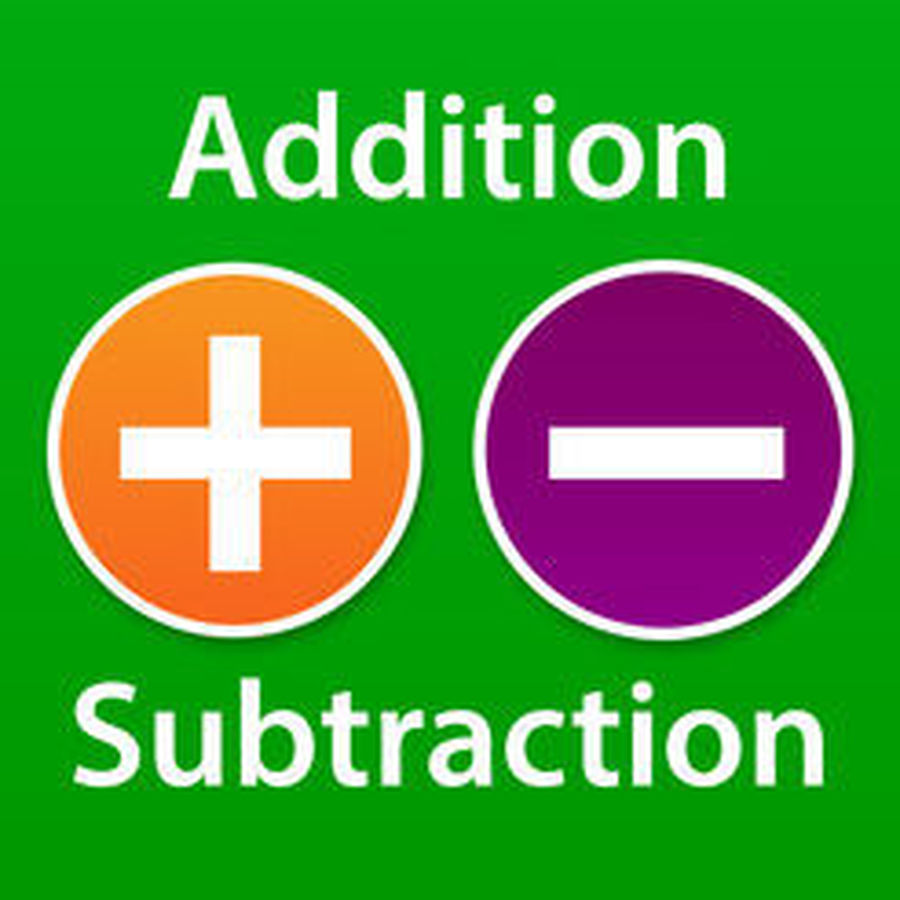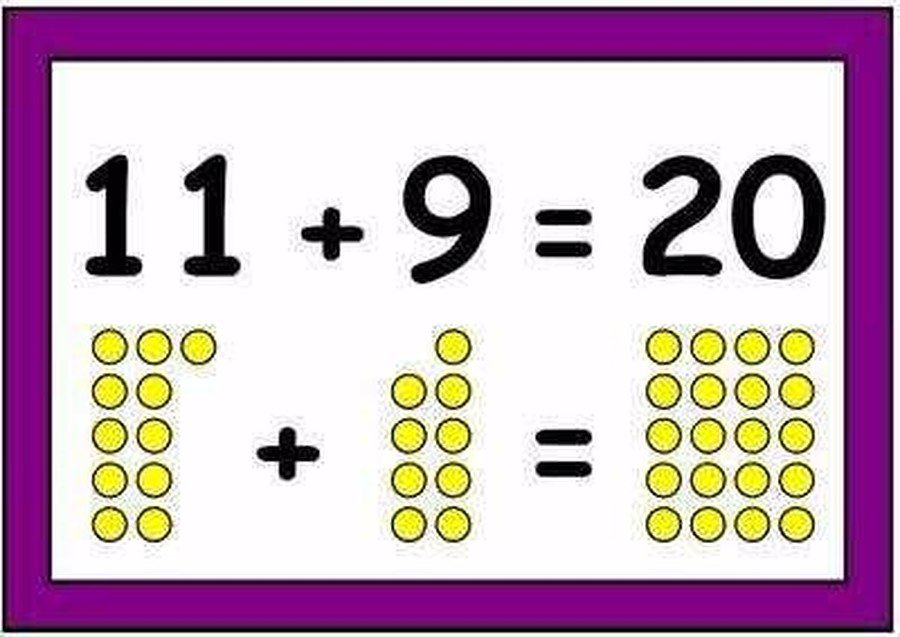 General Information
Spelling, Punctuation and Grammar (SPaG):
The children have daily SPaG lessons.
For more information on our handwriting scheme please click the handwriting website link below:
Class Information:
PE lessons take place on - Tuesday
Homework will continue to be sent home on a Wednesday and collected back in on a Monday.
Children who do not complete their homework or hand it in on time will be asked to attend homework club which is available on Thursday lunchtimes.
Reading: Please read for 5-10 minutes each night with your child &
record any comments in the reading record book.
Books will be changed on a regular basis, as your child completes the text at home.
Class 3 have access to the Library on - Wednesday
School Fund
A reminder that a voluntary contribution of £1.00 per week, for school fund would be really appreciated. (£8 this half term) This can be paid via parent pay.
If you have any questions please feel free to ask.