Welcome back after the Easter break. Please remember to have a full PE kit in school every week.
25.4.19 is our class trip to St. Clements Church, we will be leaving at 1pm and back at school for 3pm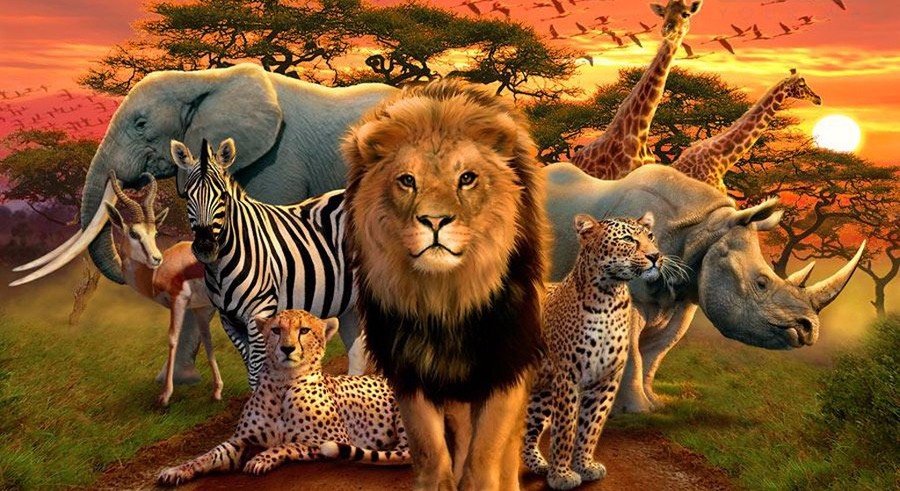 Welcome to Class 3
(Year 1 and Year 2)
Miss Errington and Mrs Patterson
This term's theme is 'Hot or Not'.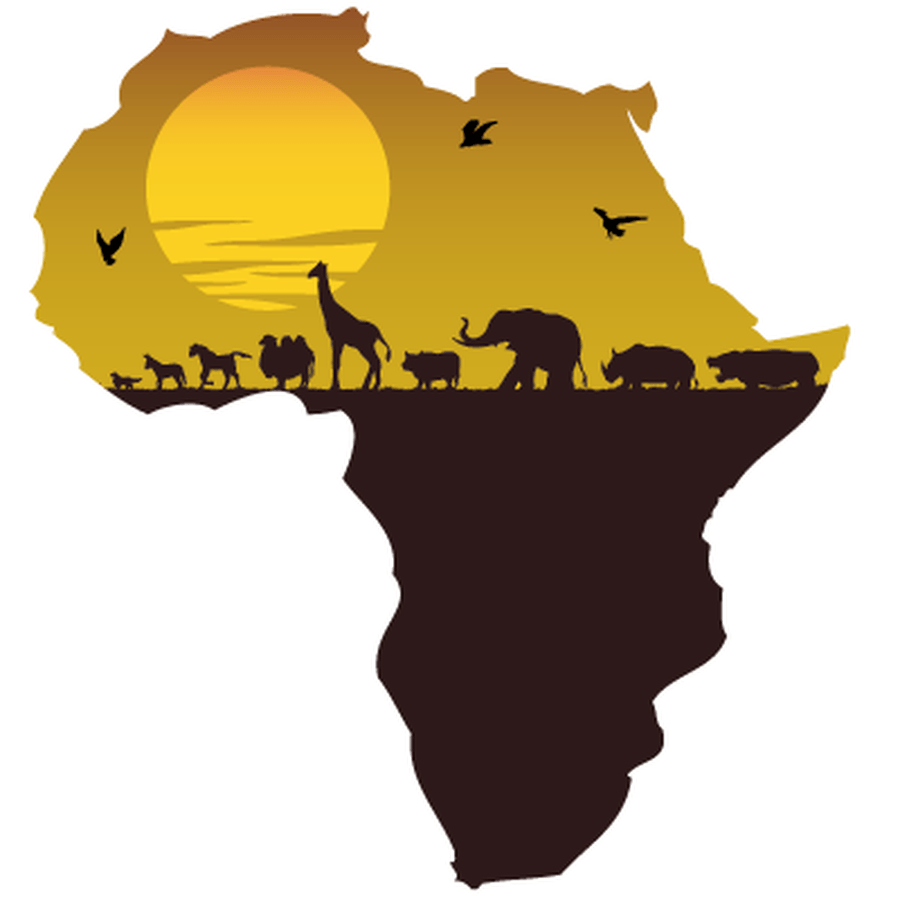 Literacy and Phonics
The children will all access a daily RWI phonics/spelling and a guided reading session. This half term we will be concentrating on punctuating sentences correctly. This half term the children will be learning about the different sentence types (statements, commands, exclamations and questions) and how to use adverbs such as gently and quickly.
We will also continue to develop comprehension, spelling and handwriting skills.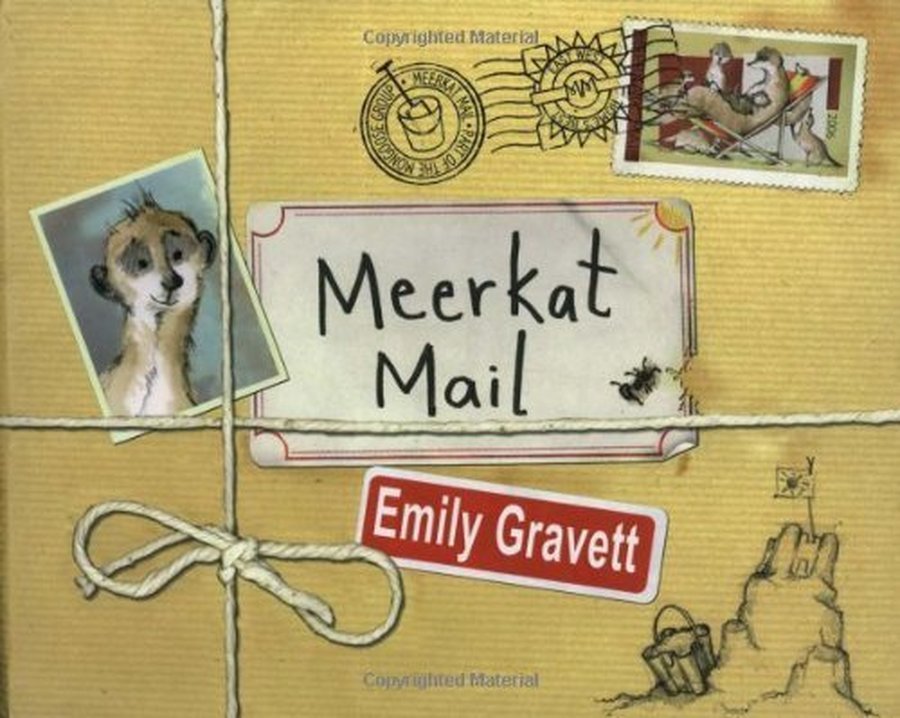 Follow this link to help you spot split graphemes - https://www.youtube.com/watch?v=SdjxtRrzOyo
Look out for the split graphemes, o-e, a-e, i-e and u-e when you are reading with your child at home. Can they spot them?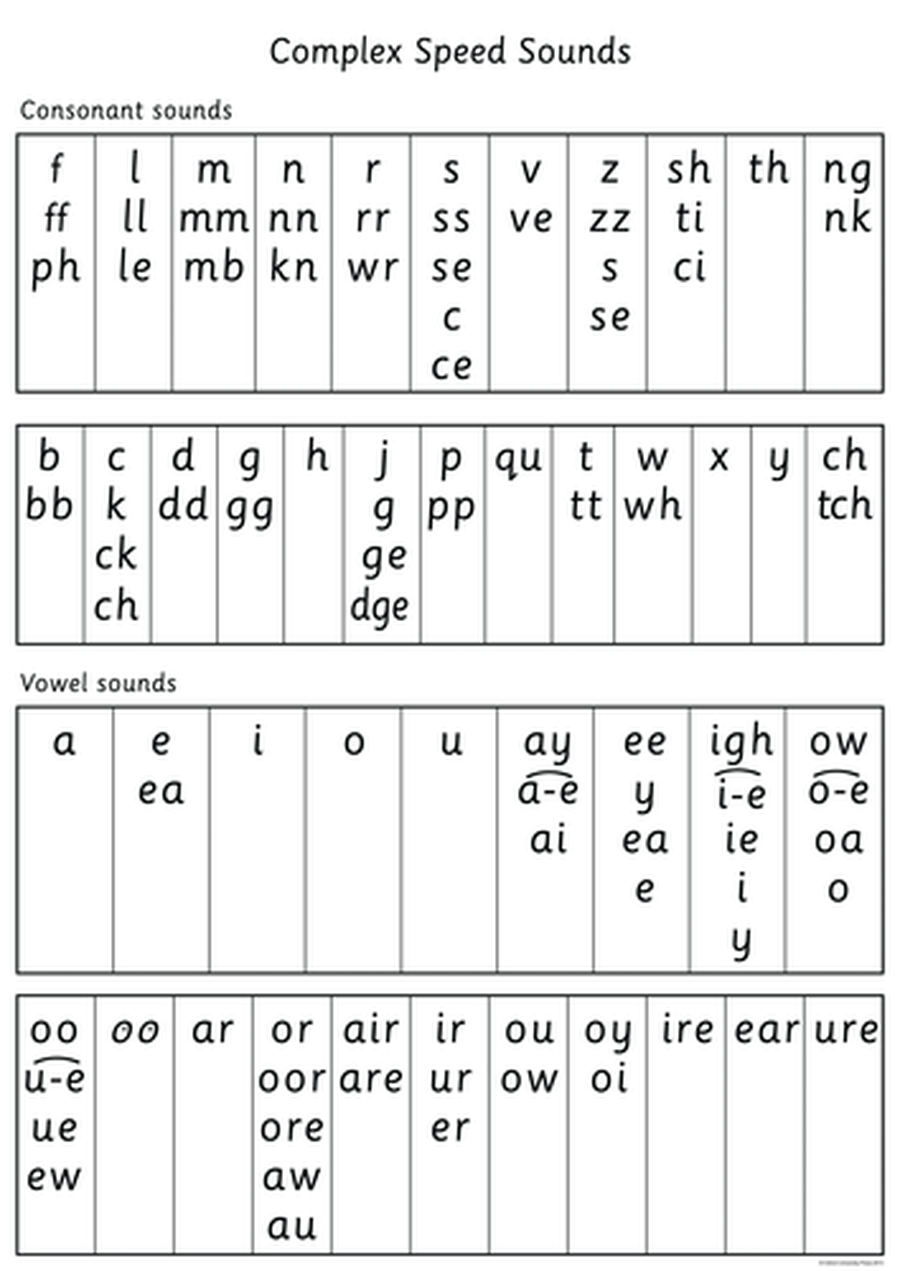 History & Geography
This half term we are continuing with our theme "Hot or Not". We will be continuing to learn about Africa. The children will be learning about the slave trade and how William Wilberforce fought to stop it.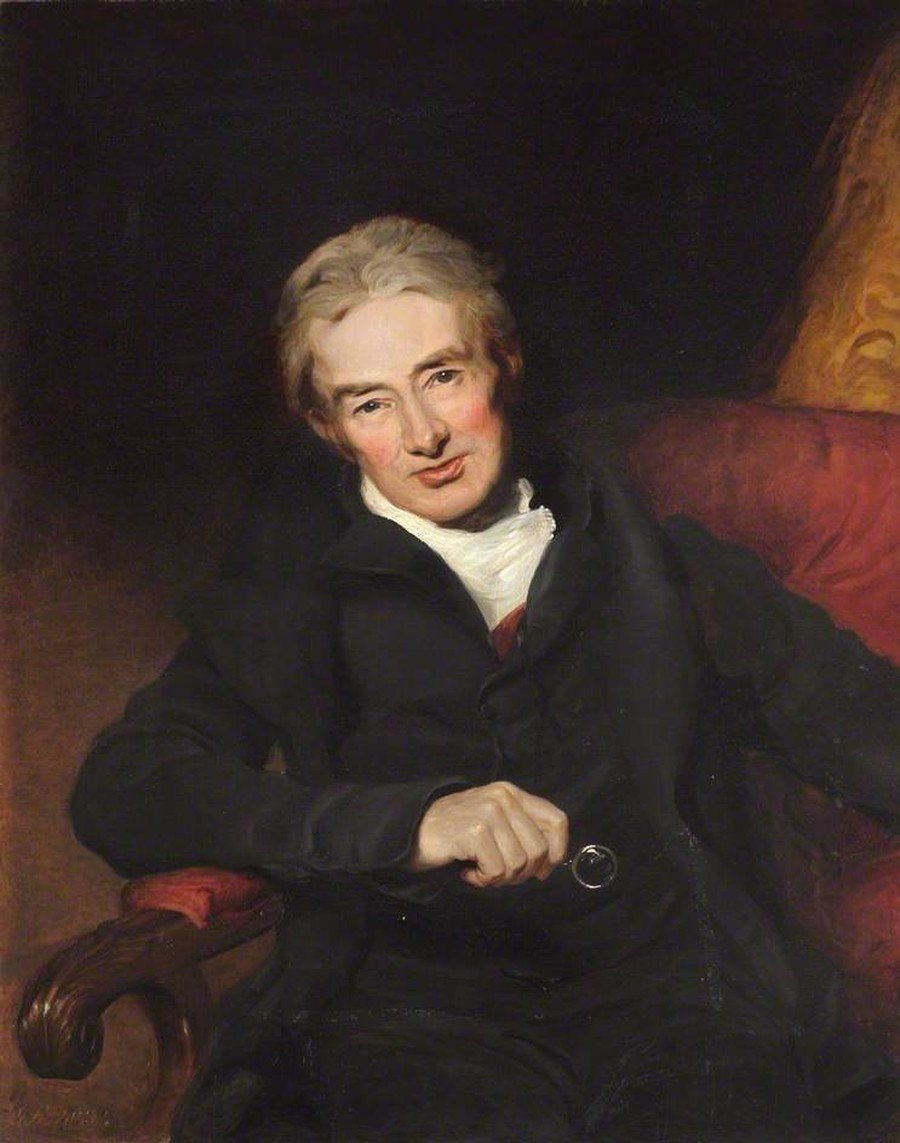 Art
In Art the children will be developing their understanding of African art.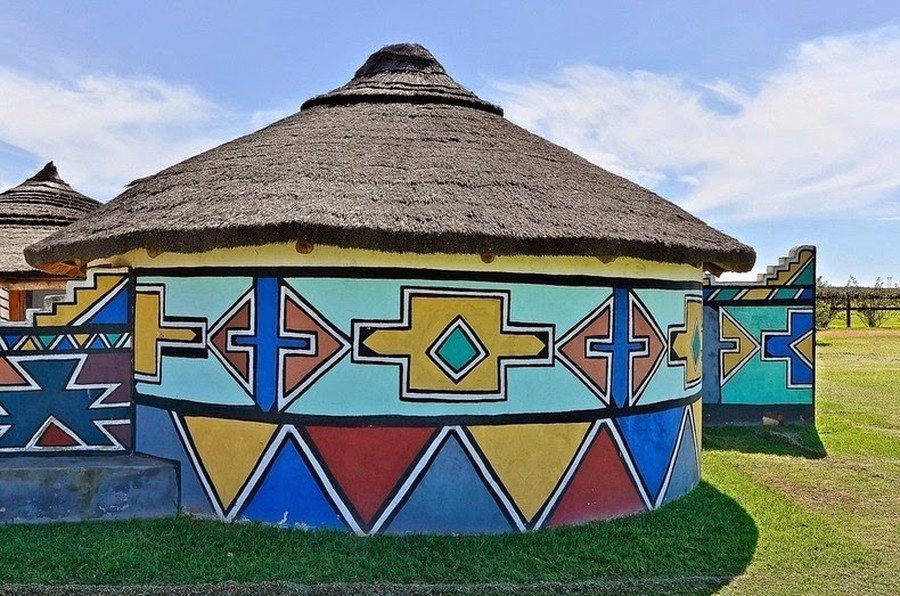 Science
This half term in Science the children will be continuing their learning about the properties of materials and how they can be changed.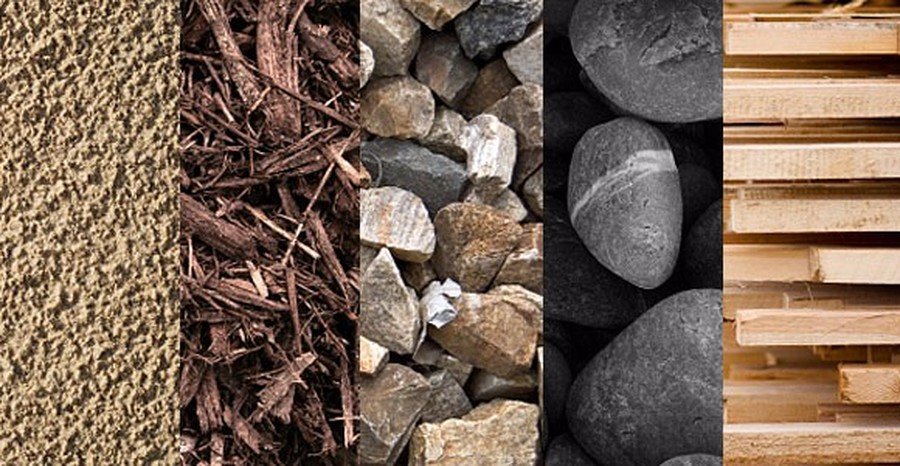 PE
In our P.E. lessons we will continue to learn an African dance. Outdoor P.E. is athletics.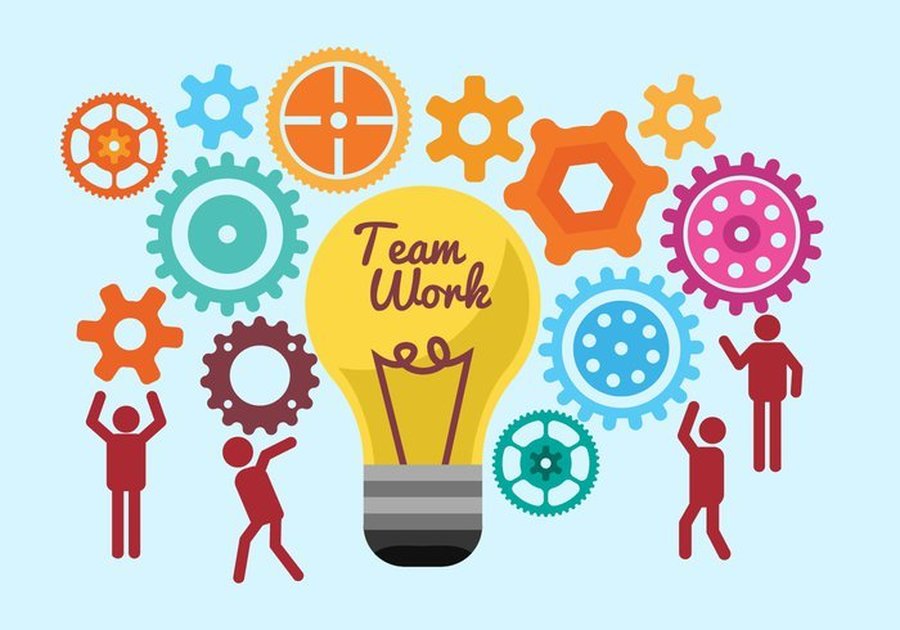 Music
This half term the children will be learning to sing a 'friendship song' and adding their own instrumental compositions to it.
Computing
Our computing unit this term will be, 'We are celebrating' and the children will be designing a digital invitation.
Religious Education
In our R.E. unit 'What does it mean to belong to a faith community? The children will be learning about what it means to belong to the Jewish faith.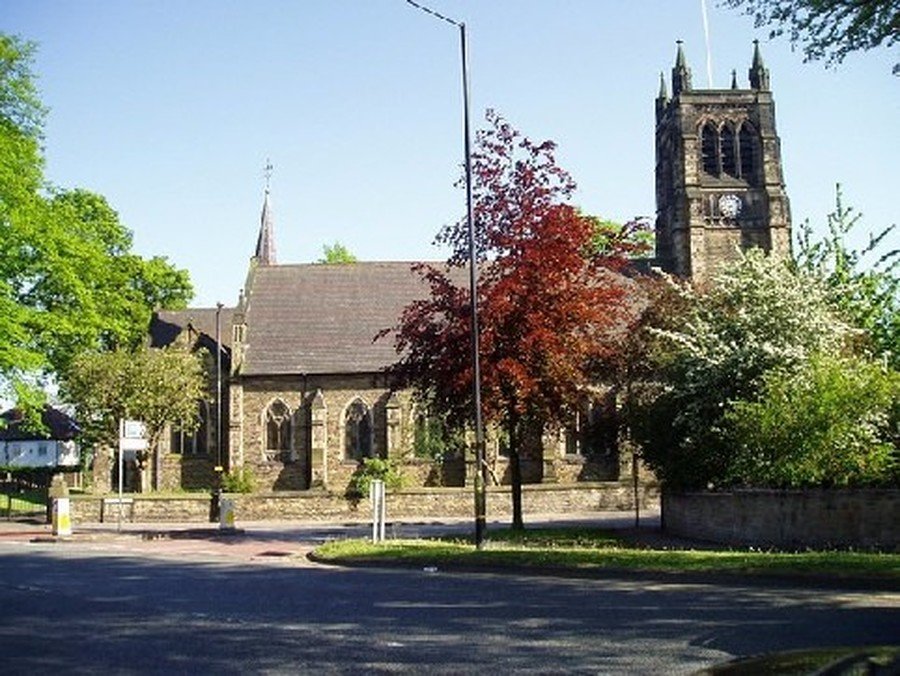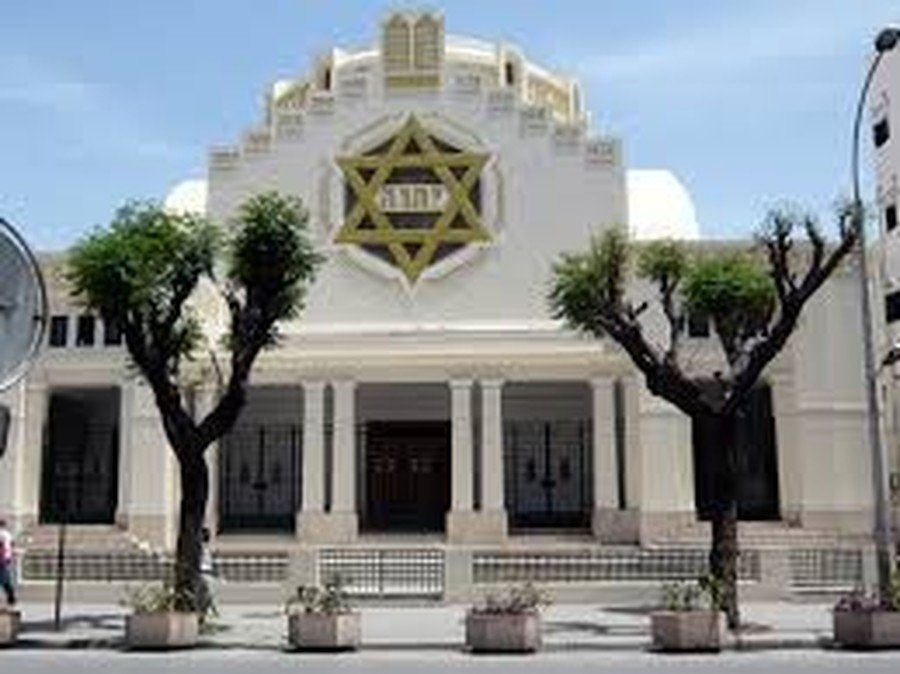 PSHE
The children will be learning about where money comes from, the importance of keeping money safe and why we need to earn money when we are older. In the weekly 'My Happy Mind' sessions the children will be learning how to use everything they have learnt about "feeling good" to do good.

We will also continue to focus on the CARE motto:
Consideration Aspiration Responsibility Enjoyment
Throughout the year we will be developing skills that help to promote a growth mindset: resilience, determination and understanding the importance of making mistakes.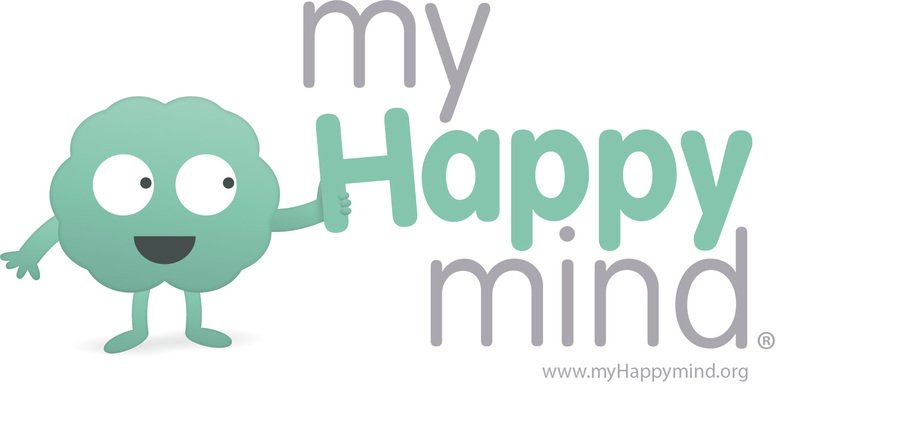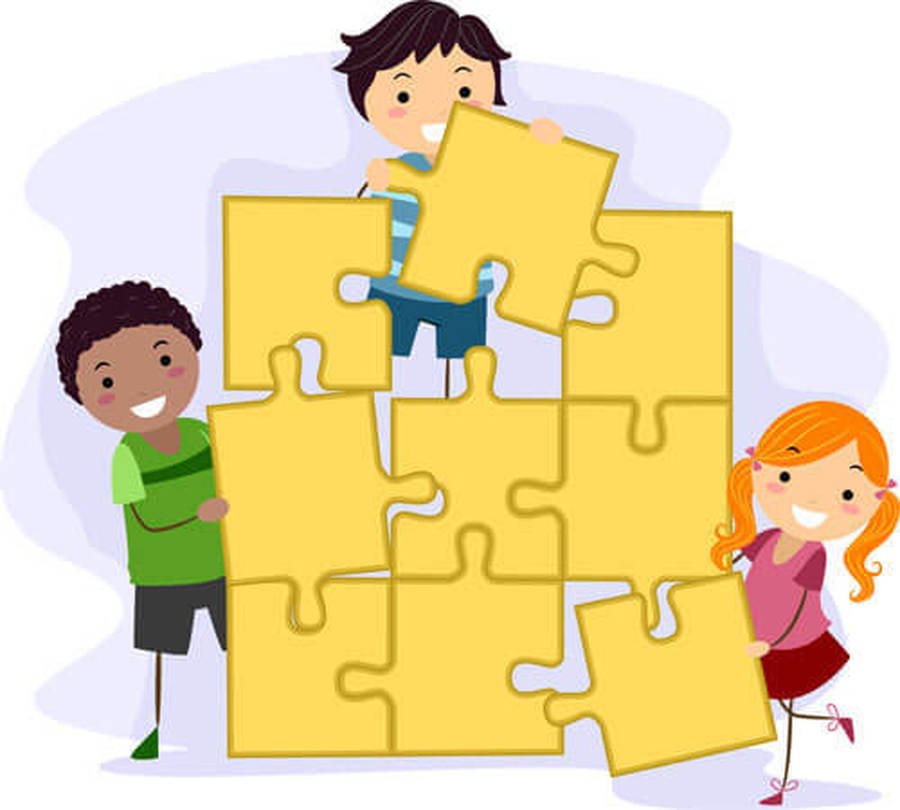 Mathematics
In Maths we will be learning to find fractions of a number and shape.
It is REALLY important for children to practice their 2, 5 and 10 times tables and learn them off by heart, including the division facts. Also for them to fluently know one less and one more of all the numbers to 100.
This website has many games to support learning at home -
https://www.topmarks.co.uk/Search.aspx?q=telling+time
Year 2 children remember to log onto 'Time Table Rock Stars'.
Throughout the year the children will be practising to count accurately up to 200, being fluent with number bonds to 10 and 20 and their number formation. It will be very much appreciated, if at home practice takes place to ensure numbers are formed correctly.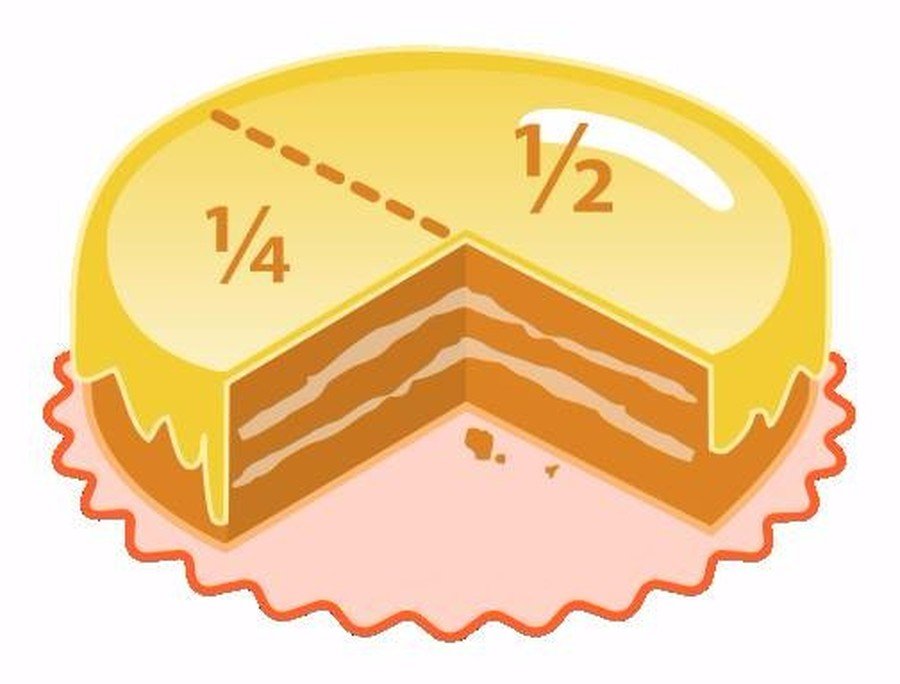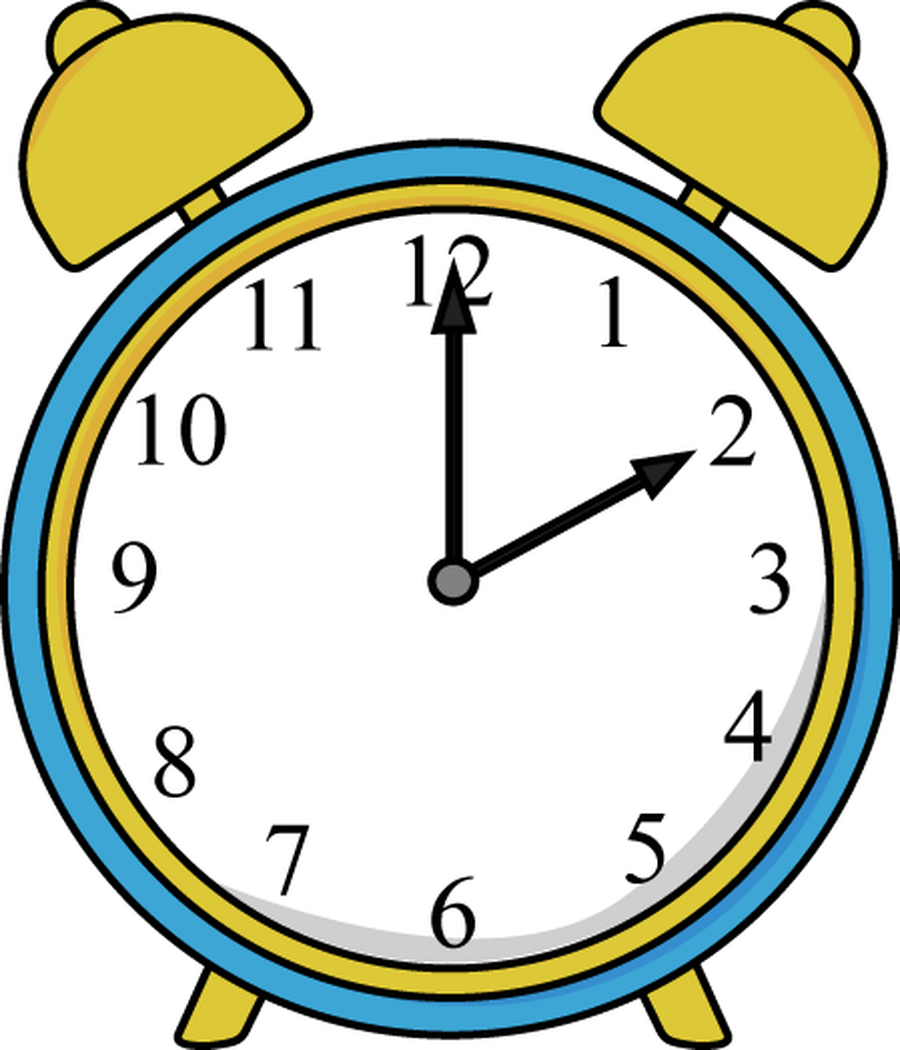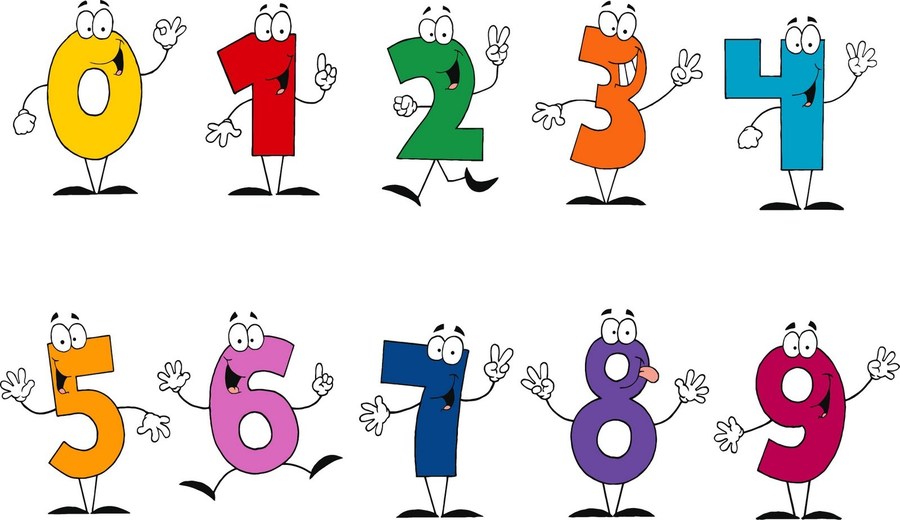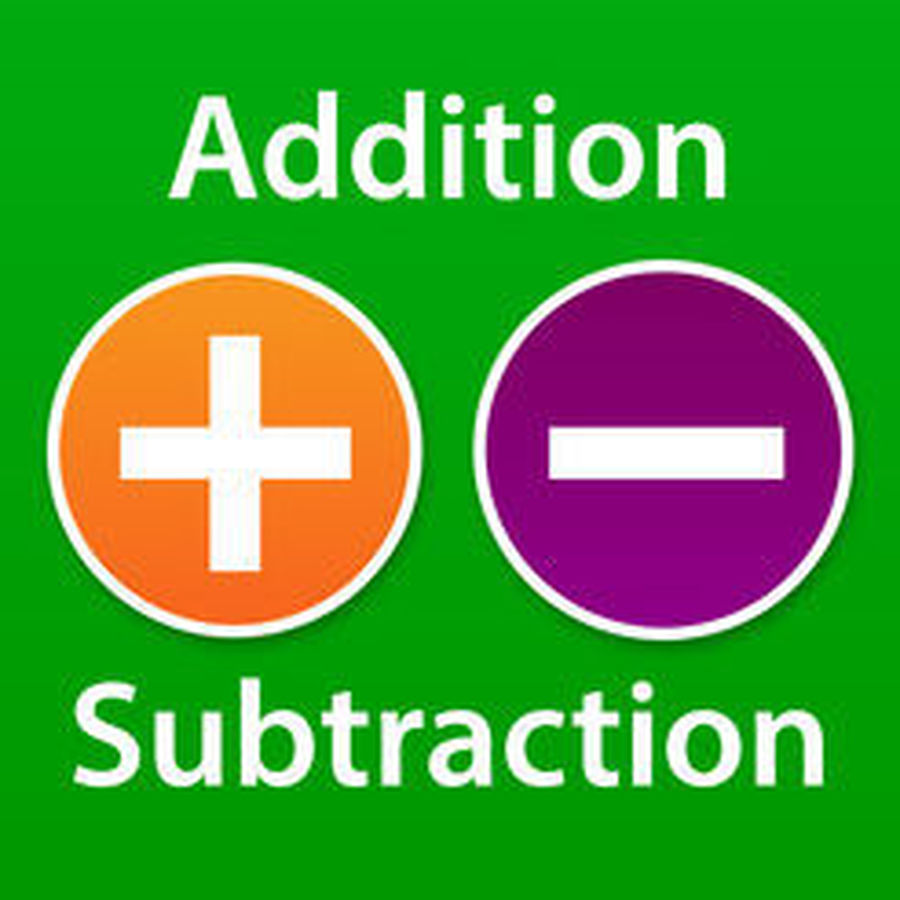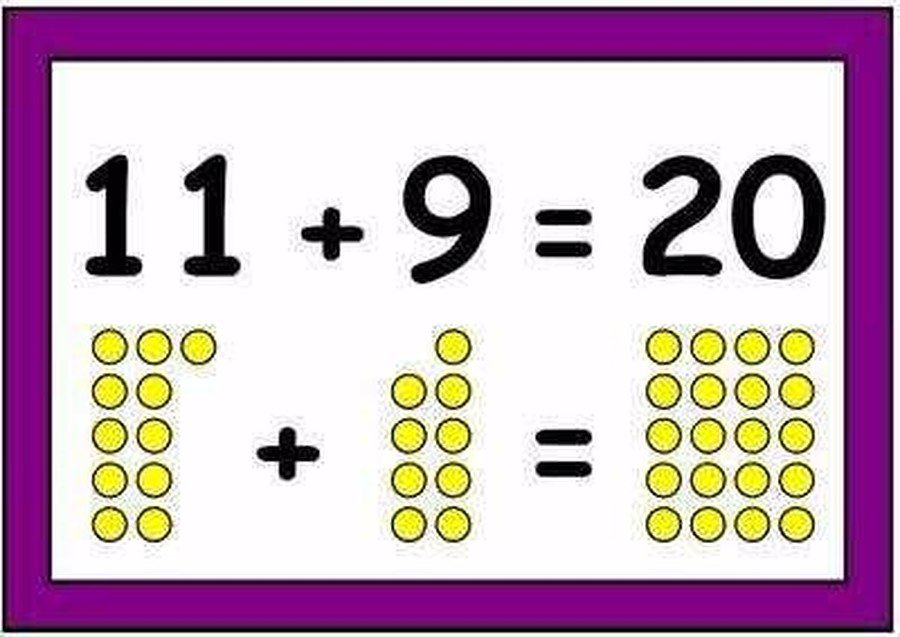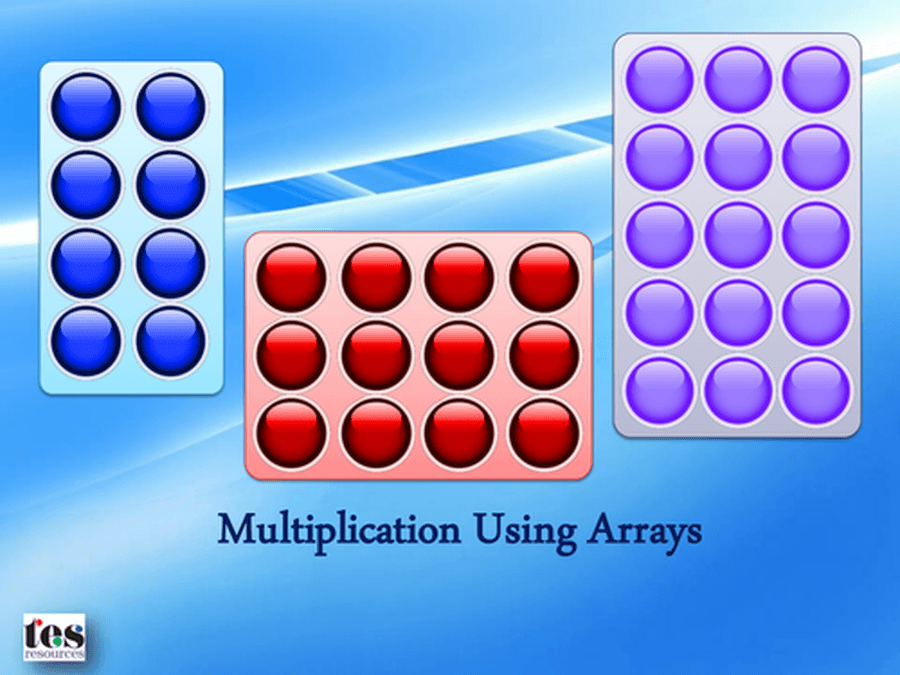 General Information
Spelling, Punctuation and Grammar (SPaG):
The children have daily SPaG lessons.
For more information on our handwriting scheme please click the handwriting website link below:
Class Information:
PE lessons take place on - Tuesday
Homework will continue to be sent home on a Wednesday and collected back in on a Monday.
Children who do not complete their homework or hand it in on time will be asked to attend homework club which is available on Thursday lunchtimes.
Reading: Please read for 5-10 minutes each night with your child &
record any comments in the reading record book.
Books will be changed on a regular basis, as your child completes the text at home.
Class 3 have access to the Library on - Wednesday
School Fund
A reminder that a voluntary contribution of £1.00 per week, for school fund would be really appreciated. (£5 this half term) This can be paid via parent pay.
If you have any questions please feel free to ask.