Welcome to Autumn Term 1. Please come and see any class teachers if you have any questions about the new school year.
Welcome to Class 4
(Year 2)
Mrs Clarke, Mrs Wormstone, Mrs Patterson & Mrs Morris
This half-term's theme is "Wonderful World"
Literacy

The children will all access a daily RWI phonics/spelling and guided reading session. This half term the children will focus on 'Into the Forest' by Anthony Browne. The children will be writing character descriptions, poems and their own version of the story.
We will also continue to develop comprehension, spelling and handwriting skills.
(Handwriting: The children will learn how to join letters. If you would like further information about how we are teaching each letter join please look at the following website link: www.teachhandwriting.co.uk )
Computing
This term our computing unit is 'We are Treasure Hunters'. In this unit the children will learn to program a robot to move around a map. The children will begin by creating algorithms for their routes and then input them into the robot.
Theme

This half term our theme is 'Wonderful World'. We will be using maps to name and locate different cities and countries in the United Kingdom. We will also be finding out about significant people, such as Edward Jenner, Mary Anning and Nelson Mandela, who have contributed to national and international events.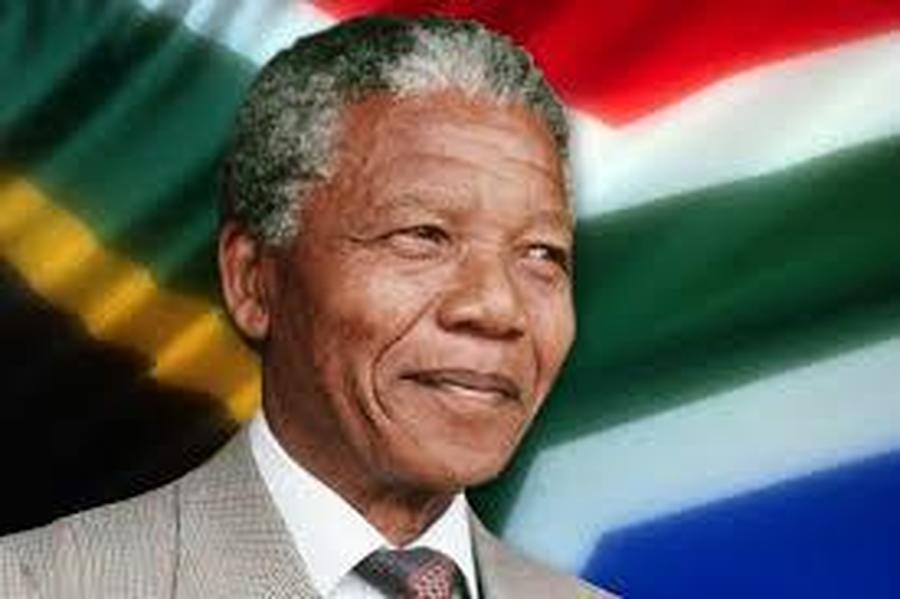 PSHE
Our PSHE unit is all about the different jobs people do in school, the need for and the importance of rules and understanding the importance of being a responsible member of the school community.
Physical Education
Our outdoor P.E. lessons will focus on a team building and communication. Our indoor P.E lessons will be gymnastics.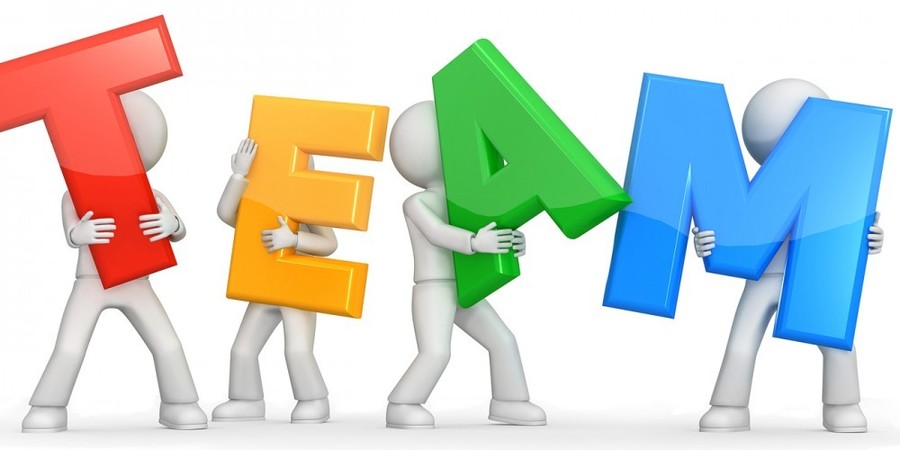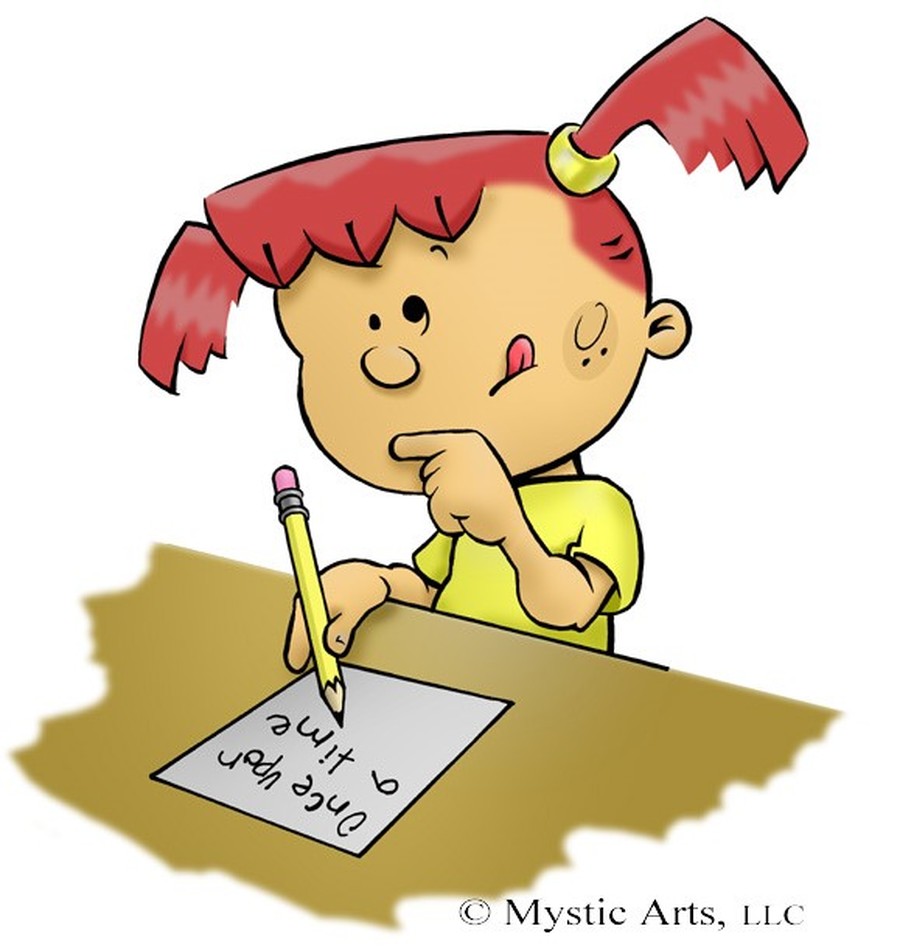 Maths
In Maths we will be counting forwards and backwards in 2s, 3s and 5s from any number. We will be partitioning numbers and using this strategy to help us add and subtract as well as applying our knowledge to solve simple problems.
Mrs Wormstone will be teaching properties of 2D and 3D shapes.
It is REALLY important for children to practice their 2, 3, 5 and 10 times tables and learn them off -by-heart, including the division facts.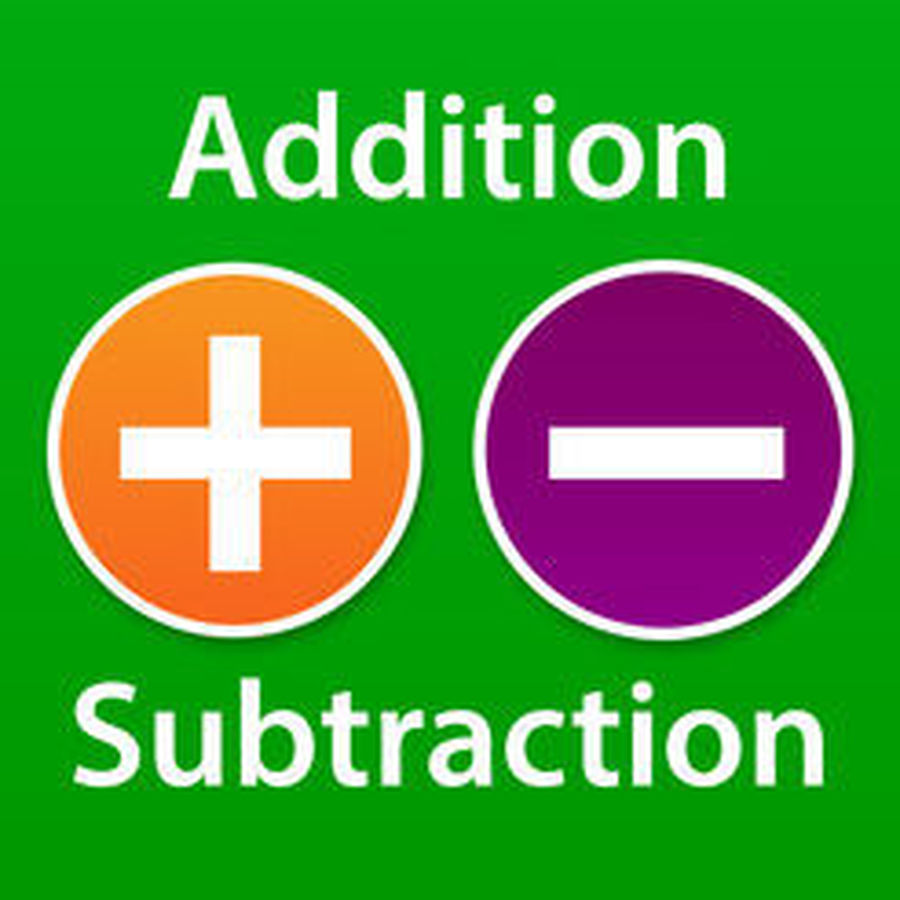 Science
This half term in Science the children will be learning about the basic needs a human or animal needs to survive. The children will also understand why it is essential that humans exercise, eat the right amounts of different types of food, and the necessity for hygiene.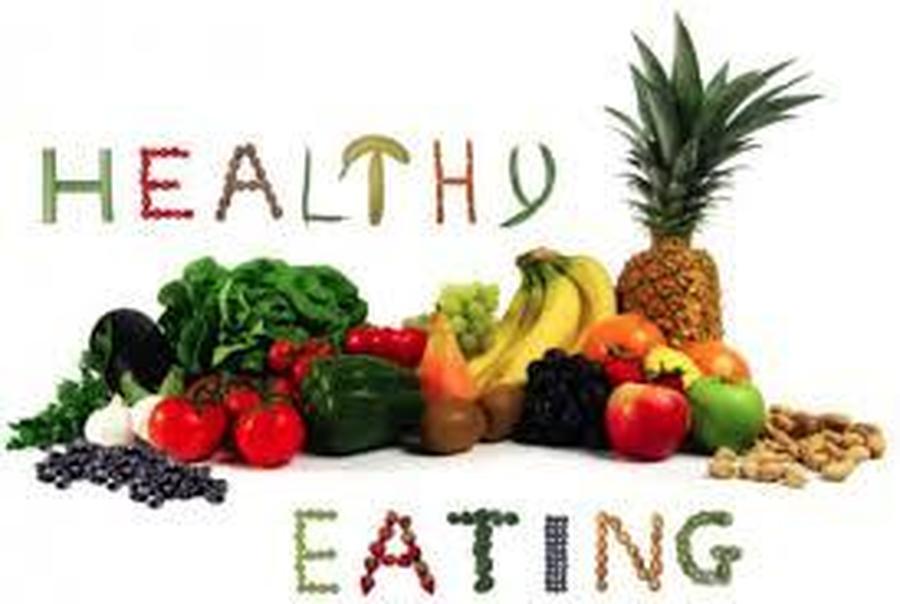 Music
This half term the children will be learning to sing 'Hands, Feet, Heart' a song that celebrates South African Music.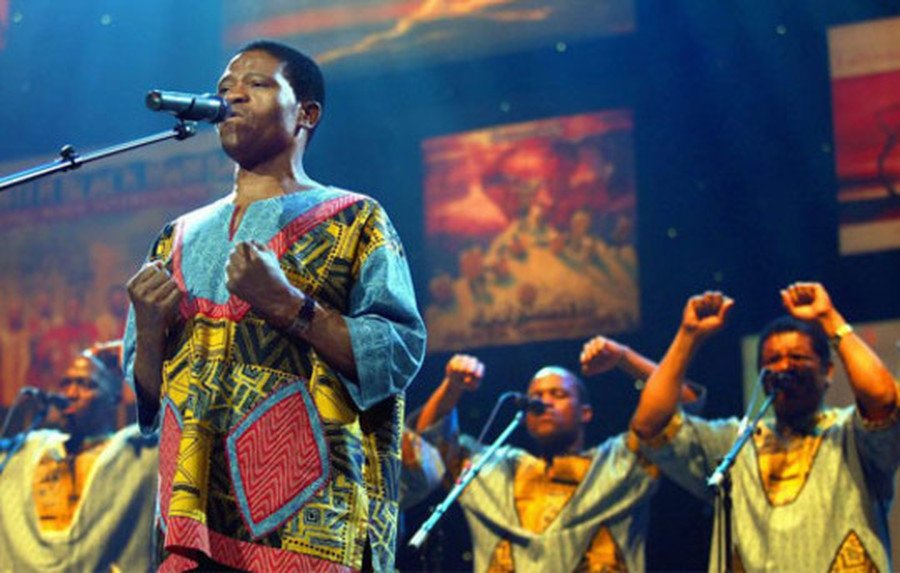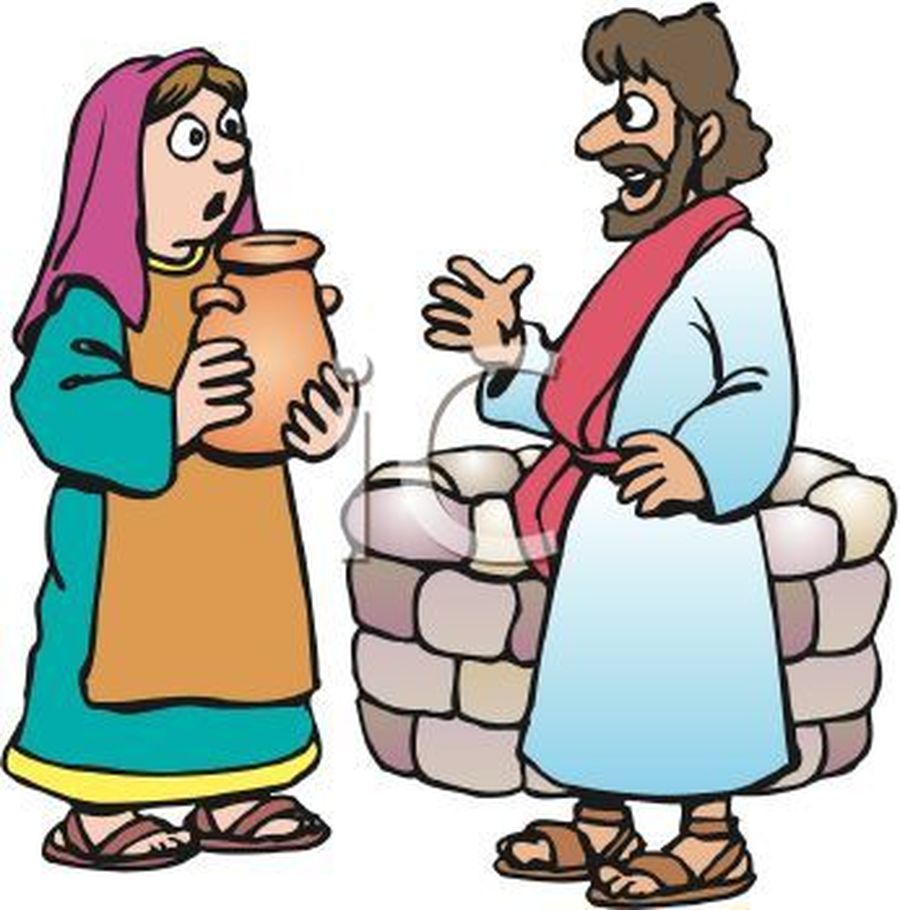 Religious Education
In our R.E unit 'Who is a Christian and what do they believe?' The children will be learning about what Christians believe about God, stories about Jesus and stories Jesus told.
School Fund
A reminder that a voluntary contribution of £1.00 per week, for school fund would be really appreciated. (£7 this half term) This can be paid via parent pay.
We are looking forward to a busy and exciting term ahead.