Welcome to Class 4
(Year 2)
Mrs Clarke, Mrs Wormstone & Mrs Sidley
This term's theme is "Whatever the Weather".
Literacy

The children will all access a daily RWI phonics/
spelling and a guided reading session.
Literacy will focus on reading 'Rain' by Sam Usher and 'Chatterbox Ben'. These texts will introduce us to the skills of writing weather poems and diary entries.
Handwriting: The children will learn how to join letters. If you would like further information about how we are teaching each letter join please look at the following website link: www.teachhandwriting.co.uk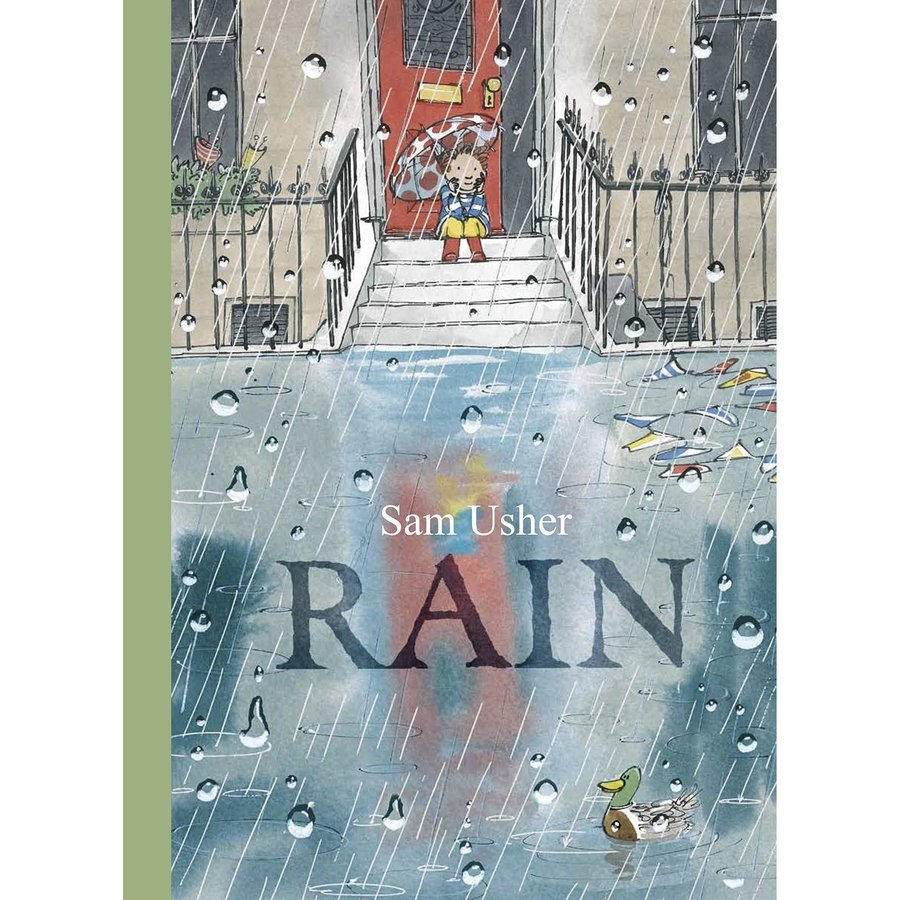 Computing
This term our unit is called 'We are Photographers'. The children will be learning how to use cameras and IPads to focus, zoom, edit and save an image.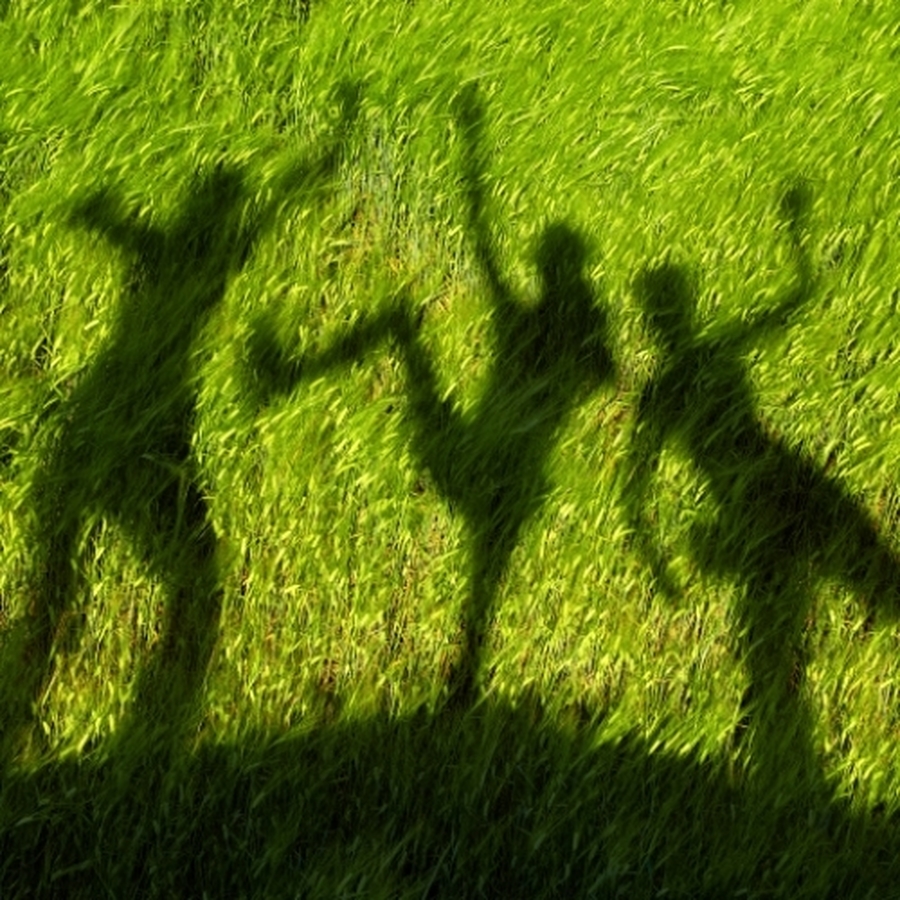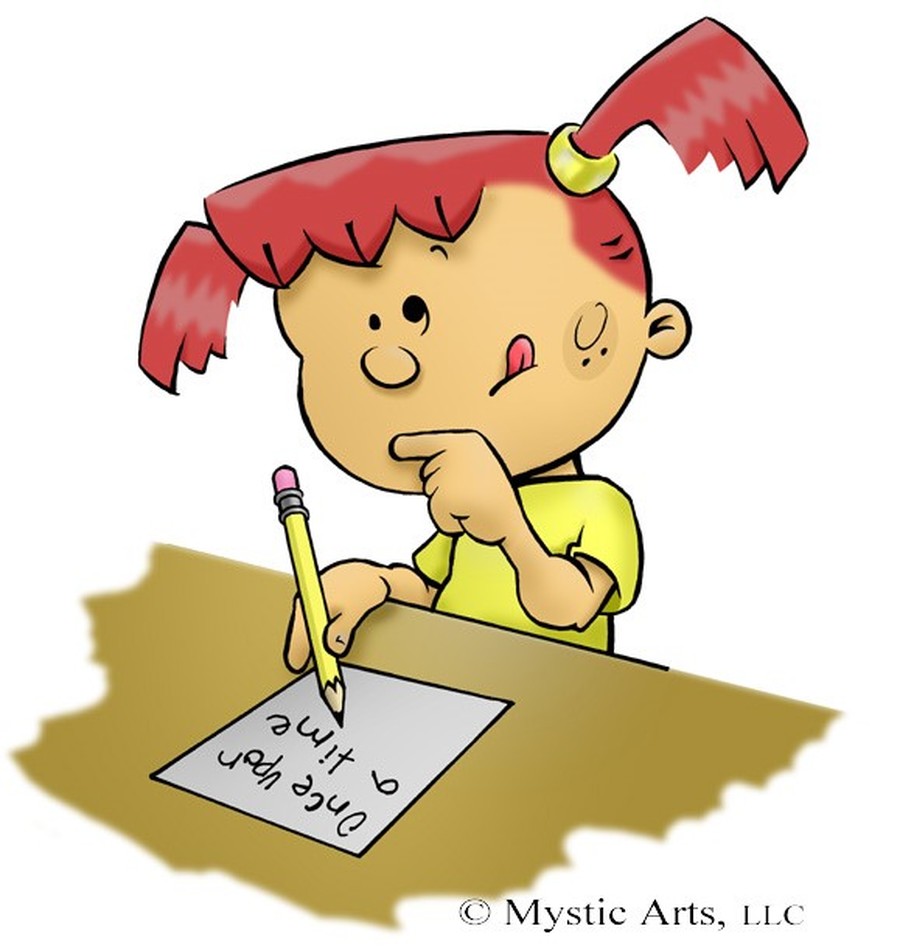 Maths
In Math's we will be adding and subtracting one and two-digit numbers, adding different amounts of money and giving change as well as solving problems.
The children will continue to learn about and use measures this half term. We will be looking at weighing and problem-solving.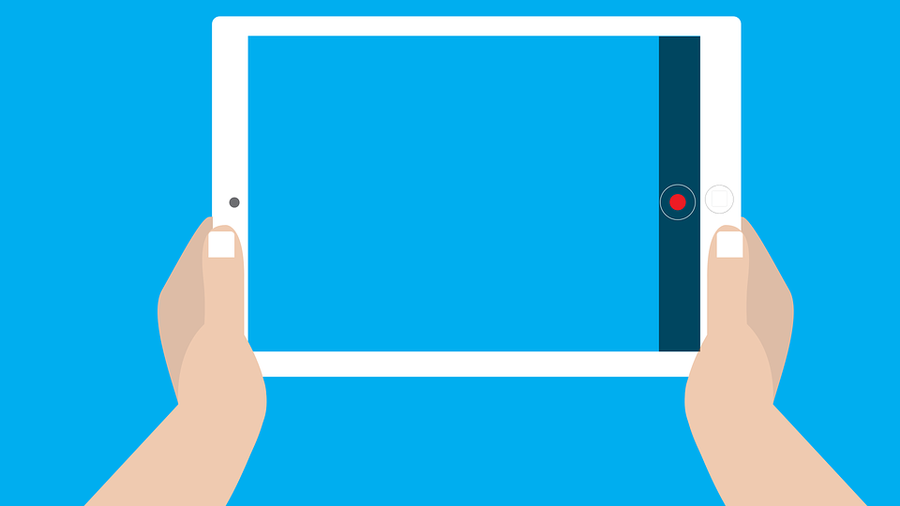 Science
In Science, the children will looking at light and dark. The topic will be introduced by reading 'The Owl who was Afraid of the Dark'. After that, we will be exploring light and shadows as well as using our skills to complete a scientific enquiry.
Geography
We will be using world maps, atlases, globes and Google Earth to help the children develop an understanding of where they live, countries and capitals in the United Kingdom and where other countries are in the world.
PSHE
This half term the children will be learning about Anti-bullying through the theme 'All Different, All Equal'.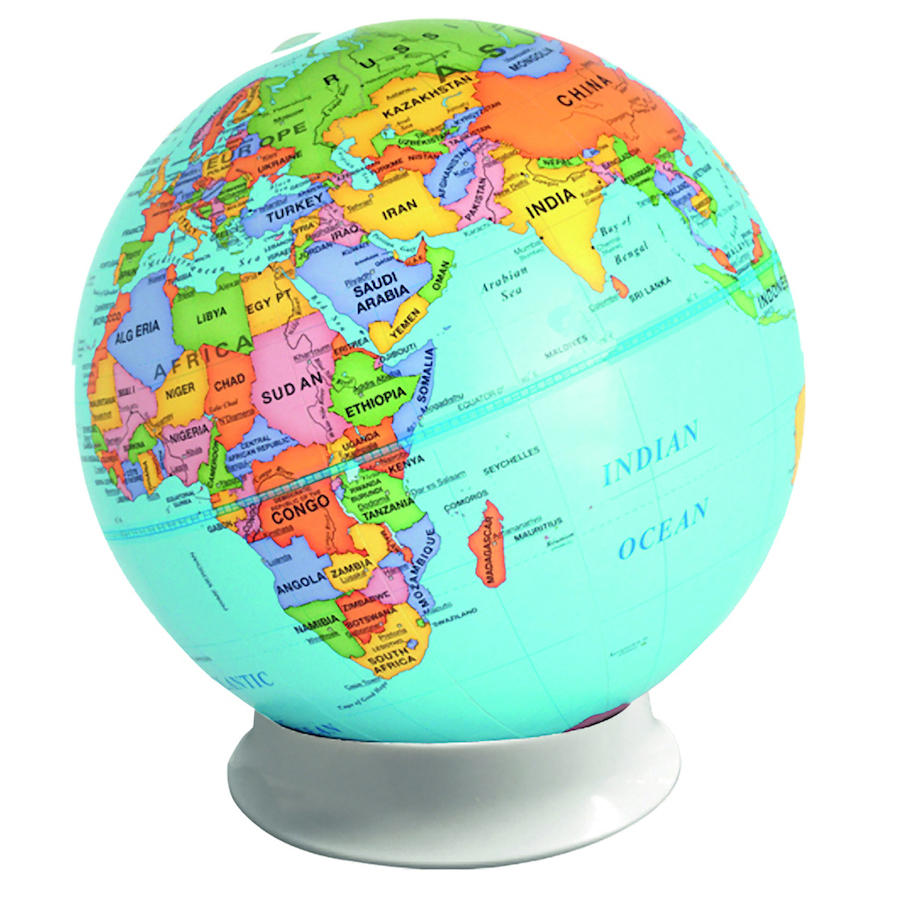 D & T
The children will be investigating why homes in some countries are made from materials other than bricks. They will learn about the weather in these countries and then design and build a house that is suitable to a climate in another country.
Physical Education
The children will be learning gymnastics skills and how to play invasion games.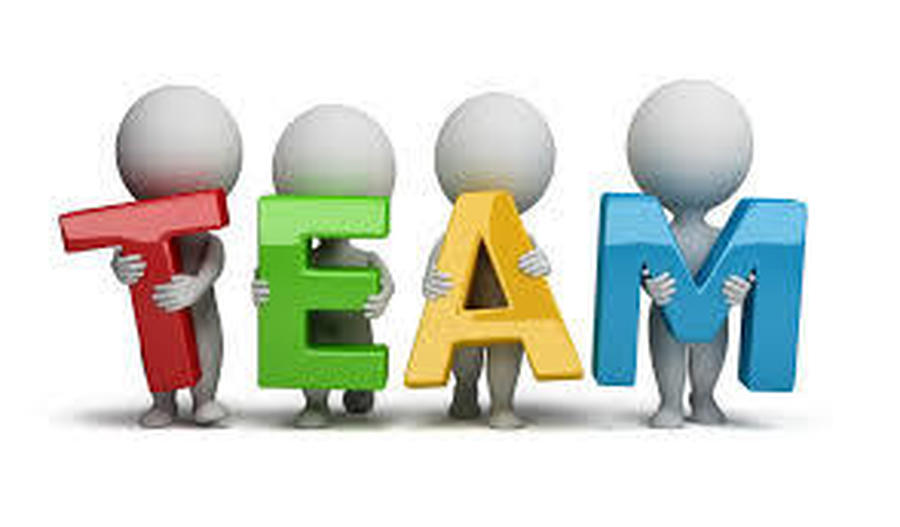 Music
This half term the children will be learning songs for our Christmas nativity 'Mary's Knitting'.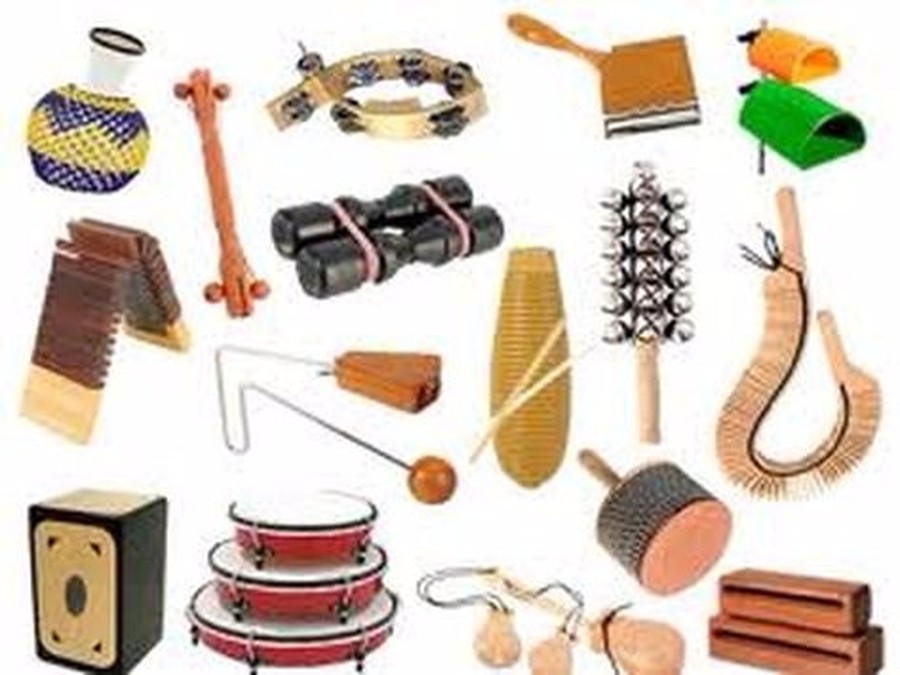 Art
The children will be looking at the work of Victorian artist, William Morris and creating work in his style.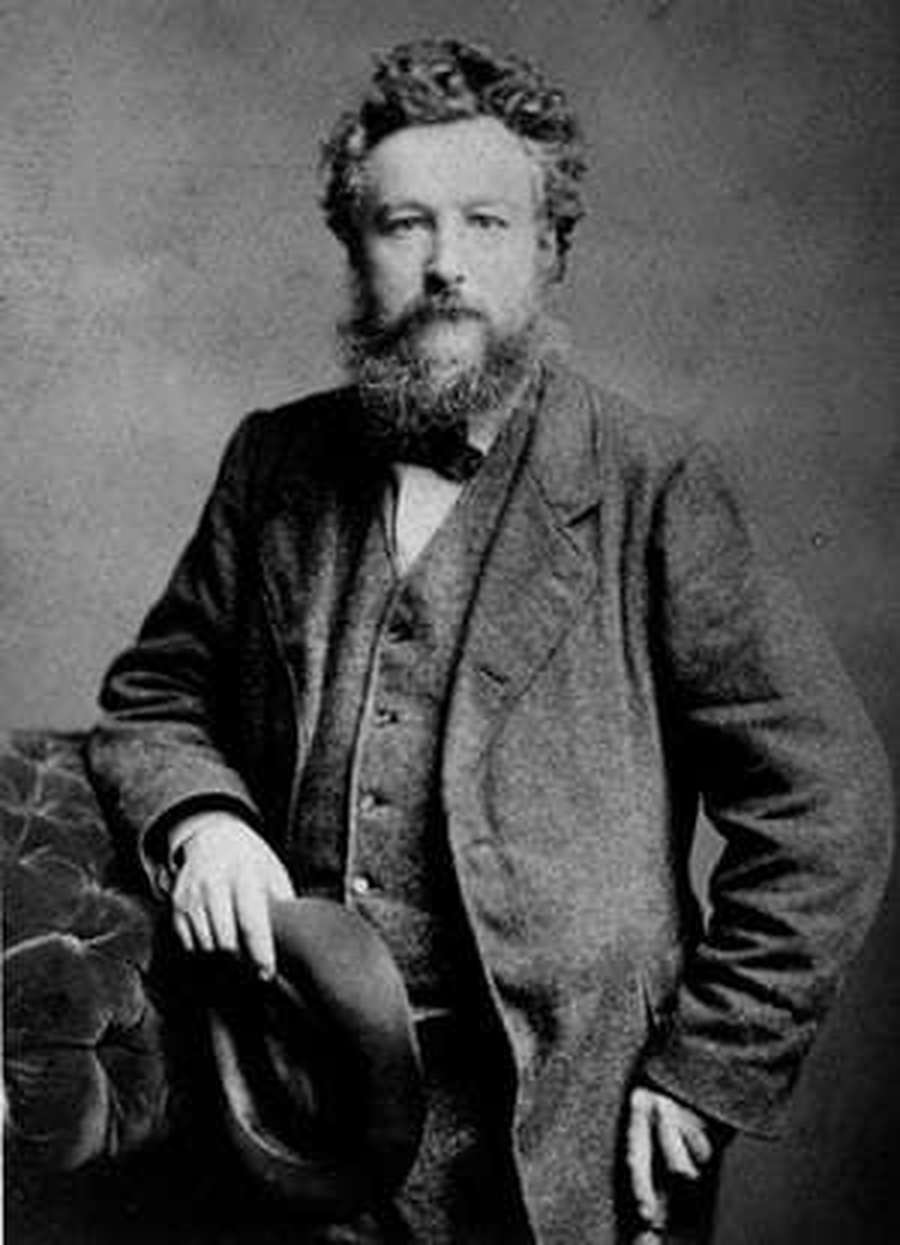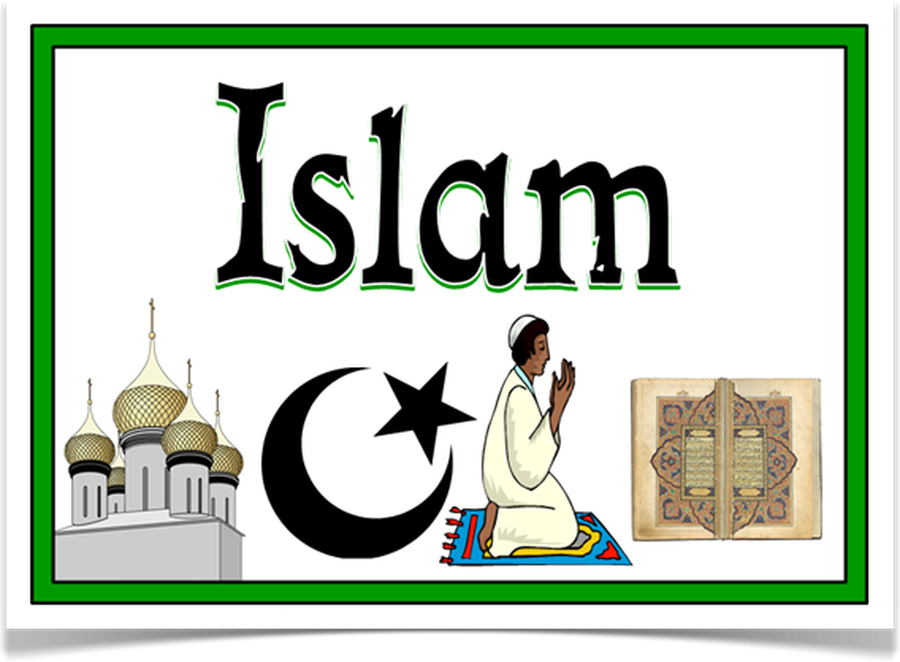 Religious Education
The children will be learning about Islam. They will identify objects that are precious to Muslims and share stories about what Muslim's believe about God.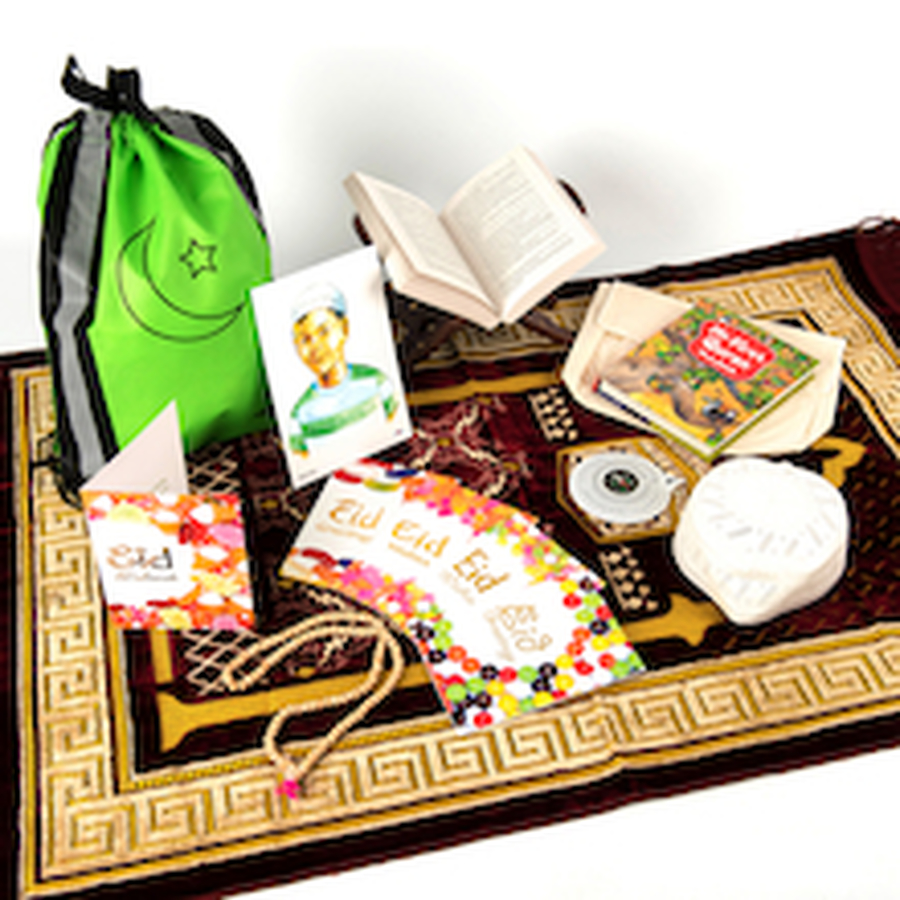 We are looking forward to a busy and exciting term ahead.