Welcome back after the Easter holiday.
Welcome to Class 4
(Year 2)
Mrs Clarke, Mrs Wormstone & Mrs Sidley
This term's theme is "Home and Away".
Literacy

The children will all access a daily RWI phonics/spelling and guided reading session. This half term we will be concentrating on making our writing more interesting by using powerful verbs and adjectives. The children will learn how to write an imaginative fairy tale as well as a voice over for a video clip.
We will also continue to develop comprehension, spelling and handwriting skills.
(Handwriting: The children will learn how to join letters. If you would like further information about how we are teaching each letter join please look at the following website link: www.teachhandwriting.co.uk )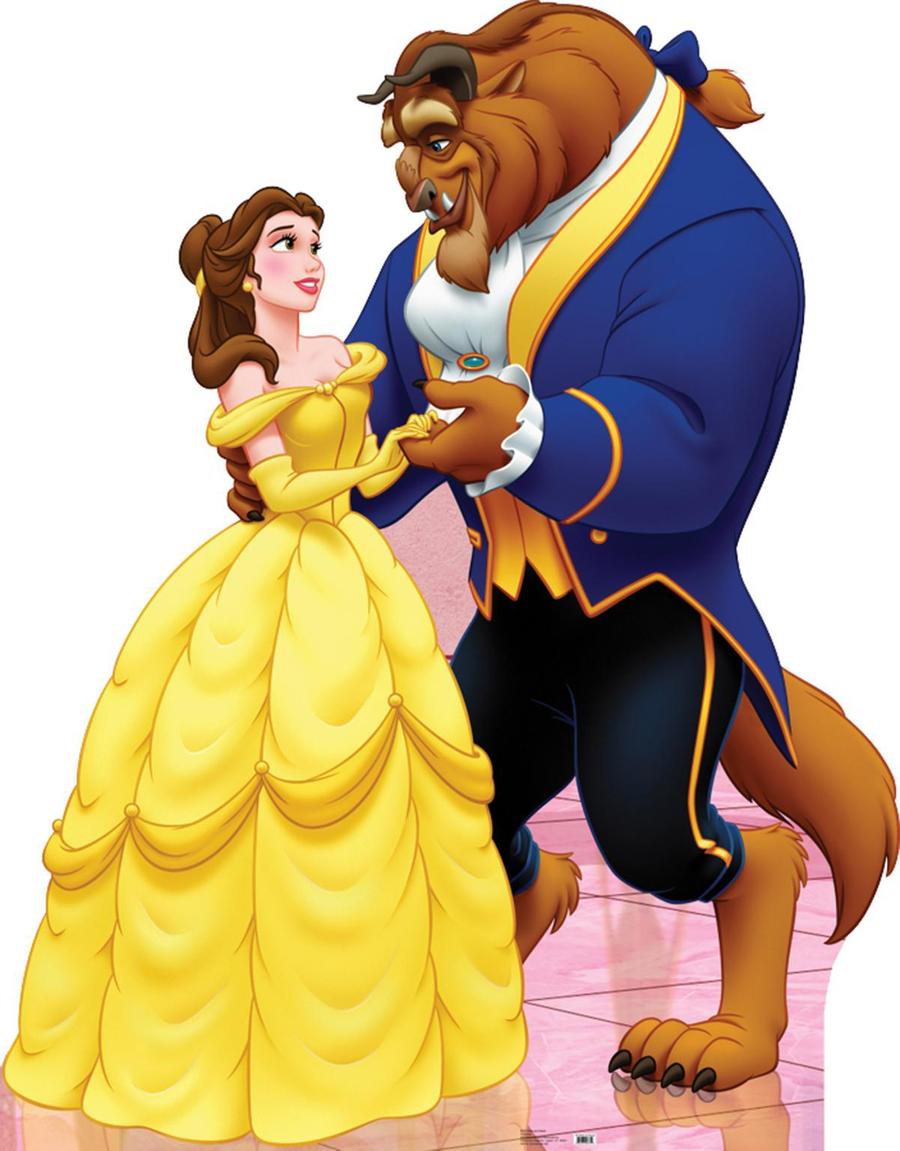 Computing
This term we will be continuing with 'We are Astronauts'. The children will learn to create algorithms using "Scratch".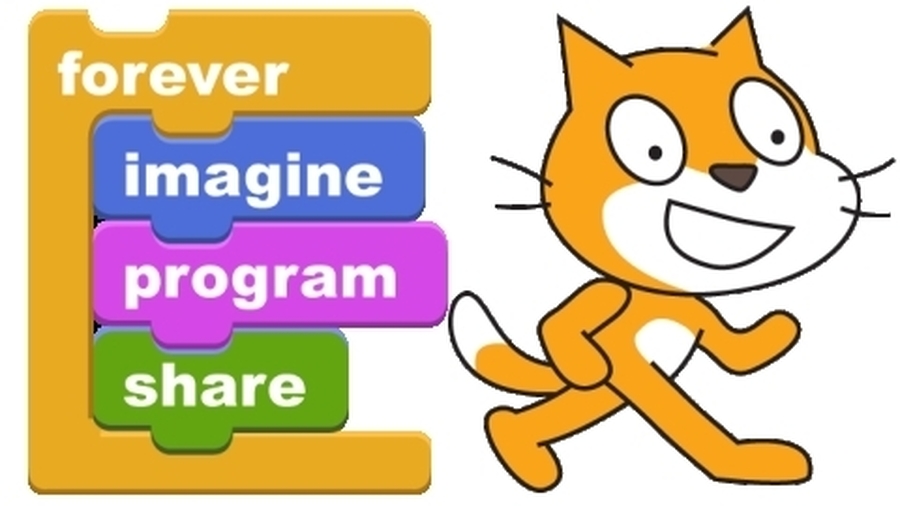 Theme

The children will be using maps to name and locate the continents and oceans of the world. We will be looking at where we live as well as countries around the world.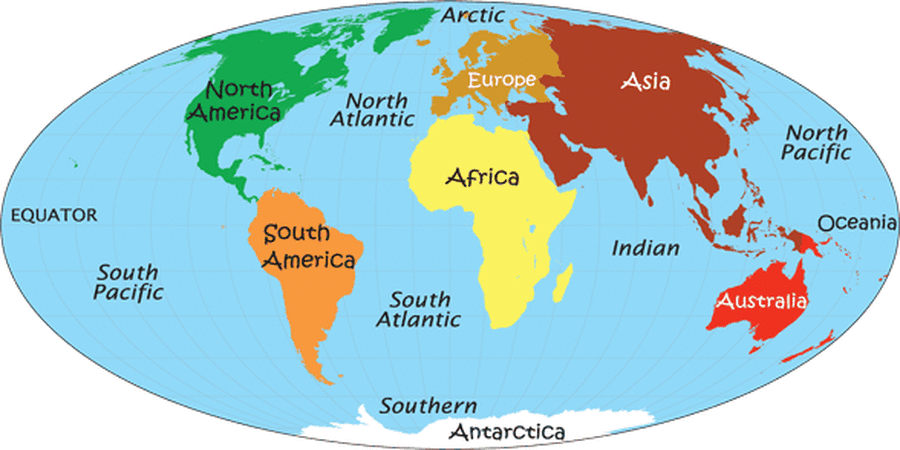 PSHE
Our PSHE unit is all about how to keep fit and healthy. The children will be learning about how different active playground games make them feel.
Physical Education
Our indoor P.E. lessons will gymnastics, and outdoors we will be playing team games.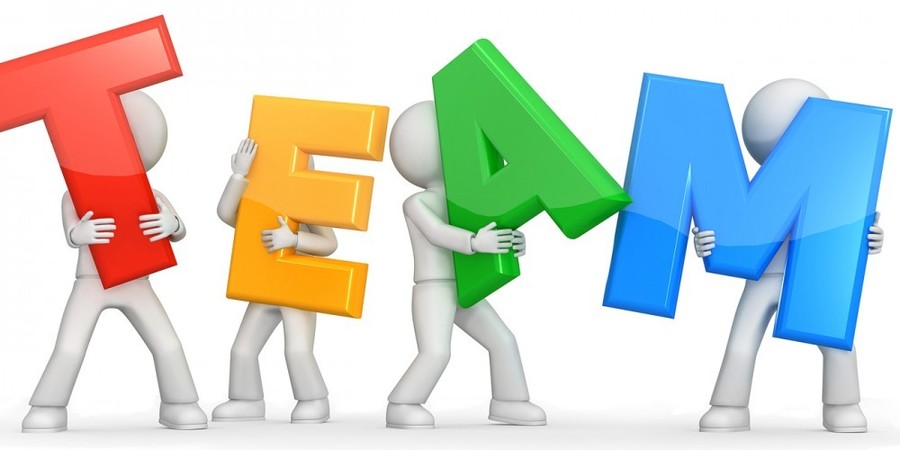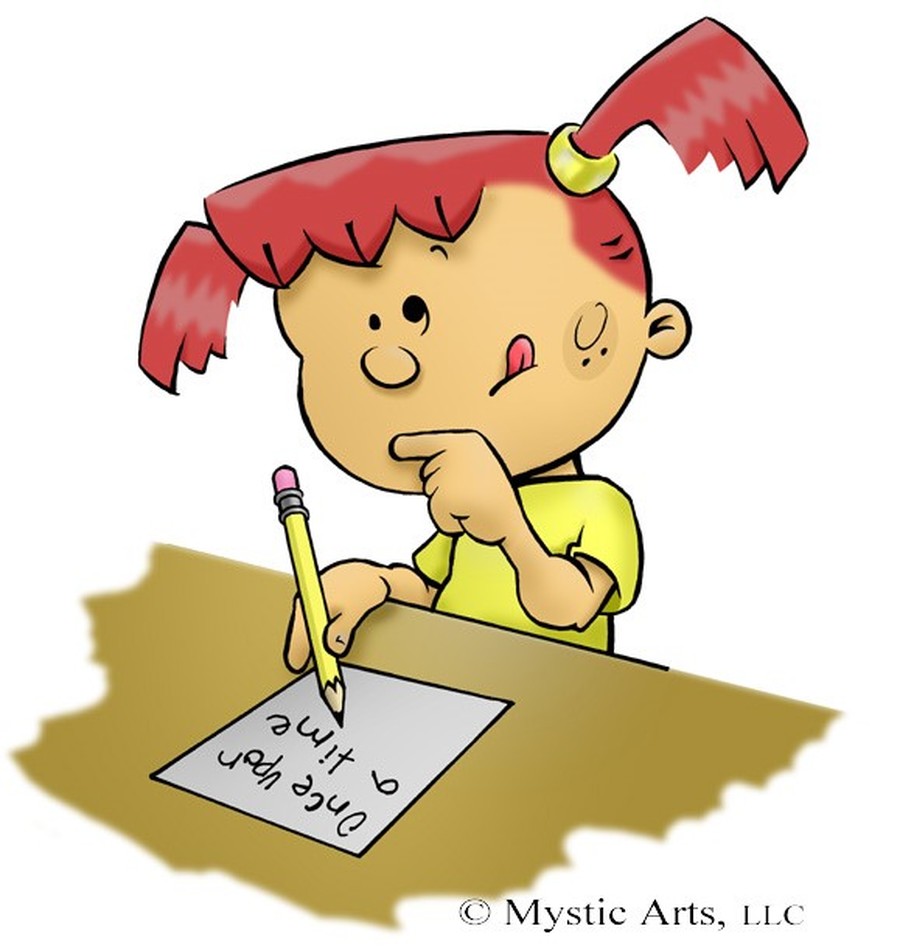 Maths
In Maths lessons this term, we will be focusing on addition and subtraction of 2-digit numbers, rounding and data handling.
It is REALLY important for children to practice their 2, 3, 5 and 10 times tables and learn them off -by-heart, including the division facts.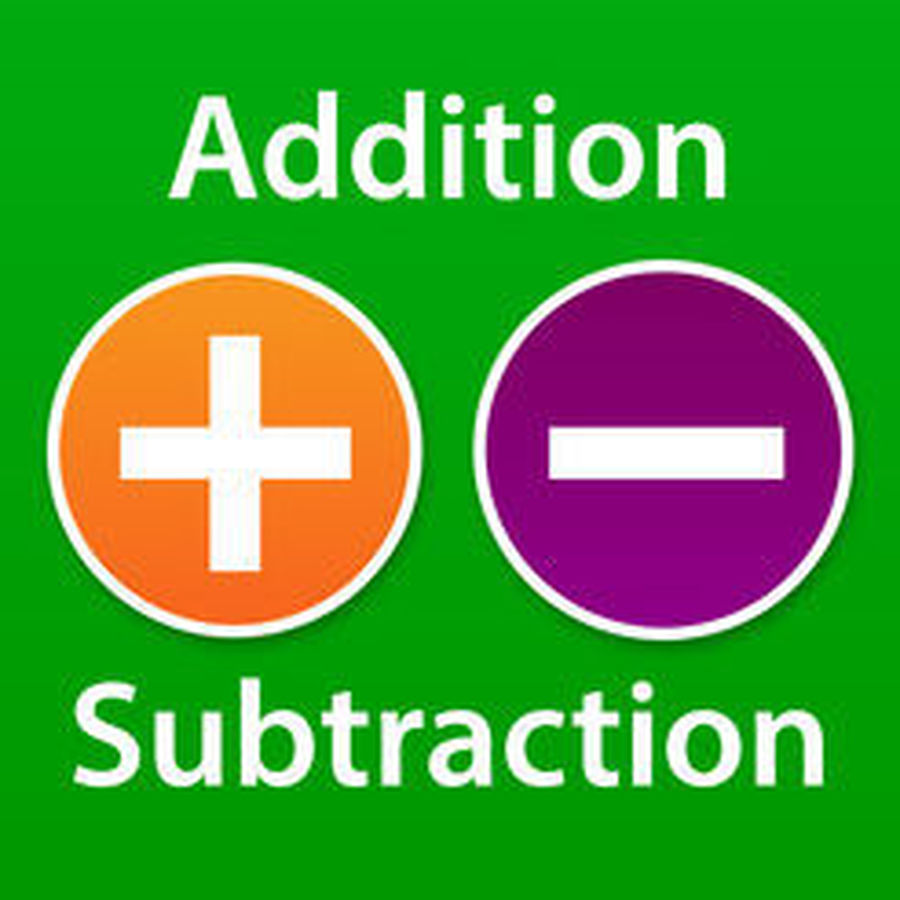 Science
This half term in Science the children will explore the school field and carry out surveys to find, identify and name the various plants which grow there. They will also look closely at the different plants and birds, to compare, sort and classify them into groups by observed criteria.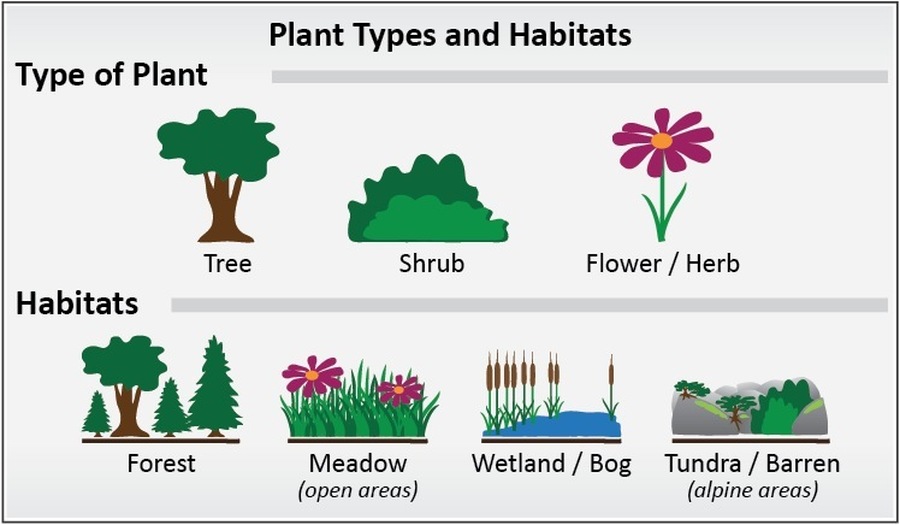 Art
The children will be studying aboriginal art and creating their own aboriginal animal picture.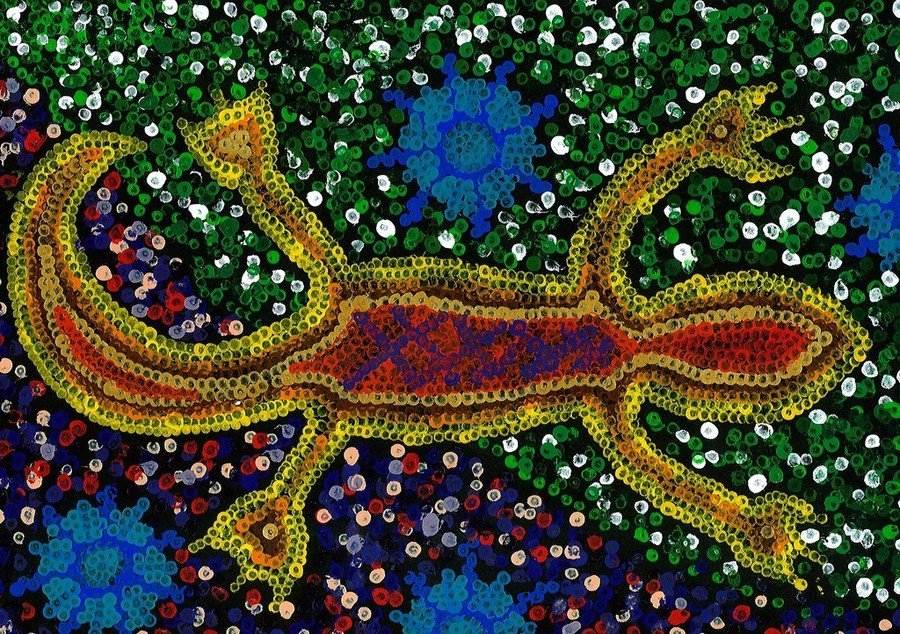 Music
This half term the children will be listening to and appraising Reggae and Rock music. They will then learn 'The Friendship Song and 'Happy' by Pharrell Williams.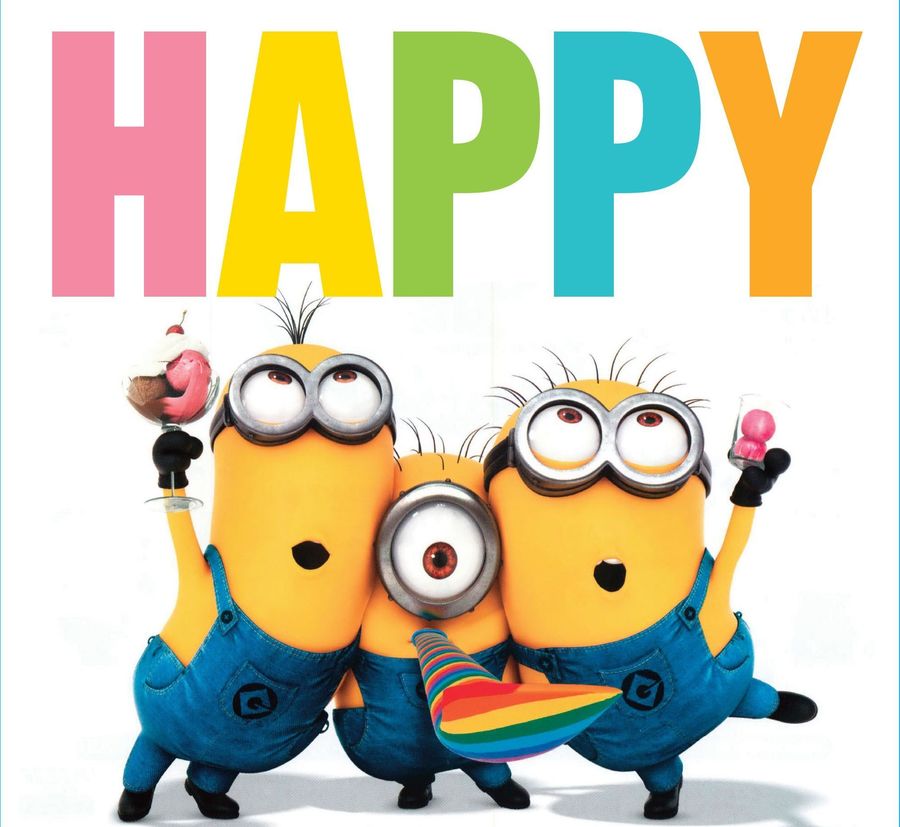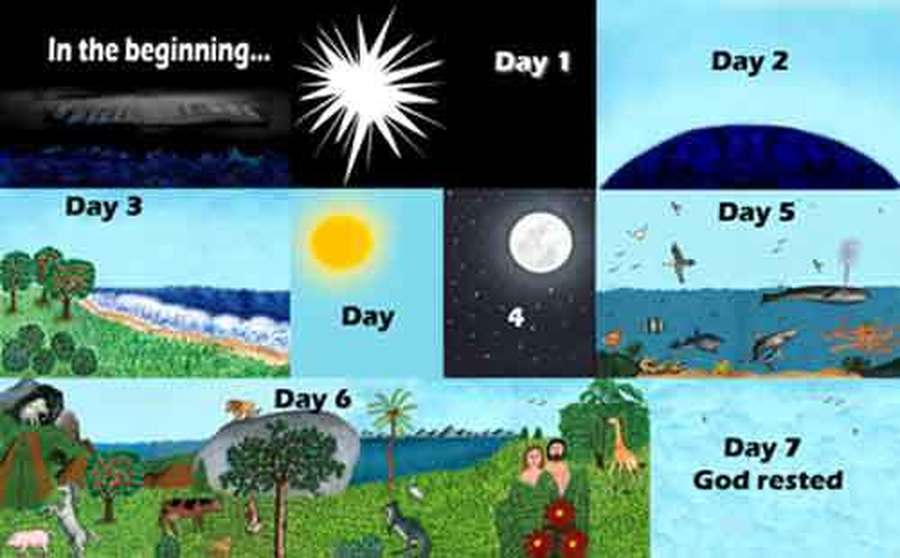 Religious Education
In our R.E unit 'How should we care for others and the world?' the children will recognise that some people believe God created the world and so we should look after it.
School Fund
A reminder that a voluntary contribution of £1.00 per week, for school fund would be really appreciated. (£5 this half term) This can be paid via parent pay.
We are looking forward to a busy and exciting term ahead.