Welcome back to Spring 2.
Welcome to Class 4
(Year 2)
Mrs Clarke, Mrs Wormstone & Mrs Sidley
This term's theme is "To Infinity and Beyond".
Literacy

The children will all access a daily RWI phonics/spelling and guided reading session. The children will be completing their non-chronological reports on "Space". We will be reading "Bob Man on the Moon" and will be writing our own space adventure story.
We will also continue to develop comprehension, spelling and handwriting skills.
(Handwriting: The children will learn how to join letters. If you would like further information about how we are teaching each letter join please look at the following website link: www.teachhandwriting.co.uk )

Computing
Our computing unit this term is called 'We are Astronauts'. We will learn to create algorithms using "Scratch".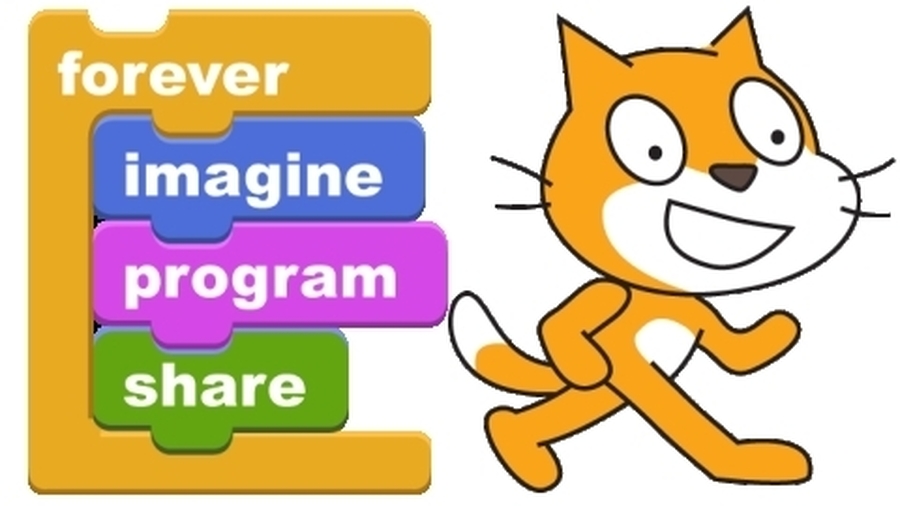 Theme

The children will be learning about Neil Armstrong and the 'Space Race'.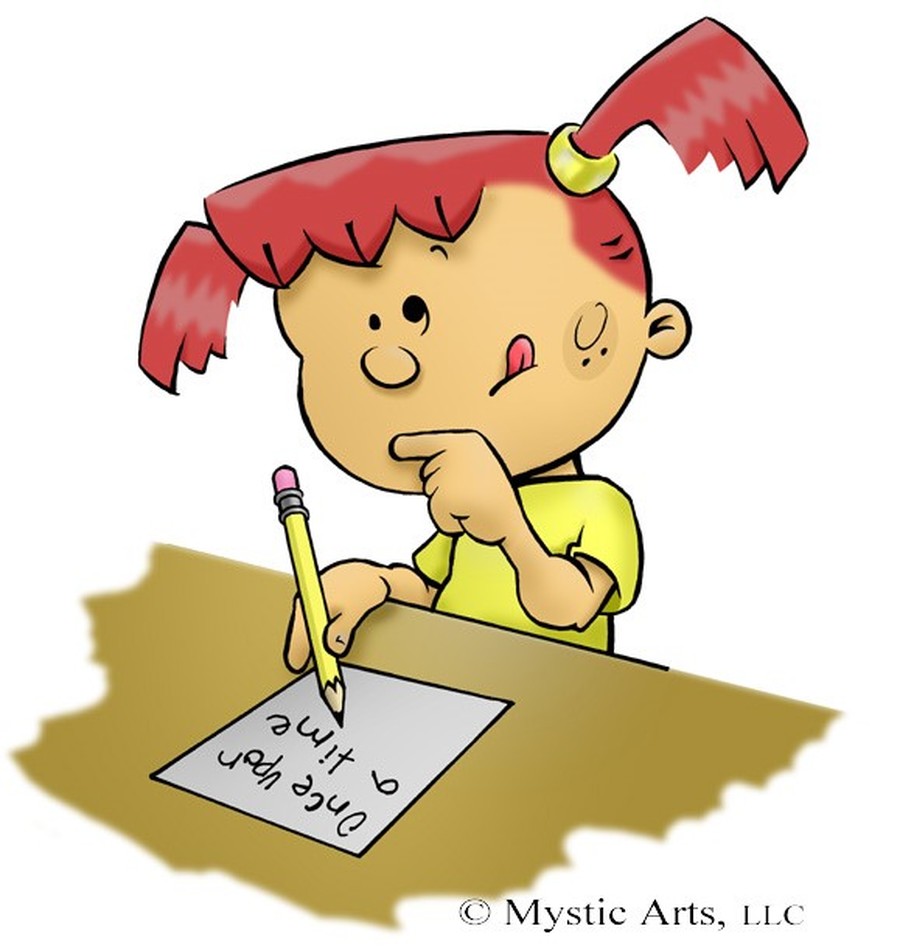 Maths
In Maths lessons this term, we will be focusing on fractions of shapes and numbers as well as addition of two 2-digit numbers. Mrs Wormstone will be teaching children about position and direction.
It is REALLY important for children to practice their 2, 3, 5 and 10 times tables and learn them off -by-heart, including the division facts.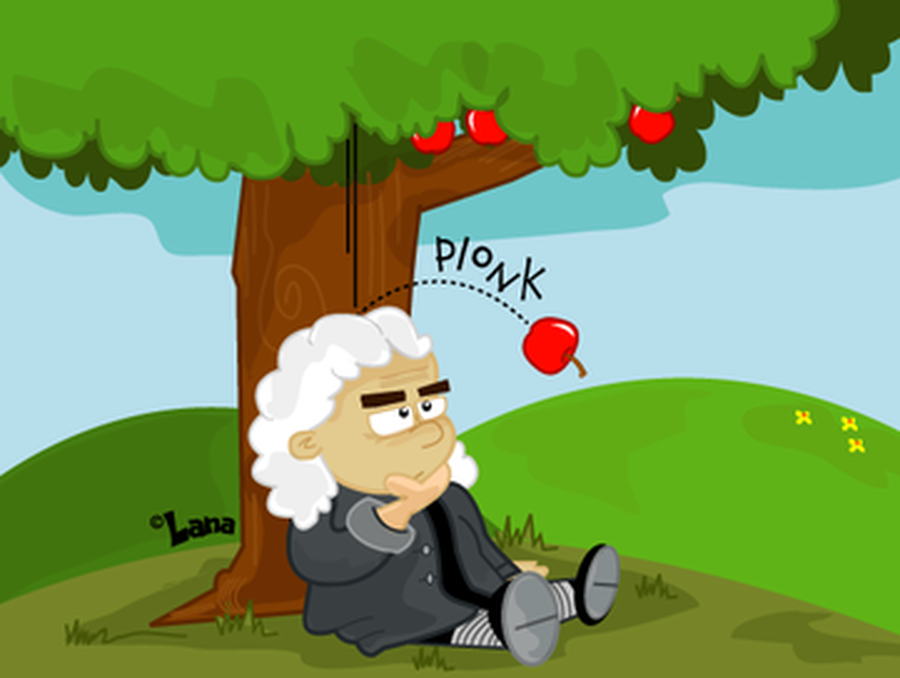 Science
This half term we will be continuing our learning about forces including finding out about gravity.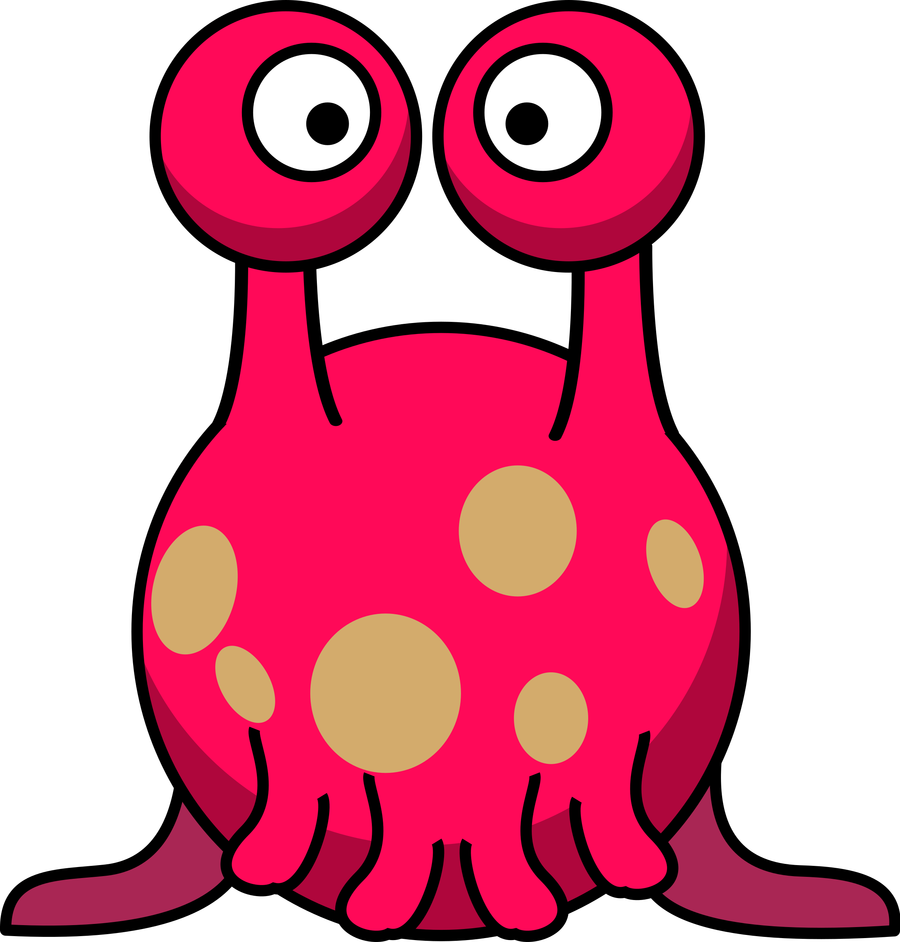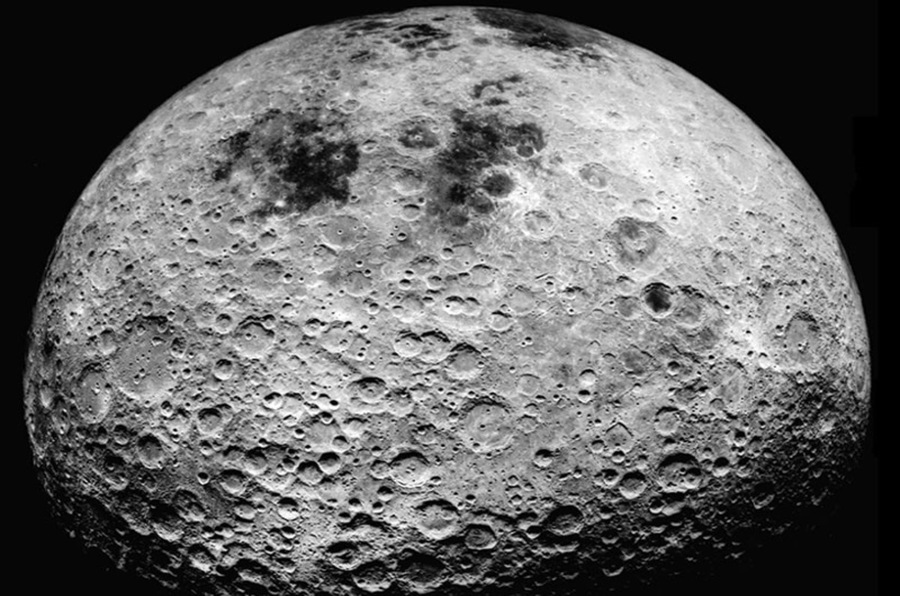 PSHE
Our PSHE unit is all about similarities and differences between ourselves and the opposite gender and exploring and challenging stereotypes.
D & T
The children will be using a variety of materials to design and make their own alien.
(We would be grateful if the children could collect boxes, bottle top lids and other junk modelling resources for their model).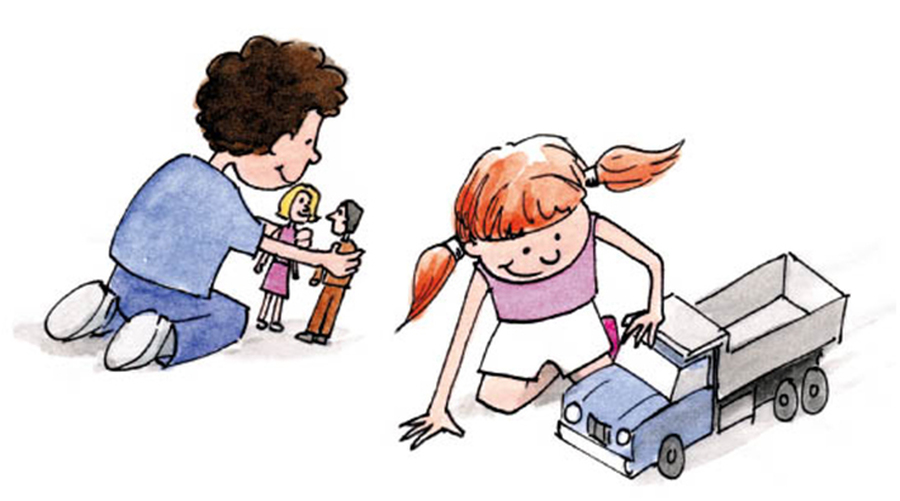 Physical Education
Our indoor P.E. lessons will continue to be dance, and outdoors we will play invasion games.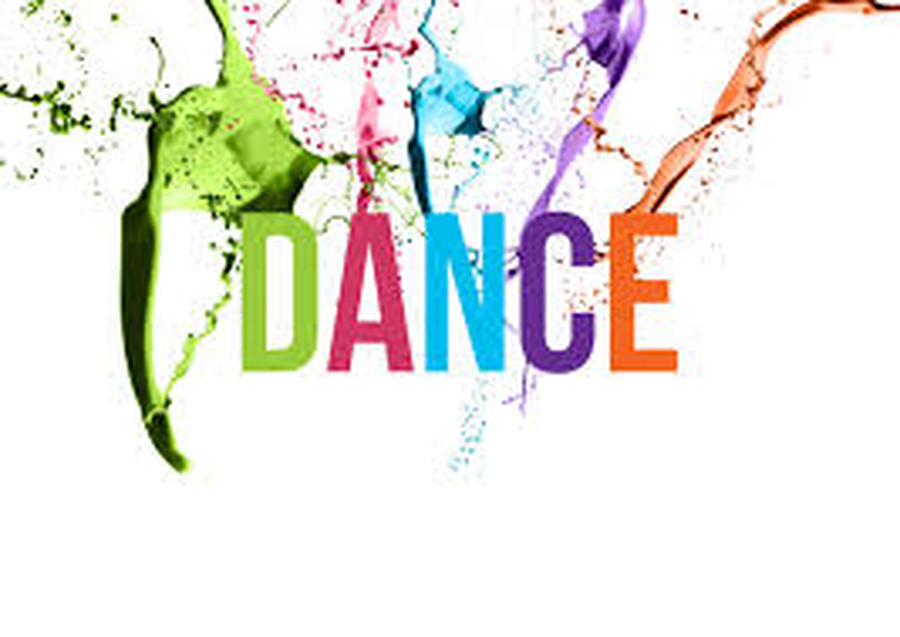 Music
This half term the children will be listening and appraising the reggae song "Zootime" They will be singing and playing instruments and will also be learning about pulse, pitch, rhythm and improvisation.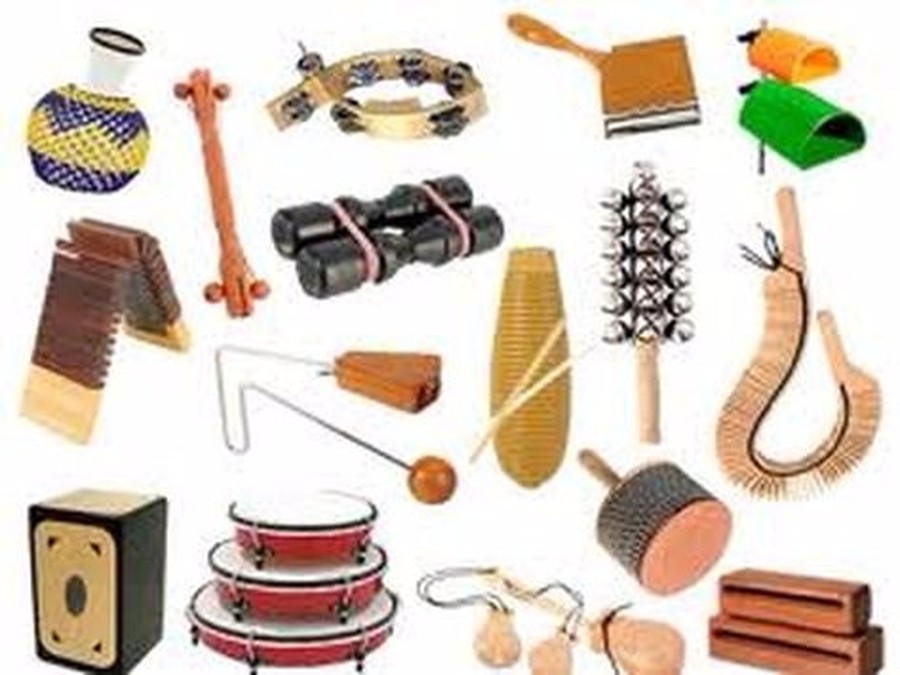 Art
We will be creating pictures of aliens this half term.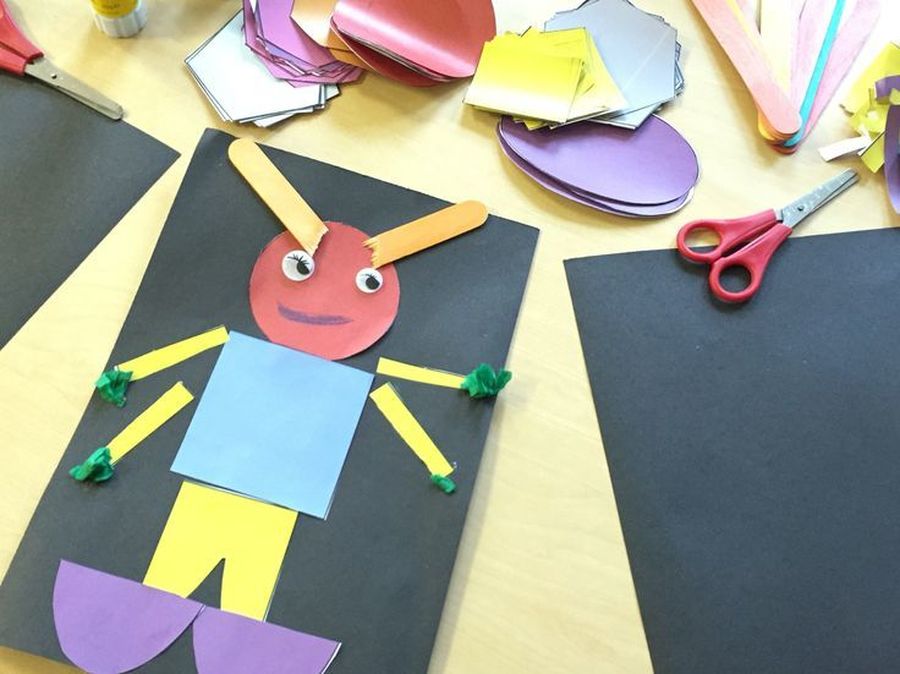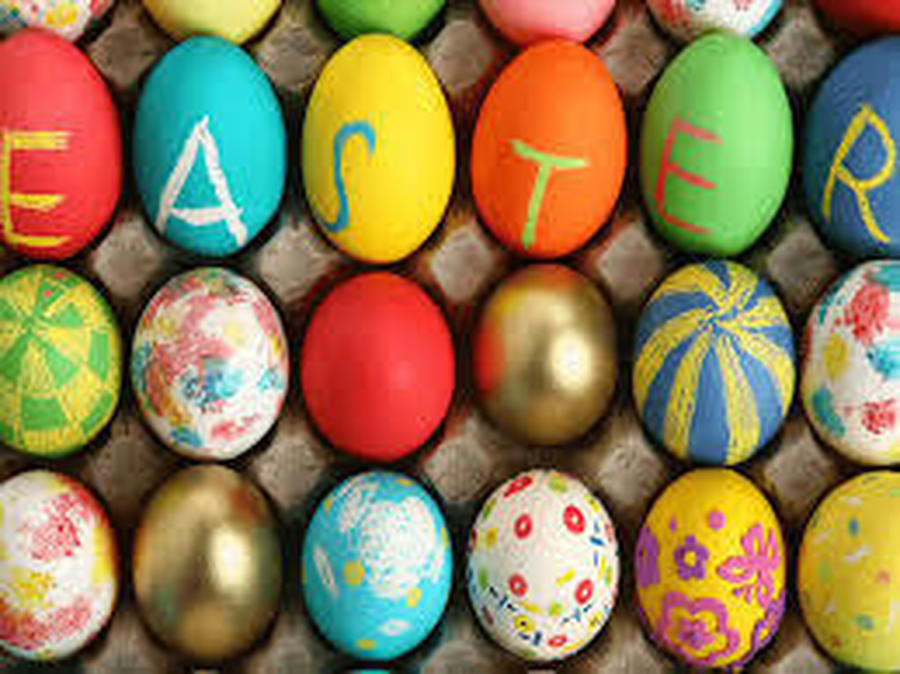 Religious Education
In our 'How and why do we celebrate special and sacred times?' unit we will learn about Easter and the stories and meanings associated with it.
School Fund
A reminder that a voluntary contribution of £1.00 per week, for school fund would be really appreciated. (£6 this half term) This can be paid via parent pay.
We are looking forward to a busy and exciting term ahead.