Welcome to Summer Term 2.
Welcome to Class 4
(Year 2)
Mrs Clarke, Mrs Wormstone & Mrs Sidley
This half-term's theme is "Nautical Adventures"
Literacy

The children will all access a daily RWI phonics/spelling and guided reading session. This half term the children will continue to write fairy tales. They will also be writing an explanation.
We will also continue to develop comprehension, spelling and handwriting skills.
(Handwriting: The children will learn how to join letters. If you would like further information about how we are teaching each letter join please look at the following website link: www.teachhandwriting.co.uk )
Computing
Our new unit is 'We are Researchers'. The children will be researching facts about the Titanic and then using the notes to create their own Powerpoint presentation.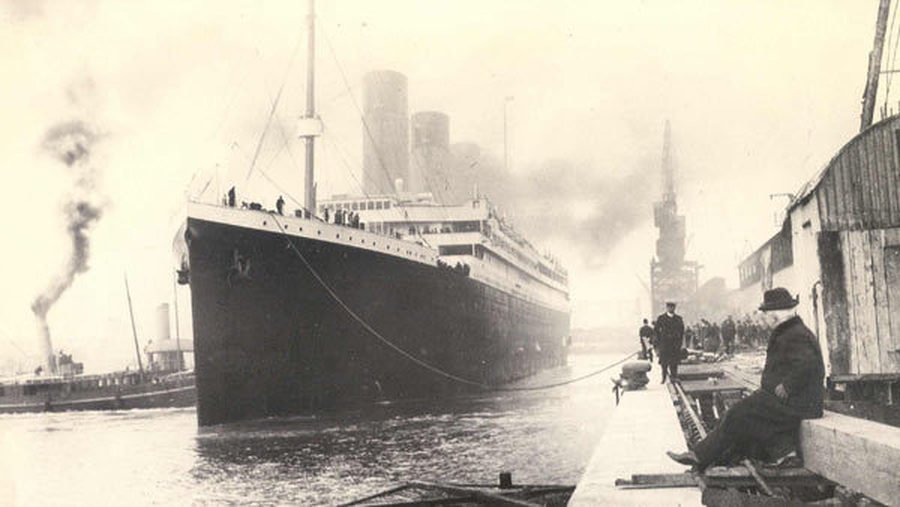 Theme

This summer term, the children will be learning about geographical features of the seaside. In addition, they will be learning about the famous 'Titanic' liner and about the life of the heroine Grace Darling.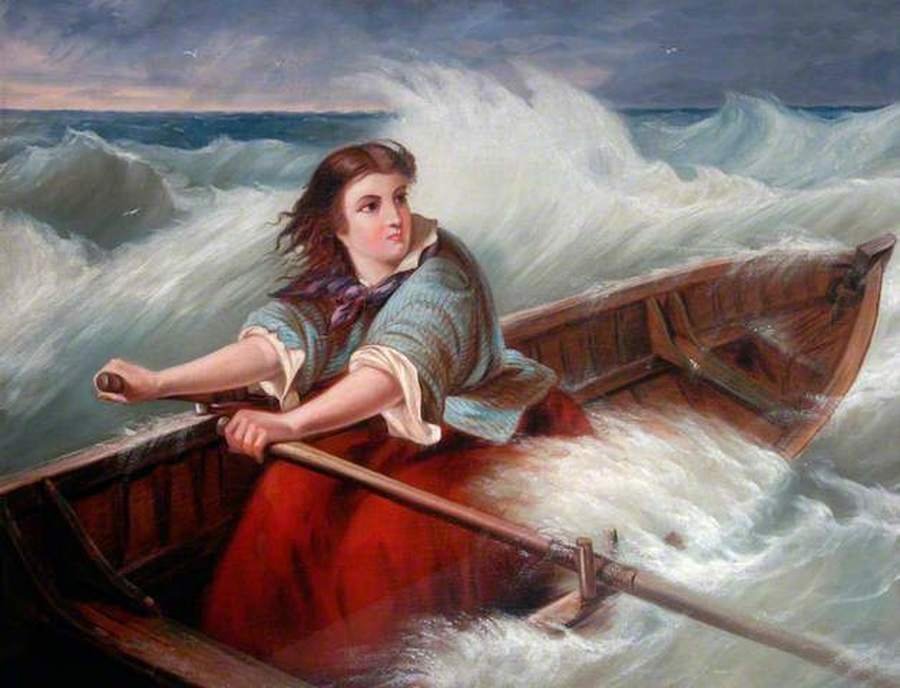 PSHE
Our PSHE unit is all about how health and wellbeing. The children will hear and learn about medicines and how they should be used safely.
Physical Education
Our P.E. lessons will focus on developing skills this half term. Firstly, the physical skills of batting and fielding and also the skills of good team work and co-operation.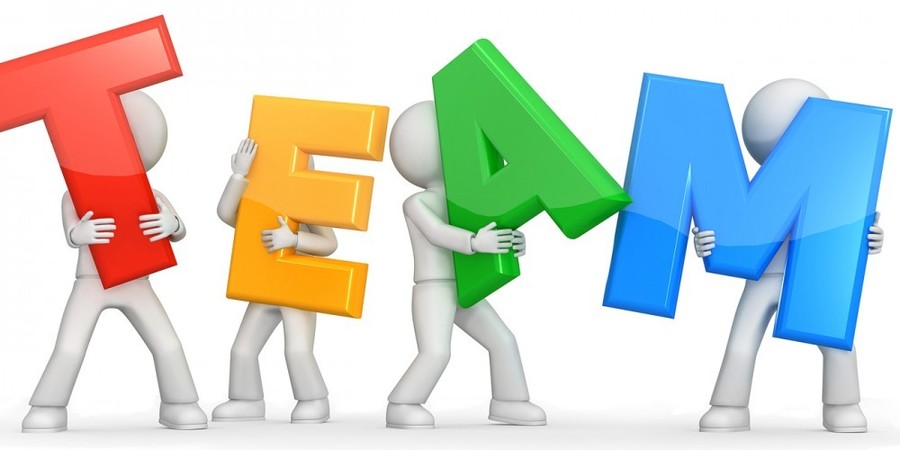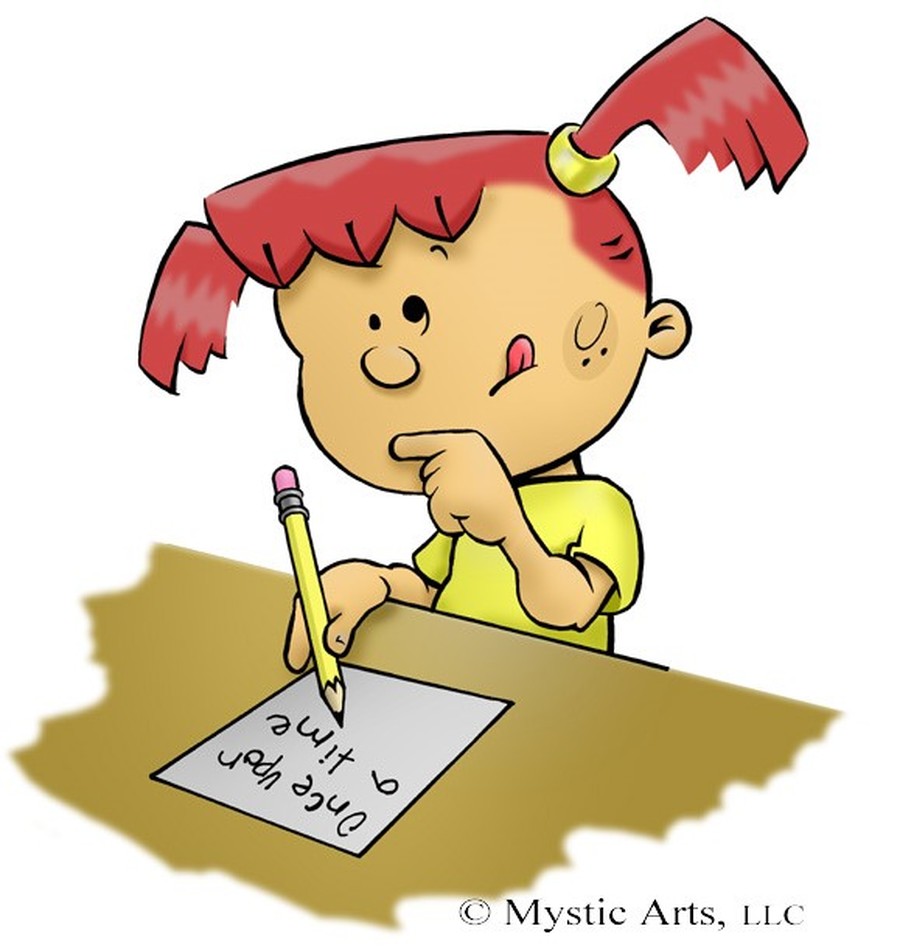 Maths
For the final half-term of Year 2, we shall be applying our knowledge of maths in all areas to problem-solving activities and challenges. The children will also be collecting data and answering questions about it.
It is REALLY important for children to practice their 2, 3, 5 and 10 times tables and learn them off -by-heart, including the division facts.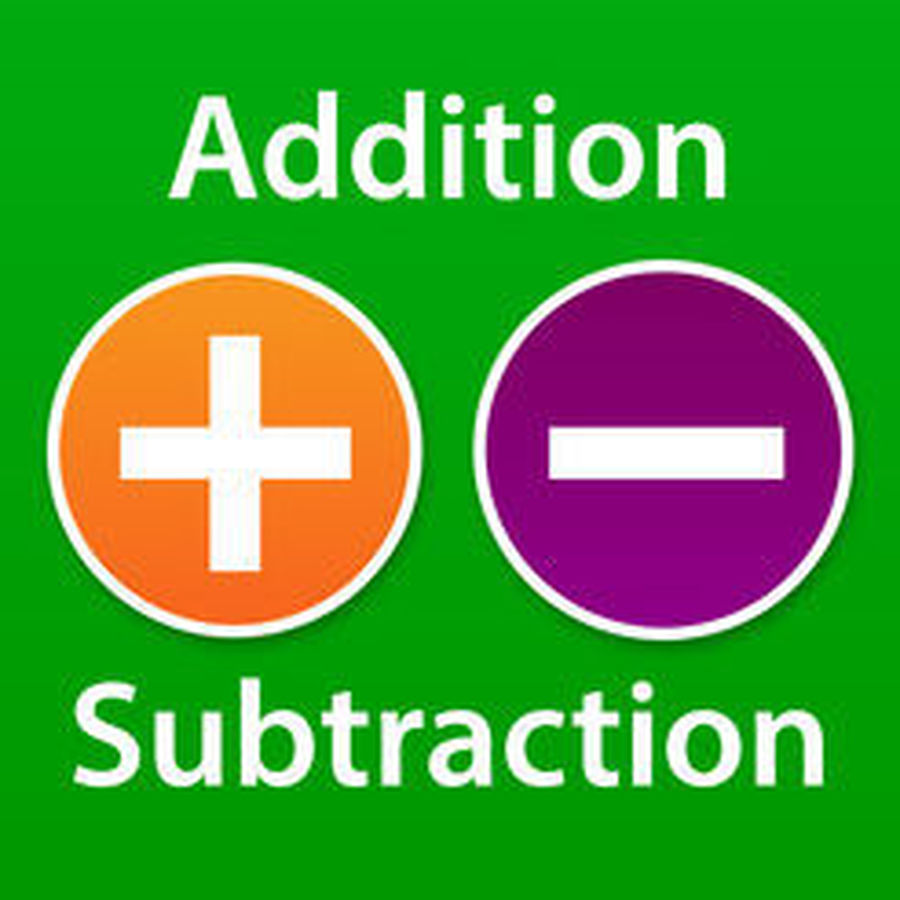 Science
During this half term the children will learn to identify and name a range of animals which are carnivores, herbivores or omnivores. They will then sort and classify the animals according to their different features and habitats.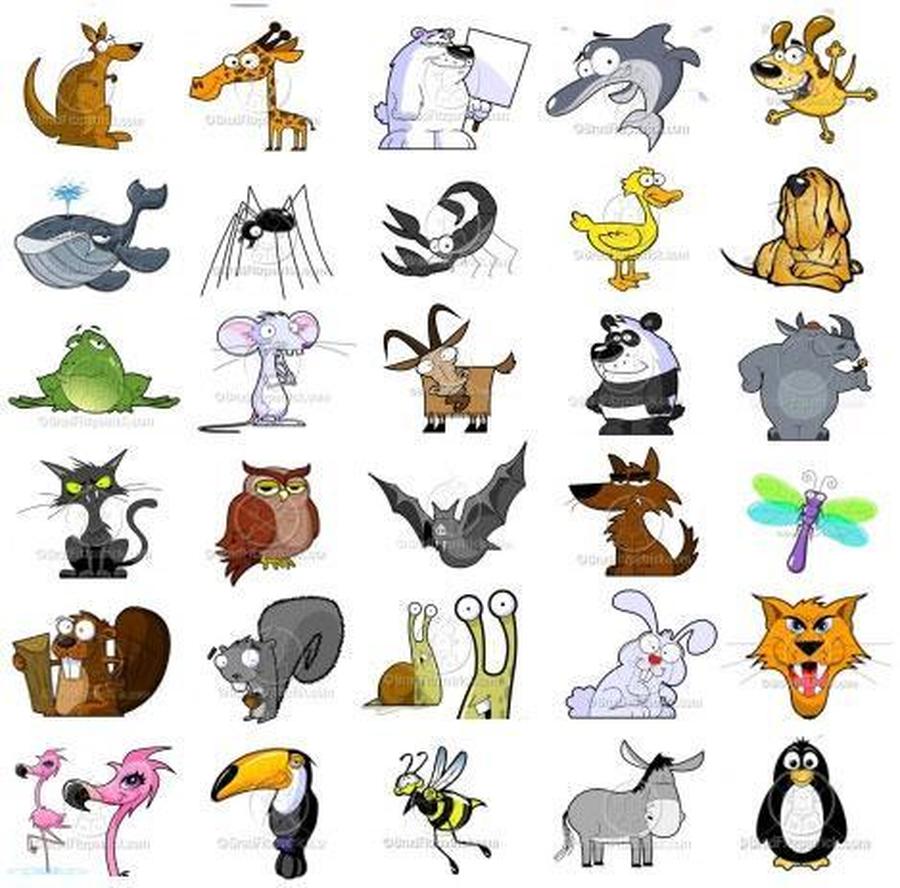 Music
This half term the children will be learning to sing 'Count on Me' by Bruno Mars. To complement this unit, they will be learning to play instruments and improvising using their voices.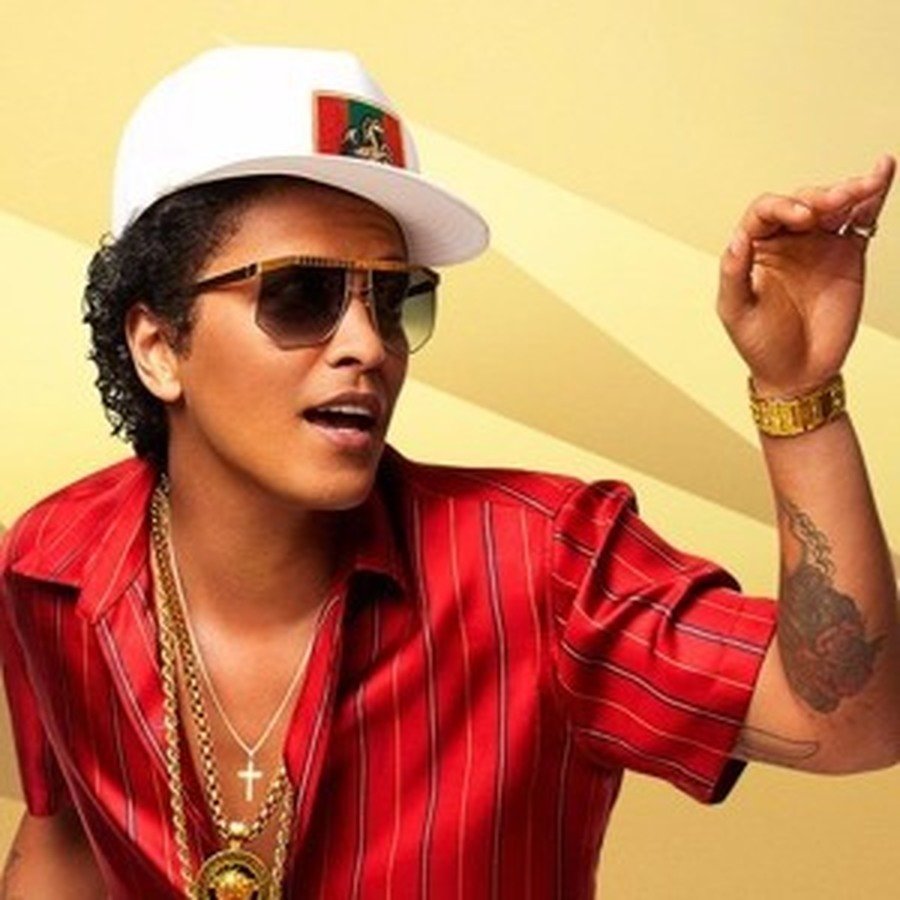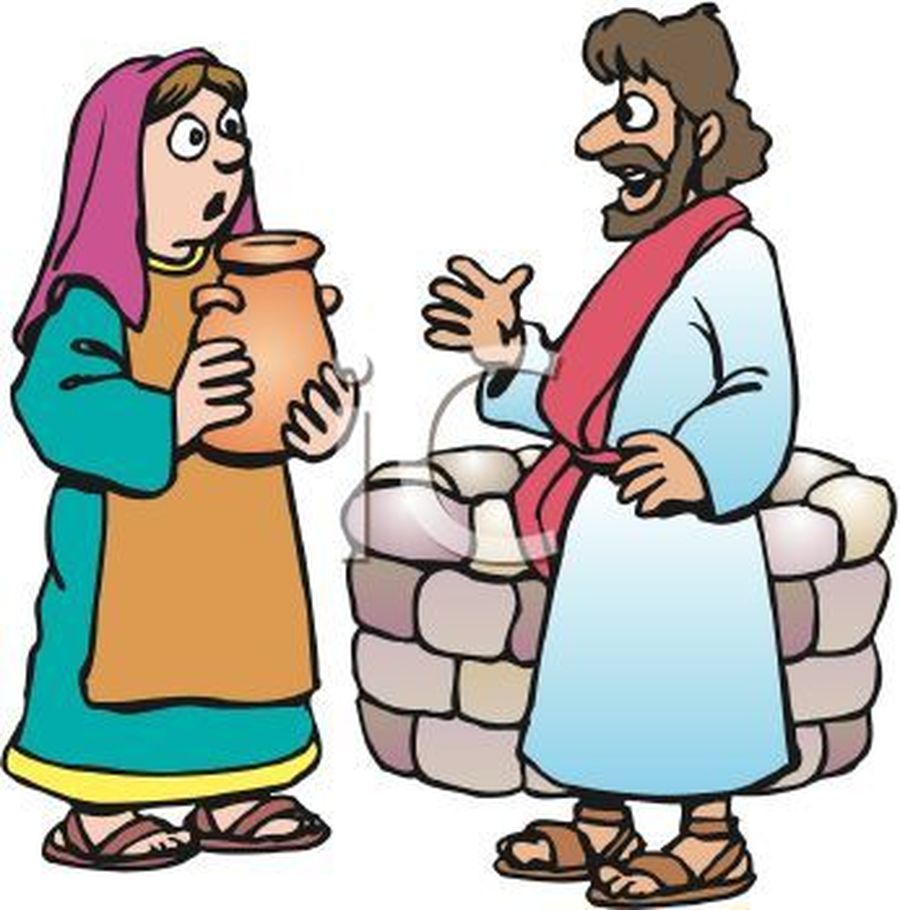 Religious Education
In our R.E unit the children will be exploring Bible stories that focus on friendship.
School Fund
A reminder that a voluntary contribution of £1.00 per week, for school fund would be really appreciated. (£7 this half term) This can be paid via parent pay.
We are looking forward to a busy and exciting term ahead.