Happy New Year and welcome to Spring Term 1.
Welcome to Class 4
(Year 2)
Mrs Clarke, Mrs Wormstone, Mrs Patterson & Mrs Morris
This half-term's theme is "Hot or Not?"
Literacy

The children will all access a daily RWI phonics/spelling and guided reading session.
This half term we will be concentrating on making our writing more interesting by using powerful verbs and adjectives. The children will learn how to write a familiar story based on the book 'Lost and Found'
We will also continue to develop comprehension, spelling and handwriting skills.
(Handwriting: The children will learn how to join letters. If you would like further information about how we are teaching each letter join please look at the following website link: www.teachhandwriting.co.uk )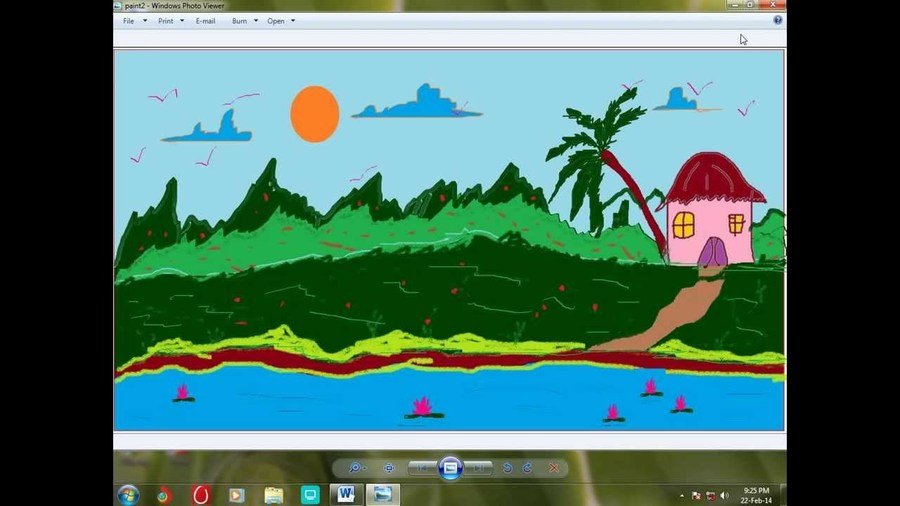 Computing
This term our computing unit is 'We Are Painters'. The children will learn how to create an illustration for a particular purpose.
Theme

This half term our theme is "Hot or Not". We will be be using atlases and globes to identify cold areas of the world as well as learning about the famous explorer Ernest Shackleton and his incredible expedition to the Antarctic.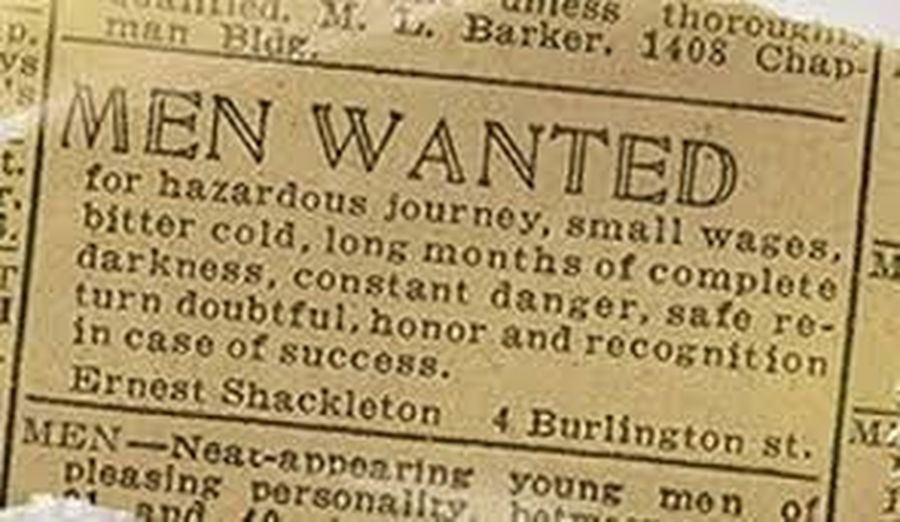 PSHE
We will be learning about the importance of looking after our bodies for a healthy life. In the weekly "My Happy Minds" sessions the children will be learning about the importance of appreciating yourself, others and experiences.
Physical Education
Our indoor P.E. lessons will focus on a games unit. This will include the use and development of throwing and catching skills. Our outdoor P.E lessons will focus on team games, promoting the importance of working co-operatively.
Please ensure that P.E. kits are left in school and that children with earrings are either able to remove them or have plasters to cover them up.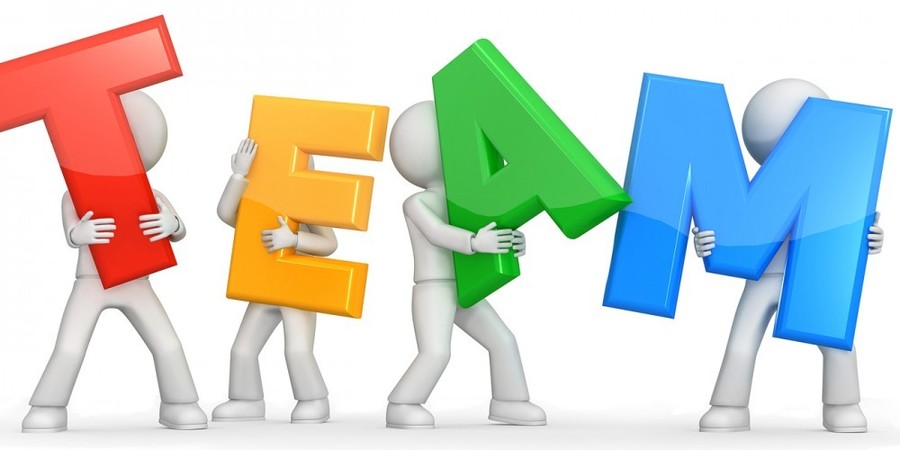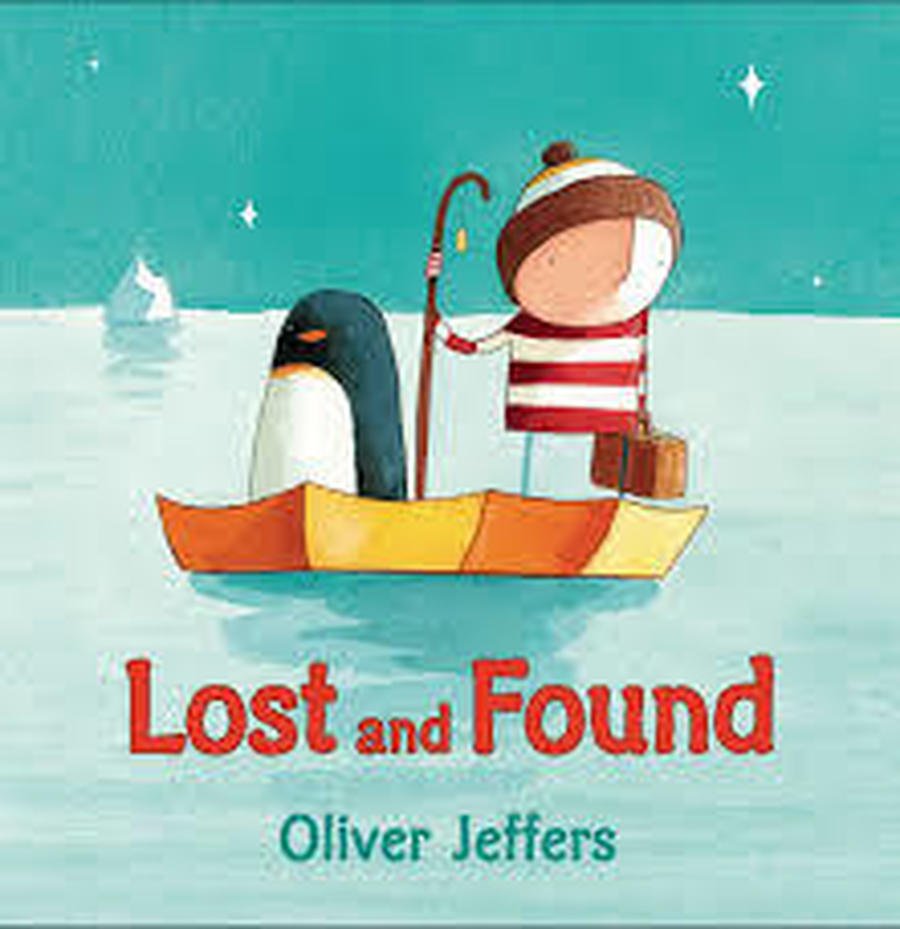 Maths
In Maths lessons this term we will be: adding amounts of money, solving problems and finding different ways of making the same amount. We will also be learning how to solve multiplication problems using arrays and repeated addition.
Remember to log in to Time Table Rock Stars to improve your times table skills. Logins and passwords are inside the front cover of your child's reading record book.
It is REALLY important for children to practice their 2, 3, 5 and 10 times tables and learn them off -by-heart, including the division facts.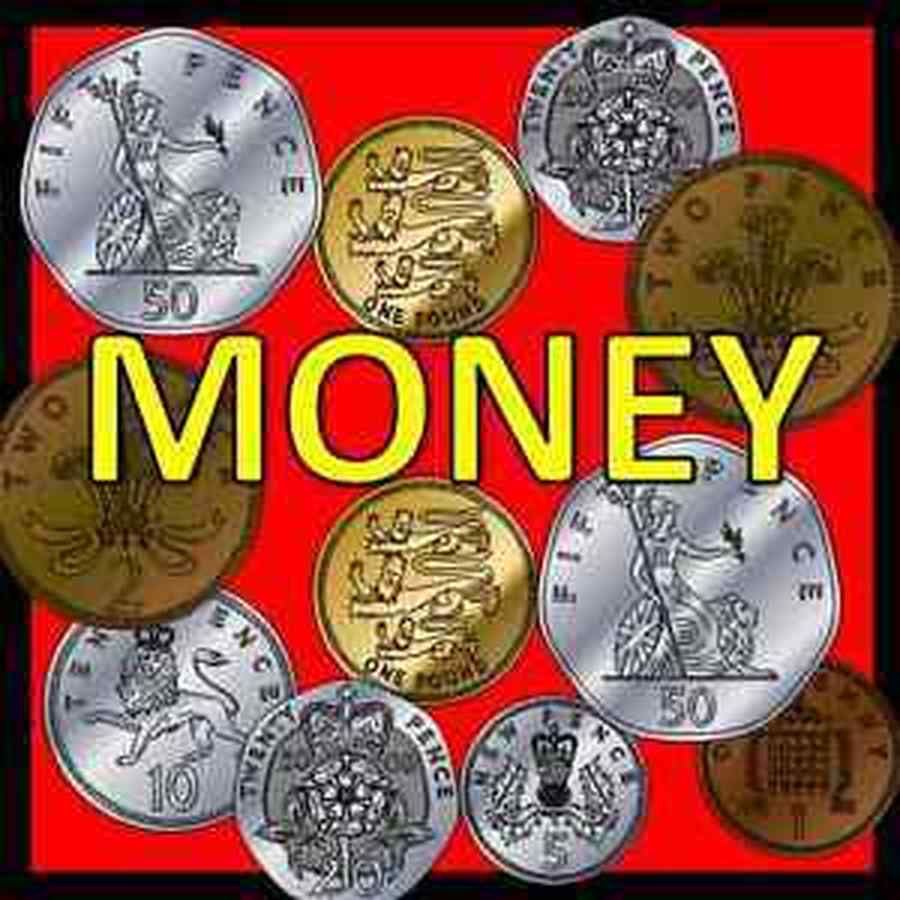 Science
This half term in Science the children will be explaining the differences between living and non-living things. We will be learning about different habitats and the plants and animals that live in them. We will also be finding out what animals need to survive.
Music
This half term the children will be learning about the language of music through playing the glockenspiel.
They will also participate in weekly music assembly sessions.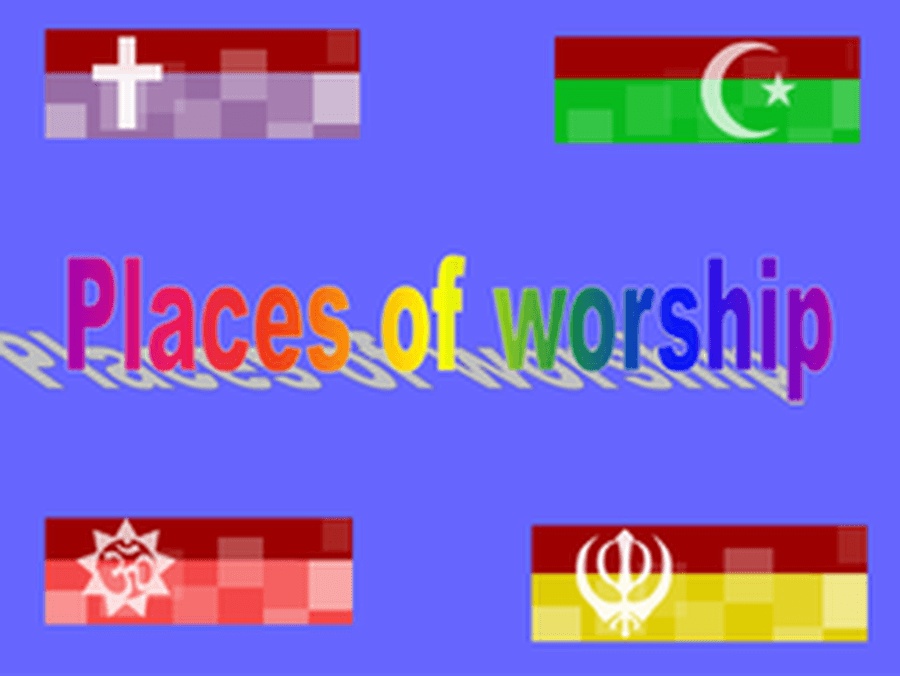 Religious Education
In our R.E. unit 'What makes places sacred?' the children will be learning about different sacred places, their features and what people do there.
School Fund
A reminder that a voluntary contribution of £1.00 per week, for school fund would be really appreciated. (£6 this half term) This can be paid via parent pay.
We are looking forward to a busy and exciting term ahead.