Autumn 2 Consideration Aspiration Responsibility Enjoyment Year 3

Happy New Year!
I hope you have all managed to have a relaxing break and the children are well rested. I'm looking forward to another busy half term with lots going on. Don't forget we have our trip to Chester on the 25th January. We will be starting our brand new topic of 'Erupting Romans' with lots of exciting opportunities for D+T and Art.
Please continue to read with your children at home and practice their times tables as regularly as possible. We have access to a fantastic website called Times Table Rock stars that the children love using to help with their tables.
We also have the exciting opportunity of learning how to play the Ukulele this half term. The children will have a lesson each week from Trafford Music Service and have the opportunity to take their instrument home to practice. Stay tuned for more information.
Don't forget to scroll down this page to find some links that will support the children with their learning.
Please do not hesitate to speak to me on the playground or on the phone if you have any concerns you wish to discuss.
We will post updates on twitter of activities and fun things we get up to so keep checking the page regularly!
Theme Homework
Due in Week beginning 11th February
Linked to our Erupting Romans theme, children are to make a 3D model e.g.
Roman chariot model

Amphitheatre

Volcano
'Erupting Romans'
Our theme this half term is 'Erupting Romans'.
Through History and Geography the children will learn about the Roman Empire and its impact on Britain.
The children will also have the opportunity to create Roman mosaics with a theme of mythical creatures.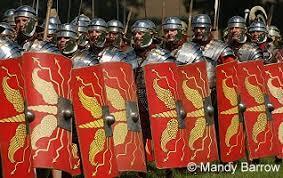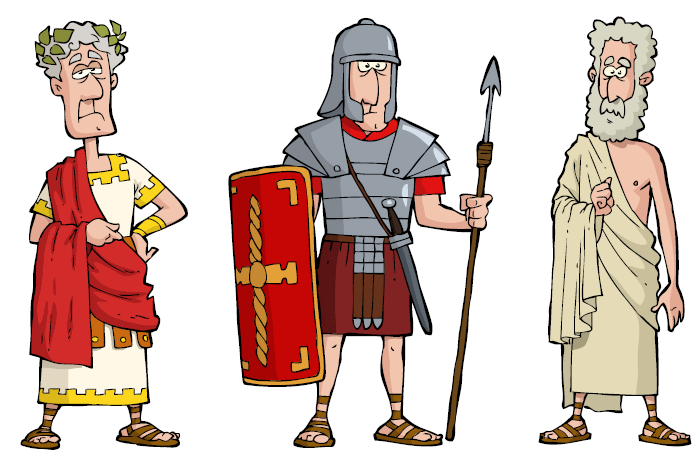 Literacy
This half term, we will finish off our class text 'The Twits' and move on to read 'Iron Man'. In these sessions, a key focus will be understanding new vocabulary and using contextual clues to understand the meaning.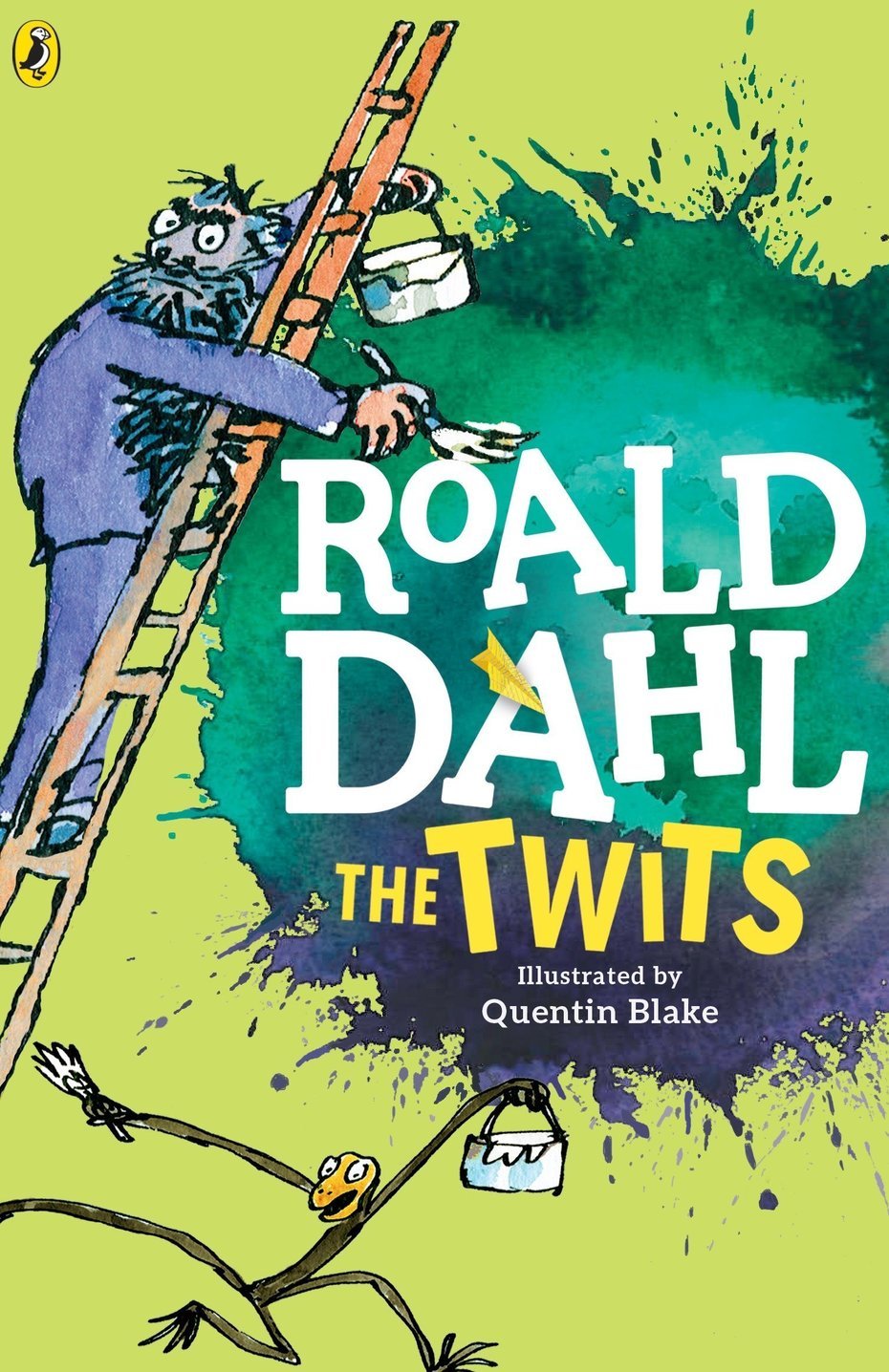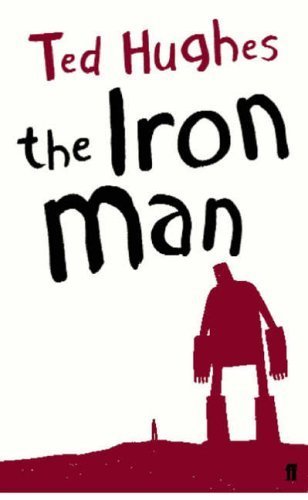 In literacy we will be looking at explanation texts. The children will be inventing something new and writing about how it is used in their own explanation text.
We will be learning about conjunctions such as: when, while, after and because to help link sentences and ideas together in our writing.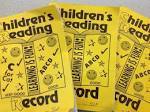 We will also be working on our spelling skills this term so that our writing keeps on improving.



Handwriting
The children will be working on their cursive handwriting through daily handwriting lessons.



If you would like further information about how we teach letter joins please look at the following website:
www.teachhandwriting.co.uk

Mathematics
In Maths this half term, we will be focusing on Geometry. This children will be learning to:
draw 2D shapes and make 3D shapes using modelling materials

recognise 3D shapes in different orientations

recognise angles as a property of a shapes

identify right angles

identify horizontal, vertical, perpendicular and parallel lines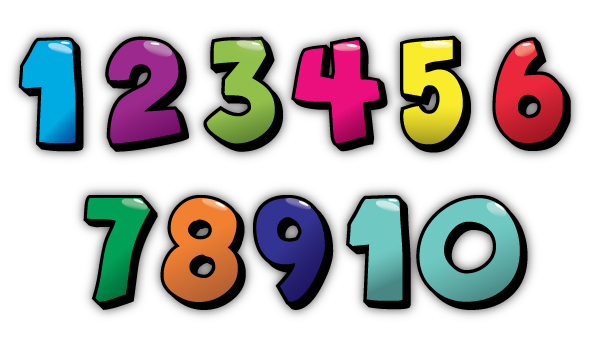 It is REALLY important to practise times tables & learn them off -by-heart. We will be focusing on the 3, 4 and 8 times table this term.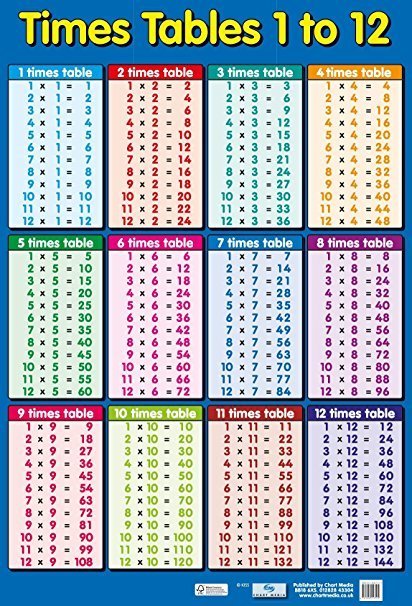 There are some great videos on Youtube and websites with games that can help the children to learn their times tables. Sometimes it is easier for children to remember them in a song as they can be quite catchy.
In a recent parent and pupil questionnaire both parents and pupils expressed an overall preference for the homework book format for homework. However, most responses noted that online activities were enjoyable and provided an alternative learning style. Please find below a list of suggested links for your child to use:
Literacy
Numeracy
Times tables facts and number bonds
For further resources please click here
Computing
coding - - this 'Hour of Code' website gives children access to a range of coding apps and activities to help build their programming skills and knowledge. Many of them are related to popular characters and games such as Minecraft or Star Wars.
Science
ExpeRimental - ideas for science experiments that can be done at home
BBC Bitesize - science interactive games and videos related to KS2 topics
Science
In Science we will be learning about electricity. We will begin by indentifying common appliances that use electricity. We will then construct a simple circuit, identifying and naming basic parts including: cells, wires, bulbs, switches and buzzers. The children will begin to recognise some common conductors and insulators.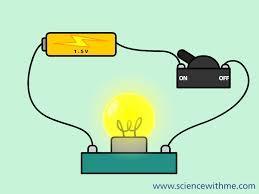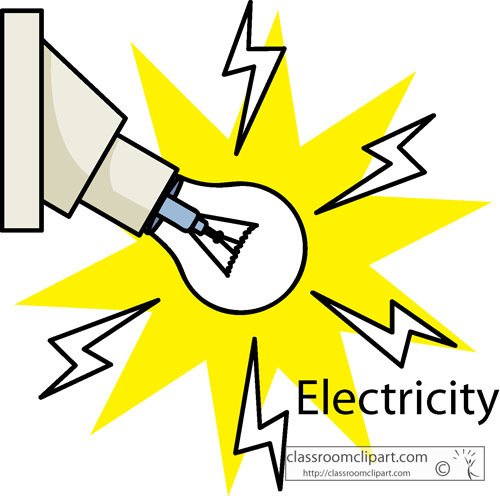 PSHE


In PSHE we will begin a unit on growing up and changing. We will talk about keeping ourselves safe and link some of the lessons to the NSPCC PANTS campaign, understanding that certain parts of our bodies are private. We will then explore different types of families and learn to understand the importance of respecting differences.
Computing
This half term our unit of work is 'We are presenters'.
We will use green screen technology to create an advert for our literacy inventions.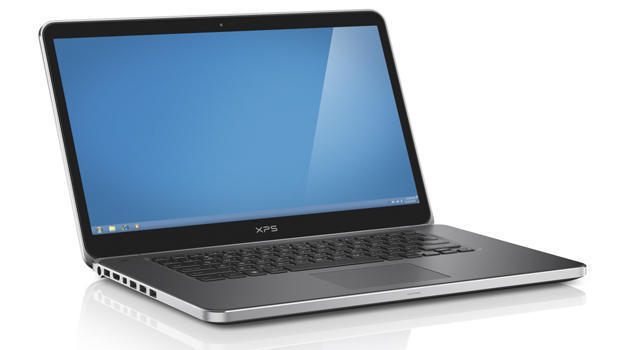 PE
The children will be finishing off their swimming lessons this half term. They have made amazing progress within these lessons and I am very proud of them all.
In school, we will be finishing off our hockey lessons and learning how to play a match with all the skills we have learnt.

Please ensure that your child's school uniform, including their PE kit is labelled with their name, to avoid items getting lost. Thank you in advance for your support.
Please ensure that you check our web page and the school Twitter page on a regular basis, for updates and photographs.