Summer (2) Consideration Aspiration Responsibility Enjoyment Summer (2)

Summer (2)
Let Me Entertain You
Consideration Aspiration Reponsibility Enjoyment
Our theme this half term is 'Let Me Entertain You'

History and Geography - we will be looking at how leisure and entertainment has changed in Britain. We will be finding out about changes in toys, music, sports and leisure activities from 1066 until the present day.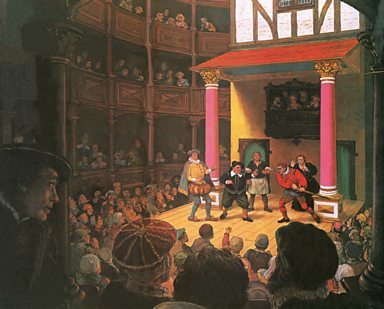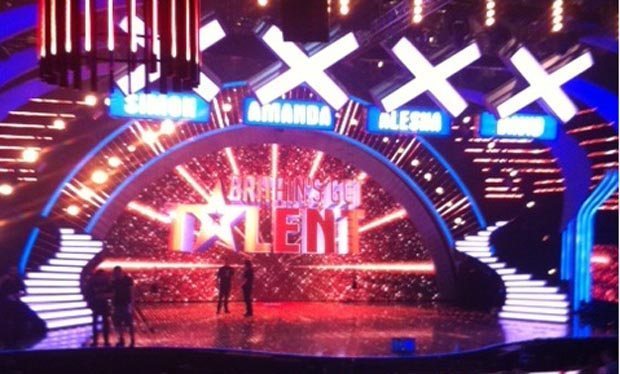 Design Technology - the children will be creating their own movie trailer using I Movie - on the ipads.

Literacy
In Literacy we will be focusing on:
Stories with historical settings – focusing on characters, settings and the identification of key features, including the use of paragraphs. The children will be writing a character description and a story with a historical setting!
Newspapers (recounts) – looking specifically at features, layout and language. The children will then write their own newspaper articles!

Our grammar focus will be expressing time, place and cause using conjunctions.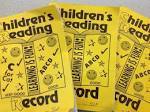 Please ensure that you record when your child has read at home, in their reading record book. Thank you.

We will also continue to develop comprehension and spelling skills. The children have daily spelling lessons and weekly comprehension practice.
.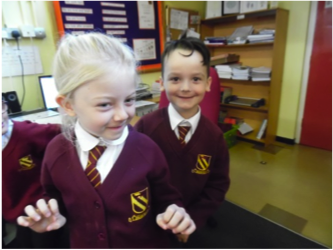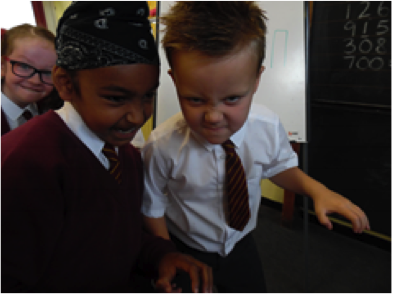 Handwriting
The children are trying hard to use a cursive handwriting stlye. We have daily handwriting lessons.



If you would like further information about how we teach letter joins please look at the following website:
www.teachhandwriting.co.uk

Mathematics
In Mathematics we will begin a unit of work on division. We will start by calculating mathematical division statements using the bus stop method. We will then begin to solve practical problems involving division.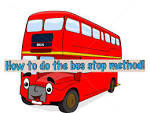 In addition to this we will continue to build on our multiplication knowledge and apply this to problem solving.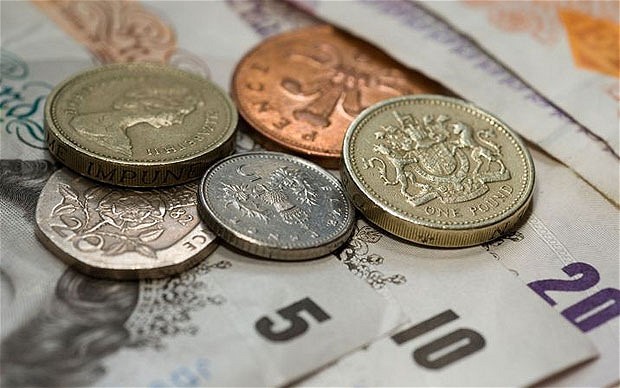 At home, please focus on the 3, 4 and 8 times tables. We practice these in class a few times a week through songs, games and challenges! There are some fantastic times tables songs on Mathletics!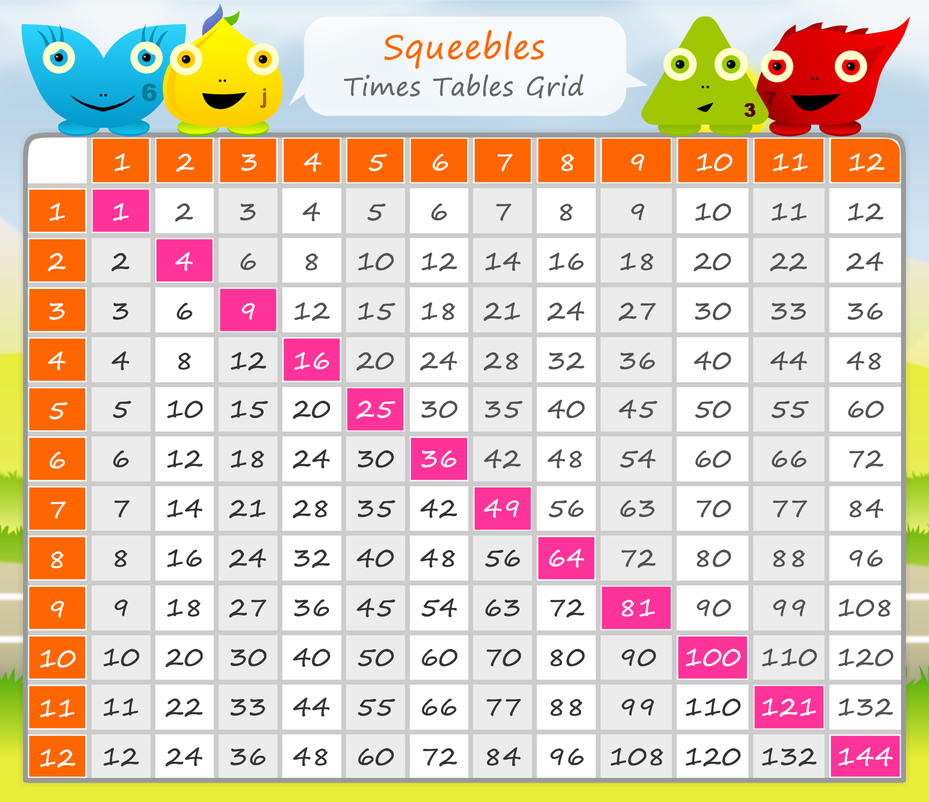 Remember to login to Mathletics to continue to improve your mathematical skills. Your login details are in the front of your reading record book. Weekly tasks are set for your child - they will appear on the home screen when you log on.
Science
Once we have completed our digestive system topic, looking closely at
the different teeth and their functions, we will begin a unit on sound. The children were extremely interested in the digestive process and I'm sure that they shared our practical experiments with you!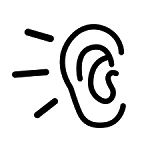 Within the unit on sound we will be learning about vibrations, soundproofing, how we hear sounds, as well as pitch and volume.

PSHE


In PHSE we will be thinking about feelings and how we express them. We will then begin a topic – 'Is money important?' with a focus on living in the wider world.
Religious Education
In R.E. we will be exploring prayer, looking specifically at Christianity, Hinduism & Islam. The children will explore what prayers mean to them.


In PE we will be going swimming on a Thursday morning!
We will also begin a unit on athletics and continue playing striking games.

Please ensure that your child's school uniform, including their PE kit and swimming kit, is labelled with their name, to avoid items getting lost. Thank you in advance for your support.

We are looking forward to another busy half term ahead in year 3. Please ensure that you check our web page and the school Twitter page on a regular basis, for updates and photographs.