Spring 2 Consideration Aspiration Responsibility Enjoyment Year 3

Science Homework - Spring 2
This half term children can choose from the following options:
Design or make a game using magnets

Make a 3D model of a plant and label the parts

Make a poster all about what a plant needs to grow.
This homework must be completed and sent in on the week beginning 26th March.
Thank you so much to all the children who sent in Maya masks. They were brilliant and very creative.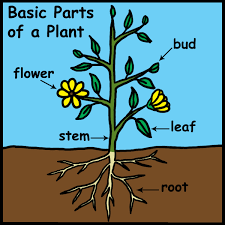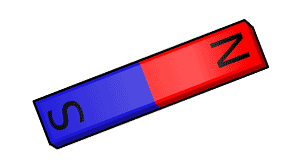 'Glorious Golden Age'
We will be continuing our theme about The Ancient Maya during this half term. We will focus on the Maya number system, their language, their famous Temples and looking at what they ate.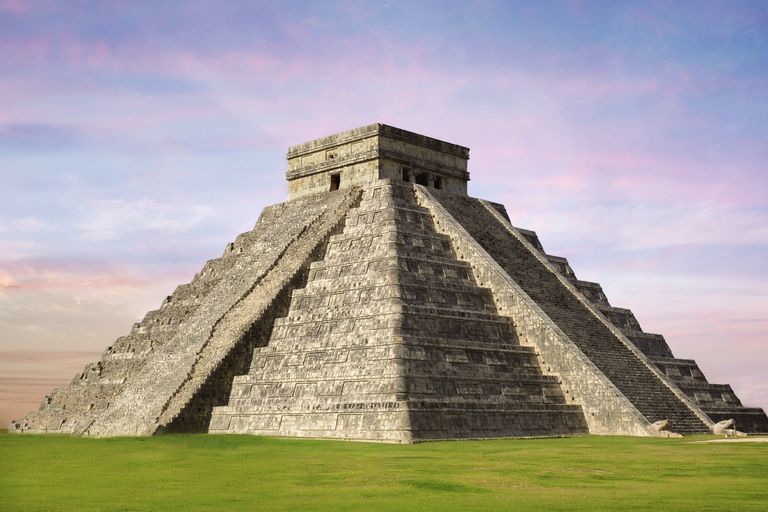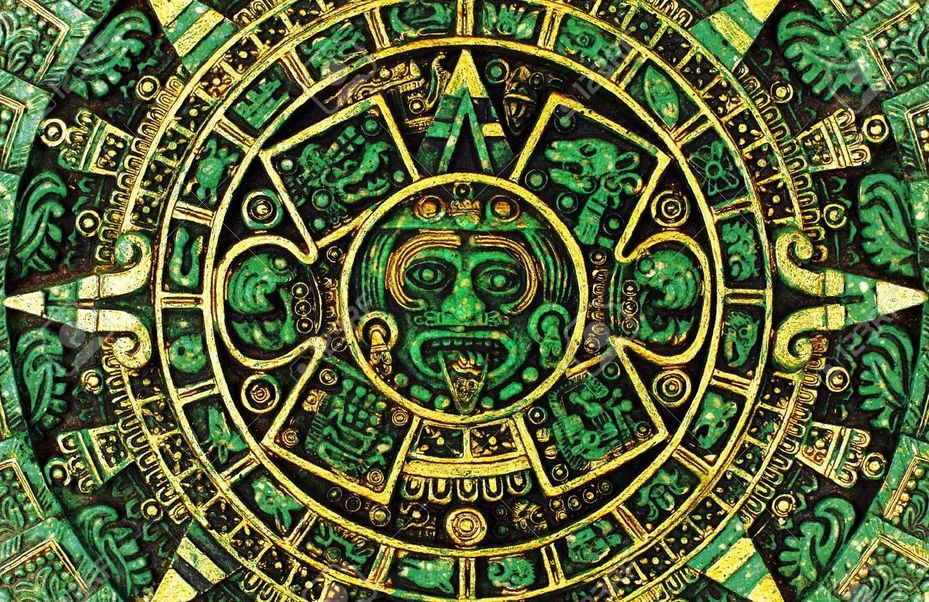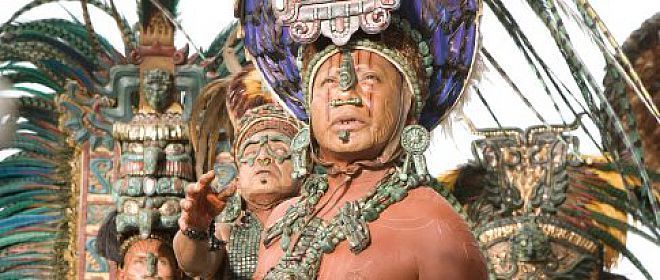 Literacy
We have finished reading out class book of 'Wilf' and are moving on to look at a number of different non-fiction texts to help us learn all about the different features of them. We will be working on retrieving information from a piece of text to help answer a question.
Our first unit this term is a dilemma story. We will be thinking about what a dilemma is and writing our own version of the story.
We will continue to practise our cursive handwriting and spelling in lessons.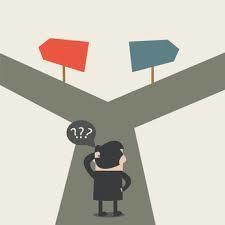 Please continue to read with your child at home and write in their reading record when they have read.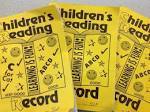 We will continue to work on our comprehension skills using the 'Cracking Comprehension' scheme. We will also be reading a class book to help with our understanding of a text. We will decide on what this book will be together.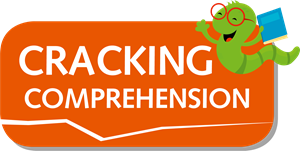 We will also be working on our spelling skills this term so that our writing keeps on improving.



Handwriting
The children will be working on their cursive handwriting through daily handwriting lessons.



If you would like further information about how we teach letter joins please look at the following website:
www.teachhandwriting.co.uk

Mathematics
In Mathematics we will be looking at fractions. We will be thinking about equivalent fractions, adding and subtracting them, ordering them and solve problems involving these.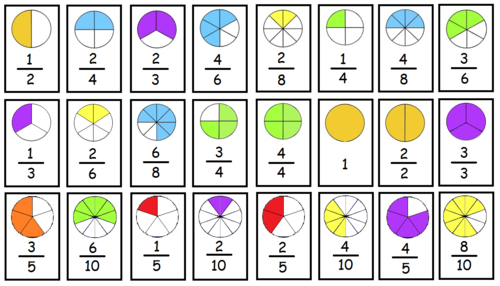 Mr Taylor will continue to look at measure on a Wednesday morning.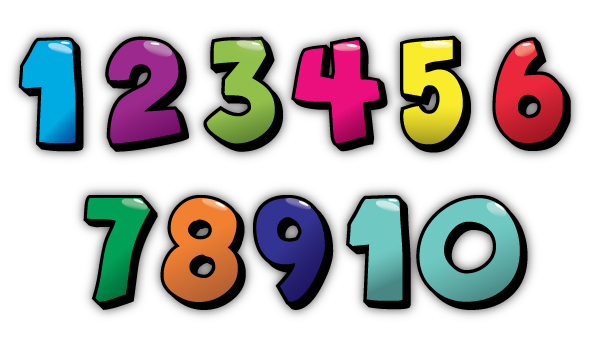 It is REALLY important to practise times tables & learn them off -by-heart. We will be focusing on the 3, 4 and 8 times table this term.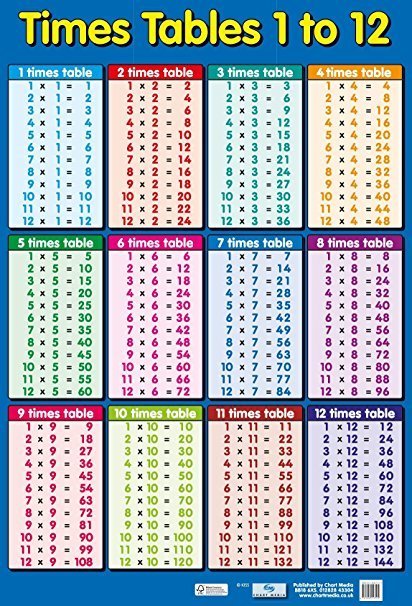 There are some great videos on Youtube and websites with games that can help the children to learn their times tables. Sometimes it is easier for children to remember them in a song as they can be quite catchy.
Science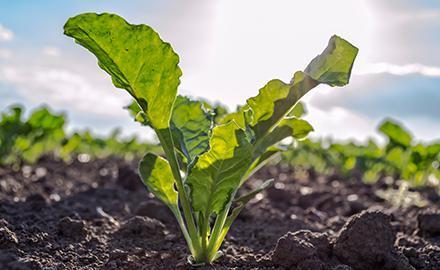 This half term we will finish off our topic on forces and magnets and move on to plants. We will be planting some bulbs and seeds and thinking about what plants need to grow.

PSHE


Our topic for PSHE is all about growing up and changing. We will be discussing changes we may notice as we start growing up.
Computing
The computing unit is called 'We are Web Designers'. The children will have the opportunity to explore how pages are made and design their own.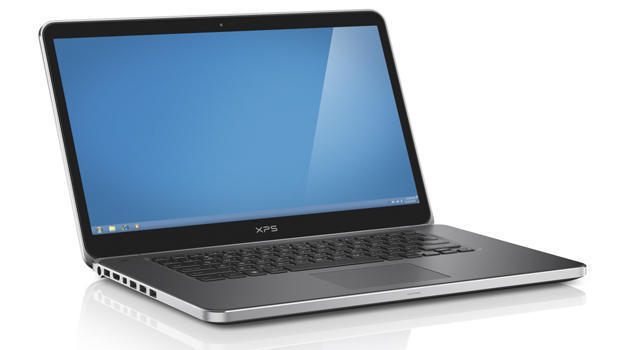 Music
This term we will continue learning how to play the recorder. The children are doing very well and we are looking forward to performing to you in our concert. Look out for more details to follow.
PE
The children will be learning all about the rules and techniques to play cricket this half term.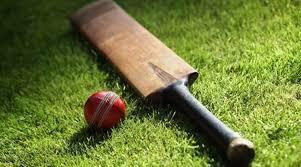 Please ensure that your child's school uniform, including their PE kit is labelled with their name, to avoid items getting lost. Thank you in advance for your support.

I am looking forward to a brilliant half term. Thank you for your continued support. Please ensure that you check our web page and the school Twitter page on a regular basis, for updates and photographs.