Spring 1 Consideration Aspiration Responsibility Enjoyment Year 3

Theme Homework - Spring 1
This term's Theme homework task is to learn about Ancient Mayan masks and head dresses and then create something informative (e.g a leaflet or fact file) or decorative (e.g 3D head dress or art-work)
This is to be handed in by Monday 5th February
So far the number of children who have handed in the
Theme or Science homework has been around 8 children.
Thank you to those who have done. Please try and complete
this home work as it is brilliant for the children' wider learning.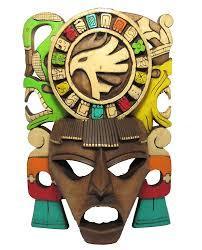 'Glorious Golden Age'
This term we will be learning all about the Ancient Mayan civilisation. We will look at the culture- Gods, buildings, structures and the number system. We will also be exploring the environments surrounding the Mayans such as the rainforest and how they used its resources to survive.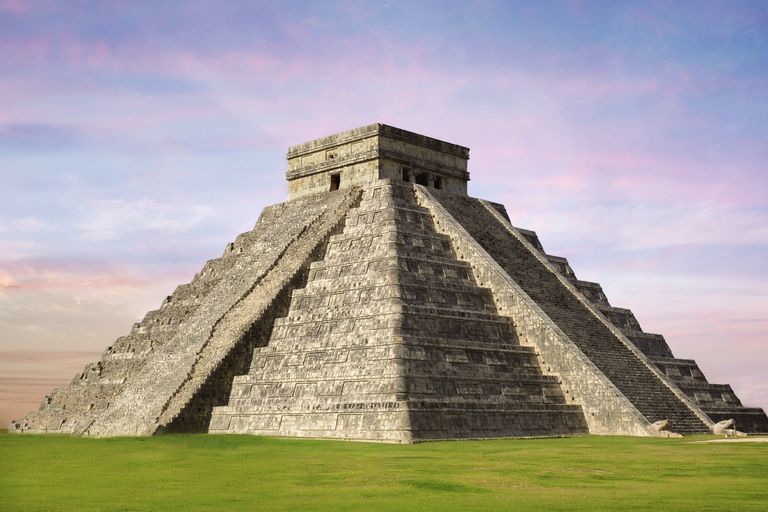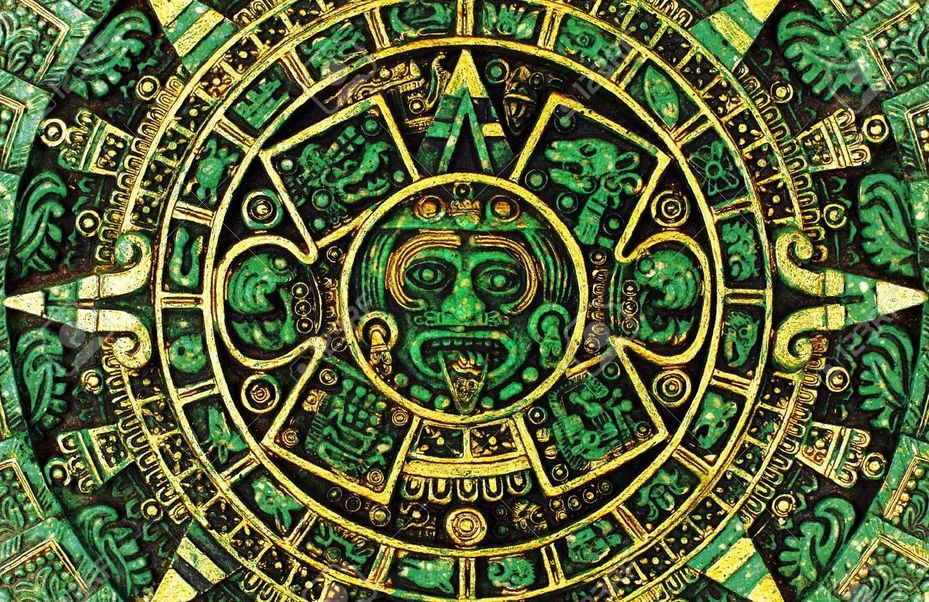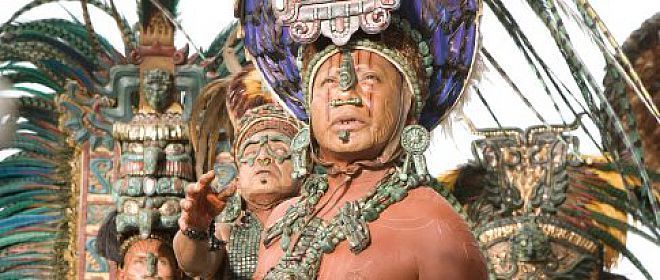 Literacy
Our class book we are reading and talking about this half term is called 'Wilf the Mighty Worrier'. We started this before the holidays so will be recapping what has happened so far and continuing with our reading and developing our comprehension skills. It is lovely to hear the children laugh as we are reading along and also seeing more and more of them putting their hand up to offer to read to the rest of the class.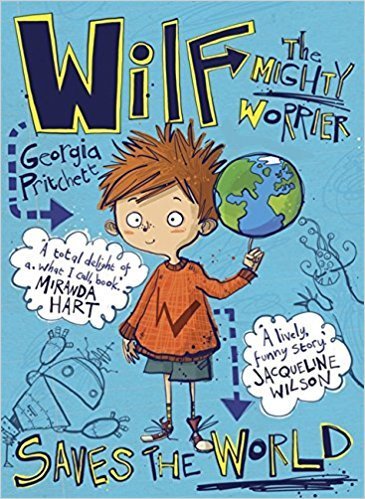 Our first unit this term is based on a narrative about robots. Children will then create their own robot who will go on an adventure.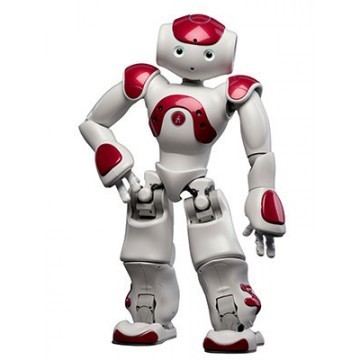 Please continue to read with your child at home and write in their reading record when they have read.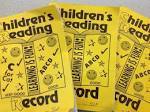 We will continue to work on our comprehension skills using the 'Cracking Comprehension' scheme. We will also be reading a class book to help with our understanding of a text. We will decide on what this book will be together.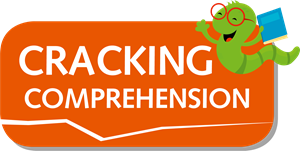 We will also be working on our spelling skills this term so that our writing keeps on improving.



Handwriting
The children will be working on their cursive handwriting through daily handwriting lessons.



If you would like further information about how we teach letter joins please look at the following website:
www.teachhandwriting.co.uk

Mathematics
In Mathematics we will be looking at multiplication and division. We will be solving problems that have missing numbers and recalling multiplication and division facts. We will also begin to look at the grid method for multiplication and how we can use it to work out the answers to questions that may appear more complicated.
Mr Taylor will continue to teach shape and measure on a Wednesday morning.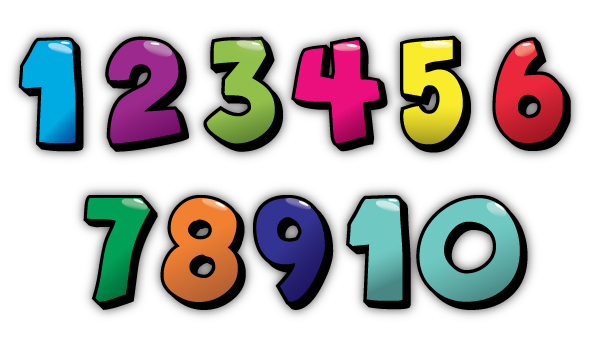 It is REALLY important to practise times tables & learn them off -by-heart. We will be focusing on the 3, 4 and 8 times table this term.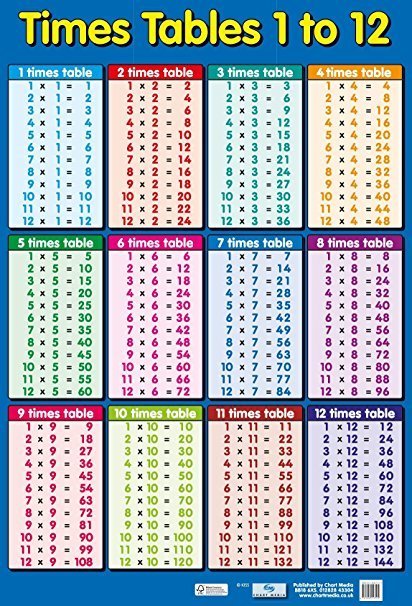 There are some great videos on Youtube and websites with games that can help the children to learn their times tables. Sometimes it is easier for children to remember them in a song as they can be quite catchy.
Science
This half term our topic is 'May the Force Be With You'. We will be learning all about forces, including friction and also examining how magnets work.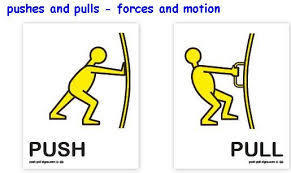 PSHE


Our topic for PSHE is all about relationships with others. This includes: discussing types of relationships, how our behaviours can change from one relationship to another; and maintaining appropriate boundaries.
Computing
The computing unit is called 'We are Musicians'. We will learn to use sequence, selection and repetition to create beats and melodies of our own. Children will apply their knowledge of variables to adapt their work and use a variety of inputs and outputs.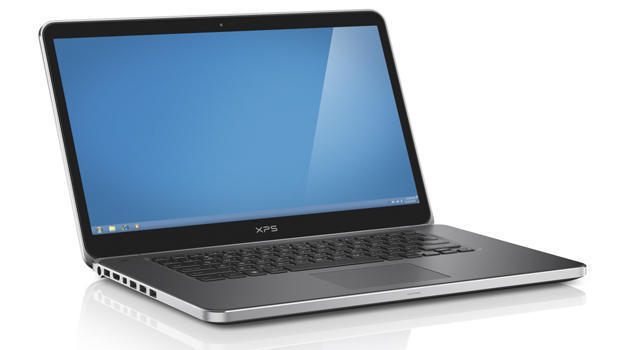 Music
This term we have the opportunity to learn the recorder. We will learn simple songs, begin to read music notation and develop timing. The children will be provided with a recorder that they will take home to practice but they must remember to bring it in each lesson. These lessons will take place on a Tuesday afternoon.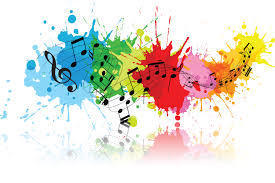 The children still have 3 swimming lessons left so please ensure they bring their kit in for the next 3 weeks. Our Kickstart lesson on a Monday afternoon will be focused around Hockey.

Please ensure that your child's school uniform, including their PE kit and swimming kit, is labelled with their name, to avoid items getting lost. Thank you in advance for your support.

I am looking forward to a brilliant half term. Thank you for your continued support. Please ensure that you check our web page and the school Twitter page on a regular basis, for updates and photographs.