Autumn 1 Consideration Aspiration Responsibility Enjoyment Year 3

Welcome to Class 5!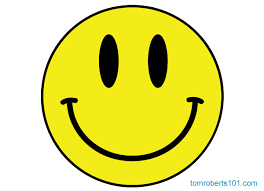 I hope you have all had an amazing summer. I am looking forward to hearing all your stories when you come back to school. We're going to have a brilliant year learning and exploring lots of new things.
We will have PE on a Monday afternoon and Swimming on a Tuesday morning. Please ensure the children have a named PE and Swimming kit in school each week.
Mr Taylor will be taking the class on a Wednesday morning whilst I have my planning time.
The children will have homework that rotates between two weeks. For more information please look at the newsletter.
I am looking forward to meeting you at the information evening but do not hesitate to speak to me at home time or by phone if you have any concerns or queries.
Miss Seddon
Our theme this half term is 'Around the Med in 80 Days'
This is inspired by Jules Verne's book 'Around the World in Eighty Days' but we will instead be travelling around the Mediterranean Sea. We will be looking at around 6 different countries in total. We will look at the history of them and the cultures within them. This will primarily be a geography based theme but there are plenty of learning opportunities in other areas too such as art, DT, dance, music, literacy and maths.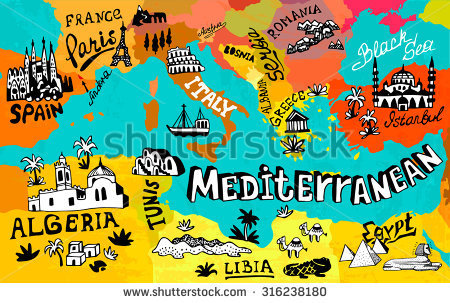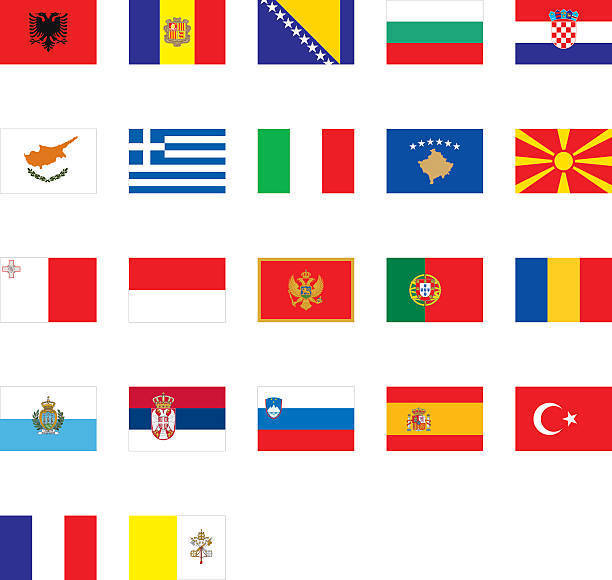 Theme Homework
A theme related or Science homework will be set for each half term. Our first task is to create a holiday brochure to promote somewhere on the Mediterranean. Use the internet to research the country and find out about it and what things can be done there. If you are having any trouble with this homework then please don't hesitate to ask me for help or ideas. Some of the countries we are looking at in school are Spain, France, Greece and Italy.
Literacy

Our grammar focus will be expanded noun phrases and adverbs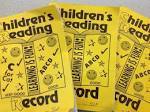 After spending some time with the children there are clearly some very avid readers in the class which is fantastic. Even though they are becoming confident readers, it is still extremely useful and very important that they read to an adult regularly. Please try and remember to record each time your child reads in their reading record. This can also include Bug club.
Our first unit this term is set around a story about a sand castle competition! We will be exploring how to create mood and capture feelings in our descriptions as we try to write our own mini beach stories.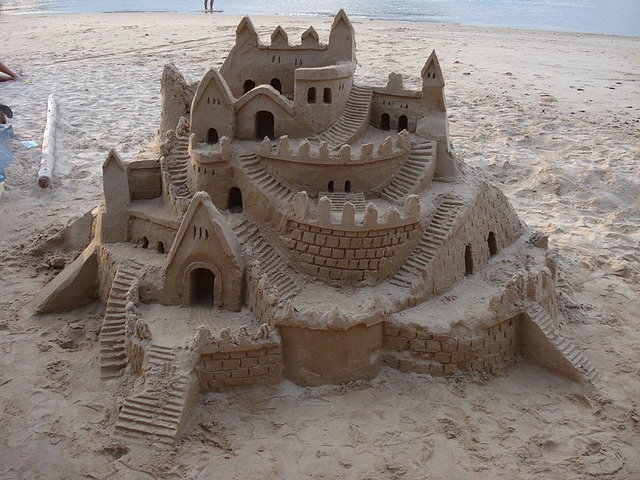 We will continue to work on our comprehension skills using the 'Cracking Comprehension' scheme. We will also be reading a class book to help with our understanding of a text. We will decide on what this book will be together.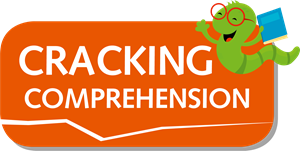 We will also be working on our spelling skills this term so that our writing keeps on improving.



Handwriting
The children will be working on their cursive handwriting through daily handwriting lessons.



If you would like further information about how we teach letter joins please look at the following website:
www.teachhandwriting.co.uk

Mathematics
In Mathematics we will be focusing on number. We will be looking at the place value of a number e.g thousands, hundreds, tens and ones, rounding a number and also number calculations.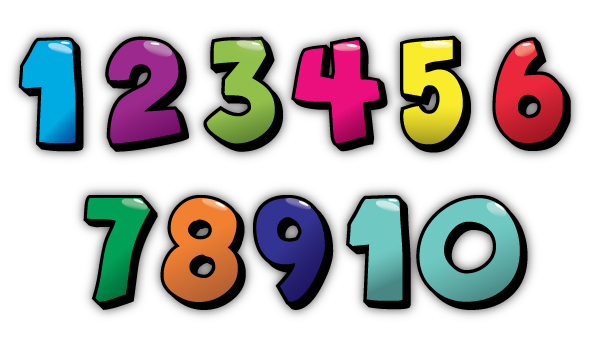 In addition to this we will also be focusing on our times tables and trying our best to learn them off by heart. This term we will be looking at the 3x and 4x tables.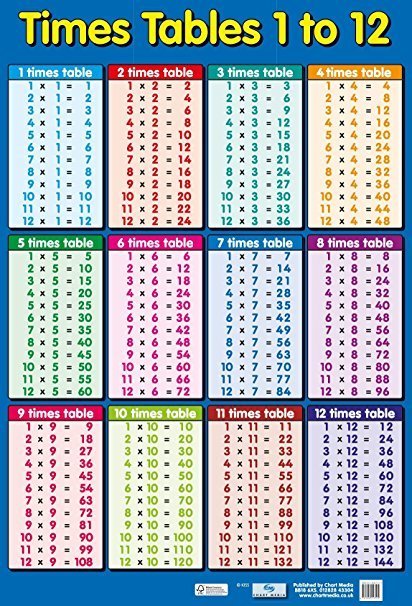 There are some great videos on Youtube and websites with games that can help the children to learn their times tables. Sometimes it is easier for children to remember them in a song as they can be quite catchy.
Science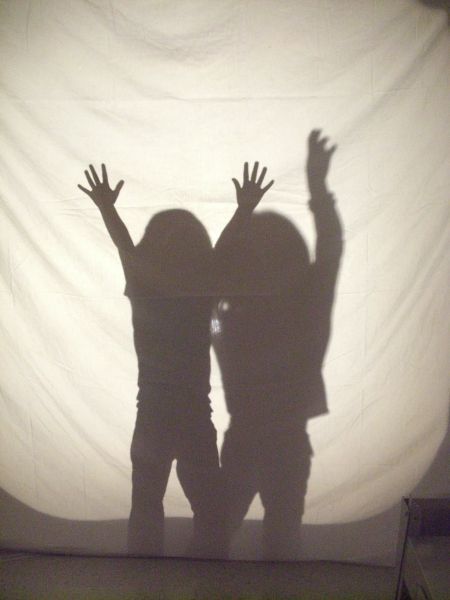 We will start off by studying light and shadow. We will learn about the way light travels, how shadows are formed and ways we can manipulate them. This will also include reflecting on how the Earth's movement in relation to the sun affects the shadows.

PSHE


Our main focus for this half term will be getting to know each other. I am new to the children but also for some of them they have new class mates. We will be playing lots of games and also thinking about how we can be good friends to one another. We will come up with our class rules which the children will all sign to show they agree to follow them.
Computing
The computing unit for this term is called 'We are Software Developers'. We will be programming our own educational games using a range of coding skills.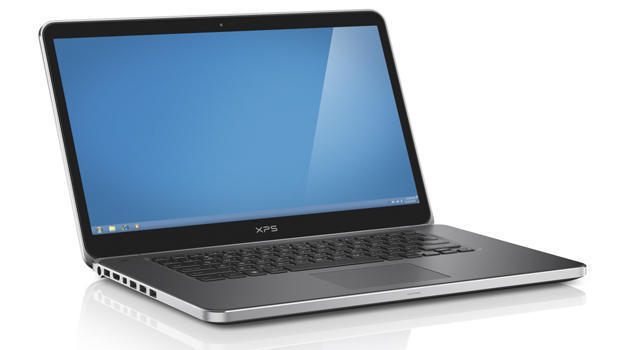 Music
In music lessons this half term, we will be listening to and appraising popular and traditional music from cultures around the Mediterranean.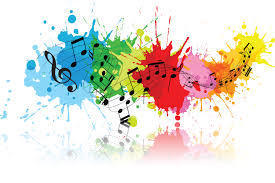 In PE we will be going swimming on a Tuesday morning. The children will also have a PE session on a Monday afternoon that will be led by Kickstart.

Please ensure that your child's school uniform, including their PE kit and swimming kit, is labelled with their name, to avoid items getting lost. Thank you in advance for your support.

I am looking forward to a brilliant half term. Please ensure that you check our web page and the school Twitter page on a regular basis, for updates and photographs.