Summer 2 Consideration Aspiration Responsibility Enjoyment Year 3

Welcome back to our final half term in Year 3!
I hope you've had a lovely break and the children are ready for another busy 7 weeks! We have lots of exciting things happening this half term including Extrafforganza, Sports day and Eisteddfod.
Please keep reading with your children at home each night and don't forget to write it in their reading record. The children who read each night get to press their fairy tale character on the reading tracker and earn their points towards another fantastic reading badge!
Please do keep checking the school twitter page to see all the different things we get up to in class. Also, if you have any concerns or anything you wish to discuss then please don't hesitate and get in touch.
Miss Seddon and Mrs Sidley
Theme Homework
Science – Digestive System Homework
Thank you for the wonderful and creative science homework from last term. It amazes me how unique some of the entries are and what detail and effort went into them. Examples included a sweetie digestive system and a huge stuffed toy with a working digestive system on the outside!
Due in Week beginning 15th July
Choose an area of interest and consider how it has changed over time. Select a time period and create a poster which makes a comparison between then and now (how it has stayed the same and how it has changed). E.g. Cinemas in the 1930s vs 2019.
'Let Me Entertain You!'
Our theme for summer is 'Let Me Entertain You!'
We will be looking at how leisure and entertainment has changed in Britain. We will be finding out all about the changes in toys, music, sports and leisure activities from 1066 until present day.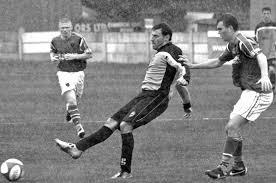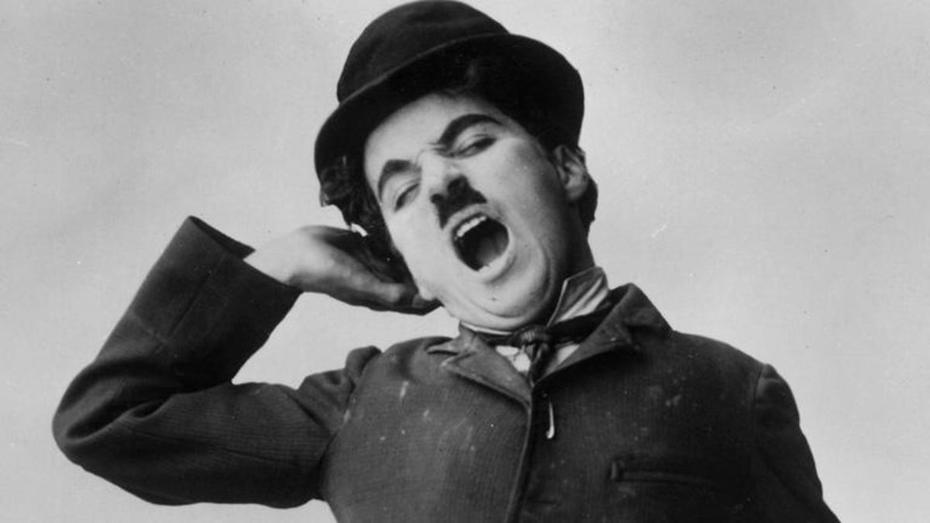 Literacy
The children have written and acted out some fabulous play scripts in recent weeks. This term our main writing project will be inspired by Oliver Twist and other tales of street urchins from Victorian times. The children will write their own stories about an orphan who is forced to live in a workhouse.
We will also continue to develop comprehension, spelling and handwriting skills.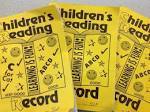 Please continue to read with your child at home and write it in their reading records.



Handwriting
The children will be working on their cursive handwriting through daily handwriting lessons.



If you would like further information about how we teach letter joins please look at the following website:
www.teachhandwriting.co.uk

Mathematics
In Mathematics, we will continue to look at measure. Within this we will be focusing on:
Measure, compare, add and subtract length, mass and volume

Add and subtract amounts of money to give change

Tell and write the time

Know the roman numerals from 1- 12

Estimate and read the time
After finishing our topic on measure, we will be revising areas of the curriculum we have found more challenging throughout the year such as fractions and division. We will also be looking at different types of problems such as logic puzzles, problem solving and reasoning.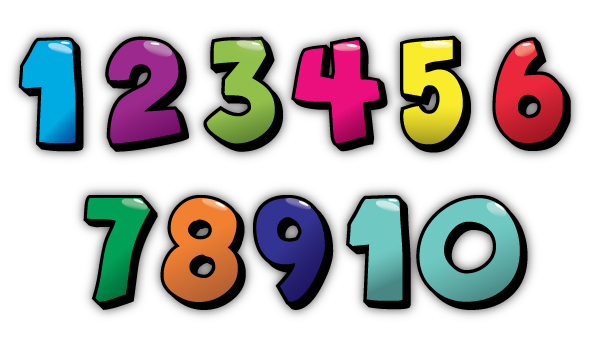 It is REALLY important to practise times tables & learn them off -by-heart. We will be focusing on the 6,7 and 9 times table this term.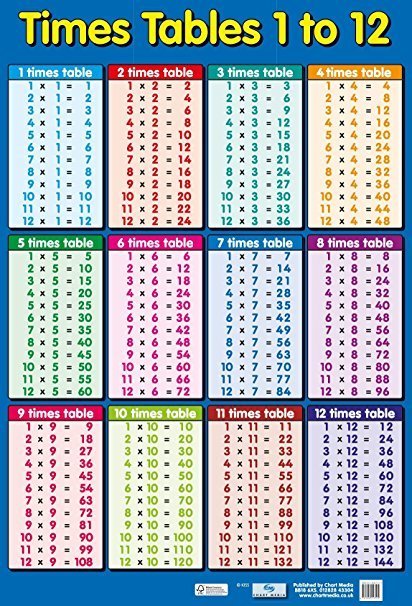 There are some great videos on Youtube and websites with games that can help the children to learn their times tables. Sometimes it is easier for children to remember them in a song as they can be quite catchy.
In a recent parent and pupil questionnaire both parents and pupils expressed an overall preference for the homework book format for homework. However, most responses noted that online activities were enjoyable and provided an alternative learning style. Please find below a list of suggested links for your child to use:
Literacy
Numeracy
Times tables facts and number bonds
For further resources please click here
Computing
coding - - this 'Hour of Code' website gives children access to a range of coding apps and activities to help build their programming skills and knowledge. Many of them are related to popular characters and games such as Minecraft or Star Wars.
Science
ExpeRimental - ideas for science experiments that can be done at home
BBC Bitesize - science interactive games and videos related to KS2 topics
Science
In Science this half term our unit is Sound. We will learn about vibrations, soundproofing, how we hear sounds, as well as pitch and volume.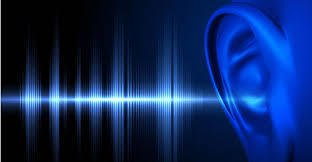 PSHE


In PHSE we will be thinking about feelings and how we express them. We will then begin a topic – 'Is money important?' with a focus on living in the wider world
Computing
The computing unit is called 'We are opinion pollsters'. We will be creating our own polls and then using the responses to collect and analyse data.
.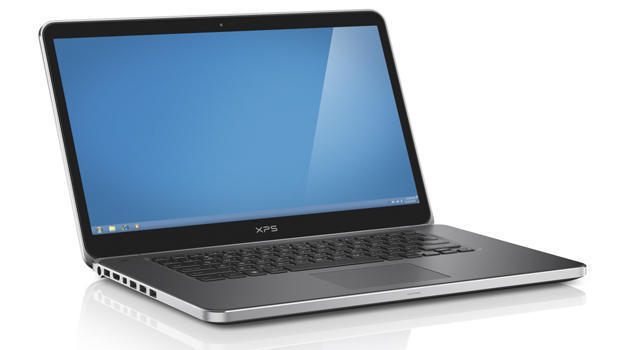 PE
In P.E. we will focus on athletics and striking games as well as competing in an intra-class athletics competition with classes 6 and 7.

Please ensure that your child's school uniform, including their PE kit is labelled with their name, to avoid items getting lost. Thank you in advance for your support.
Please ensure that you check our web page and the school Twitter page on a regular basis, for updates and photographs.