Autumn 2 Consideration Aspiration Responsibility Enjoyment Year 3

Science Homework for Autumn 2
This term's homework task is related to our science topic of shadows. We'd like children to show examples of natural light sources and man-made light sources. Their work can be presented in any way e.g. photos, poster, diagram, pictures, PowerPoint etc.
Please return entries by Monday 18th December.
We will be continuing with our 'Around the Med in
80 Days' this half term.
This is inspired by Jules Verne's book 'Around the World in Eighty Days' but we will instead be travelling around the Mediterranean Sea. We will be looking at around 6 different countries in total. We will look at the history of them and the cultures within them. This will primarily be a geography based theme but there are plenty of learning opportunities in other areas too such as art, DT, dance, music, literacy and maths.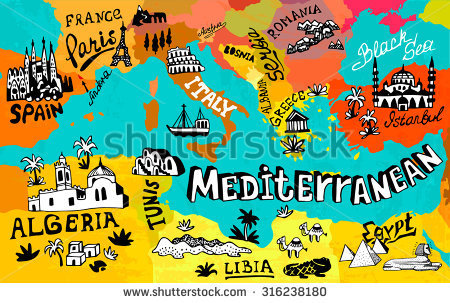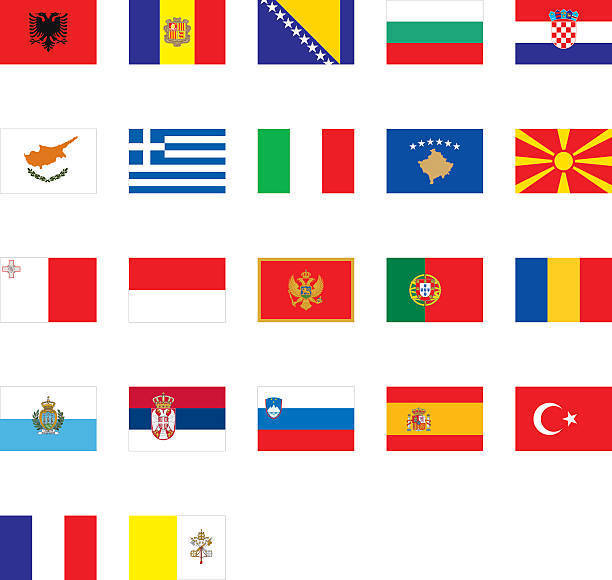 Literacy
Our class book we are reading and talking about this half term is called 'The Legend of Captain Crow's Teeth'. We spend time reading and discussing this book with the children developing their comprehension, reading fluency and accuracy skills.
Our first unit this term is based on a playscript about a girl who lies to her friends. Children will learn about the features of a playscript and how to perform a playscript. We will then write our own script after making up their own character and lie.
Please continue to read with your child at home and write in their reading record when they have read.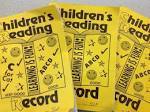 We will continue to work on our comprehension skills using the 'Cracking Comprehension' scheme. We will also be reading a class book to help with our understanding of a text. We will decide on what this book will be together.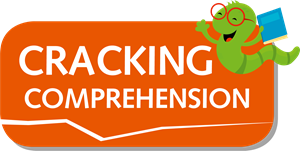 We will also be working on our spelling skills this term so that our writing keeps on improving.



Handwriting
The children will be working on their cursive handwriting through daily handwriting lessons.



If you would like further information about how we teach letter joins please look at the following website:
www.teachhandwriting.co.uk

Mathematics
In Mathematics we will continue to look at using written methods to help us solve addition and subtraction questions.
If you have any chance at home or even when driving in the car or out and
about, ask the children to work out some mental addition and subtraction
questions to help build that fast recall which will then help them when they
are in class.
After that, we will move on to looking at calculations including
multiplication and division.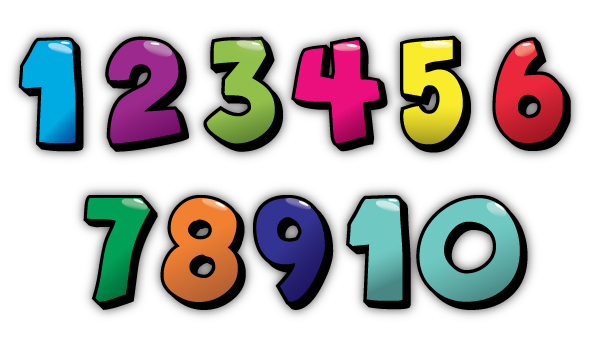 It is REALLY important to practise times tables & learn them off -by-heart. We will be focusing on the 3, 4 and 8 times table this term.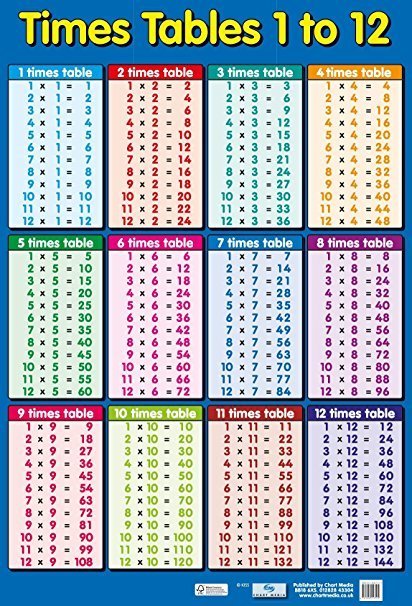 There are some great videos on Youtube and websites with games that can help the children to learn their times tables. Sometimes it is easier for children to remember them in a song as they can be quite catchy.
Science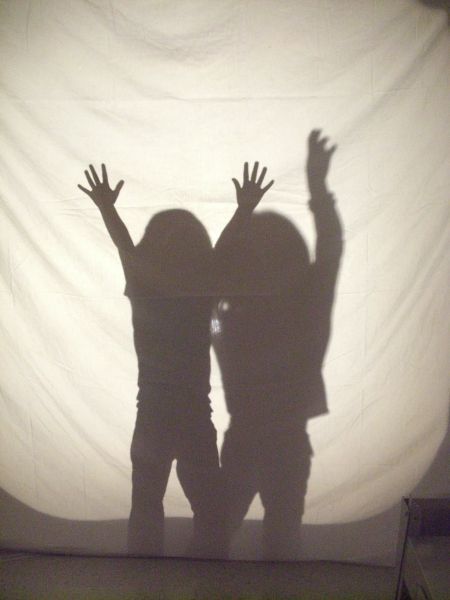 We are continuing to look at light and shadow. We will learn about the way light travels, how shadows are formed and ways we can manipulate them. This will also include reflecting on how the Earth's movement in relation to the sun affects the shadows.

PSHE


Our topic for PSHE is 'How can I keep myself safe?' which will include looking at stranger danger and safety around fireworks. We will then move on to relationships particularly focusing on friendships.
Computing
The computing unit is called 'We Are Toy Designers'. The children will work together to design a
simple toy that incorporates sensors and outputs
and then create an on-screen prototype of their
toy in Scratch.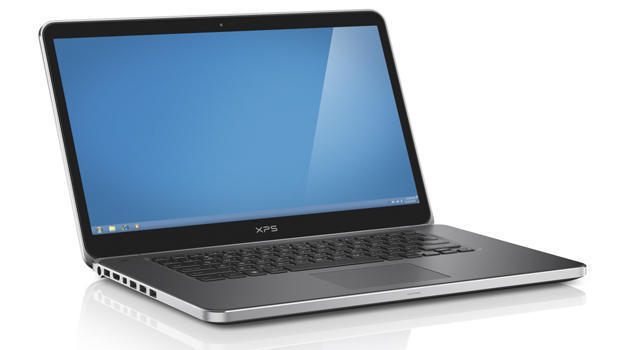 Music
In music lessons this half term, we will be listening to and appraising popular and traditional music from cultures around the Mediterranean.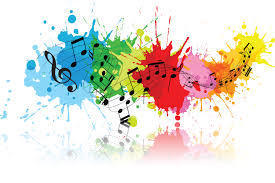 Children are still going swimming on a Tuesday up until January. Our Kickstart lesson on a Monday afternoon will be focused around Gym.

Please ensure that your child's school uniform, including their PE kit and swimming kit, is labelled with their name, to avoid items getting lost. Thank you in advance for your support.

I am looking forward to a brilliant half term. Thank you for your continued support. Please ensure that you check our web page and the school Twitter page on a regular basis, for updates and photographs.