Spring 2 Consideration Aspiration Responsibility Enjoyment Year 3

Welcome back!
I hope you are all well rested and ready for another half term! There are lots of exciting things happening over the coming weeks. Look out for more details that will be given soon for our Ukulele concert. The children have been working very hard to learn how to play it - I'm sure they have all been keen to show you at home too!
This half term we are lucky enough to have another adult in the classroom! We will be joined by a student teacher who will be completing her block placement in the classroom with us. She will be doing some teaching and will be around to help the children within the classroom setting.
Mrs Sidley and I have both been so impressed with how hard the children have been working in class. We have been wowed by how well they have learnt their times tables and how eager they are to show off their knowledge too.
Please do follow us on twitter as I tend to upload pictures of activities the children have been doing on there. As ever, please don't hesitate to speak to me if you have any worries or concerns. I'm looking forward to catching up with you all at parent's evening and sharing the progress of the children with you.
Science Homework
Due in Week beginning 25th March
Linked to our rocks and soils science children are to either:
Make a collage out of rocks. You could arrange the rocks on the ground to make a picture and photograph to bring into school. If you are feeling adventurous you could glue different rocks to a piece of wood to make a rock collage
or
Research different types of rock and what they are used for.
'Erupting Romans'
We will be continuing with our 'Erupting Romans' theme this half term.
Through History and Geography the children will learn about:
the Roman Empire and its impact on Britain

what it would have been like to be a Roman soldier, king or child.

creating roman mosaics with a theme of mythical creatures

playing a game to understand why the Romans invaded Britain.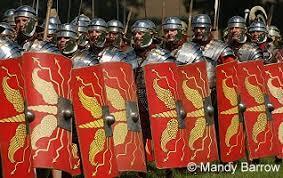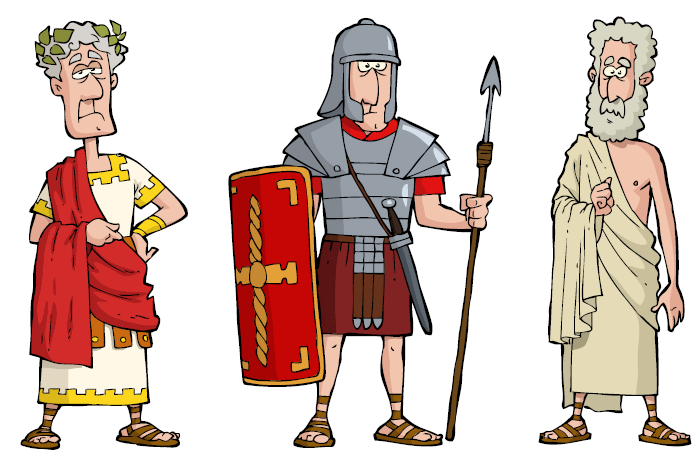 Literacy
We will be continuing with our class text 'The Iron Man'. In these sessions, a key focus will be understanding new vocabulary and using contextual clues to understand the meaning.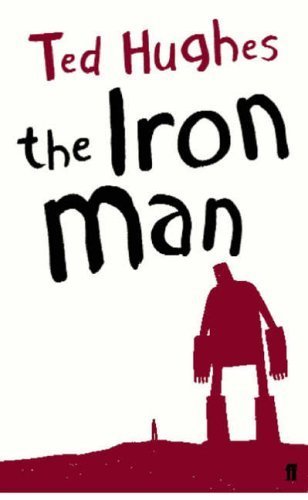 In literacy we will be looking at folk tales. The children will learn a folk tale using actions to help with memory and use this to then write their own folk tale.
Our grammar focus will be:
inverted commas
adverbs including adverbs of time
Our non-fiction focus will be on autobiographies and biographies. This will culminate in children writing their own biography about a famous author.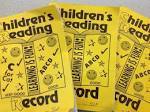 Please continue to read with your child at home and write it in their reading records.
We will also be working on our spelling skills this term so that our writing keeps on improving.



Handwriting
The children will be working on their cursive handwriting through daily handwriting lessons.



If you would like further information about how we teach letter joins please look at the following website:
www.teachhandwriting.co.uk

Mathematics
In Mathematics, we will begin to look at fractions. Within this we will be focusing on:
counting up and down in tenths

recognising, finding and writing fractions

recognising and using fractions as numbers

understanding equivalent fractions

adding and subtracting fractions

comparing and ordering fractions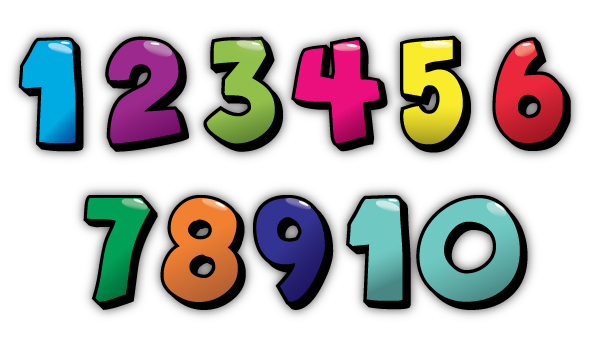 It is REALLY important to practise times tables & learn them off -by-heart. We will be focusing on the 4, 8 and 6 times table this term.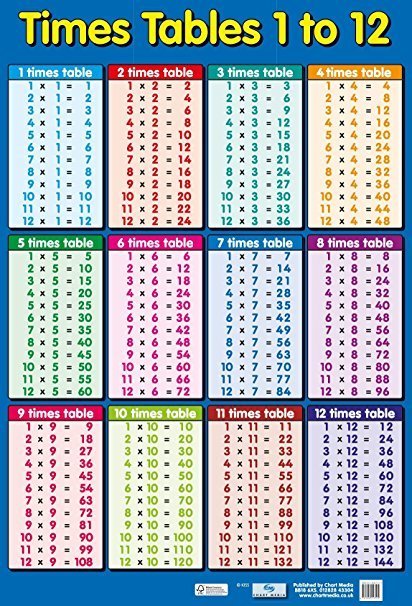 There are some great videos on Youtube and websites with games that can help the children to learn their times tables. Sometimes it is easier for children to remember them in a song as they can be quite catchy.
In a recent parent and pupil questionnaire both parents and pupils expressed an overall preference for the homework book format for homework. However, most responses noted that online activities were enjoyable and provided an alternative learning style. Please find below a list of suggested links for your child to use:
Literacy
Numeracy
Times tables facts and number bonds
For further resources please click here
Computing
coding - - this 'Hour of Code' website gives children access to a range of coding apps and activities to help build their programming skills and knowledge. Many of them are related to popular characters and games such as Minecraft or Star Wars.
Science
ExpeRimental - ideas for science experiments that can be done at home
BBC Bitesize - science interactive games and videos related to KS2 topics
Science
In Science we will be learning about rocks and soils. We will look at how rocks are formed and study the different types of rock that can be found. Our powers of observation will be used to compare them before we apply scientific investigations to determine some of their properties (e.g. permeable or non-permeable).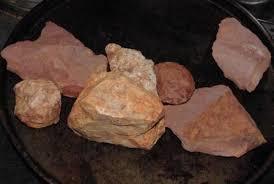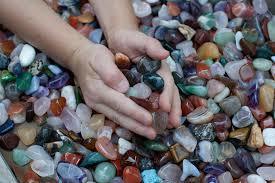 PSHE


In PSHE we will begin a unit on growing up and changing. We will talk about keeping ourselves safe and link some of the lessons to the NSPCC PANTS campaign, understanding that certain parts of our bodies are private. We will then explore different types of families and learn to understand the importance of respecting differences.
Computing
This half term our unit of work is 'We are presenters'.
We will use green screen technology to create an advert for our literacy inventions.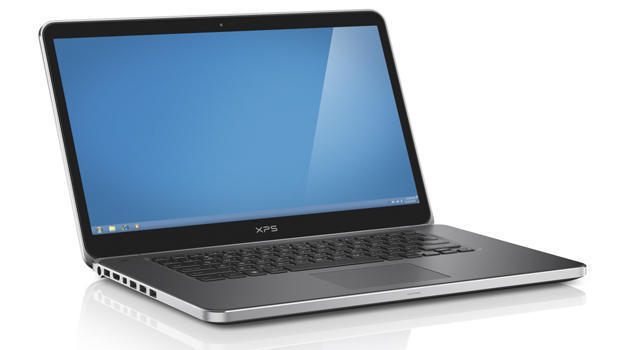 PE
We will be finishing off our gymnastics topic before moving on to look at tag
rugby. The children will learn the rules of a game and the skills required to play it.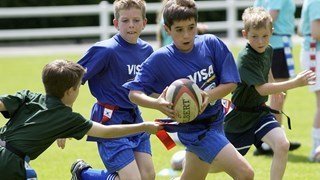 Please ensure that your child's school uniform, including their PE kit is labelled with their name, to avoid items getting lost. Thank you in advance for your support.
Please ensure that you check our web page and the school Twitter page on a regular basis, for updates and photographs.