Summer 2 Consideration Aspiration Responsibility Enjoyment Year 3

Welcome back! I hope you've had a great break and enjoyed the lovely weather! I can't quite believe it is the final half term of year 3. It has been a brilliant year.
Don't forget we have two upcoming trips. One on the 12th July all about our rainforest topic and one on the 18th July called Extraffordganza. Please go online and do ParentPay donations for both of these.
Please continue to read with your child at home and ask them questions about what they have read as I cannot tell you how beneficial this is for them and how much it helps them within class too. Keep going with learning times tables and any help you can give your children to learn to tell the time is great. As always, thank you for your continued support and please feel free to ask to meet with me or talk to me on the playground if you have any questions or concerns.
Science Homework
Thank you for the responses to the rainforest task. Our homework task for this half term is related to our science unit about the human body. We are asking children to keep a food diary for up to 7 days. Children can choose to present the diary however they wish. They may begin to consider how they might organise the diary – will they record the foods by meal times or begin to consider food groups?
'Raucous Rainforests'
This term we will be delving into the rainforest to understand and learn what life is like there. We will be:
learning about the lives of indigenous peoples of the Amazon

looking at the way in which rainforests have changed over time

Understanding the impact of deforestation upon wildlife and humans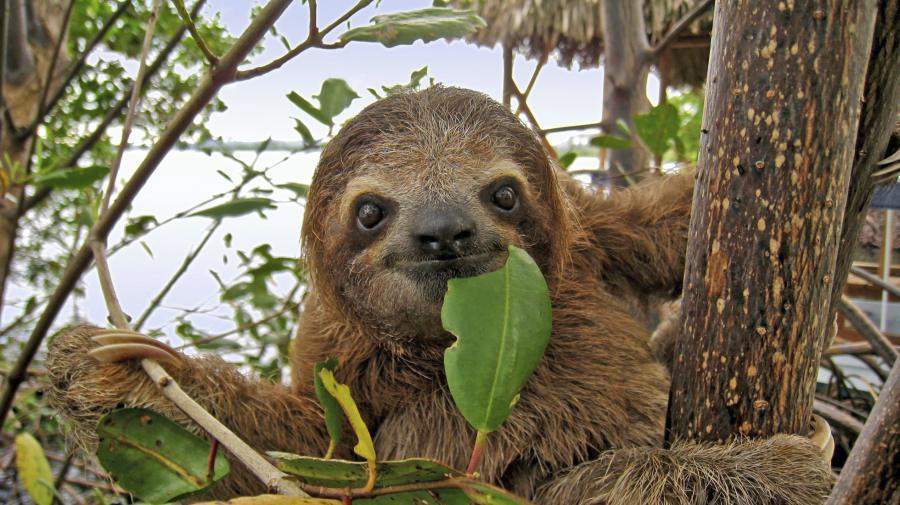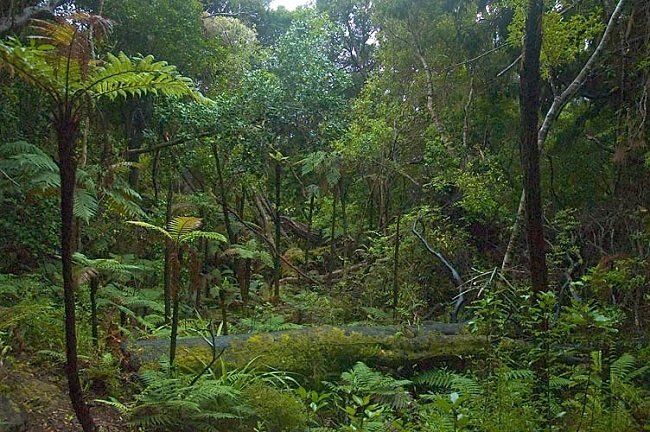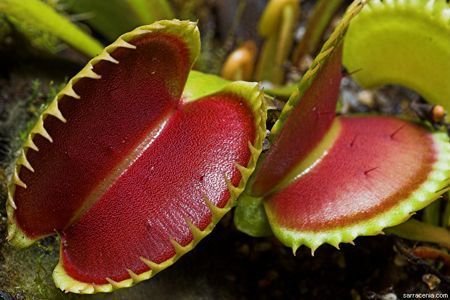 Literacy
This half term we are starting a new class text called 'Crowns and Codebreakers' by Elen Caldecott. We will spend a lot of time reading and exploring the text in order to comprehend it.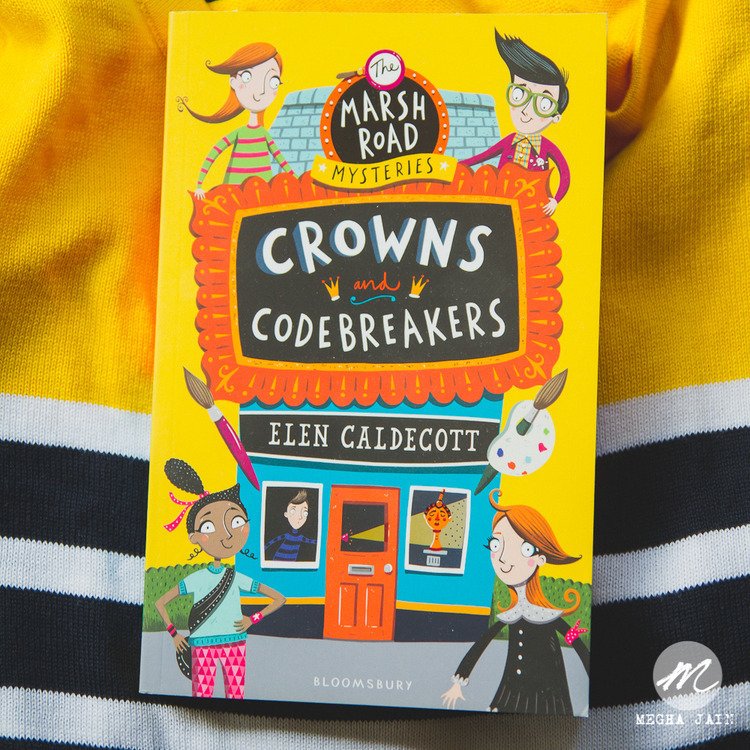 As part of our Literacy topic this half term, we will explore a Jurassic Park setting through text and video. Then children will create their own dilemma related to dinosaurs for a story. Following this, we shall write explanation texts linked our science learning of bodily function.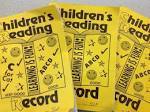 We will continue to work on our comprehension skills using the 'Cracking Comprehension' scheme. We will also be reading a class book to help with our understanding of a text. We will decide on what this book will be together.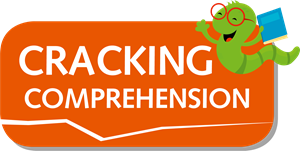 We will also be working on our spelling skills this term so that our writing keeps on improving.



Handwriting
The children will be working on their cursive handwriting through daily handwriting lessons.



If you would like further information about how we teach letter joins please look at the following website:
www.teachhandwriting.co.uk

Mathematics
As Mathematicians we will:
adding and subtracting amounts of money

measuring, comparing, add and subtracting lengths, mass and volume/capacity

mental addition and subtraction

written methods for these calculations

Mr Taylor will also be teaching measure on Wednesday mornings.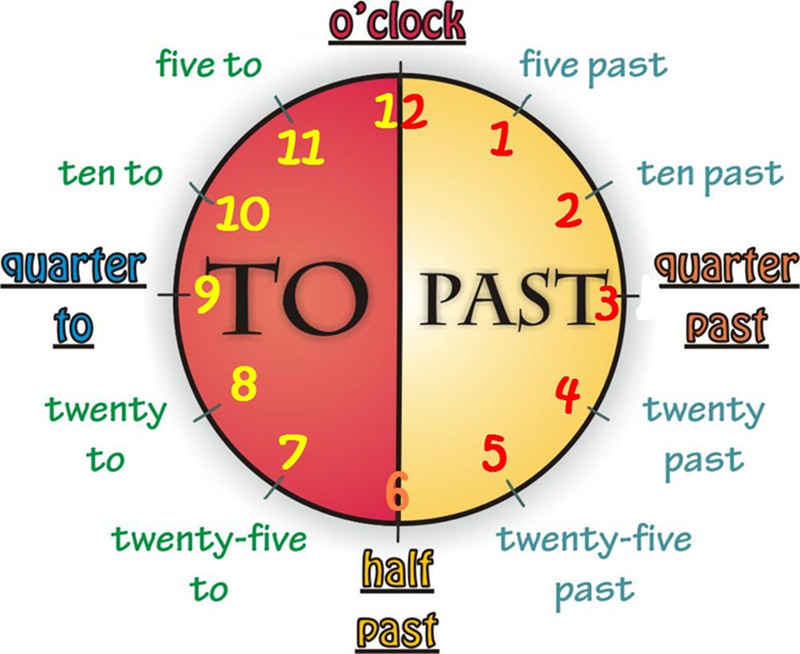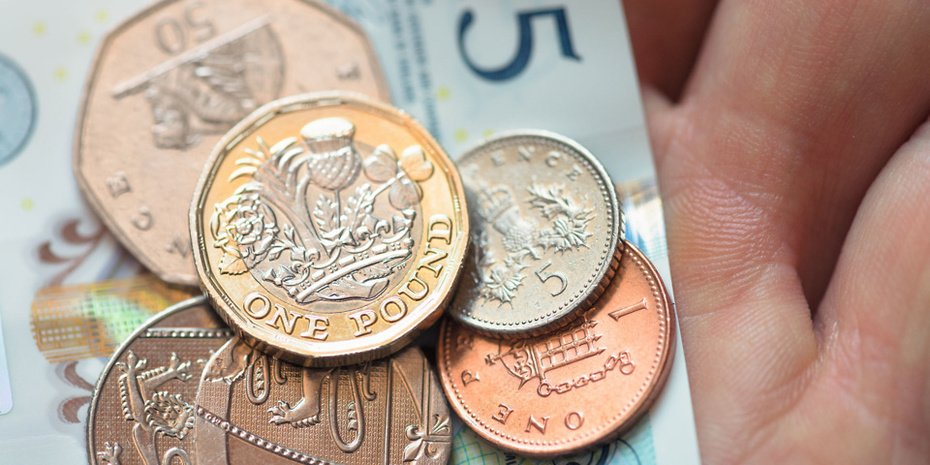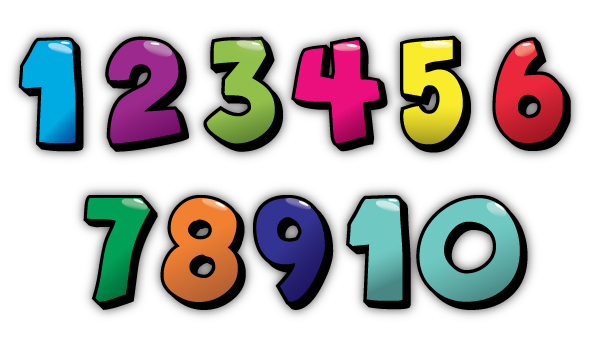 It is REALLY important to practise times tables & learn them off -by-heart. We will be focusing on the 3, 4 and 8 times table this term.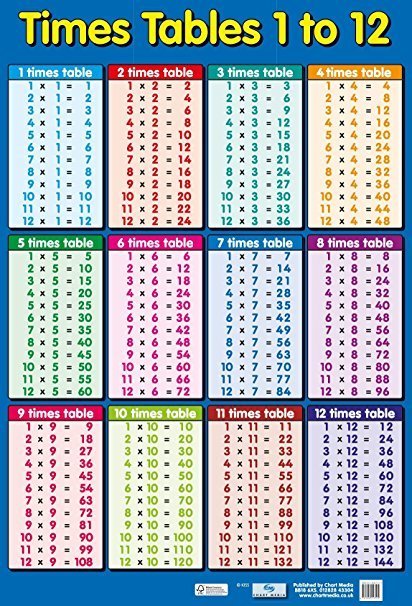 There are some great videos on Youtube and websites with games that can help the children to learn their times tables. Sometimes it is easier for children to remember them in a song as they can be quite catchy.
Science
This half term our topic is 'Animals including Humans'
We will be studying the skeletal and muscular systems of the human body and understanding the importance of a balanced diet.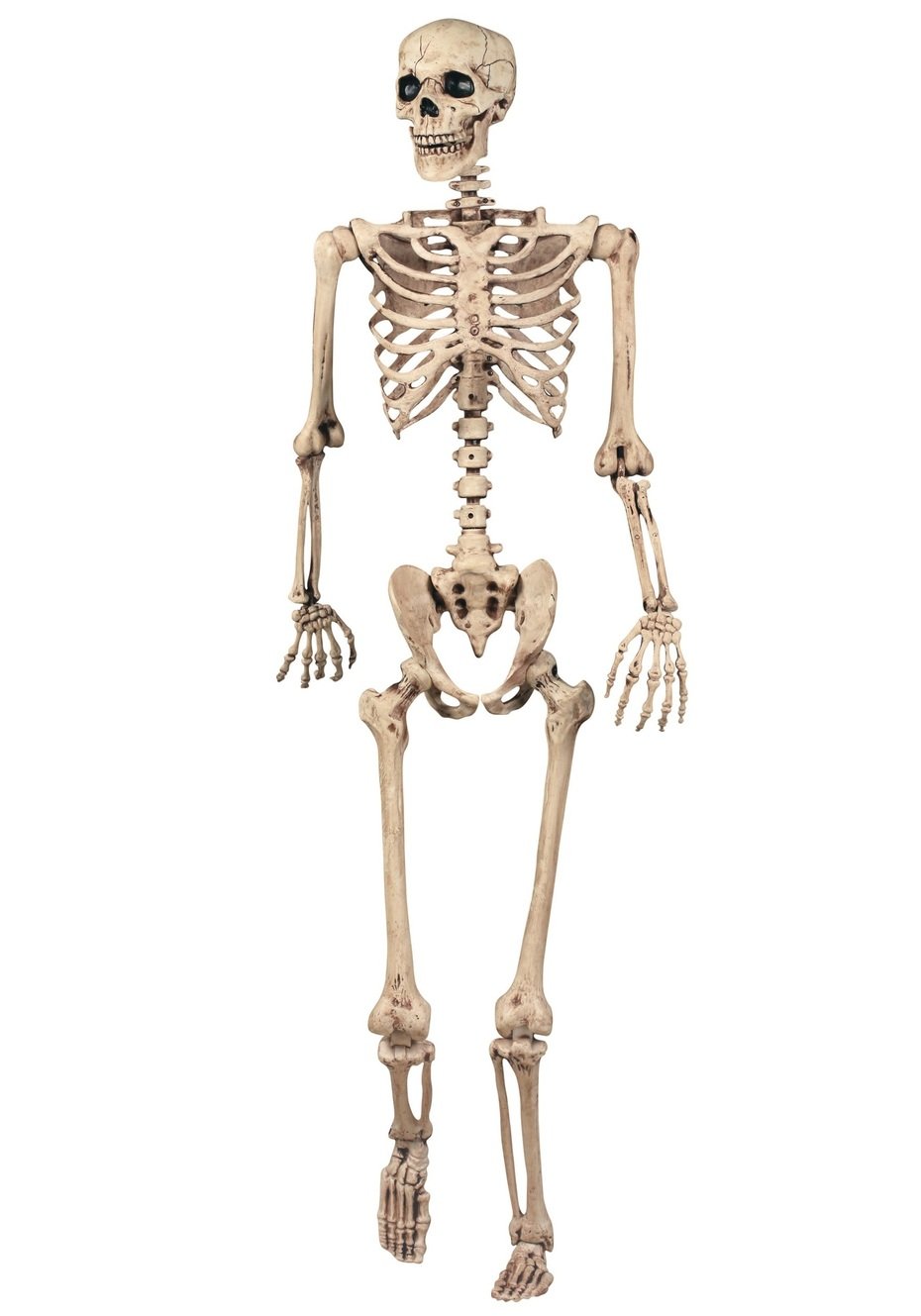 PSHE


Our topic for PSHE is What is a drug?
We will be understanding what a drug is, relating this to medicine and necessary precautions related to health and well-being.
Computing
Our topic is called
We are meteorologists
Creating a weather report using green screen technology (using the app 'Touchcast' on iPads)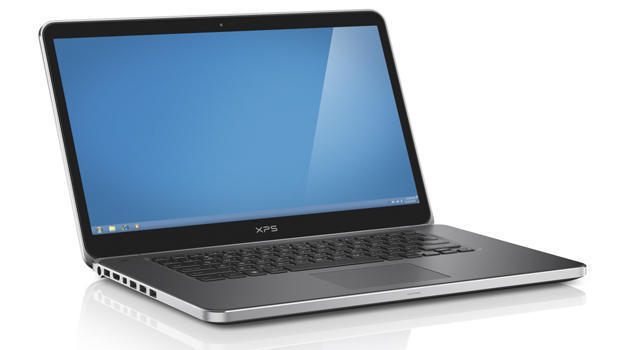 PE
The children will be learning to play tennis. They will work on their skills of using a racket and serving a ball and ensuring they do this with control.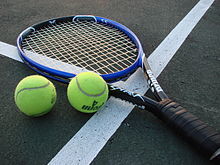 The children will also be refining and practicing techniques for running, throwing and jumping in athletics.

Please ensure that your child's school uniform, including their PE kit is labelled with their name, to avoid items getting lost. Thank you in advance for your support.
Please ensure that you check our web page and the school Twitter page on a regular basis, for updates and photographs.