Autumn 1 Consideration Aspiration Responsibility Enjoyment Year 3

Welcome back! I hope you've had a brilliant summer holiday and the children are excited and ready to come back to school. I'm looking forward to getting to know the children and making my face familiar to you all. As well as myself, Mrs Sidley will also be in the classroom to help to support the children. On a Wednesday afternoon, the children will be taught by Ms Priestman whilst I have my planning time.
The children begin their swimming lessons next Tuesday (11th September) morning. They must ensure they have a named swimming kit with them including a swimming cap to get in the water with. The teachers are fantastic with the children and the progress they make by the end is amazing.
Please do not hesitate to speak to me on the playground or on the phone if you have any concerns you wish to discuss.
We will post updates on twitter of activities and fun things we get up to so keep checking the page regularly!
Theme homework
We are asking the children to choose a building in Manchester and make a 3D model of it using any materials. This should be returned by Monday 8th October. I look forward to seeing their creations!
'Marvellous Manchester'
Our first topic is all about Machester. Within this theme we will:
learn geographical skills whilst gaining knowledge of our local area.

identify Manchester on a map

learn the difference between physical and human features

investigate why people originally settled here

why people love living here today
In Art we will be creating a collage of images of Manchester's buildings and learning to apply depth to architectural drawings.
Linked to our Marvelous Manchester theme, we will be designing and constructing our own bridges in Design Technology.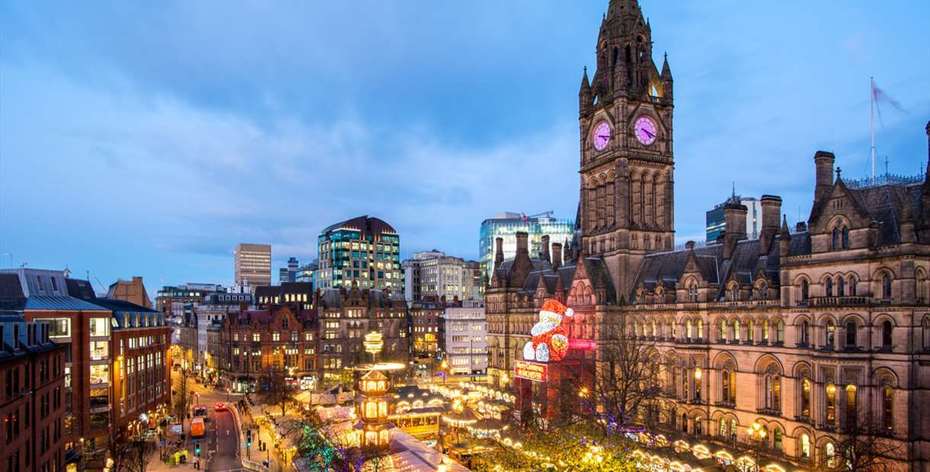 Literacy
This half term, our class text will be Esio Trot by Roald Dahl. In these sessions, a key focus will be understanding new vocabulary and using contextual clues to understand the meaning.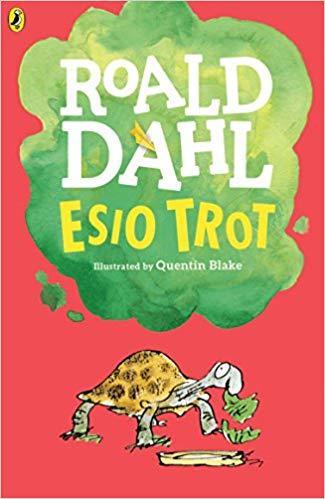 Our first literacy unit will be based on 'How to train a Dragon' and a related animated clip. Children will retell their own episode in a story and then write a set of instructions for looking after pet dragons.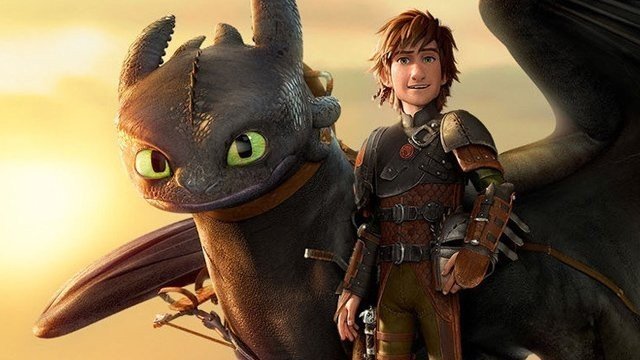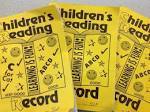 We will continue to work on our comprehension skills using the 'Cracking Comprehension' scheme. Please continue to read with your child at home. This reading time is incredibly valuable for them and exposes them to new vocabulary and helps with their flow and comprehension of a text.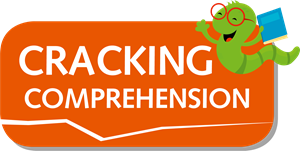 We will also be working on our spelling skills this term so that our writing keeps on improving.



Handwriting
The children will be working on their cursive handwriting through daily handwriting lessons.



If you would like further information about how we teach letter joins please look at the following website:
www.teachhandwriting.co.uk

Mathematics
In Maths this half term, we will be focusing on understanding the number system and place value. This includes the following:
knowing the 3, 4 and 8 times tables

counting in groups of 50 and 100

finding 10 or 100 more/less than a given number

compare and order numbers up to 1000

read and write numbers to at least 1000 in numerals

solving problems related to all of the above.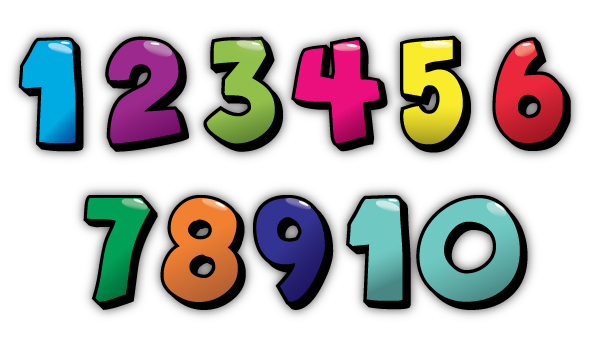 It is REALLY important to practise times tables & learn them off -by-heart. We will be focusing on the 3, 4 and 8 times table this term.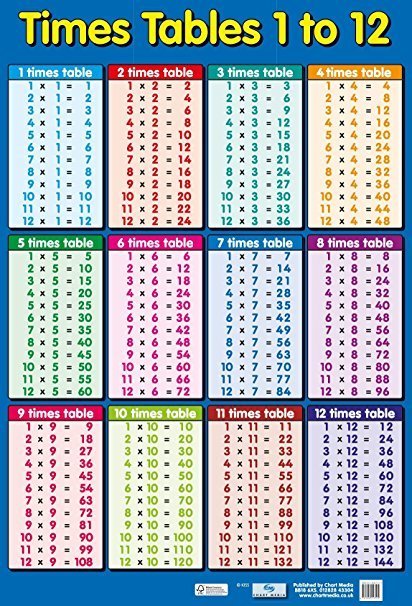 There are some great videos on Youtube and websites with games that can help the children to learn their times tables. Sometimes it is easier for children to remember them in a song as they can be quite catchy.
In a recent parent and pupil questionnaire both parents and pupils expressed an overall preference for the homework book format for homework. However, most responses noted that online activities were enjoyable and provided an alternative learning style. Please find below a list of suggested links for your child to use:
Literacy
Numeracy
Times tables facts and number bonds
For further resources please click here
Computing
coding - - this 'Hour of Code' website gives children access to a range of coding apps and activities to help build their programming skills and knowledge. Many of them are related to popular characters and games such as Minecraft or Star Wars.
Science
ExpeRimental - ideas for science experiments that can be done at home
BBC Bitesize - science interactive games and videos related to KS2 topics
Science
In Science we will be learning about 'living things'. The children will be identifying and naming a variety of plants and animals in the local and wider environment, using classification keys to assign them to groups.
They will then be looking at how environments can change and how this can sometimes pose dangers to living things.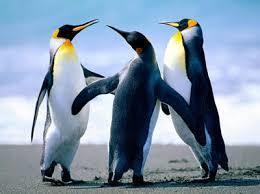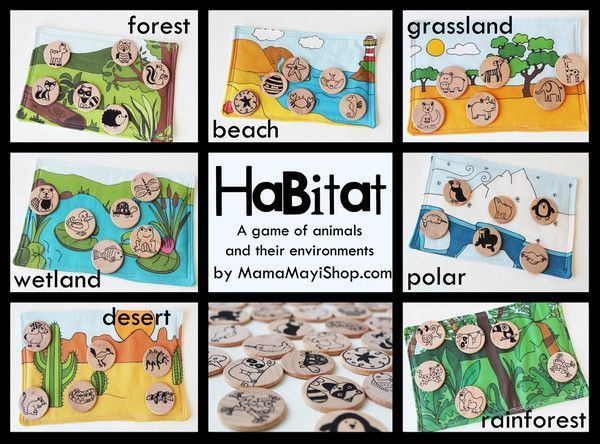 PSHE


We will begin with a focus on roles and responsibilities. This will encompass transition work and activities relating to our CARE motto and the Golden Guides
Computing
To begin the year in computing,
our unit is 'We Are Programmers'. This will involve learning to create our own animated cartoons, and input instructions to
program graphic objects.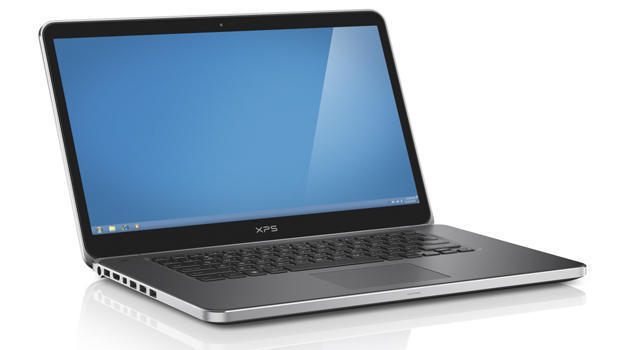 PE
As well as swimming, the children will be doing Gymnastics where they will be
focusing on different ways of landing, rolling and jumping.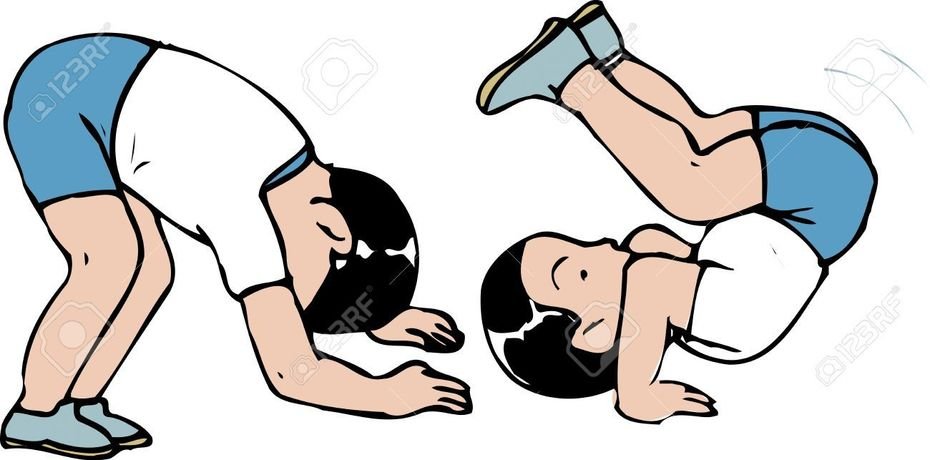 Please ensure that your child's school uniform, including their PE kit is labelled with their name, to avoid items getting lost. Thank you in advance for your support.
Please ensure that you check our web page and the school Twitter page on a regular basis, for updates and photographs.