Science Homework - Spring 2
This half term children can choose from the following options:
Design or make a game using magnets

Make a 3D model of a plant and label the parts

Make a poster all about what a plant needs to grow.
This homework must be completed and sent in on the week beginning 26th March.
Thank you so much to all the children who sent in Maya masks. They were brilliant and very creative.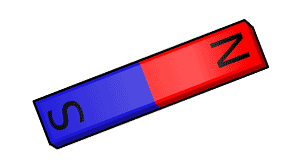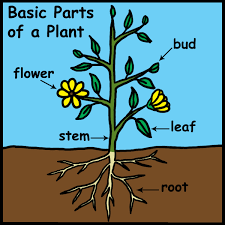 Our theme this term is the Ancient Maya Civilisation
We'll be studying Mayan civilisations during the spring term. We'll look at their vibrant culture and the ways in which their lives are affected and enhanced by their rainforest environment. Our learning will include studying Mayan belief systems, head masks, building structures, medicines and even sport.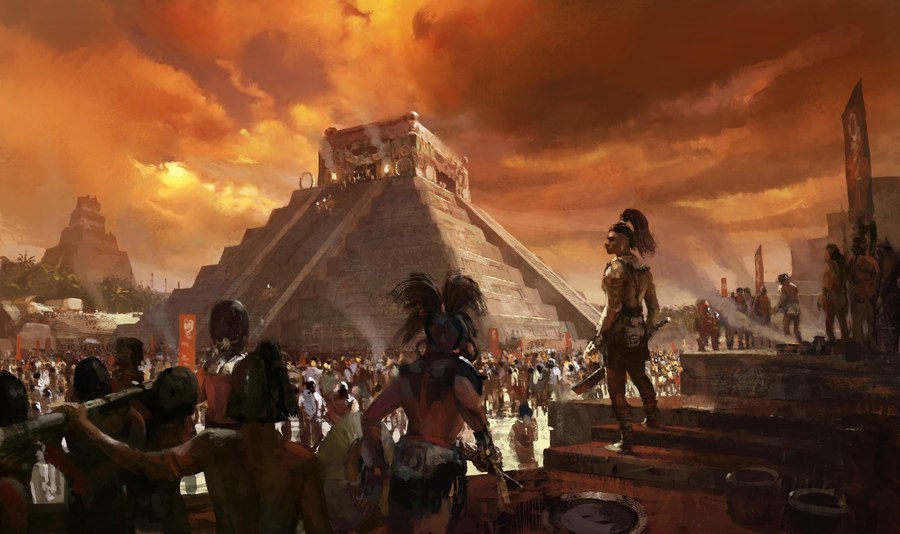 Friendship week
As part of friendship week class 6 thought about using kind and unkind words. We did this by saying kind things to one apple and unkind things to another. When we then cut open the apples the one which we had said unkind things to was all bruised inside!!
We also completed a challenge where we had to squeeze out a whole tube of toothpaste and then attempt to put it back in using toothpicks. This was to represent that it is easy to say unkind things but very hard to take them back!
Literacy

Our first unit this term is a dilemma story. We will be thinking about what a dilemma is and writing our own version of the story.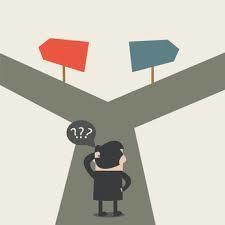 We will also continue to develop comprehension, spelling and handwriting skills.
We will also continue to develop comprehension and spelling skills. The children have daily spelling lessons and weekly comprehension practice.
Please ensure that you record when your child has read at home, in their reading record book. Thank you!

Handwriting



The children will continue to learn how to join letters in a cursive style. If you would like further information about how we teach letter joins please look at the following website:
www.teachhandwriting.co.uk
Mathematics

In Maths lessons this term, we will be focusing on measures. This will include area and perimeter, time, money and converting measures e.g. kilometres to metres and metres to centimetres.
It is REALLY important to practise times tables & learn them off -by-heart. We will be focusing on x7 and x9 this term.
We will be learning our times tables throughout the year. Please ensure that you practise them at home. We practise these in class a few times a week through songs, games and challenges! There are some fantastic times tables songs on YouTube!
Science
In science we will be studying plants. We will be learning about the different parts of the plant and their roles as well as investigating what plants need to grow.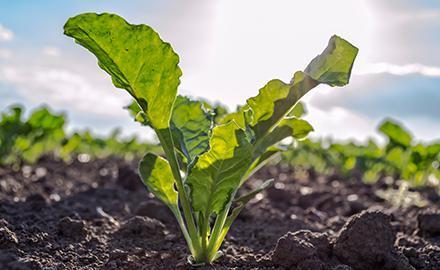 PSHE


Our topic for PSHE is all about growing up and changing. We will be discussing changes we may notice as we start growing up.
Computing
The computing unit is called 'We are Web Designers'. The children will have the opportunity to explore how pages are made and design their own.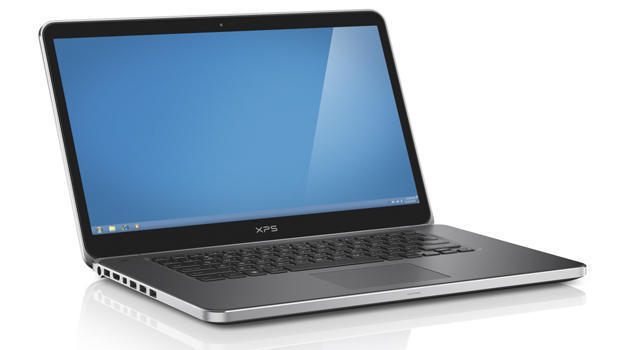 Music
This term we will continue learning how to play the recorder. The children are doing very well and we are looking forward to performing to you in our concert. Look out for more details to follow.
PE



In PE we will be focusing on invasion games including tag rugby.

Please ensure that your child's school uniform, including their PE kit, is labelled with their name, to avoid items getting lost. Thank you in advance for your support.
Literacy and Numeracy Homework
Each week your child will bring home a maths or comprehension homework book and a task from the book will be highlighted for completion. Alongside this task will be an online learning task using either Manga High Maths or Bug Club reading.
These books have been purchased to support your child's learning at home. Please help your child take care of their books. There will be a small charge to replace any lost books.
Homework books will be sent home on a Wednesday, to be returned the following Monday.
Weekly spelling lists are sent home on Fridays to be learned for a test the following Friday.
In addition to this, please ensure that your child reads every night. Reading aloud to an adult is even more beneficial for learning than reading alone so please try to make some time to read with your child.
Homework Book

Online Learning Task

Spellings

Week A

Comprehension Book given out on Wednesdays and returned on Mondays

Manga High Online Maths

(more info to follow)

Spellings given out

and tested on Fridays

Week B

Mental Maths Book given out on Wednesdays and returned on Mondays

Bug Club Online Reading

Spellings given out

and tested on Fridays

We are looking forward to a busy term ahead in class 6 Please ensure that you check our web page on a regular basis for updates and photographs.