Autumn 1 Consideration Aspiration Responsibility Enjoyment Class 6

Welcome back! I hope you've had a lovely holiday. Time really does fly. We have lots of fun and exciting things planned for this term and I'm looking forward to getting started. Please continue to read with your child at home and ask them questions about what they have read as I cannot tell you how beneficial this is for them and how much it helps them within class too. Keep going with learning the 3.4 and 8 times tables and any help you can give your children to learn to tell the time is great. As always, thank you for your continued support and please feel free to ask to meet with me or talk to me on the playground if you have any questions or concerns.
Theme Homework
Our new theme this half term is all about Manchester.
Our homework task is create a 3D model of a Manchester building or structure.
Please hand in work by the last Monday of the half term.
Marvellous Manchester
Our theme this term is Marvellous Manchester.
During this topic we shall be learning about the geography of the city and its surrounding areas as well as zooming in on our local area. Children will learn about the history if the city and its Roman and industrial roots and become aware of some influential figures from science, maths, art and music who have helped put Manchester on the map.
Some of our art work will relate to LS Lowry while we will also take an interest in the bee sculptures which have come to represent Manchester and its culture
Literacy
Our opening literacy unit will include writing a fictional story and a set of instructions. Both of these will be loosely based on the 'How to Train a Dragon' series and a children's animation involving a baby dragon. children will plan and write their own episode which poses a problem of their own design for the mighty warrior Sigurd. In later weeks, children will consider how best to look after a dragon and write a set of detailed instructions.
Please help your child at home understand the following word types to help them select appropriate vocabulary and understand parts of a sentence:
noun - a person, place or thing e.g horse
verb - a doing word e.g. jump or jumped
adjective - a descriptive word e.g. shiny
adverb - describes an action e.g. slowly
As we progress through the unit, we shall be encouraging children to build their vocabulary to build better descriptions.
During reading sessions, we'll be reading a shared text four days a week. We'll be selecting our book together in the opening week or so. Please ask your child about it and stoke their enthusiasm for this text.
.
Please continue to read with your child at home and write in their reading record when they have read.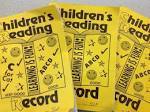 We will also be working on our spelling skills this term so that our writing keeps on improving.



Handwriting
The children will be working on their cursive handwriting through daily handwriting lessons.



If you would like further information about how we teach letter joins please look at the following website:
www.teachhandwriting.co.uk

Mathematics
This term, our focus is on place value. This includes understanding thousands, hundreds, tens and ones; being able to add multiples of 10, 100 or 1000 to any number (e.g. 4576 + 200 = 4776); ordering numbers accurately; and rounding numbers (e.g. the nearest 100 to 458 is 500).
At home, please do your best to ensure that children know the 2,3, 4 and 5 times table off by heart and can rapidly recall the x tables in any order. Songs and games like those below can be really useful.
https://www.youtube.com/watch?v=9XzfQUXqiYY
https://www.topmarks.co.uk/maths-games/hit-the-button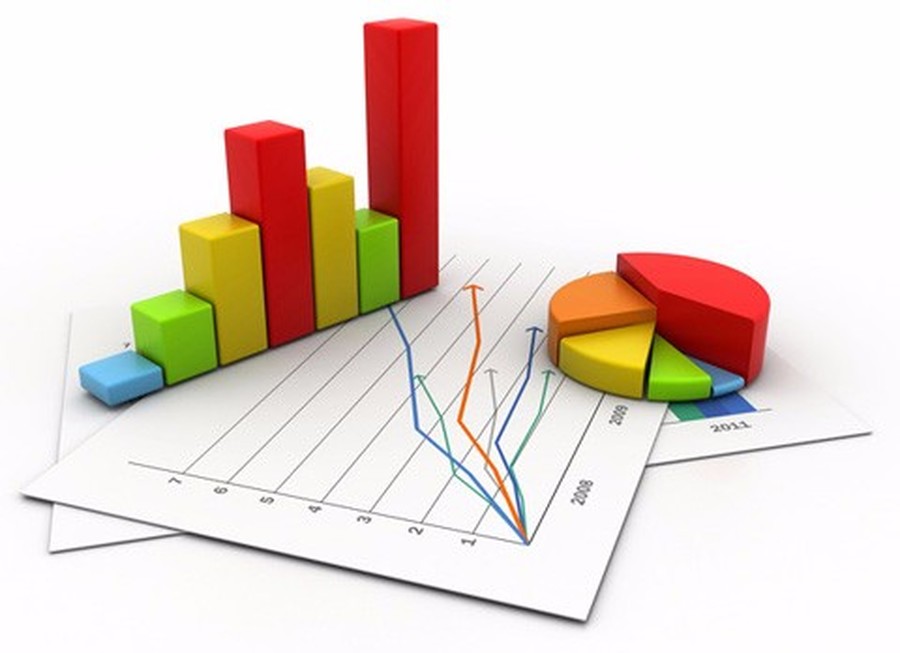 It is REALLY important to practise times tables & learn them off -by-heart. We will be focusing on the 3, 4 and 8 times table this term.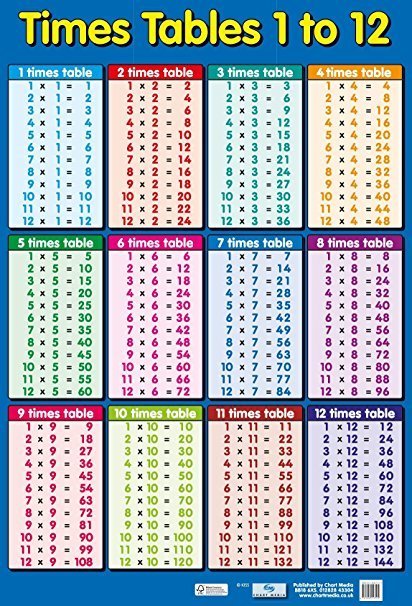 There are some great videos on Youtube and websites with games that can help the children to learn their times tables. Sometimes it is easier for children to remember them in a song as they can be quite catchy.
Science
This half term our topic is Animals including Humans
We will be classifying plants and animals using keys and asking scientific questions.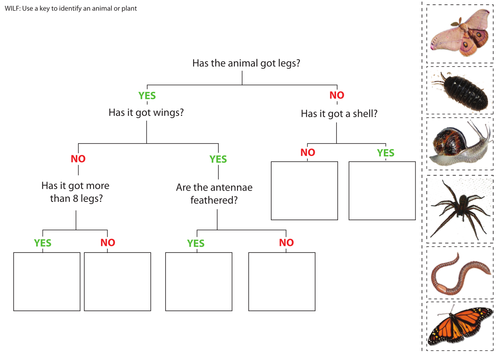 PSHE


Our topic for PSHE is Responsibility where we we will be thinking about taking responsibility for our behaviours.
At Highfield we are introducing 'My Happy Mind'
The my happy mind curriculum is grounded in scientific research and helps children to:
*Feel happier
*Know what to do when they feel worried or stressed
*Improve their focus and learn more
*Achieve more of the goals that they set
*Develop better relationships with friends and families
*Feel great about who they are and have positive self esteem
Computing
Our topic is called 'We are programmers'. We will make an animation using Scratch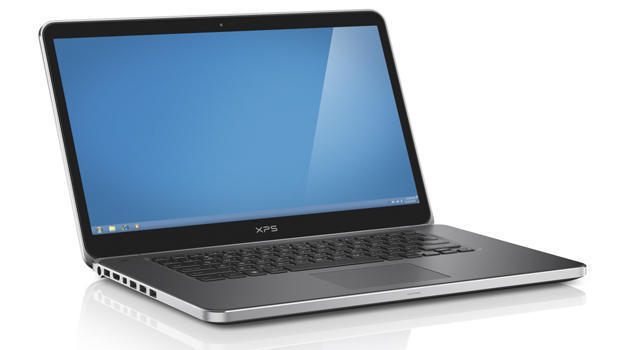 PE
The children will be having lessons by Kickstart on Mondays. We will begin with learning the skills needed for hockey. Year 3 will also be swimming on a Tuesday morning.

Please ensure that your child's school uniform, including their PE kit is labelled with their name, to avoid items getting lost. Thank you in advance for your support.
Please ensure that you check our web page and the school Twitter page on a regular basis, for updates and photographs.