Summer 1 Consideration Aspiration Responsibility Enjoyment Class 6

Welcome back! I hope you've had a lovely holiday filled with lots of chocolate and rest. I can't believe the children are starting their final term in class 6! Time really does fly. We have lots of fun and exciting things planned for this term and I'm looking forward to getting started. Please continue to read with your child at home and ask them questions about what they have read as I cannot tell you how beneficial this is for them and how much it helps them within class too. Keep going with learning the 3.4 and 8 times tables and any help you can give your children to learn to tell the time is great. As always, thank you for your continued support and please feel free to ask to meet with me or talk to me on the playground if you have any questions or concerns.
Theme Homework
Our new theme this half term is all about the rain forest. Unfortunately, not everyone recognises the importance of them.
Our homework task is to persuade others to conserve the rain forest and protect it from deforestation. This work could be in any form such as a PowerPoint, an information page, a dramatized news report, poetry or artwork.
Please hand in work by the 21st May 2018.
'Raucous Rainforests'
This term we will be delving into the rainforest to understand and learn what life is like there. We will be:
looking at the main features of rainforests and where they are located.

creating a print using the leaves of a rainforest plant as inspiration.

researching animals that live in the rainforest.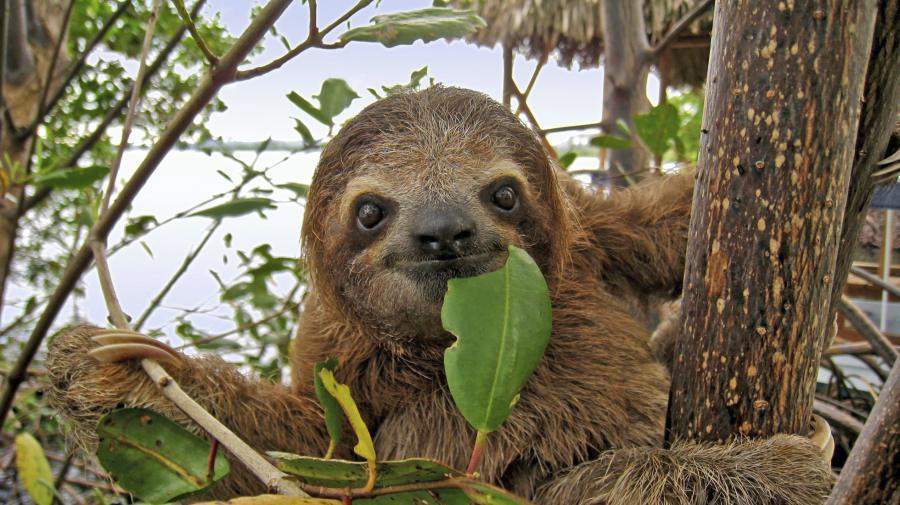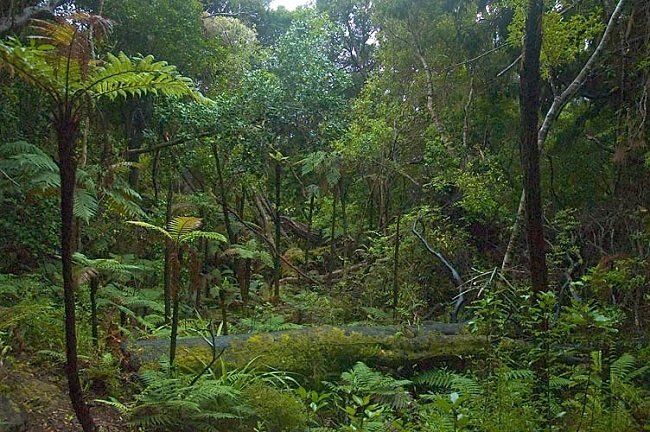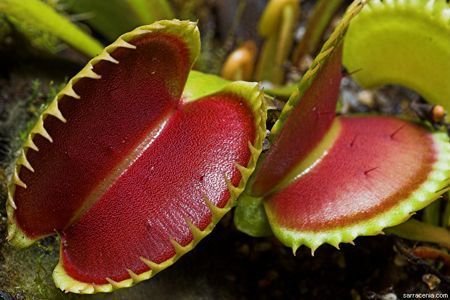 Literacy
We will be continuing to look at a number of different non-fiction texts to help us learn all about the different features of them. We will be working on retrieving information from a piece of text to help answer a question.
As part of our literacy topic, we will be learning to use poetic features such as alliteration, similes and personification to write a poem in free verse. Our non-fiction focus is journalistic writing which will link to our theme 'rainforests'.
We will continue to practise our cursive handwriting and spelling in lessons.
Please continue to read with your child at home and write in their reading record when they have read.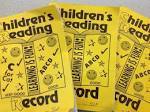 We will continue to work on our comprehension skills using the 'Cracking Comprehension' scheme. We will also be reading a class book to help with our understanding of a text. We will decide on what this book will be together.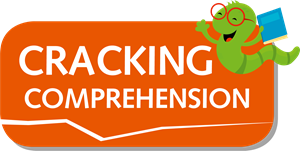 We will also be working on our spelling skills this term so that our writing keeps on improving.



Handwriting
The children will be working on their cursive handwriting through daily handwriting lessons.



If you would like further information about how we teach letter joins please look at the following website:
www.teachhandwriting.co.uk

Mathematics
As Mathematicians we will be:
Add and subtract amounts of money to give change, using both £ and p in practical contexts, including finding and comparing different totals of coins.
PLEASE PLEASE PLEASE could children in class 6 be practising at home their number bonds to 100 and 1000 to help with finding change!
Mr Taylor will also be teaching geometry on a Tuesday morning.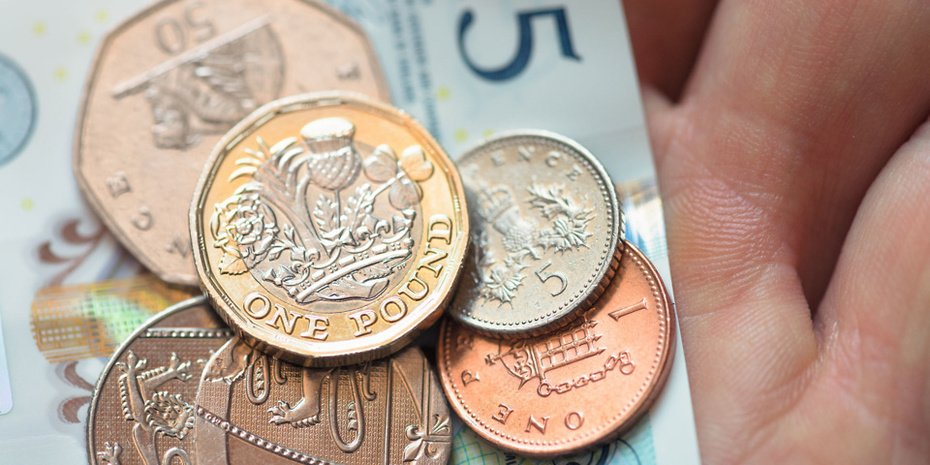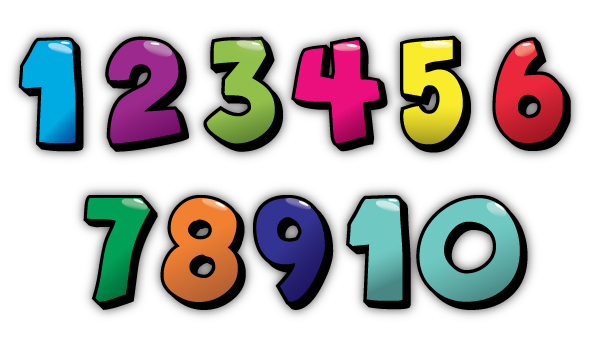 It is REALLY important to practise times tables & learn them off -by-heart. We will be focusing on the 3, 4 and 8 times table this term.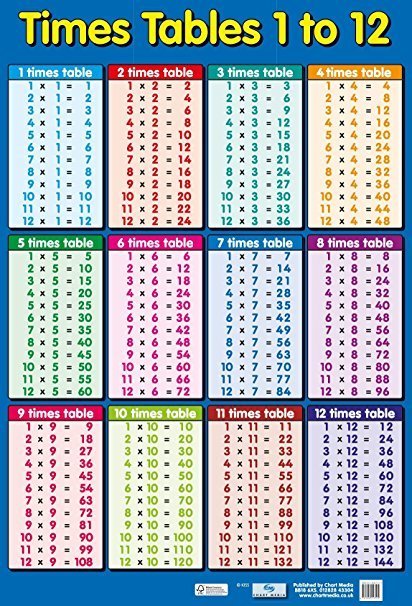 There are some great videos on Youtube and websites with games that can help the children to learn their times tables. Sometimes it is easier for children to remember them in a song as they can be quite catchy.
Science
This half term our topic is 'States of Matter' . This will include learning about matter and its different states of solid, liquid and gas.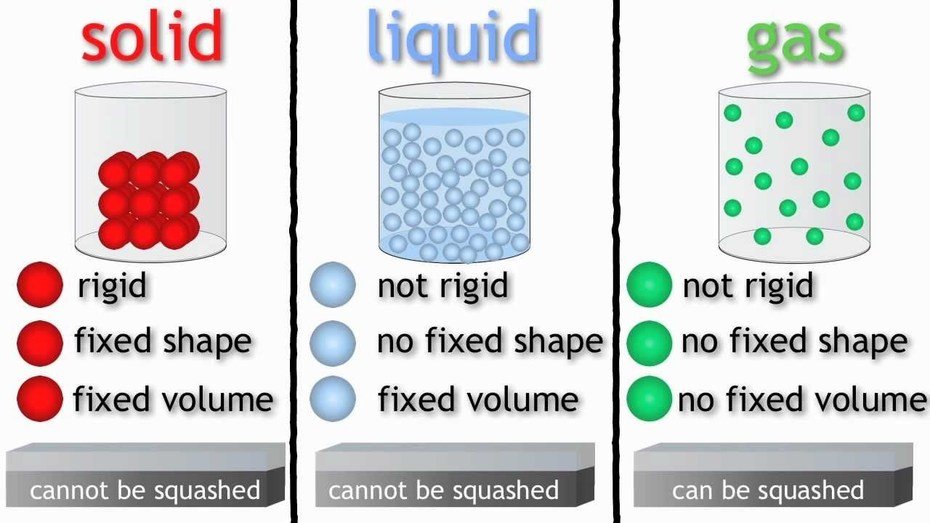 PSHE


Our topic for PSHE is thinking about how we can keep ourselves fit and healthy. We will be studying the effects of different types of exercise and understanding what we mean by a balanced diet.
Computing
Our topic is called 'We are co-authors'. We will create a wiki which is a website on which users collaboratively modify content.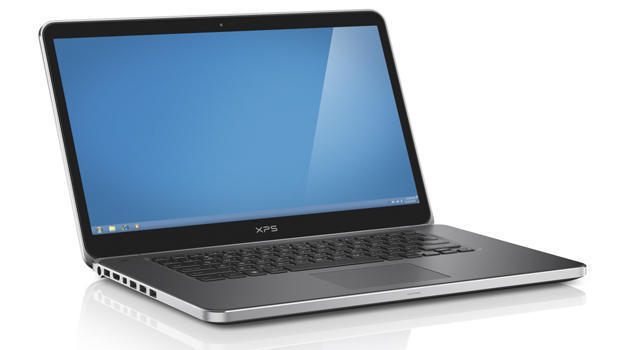 PE
The children will be completing our unit about the rules and techniques enabling us to play tag rugby as well as the skills needed for throwing, jumping and running events in altheltics.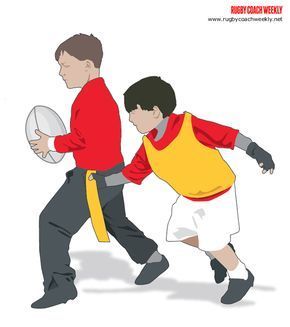 Please ensure that your child's school uniform, including their PE kit is labelled with their name, to avoid items getting lost. Thank you in advance for your support.
Please ensure that you check our web page and the school Twitter page on a regular basis, for updates and photographs.