Welcome to Year 5/6 - Mrs. Lewis & Mr. Taylor

Our theme this half term is
'Changes Through the Ages'
We are very excited for a new school year ahead!
Maths
In Maths we will begin with place value, focusing in particular on the values of digits up to ten million. We will then be solving multi-step word problems, including multiplying multi-digit numbers up to 4 digits by 2 digit whole numbers.
At the end of the half term we will begin some work on fractions and geometry, looking specifically at common factors to simplify fractions and describing positions on the full coordinate grid.
Literacy
In Literacy we will begin with a unit on myths, analysing the importance of different characters in the development of a story and examining the role of the narrator as the story teller.
We will then write a myth focusing on building cohesion within a paragraph.
The class shared text will be 'The Other Side of Truth', by Beverley Naidoo. There will be comprehension work and guided work linked to this text.
We have signed up to Bug Club which provides children with the opportunity to read online, accessing lots of different books. The username and password is the same as Mathletics!
'Changes Through the Ages'
In History we will be looking at changes in Britain over time:
The Stone Age to the Iron Age
The Roman Empire and its impact on Britain
Britain's settlement by the Anglo-Saxons & Scots
The Vikings and Anglo-Saxon struggle for the kingdom of England
PSHE & Transition
In PSHE we will begin with transition work that will focus on the Golden Guides, the CARE motto and the importance of developing a Growth Mindset. This will be done through a range of collaborative team building activities, both indoors and outdoors.
We will then complete a unit on roles and responsibilities. Year 6 will have a specific focus on the responsibilities associated with being an eights leader, Year 5 will have class based responsibilities that they will be developing skills for.
Consideration Aspiration Responsibility Enjoyment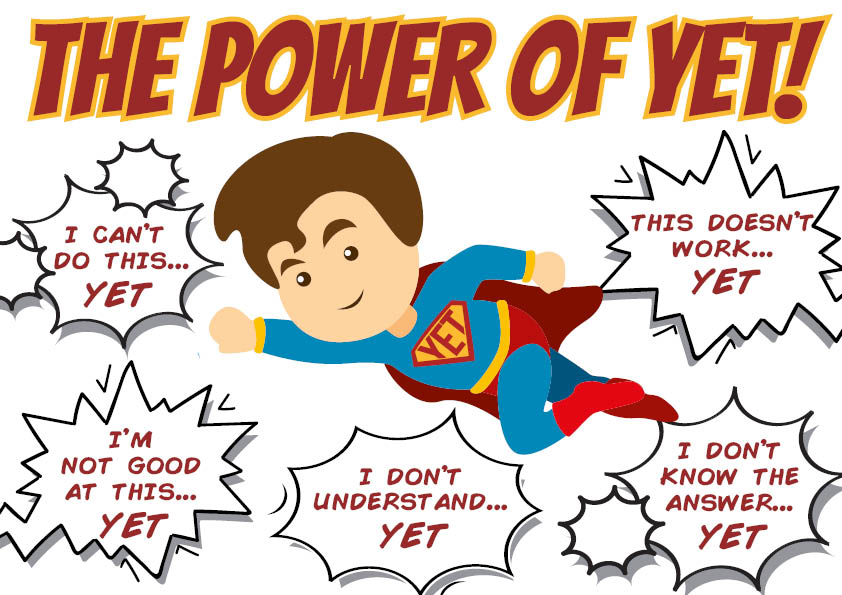 Homework
There will be weekly homework which will be sent home on a Wednesday and needs to be returned the following Monday morning.
Spelling words will be sent home on a Friday and the spelling test will be the following Friday. A spelling activity will be sent with the words, to support learning.
Children who do not complete their homework or hand it in on time will be asked to attend homework club which is available on Thursday lunchtimes.
It is expected that reading takes place daily. Children should be encouraged to read independently as well as being listened to read 2-3 times a week. Please sign your child's reading record book when you do hear them read.
Thank you in advance for all of your support with homework- if you have any questions please do not hesitate to ask.
Other subjects...
Science – Animals, including humans.
RE – 'What would Jesus do?' - - exploring beliefs and values

Indoor PE – Dance

Outdoor PE – Adventure activities

Design Technology/Art - Stone Age art

Music – rock music

MFL - French

PE
Please ensure your child has their PE kits in school.
Highfield PE kit is a plain white t-shirt, burgundy shorts and black pumps for indoor and black leggings / jogging pants, trainers and a plain jumper for outdoor lessons.

To avoid lost items, please ensure you label your child's clothes.

You can find a copy of our latest newsletter here...