Spring (1) - Year 5/6 - Mrs. Lewis & Mr. Taylor
This half term our theme is
'What's so special about the USA? '
Maths
In Maths we are going to continue to develop our knowledge and understanding of dividing fractions by whole numbers as well as our understanding of percentages and decimals. We will then begin a unit on Geometry, focusing on position and direction.
Throughout the term we will consolidate our learning of long division and long multiplication, using formal methods.
It is extremely important that the children have a secure understanding of their times tables up to 12 x 12. Please ensure that your child practices at home. (Thank you for your support)
Literacy
In Literacy we will begin with a unit on persuasive writing. We will be looking at a range of texts including letters, adverts and television commercials. The children will be looking at key features within persuasive writing and then using this knowledge to write a persuasive letter to Mrs. Robertson!
We we will then have an author focus on Jeremy Strong using the text 'This is not a Fairy Tale' to inspire our independent writing.
Within grammar lessons we will be focusing on:
modal verbs, hyphens, parenthesis, relative clauses and semi colons.
We will continue to read 'The Other Side of Truth', by Beverley Naidoo. There will be comprehension work and guided work linked to this text.
We have signed up to Bug Club which provides children with the opportunity to read online, accessing lots of different books. The username and password is the same as Mathletics!
Welcome back after the Christmas break. We are looking forward to an exciting term ahead. Please ensure that you check Twitter on a regular basis for our class updates. Last half term was filled with fun making slime as part of our unit on instructions, as well as building resilience through a range of challenging outdoor activities, leading to some outstanding poems on the theme of resilience. The poems have all been submitted into a competition that is being run by the Premier League Primary Stars. Well done Class 10, you all worked extremely hard and showed lots of resilience!
PSHE
In PSHE we are focusing on relationships. We will be discussing the values that children feel are important in friendships and look at the importance of appreciating others. We will be discussing different emotions and the things that make us feel a particular way. We will discuss civil partnerships and marriage.
Consideration Aspiration Responsibility Enjoyment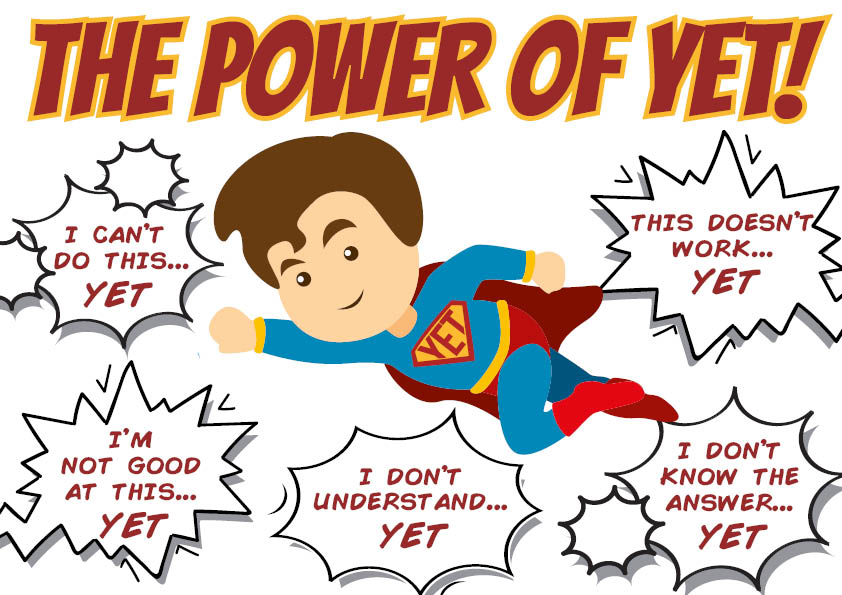 Homework
There will be weekly homework which will be sent home on a Wednesday and needs to be returned the following Monday morning.
Spelling words will be sent home on a Friday and the spelling test will be the following Friday. A spelling activity will be sent with the words, to support learning.
Children who do not complete their homework or hand it in on time will be asked to attend homework club which is available on Thursday lunchtimes.
It is expected that reading takes place daily. Children should be encouraged to read independently as well as being listened to read 2-3 times a week. Please sign your child's reading record book when you do hear them read.
Thank you in advance for all of your support with homework- if you have any questions please do not hesitate to ask.
Other subjects...
Science – Earth, Space & MagnetisM

Indoor PE – Athletics

Outdoor PE – Hockey

RE - Christianity
Design Technology/Art - Andy Warhol, Jackson Pollock & Georgia O'Keefe

Music – pop music- with a focus on Adele

MFL - French

PE
Please ensure your child has their PE kits in school.
Highfield PE kit is a plain white t-shirt, burgundy shorts and black pumps for indoor and black leggings / jogging pants, trainers and a plain jumper for outdoor lessons.

To avoid lost items, please ensure you label your child's clothes.

You can find a copy of our latest newsletter here...