Welcome to Class 10! Year 5/6 - Mrs. Lewis & Mr. Taylor - Autumn (1)
This half term our theme is
'Did the Industrial Revolution put Manchester on the map?'
Maths
Our first unit in maths has a focus on place value, in particular the value of digits up to ten million. We will then begin to solve multi-step word problems, including multiplying and dividing numbers up to 4 digits by 2 digit whole numbers. Towards the end of the half term we will do some work on fractions and geometry, looking specifically at common factors to simplify fractions and describing positions on the full coodinate grid.
It is extremely important that the children have a secure understanding of their times tables up to 12 x 12. Please ensure that your child practices at home. (Thank you for your support)
Literacy
In literacy we will bein with a focus on a short film script called 'Alma'. The children will work collaboratively on a range of speaking and listening activities that will lead to writing a setting description. Within grammar lessons we will be focusing on the accurate use of adjectives, expanded noun phrases and relative clauses to convey complicated information concisely.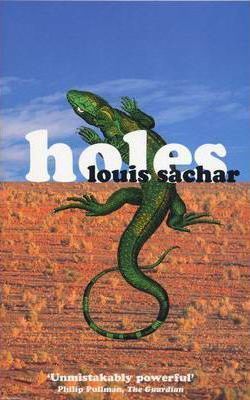 We will begin our class text - 'Holes', by Louis Sachar. Within reading lessons we will be drawing inferences, making predictions and focusing on summarising the main ideas drawn from a chapter - looking at how language, structure and presentation contribute towards meaning. This will lead to a range of writing opportunities including: letters, diary entries, wanted posters, character descriptions and newspaper reports.
Welcome to Class 10! We hope you had a lovely summer. We are very excited for the school year ahead and we have lots of exciting learning, activities and events planned.
PSHE
In PSHE we will be looking at how having a Growth Mindset will play a central role for all children in Class 10. We will talk about the 'power of yet', how we learn from mistakes and understanding that perseverance and building resilience is the key to successful learning.
We will be focusing on the CARE motto:
Consideration Aspiration Responsibility Enjoyment
We will then look at the roles and responsibilities of being a year 5 or year 6 pupil, including being an 8's leader in year 6.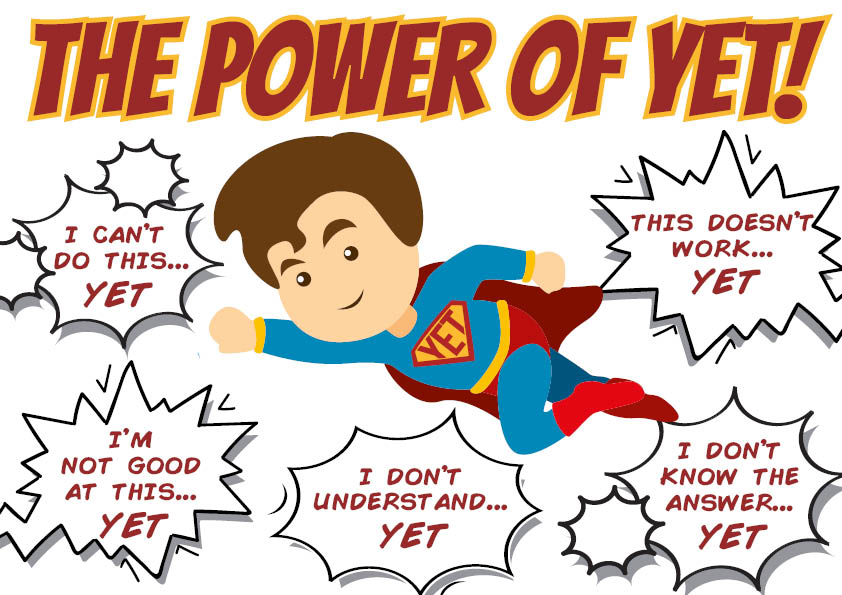 Homework
There will be weekly homework which will be sent home on a Wednesday and needs to be returned the following Monday morning.
Spelling words will be sent home on a Friday and the spelling test will be the following Friday. A spelling activity will be sent with the words, to support learning.
Children who do not complete their homework or hand it in on time will be asked to attend homework club which is available on Thursday lunchtimes.
It is expected that reading takes place daily. Children should be encouraged to read independently as well as being listened to read 2-3 times a week. Please sign your child's reading record book when you do hear them read.
Thank you in advance for all of your support with homework- if you have any questions please do not hesitate to ask.
In a recent parent and pupil questionnaire both parents and pupils expressed an overall preference for the homework book format for homework. However, most responses noted that online activities were enjoyable and provided an alternative learning style. Please find below a list of suggested links for your child to use:
Maths Links:
Literacy Links:
Other subjects...
Science – Light and the way it travels
Indoor PE

Outdoor PE

RE - 'Why do some people believe God exists?'

Computing- The development of computer games

Music – 'I'll be There' by Jackson 5 - pop music
PE
Please ensure your child has their PE kits in school.
Highfield PE kit is a plain white t-shirt, burgundy shorts and black pumps for indoor and black leggings / jogging pants, trainers and a plain jumper for outdoor lessons.

To avoid lost items, please ensure you label your child's clothes.