Class 10:Year 5/6 - Mrs. Lewis & Mr. Taylor - Summer (1)
This term our theme is
'How could we stop London Bridge from falling down?'
Maths
This half term we will be focusing on developing and applying our mathematical knowledge to solve reasoning problems. We will continue to have a weekly arithmetic focus, developing fluency skills in all areas.
It is extremely important that the children have a secure understanding of their times tables up to 12 x 12. Please ensure that your child practices at home. (Thank you for your support)
Literacy
In literacy we will be revising a range of key concepts in SPaG lessons.
Reading lessons will be structured around our class text, Carrie's War'. We will continue to develop a deeper understanding of the different reading content domains, answering a range of questions to support understanding.
KS2 SATs Reminder (Year 6)
Monday 13th May - SPaG paper
Tuesday 14th May - Reading paper
Wednesday 15th May - Maths paper 1 (arithmetic) & Maths paper 2 (reasoning)
Thursday 16th May - Maths paper 3 (reasoning)
Year 6 children are all invited to attend a SATs breakfast club.
When: Monday 13th - Thursday 16th May
Time:8.15 am
Where: School Hall
It is a lovely start to the day. We hope all year 6 children will be there.
PSHE
In PSHE we will be exploring different feelings and exploring the question - Is it ok to feel this way?
Within My Happy Mind lessons there will be a focus on relationships - looking in particular at the qualities of friendships and the importance of understanding that character strengths play a key role in relationship development.
We will continue to focus on the CARE motto:
Consideration Aspiration Responsibility Enjoyment
Throughout the year we will be developing skills that help to promote a growth mindset: resilience, determination and understanding the importance of making mistakes.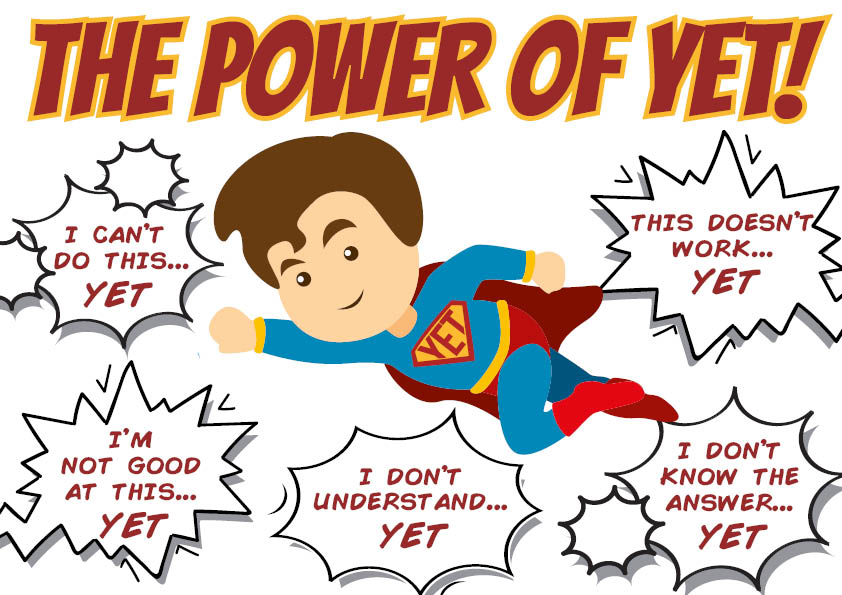 Homework
There will be weekly homework which will be sent home on a Wednesday and needs to be returned the following Monday morning.
Theme homework:
Please choose one of the following options and return to school by Wednesday 22nd May.
A river's depth relies on rainfall. Make a rain gauge and keep a record of how much rain falls over 3 weeks. Produce a graph or table to show your results.

Draw or paint a picture of a river scene.

Produce a fact file on 3 world rivers.

Write a story with a river theme.

Write a poem about a river or a river creature.
Spelling words will be sent home on a Friday and the spelling test will be the following Friday. A spelling activity will be sent with the words, to support learning.
Children who do not complete their homework or hand it in on time will be asked to attend homework club which is available on Thursday lunchtimes.
It is expected that reading takes place daily. Children should be encouraged to read independently as well as being listened to read 2-3 times a week. Please sign your child's reading record book when you do hear them read.
Thank you in advance for all of your support with homework- if you have any questions please do not hesitate to ask.
In a recent parent and pupil questionnaire both parents and pupils expressed an overall preference for the homework book format for homework. However, most responses noted that online activities were enjoyable and provided an alternative learning style. Please find below a list of suggested links for your child to use as well as Times Tables Rockstars (all children have individual logins):
Maths Links:
Literacy Links:
Other subjects...
Science – Could Spider-Man really exist?

Outdoor PE - strike and field games

RE - What does it mean to be a Muslim in Britain today?

Computing- We are bloggers

Music – Don't Stop Believing - rock anthems from the 80s
PE
Please ensure your child has their PE kits in school.
Highfield PE kit is a plain white t-shirt, burgundy shorts and black pumps for indoor and black leggings / jogging pants, trainers and a plain jumper for outdoor lessons.

To avoid lost items, please ensure you label your child's clothes.