Summer (1) - Year 5/6 - Mrs. Lewis & Mr. Taylor
This half term our theme is
'Battles of Britain'
Maths
In Maths we will be using reasoning and problem solving skills to apply all of the skills we have covered in the autumn and spring terms. We will be using concrete, pictorial and abstract methods. The term will begin with a focus on addition, subtraction, multiplication and division problems. We will use our mathematical knowledge to deepen our understanding in these areas.
It is extremely important that the children have a secure understanding of their times tables up to 12 x 12. Please ensure that your child practices at home. (Thank you for your support)
Literacy
In Literacy we will begin by writing narratives, considering how authors develop characters and settings. We will be focusing on using a wide range of punctuation including: colons, semi-colons, speech and commas. The children will continue to strive to write using complex sentence structures. This will include the use of fronted adverbials, expanded noun phrases, a range of clauses and active and passive speech.
We will continue to have daily spelling, handwriting and grammar lessons.
We will continue to read 'The Other Side of Truth', by Beverley Naidoo. There will be comprehension work and guided work linked to this text.
We have signed up to Bug Club which provides children with the opportunity to read online, accessing lots of different books. The username and password is the same as Manga High!
Welcome back after the Easter break. We are looking forward to an exciting term ahead. Please ensure that you check Twitter on a regular basis for our class updates. Last half term was filled with excitement; the children enjoyed learning about Lego and wrote fantastic chronological reports! In Art lessons the children used reflective drawing techniques to create stunning replications of the work of Georgia O'Keeffe.
SATs for year 6 children will begin on Monday 14th May.
PSHE
In PSHE we will be looking at the values that are important in relationships. We will then learn about civil partnerships and marriages, recognising that these are examples of stable, loving relationships and commitments. The final few lessons of the term will look at human reproduction in the context of the human life cycle as well as pregnancy and the roles/responsibilities of parents/carers.
Consideration Aspiration Responsibility Enjoyment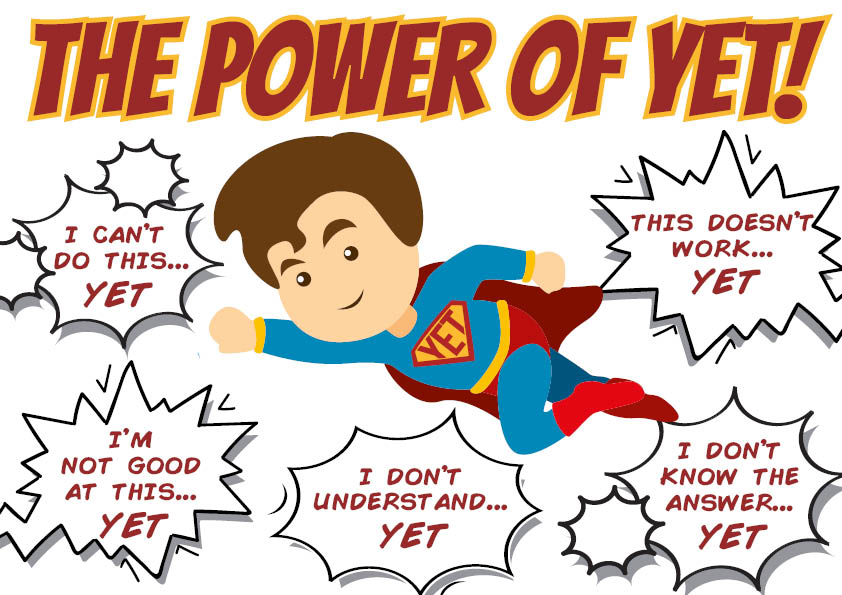 Homework
There will be weekly homework which will be sent home on a Wednesday and needs to be returned the following Monday morning.
Spelling words will be sent home on a Friday and the spelling test will be the following Friday. A spelling activity will be sent with the words, to support learning.
Children who do not complete their homework or hand it in on time will be asked to attend homework club which is available on Thursday lunchtimes.
It is expected that reading takes place daily. Children should be encouraged to read independently as well as being listened to read 2-3 times a week. Please sign your child's reading record book when you do hear them read.
Thank you in advance for all of your support with homework- if you have any questions please do not hesitate to ask.
Other subjects...
Science – Materials
Indoor PE – Dance

Outdoor PE – Fitness activities

RE - 'What do religions say to us when life gets hard?'

Computing- Film making

Music – Motown music - 'Dancing in the Street' - by Martha and the Vandellas

MFL - French

PE
Please ensure your child has their PE kits in school.
Highfield PE kit is a plain white t-shirt, burgundy shorts and black pumps for indoor and black leggings / jogging pants, trainers and a plain jumper for outdoor lessons.

To avoid lost items, please ensure you label your child's clothes.