Well done to everybody for their hard work in the SATs!!

End of Key Stage 2 Test Results Guidance
The government has released the following document as guidance to support parents and carers of children in Year 6 with understanding the results of the end of key stage tests.
How do you walk like an Egyptian?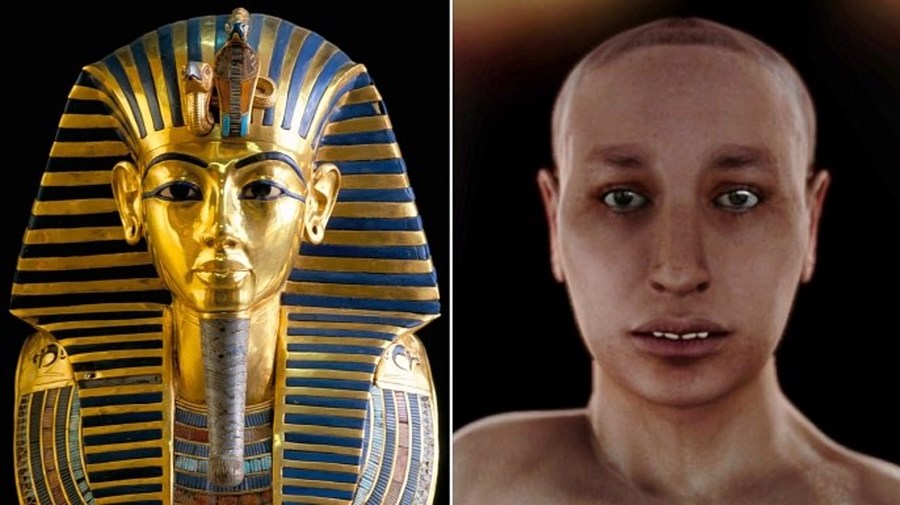 Relaxation Sessions
Year 6 really benefitted from Mrs Whitehead's relaxation sessions in the run-up to the SATs. This will also help in the transition period up to secondary school.
If you would like to continue to listen to it, you can download the track here:
Maths
Now the SATs are over, Maths lessons will continue to focus on application of skills and especially reasoning and problem-solving skills across all areas.
There are lots of websites and games you can play to help you learn your times tables and practise your maths skills - try some out today!

Don't forget to also log on regularly to Mathletics and practise maths skills for points and certificates!
Literacy
We are currently enjoying Percy Jackson and the Lightning Thief by Rick Riordan as our class novel.
We will be using our Egyptian theme to support our writing, focusing on incorporating formal and informal language.
We have also signed up to Bug Club which provides children with the opportunity to read online, accessing lots of different books. The username and password is the same as Mathletics!
Other subjects...
Science – What would a journey through your body look like?
RE – What does it mean to be a Muslim in Britain today?

Indoor PE – Gymnastics

Outdoor PE – Athletics

Computing – We are bloggers

PSHE – Is it ok to feel this way?

Music – Stop! (rap)

MFL - French

Our study of the Ancient Egyptians will begin in earnest following the Year 6 SATs and will continue until the summer holidays.
During the theme, children will be:

Retelling the story of the discovery of King Tutankhamun's tomb through diary entries and newspaper reports.

Discovering the Egyptian methods of mummification and irrigation.

Learning about other Egyptian Pharaohs including Cleopatra.

Researching Ancient Egyptian achievements such as the Great Pyramids.
Theme Homework
Please choose one of the following options and return before 07.07.17.
Design and create a pyramid (use paper/cardboard or anything else you think would be useful).

Using outstanding openers, retell the story of Tutankhamun.

Draw or paint yourself as an Egyptian pharaoh. Are you going to use paint or make a collage?

Compose your own song or poem that tourists could listen to whilst walking around a tomb.
Here are a few photos of our learning so far this year.
Amongst the photos you will see us playing games in maths, developing our orienteering skills in PE, creating circuits in science and enjoying dressing up for our Horrible Histories transition event held jointly by Flixton Girls School and Wellacre.
Keep checking back for more photos!
Homework
There will be weekly homework which will be sent home on Wednesday and is expected in on the following Monday morning.
Children who do not complete their homework or hand it in on time will be asked to attend homework club which is available on Thursday lunchtimes.
It is expected that reading takes place daily. Children should be encouraged to read independently as well as being listened to read 2-3 times a week. Please sign your child's reading record book when you do hear them read.
PE
Please ensure your child has their PE kits in school everyday.
Highfield PE kit is a plain white t-shirt, burgundy shorts and black pumps for indoor and black leggings / jogging pants, trainers and a plain jumper for outdoor lessons.

To avoid lost items, please ensure you label your child's clothes.

You can find a copy of our latest newsletter here...