Summer (2) - Year 5/6 - Mrs. Lewis & Mr. Taylor
This half term our theme is
'Battles of Britain'
Maths
In Maths we will be applying our calculation and reasoning skills throughout our enterprise lessons to calculate the cost of resources and production. In groups the children will be taught how to determine the number of units they aim to sell, the price customers will pay and the profits that are likey to be made. This will be a fun, real-life expereince for the children to take part in and places the importance of maths at the forefront.
It is extremely important that the children have a secure understanding of their times tables up to 12 x 12. Please ensure that your child practices at home. (Thank you for your support)
Literacy
In Literacy we will be using a wide range of devices to build cohesion within writing. Cohesion ensures that writing has a clear structure and includes: paragraphs, a wide range of clauses, conjunctions and adverbials. This will be applied to writing narratives, beginning with a newspaper report.
We will continue to read 'The Other Side of Truth', by Beverley Naidoo. There will be comprehension work and guided work linked to this text.
We have signed up to Bug Club which provides children with the opportunity to read online, accessing lots of different books. The username and password is the same as Manga High!
Welcome back after the Whit holiday. We are looking forward to another exciting half term in Class 10. I would like to say a huge well done to all of the Year 6 children for the tremendous effort that they demonstarted in their SATs assessments. The children had an excellent attitude towards the tests and showed resilience and determination when faced with challenging questions. I'm very proud of them all.
Another well done to the Year 5 children for coping so well with the change in routine and for continuing to work hard and impress the adults working with them.
PSHE
In PSHE we will be developing entrepreneur skills through a young enterprise project. The children will be working in teams to develop a product idea, which they will then produce and sell! This is a project that has been funded by Virgin Money and focuses on developing an understanding of business, budgets, profits and advertising. Each child will be given a £5 budget, enabling them to purchase resources and produce a product.
Consideration Aspiration Responsibility Enjoyment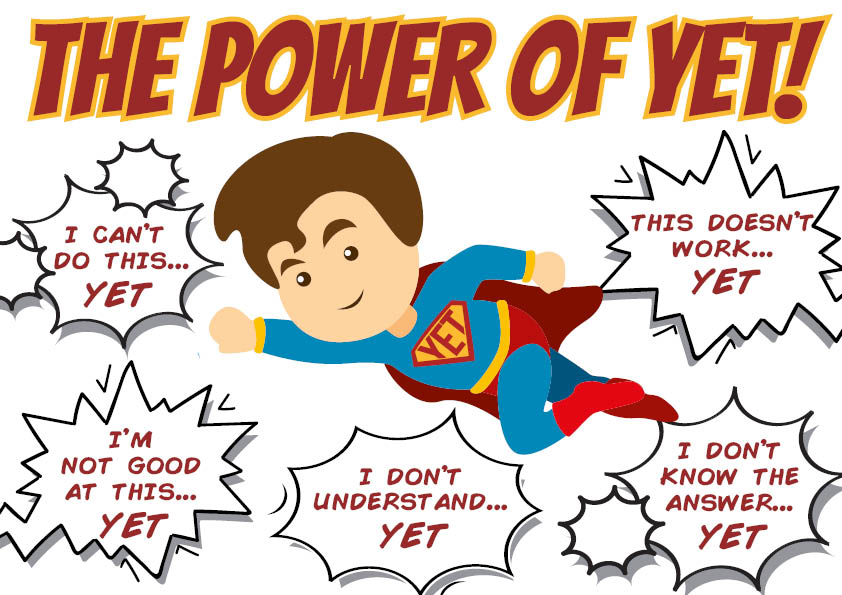 Homework
There will be weekly homework which will be sent home on a Wednesday and needs to be returned the following Monday morning.
Spelling words will be sent home on a Friday and the spelling test will be the following Friday. A spelling activity will be sent with the words, to support learning.
Children who do not complete their homework or hand it in on time will be asked to attend homework club which is available on Thursday lunchtimes.
It is expected that reading takes place daily. Children should be encouraged to read independently as well as being listened to read 2-3 times a week. Please sign your child's reading record book when you do hear them read.
Thank you in advance for all of your support with homework- if you have any questions please do not hesitate to ask.
Other subjects...
Science – properties and changes
Indoor PE – Boxing

Outdoor PE – Athletics

RE - 'Strategies to use when life becomes difficult'

Computing- creating short documentaries using digital devices

Music – Pop music - You've Got a Friend by Carole King
PE
Please ensure your child has their PE kits in school.
Highfield PE kit is a plain white t-shirt, burgundy shorts and black pumps for indoor and black leggings / jogging pants, trainers and a plain jumper for outdoor lessons.

To avoid lost items, please ensure you label your child's clothes.