Please make sure you hear your child read each night.
Welcome to Class 8's Web Page.
Class Teacher - Mr Phelan
Teaching assistant - Miss Edwards
PPA cover - Miss North (Every Monday afternoon)
Year 5
This term's theme is " How do you walk like an Egyptian?"
Creative Curriculum Theme
We will continue our study of the fascinating lives of the Ancient Egyptians. Much of our work will be linked to our newspaper and diary entry writing linking to the discovery of Tutankhamun's tomb.
Here is an overview of what we will be covering this half-term:
Reading
As well as an in-depth study of our class novel 'Goth Girl and the Ghost of the Mouse', we will be continuing to follow the Cracking Comprehension units in our reading lessons.
Literacy
Using Sue Palmers advanced persuasion and punctuation books, we are going to analyse adverts and political speeches, adapt protest songs and explore the effect of modal verbs on impact in advertising texts. Also, we will read and discuss famous persuasive speeches. Finally, we will write persuasively to sell Egyptian products/services.
We will continue to practice our cursive joined up writing every week.
Support with writing

Click on the link below for ideas on how to help your child with their writing at home.
Ideas to support writing at home
Numeracy (Fractions)-
This half-term, as mathematicians, we will be learning to:
As magnificent mathematicians we are going to;

solve problems using information presented in a line graph

draw a line graph and read intermediate points

complete, read and interpret information in tables/timetables.
After our statistics work, we are going to revise our decimals and fractions work.
Times tables!
Remember it is also an expectation that all Year 5's know all their tables to 12 x 12.
Science -
Our topic for science this term is - What would a journey through your body be like?
. We will be learning to :
identify and name the main parts of the human circulatory system, and explain the functions of the heart, blood vessels and blood (including the pulse and clotting).

recognise the impact of diet, exercise, drugs and lifestyle on the way their bodies function.

describe the way in which nutrients and water are transported within animals, including humans.
In other areas of the curriculum we will be studying the following:
RE – What does it mean to be a Muslim in Britain today?
Indoor PE – Gymnastics
Outdoor PE – Athletics
Computing –We are Bloggers!
PSHE – Health and Wellbeing (Drugs. Alcohol and tobacco)
Music – Stop! (range of music from different countries)
Read all about it!!
Familiarise yourself with what's going to be happening in Class 8 over the summer term by reading our newsletters and updates.

Click on the following links to read.
Think healthy!!!
I believe a healthy appetite promotes a healthy mind. Feel free to click on the link below to learn more about healthy eating and hearty recipes! You might find the perfect recipe for you and your carers to prepare together!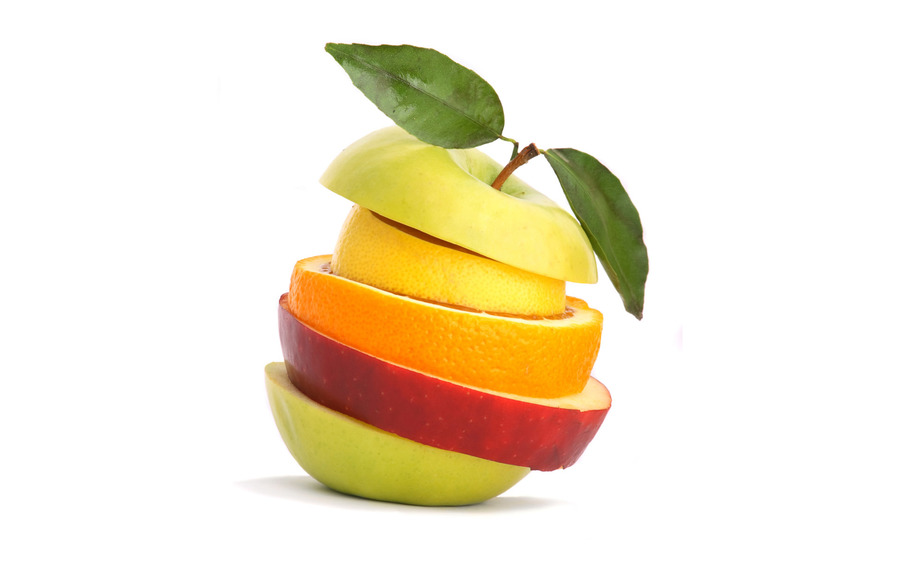 Things to remember!
Bring reading book/bag into school everyday and place finished reading books in the book box to be renewed.

Homework will be handed out every Wednesday and due in every Monday.

Theme homework (Green Book) will be handed out termly.

Please ensure that your child has a full PE kit (including a white t-shirt, burgundy shorts or leggings for girls and black pumps) in school. Also, it is important that the kit is labelled to avoid mix ups/loss. Please ensure all kits are in compact string PE bags. It is also essential for your child to have an outdoor PE kit in school including appropriate footwear e.g. trainers.

(Indoor PE) - Tuesday (afternoon)

(Outdoor PE) - Friday (afternoon)
If you have any questions please feel free to ask. Thank you very much for looking at our class page, if there is anything that you would like to see added to the webpage or if there are any problems with the page please contact Mr Phelan or Miss Edwards.