I hope you have had a lovely break. This newsletter is an overview of the teaching and learning for children in Year 5/6. We're continuing to embed and further develop a growth mindset in Class 9. Our primary focus is on the importance of being resilient learners who are prepared to face challenges and make mistakes along the way. In addition, we are having a focus on well being using the 'My Happy Mind' programme as a key tool. The children will be building on their work from last term, which focused on understanding the brain and character strengths.
Welcome to Class 9's Web Page.
Class Teacher - Mr Phelan
Creative Curriculum Theme
'How do you walk like an Egyptian?'
Our Spring theme is 'How do you walk like an Egyptian?' We will be completing a study that supports our chronological understanding of Ancient Civilizations, with a focus on Ancient Egypt. The children will be developing their historical enquiry skills by using a range of sources to help them understand more about life in Ancient Egypt. The children will take on the role of archaeologists to look at artefacts and see how they can be used inform us about the past. We will be making our own time capsule containing items which can teach people in the future about life in 2019!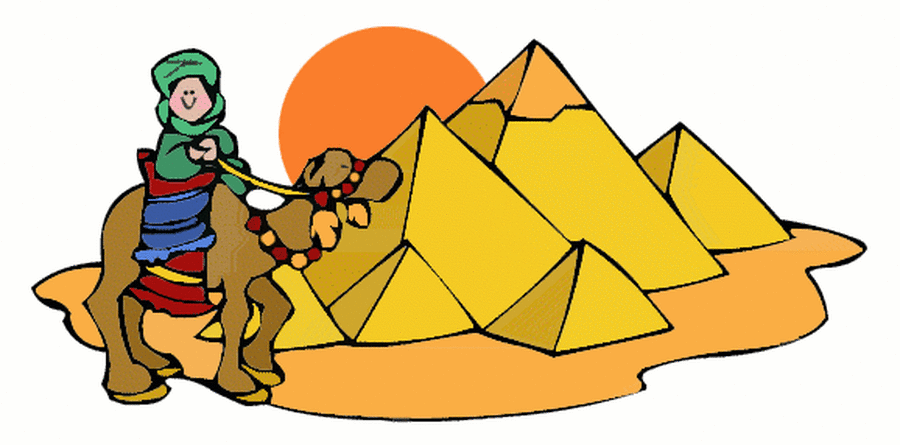 Here is an overview of what we will be covering this half-term:
In Literacy we will continue to read our class text – 'Skellig'. The reading lessons will have a focus on the development of inference, retrieval, link, summarising and prediction skills - looking at how language, structure and presentation contribute towards meaning. We will be using this text as a writing stimulus to write a letter and a poem. The children have been so inspired by the book and have produced outstanding pieces of writing including dialogue accounts, setting descriptions and diary entries. Within grammar lessons we will review all levels of punctuation and have a specific focus on the use of relative clauses, cohesive devices, clauses and word classes.
We will continue to practise our cursive joined up writing every week.
Support with writing

Click on the link below for ideas on how to help your child with their writing at home.
Numeracy -
I appreciate your continued support to encourage your child to practise these and other aspects of maths through oral chanting and online games that can be found on my class webpage.
Our next unit in maths has a focus on measurement to enable us to read, write and convert between standard units, converting measurements of length, mass, volume and time. We will then move onto shape and space, applying our measuring skills. Times Tables Rockstars is a fantastic online resource that is used in school, and can also be used at home, to support your child's rapid recall of multiplication and division facts. Please remember that all children should know their multiplication and division facts up to 12 x 12. I appreciate your continued support to encourage your child to practise these.
Times tables
Remember it is also an expectation that all Year 5's and Year 6's know all their tables to 12 x 12. To practise their times tables at home, your child can log onto the website below. Your child has a username and password.
Please click on image to enter the website.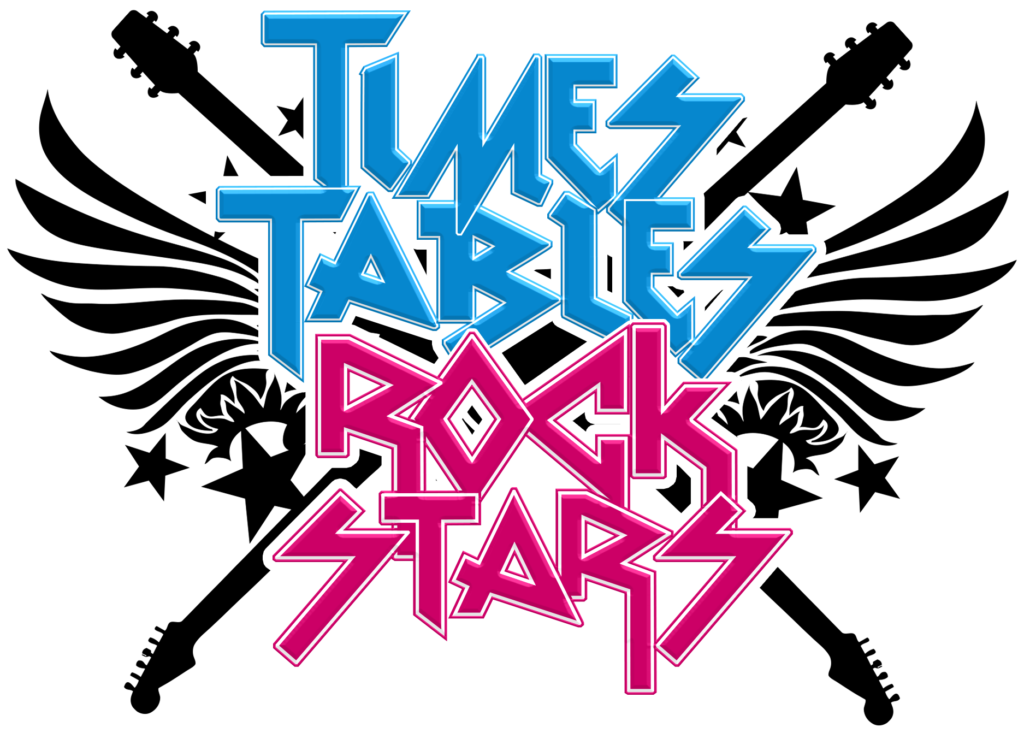 Science
In Science we will be learning about evolution and inheritance. The key question for the unit will be - 'Have we always looked like this?' We will be building our understanding of how living things have changed over time. We will also be learning about how fossils can be used to provide information about the living things that inhabited the Earth millions of years ago.
In other areas of the curriculum we will be studying the following:
RE – In R.E. we will explore the question, 'If God is everywhere, why go to a place of worship?' Through investigating this question we will learn about the various purposes of a place of worship as well as how believers see and feel about them.
PE - We will have both indoor and outdoor P.E. lessons each week, weather permitting. Please ensure that your child has a full P.E. kit, labelled with their name, in school each week to ensure that they can participate in all P.E. lessons.
Computing – In Computing we will be completing the unit 'We are architects'. In this unit we will research examples of art gallery architecture, before using software called SketchUp to create our own virtual gallery. Finally, we will use our gallery to exhibit our own artwork.
PSHE - In P.S.H.E we will continue to explore the importance of relationships. We will be focusing on which values are important to us in relationships and to appreciate the importance of friendship.
Music – 'Happy' by Pharrell Williams will be the focus of music lessons this half term. We will listen and appraise other pop songs with a similar theme, as well as perform the song accompanied by musical instruments.
Read all about it!!
Familiarise yourself with what's going to be happening in Class 8 over the summer term by reading our newsletters and updates.

Click on the following links to read.

Things to remember!
Bring reading book/bag into school everyday and place finished reading books in the book box to be renewed.

Homework will be sent home on a Wednesday and collected in on a Monday morning. Your child will continue to have a maths and Literacy homework book and online weekly homework, as well as a reading book. We would appreciate your support to ensure that they read each night and complete all homework tasks. When your child finishes a book we will send a book review home for them to complete before they choose their next book.

Please ensure that your child has a full PE kit (including a white t-shirt, burgundy shorts or leggings for girls and black pumps) in school. Also, it is important that the kit is labelled to avoid mix ups/loss. Please ensure all kits are in compact string PE bags. It is also essential for your child to have an outdoor PE kit in school including appropriate footwear e.g. trainers.

(Outdoor PE) - Friday PM

(Indoor PE) - Wednesday PM
Homework reminders!
Homework supports the teaching and learning that takes place in school. We appreciate your support at home and if you have any questions or problems, please do not hesitate to ask. Thank you in advance.
Homework books will be sent home on a Wednesday. Please ensure that your child completes and returns the books on a Monday morning. Homework club will continue to run on a Thursday at lunchtime if any homework support is required.
Spelling words will be sent home on a Friday and the spelling test will be the following Friday.
Reading – please encourage your child to read at home each night and put a brief comment in their reading record books.
Online Maths homework – Mangahigh Maths. Every other week, your child will be assigned maths based tasks relating to what they're doing in class.
Theme Homework – One activity per half term
If you have any questions please feel free to ask. Thank you very much for looking at our class page, if there is anything that you would like to see added to the webpage or if there are any problems with the page please contact Mr Phelan.