As a school we are continuing to focus on children developing a "growth mind-set". This is something we have introduced over the past two years and you should have heard your child talk about "going in the pit" or challenging themselves – the idea is to develop attitudes which will help us all to become effective, resilient learners. Additionally, we will continue to focus on well-being using the 'My Happy Mind' programme as a key tool. The children will be building on their work from last term, which focused on understanding the meaning of 'appreciate' and 'relate'.
Welcome to Class 9's Web Page.
Class Teacher - Mr Phelan
Creative Curriculum Theme
'How do you walk like an Egyptian?'
Within our thematic learning, we will marvel at the ingenuity of this ancient civilisation. Is it possible that the ancient Egyptians were more technologically advanced than we might have thought? The children will be developing an understanding of how geographical features played a part in where these fascinating people settled.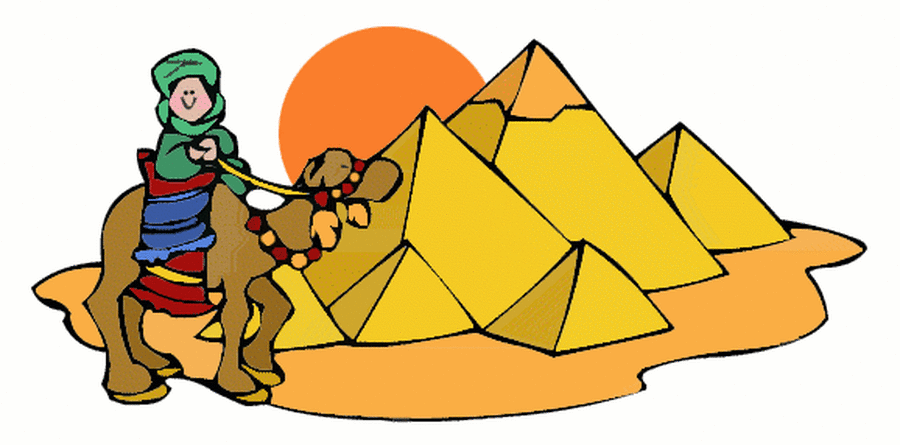 Click on image to discover some facts about Egypt.
Theme homework!
To support and enhance learning please ensure that your child chooses and completes one of the following theme homework tasks:
1. Make a model of an Egyptian tool using junk materials. Be as creative as you like! Write a paragraph about your tool e.g. What is it used for? How was it made? Who uses it? (Theme)
2. Write some maths questions or word problems to solve using Egyptian number symbols.
(Maths)
3. Imagine you were there when Tutankhamen's tomb was discovered. Write a diary or news report about the event.
(Literacy)
Please return theme homework by: (Date will be published soon)
Here is an overview of what we will be covering this half-term:
In Literacy we will begin our new class text – 'The Boy in the Tower'. We will be focusing on inference, retrieval, link, summarising and prediction skills - looking at how language, structure and presentation contribute towards meaning. Within grammar lessons we will review all levels of punctuation and have a specific focus on: past and present progressive; active and passive voice; determiners; tenses and word classes.
We will also be writing for a range of purposes in relation to our class texts and theme.
We will continue to practise our cursive joined up writing every week.
Support with writing

Click on the link below for ideas on how to help your child with their writing at home.
Numeracy -
I appreciate your continued support to encourage your child to practise these and other aspects of maths through oral chanting and online games that can be found on my class webpage.
Our next unit in maths will focus on co-ordinates on two and four quadrant graphs and then drawing and translating simple shapes onto graphs. We will then interpret and construct pie charts and line graphs and use these to solve problems. Also, we will complete, read and interpret information in tables, including timetables.
Times tables
Remember it is also an expectation that all Year 5's and Year 6's know all their tables to 12 x 12. To practise their times tables at home, your child can log onto the website below. Your child has a username and password.
Please click on image to enter the website.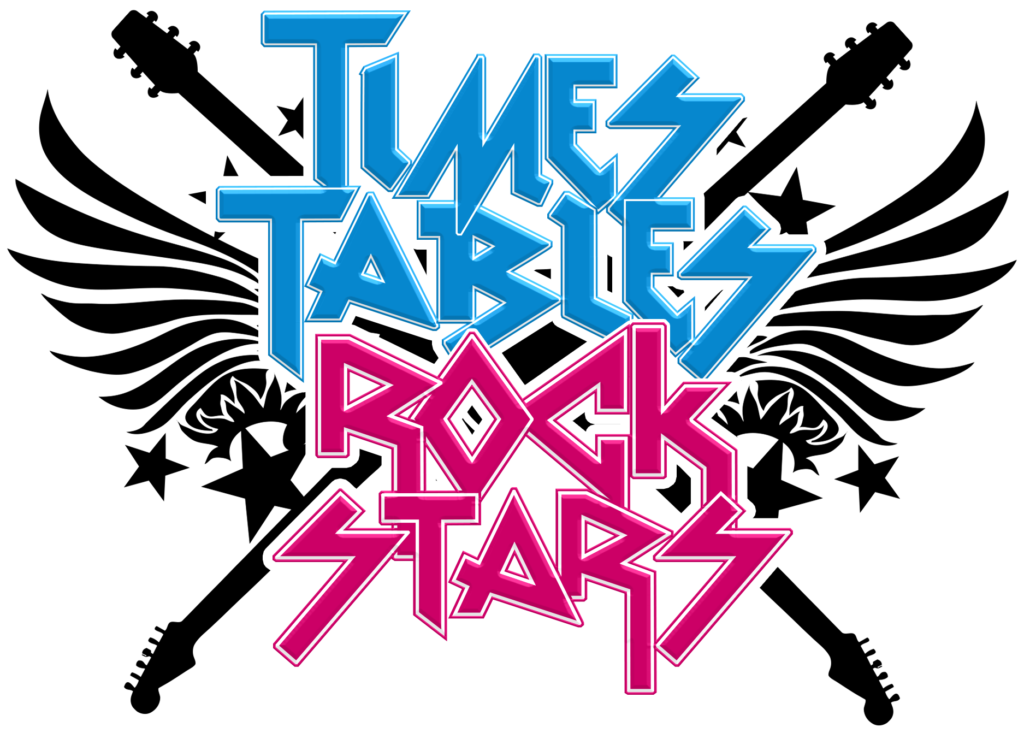 Science
In Science we will be learning about human anatomy. The key question for the unit will be - 'What would a journey through your body look like?' We will be building our understanding of how our circulatory system works. We will also be learning about the impact diet, exercise and lifestyle has on the way our bodies function.
In other areas of the curriculum we will be studying the following:
RE – In R.E. we will be building on our knowledge of places of worship to then consider the similarities and differences between religious buildings within the same religion. We will then also be focusing on the Easter story and its significance in our lives today.
PE - We will have both indoor and outdoor P.E. lessons each week, weather permitting. Please ensure that your child has a full P.E. kit (labelled with their name) in school each week to ensure that they can participate in all P.E. lessons.
Computing – In Computing we will be completing the unit 'We are artists'. In this unit we will be using vector and turtle graphics to explore geometric art, taking inspiration from other famous artists including Escher and Riley. We will then be creating our own pieces of geometric art.
PSHE - In P.S.H.E we will be discussing and learning about the changes that we will experience in our lives through our teenage years and beyond. We will be focusing on how our roles and responsibilities will develop, including thinking about the significance of the roles of parents and carers.
Music – 'You've got a friend' by Carole King will be the focus of music lessons this half term. We will listen and appraise other pop songs with a similar theme, as well as perform the song accompanied by musical instruments.
Read all about it!!
Familiarise yourself with what's going to be happening in Class 8 over the summer term by reading our newsletters and updates.

Click on the following links to read.

Things to remember!
Bring reading book/bag into school everyday and place finished reading books in the book box to be renewed.

Homework will be sent home on a Wednesday and collected in on a Monday morning. Your child will continue to have a maths and Literacy homework book and online weekly homework, as well as a reading book. We would appreciate your support to ensure that they read each night and complete all homework tasks. When your child finishes a book we will send a book review home for them to complete before they choose their next book.

Please ensure that your child has a full PE kit (including a white t-shirt, burgundy shorts or leggings for girls and black pumps) in school. Also, it is important that the kit is labelled to avoid mix ups/loss. Please ensure all kits are in compact string PE bags. It is also essential for your child to have an outdoor PE kit in school including appropriate footwear e.g. trainers.

(Outdoor PE) - Friday PM

(Indoor PE) - Wednesday PM
Homework reminders!
Homework supports the teaching and learning that takes place in school. We appreciate your support at home and if you have any questions or problems, please do not hesitate to ask. Thank you in advance.
Homework books will be sent home on a Wednesday. Please ensure that your child completes and returns the books on a Monday morning. Homework club will continue to run on a Thursday at lunchtime if any homework support is required.
Spelling words will be sent home on a Friday and the spelling test will be the following Friday.
Reading – please encourage your child to read at home each night and put a brief comment in their reading record books.
Online Maths homework – Mangahigh Maths. Every other week, your child will be assigned maths based tasks relating to what they're doing in class.
Theme Homework – One activity per half term
If you have any questions please feel free to ask. Thank you very much for looking at our class page, if there is anything that you would like to see added to the webpage or if there are any problems with the page please contact Mr Phelan.