Here are some useful websites for you to look at over the next few weeks
Welcome to our fabulous class!
Teachers are: Mrs Wormstone, Monday - Thursday morning and Mrs Marshall, Thursday and Friday
We hope that you have had a lovely break and that you will find the overview for the next half term helpful.
Summer Year 5/6 Theme:
Creative Curriculum Theme
Will we ever see the water we drink again?
In this theme we shall explore the importance and many uses of water. To help answer the theme learning question, we will learn about the water cycle. We will then go on to explore the ways that water reaches our homes and what happens to the water we have used.
This learning will also lead us onto questions regarding water sustainability and how the power of water is harvested through constructions such as the Aswan Dam.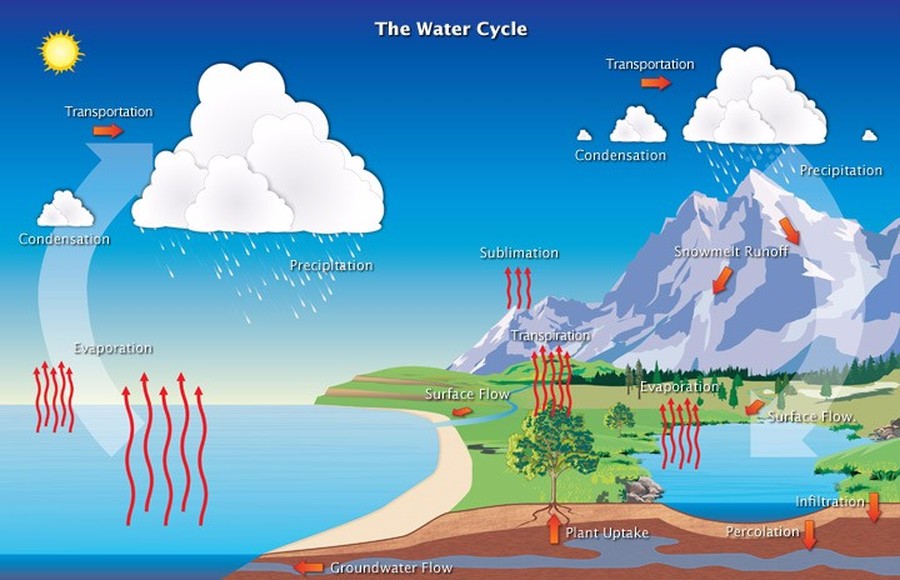 Helpful websites to look at this half term!
Theme
http://resources.woodlands-junior.kent.sch.uk/homework/swater.html
http://www.metoffice.gov.uk/learning/weather-for-kids/water-cycle
http://www.bbc.co.uk/bitesize/ks2/science/materials/changing_states/read/1/
Look at us learning!
Literacy and Language
Over the next half term, Year 5 will be studying:
'The Elephant in the Room' which is a playscript. They will be writing a new playscript scene using all the correct features. The grammar focus is the use of hyphens to avoid confusion. Year 6 will be focusing on a range of reading and writing with a full range of punctuation including commas, colons and apostrophes. They will also be practising for the end-of-year play.
Important Dates
Monday 20th - Thursday 23rd June - Year 6 Bikeability
24th June - Year 5 visit to St Antonys - no lunch required
25th June - Summer Fair 12 - 4pm
Thursday 30th June - Sports Day (pm)
Wednesday 13th - Friday 15th July Year 6 Robinwood
Monday 18th July - Year 6 leavers party
(4-6pm Urmston Leisure Centre)
Numeracy
Throughout this term we shall focus on the following:
Algebra and reasoning

Shape including properties of 2D and 3D shapes

Nets of 3D shapes
Problem solving including time and timetables
*Please practise times tables at home when possible
Lessons will take place with Mrs Marshall on Thursdays.
P.E. Kits
Here is a reminder of the items that children need in school for this statutory lesson.
Indoor - white t-shirt, burgundy shorts and indoor pumps.
Outdoor - a warm tracksuit (preferably dark in colour) and outdoor trainers. School shoes are not allowed as the field can be too wet and muddy and can ruin them.
A letter will be sent home when children forget their kit to inform parents and ask for support to ensure that their child brings the correct kit for all future lessons.
Homework
Fridays - maths out
Theme - this is set in units and due dates will be printed in the front of the books
Reading - 10mins every night. Parents are kindly asked to sign their child's reading record when they have heard them read. Journals will be checked in school.
All homework is due in on a TUESDAY