Welcome to the Nursery Webpage
Photographs of some of our activities in Nursery last half term.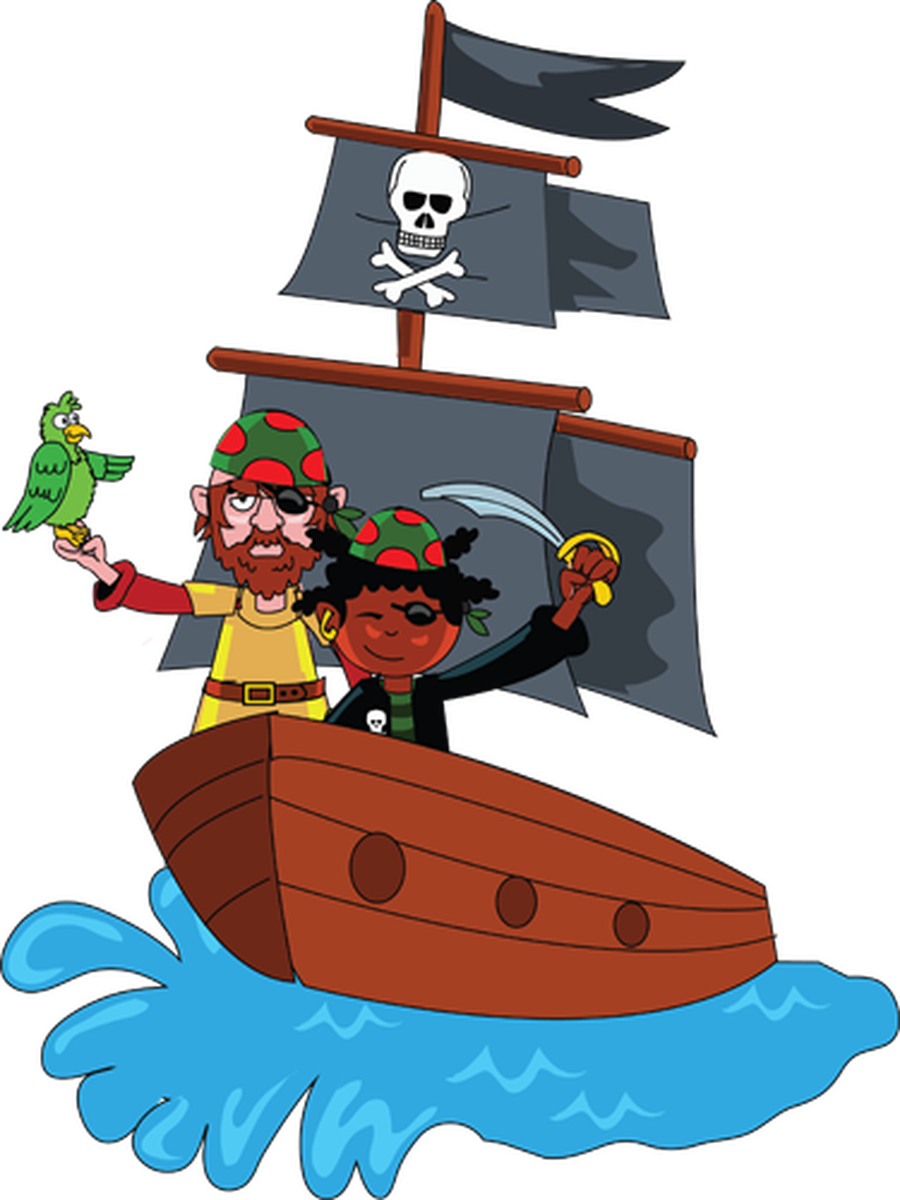 Welcome back after the break!
Our main themes for this half term are Seaside and Holidays, Farm animals and Pirates. We will be sharing our experiences of the seaside and holidays in the UK and abroad and discussing how we travelled. Our theme for the final weeks will be pirates and we will be having a Pirate Party in Nursery (more details to follow!)
Week 1: Holidays/Summer
Weeks 2 & 3: Preparation for and follow-up to farm trip
Weeks 4 & 5: Seaside
Weeks 6 & 7: Pirates
Trip to Smithills Open Farm (Wednesday 28th June)
Just a reminder about our Nursery trip. We will be sending out a letter soon with details of arrangements for the day. There will be no morning or afternoon Nursery sessions on this date.
W
As they enter Nursery children will continue to have the opportunity to self-register by writing their names on clipboards under the veranda. Please encourage your child to have an attempt. Some children are just beginning to make marks, as this is the first stage of writing. Other children are beginning to form recognisable letters, and others are able to write their own names. Whichever stage your child is at, please remember that encouragement and praise works wonders for your child's confidence and self esteem. Before you know it they will be writing their name correctly!
Library will continue during this half term. Please ensure that your child has a bookbag to take books to and from Nursery. These are available from the main school office at a cost of £4. Nursery library books are stored under the veranda in the outdoor area. Parents and children can choose one library book at the beginning or end of Nursery sessions each day. Please ensure that you write the date and the title of the book which your child has chosen on his/her record sheet in the library file and that a book is only taken home in your child's bookbag. Don't forget to change your child's book regularly!
This half term we will be continuing to send home 'story', 'number' and 'finding out' sacks. We hope you will enjoy sharing the books and props with your children. Please ensure that these are looked after carefully and that all items are checked against the contents list before the sack is returned to Nursery.
Please remember our Nursery Fund! Your £1 weekly donations are much appreciated and help us to buy consumables such as ingredients for baking and playdough. This can be paid via the school's ParentPay system or by Standing Order.
Just a reminder about our computerised registration system in Nursery which requires staff to register the children by 8.40 am and 12.40 pm. Any child arriving after these times will need to be taken by their parents/carers to main school to be marked present before coming to Nursery.
Here are the Nursery targets for this half term. Please help your child with these at home. If you would like some guidance or information on any of the targets please ask a member of the Nursery Team.
Personal, Social and Emotional Development:
To take account of others' ideas about how to organise an activity.
Physical Development:
To handle equipment and tools effectively.
Communication and Language:
To attend to what others say and respond appropriately.
Mathematics:
To recognise, create and describe patterns.
Literacy:
To attempt to read words and simple sentences.
Understanding the World:
To show care and concern for living things and the environment.
Expressive Arts and Design:
To use available resources to create props to support role play.
Please do not hesitate to talk to any member of staff if you have any questions or concerns. Our aim is for your child to have a happy and rewarding time at Nursery and the key to this is good communication.
Geraldine McLaughlin, Ann Horrocks, Georgina Morris