Welcome to the Nursery Webpage
We held a mini 'Sports Day' in Nursery by racing each other in an obstacle course. It was fun to cheer each other on!
We have been having so much fun with our waterproof suits!
We loved celebrating 'World Book Day' in March. We had a visit from an author, enjoyed sharing stories throughout the day and loved dressing up as a book character!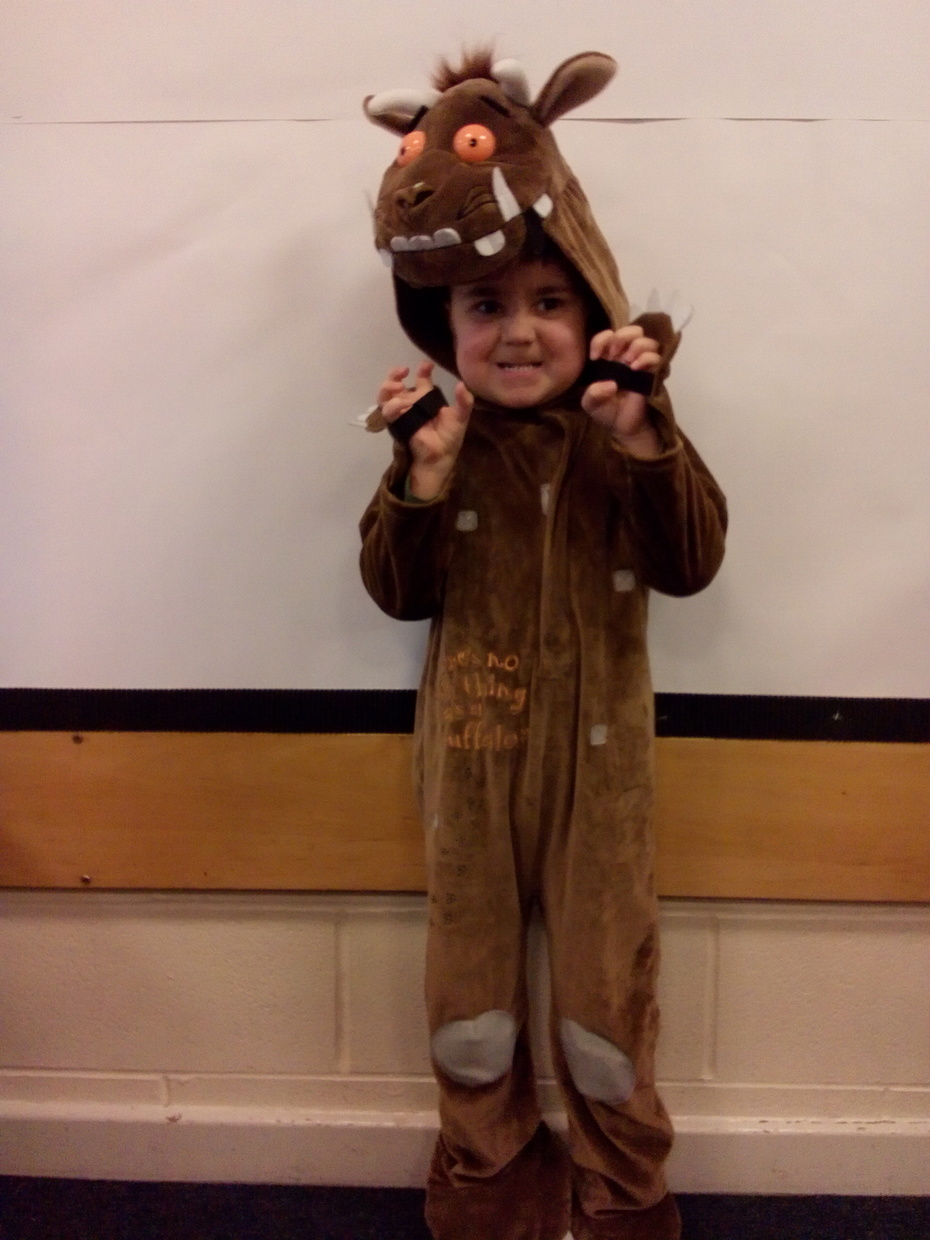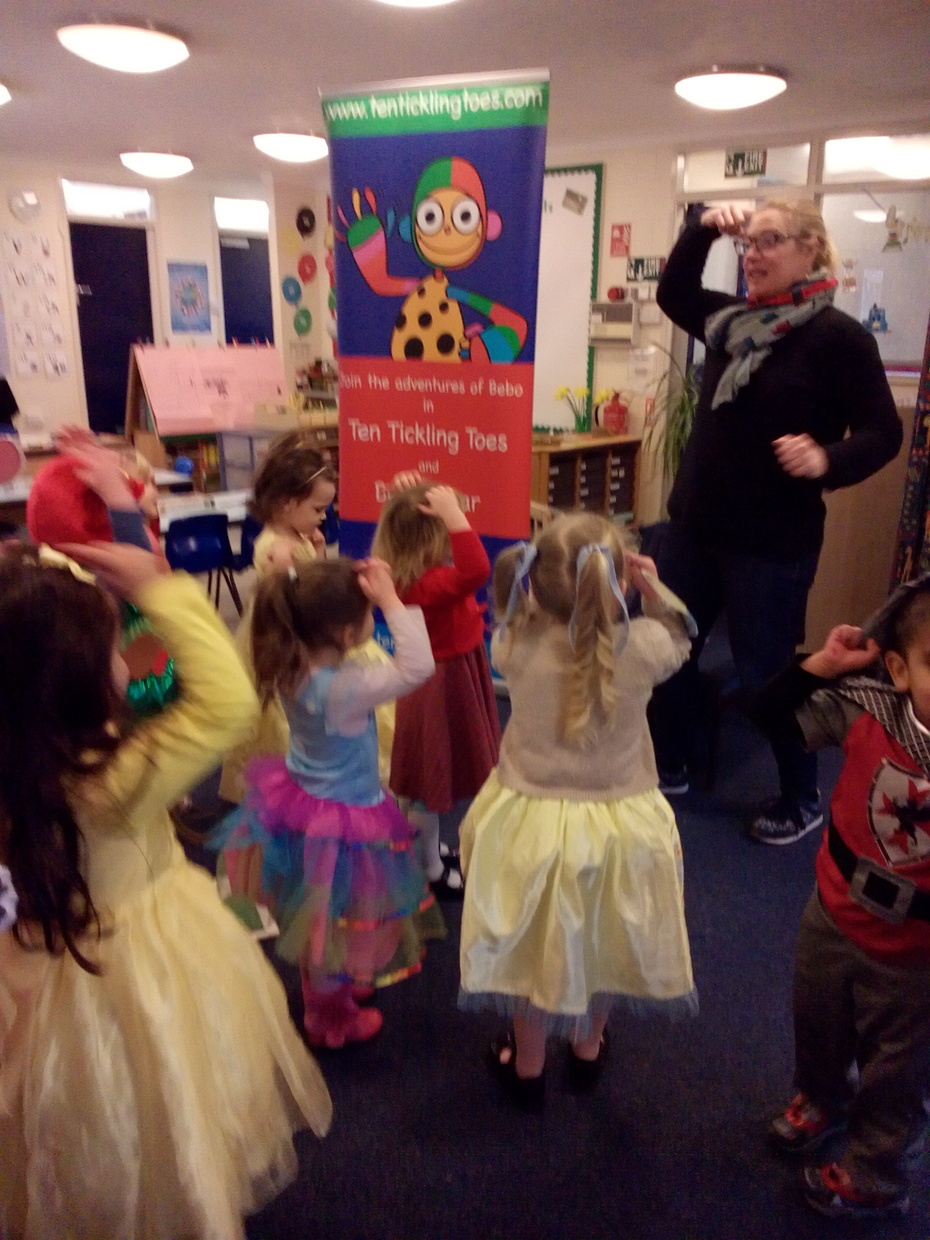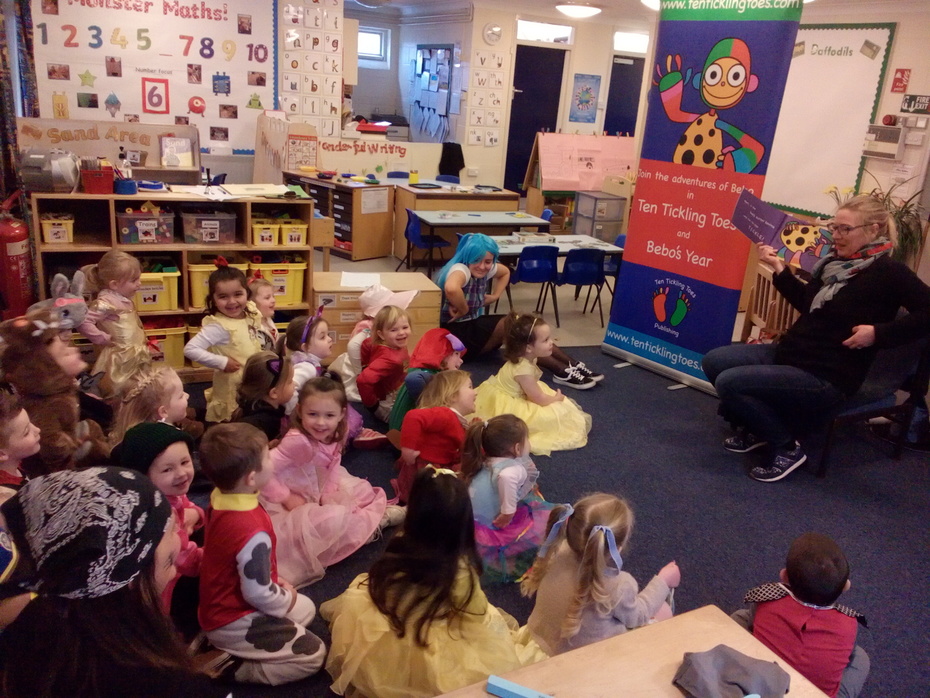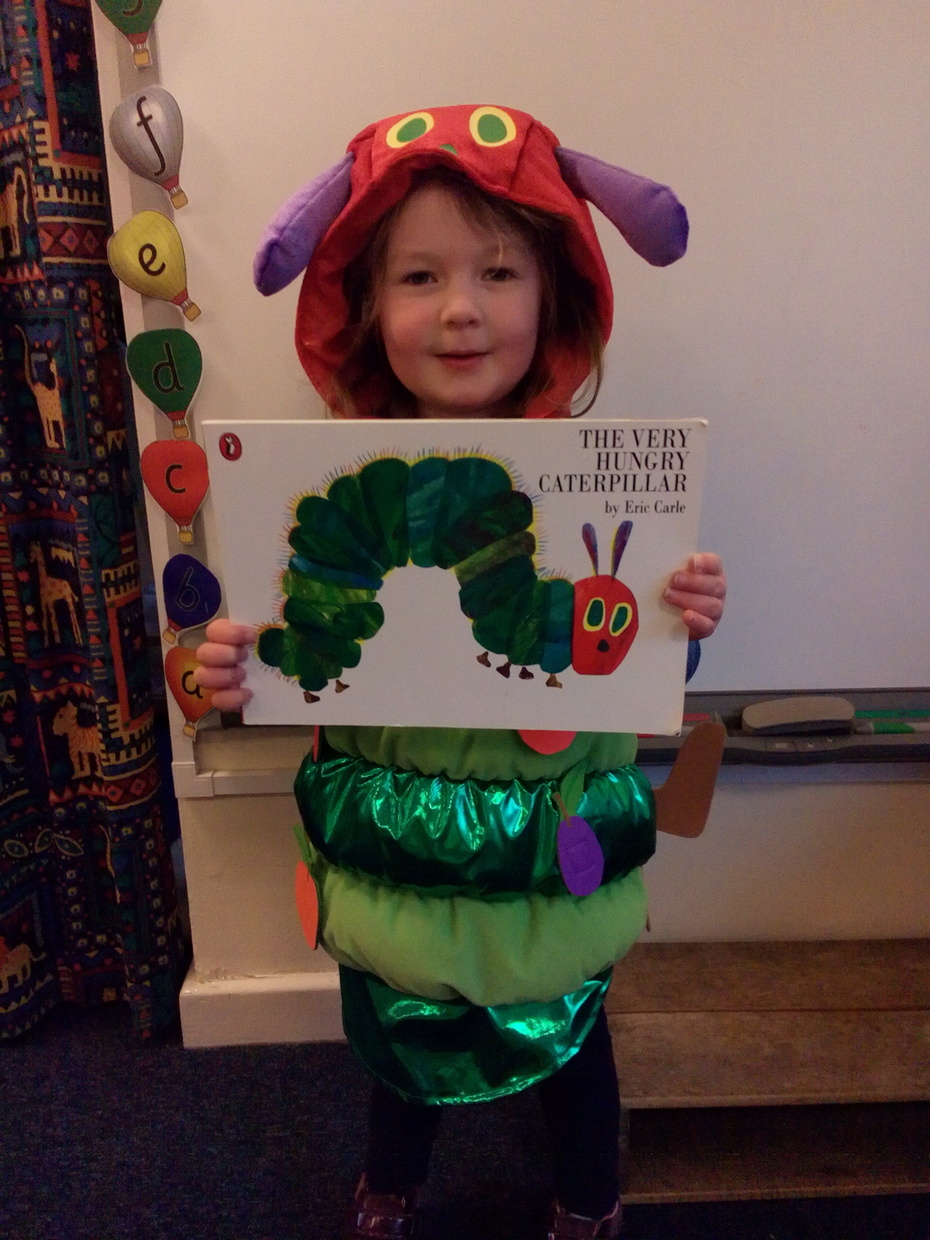 We enjoyed learning about Chinese New Year in Nursery. We learnt about the celebration and culture by role-playing in a Chinese restaurant, making our own money wallets, trying Chinese food and doing our own dragon dance.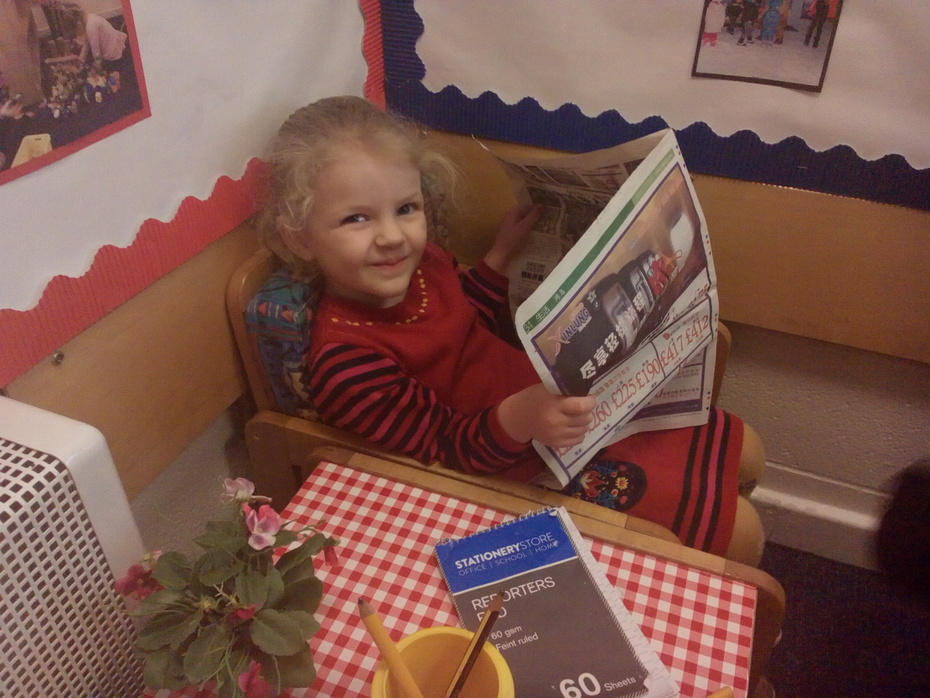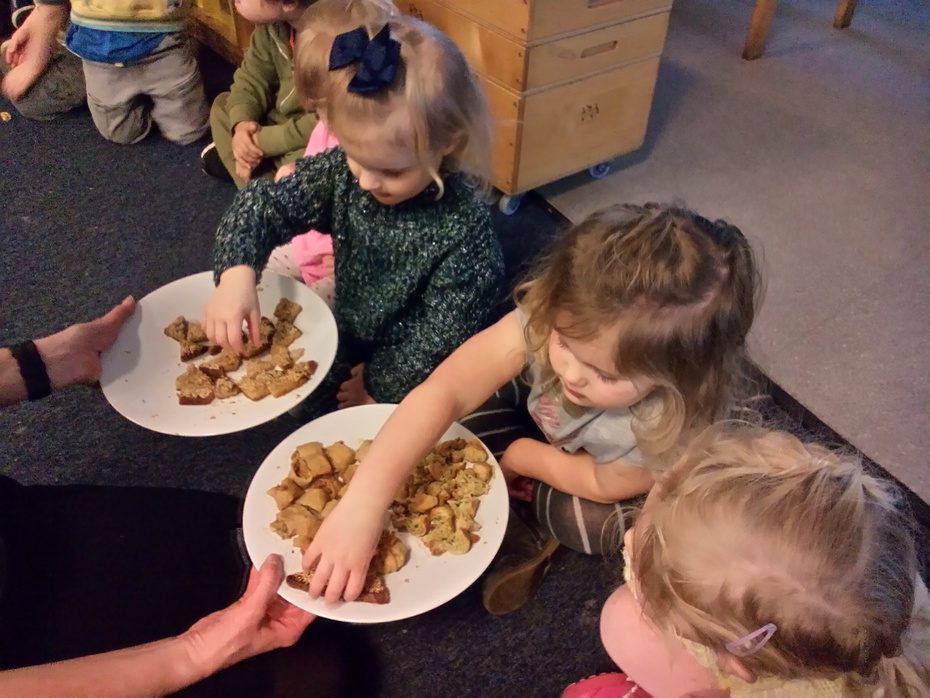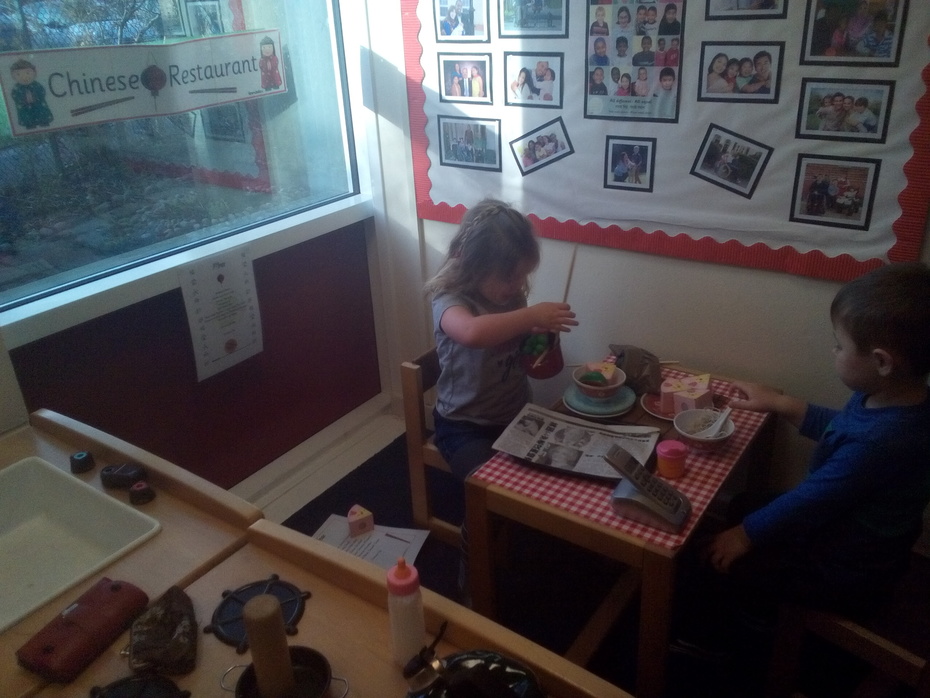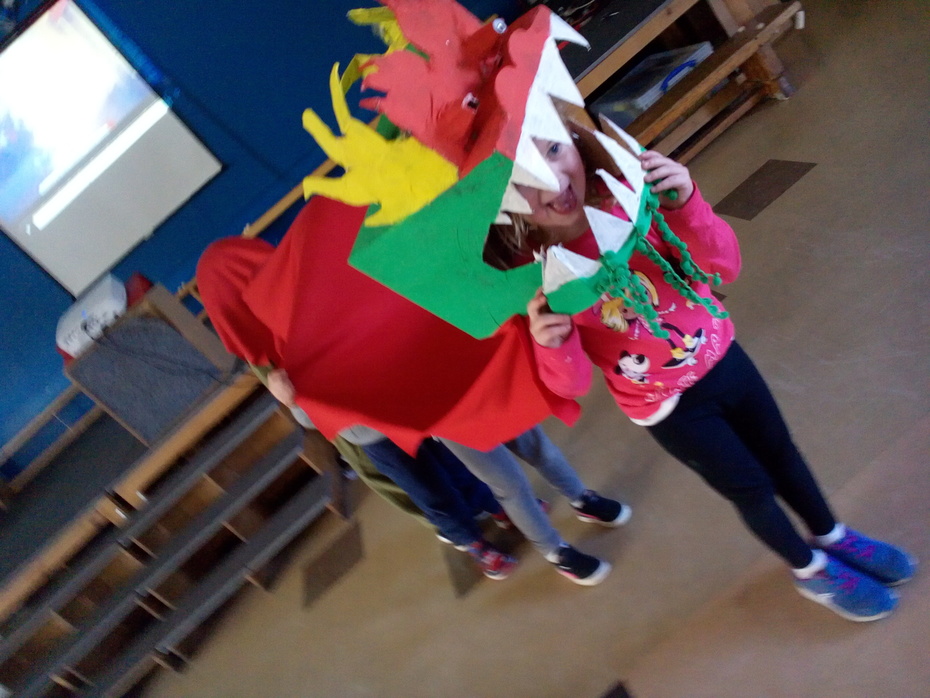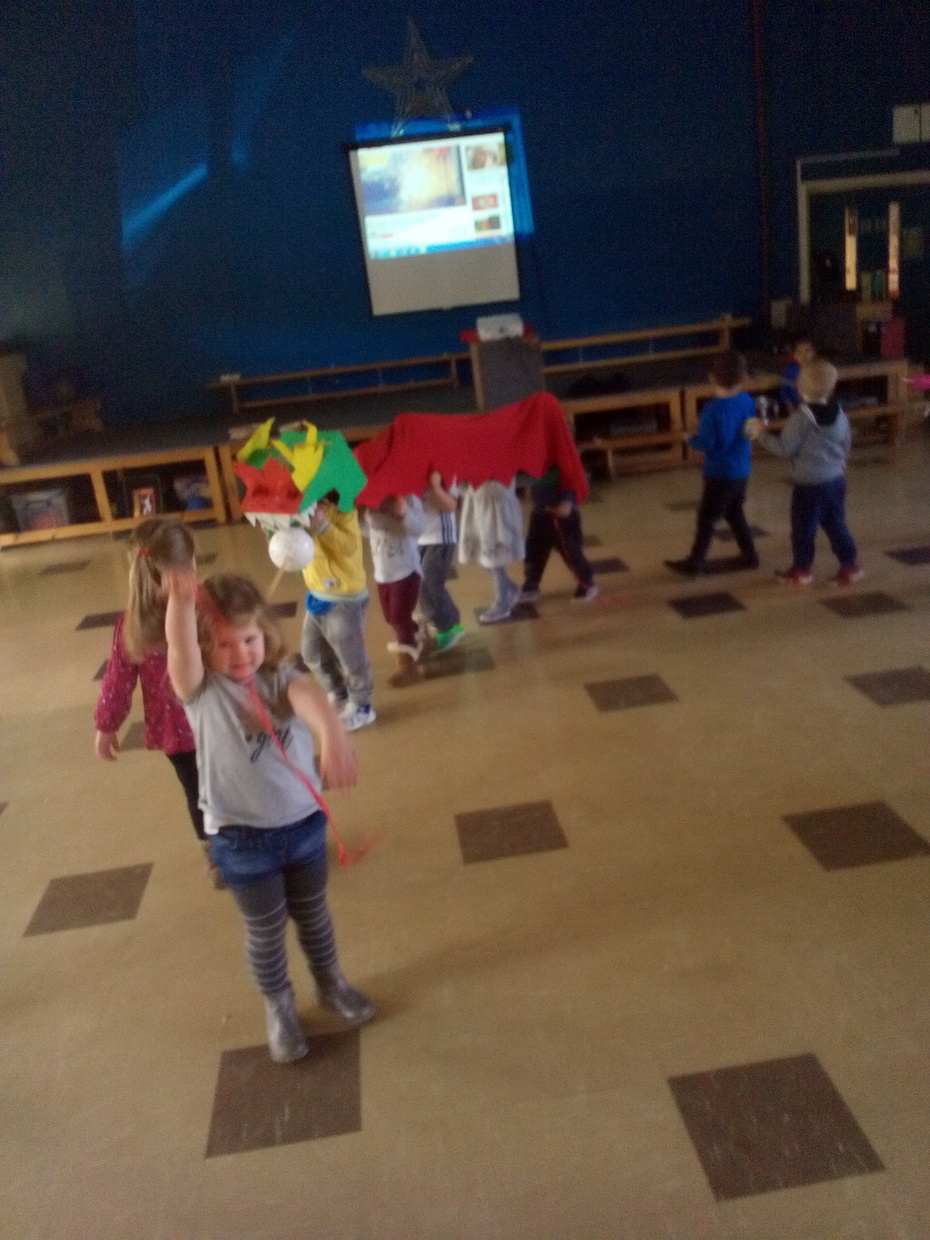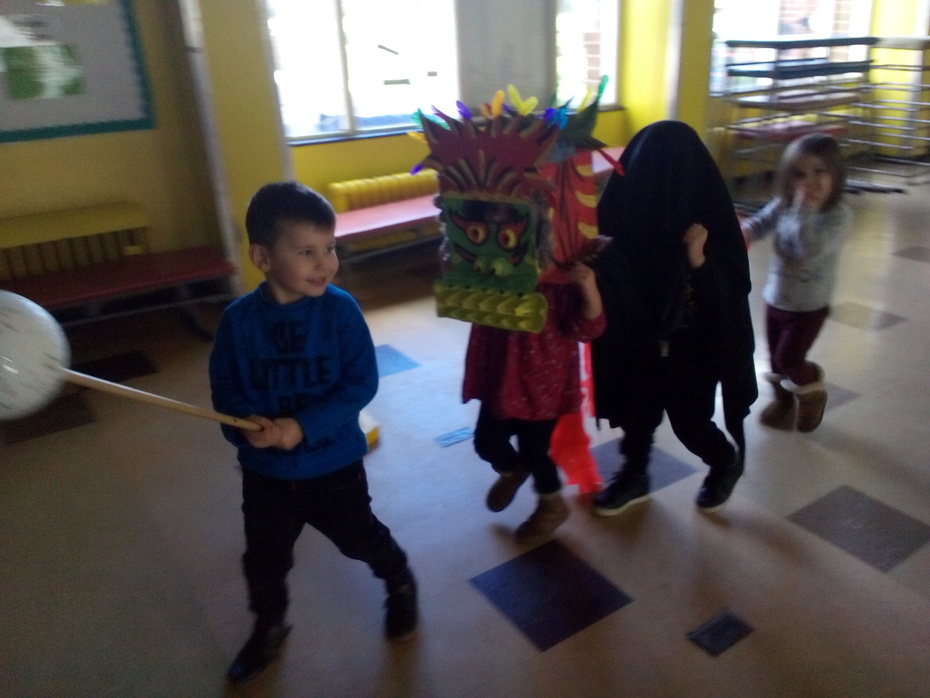 27th Nov - 1st Dec
This week we have been reading the story 'Giraffes Can't Dance' and have been learning about our 'Growth Mindset'. We thought about things that we can't do, and added a very special word to the end of our sentences... 'yet'! We talked about trying our hardest and not giving up and then hopefully we will be able to do those things that we can't do yet!
We also made jelly this week and talked about having a 'wobble'. We thought about things that might make us a bit upset and discussed how it is okay to get upset and have a wobble sometimes as the wobbly jelly stops wobbling eventually!
Here is a video that we watched in class all about 'the power of yet'. Please feel free to watch it at home and talk about it with your child.
As part of Friendship Week, we have been learning how to be kind and be a good friend. We did an experiment using two apples - we said kind things to one apple and unkind things to another. We cut them open and saw that the apple that we said unkind things to was bruised on the inside! This made us think about how our words and actions can affect each other.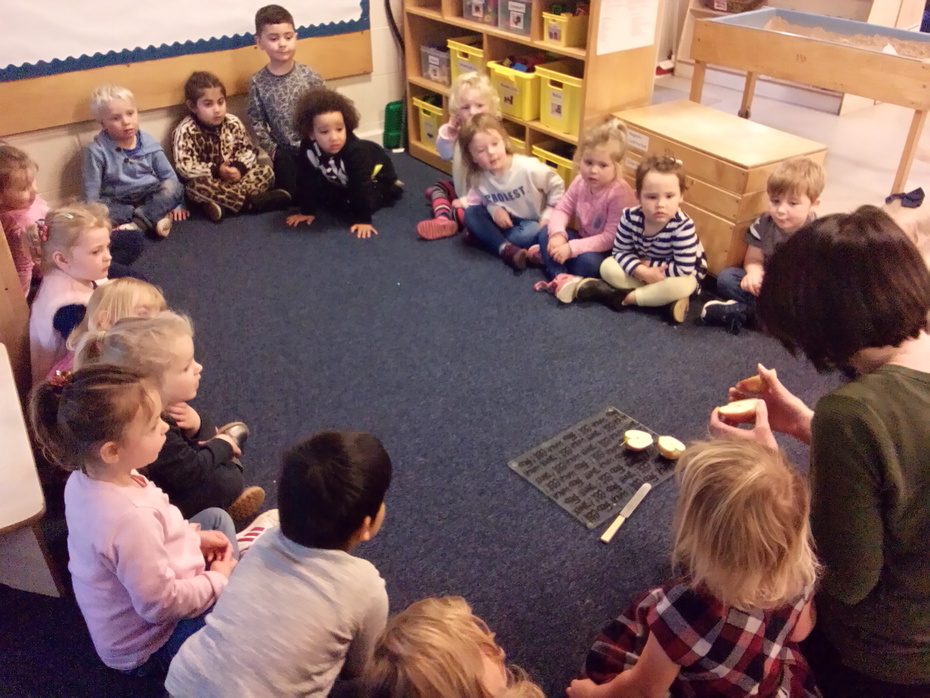 We also made a big class 'Friendship Fish' that we worked together to paint and decorate. It is based on the 'Rainbow Fish' and teaches us how to share and do the right thing!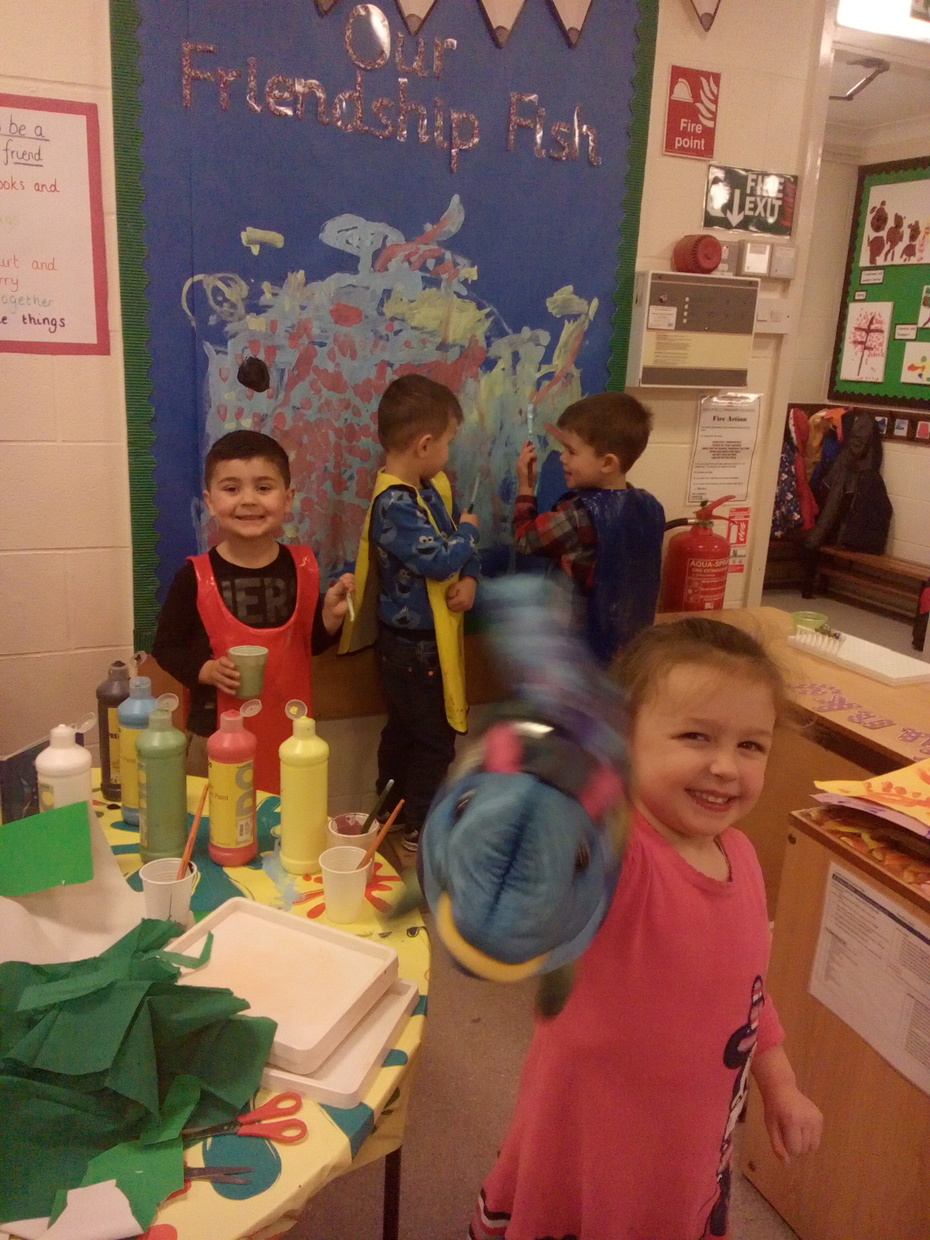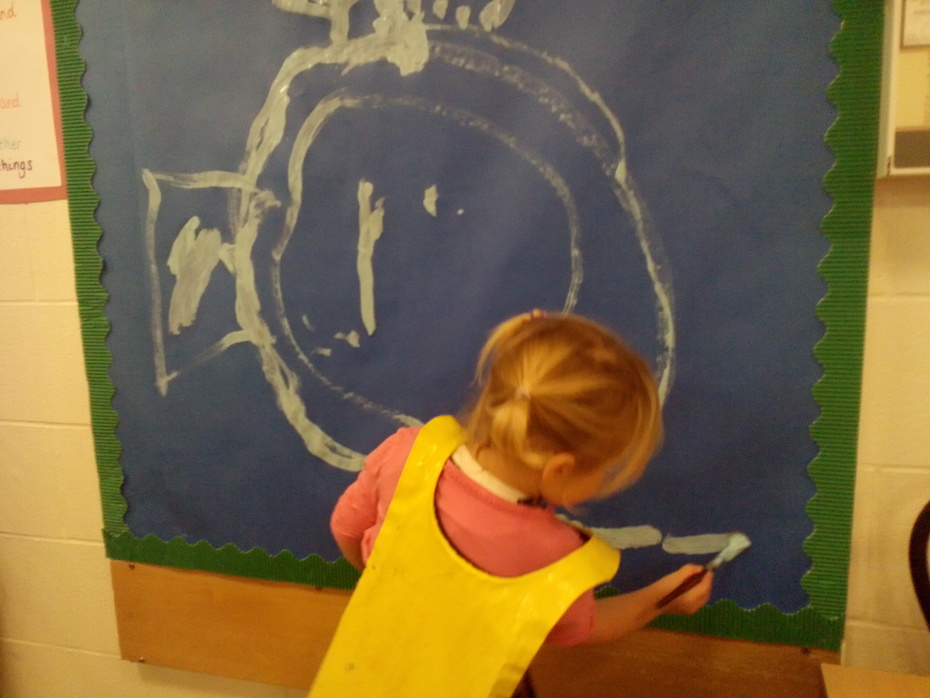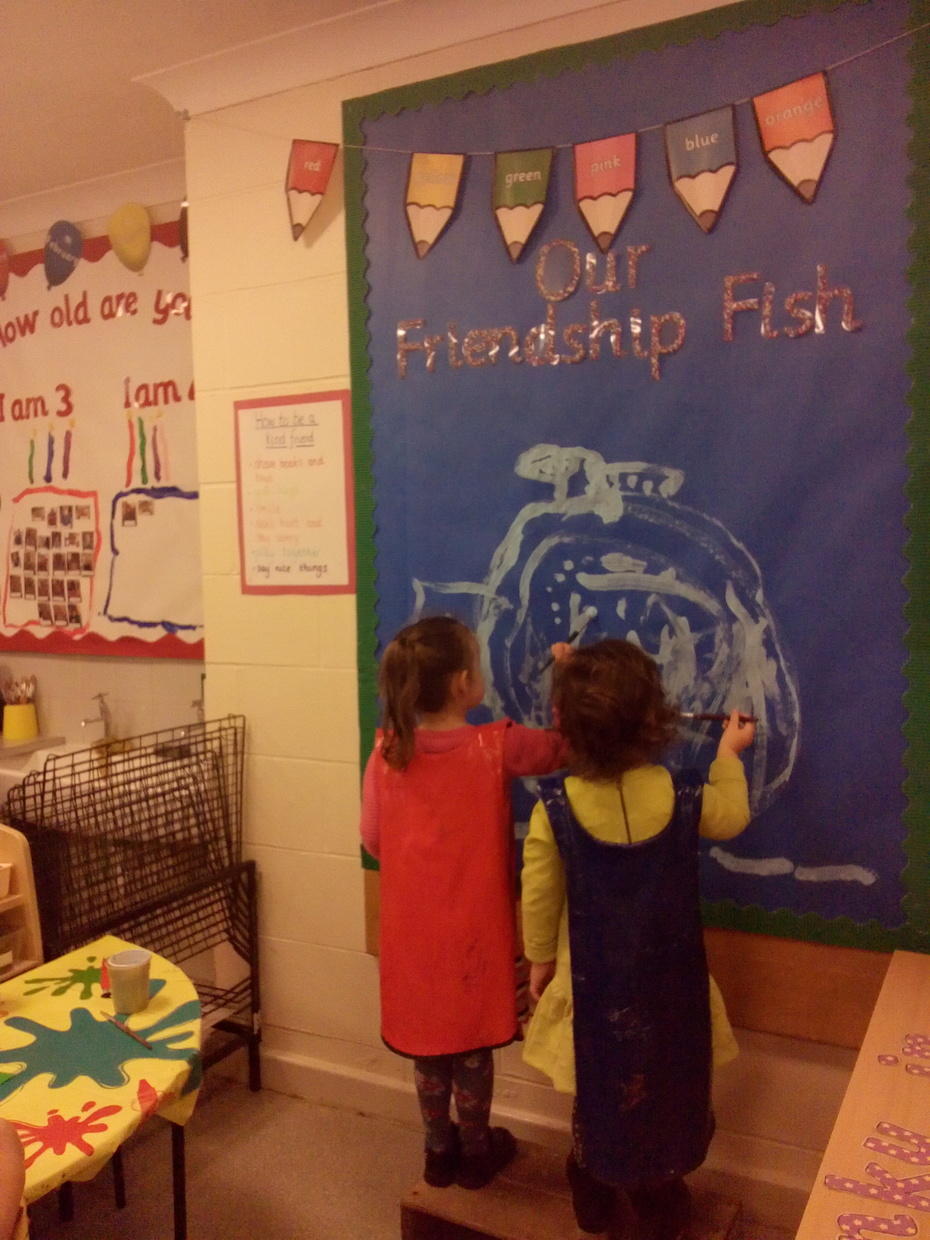 This term we are sending home 'Kevin the Koala' with a different child every week. Kevin is our class bear - he loves to learn alongside the children and they help him and show him how we use our Nursery classroom. Kevin is very excited to come home with everybody this term!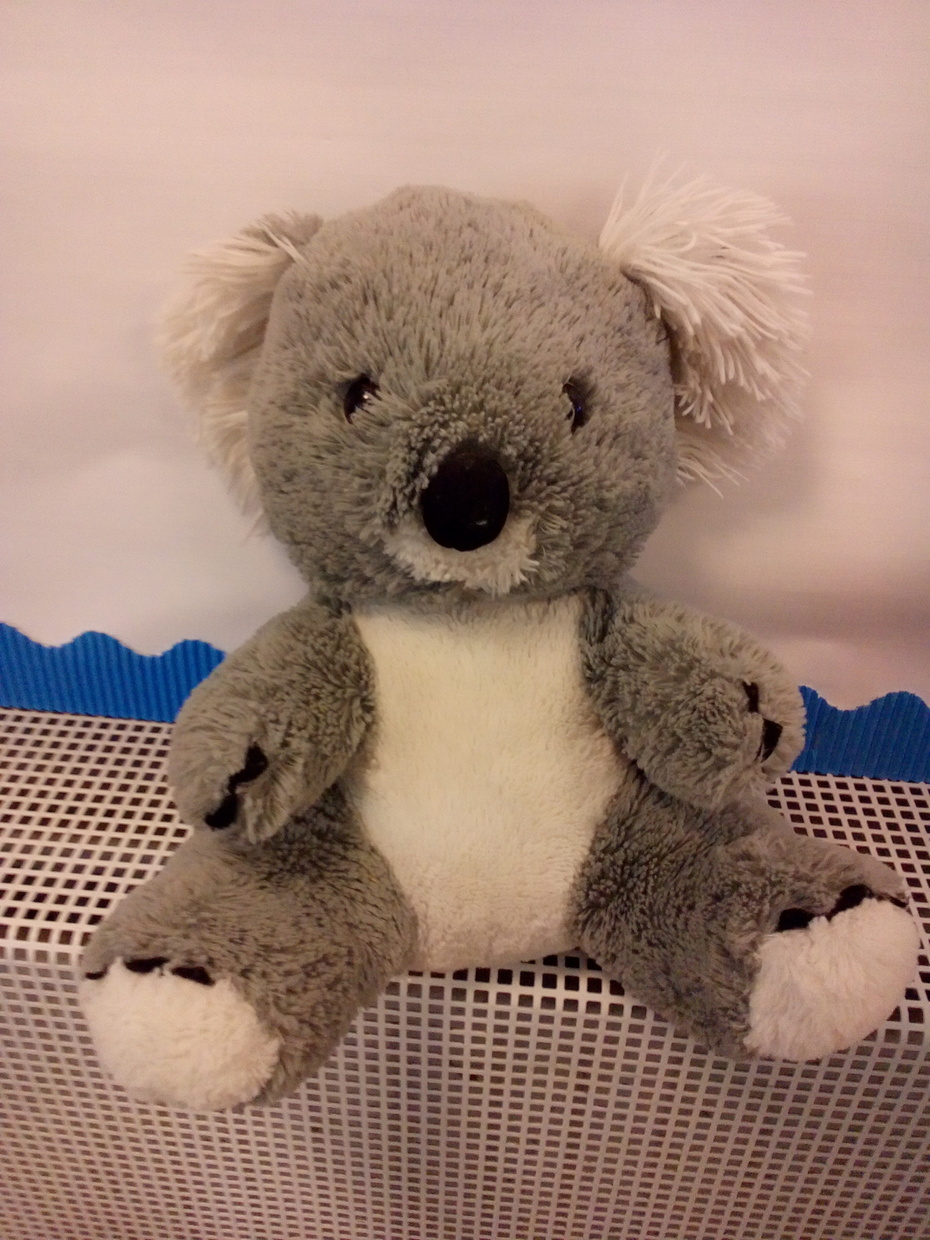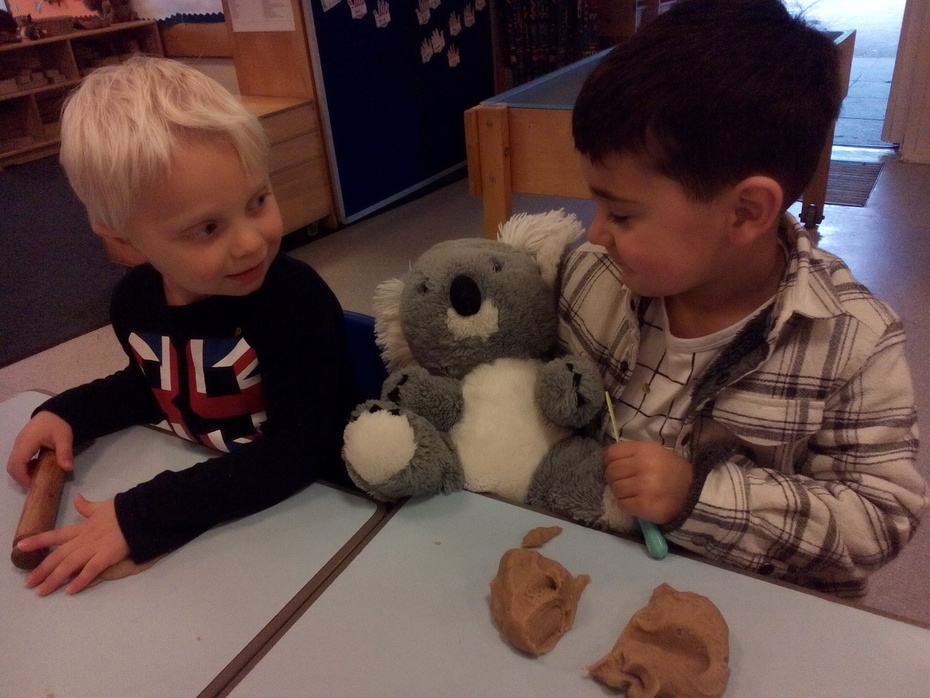 If you take Kevin home, please take pictures with him or draw a picture of what you have been doing over the weekend and we will use this to present to the rest of the class!
Miss Ramskill
Class Teacher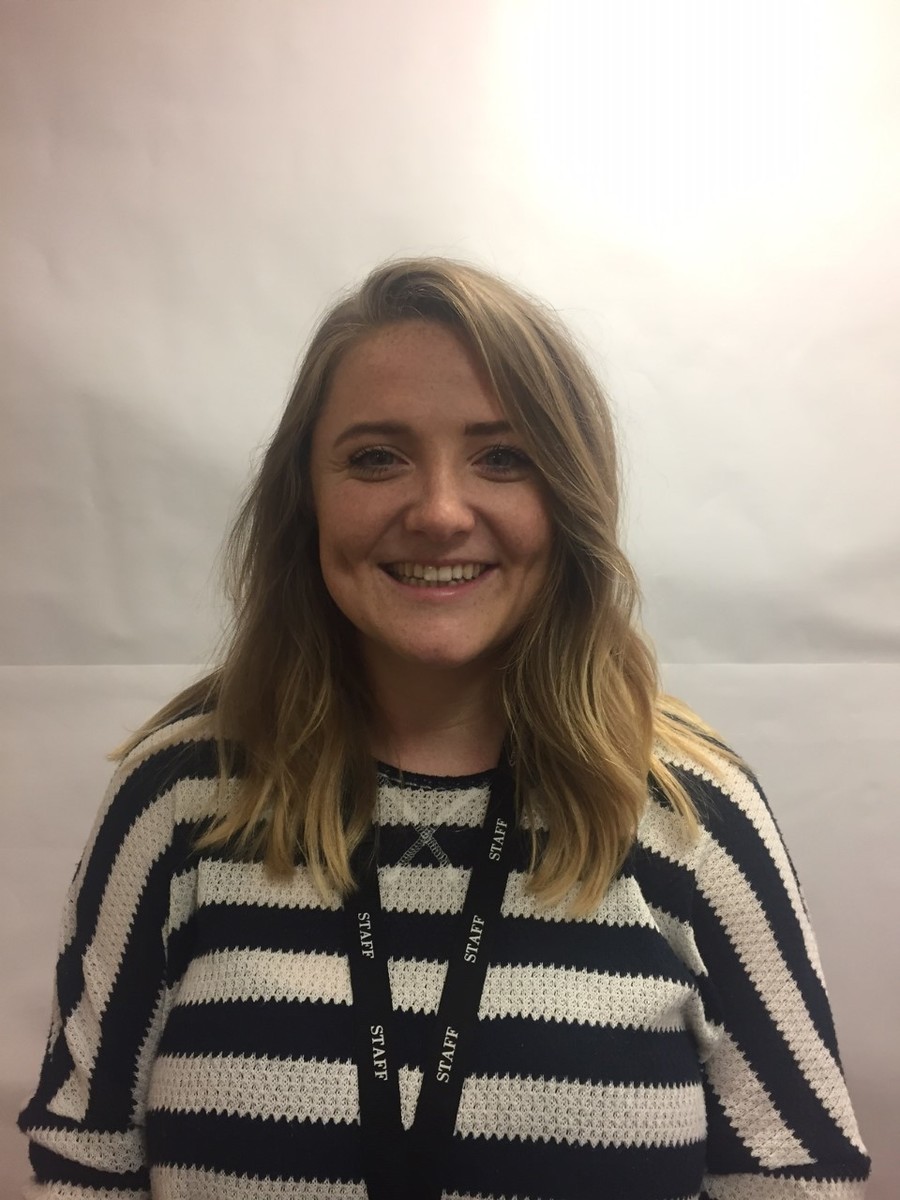 Miss Priestman
PPA Cover on Thursday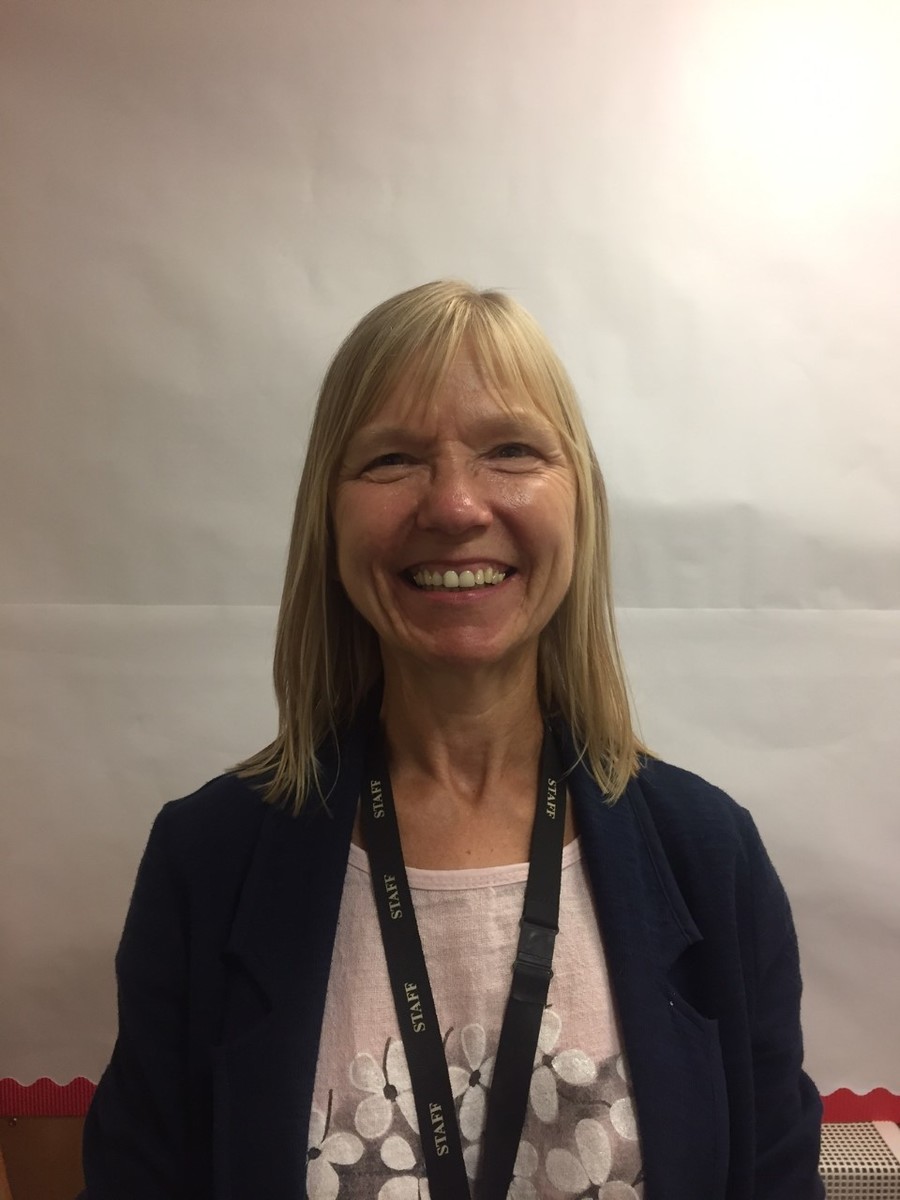 Mrs Morris
Teaching Assistant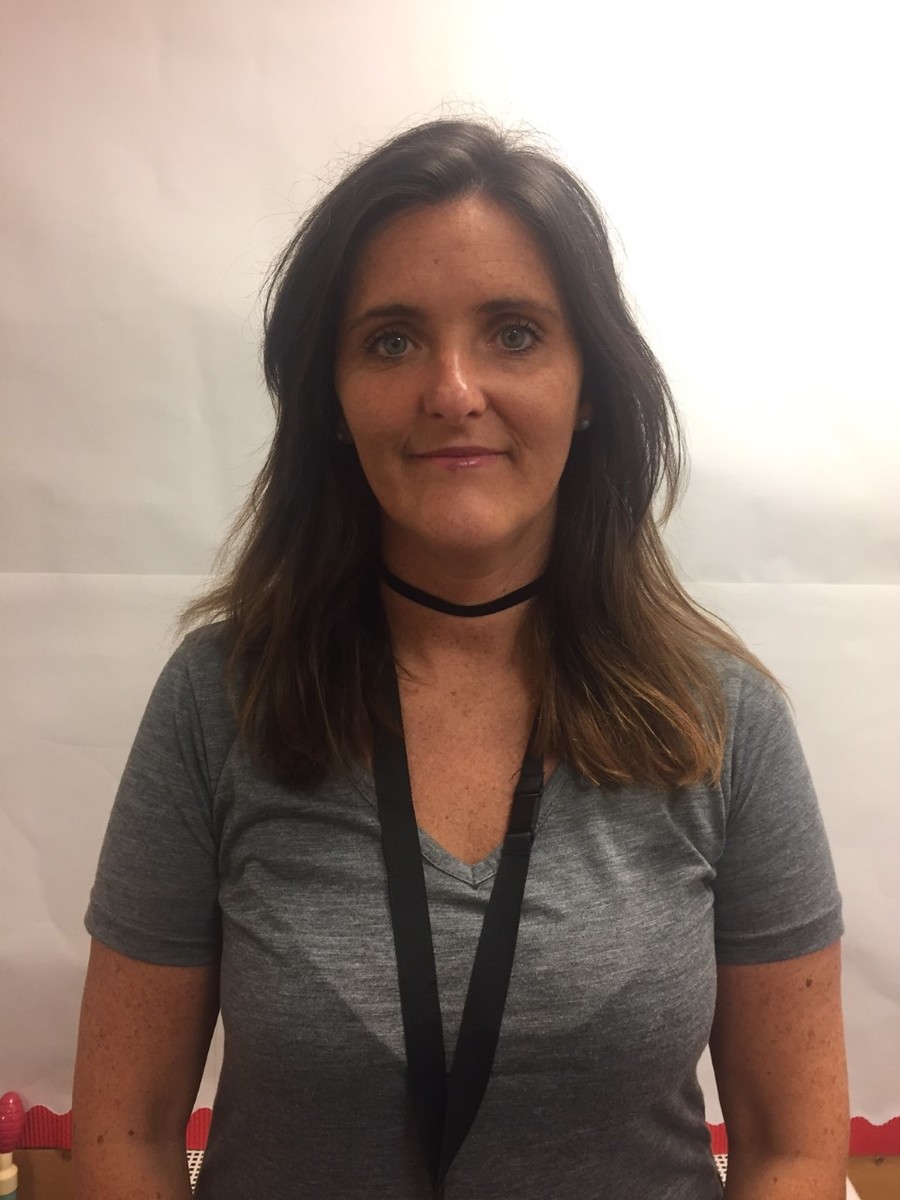 Mrs Horrocks
Nursery Nurse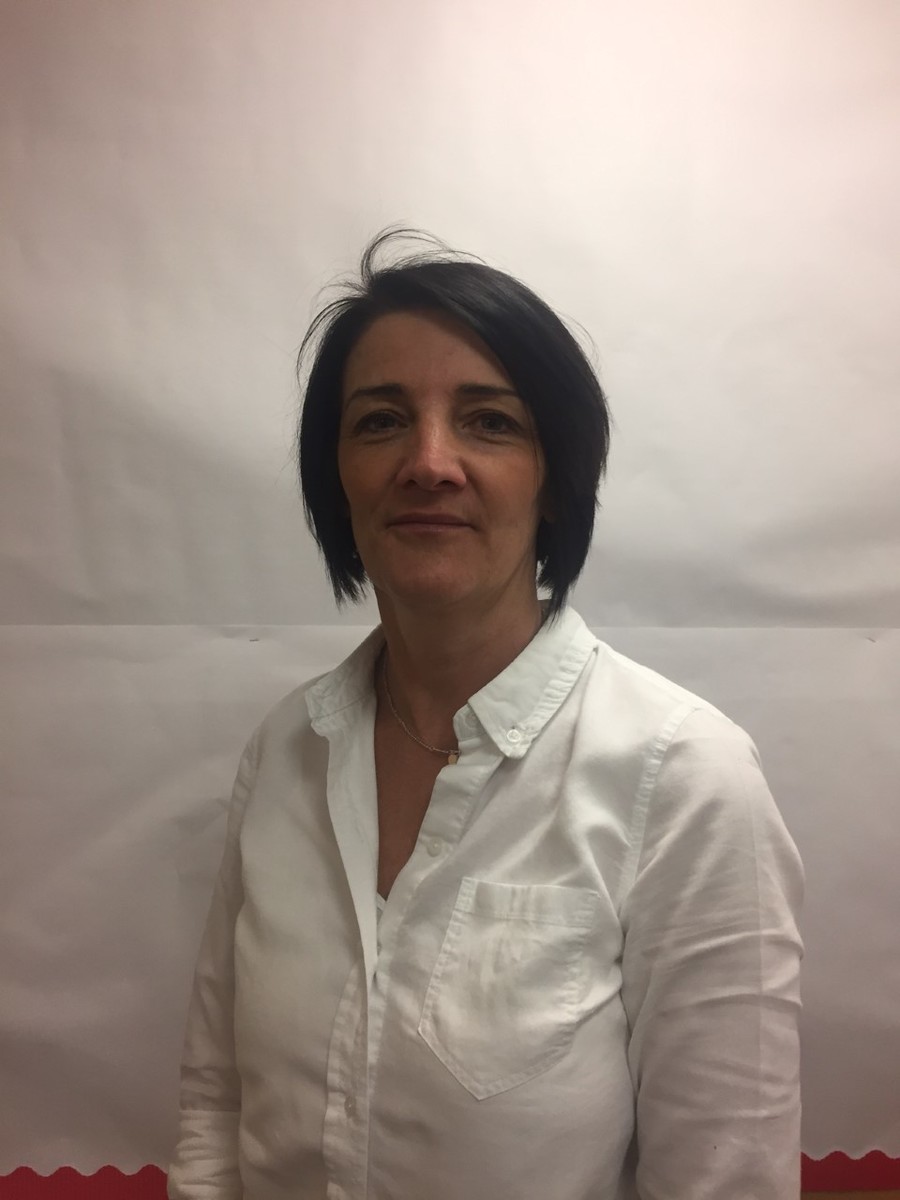 Our Nursery Library
Please make full use of our free Nursery library. You may take a book with your child as often as you like!
(Bookbags are available from the office for £4.)
October 2017
We had a visit from the Dental Nurse. She told us all about how to look after our teeth with the help of Alexander the Alligator (in the pictures below!)
Have a little blob of toothpaste with no water

'Brush brush brush, spit spit spit!'

Do not rinse our mouths out with water at the end!