Thank you for all the wonderful 'Wow Moments' and pictures from half-term. We have loved seeing what everyone has been up to!
Welcome to the Nursery Webpage
Autumn Term 2
This half term our main topics are Autumn/Winter and Celebrations. We will be finding out about different festivals, such as Bonfire Night and Christmas. For details of this half term's objectives for learning please look at the notice board under the veranda.
The children have their own books this term to try and write their name in every morning or afternoon. We hope that with these books we will be able to see their name recognition improve as well as their pencil grip!
This term we are starting to send home 'Kevin the Koala' with a different child every week. Kevin is our class bear - he loves to learn alongside the children and they help him and show him how we use our Nursery classroom. Kevin is very excited to come home with everybody this term!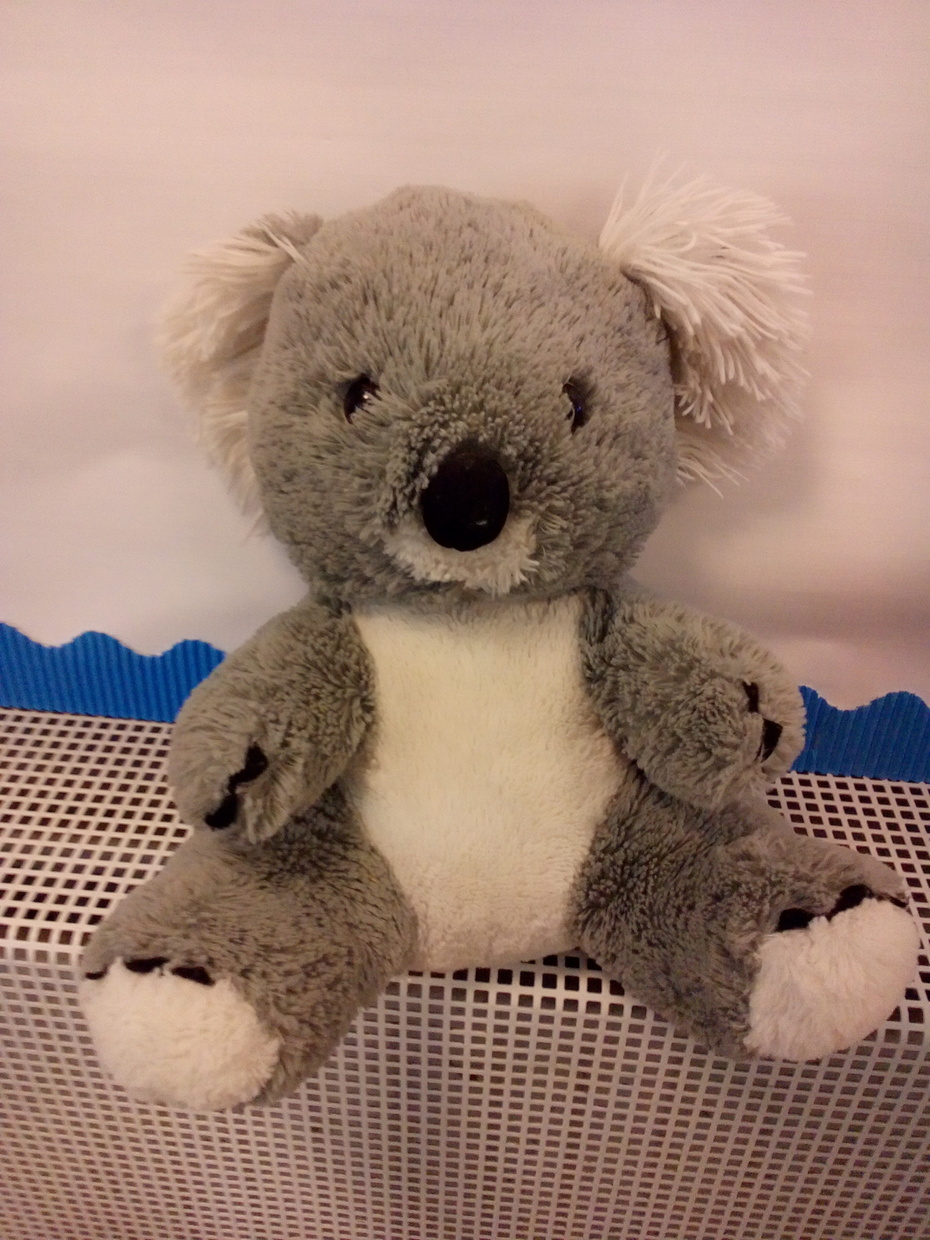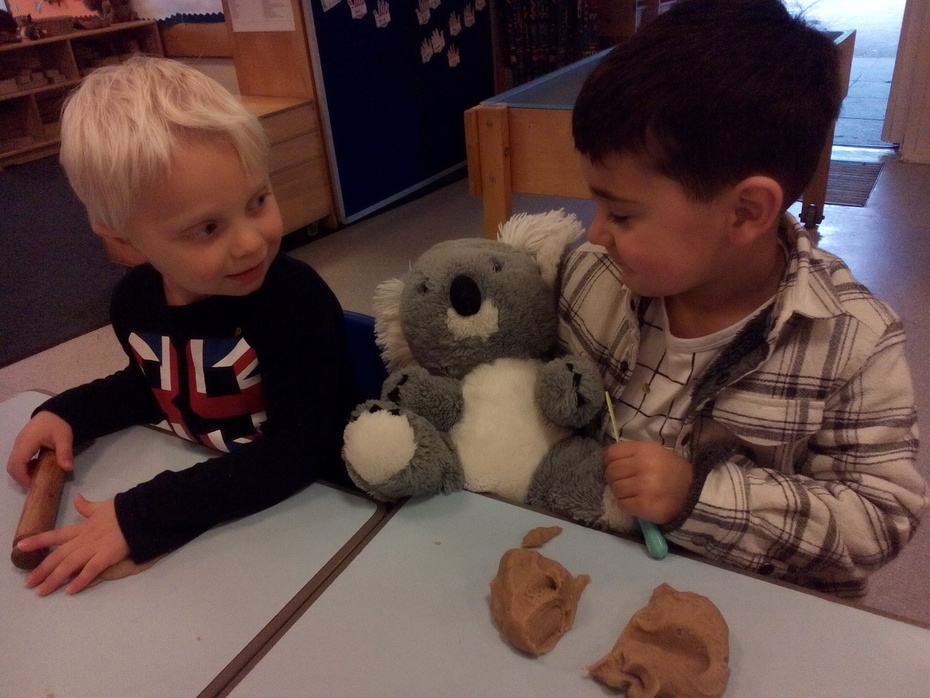 If you take Kevin home, please take pictures with him or draw a picture of what you have been doing over the weekend and we will use this to present to the rest of the class!
We had a visit from the Dental Nurse last week
She told us all about how to look after our teeth with the help of Alexander the Alligator.
Have a little blob of toothpaste with no water

'Brush brush brush, spit spit spit!'

Do not rinse our mouths out with water at the end!
We enjoyed learning about Diwali recently in Nursery! We made our own diva lamps from saltdough, tried some traditional food and also drew our own Rangoli patterns on our playground.
Autumn Term 1
Here are a few pictures from our first few weeks in Nursery! We have enjoyed getting to know each other, exploring the outdoor area and the different indoor provision. We have been practising routines such as sitting on the carpet, sharing snack and lining up as well as doing some fun activities such as making fruit faces, going on colourful monster hunts!
Miss Ramskill
Class Teacher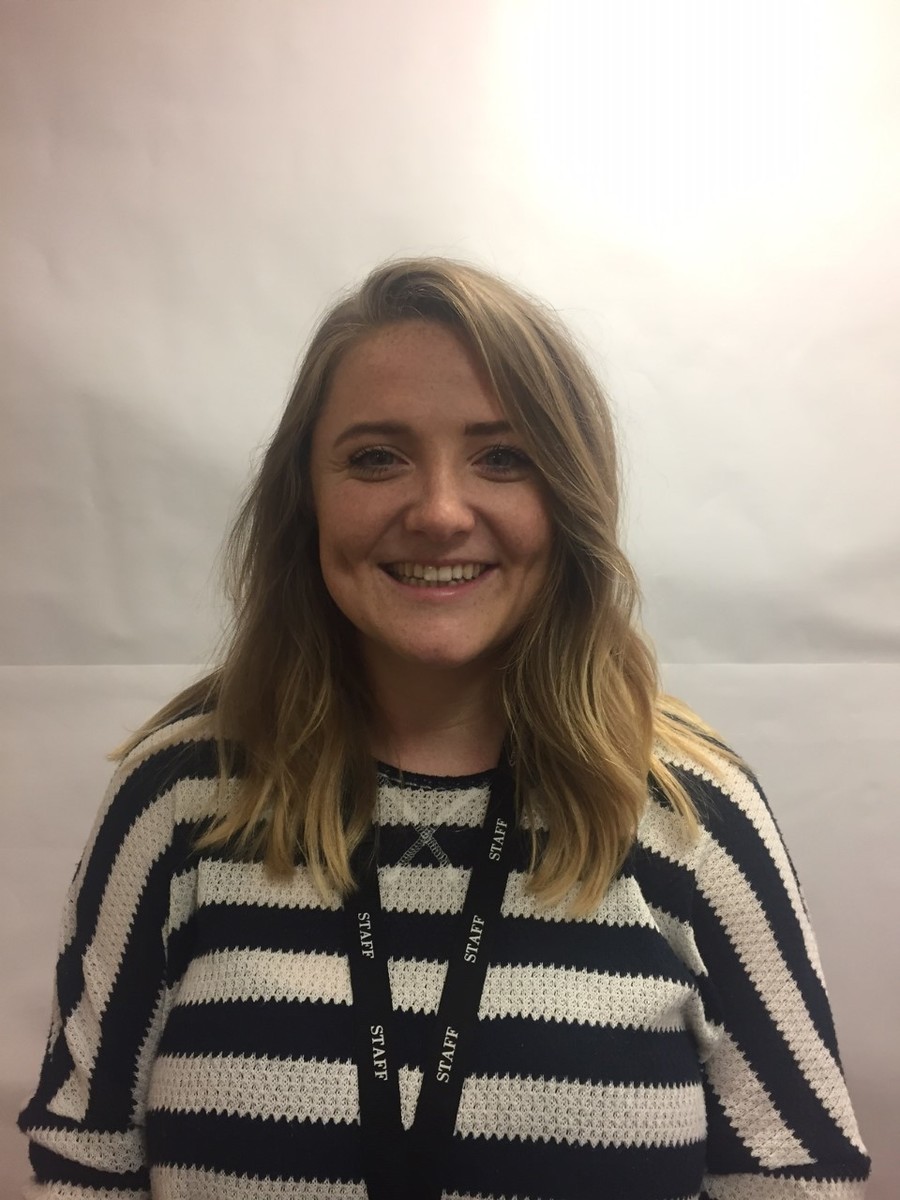 Miss Priestman
PPA Cover on Thursday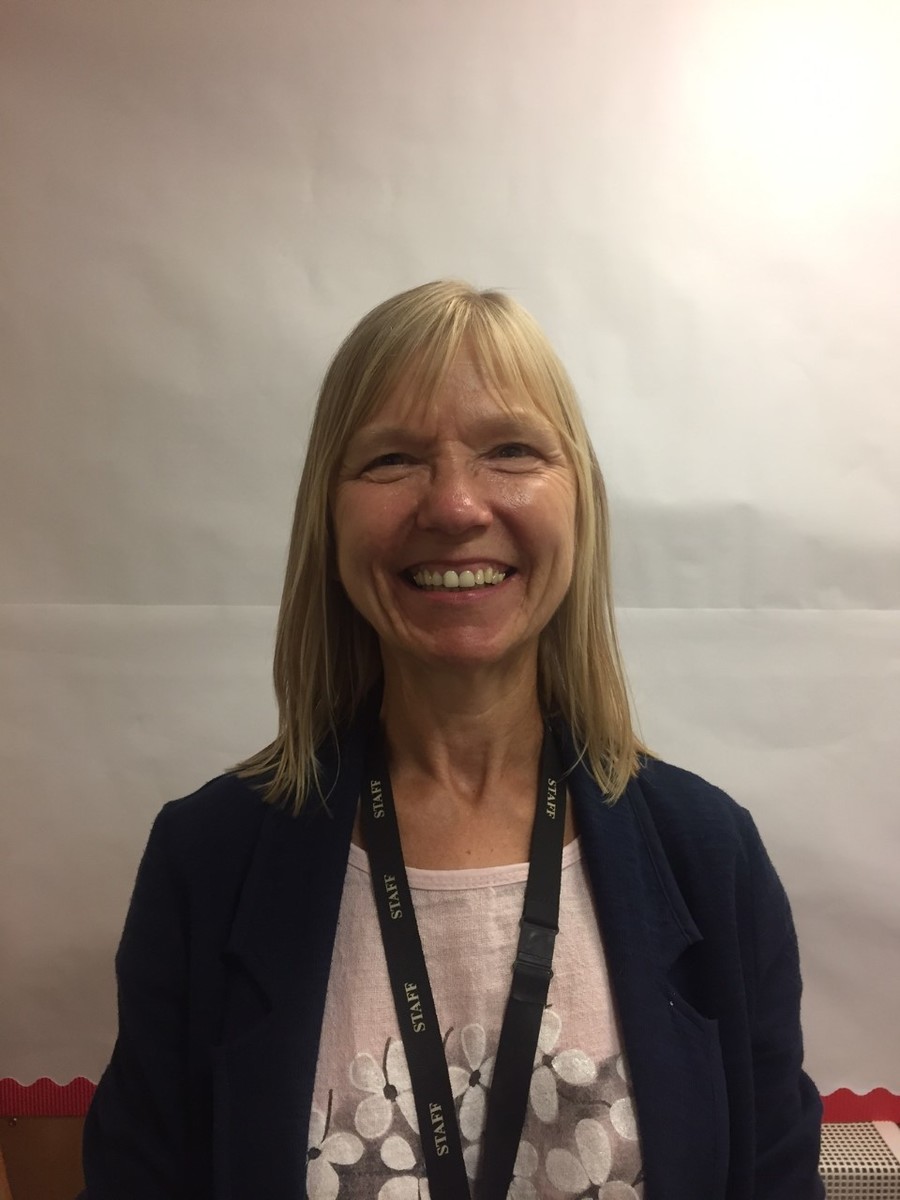 Mrs Morris
Teaching Assistant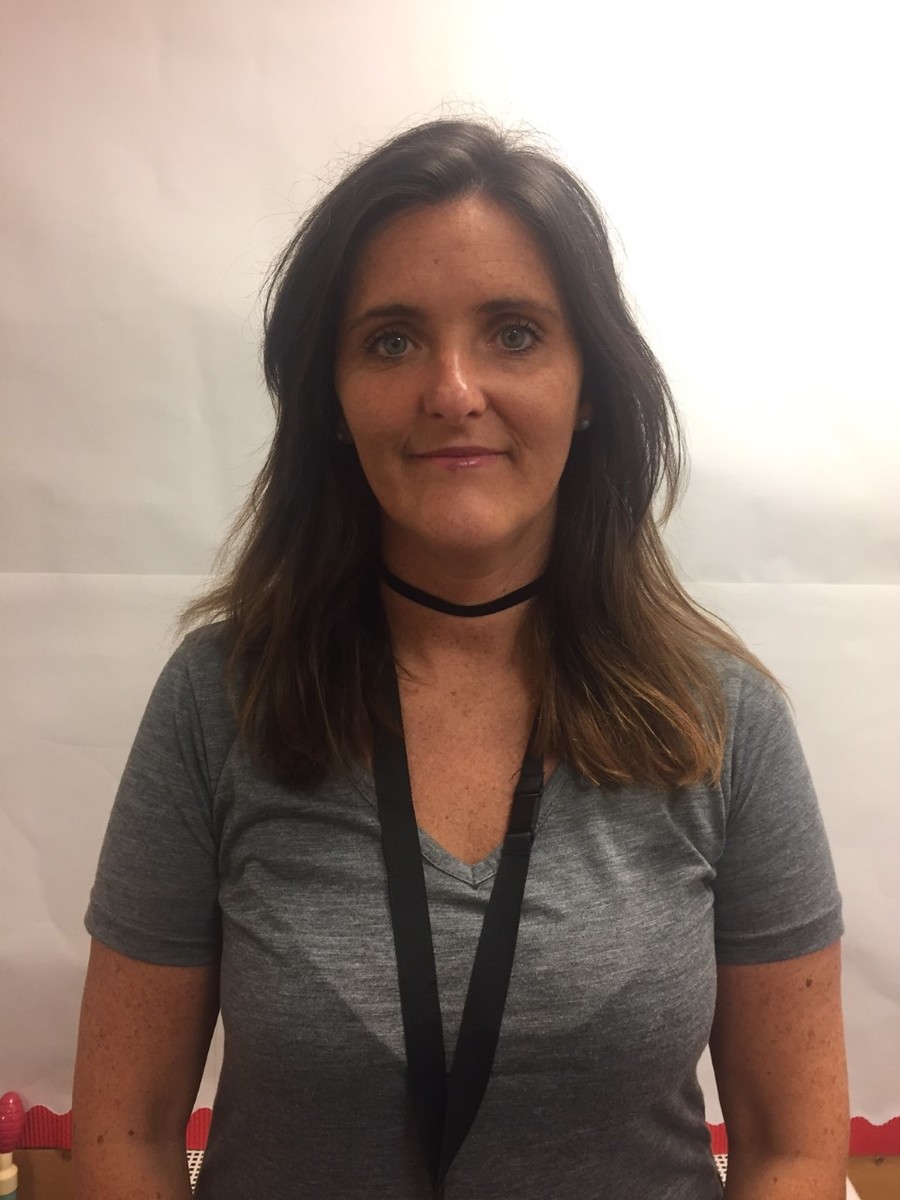 Mrs Horrocks
Nursery Nurse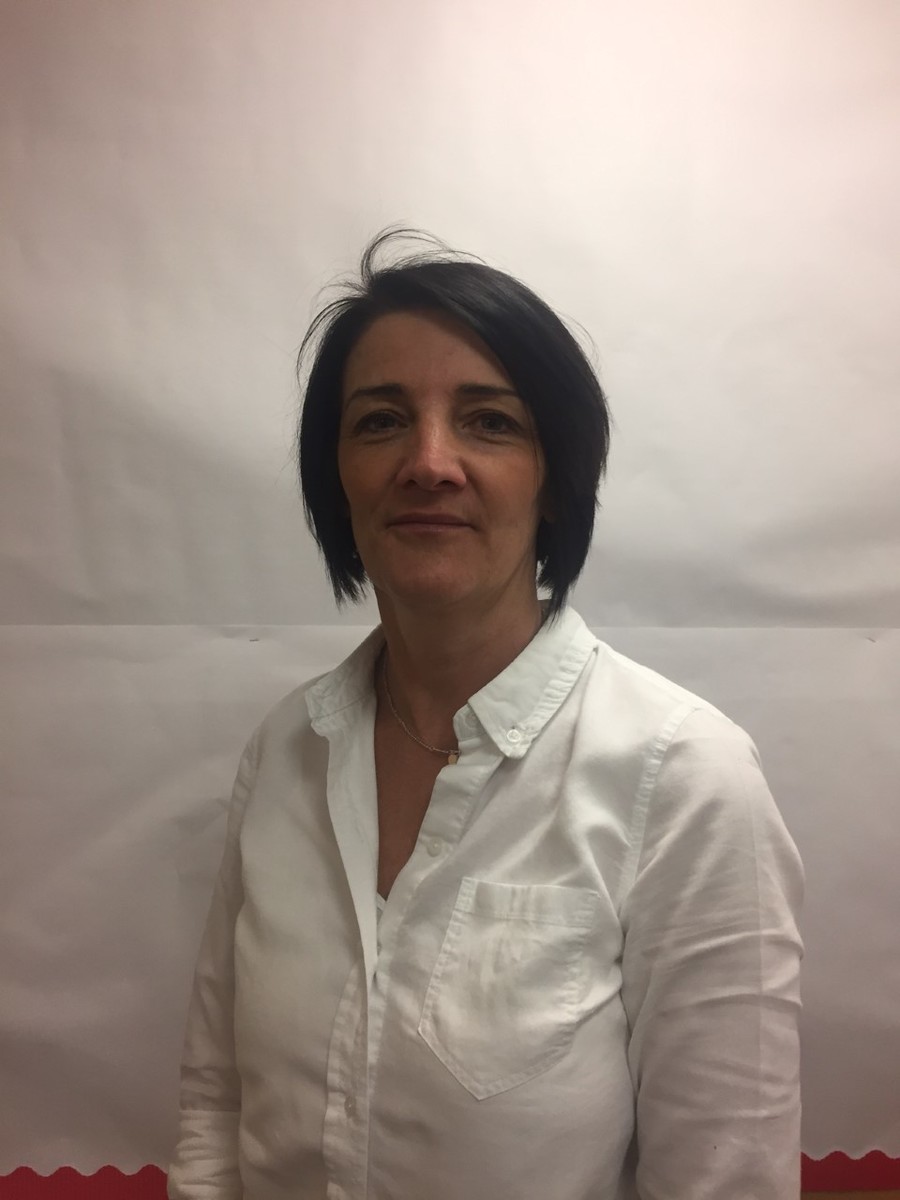 Our Nursery Library
Please make full use of our free Nursery library. You may take a book with your child as often as you like!
(Bookbags are available from the office for £4.)