Welcome to the Nursery Webpage
Our themes for this half term are 'Autumn' and 'This is Me!' We will be discussing ourselves, our families and family celebrations such as birthdays and weddings in our 'This is Me' topic. As well as this, we will be looking for signs of 'Autumn' with the children and we will have lots of outdoor learning, including and experiencing play in different weather conditions. Every Wednesday we enjoy 'Welly Wednesday' in which the children solely learn outdoors. Please ensure that your child has a pair of wellies which can be kept in Nursery and that he/she has appropriate clothing and footwear for playing outdoors each day.
Each half-term, we will be focussing on specific familiar stories and nursery rhymes with the children. We encourage parents to sing the nursery rhymes at home.
Please find pictures and links below to help with home learning.
Nursery Rhymes

Story Focus

Five Little Ducks

Owl Babies

Wind the Bobbin Up

Leaf Man

Humpty Dumpty

The Little Mouse, the Red Ripe Strawberry

and the Big Hungry Bear

Hickory Dickory Dock
Miss Ramskill
Class Teacher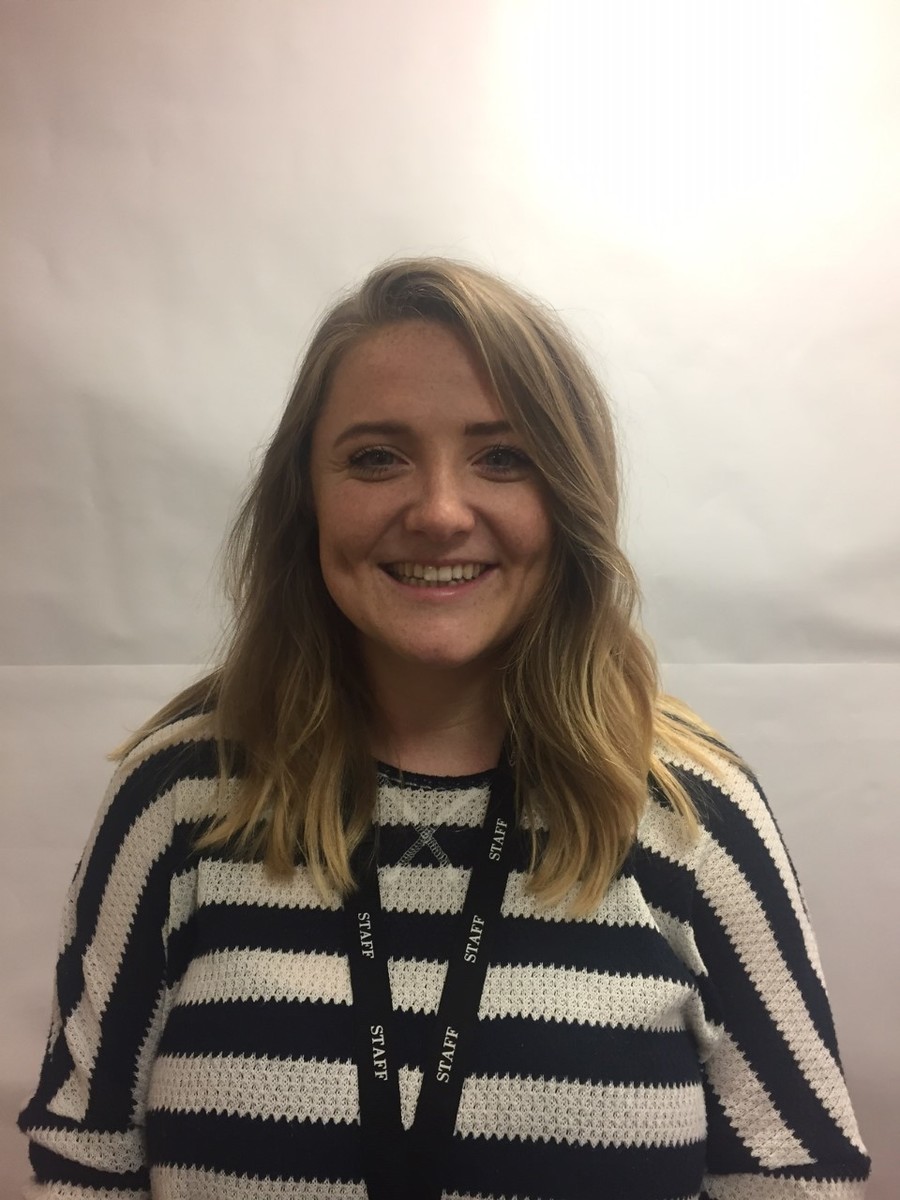 Miss Priestman
PPA Cover on Wednesday AM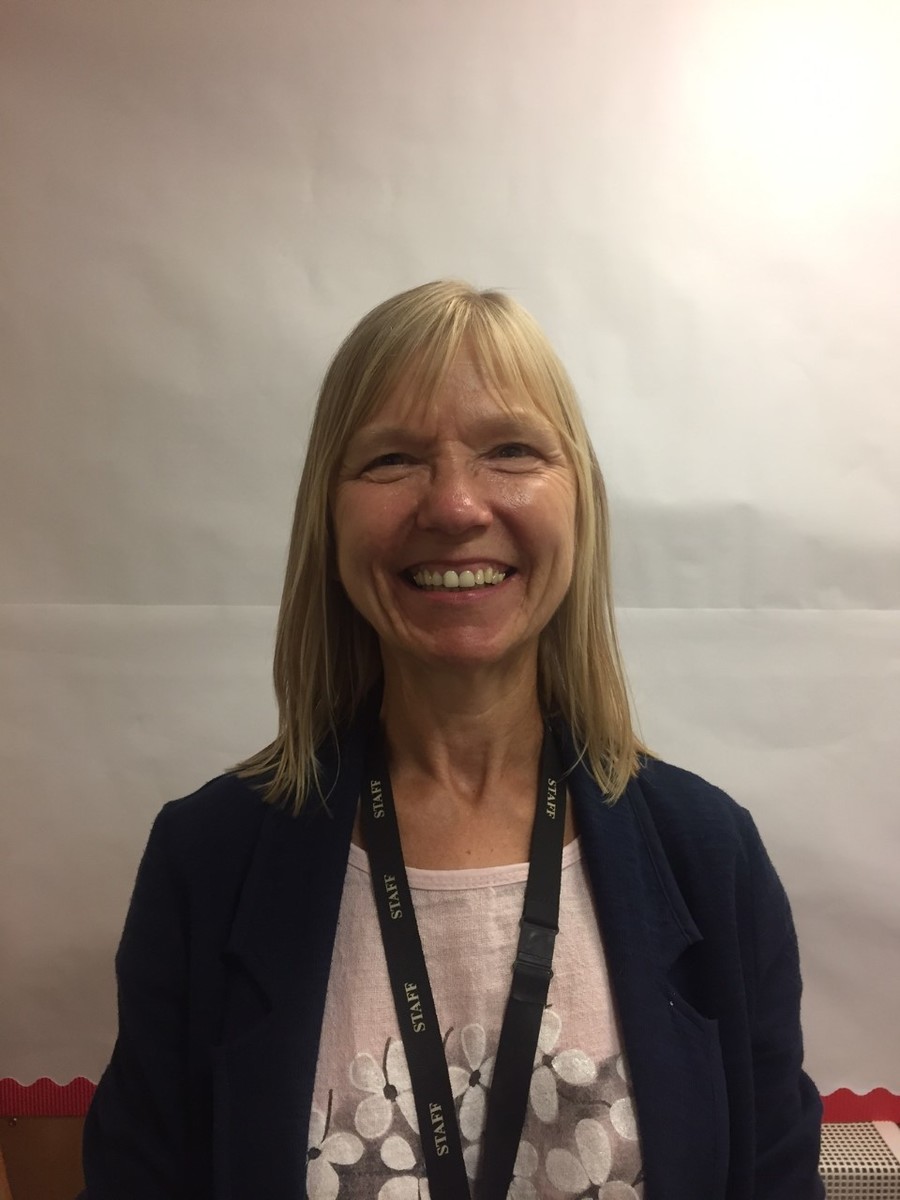 Mrs Morris
Teaching Assistant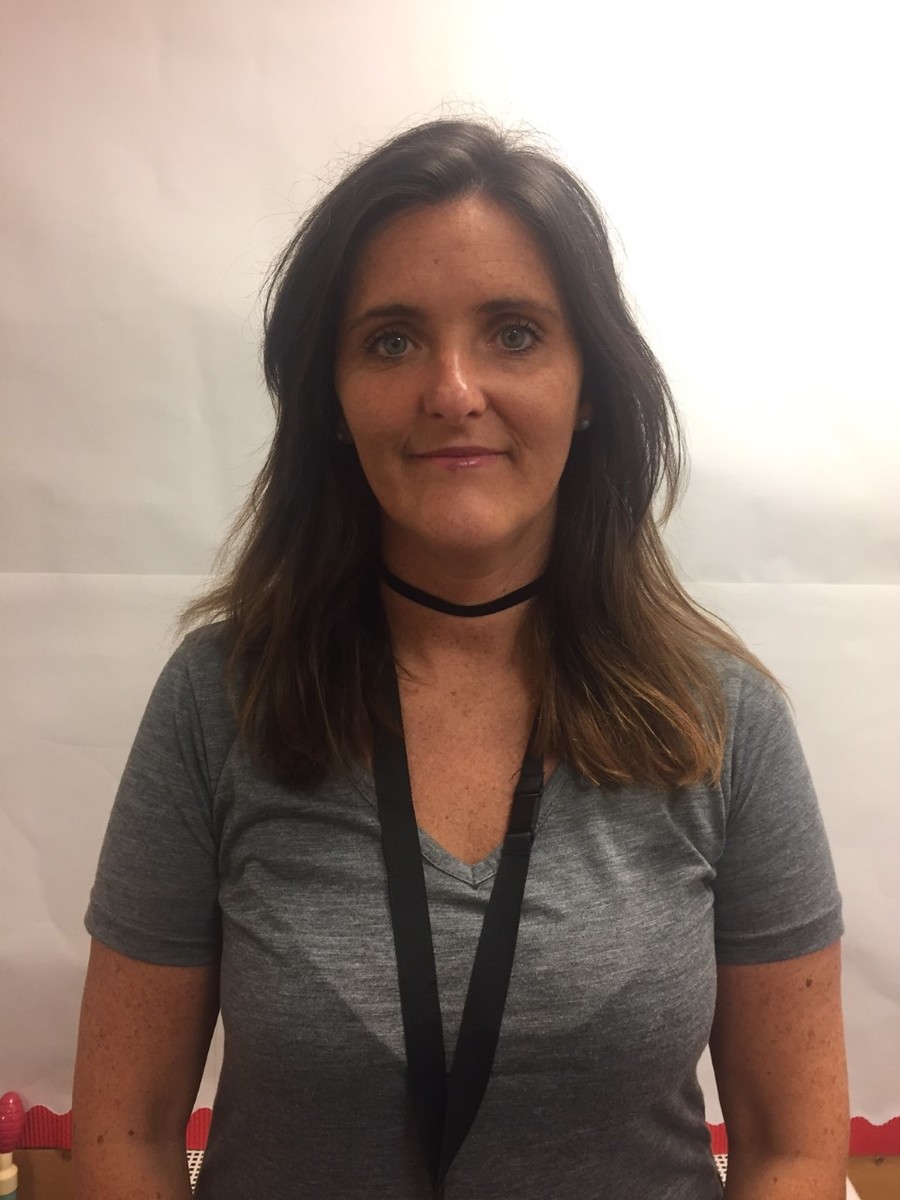 Mrs Horrocks
Nursery Nurse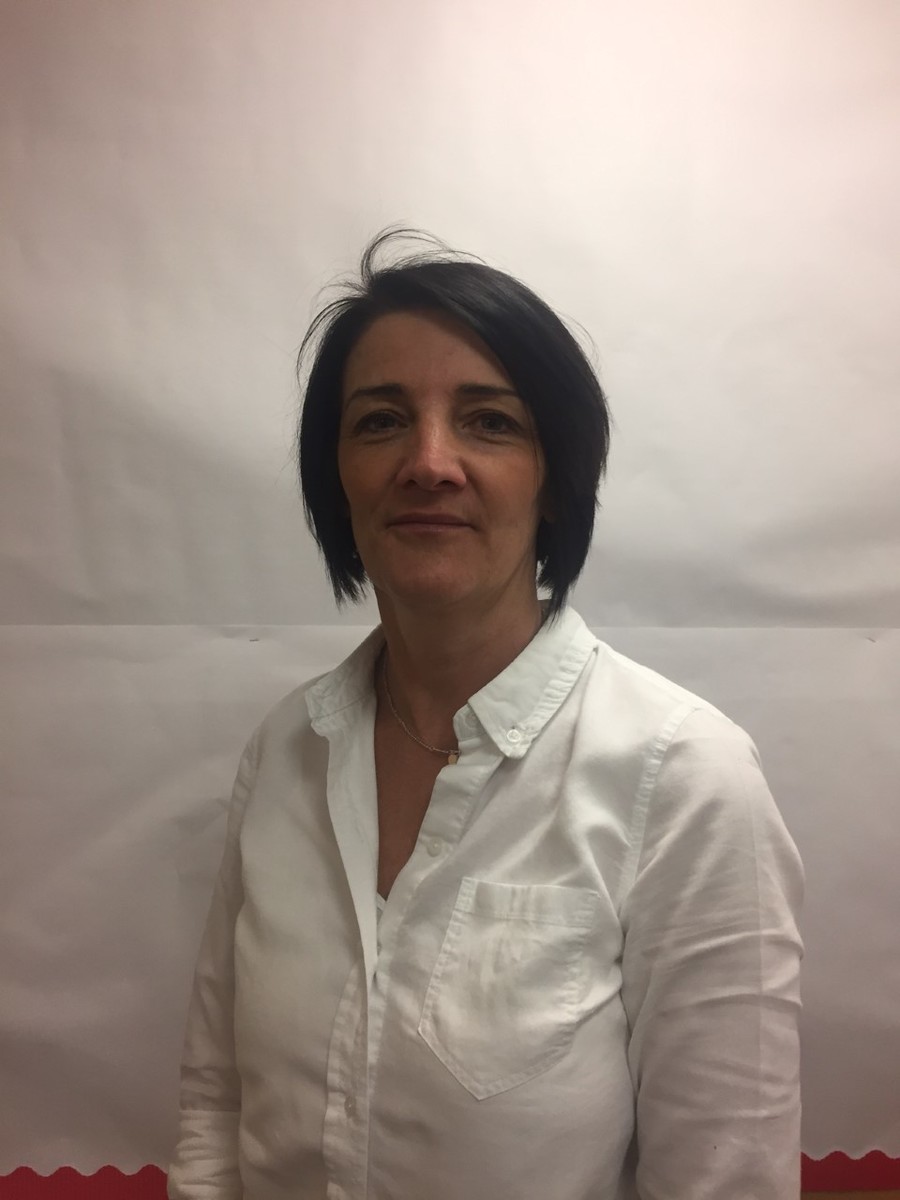 Our Nursery Library
Please make full use of our free Nursery library. You may take a book with your child as often as you like!
(Bookbags are available from the office for £4.)