Science
"Our aim at Highfield is to build scientific confidence that will last a lifetime!"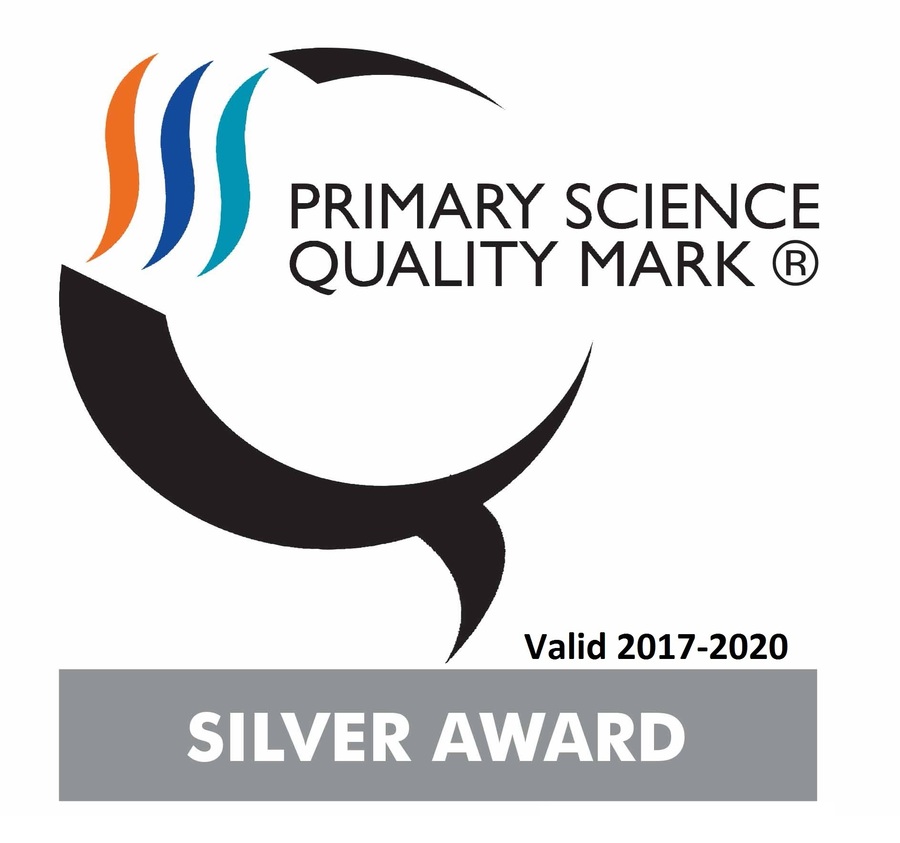 Highfield Primary School have been awarded the Primary Science Silver Quality Mark!
Schools Awarded Primary Science Quality Mark
Primary Science Quality Awards have been awarded to 168 infant, junior, primary, middle and special schools to celebrate a commitment to excellence in science teaching and learning. So far, since its national launch in 2010, over 2300 schools across the UK have achieved the award.
The Primary School Quality Mark scheme enables schools to work together to share good practice and is supported by professional development led by local experts. It encourages teacher autonomy and innovation while at the same time offering a clear framework for development in science subject leadership, teaching and learning.
The Primary Science Quality Mark is led by the University of Hertfordshire, School of Education in partnership with the Primary Science Teaching Trust. It is supported by the Royal Society for Chemistry, the Ogden Trust and the Association for Science Education.
Jane Turner, PSQM National Director said: "Gaining a Primary Science Quality Award is a significant achievement for a school. The profile and quality of science teaching and learning in each awarded school is very high. Children are engaging with great science both in and outside the classroom, developing positive attitudes towards science as well as secure science understanding and skills. Science subject leaders, their colleagues, head teachers, children, parents and governors should be very proud."
Primary Science Quality Mark (PSQM) is the only national award scheme to develop and celebrate the quality of science teaching and learning in primary schools. Schools achieve a PSQM award through a year-long process of initial audit, followed by action and reflection.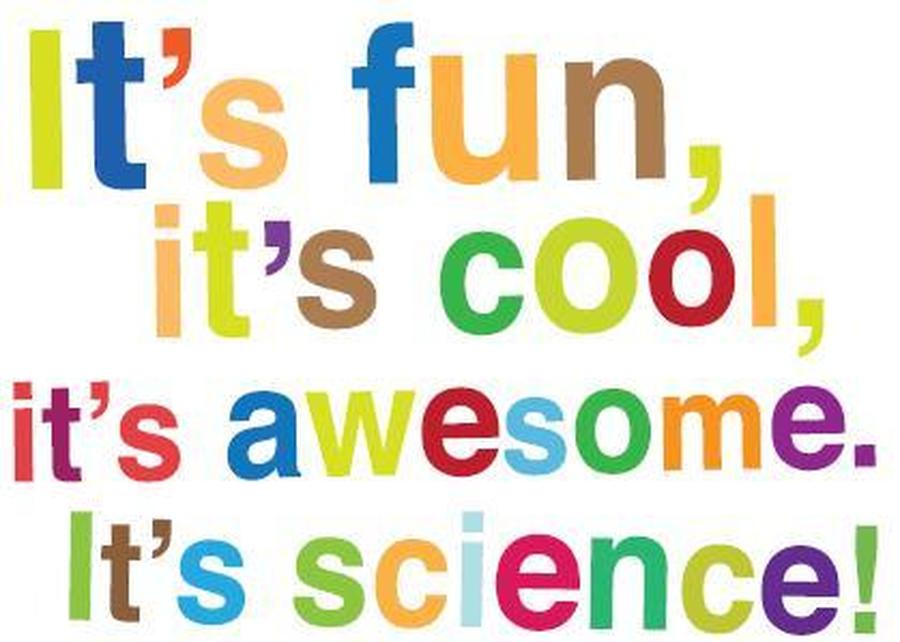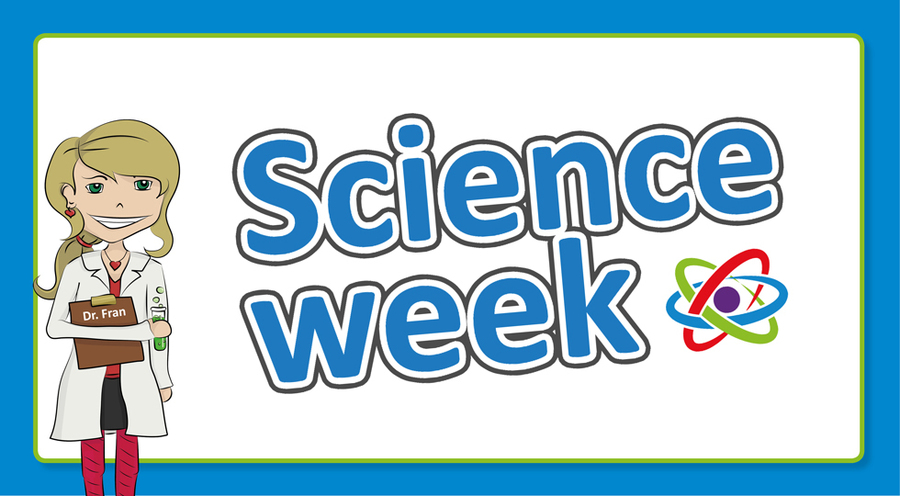 Involve me and I will understand!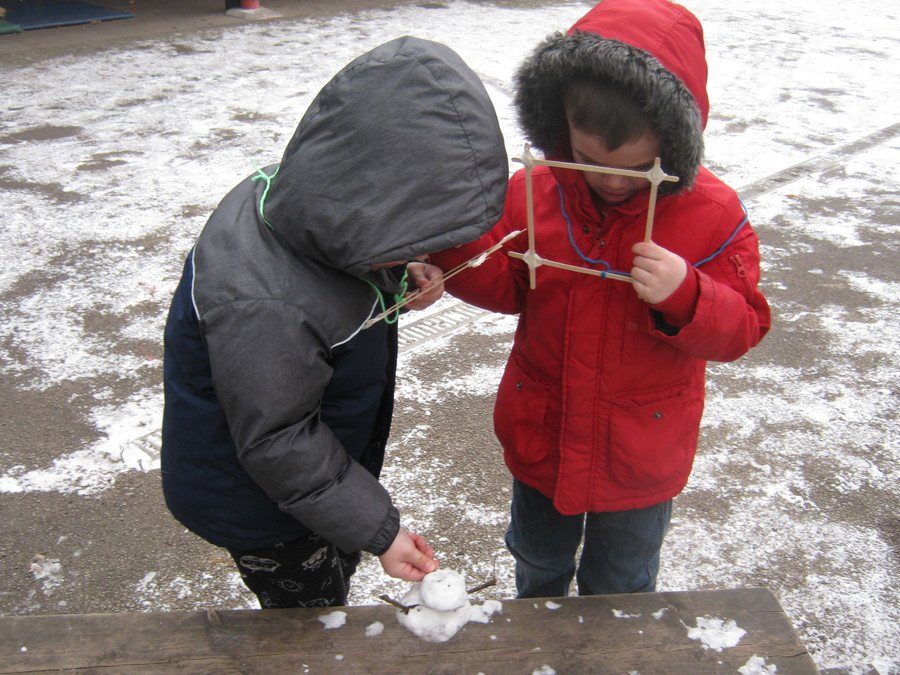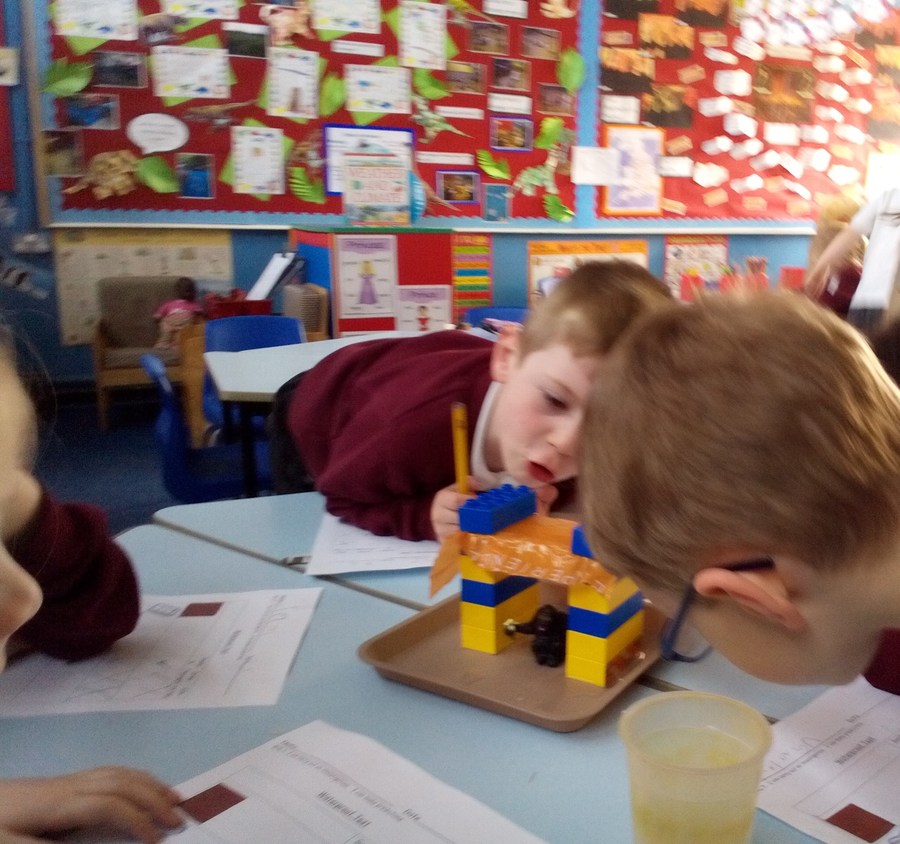 The Great Science Share 5th July 2017: The Big Playground Draw was postponed to 18th & 19th July
On Tuesday and Wednesday 18th & 19th of July all pupils from Nursery to Year 6 went out into the playground armed only a piece of chalk to participate in our Science Big Playground Draw to show and celebrate their learning in Science over the year. Children worked enthusiastically and collaboratively talking to each other about their diagrams and models.
It encouraged revision and fresh discussion on topics already covered and secured deeper understandings as they tried to explain to each other.
Science at Highfield
Science in our school is about developing children's ideas and ways of working that enable them to make sense of the world in which they live through investigation and using and applying process skills. Our creative curriculum approach to science teaching and learning, puts all the strands (Biology, Physics and Chemistry) in 'real life' contexts. This makes science relevant to the children so that they can apply their new knowledge to previous real life experiences and so deepen understanding.
A high-quality science education provides the foundations for understanding the world. Science has changed our lives and is vital to the world's future prosperity, and all pupils are taught essential aspects of the knowledge, methods, processes and uses of science. Through building up a body of key fundamental knowledge and concepts our pupils are encouraged to recognise the power of rational explanation and develop a sense of excitement and curiosity about natural phenomena. Pupils are encouraged to understand how science can be used to explain what is occurring, predict how things will behave, and analyse causes. While it is important that pupils make progress, it is also vitally important that they develop secure understanding of each key block of knowledge and concepts in order to progress to the next stage.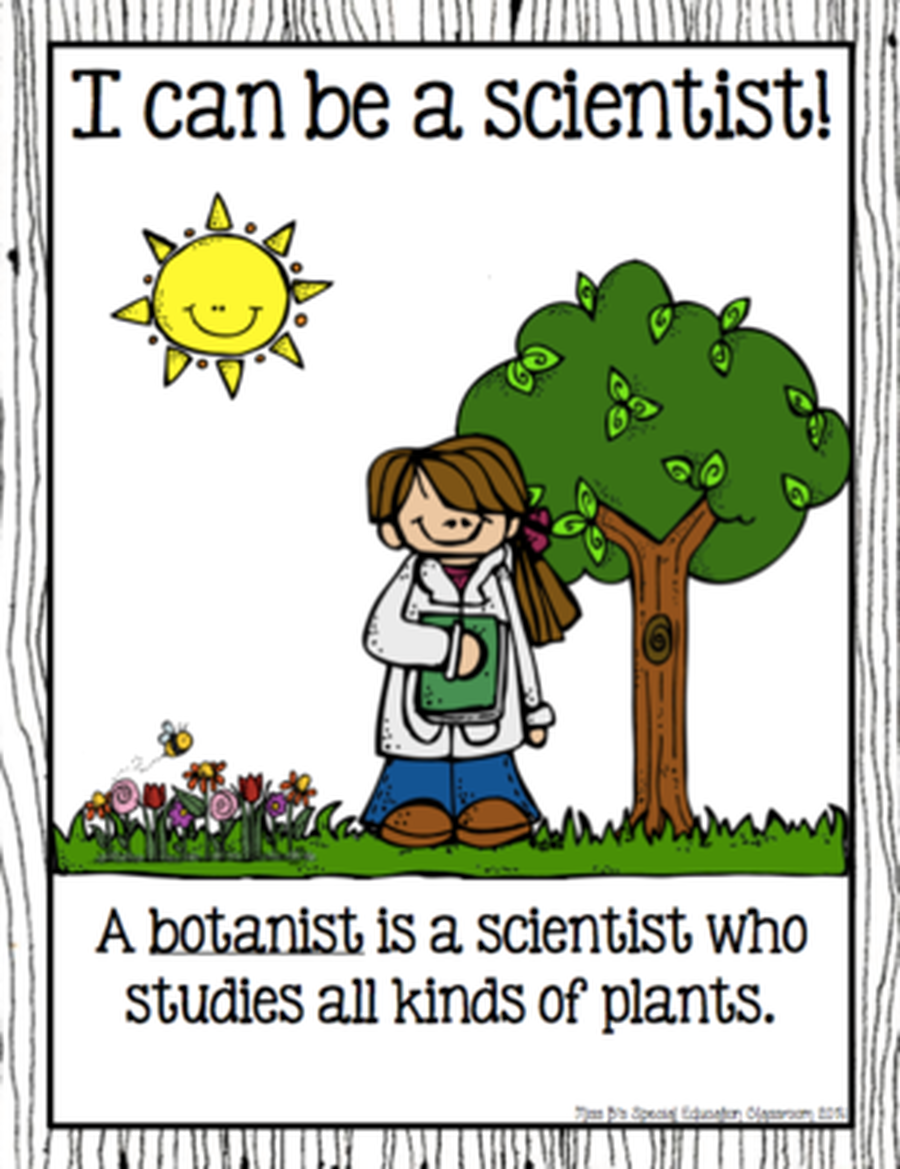 Through science in our school we aim to:
Encourage the development of positive attitudes to science.

Deliver the National Curriculum Science orders in ways that are imaginative, purposeful, well controlled and enjoyable.

Help in developing and extending the children's scientific concept of their world and encouraging them to ask deeper questions about the world around them

Deliver clear and accurate teacher explanations and skilful questioning. Provide guidance but at the same time allow children the freedom to explore as independently as possible.

Make strong, purposeful links between science and other subjects. Using ICT in a meaningful way to extend their learning (Data Loggers, video, photography, microscopes and ipads).

Develop the use of scientific language, recording and techniques.

Enable children to become effective communicators of scientific ideas, facts and data whilst becoming confident and competent at analysing the data they collect. In KS1 and KS2 a minimum of 50% of Science lessons include practical Scientific Investigation

. In the Early Years children are taught the required science elements of the

foundation stage document through active learning opportunities in cross curricular themes.

Develop the following skills of investigation – observation, measuring, predicting, hypothesising, experimenting, communicating and interpreting.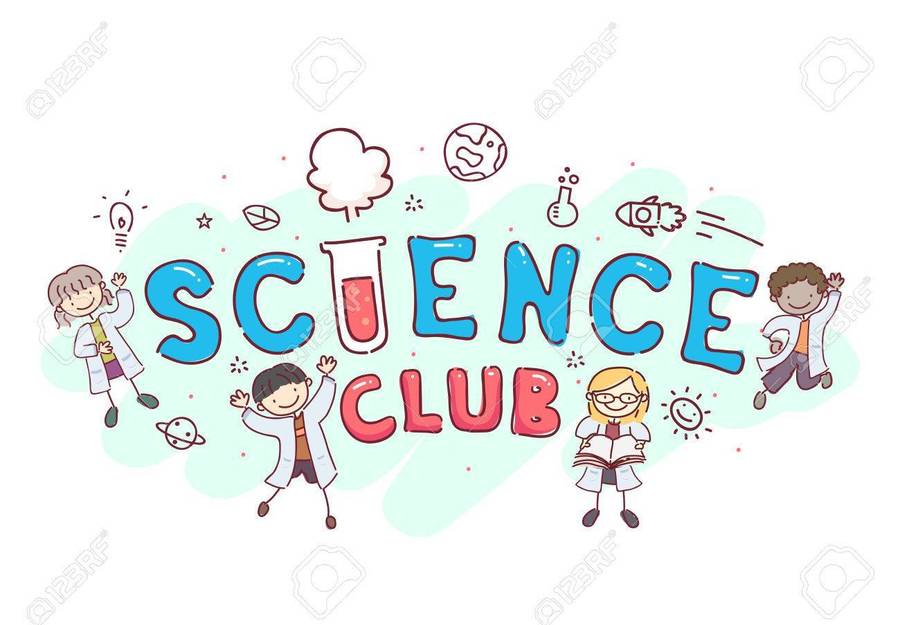 We have continued to run 'Cool Science' Club this year for all our budding young scientists from Year 1 to Year 6.
We aim to nurture an inquisitive mind through a range of hands-on experiments and creative activities. The club offers an exciting way to explore a range of science topics and help pupils relate scientific ideas to real world examples.
Lots of things we make and do can be taken home for more enjoyment.
In the autumn and spring terms the club is open to Lower KS2 and Upper KS2 respectively. In the summer term the club will be open to KS1 pupils assisted by our Cool Science Assistants from Upper KS2. This year we have focused on engineering challenges opening children eyes to the what being 'an engineer' means - making catapults, paper towers , rafts and marble runs to name a few projects.
Most of all we have FUN!!!
Ms Priestman (Science Club Leader)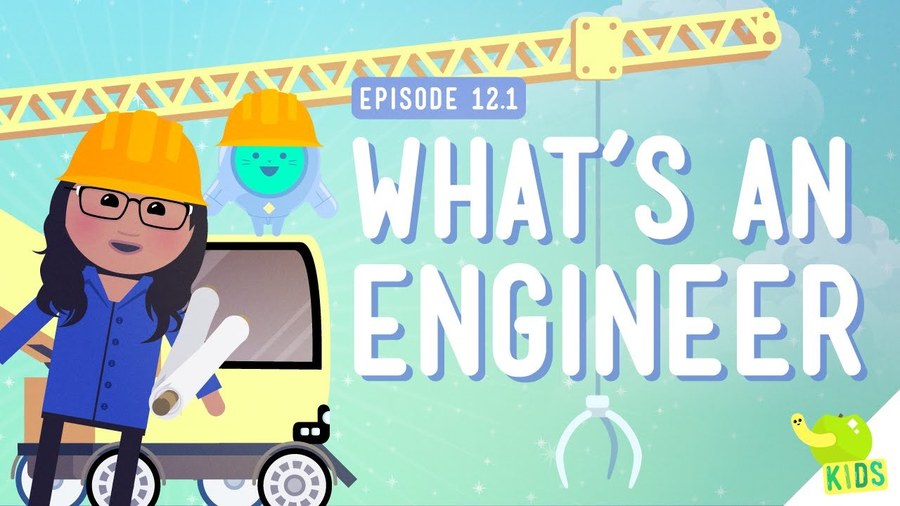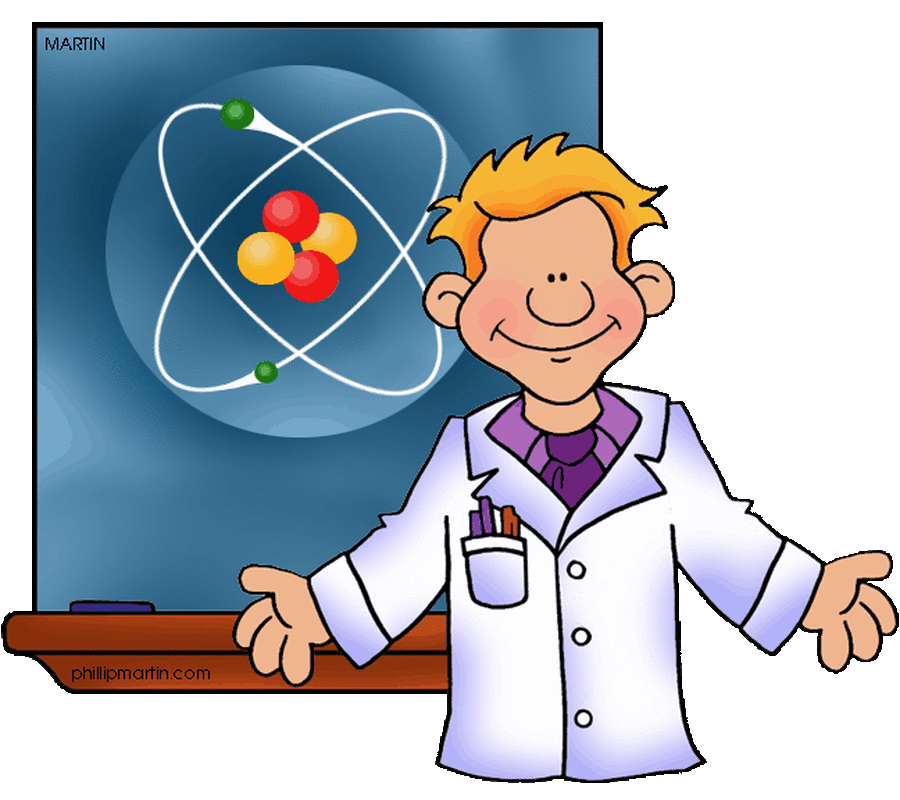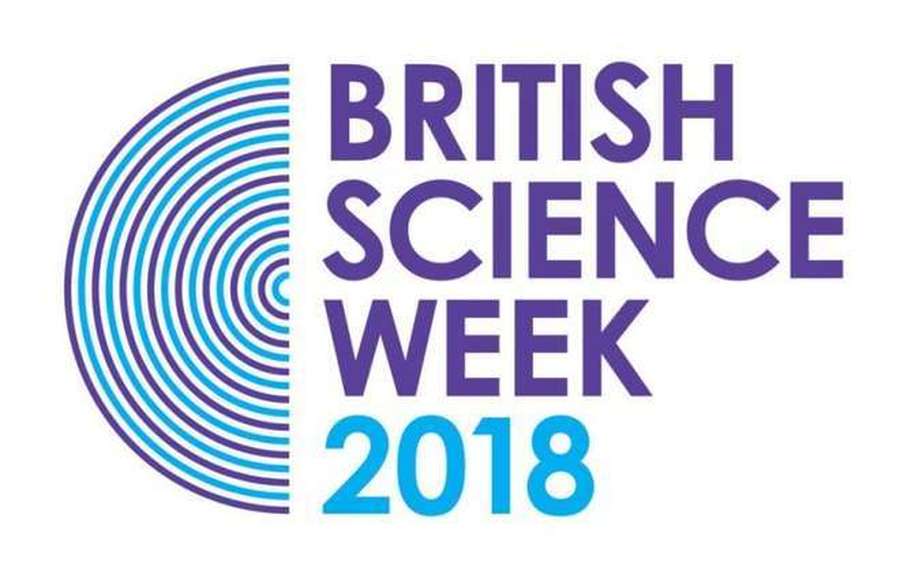 Highfield Science Week 12th to 16th March 2018
All the children are really excited about the week ahead.
This year the focus will be on 'Explorations and Discoveries' in Science that have impacted on our everyday lives such as in medicine, engineering, physics, the internet and space to name a few . Each class will use their own ideas with children planning and carrying out their own investigations.
Other Activities and Opportunities:
A Science Quiz for upper KS2- an inter class event - Friday Lunchtime 12pm to find who will be crowned Highfield Science Superstars 2018?
I wonder who will win the coveted trophy this year?
Highfield Science poster competition- Change in Science: Children from Nursery to Year 6 can take part in the Science week poster competition. Entries will be judged the first week back with presentations taking place in the celebrations assembly on the first Friday
Science Week is a great opportunity for science to take centre stage and for the children to get involved, and really embrace how exciting science can be. The 'hands on experiences' helped to further raise the profile of science within our school as well as being great fun.
Look at the pictures below to see some of last year's fun.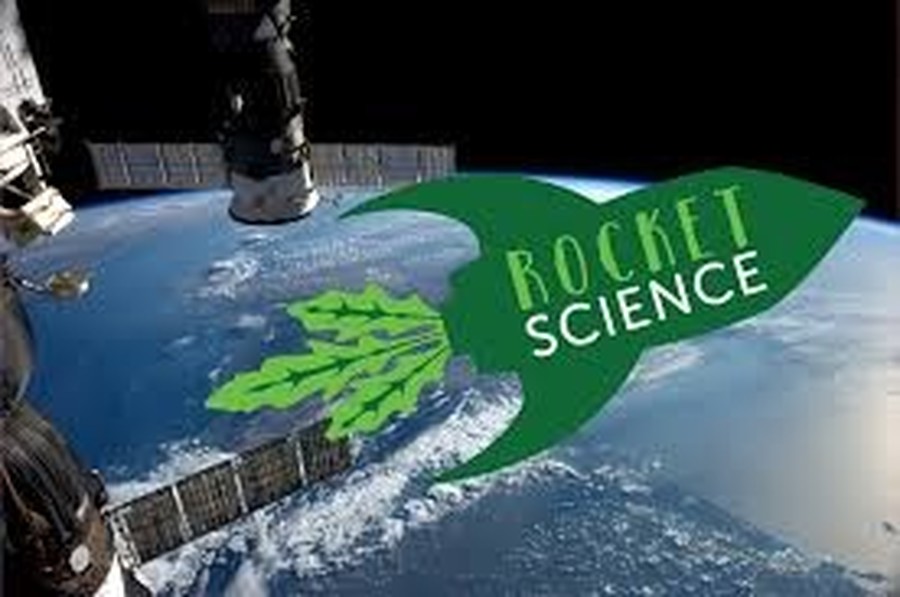 ROCKET SCIENCE.
RED & BLUE SEEDS
Several months ago seeds were sent up to the ISS as part of a joint venture between the RHS and the UK space agency as part of an 'educational project.' In April they were returned to earth along with the US and Russian astronauts. KS2 Highfield pupils have been chosen to take part in a nationwide experiment to observe the effects of several months in space on seed growth. We have recorded measurements daily and will be uploading them as part of a national data base later this month.
TAKE A LOOK AT HOW THE PLANTS GREW!
Winners of our Change in Science Poster Competition 2017
EYFS: Samuel Ellis
KS1: Mabel Brown
LKS2: Rasha Alkhfaji
UKS2: Hannah Warburton & Megan Greenlee