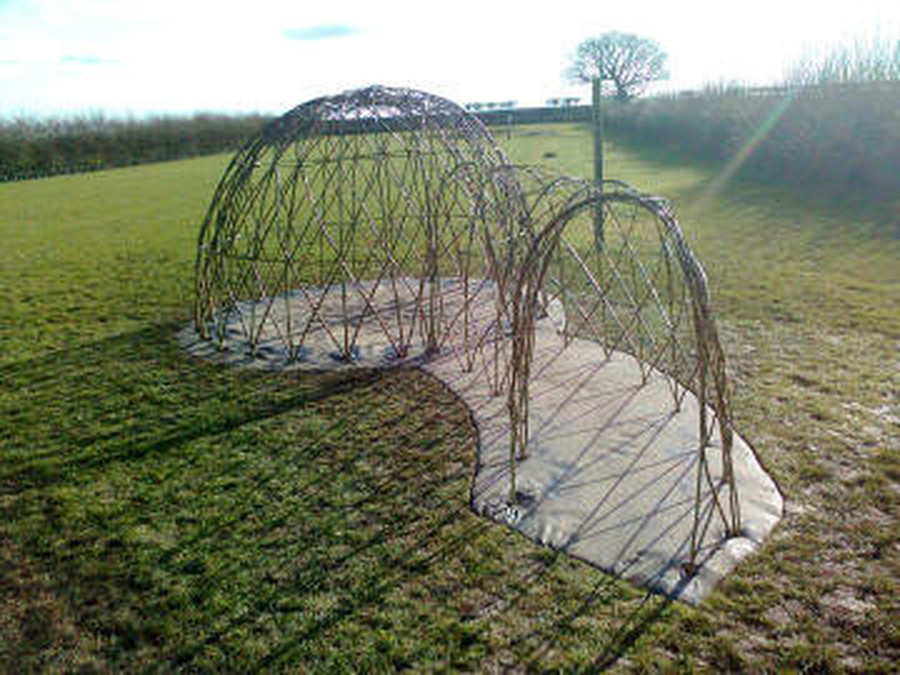 Autumn term focus - Bug hotel (2016)
The Eco-Councillors are planning to revamp the 'Bug Hotel' in the Autumn term. If you have any household junk you no longer need please bring into Mr Phelan (Class 8).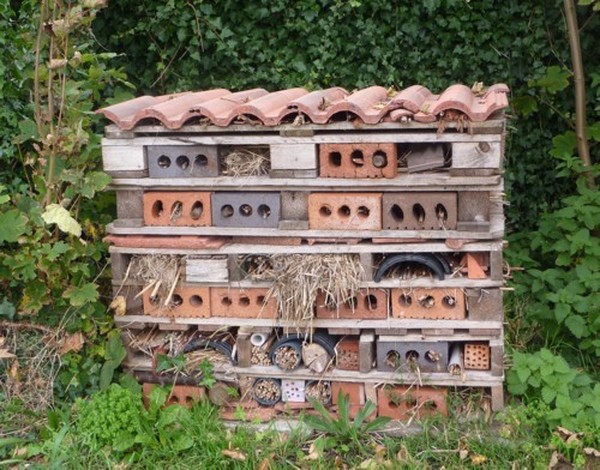 Summer 2016 - Over the summer term, the eco-club monitored whether classes were being eco-friendly and turning off their lights and whiteboards when they were not needed. Our energy-saving eco-councillors were busy snooping around the classrooms during lunchtimes and were really pleased with how many lights and whiteboards had been turned off! Mrs Bradley and Mr Phelan's classes were awarded with the Eco certificates for being the most energy saving classes. Keep up the good work children.
Highfield's Walking Bus
Highfield's Walking Bus is now run by a small group of dedicated parents. The route begins at the mini-roundabout at the junction of Bradfield Road and Humphrey Lane.
The children and adults were recently provided with brand-new fluorescent jackets by Specsavers in Stretford to ensure they keep safe whilst walking to school.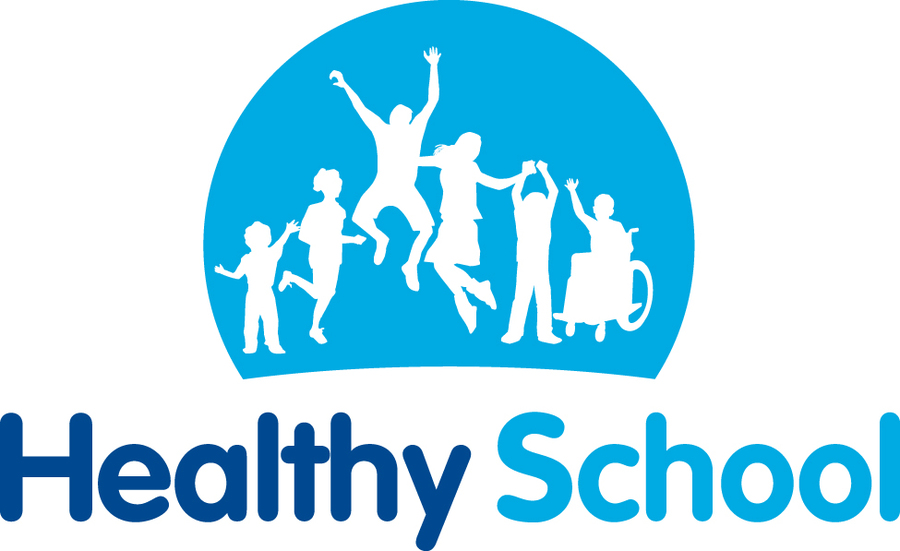 After many lengthy discussions, comparisons of nutrition information and surveys to both parents and pupils, the Highfield Healthy Tuckshop launched some new and exciting snacks to purchase! Pitta breads are proving very popular so far as well as some of the old favourites (bread sticks and fruit nuggets)! Fresh fruit will also be available.