PLEASE STAY AT HOME, KEEP SAFE, SAVE LIVES. Wash your hands thoroughly and regularly for 20 seconds
Coronavirus - INFORMATION FOR CHILDREN
The government have produced a children's guide to coronavirus which aims to answer children's questions about coronavirus, tell children how to stay safe and protect other people and how to help them make the best of their time at home. This is available at the following link:
https://www.childrenscommissioner.gov.uk/publication/childrens-guide-to-coronavirus/ or downloaded HERE.
Click HERE for a book explaining Covid-19 and social distancing in a child friendly manner.
CLASS 7
Welcome to the Class 7 webpage. Use the menu below to access our range of content.
Class 7 Email:
I hope that everyone is staying safe and well. I would love to see pictures of what you have been getting up to! Please send any pics, messages or requests to class7@highfield-primary.trafford.sch.uk
For any urgent concerns, then please email highfield.admin@trafford.gov.uk
School Closure - Photos from Home
New video available!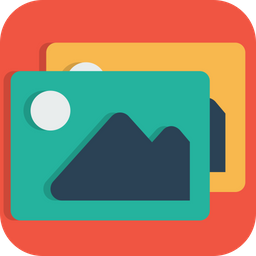 Chapter 6 part 1&2 now available!