To begin this half term, we are continuing with our learning about the Stone Age and Iron Age. We will then spend some weeks learning about how the Romans changed life in Britain.
The Stone Age to Iron Age
For our theme, which includes a wide range of foundation subjects including geography, history and art, we will be learning about the Stone Age and the change in human life as we passed into the bronze and iron ages.
Throughout the unit we shall improve our chronological understanding by learning: that the stone age included the dawn of man and took place over hundreds of thousands of years; how humans developed 'technology' such as fire, tools and metal; and how humans changed the way they live over time to become farmers who settled in one area.
Literacy
In literacy, children will learn to recite a non-chronological report about a Tyrannosaurus Rex. We will then study the features of informaiton texts, practise writing in the style of one and collect notes about Stone Age animals before making our own report about a woolly mammoth or sabre tooth tiger.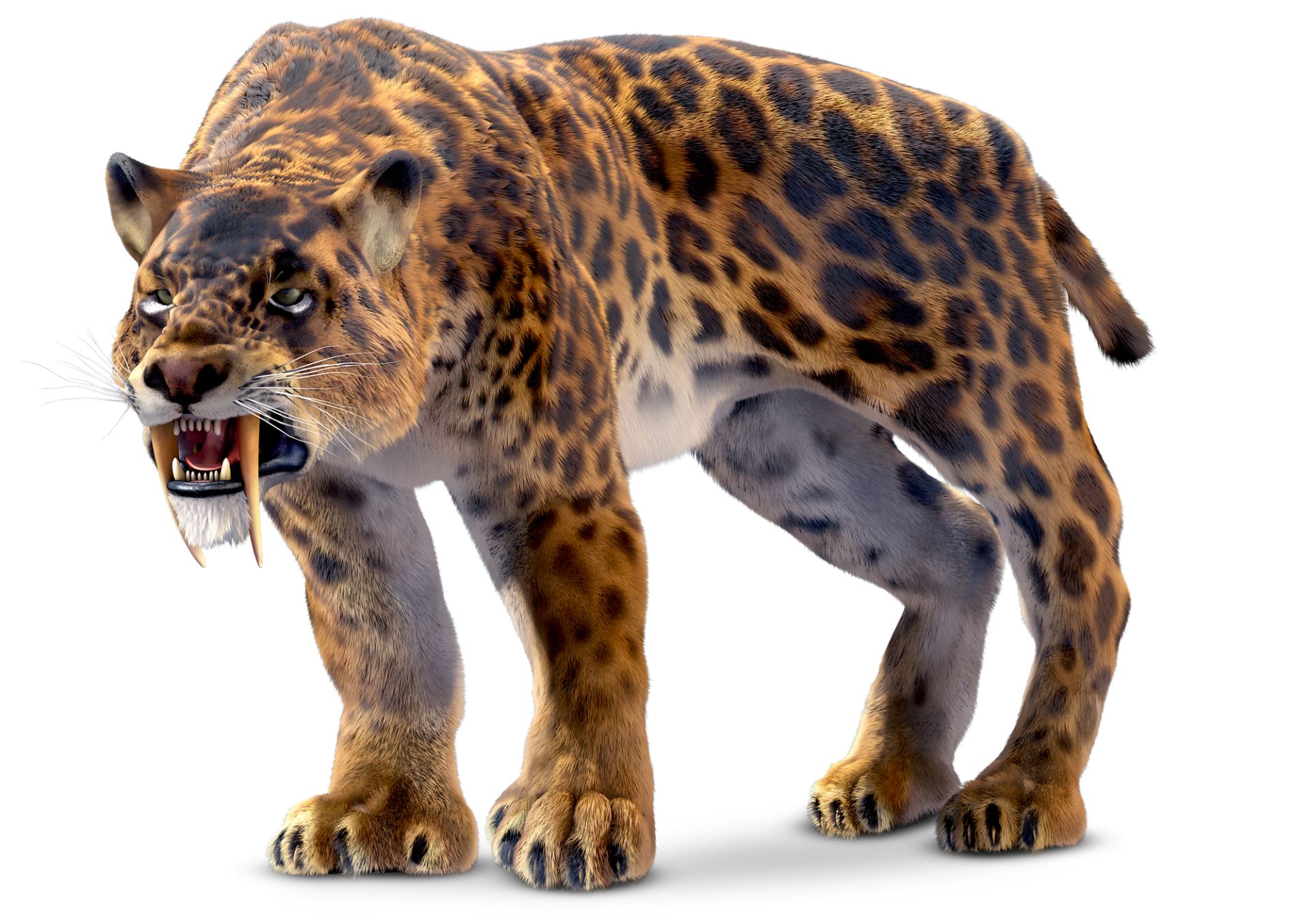 We loved reading Wilf The Mighty Worrier last term and I am delighted that so many children have collected some of the other books in the series to continue their enjoyment at home.
Our text for this term is the classic, The Demon Headmaster! Dinah is new to her school and it doesn't take long before she realsies that something strange is happening. All of the children are perfectly behaved and talk like robots. And there's definitely something unusual about the Headmaster too...
Please ask your child about it and stoke their enthusiasm for this text.
Maths
Mathematics
This half term we will be learning how add, subtract, multiply and divide using mental strategies and written calculations. We will apply these methods to different problems including using the inverse as well as being able to explain how we got to our answers which we call 'reasoning'.
Please support your child with their times tables through regular practice. We are focusing in the 6 and 7 times tables.
The following page includes worksheets and online games related to the targets for this term:
http://www.snappymaths.com/year4/y4number/y4number.htm
It is REALLY important to practise times tables & learn them off-by-heart. We will be focusing on 6x and 8x tables this term.
https://www.youtube.com/watch?v=9XzfQUXqiYY
https://www.topmarks.co.uk/maths-games/hit-the-button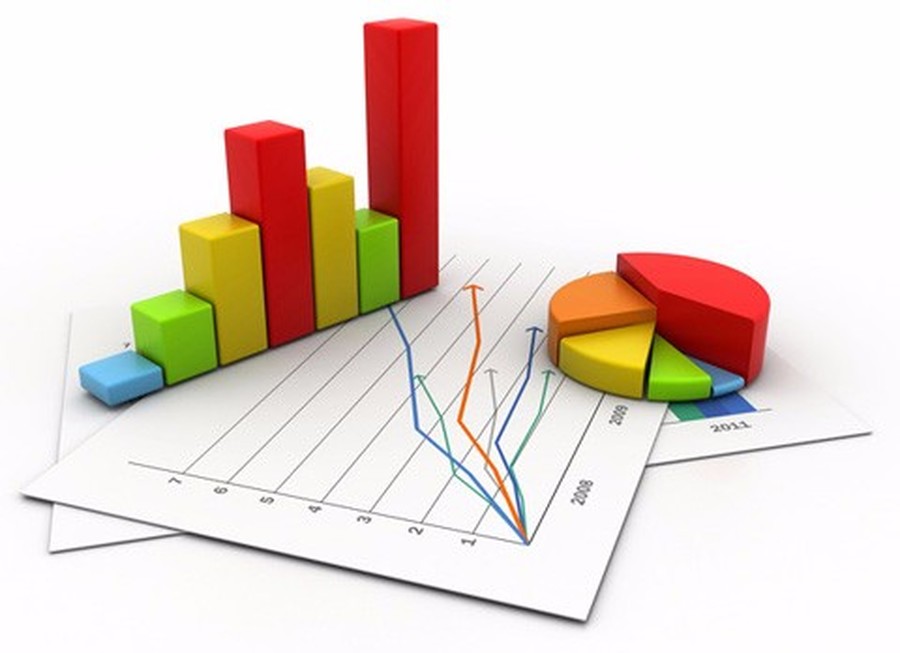 In other areas of the curriculum we will be looking at the following:
Science:
In science, we are continuing to study light and shadow. We will learn about the way light travels, how shadows are formed and ways we can manipulate them. This will also include how the earth's movement in relation to the sun affects shadows.
PE:
Our first outdoor PE topic for this term is cricket. We are lucky to have a coach from Lancashire Cricket joining us each week to develop our knowledge and skills in the game.
Design Technology
Linked to the Roman theme, we shall design and make our own Roman sandals using sewing techniques.
PSHE:
This half term our unit of work is about relationships where we will look at friendships and bullying
R.E:
Our topic is 'Why is the bible important to Christians today?' We will be looking at different aspects of the Christian faith.
Computing:
The computing unit of work is called 'We Are Toy Designers'. The children will work together to design a simple toy that incorporates sensors and outputs. They will then create an on-screen prototype of their toy in a programme called Scratch.
Music:
In music lessons this half term we will be creating our own compositions using glockenspiels.