Ancient Egypt
For the next two half terms, Class 7 will be learning about the wonders of Ancient Egypt.
The topic kicks off with an exciting trip to the National Museums in Liverpool on Thursday 27th February. After this, we will continue to learn about the past through exploring artefacts such as canopic jars, statues and busts. Some of the interesting activities and subjects included will be mummification, the ancient pyramids of Giza and ancient rituals.
English
In English, we are learnig a science fiction text all about an alien abduction! Once we have learnt the story we will use its structure to create our own stories with our own characters and settings.
In reading lessons we are reading 'Crowns and Code Breakers' which is a mystery story about a group of children who turn detectives to solve a problem of a missing boy and a stolen suitcase. Perhaps the solution lies in the heritage of their African grandmother...
Please ask your child about it and stoke their enthusiasm for this text.
Maths
Mathematics
In Maths lessons this term, we will be focusing on fractions and decimals including equivalent fractions, ordering decimals and adding and subtracting fractions. We will begin by studying decimal place value and relating them to tenths and hundredths.
Please support your child with their times tables through regular practice. We are focusing in the 6 and 7 times tables.
The following page includes worksheets and online games related to the targets for this term:
http://www.snappymaths.com/year4/y4number/y4number.htm
It is REALLY important to practise times tables & learn them off-by-heart. We will be focusing on 6x and 8x tables this term.
https://www.youtube.com/watch?v=9XzfQUXqiYY
https://www.topmarks.co.uk/maths-games/hit-the-button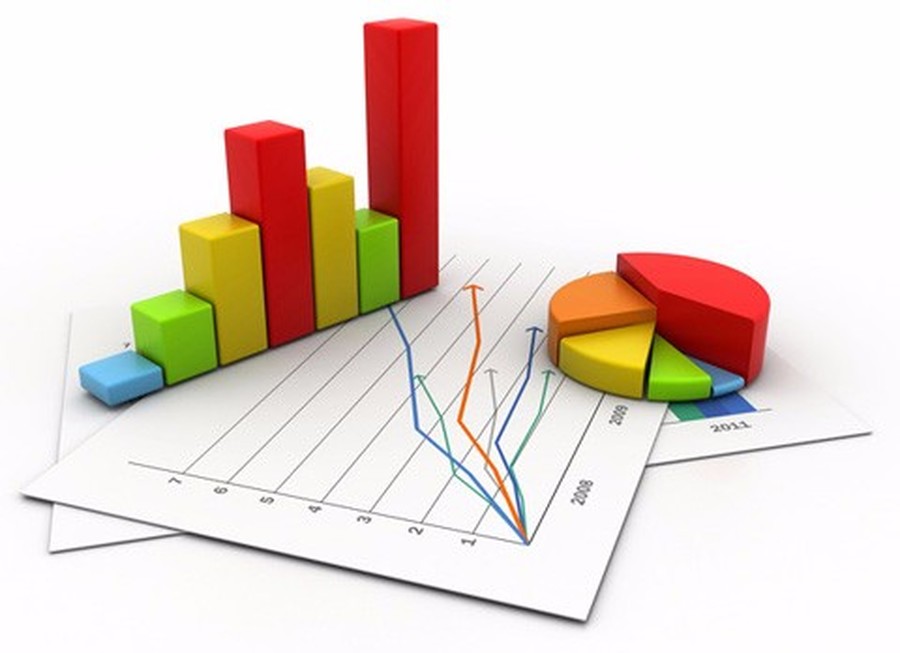 In other areas of the curriculum we will be looking at the following:
Science
This half term, we will be finishing off our topic on Forces and Magnets before moving on to look at Plants. Within this, we will look at the names of different plants, what they need to grow and the life cycle of a plant.
.
Art/DT
To tie in with our Ancient Egypt theme, we will make and decorate our own papier mache canopic jars. But don't worry; we won't be filling them with human organs like the gruesome Egyptians did!
Music
This half term we will be looking at Country and Western music during our singing assemblies. Within class we will continue to learn how to play the glockenspiels.
PE
We will continue our dance unit -we are using the music Carnival of the Animals to inspire us.
Outside, we will be learning how to play tag rugby and the rules needed to play the game.
Computing
In computing we will continue to make our own sporting theme tunes using the app 'Garage Band'. Using editing skills such as looping, we will be creating melodies and beats that represent a range of sports, some of which will be used for our next intra-school tournament.
Wellbeing
During our Wellbeing time, we'll be thinking about how to manage and express our feeling and emotions and why this is important. This links with us always trying to use a growth mindset when completing our work.
PSHE
Our PSHE unit is all about relationships with others. This includes: discussing types of relationships, how our behaviours can change from one relationship to another; and maintaining appropriate boundaries.