Our Local Area
For this term's theme we are studying the local geography of Urmston and Stretford. We will use this opportunity to use and explore different types of maps, land use and transport. As part of the theme children will learn about the difference between physical and human features; local vegetation and how to plan journeys.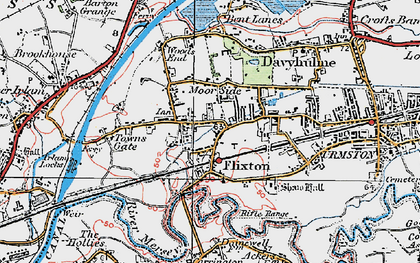 Literacy
In literacy, we are learning how to write instruction texts. Linked to our local area theme, we will learn how to bake Eccles Cake and then write instructions to help othersenjoy this treat too.
We will apply imperative verbs, prepostion phrases and the present perfect tense.
We are continuing to read the classic, The Demon Headmaster! Dinah is new to her school and it doesn't take long before she realsies that something strange is happening. All of the children are perfectly behaved and talk like robots. And there's definitely something unusual about the Headmaster too...
Please ask your child about it and stoke their enthusiasm for this text.
Maths
Mathematics
In Maths lessons this term, we will be focusing on fractions and decimals including equivalent fractions, ordering decimals and adding and subtracting fractions. We will begin by studying decimal place value and relating them to tenths and hundredths.
Please support your child with their times tables through regular practice. We are focusing in the 6 and 7 times tables.
The following page includes worksheets and online games related to the targets for this term:
http://www.snappymaths.com/year4/y4number/y4number.htm
It is REALLY important to practise times tables & learn them off-by-heart. We will be focusing on 6x and 8x tables this term.
https://www.youtube.com/watch?v=9XzfQUXqiYY
https://www.topmarks.co.uk/maths-games/hit-the-button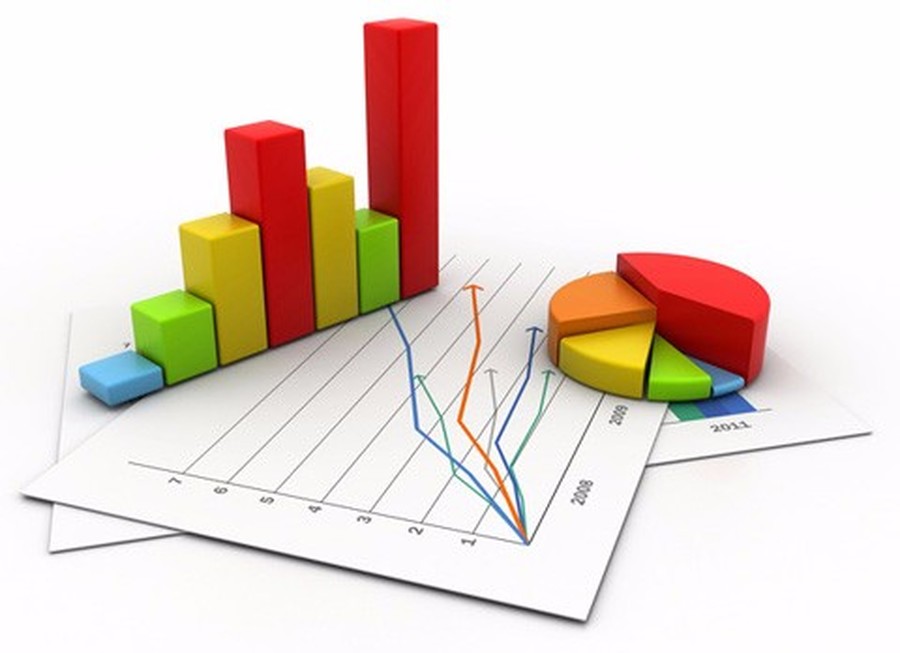 In other areas of the curriculum we will be looking at the following:
Science:
In science, we are continuing to study light and shadow. We will learn about the way light travels, how shadows are formed and ways we can manipulate them. This will also include how the earth's movement in relation to the sun affects shadows.
PE:
Our first outdoor PE topic for this term is cricket. We are lucky to have a coach from Lancashire Cricket joining us each week to develop our knowledge and skills in the game.
Design Technology
Linked to the Roman theme, we shall design and make our own Roman sandals using sewing techniques.
PSHE:
This half term our unit of work is about relationships where we will look at friendships and bullying
R.E:
Our topic is 'Why is the bible important to Christians today?' We will be looking at different aspects of the Christian faith.
Computing:
The computing unit of work is called 'We Are Toy Designers'. The children will work together to design a simple toy that incorporates sensors and outputs. They will then create an on-screen prototype of their toy in a programme called Scratch.
Music:
In music lessons this half term we will be creating our own compositions using glockenspiels.