The Stone Age to Iron Age
For our theme, which includes a wide range of foundation subjects including geography, history and art, we will be learning about the Stone Age and the change in human life as we passed into the bronze and iron ages.
Throughout the unit we shall improve our chronological understanding by learning: that the stone age included the dawn of man and took place over hundreds of thousands of years; how humans developed 'technology' such as fire, tools and metal; and how humans changed the way they live over time to become farmers who settled in one area.
Check out the 'homework' page to see our theme related homework task for this term.
Literacy
In literacy, children will learn to retell a story based on 'Sand Wizards' about a boy who has difficulty making a friend on the beach. Ask your child to retell the story at home!
Once we've learned the story, we will practise: using 'show not tell' to convey emotions of characters; build descriptions using advjectives and adverbs; and using full stops accurately to end a sentence.
Our first class text of the year will be the fun and very amusing 'Wilf The Mighty Worrier' by Georgia Pritchett. This is the funny tale about a boy who has to overcome his endess list of worries to stop his new neighbour from OVERTAKING THE WORLD!
Please ask your child about it and stoke their enthusiasm for this text.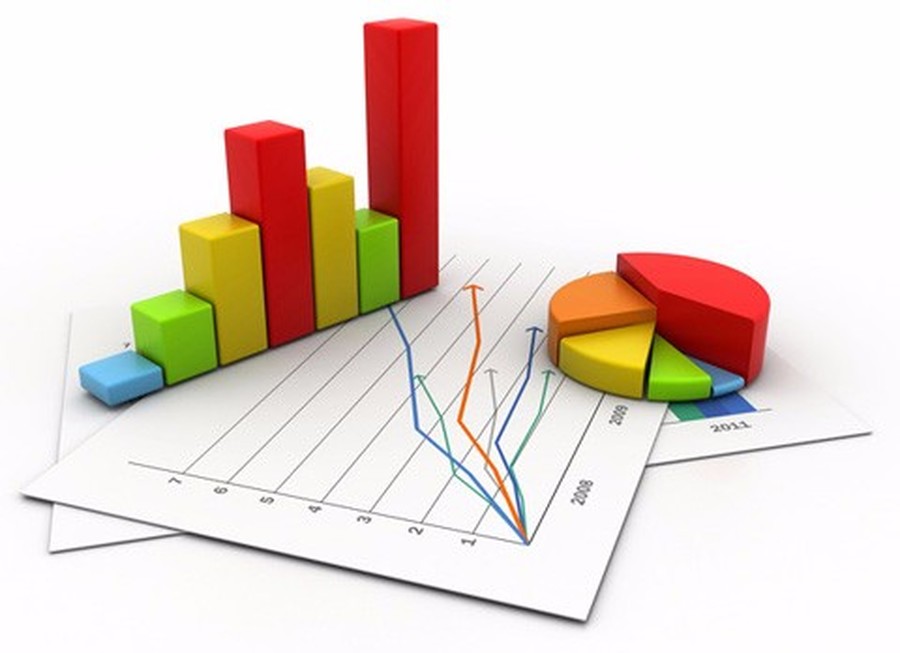 In other areas of the curriculum we will be looking at the following:
Science:
In science we will be studying light and shadow. We will learn about the way light travels, how shadows are formed and ways we can manipulate them. This will also include how the earth's movement in relation to the sun affects shadows.
PE:
Our first half term of outdoor P.E. will focus on team-work and communication skills through a range of sports and activities. During indoor lessons, we will develop our co-ordination and balance through gymnastics.
Design Technology
We will be making our own carousels using cams wheels and motors linked to our Literacy unit.
Art:
In art lessons we will explore the Stone Age cave paintings found at Lascaux before applying sketching and shading skills with charcoal.
PSHE:
We will begin with a focus on roles and responsibilities. This will encompass transition work and activities relating to our CARE motto.
R.E:
Our first topic is 'Why is the bible important to Christians today?' We will be looking at different aspects of the Christian faith.
Computing:
This term's computing unit is 'We are Software Developers'. We will be programming our own educational games using a range of coding skills.
Music:
In music lessons this half term we will be looking at different examples of Reggae music.