Class 7 Homework
Literacy and Numeracy Homework
Each Wednesday, your child will bring home a maths and literacy homework book and a task from the book will be highlighted for completion. If there are any issues with homework, please come and speak to me so we can help. Homework Club is also available on Thursday lunch times.
These books have been purchased to support your child's learning at home. Please help your child take care of their books. There will be a small charge to replace any lost books.
Homework books will be sent home on a Wednesday, to be returned the following Monday.
Weekly spelling lists are sent home on Fridays to be learned for a test the following Friday. Please support your child with these little and often rather than cramming the day before. The quicker something is learned, the quicker it is forgotten!
In addition to this, please ensure that your child reads every night. Reading aloud to an adult is even more beneficial for learning than reading alone so please try to make some time to read with your child.
Theme and Science Homework
A theme related or science homework will be set for each half term.
Our first science task is related to our topic of 'Light and Shadow' and our literacy unit on playscripts.
Create your own shadow puppets (theatre optional!) and write a playscript for them to perform.
Please return entries by Monday 9th December.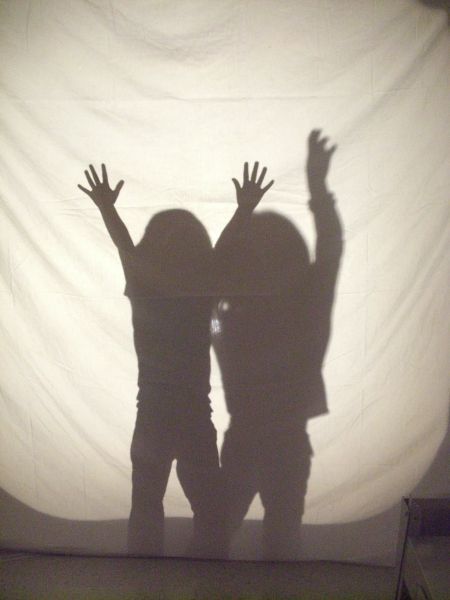 Online Learning Activities
In a recent parent and pupil questionnaire, parents and pupils expressed an overall preference for the homework book format for homework. However, most responses also noted that online activities were enjoyable and provided an alternative learning style.
If you'd like to direct your child towards further activities to help learning, look at the links below for some suggestions:
Literacy games based on...
Numeracy
Times table facts and number bonds - very useful!
Problem solving using bar modelling
Space rocket shooting game - you can choose between lots of different learning objectives
Look here for more activities
Computing
Coding - this 'Hour of Code' website gives children access to a range of coding apps and activities to help build their programming skills and knowledge. Many of them are related to popular characters and games such as Minecraft or Star Wars.
Science and Eco
Re:think - website exploring environmental issues
ExpeRimental - ideas for science experiments that can be done at home
BBC Bitesize - science interactive games and videos related to KS2 topics
Theme