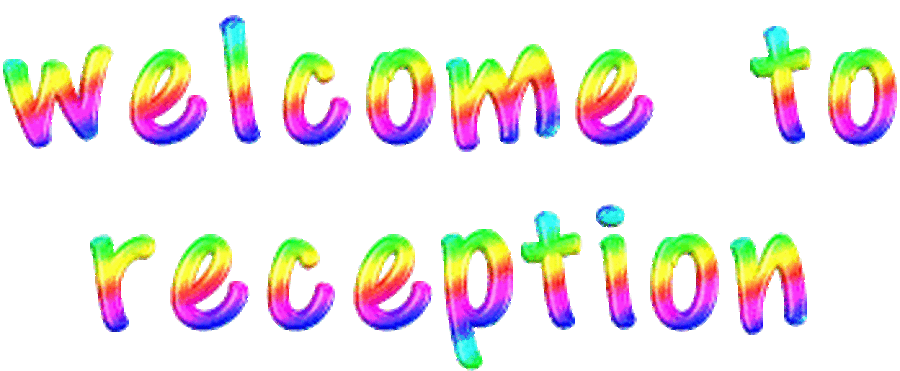 Welcome to Class 1
(Reception)
Mrs Sweeney & Miss Parkar
Autumn Term
'Come Meet the Classroom'
Dear Parents / Carers,
Welcome back, before the holidays, the children were showing a keen interest in dinosaurs so this is what we are basing our theme on. The topic is one of my favorites and provides lots of opportunities for investigating, researching and recording!
Communication Language and Literacy The dinosaur topic will allow lots of opportunity for writing including role play area, handwriting (name practice, patterns, and letter formation) using a range of media (chalk, painting, pencils, markers, on paper and in books). We will look at non-fiction books and learn how these are different from story books, recognising key features. The children are encouraged to 'have a go' at writing – recording the sounds they are able to hear in the words they want to write. We will also look at dinosaur story books, with a focus on Tyrannosaurs Drip by Julia Donaldson.
Problem Solving, Reasoning and Numeracy - We will continue to follow the white Rose Hub approach, exploring numbers 6 onward, within the numbers we will look at, addition, subtraction, doubling, halving and sharing. We will also begin to look at measures. It will be great fun comparing the actual sizes of dinosaurs by measuring on the school playground and children will enjoy making 'swamp punch' measuring different fruit juices!
Craft Area - In the book 'Harry and the Dinosaurs' Harry stuck his dinosaurs back together using glue. We will be using glue and sellotape to stick things together and make our own 3D dinosaurs. Please continue to send in the empty boxes – thank you.
PE - We will continue with our fundamental movement skills and begin gymnastics. Will also play dinosaur games like dinosaur dash, stealing eggs from the nest and balancing on the equipment over the dinosaur swamp! The children will be learning to balance on various parts of their body, observe the effects of activity on their body, move with confidence and imagination and travel around, over, under and through climbing equipment.
Your child will now needs to bring a P.E. kit into school - this consists of a white t-shirt, burgundy shorts and black pumps all clearly named inside a drawstring bag.
Here are some ideas that could support you during this term.
Visit the library to find information books about dinosaurs

What are the names of different dinosaurs?

When did they live?

What do dinosaurs eat?
Find stories and poems about dinosaurs: which is your favorite? Why?

Use natural materials to create a habitat for a dinosaur in your garden; think about what you would need inside it.

Draw a picture of your favorite dinosaur; think about what materials you could use to recreate how you think it would feel to touch.

Find pictures of dinosaurs on the internet using adult support.
Important dates
Thursday 31st October – Spooky Stories in the Library.
Thursday 31st October – Individual photographs
Friday 15th November – Children in need
Wednesday 4th December – tree planting sessions- wellies & warm clothes needed.
Wednesday 11th December - Christmas lunch
Friday 13th December - Nativity performance
A reminder that a voluntary contribution of £00 per week for our Reception Fund would be really appreciated. (£8 this half term) This will help to cover the costs of baking ingredients, extra food for snacks, food tasting etc. This can be paid via parent pay. Thank you for your support.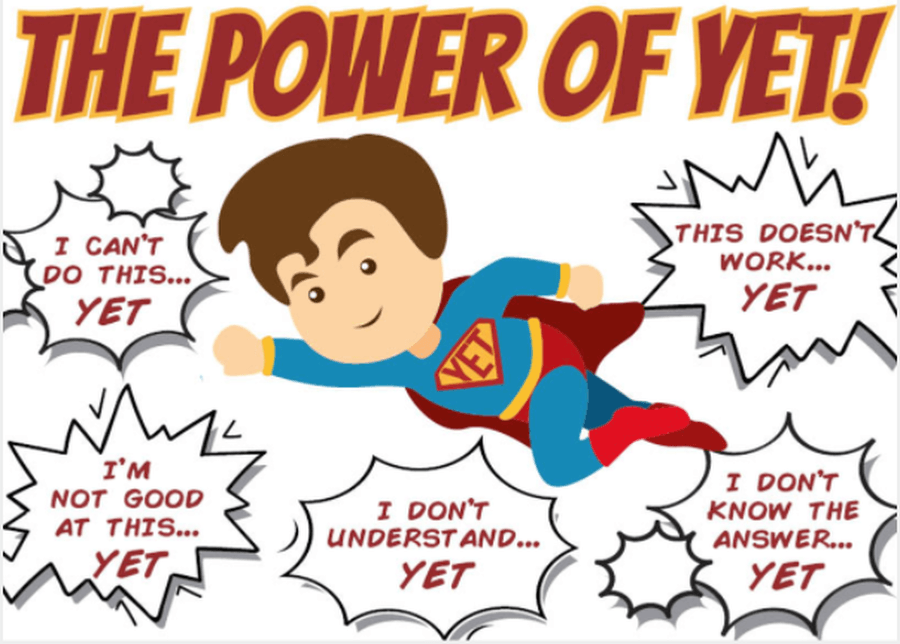 We hope right from the beginning we can establish a strong partnership between school and yourselves as this is fundamental for your child's ongoing progress.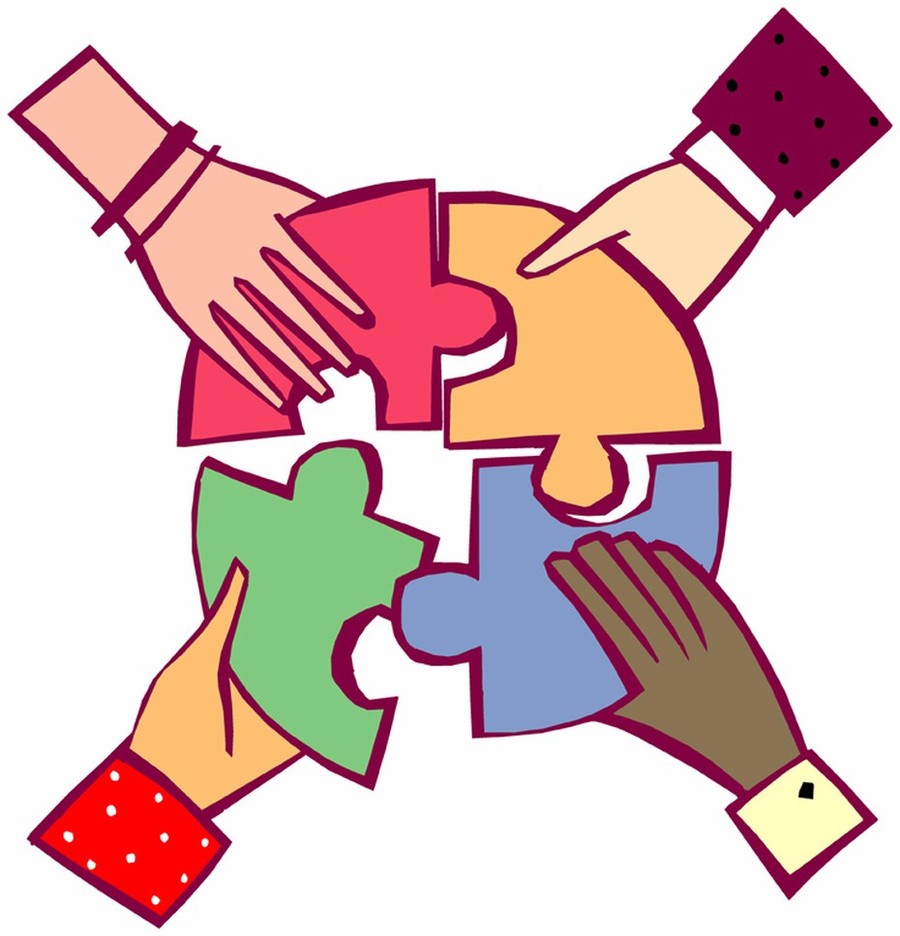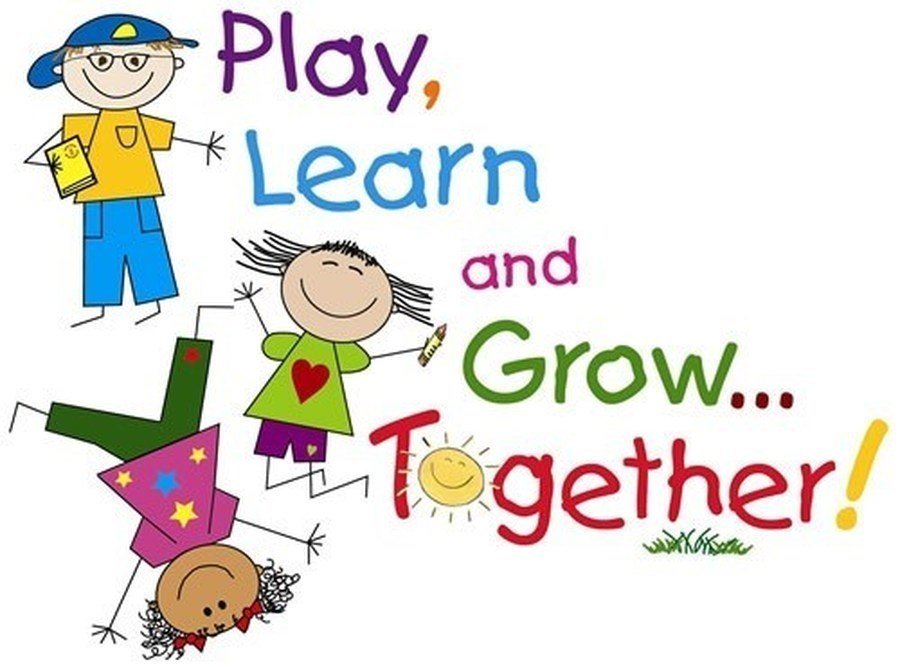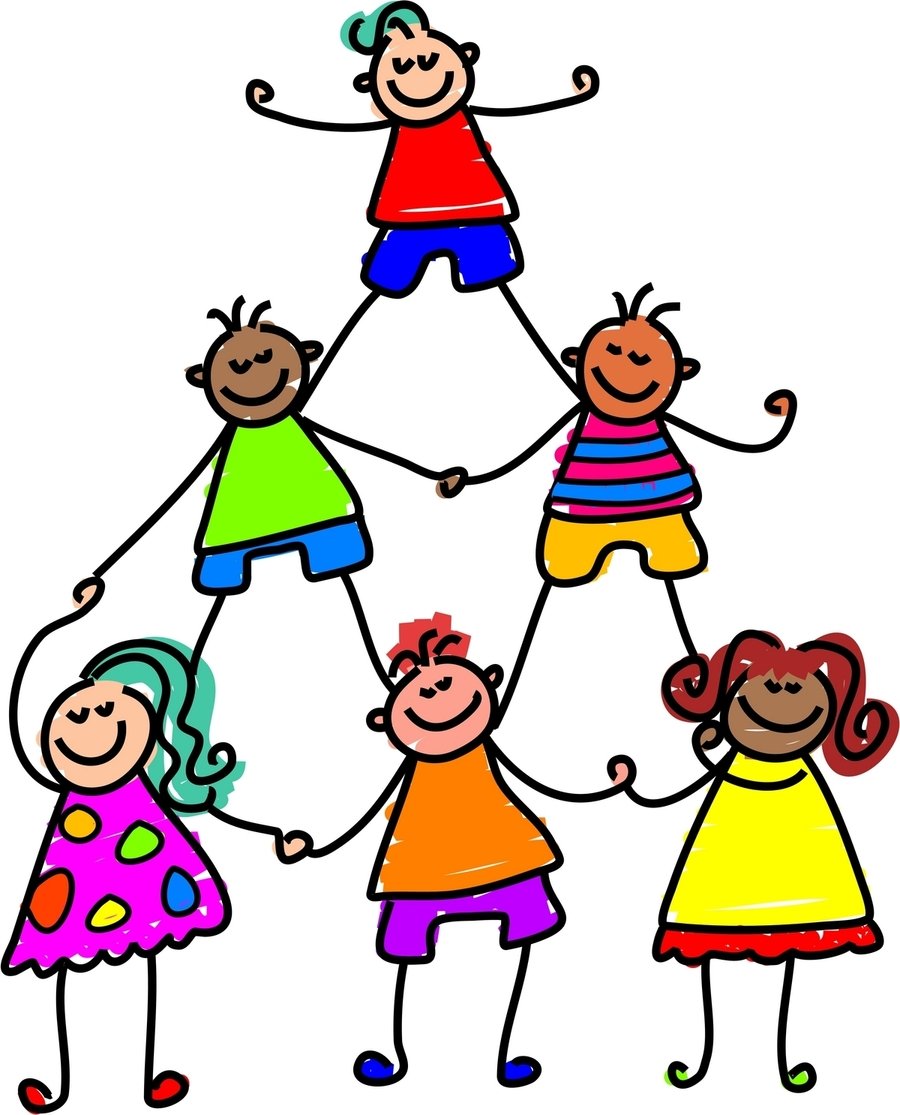 Your child NOW needs a PE kit in school this half term.
They will need;
White T-Shirt

Burgundy Shorts

Black Pumps
Please ensure all kit is clearly labelled and in a draw string bag.
Support your child with Read Write Inc
A reminder that a voluntary contribution of £1.00 per week for our Reception Fund would be really appreciated. This is payable through parent pay.