****Click HERE for a book explaining Covid-19 and social distancing in a child friendly manner****
Have a look at some of the fantastic things that children from Class 3 have been doing while learning from home.
If you want to email any pictures or videos through of the amazing stuff you have been getting up to so I can add it to our gallery please send it to class3@highfield-primary.trafford.sch.uk and I can't wait to see everything you have been doing.
Class 3 Home Learning week 12 6/7/20
Please note prior week's learning can we found here in case you would like to refer back to an activity or resource.
The safety of the children and their loved ones is of upmost importance over the coming weeks.
We also feel that it is vital that children continue to develop their learning where possible.
The timetable below offers a suggestion of the home learning activities that we recommend for the weeks while school is closed. This timetable focuses on English and maths core skills related to Year 1/2. Below the timetables are suggestions of further activities related to the wider curriculum such as science and foundation subjects. We will continue to update this page with activities should the school remain closed for a longer period.
Blue text = links to websites and documents
(Prior weeks' learning can be found here)
Week beginning 6/7/20:
Daily activities:
15 mins reading -
15 mins Times Table RockStars
15 mins Spelling Shed
This weeks spelling are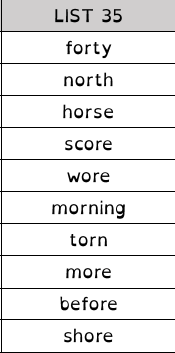 Please practise then as you would normally, then why not have your own spelling test on Friday? Ask an adult to read them out to you, mixing up the order, and putting each word into a sentence to give you some context.
***Check out our new and exciting phonics June/July daily timetable. A new short phonics activity for each day of the month. Please choose the correct level for your child as shown below. Also RWI have started releasing daily phonics videos on their youtube channel. There are a variety of lessons to choose from depending on what level best suits your child. The lessons are released live at 9.30 every day but are available to watch for up to 24hr afterwards. Please check out these great resources on their channel here.***
Many of the phonics activities are through a website called phonics play. For school closures they have opened up their resources to all for free, just use the username march20 and the password home to log in. The website follows letters and sounds grouping of the sounds into phases, but roughly they equate to RWI book colours as:
Red, green and pink – phase 2/ RWI set 1 and 2 July Phonics timetable phase 2
Orange and yellow books- phase 2 and 3/ RWI set 2 and 3 June Phonics timetable phase 3 July Phonics timetable phase 2 July Phonics timetable phase 3
Blue and grey books- phase 3, 4 and 5/ RWI set 3 July Phonics timetable phase 3 July Phonics timetable phase 4 July Phonics timetable Phase 5
Please ensure that you chose the correct level for your child when accessing these phonics resources in order to maximise their learning opportunities.
To see the full list of RWI set 1, 2 and 3 sounds alongside their rhymes click here
This week it's project week. Follow this link here to see the two options of projects for KS1 children, either 'Oh I do like to be beside the seaside' or 'Awesome Africa'. Each project has an exciting range of English, maths and foundation subject activities linked to the theme for you to choose from. You do not need to do all of them (although don't let us stop you!) just pick the ones that you and your child find inspiring. Please try and continue with daily reading and phonics while it is project week as these are invaluable for you child's learning. Enjoy your project and please send me lots of lovely photos and videos of what you have been up to!
Monday
Phonics:
Tuesday
Phonics:
Wednesday
Phonics:
Thursday
Phonics:
Friday
Phonics:
E-Safety
What can I do, as a parent or carer, to help my child stay safe online?
1. Enable Parental Controls on your home internet.
2. Encourage your child to use 'Safe Search' search engines. http://www.safesearchkids.com/
3. Be aware of how your child is accessing the internet. Although the legal age requirement to have Facebook, Instagram and many other social media sites is 13, some children still access and use some or all of these.
Parents should also be aware of the many games, including X-Box live and Fotnite that allow children to communicate with others whilst gaming. 'Yoursphere' has some great advice about ensuring privacy settings are in place to keep your child safe whilst online.
4. Have regular conversations with your child about their use of the internet. Click the image below as it provides a simple way of getting the message of E-Safety across to your child
You can download a comprehensive guide covering many aspects of e-safety here:
Trafford Netware support
Netware is a parents' guide to the social networks children and young people use. Please visit www.net-aware.org.uk for more information
Welcome to Class 3
(Year 1 and Year 2)
Mrs Ladley and Ms Wimperis
We are pleased to welcome our student teacher Miss Beedle to class 3 who will be with us until June.
This term's theme is 'Where on Earth are we?'
English and Phonics
The children will all access a daily RWI phonics/spelling and a guided reading session. In English this half term we will be starting our new book 'The Town Mouse And The Country Mouse'. We will be focusing on learning the story so that we can sequence it, write a story map for it and then plan and write our own version of the story. We will be continuing to stretch our sentences with 'and' and 'because' and make our writing interesting with sentence openers and adjectives. We will continue with our weekly SPaG (spelling, grammar and punctuation) lessons, and the Year 2 children will be continuing with weekly reading comprehensions.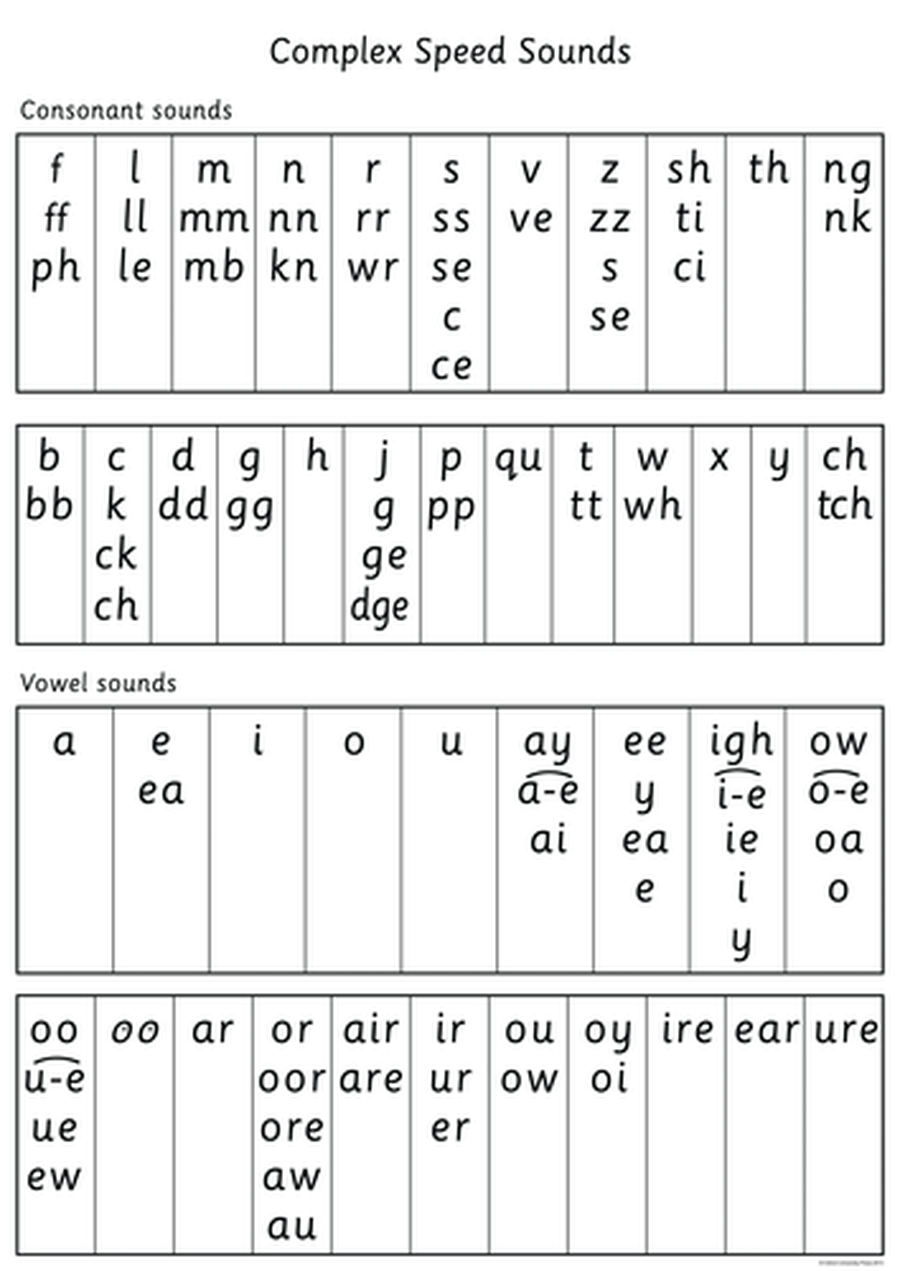 History & Geography
This term our theme is a geography theme looking at our local area of Urmston. We will be exploring Urmston using maps and aerial photographs as well as taking virtual walks around on Google Street View. we will be looking at the features that we can spot in our area and classifying these as human or physical features.
Art & DT
In Art we will looking at drawing various buildings using a variety of media. In DT we will be planning, designing and making our own building out of mixed media.
Science
In Science, we will be learning about plants and growing. We will be looking at the different parts of plants such as roots, leaves, stem etc and what their function is. We will investigate what happens when plants are put into water and will be monitoring changes over a period of time. We will also be exploring the area around our school hunting for what plants we can find. This is a great opportunity for you to get involved at home, what plants/flowers/trees can you find on a plant hunt around your garden or local area. Could you plant some seeds and watch them grow, keeping a growing diary of what changes you can spot?
This half term will also see British Science Week where the theme is Diversity in our World. The children will be exploring a range of exciting and interesting topics linked to this.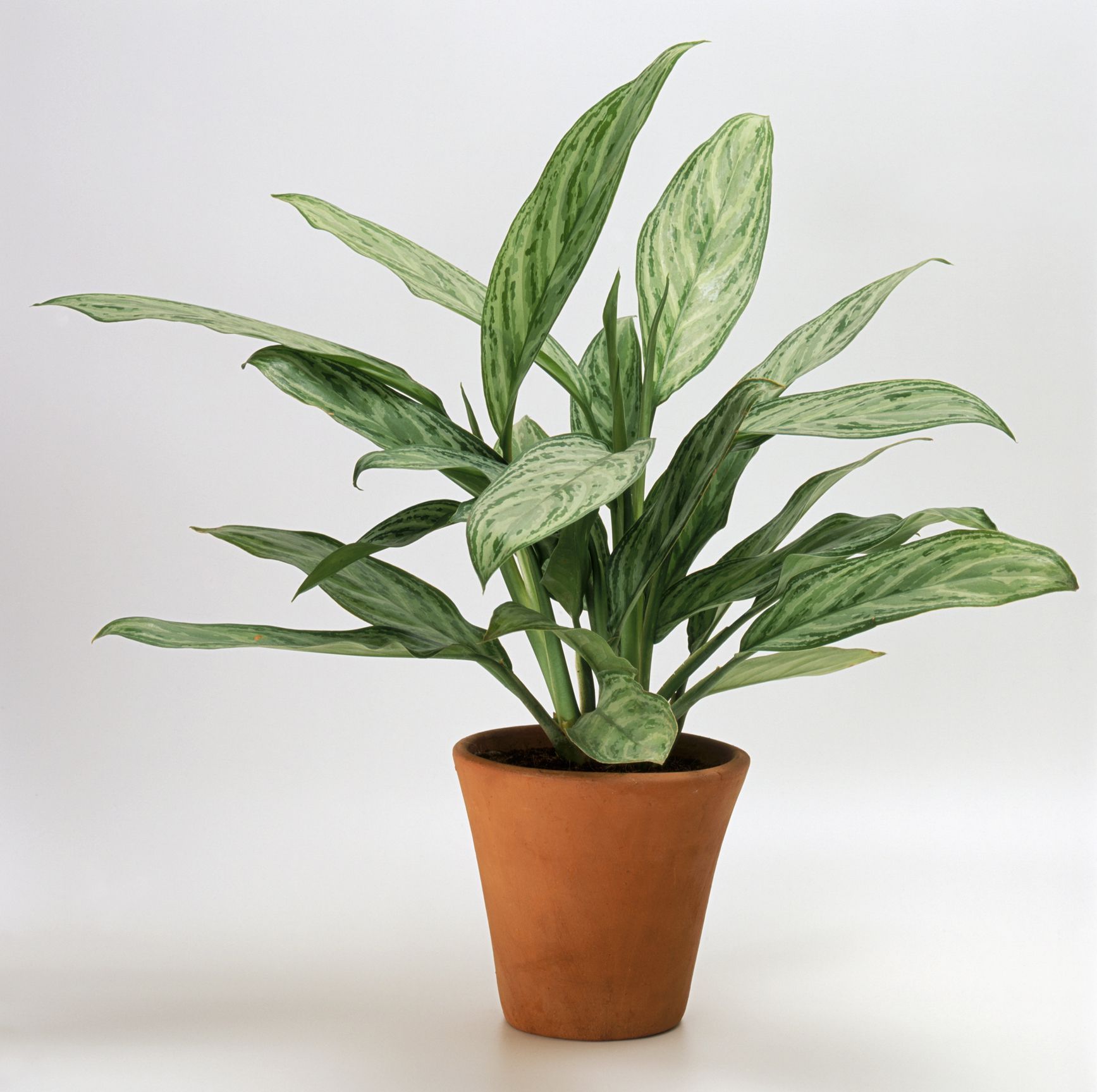 PE
In our P.E. lessons we will be learning dance and movement. The children will be creating their own sequences of dance movements around the theme of 'Cats'.
Music
This term the children will be using the glockenspiel to accompany various pieces of music, as well as attending our weekly singing assemblies.
Religious Education
In our R.E unit is looking at different celebrations from different world religions. We shall begin by looking at Judaism before moving on to look at the Christian celebration of Easter.
PSHE
We will be looking at how to keep our bodies healthy and how to practice good hygiene. We will continue with our Monday morning wellbeing sessions where the children learn to look after their physical, mental and emotional wellbeing.

Throughout the year we will be developing skills that help to promote a growth mindset: resilience, determination and understanding the importance of making mistakes.
Consideration Aspiration Responsibility Enjoyment
Mathematics
In Maths we will be learning about 2D and 3D shapes, learning to name them and describe their properties such as edges, vertices (corners) and faces. We will be looking at making repeating patterns of various difficulty with these shapes as well. We will also be looking at measuring length and height using rulers and cm, which is a great activity to practise at home.
Finally we shall move on to looking at place value up to 100, specifically at partitioning numbers into tens and ones ie 37 is 3 tens and 7 ones.
To help support at home there are lots of great maths songs available on youtube on a variety of topics including shapes, counting to 100 backwards and forwards, number bonds, doubles and halves. There are also lots of fun games on this website below, including a game called 'Hit the button' which is a particular favourite with children from Class 3!
https://www.topmarks.co.uk/maths-games/5-7-years/counting
Throughout the year the children will be practising to count accurately up to 100, being fluent with number bonds to 10 and 20 and their number formation. It will be very much appreciated if at home practice takes place to ensure numbers are formed correctly.
General Information
For more information on our handwriting scheme please click the handwriting website link below:
Class Information:
PE lessons take place on - Thursday
Homework will continue to be sent home on a Wednesday and collected back in on a Monday.
Children who do not complete their homework or hand it in on time will be asked to attend homework club which is available on Thursday at lunchtime.
Reading: Please read for 5-10 minutes each night with your child &
record any comments in the reading record book.
Books will be changed on a regular basis, once your child has read it twice (once for decoding of words and the second time for fluency)
School Fund
A reminder that a voluntary contribution of £1.00 per week, for school fund would be really appreciated. (£6 this half term) This can be paid via parent pay.
If you have any questions please feel free to ask.