Welcome back after the Christmas holidays. We are so excited to start another term in Class 3!
Welcome to Class 3
(Year 1 and Year 2)
Mrs Ladley and Ms Wimperis
This term's theme is 'Where on Earth are we?'
Literacy and Phonics
The children will all access a daily RWI phonics/spelling and a guided reading session. In literacy this half term we will be starting our new book 'The Town Mouse And The Country Mouse'. We will be focusing on learning the story so that we can sequence it, write a story map for it and then plan and write our own version of the story. We will be continuing to stretch our sentences with 'and' and 'because' and make our writing interesting with sentence openers and adjectives. We will continue with our weekly SPaG (spelling, grammar and punctuation) lessons, and the Year 2 children will be continuing with weekly reading comprehensions.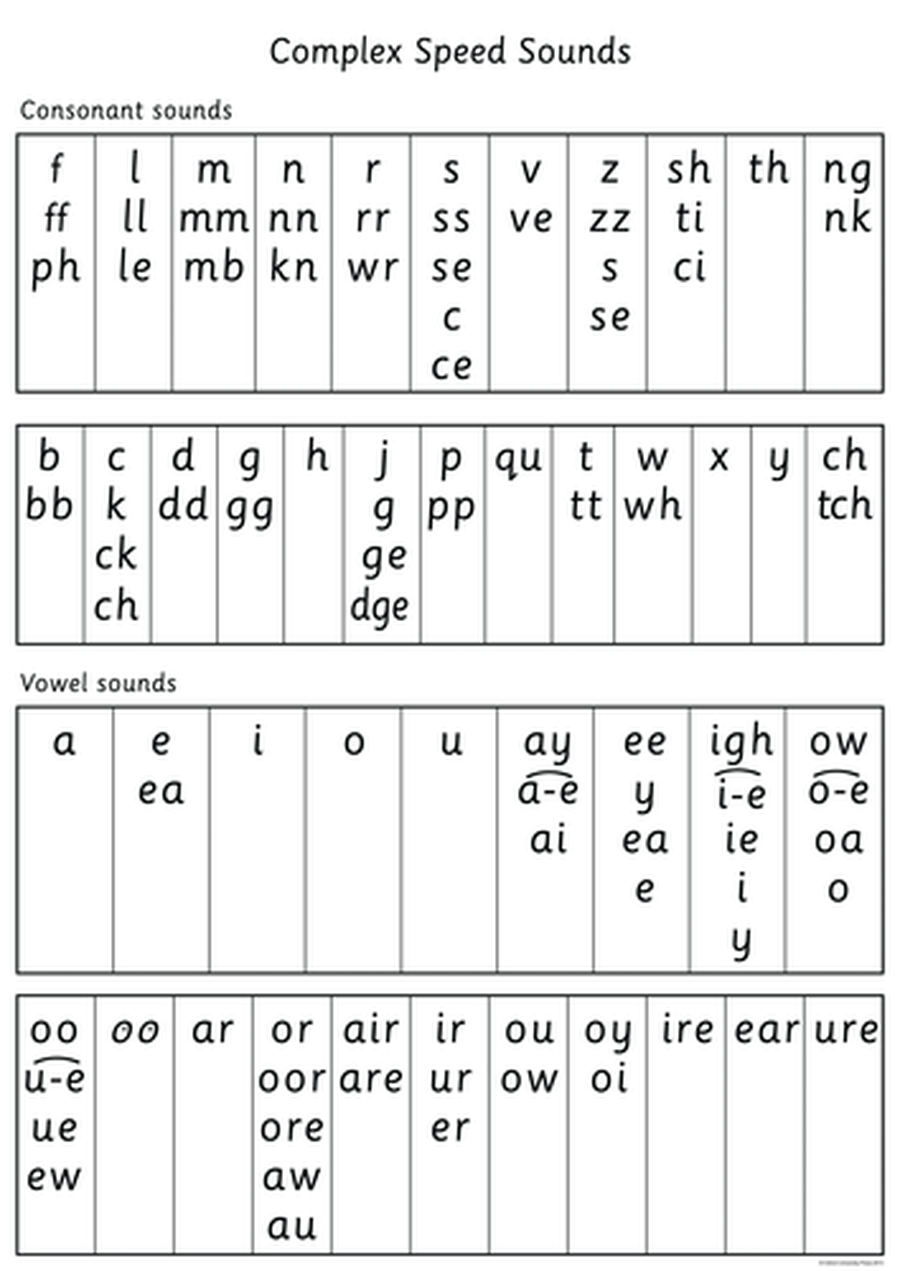 History & Geography
This term our theme is a geography theme looking at our local area of Urmston. We will be exploring Urmston using maps and aerial photographs as well as taking virtual walks around on Google Street View. we will be looking at the features that we can spot in our area and classifying these as human or physical features.
Art & DT
In Art we will looking at drawing various buildings using a variety of media. In DT we will be planning, designing and making our own building out of mixed media.
Science
In Science, we will be learning about forces and how they affect objects. we will be looking at push and pull forces, and how they cause an object to start or stop moving, as well as changing its direction. We will be focusing on our scientific enquiry skills by designing a variety of experiments to test out our ideas and draw some conclusions.
PE
In our P.E. lessons we will be learning dance and movement, and also practicing our throwing and catching balls skills.
Music
This term the children will be using the glockenspiel to accompany various pieces of music, as well as attending our weekly singing assemblies.
Religious Education
In our R.E unit is looking at different celebrations from different world religions. We shall begin by looking at Judaism before moving on to look at the Christian celebration of Easter.
PSHE
We will be looking at how to keep our bodies healthy and how to practice good hygiene. We will continue with our Monday morning wellbeing sessions where the children learn to look after their physical, mental and emotional wellbeing.

Throughout the year we will be developing skills that help to promote a growth mindset: resilience, determination and understanding the importance of making mistakes.
Consideration Aspiration Responsibility Enjoyment
Mathematics
In Maths we will be learning about multiplication and divsion, including times tables, multiples of 2s, 5s and 10s and arrays. There are lots of good songs online to help with counting in 2s, 5s and 10s to support the children as the more they practice this the easier they will find it. We will also be looking at some statistics by making graphs and tally charts.
This website has many games to support learning at home -
https://www.topmarks.co.uk/Search.aspx?q=telling+time
Throughout the year the children will be practising to count accurately up to 200, being fluent with number bonds to 10 and 20 and their number formation. It will be very much appreciated if at home practice takes place to ensure numbers are formed correctly.
General Information
For more information on our handwriting scheme please click the handwriting website link below:
Class Information:
PE lessons take place on - Thursday
Homework will continue to be sent home on a Wednesday and collected back in on a Monday.
Children who do not complete their homework or hand it in on time will be asked to attend homework club which is available on Thursday lunchtimes.
Reading: Please read for 5-10 minutes each night with your child &
record any comments in the reading record book.
Books will be changed on a regular basis, once your child has read it twice (once for decoding of words and the second time for fluency)
School Fund
A reminder that a voluntary contribution of £1.00 per week, for school fund would be really appreciated. (£5 this half term) This can be paid via parent pay.
If you have any questions please feel free to ask.