Welcome back after the Summer holidays. We are so excited to see everyone and look forward to the new year.
Welcome to Class 3
(Year 1 and Year 2)
Mrs Ladley and Ms Wimperis
Famous for more than 5 minutes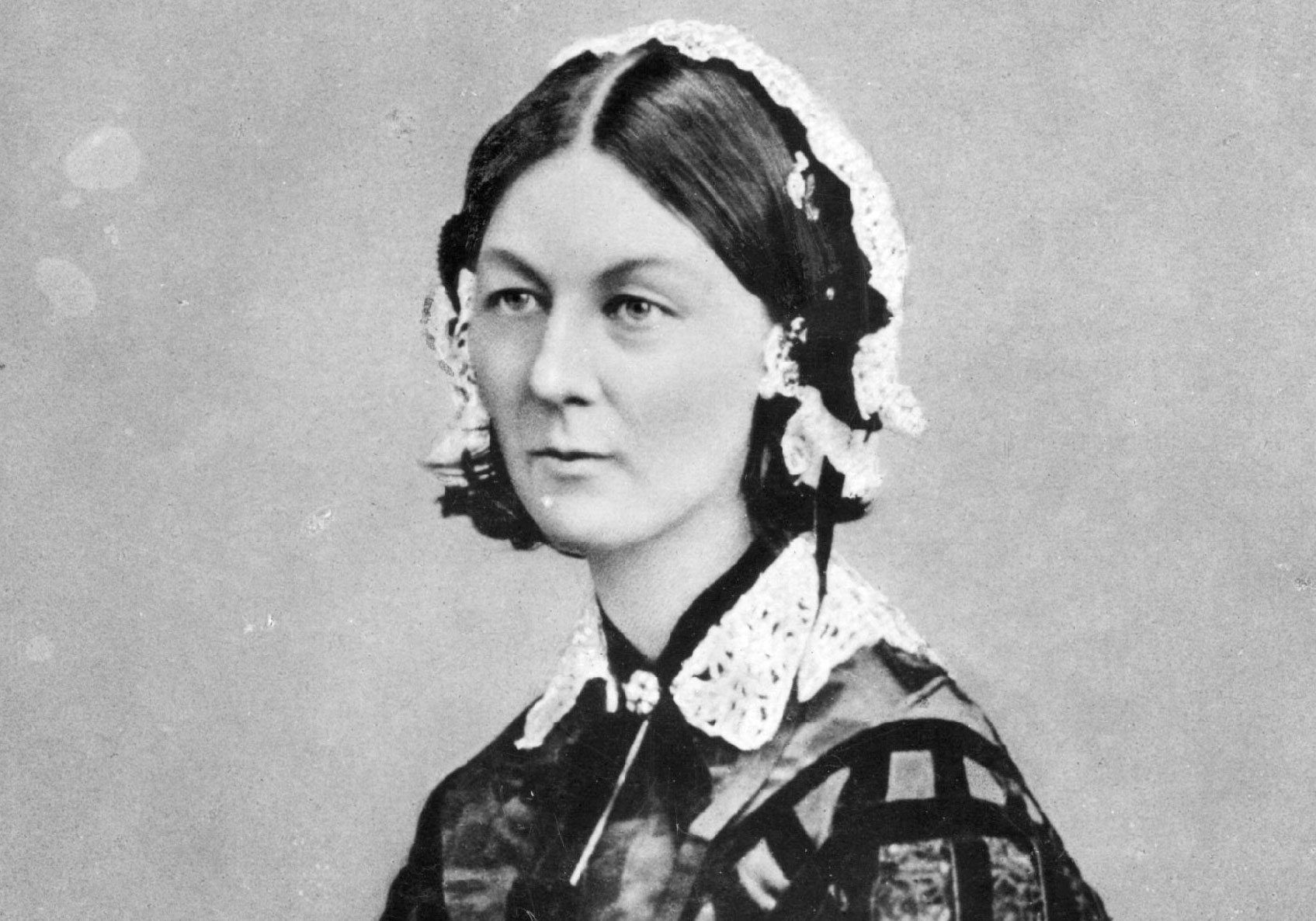 This term's theme is 'Famous for more than 5 minutes'
Literacy and Phonics
The children will all access a daily RWI phonics/spelling and a guided reading session. In literacy this half term we will be concentrating on the basics of sentence writing, including capital letters, full stops, finger spaces, letter formation and Fred talking the sounds in words. This will be done through some familiar texts with the children.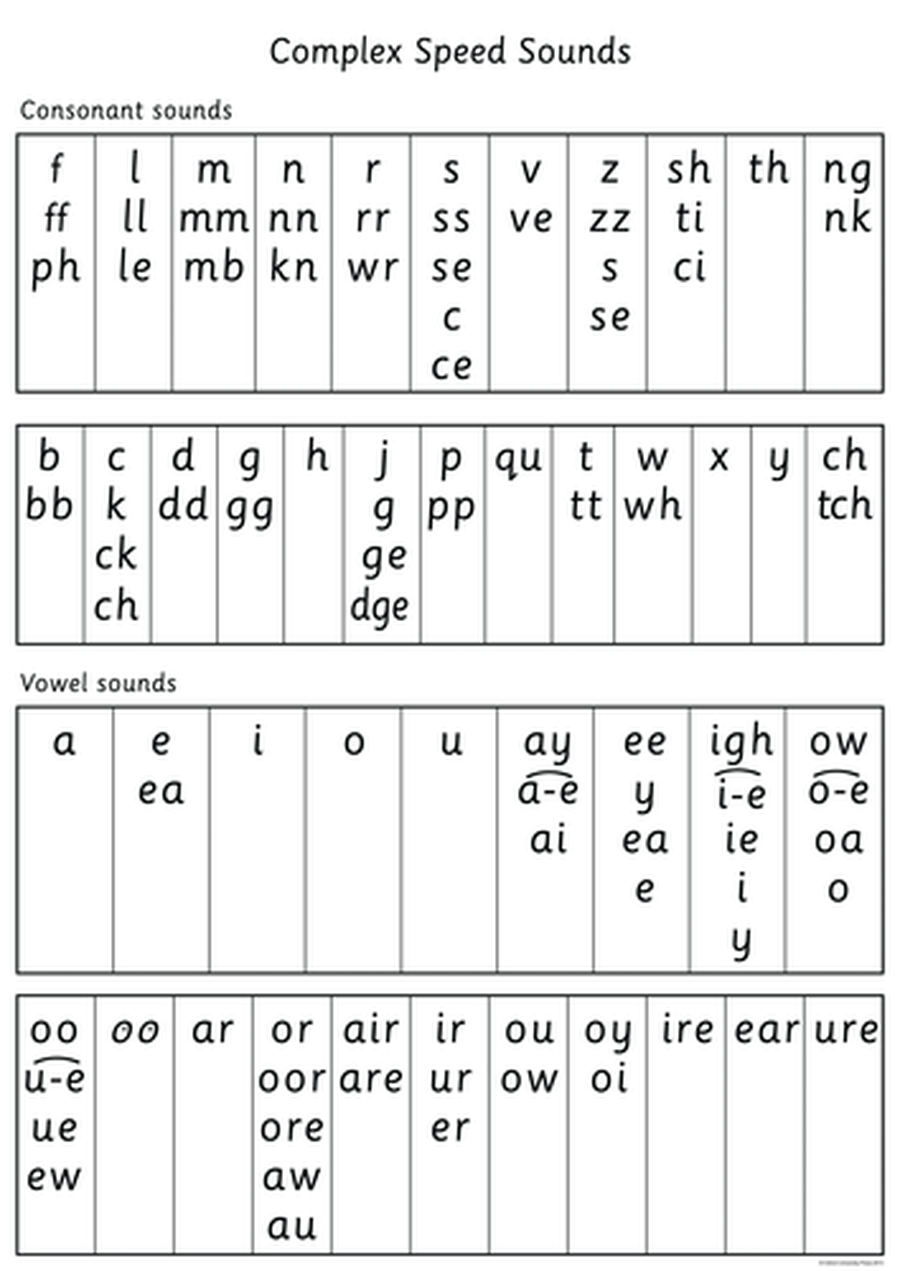 History & Geography
This term our theme is a history theme looking at famous nurses from the past including Florence Nightingale and Mary Seacole. We will be looking at key stages in their lives and learning about why, even so long after they have died, is their work still important to us. What did they do that makes them, even now, still famous?
Art & DT
In Art the children will be looking at observation drawings and paintings of still life objects, in this case fruit. In DT the children will be designing, making and evaluating their own pizza.
Science
In Science, we will be learning about different materials and their properties. This is a great one to explore more about at home. What different materials can you spot in and around your house? Can you sort objects according to their materials or properties? Try going on a materials hunt and seeing what you can find.
PE
In our P.E. lessons we will continue to learn about gymnastics.
Music
This term the children will be composing their own rap song as well as listening to a variety of different styles of music, as well as attending our weekly singing assemblies. .
Computing
Our computing unit this term will be, 'We are games testers' and the children will be looking at how simple scratch programs work.
Religious Education
In our R.E unit 'Who is a Muslim and what do they believe?' children will learn about different stories and traditions from the Islamic faith.
PSHE
We will be looking at our new school mantra of Ready, Respectful, Safe with the children, as well as revisiting our CARE motto with them. The children will also practise some 'happy breathing' meditation.

Throughout the year we will be developing skills that help to promote a growth mindset: resilience, determination and understanding the importance of making mistakes.
Consideration Aspiration Responsibility Enjoyment
Mathematics
In Maths we will be learning about place value up to either 20 or 100 depending on the year group. This will involve counting forwards and backwards, filling in missing numbers, sequencing and ordering, and ordinal numbers.
This website has many games to support learning at home -
https://www.topmarks.co.uk/Search.aspx?q=telling+time
Throughout the year the children will be practising to count accurately up to 200, being fluent with number bonds to 10 and 20 and their number formation. It will be very much appreciated, if at home practice takes place to ensure numbers are formed correctly.
General Information
For more information on our handwriting scheme please click the handwriting website link below:
Class Information:
PE lessons take place on - Thursday
Homework will continue to be sent home on a Wednesday and collected back in on a Monday.
Children who do not complete their homework or hand it in on time will be asked to attend homework club which is available on Thursday lunchtimes.
Reading: Please read for 5-10 minutes each night with your child &
record any comments in the reading record book.
Books will be changed on a regular basis, once your child has read it twice (once for decoding of words and the second time for fluency)
School Fund
A reminder that a voluntary contribution of £1.00 per week, for school fund would be really appreciated. (£7 this half term) This can be paid via parent pay.
If you have any questions please feel free to ask.