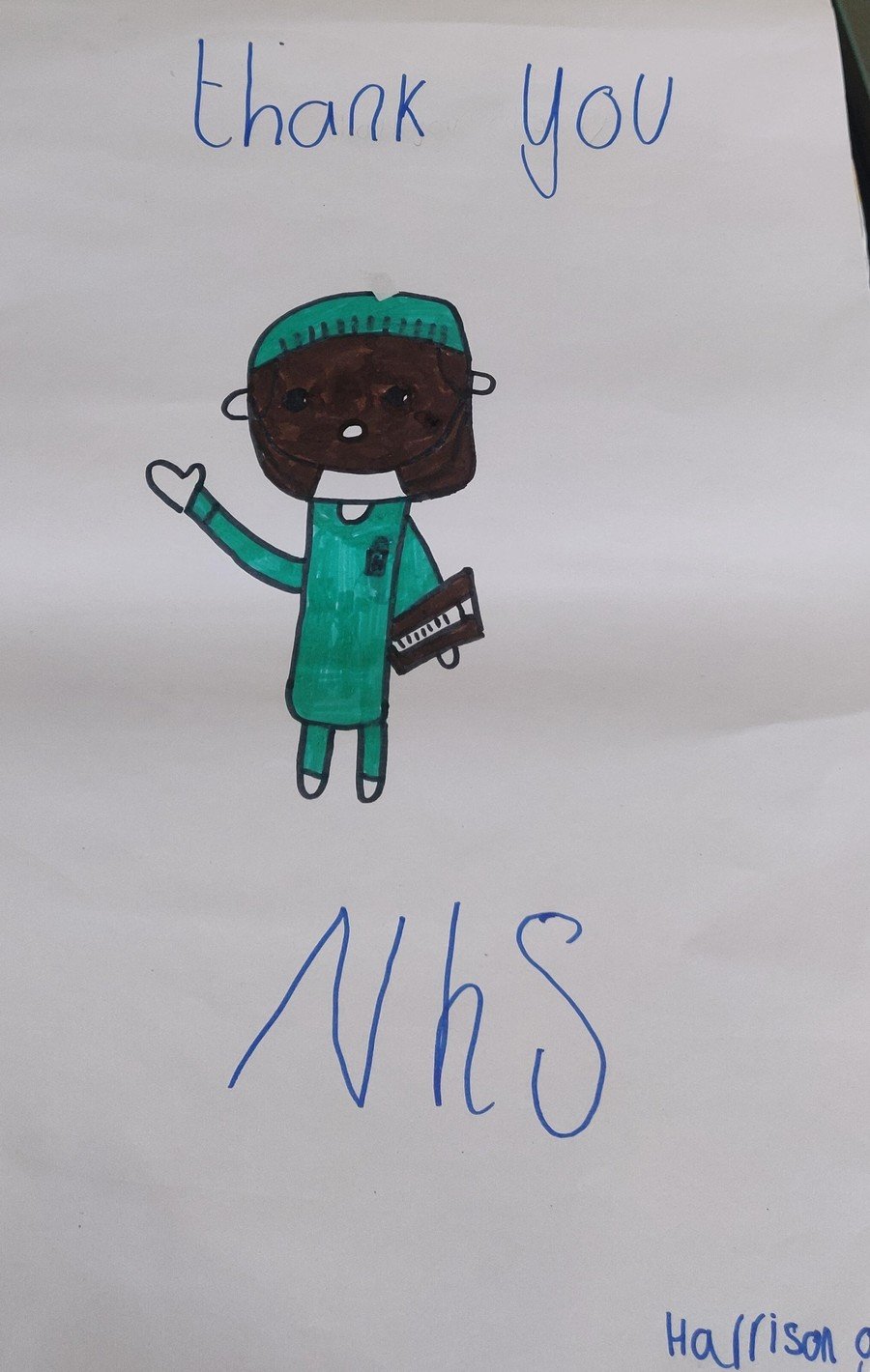 WHAT PLANET ARE YOU FROM CLARICE BEAN
Tom and the Island of Dinosaurs
CLASS 4 ATTENBOROUGH LOOKOUTS.
Hello Class 4 I hope you've all had oodles of fun celebrating 'The Great Science Share for Schools with our Big Science Home and School Playground Draw. I've loved looking at the photos that you've been sending in to show what you did as part of your contribution and I have put them on our class page in our science section. I've also included mine from home too. Please feel free to keep sending in more photos!
LOOK AT OUR PRAIRIES:
These pictures are after 28 days of growth after walking round Urmston Meadows. Not quite covered in grass yet! Please keep sending in your photos.