Welcome back after the Summer holiday. Remember to bring in your P.E kit.
Welcome to Class 4
(Year 2)
Mrs Clarke, Ms Priestman & Miss Wimperis
This term's theme is "Famous For More Than Five Minutes!"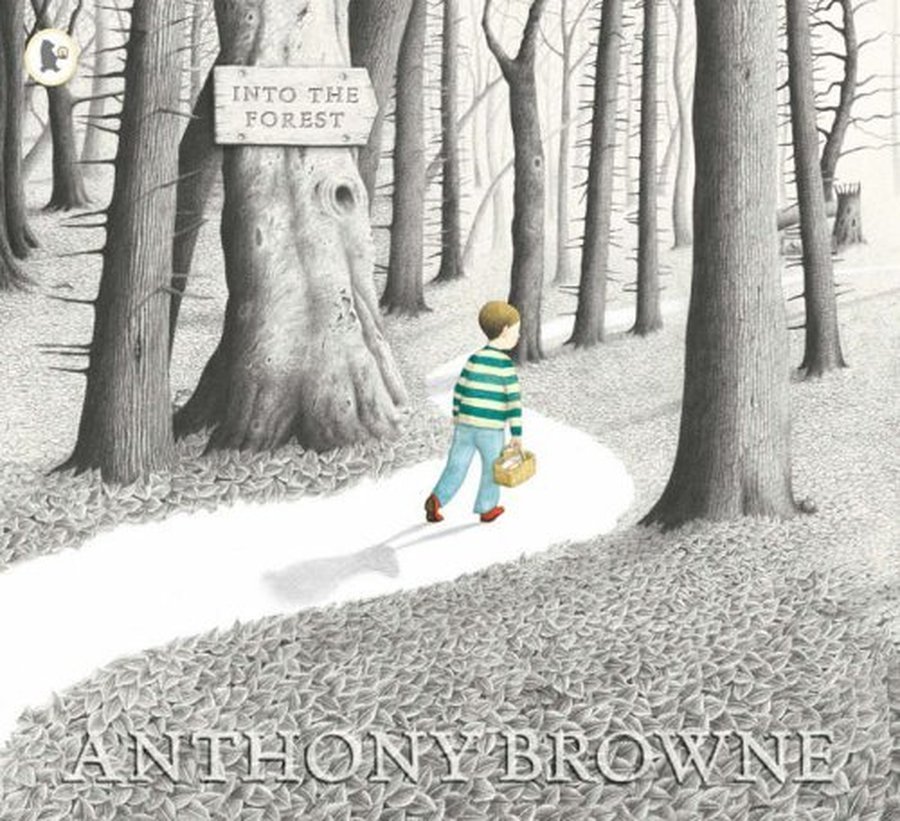 Literacy

The children will all access a daily RWI phonics/spelling and guided reading session.
Literacy will focus on the book 'Into the Forest' by Anthony Browne. The children will be writing character descriptions, poems and their own version of' 'Into the Forest'.
We will also continue to develop comprehension, spelling and handwriting skills.
(Handwriting: The children will learn how to join letters. If you would like further information about how we are teaching each letter join please look at the following website link: www.teachhandwriting.co.uk )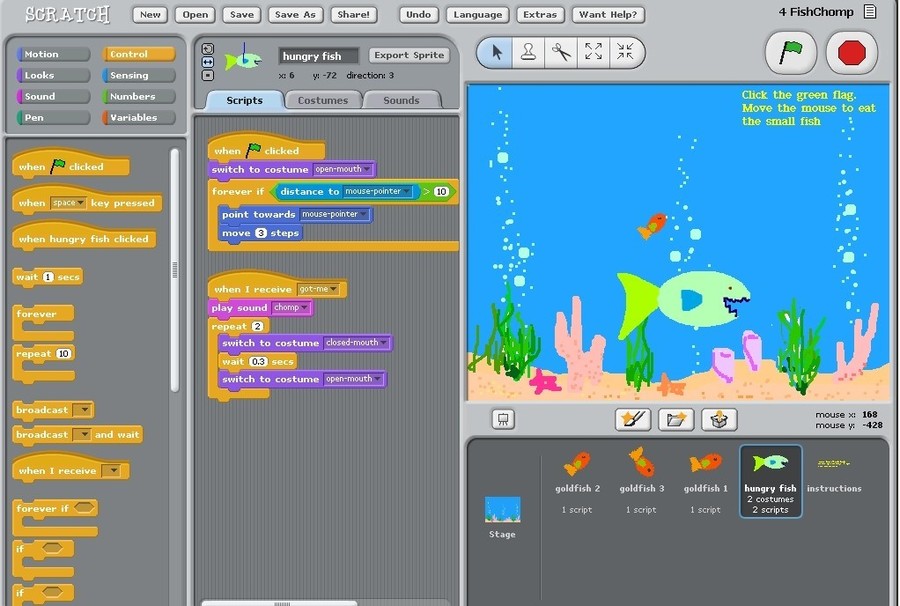 Computing
This term our computing unit is 'We are Game Testers'. In this unit, the children will learn how to work out how simple Scratch games work.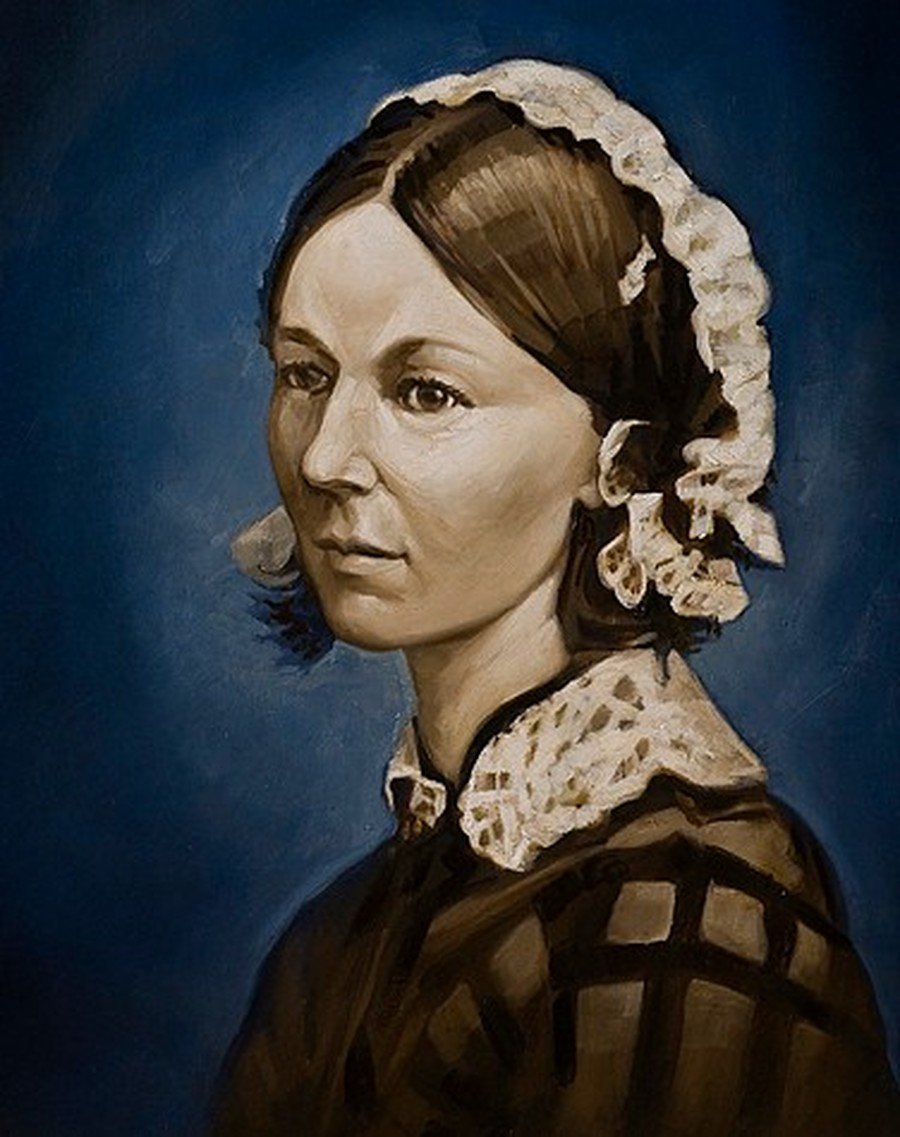 Theme

This half term our theme is 'Famous for More Than 5 Minutes!' This theme has a History focus and the children will learn about significant people who have contributed to medicine such as Florence Nightingale and Mary Seacole.
Science
This half term the children will be identifying, naming and discussing the suitability of a variety of materials for particular uses. They will carry out investigations to compare and group together everyday materials on the basis of their simple physical properties.
Maths
In Maths lessons we will be counting forwards and backwards in 2s, 3s and 5s from any number. We will be partitioning numbers and using this strategy to help us add and subtract. We will also be applying our knowledge to solve simple problems.
Remember to log in to Time Table Rock Stars to improve your times table skills. Logins and passwords are inside the front cover of your child's reading record book.
It is REALLY important for children to practice their 2, 3, 5 and 10 times tables and learn them off -by-heart, including the division facts.
Music
This half term the children will be learning the song 'Hey You!' They will compose their own rap and will also be listening to a range of different types of music.
They will also participate in weekly music assembly sessions.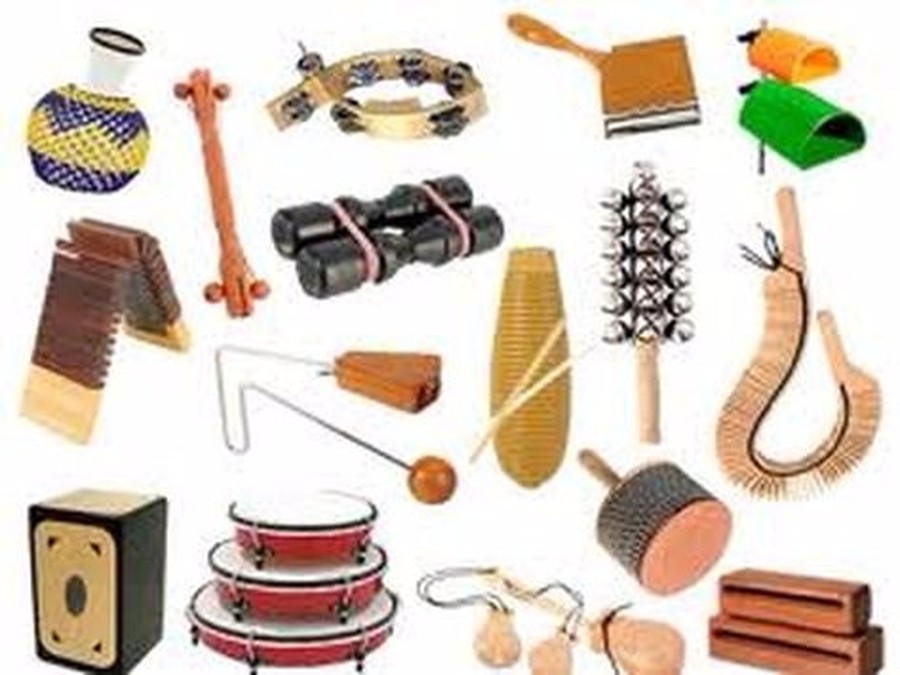 PSHE
Our first week back will have a strong PSHE focus to support the transition into Class 4. We will be looking at routines as well as the schools new mantra, 'Ready, Respectful, Safe'. We will be learning about the different jobs people do in school, the need for and importance of rules and understanding the importance of being a responsible member of the school community.
We will continue to focus on the CARE motto:
Consideration Aspiration Responsibility Enjoyment
Throughout the year we will be developing skills that help to promote a growth mindset: resilience, determination and understanding the importance of making mistakes.
Physical Education
Our outdoor P.E. lessons will focus on team building and communication. Our indoor P.E. lessons will be gymnastics.
Please ensure your child has their PE kit in school.
Highfield PE kit is a plain white t-shirt, burgundy shorts and black pumps for indoor and black leggings / jogging pants, trainers and a plain jumper for outdoor lessons.

To avoid lost items, please ensure you label your child's clothes.
Art & DT
The children will be focussing on observational drawings as well as preparing and making healthy pizzas.
Religious Education
Our R.E unit this term is 'Who is a Muslim and what do they believe?' The children will be finding out about religious stories, sacred writings, celebrations, worship and rituals in the Islamic religion.
School Fund
A reminder that a voluntary contribution of £1.00 per week, for school fund would be really appreciated. (£7 this half term) This can be paid via parent pay.
We are looking forward to a busy and exciting term ahead.