Welcome back after the half term holiday. Remember to bring in your P.E kit.
Welcome to Class 4
(Year 2)
Mrs Clarke, Ms Priestman, Mrs Morris & Miss Wimperis
This term's theme is "Famous For More Than Five Minutes!"
Literacy

The children will all access a daily RWI phonics/spelling lesson and a guided reading session. Literacy will focus on the book 'Traction Man is Here" by Mini Grey. The children will be writing their own adventure story as well as instructions.
Don't forget to practice your spellings. Logins and passwords to to Spelling Shed are in the front of your child's reading record book.
(Handwriting: The children will learn how to join letters. If you would like further information about how we are teaching each letter join please look at the following website link: www.teachhandwriting.co.uk )
Computing
This term we are completing our unit 'We are Game Testers' before moving onto "We are Photographers". The children will be learning how to use cameras and IPads to focus, zoom, edit and save an image.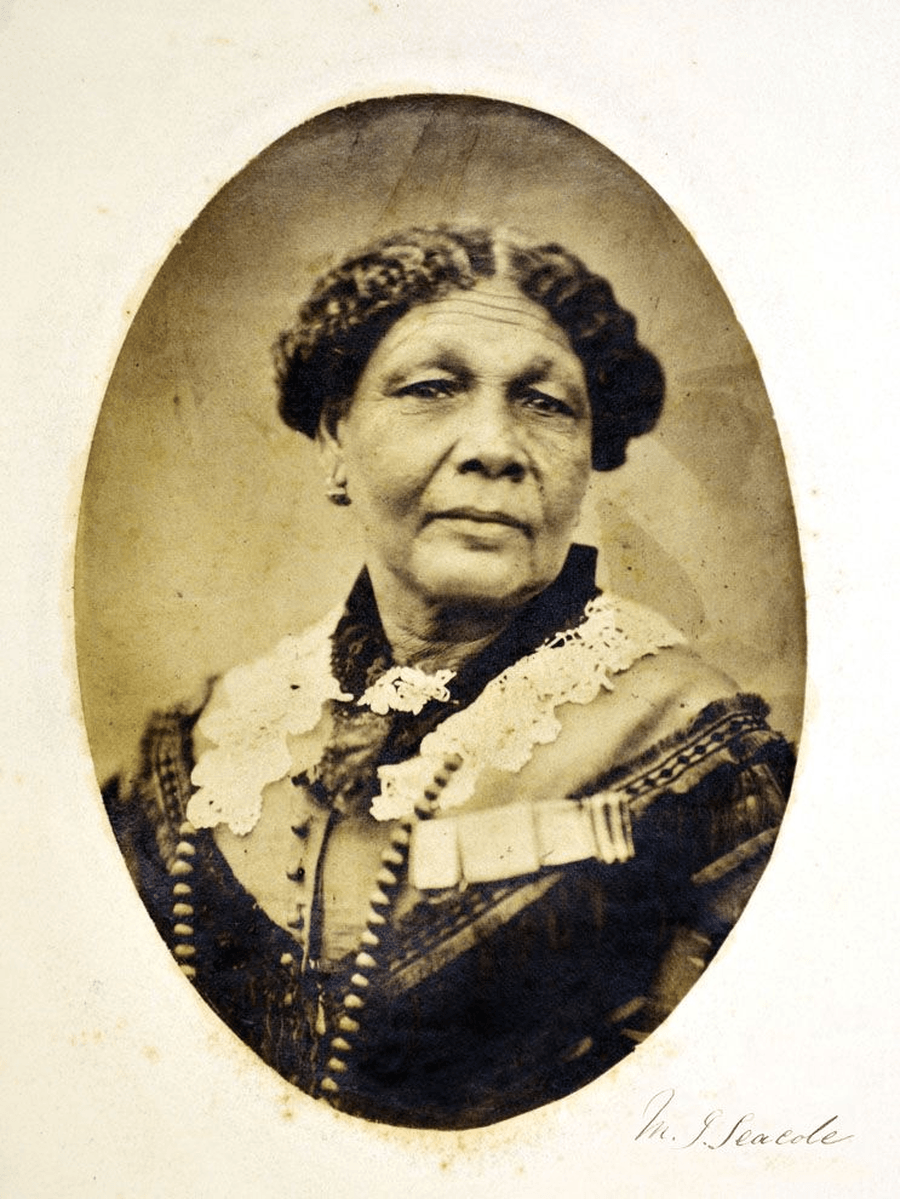 Theme

This term we are continuing with our theme 'Famous for More Than 5 Minutes!' This theme has a History focus and the children will learn about significant people who have contributed to medicine such as Florence Nightingale and Mary Seacole.
Maths
In Maths lessons we will be adding and subtracting one and two-digit numbers, adding different amounts of money and giving change as well as solving problems before moving onto multiplication.
Remember to log in to Time Table Rock Stars to improve your times table skills. Logins and passwords are inside the front cover of your child's reading record book.
It is REALLY important for children to practice their 2, 3, 5 and 10 times tables and learn them off -by-heart, including the division facts.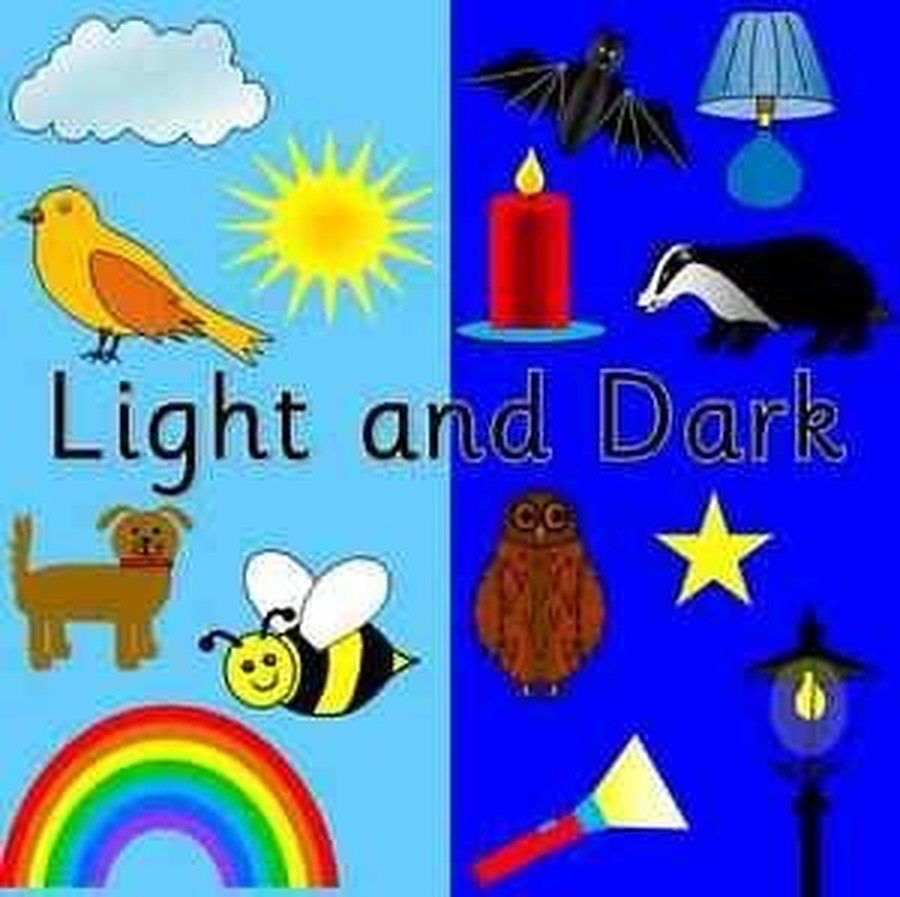 Science
Light and Dark and Seasonal Change
Children will identify and name a variety of sources of light that they can see with their eyes, including electric lights, flames and the Sun. They will carry out a number of investigations to help them understand and explain different aspects of the theme such as:
• darkness is the absence of light
• compare sources of light, using simple comparisons, comparative vocabulary and superlative vocabulary (brightest, dullest, darker, lighter)
• describe the movement of the Sun across the sky during the day and observe and describe shadows.
• observe and describe the weather associated with the season and how day length varies.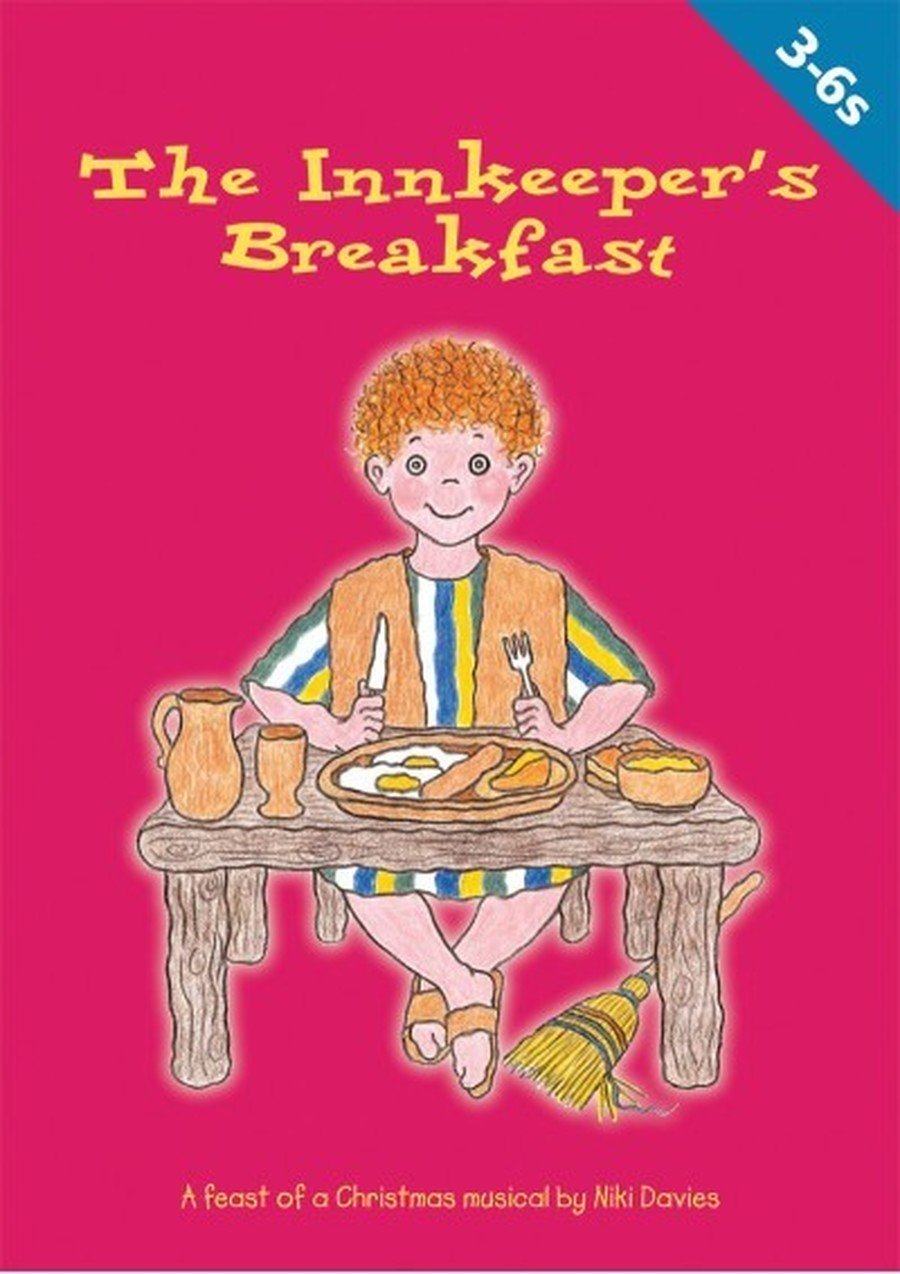 Music
This half term the children will be learning to sing a variety of Christmas themed songs in readiness for our Christmas Nativity.
They will also participate in weekly music assembly sessions.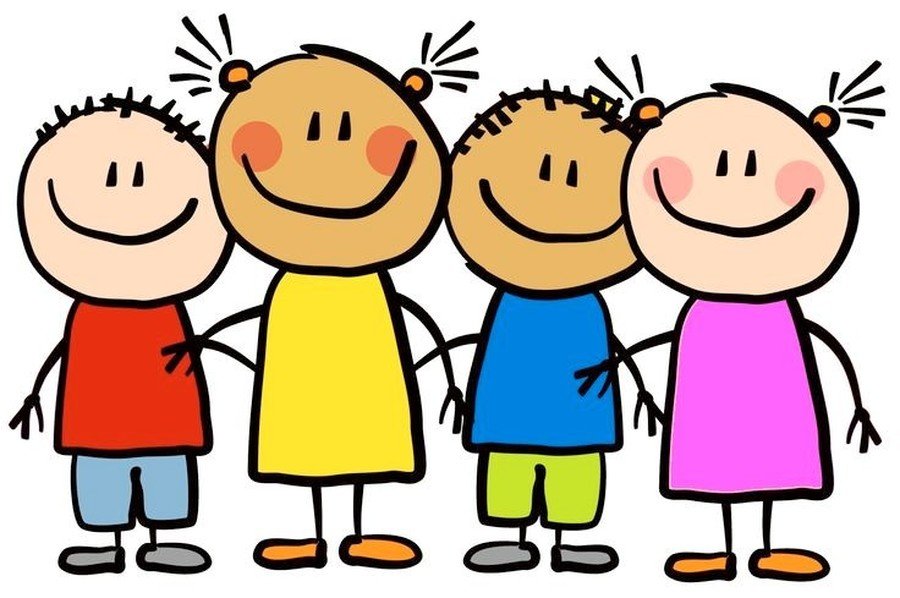 PSHE
We will be learning about the qualities of a good friend, the ways in which we are unique, to explore the concept of 'fairness' and how to solve disagreements with friends.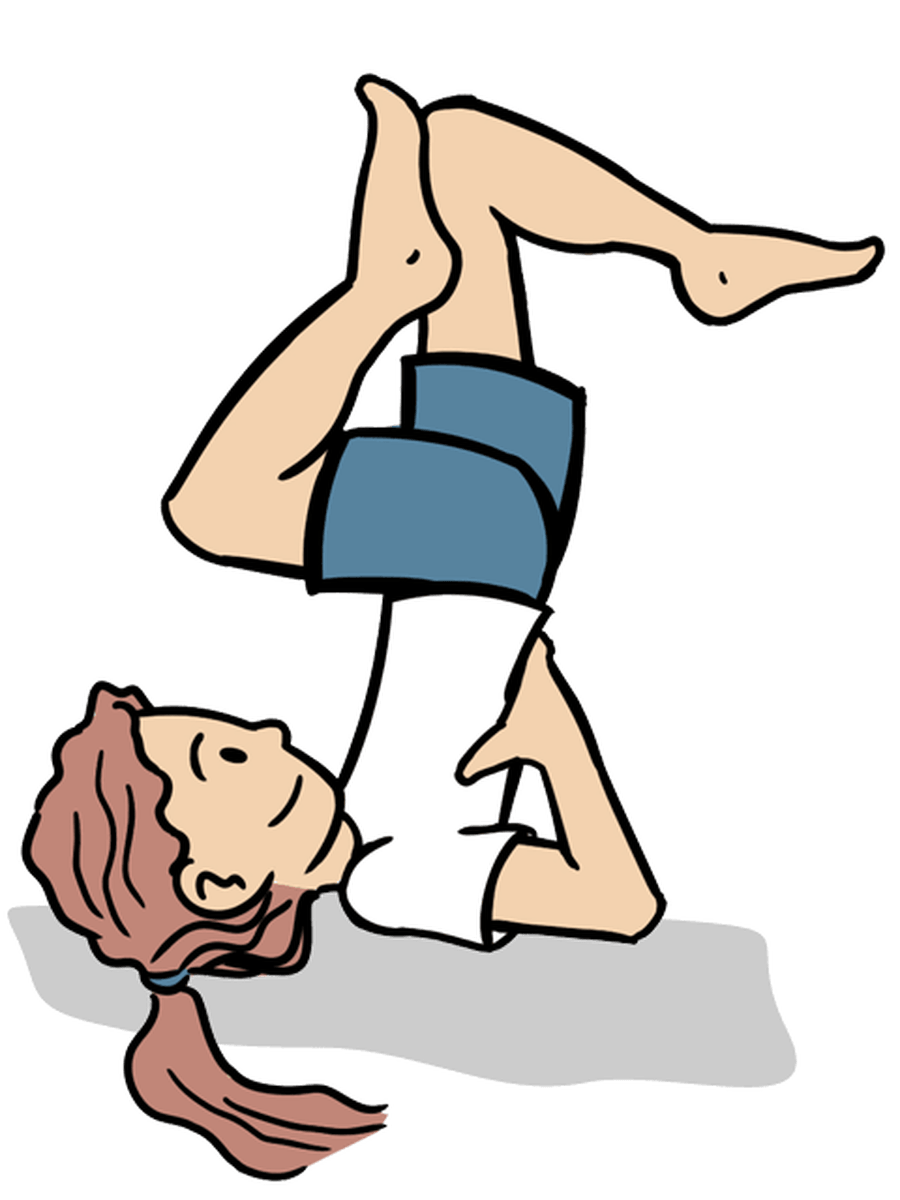 Physical Education
Our outdoor P.E. lessons will focus on invasion games. Our indoor P.E. lessons will continue to be gymnastics.
Please ensure your child has their PE kit in school.
Highfield PE kit is a plain white t-shirt, burgundy shorts and black pumps for indoor and black leggings / jogging pants, trainers and a plain jumper for outdoor lessons.

To avoid lost items, please ensure you label your child's clothes.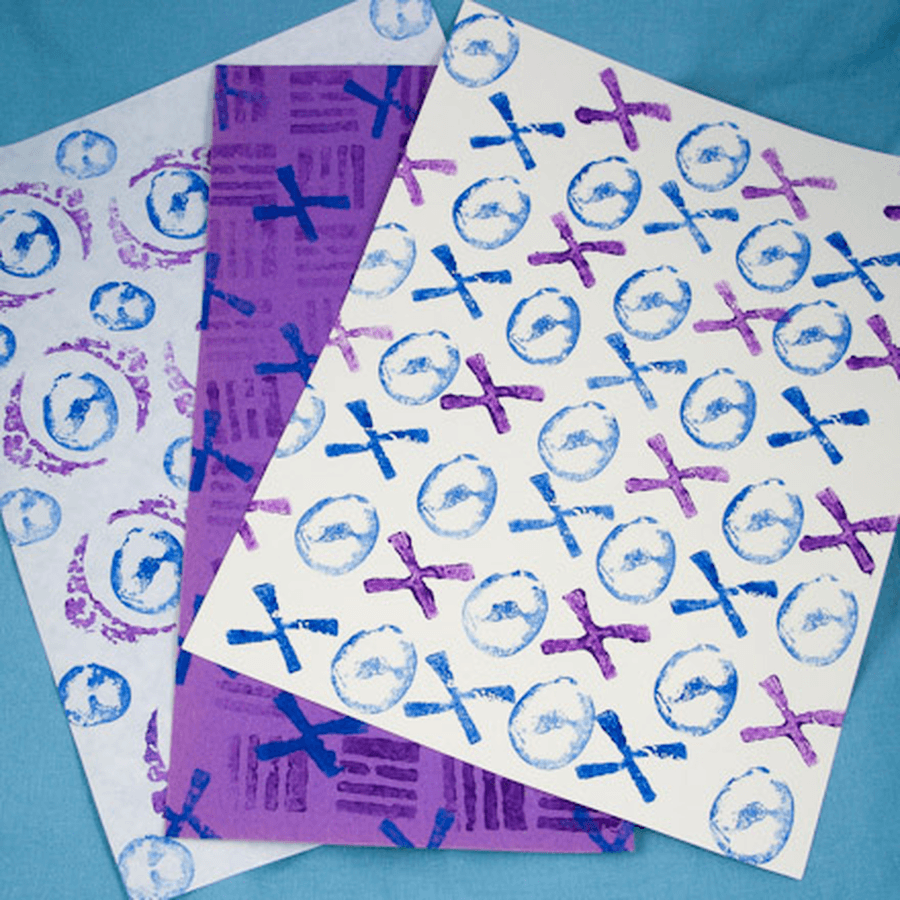 Art & DT
The children will be experimenting with printing using a variety of techniques and designing patterns of increasing complexity and repetition.
Religious Education
This term we will be continuing to learn about the Muslim faith. The children will be finding out about religious stories, sacred writings, celebrations, worship and rituals in the Islamic religion.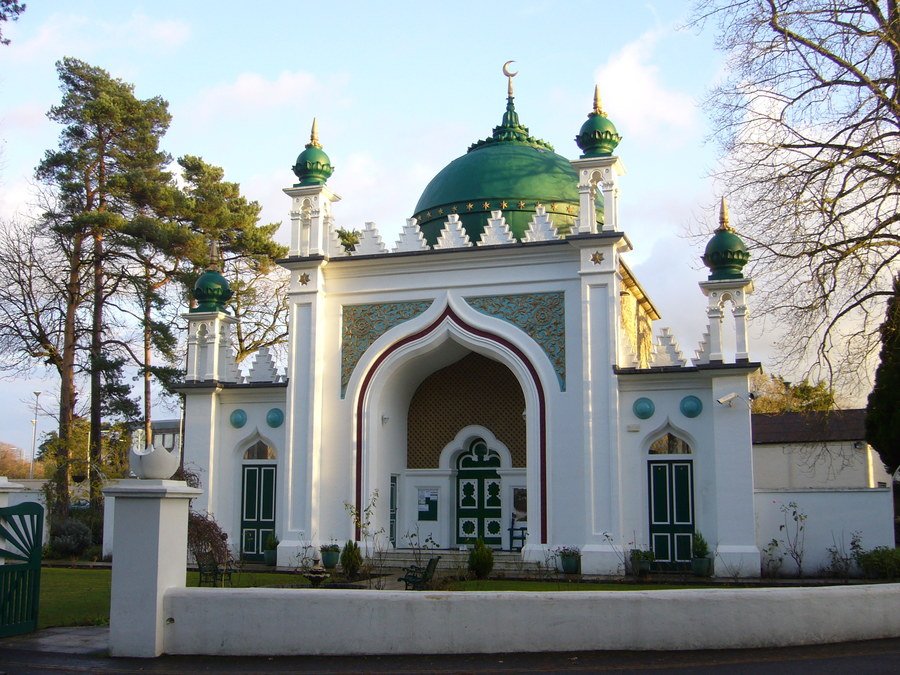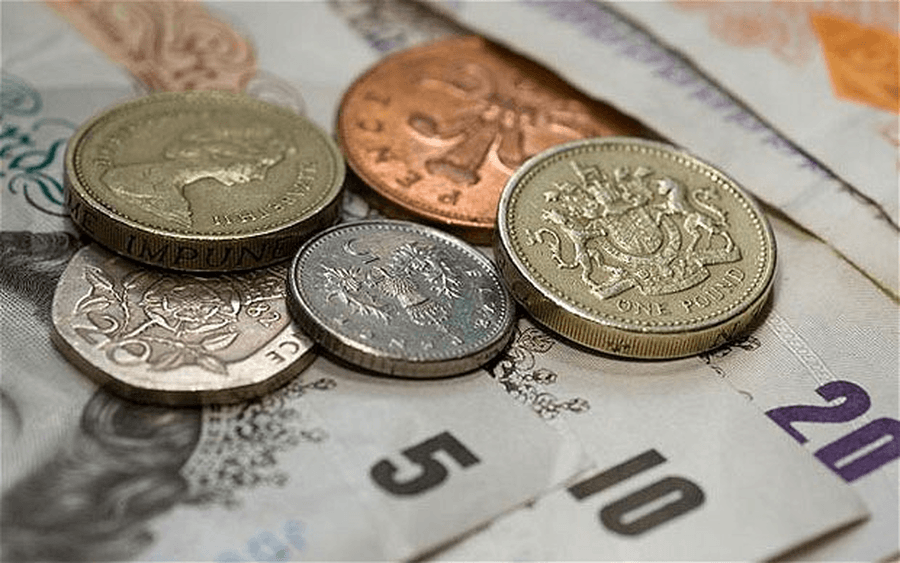 School Fund
A reminder that a voluntary contribution of £1.00 per week, for school fund would be really appreciated. (£8 this half term) This can be paid via parent pay.
We are looking forward to a busy and exciting term ahead.