Welcome back after the Christmas holiday. Remember to bring in your P.E kit ready for Tuesday's P.E lesson.
Welcome to Class 4
(Year 2)
Mrs Clarke, Ms Priestman, Mrs Morris & Miss Wimperis
This term's theme is "Where on Earth are we?"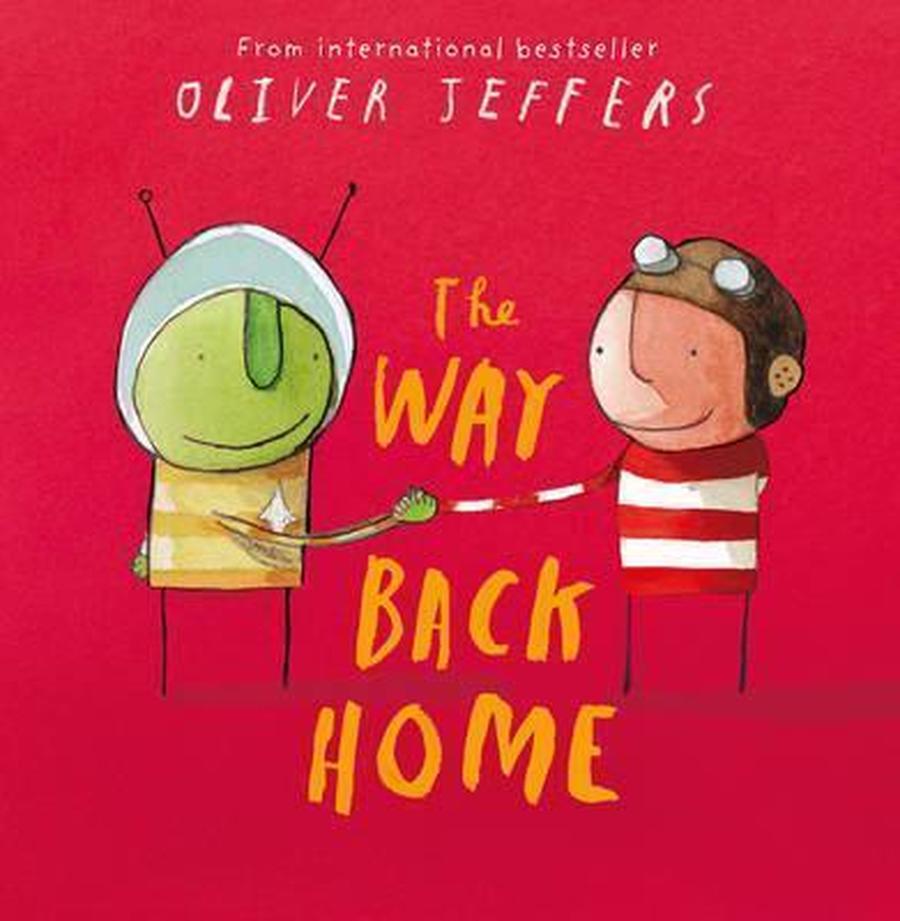 Literacy

The children will all access a daily RWI phonics/spelling and guided reading session. This half term we will be concentrating on making our writing more interesting by using powerful verbs and adjectives. The children will finish writing their adventure story before writing a letter and a diary entry based on the text "The Way Back Home".
Don't forget to practice your spellings. Logins and passwords to to Spelling Shed are in the front of your child's reading record book.
(Handwriting: The children will learn how to join letters. If you would like further information about how we are teaching each letter join please look at the following website link: www.teachhandwriting.co.uk )
Computing
This term we will be continuing work on our computing unit 'We Are Photographers'. The children will learn how to take photographs and edit them.
Theme

This term our theme is "Where on Earth are we?" We will be using maps to locate Urmston, understand that Urmston is a town and identify different types of buildings.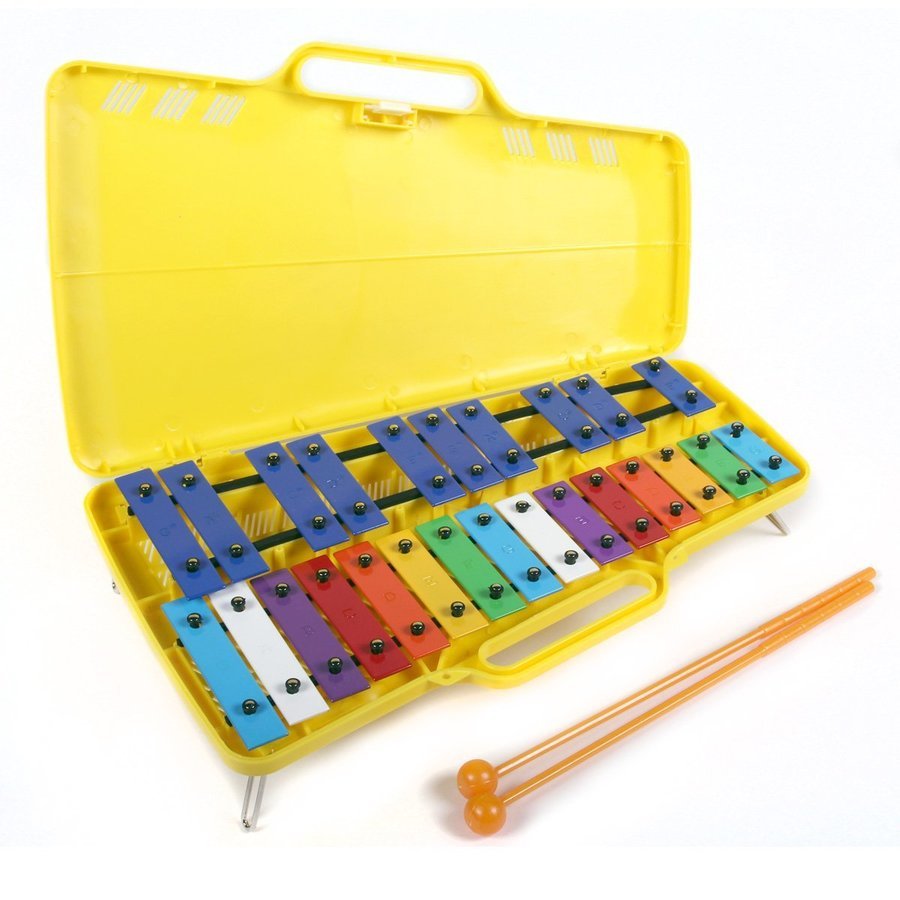 Music
This half term the children will be learning about the language of music through playing the glockenspiel.
Maths
In Maths lessons this term we will be learning how to solve multiplication and division problems. The children will also be learning how to collect data, make tally charts and draw block graphs and pictograms.
Remember to log in to Time Table Rock Stars to improve your times table skills. Logins and passwords are inside the front cover of your child's reading record book.
It is REALLY important for children to practice their 2, 3, 5 and 10 times tables and learn them off -by-heart, including the division facts.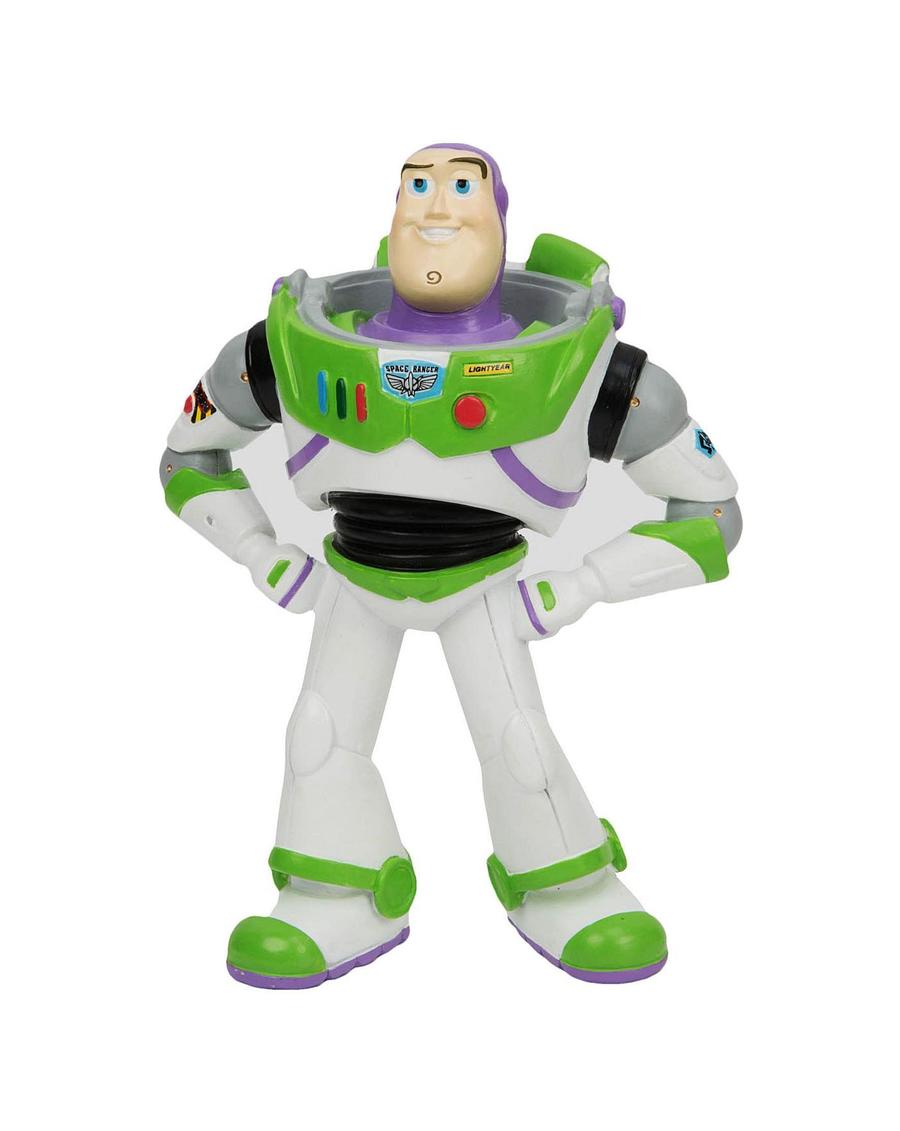 Science
This half term in Science we will learn about the different types of forces, including a push, pull and twist. We will investigate forces in action in our everyday lives such as zipping up our coats, running, jumping and skipping and investigate how the toys that we play with work. We will finally make a simple toy such as paper plane or climbing toy to investigate further.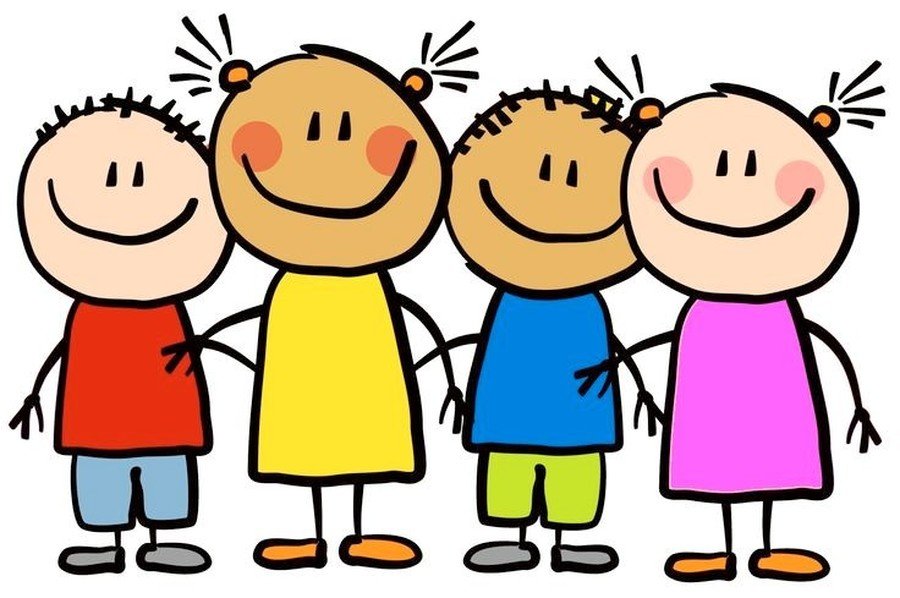 PSHE
We will be learning about the importance of looking after our bodies for a healthy lifestyle and the significance of personal hygiene. The children will also be learning about the importance of celebrating differences.
Physical Education
Our indoor P.E. lessons will focus on a dance unit. Our outdoor P.E. lessons will focus on the development of throwing and catching skills and promoting the importance of working co-operatively.
Please ensure your child has their PE kit in school.
Highfield PE kit is a plain white t-shirt, burgundy shorts and black pumps for indoor and black leggings / jogging pants, trainers and a plain jumper for outdoor lessons.

To avoid lost items, please ensure you label your child's clothes.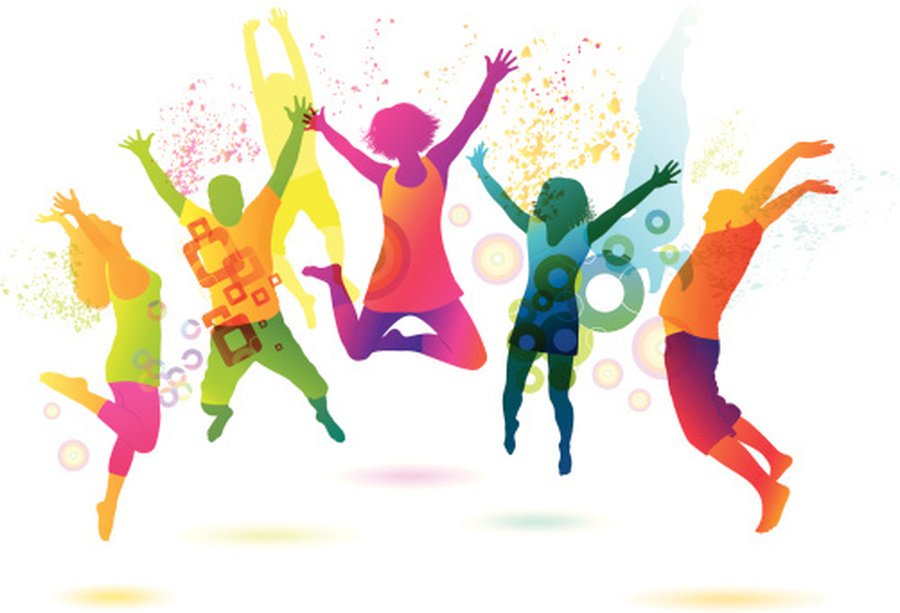 Art & DT
In DT the children will be designing and making buildings using a variety of different materials.
In Art they will be layering different media, e.g. crayons, pastels, charcoal, experimenting with the visual elements of line, shape, pattern and colour and using line and tone to produce observational drawings of different buildings in Urmston.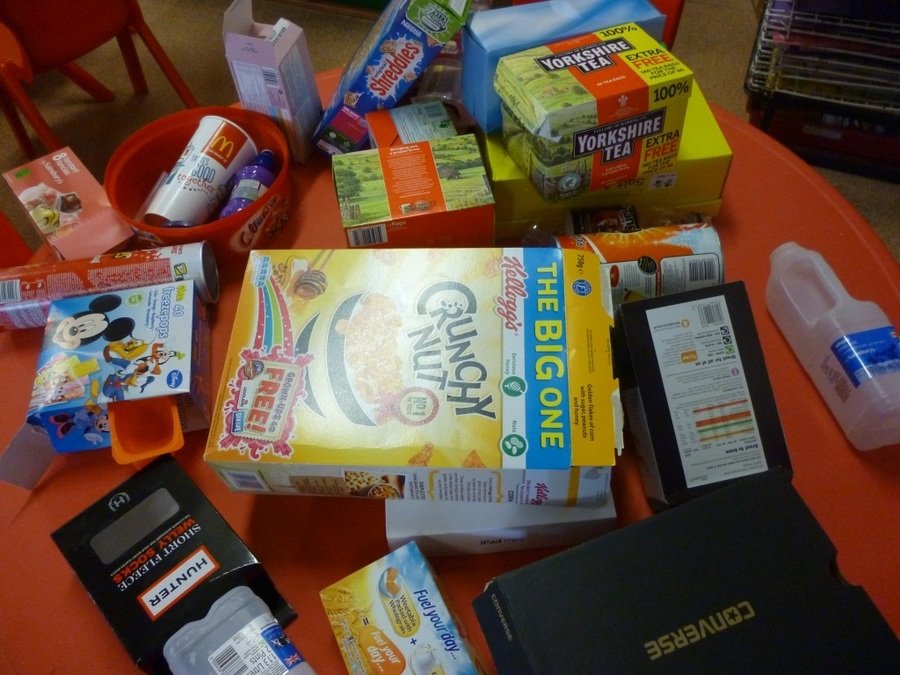 Religious Education
In our R.E unit 'How & why do we celebrate special and sacred times' the children will investigate different religious and spiritual ways of life. They will use art, drama and music to explore the significance of different celebrations to believers.
School Fund
A reminder that a voluntary contribution of £1.00 per week, for school fund would be really appreciated. (£5 this half term) This can be paid via parent pay.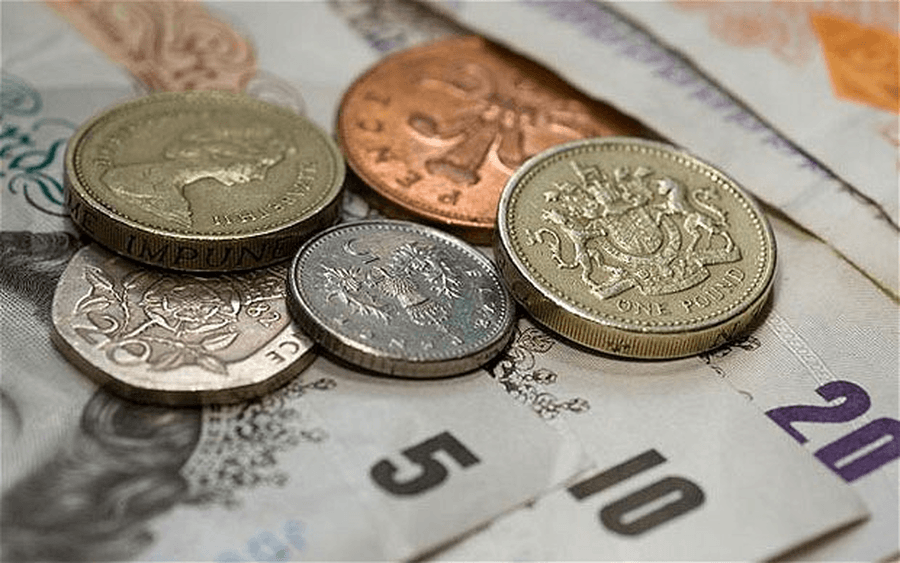 We are looking forward to a busy and exciting term ahead.