Spring 1 Consideration Aspiration Responsibility Enjoyment Year 3

Happy New Year!
I hope that you had a fantastic festive season and wish you all the best for 2020. With a wide range of activities and topics planned (including our trip to National Museums Liverpool), it promises to be an exciting year!
Thank you for all of your support at home. The standard of homework and passion for reading has been phenomenal so far.
Don't forget that every other Wednesday, we have our Woodland Wednesday. As the weather is starting to get colder and wetter, please try to remember to send wellies and spare clothes with your children on the morning of their day so that they can be fully immersed in the experience.
Please do not hesitate to phone or catch me on the playground if you have a concern or any questions.
Miss Seddon.
Theme Homework
This term's homework task links to our local area study. We would like children to create a map of their own locality. This map could be of the area directly surrounding their own home, or it could be of a wider area. Map features could include: a plan view; symbols; colour coding; a key to explain symbols; an attempt to keep it simple to read.
Thank you for your support with last term's science homework. Many of the shadow puppet models and scripts were absolutely superb.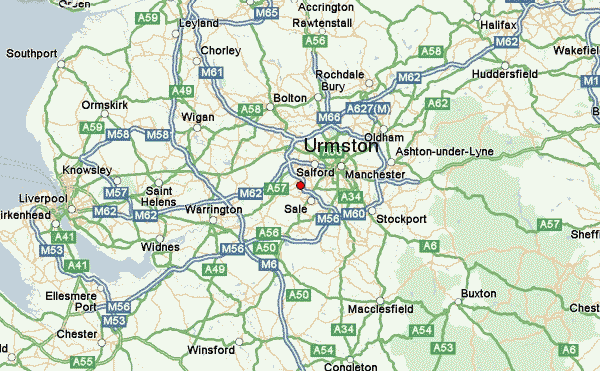 'The Stone Age'
'Our Local Area'
Theme
For this term's theme we are studying the local geography of Urmston and Stretford. We will use this opportunity to use and explore different types of maps, land use and transport. As part of the theme children will learn about the difference between physical and human features; local vegetation and how to plan journeys.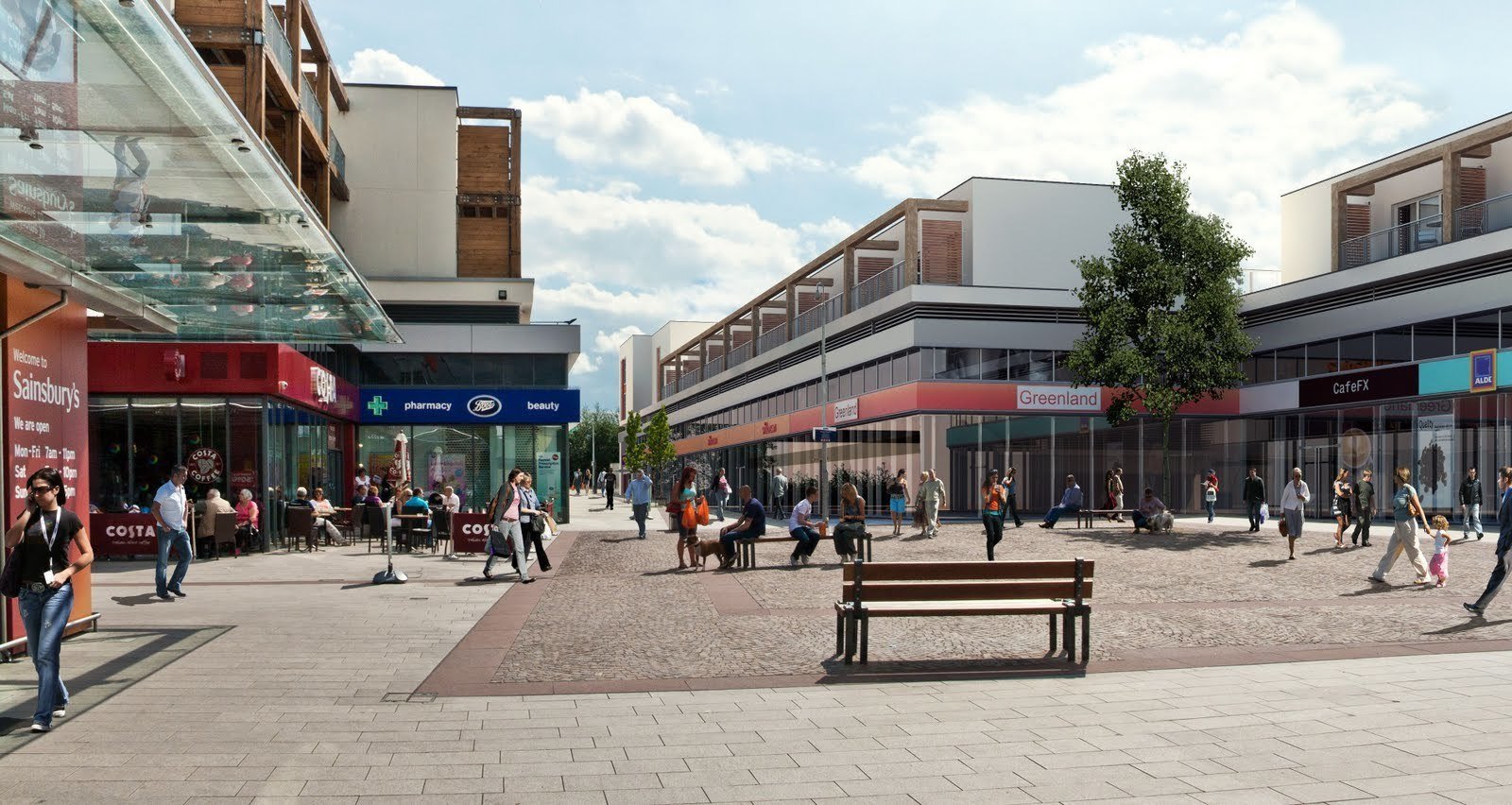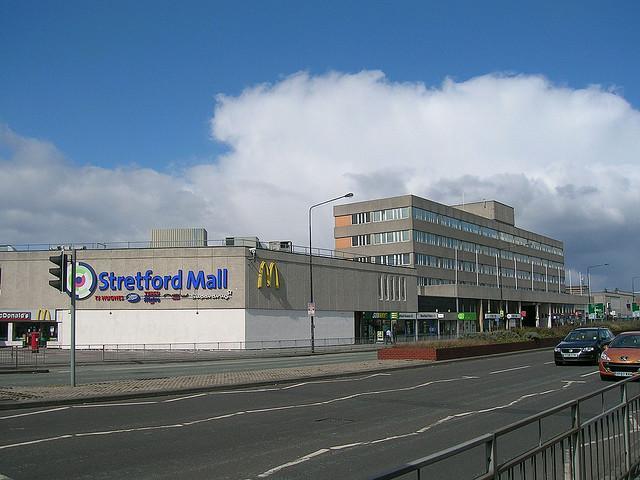 Literacy
Our first unit this term we will be writing a set of instructions to explain how to make Eccles cakes. Of course, we will have to make some of our own just to ensure we know the process thoroughly! Our writing will include features such as present perfect tense verbs (e.g. you have squeezed) and prepositional phrases (e.g. in the oven).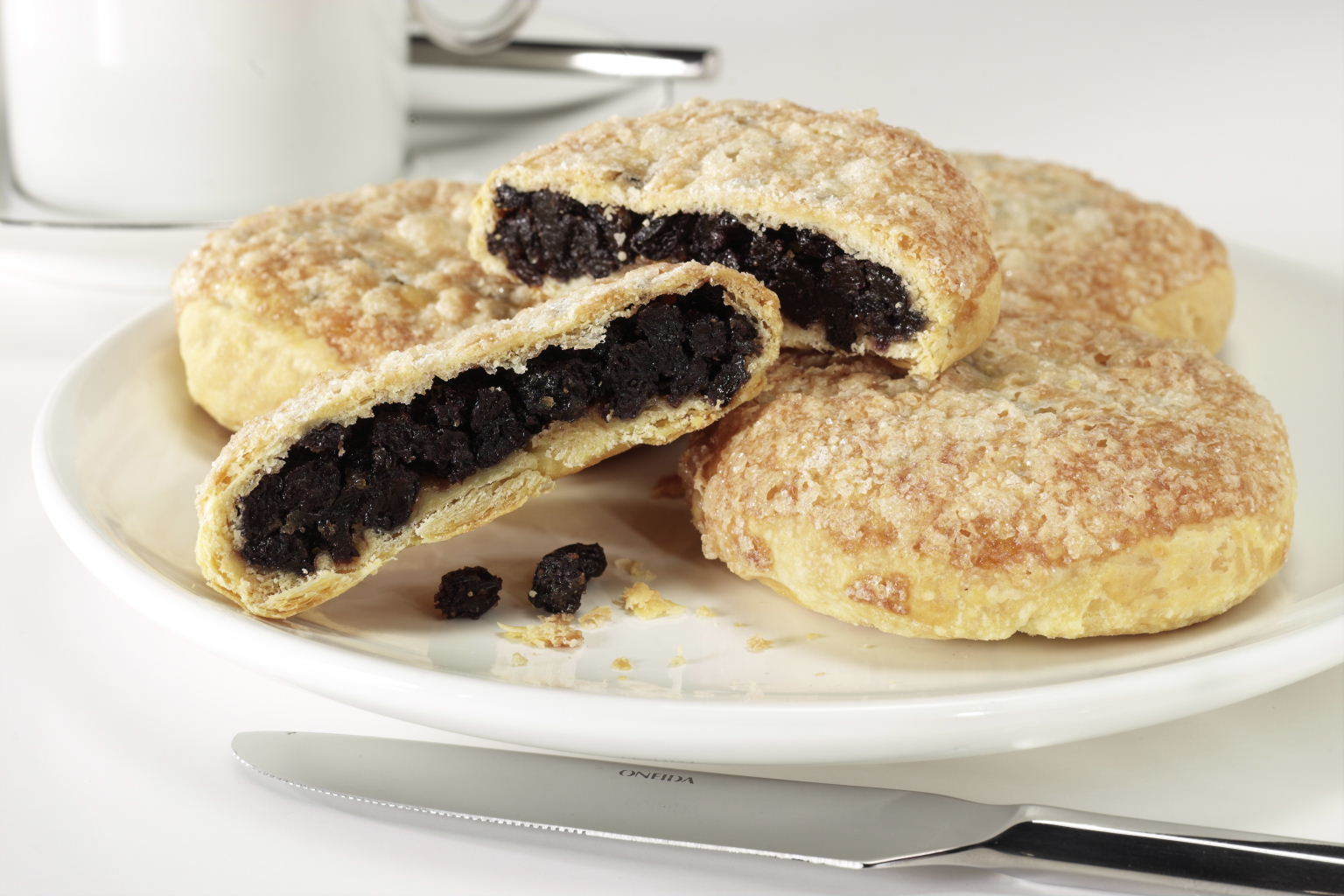 We will also continue to develop comprehension, spelling and handwriting skills.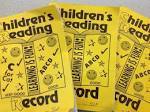 Please continue to read with your child at home and write it in their reading records. The children will still have the opportunity to press their character on the reading tracker and earn a badge.



Handwriting
The children will be working on their cursive handwriting through daily handwriting lessons.



If you would like further information about how we teach letter joins please look at the following website:
www.teachhandwriting.co.uk

Mathematics
In Maths lessons this term, we will be focusing on multiplication and division, money and length. Below are the objectives we will be focusing on.
Multiplication and division:
recall and use multiplication facts for the 3,4 and 8 multiplication tables

write and calculate mathematical statements for multiplication and division using the tables that they know; including written methods

solve problems involving the above
Money:
convert pounds to pence

add and subtract amounts of money to give change
Length:
measure and compare lengths

add and subtract lengths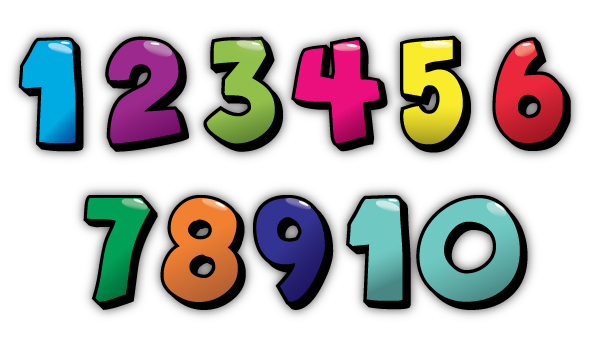 It is REALLY important to practise times tables & learn them off -by-heart. We will be focusing on the 6 and 8 times table this term.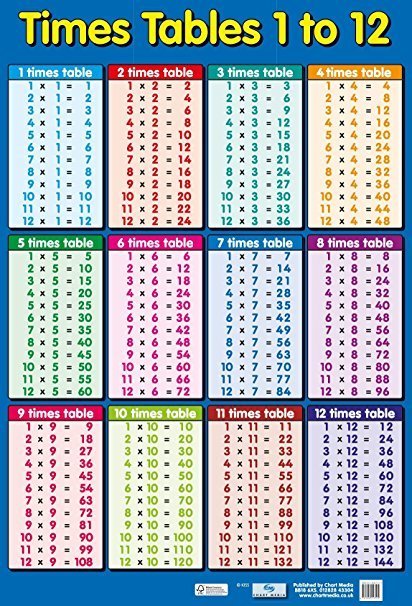 There are some great videos on Youtube and websites with games that can help the children to learn their times tables. Sometimes it is easier for children to remember them in a song as they can be quite catchy.
In a recent parent and pupil questionnaire both parents and pupils expressed an overall preference for the homework book format for homework. However, most responses noted that online activities were enjoyable and provided an alternative learning style. Please find below a list of suggested links for your child to use:
Literacy
Numeracy
Times tables facts and number bonds
For further resources please click here
Computing
coding - - this 'Hour of Code' website gives children access to a range of coding apps and activities to help build their programming skills and knowledge. Many of them are related to popular characters and games such as Minecraft or Star Wars.
Science
ExpeRimental - ideas for science experiments that can be done at home
BBC Bitesize - science interactive games and videos related to KS2 topics
Science
This half term our Science topic is called 'May the Force Be With You.' We will be learning all about forces, including friction and also examining how magnets work.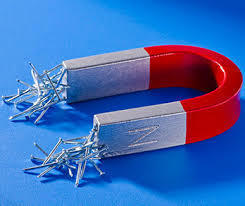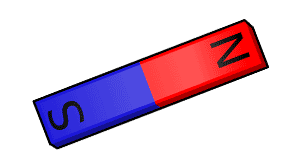 PSHE


Our PSHE unit is all about relationships with others. This includes: discussing types of relationships, how our behaviours can change from one relationship to another; and maintaining appropriate boundaries.
Computing
Our computing unit this term is called 'We are Musicians'. We will learn to use sequence, selection and repetition to create beats and melodies of our own. Children will apply their knowledge of variables to adapt their work and use a variety of inputs and outputs.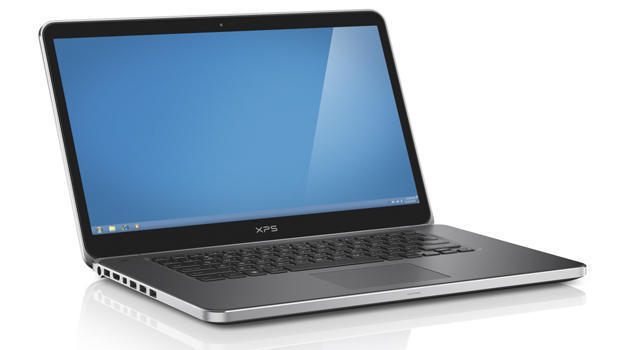 PE
This half term, we will finish off our topic of Hockey and move on to Dance and Gymnastics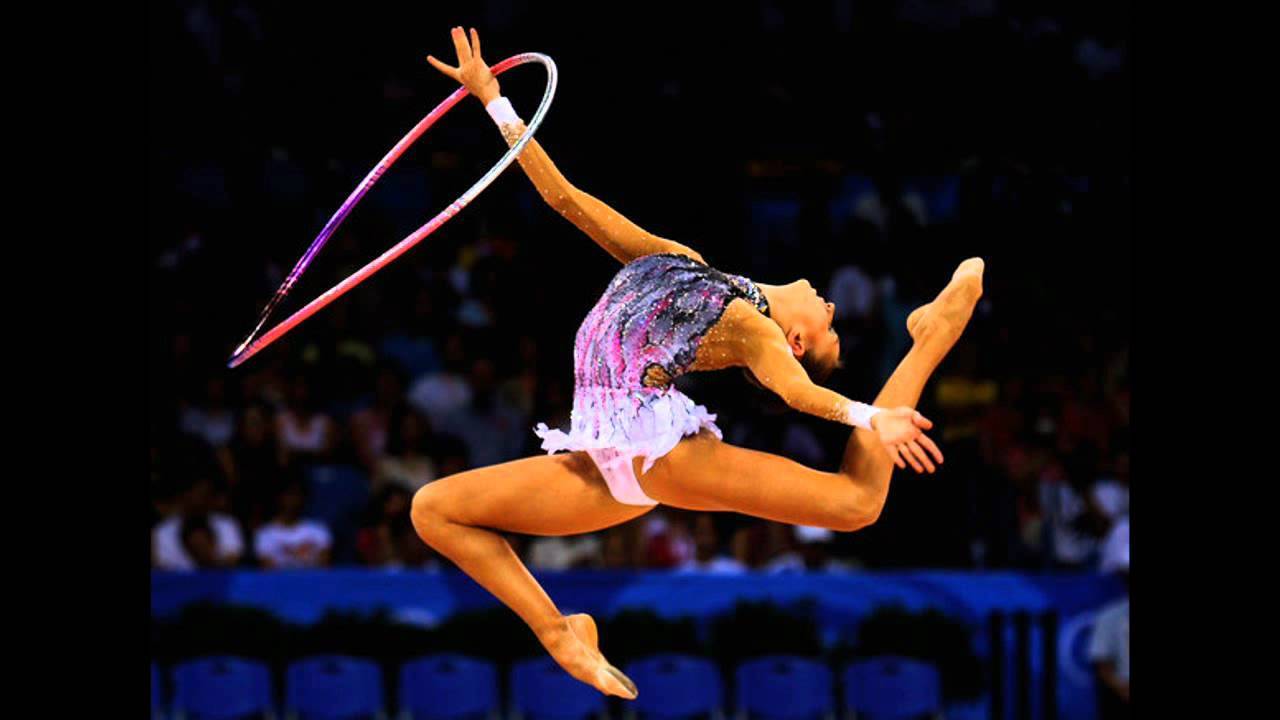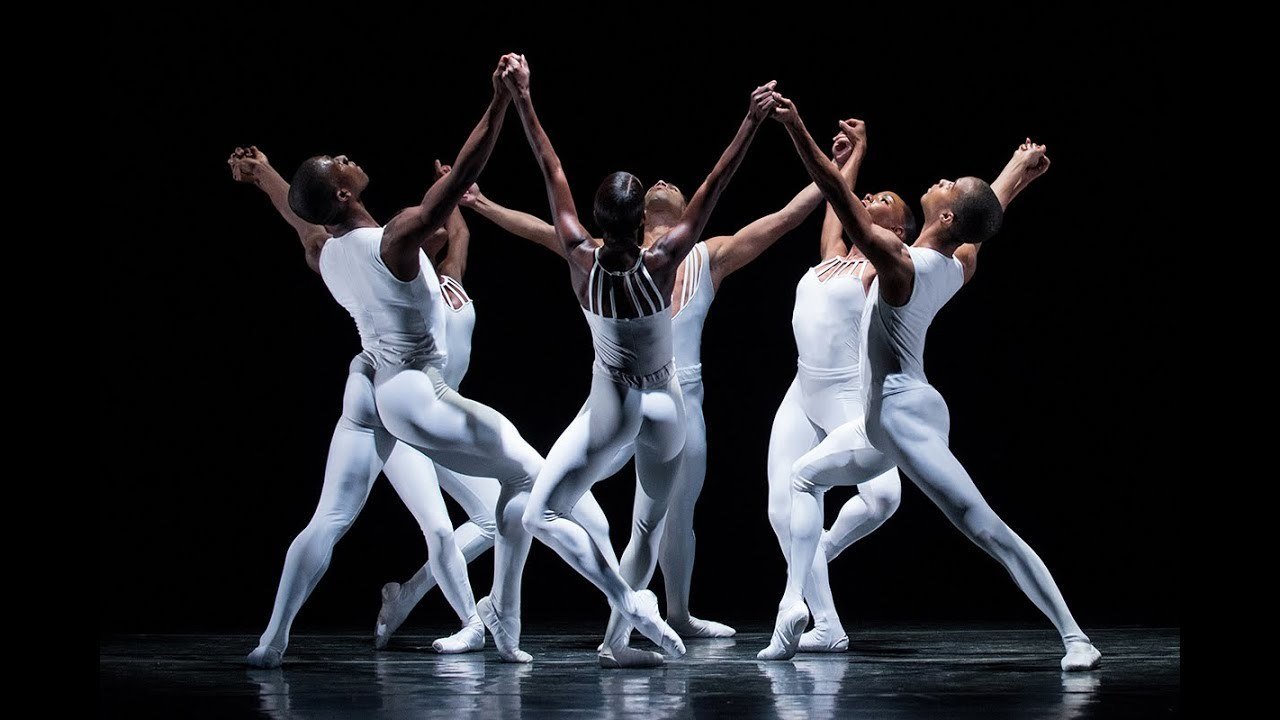 Please ensure that your child's school uniform, including their PE kit is labelled with their name, to avoid items getting lost. Thank you in advance for your support.
Please ensure that you check our web page and the school Twitter page on a regular basis, for updates and photographs.