Autumn 2 Consideration Aspiration Responsibility Enjoyment Year 3

Welcome back. I'm looking forward to another successful term.
I have been very impressed with the children's hard work with homework and reading last term. They are keen readers and this shows in their reading records.
Thank you for all the fantastic Stone Age shelters that have been brought in. I have been blown away with how much time and effort has gone into them.
Don't forget that every other Wednesday, we have our Woodland Wednesday. As the weather is starting to get colder and wetter, please try to remember to send wellies and spare clothes with your children on the morning of their day so that they can be fully immersed in the experience.
Please do not hesitate to phone or catch me on the playground if you have a concern or any questions.
Miss Seddon.
Theme Homework
The quality of the Stone Age homes that were submitted last term was phenomenal. The children had clearly worked hard on them and taken pride in their learning. Thank you for your support.
Our first science task is related to our topic of 'Light and Shadow' and our literacy unit on playscripts.
Create your own shadow puppets (theatre optional!) and write a playscript for them to perform.
Please return entries by Monday 9th December.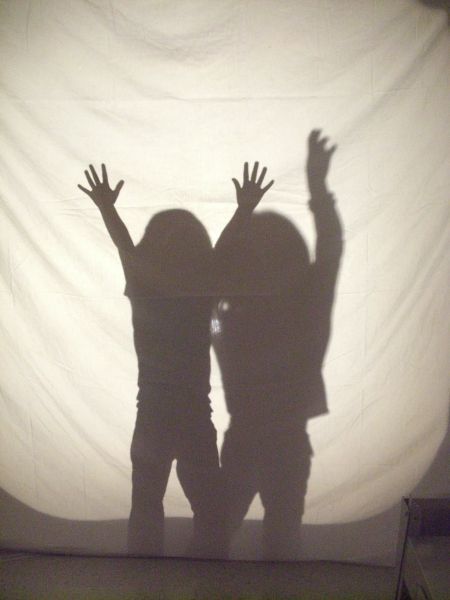 'The Stone Age'
'The Romans'
Theme
Our Stone Age unit will roll over into the new term for the first few weeks before we revisit The Romans in a theme where we will study what impact the Romans had on life in Britain through their engineering and technological advances.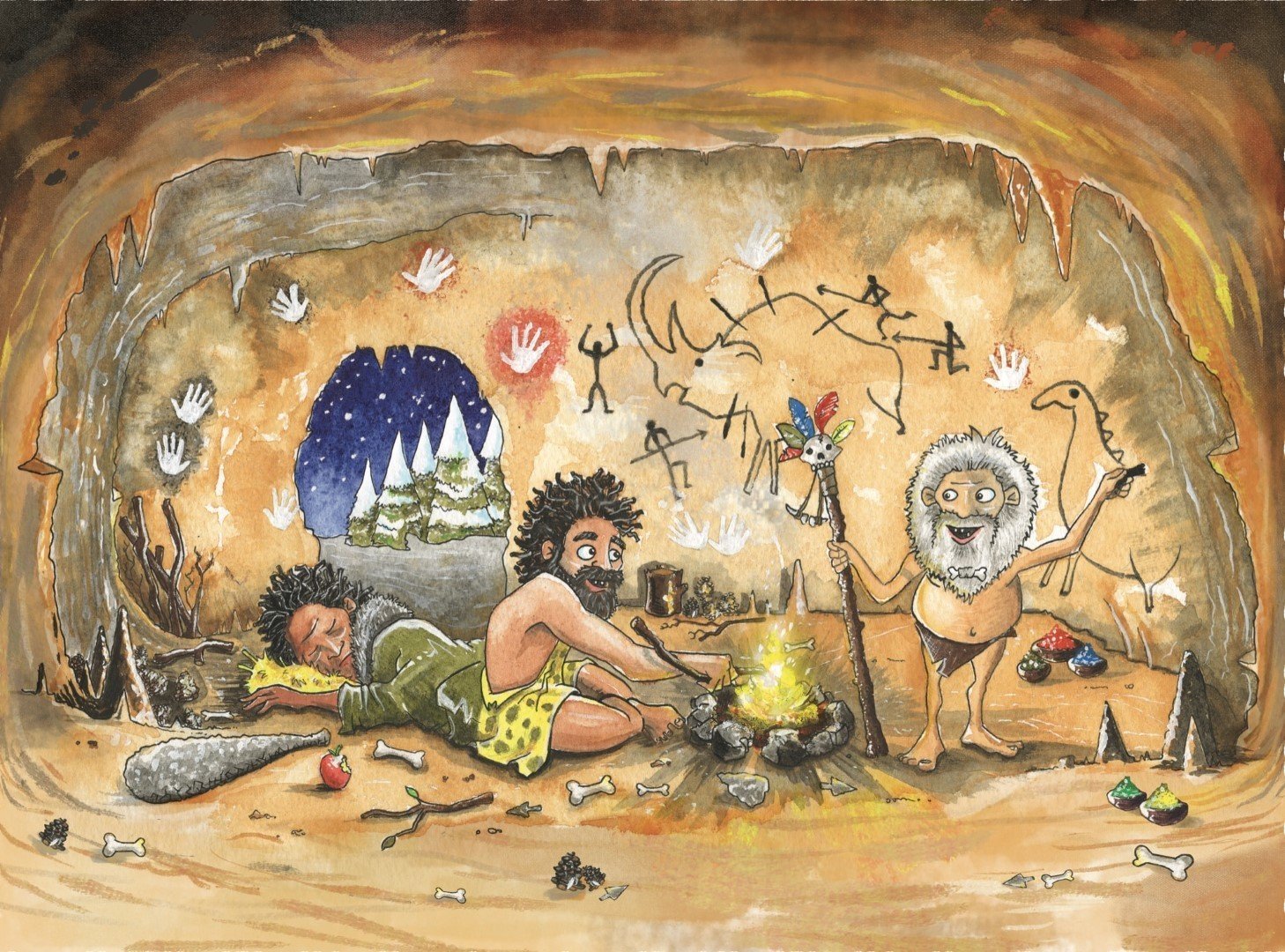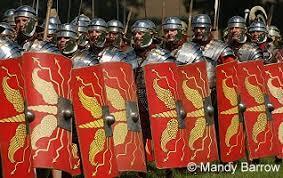 Literacy
Our first literacy unit of the term will be about non-chronological reports which are the kind of text you find in an encyclopaedia. We will learn an information text about an animal off by heart (please encourage children to retell this to you at home!) and then use this structure to create our own fact pages about a different animal from the Stone Age.
Once we have competed this learning, we will begin a playscript unit.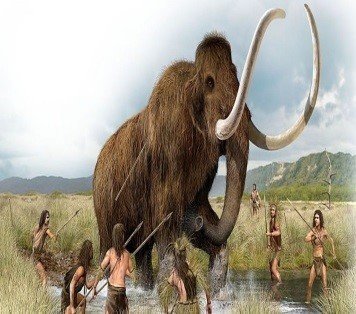 We will also continue to develop comprehension, spelling and handwriting skills.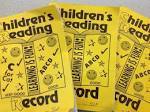 Please continue to read with your child at home and write it in their reading records. The children will still have the opportunity to press their character on the reading tracker and earn a badge.



Handwriting
The children will be working on their cursive handwriting through daily handwriting lessons.



If you would like further information about how we teach letter joins please look at the following website:
www.teachhandwriting.co.uk

Mathematics
In Maths lessons this half term we will be focusing on addition and subtraction whilst also looking at working out multiplication and division questions mentally. Within this we will learn to:
add and subtract numbers mentally

add and subtract numbers with up to three digits, using the efficient written methods of columnar addition and subtraction

estimate the answer to a calculation and use inverse operations to check answers

recall and use multiplication and division facts from 3,4 and 8 times tables

problem solve and reason using all of the skills above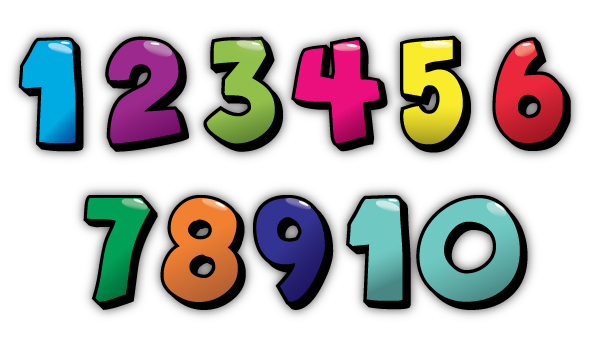 It is REALLY important to practise times tables & learn them off -by-heart. We will be focusing on the 3 and 4 times table this term.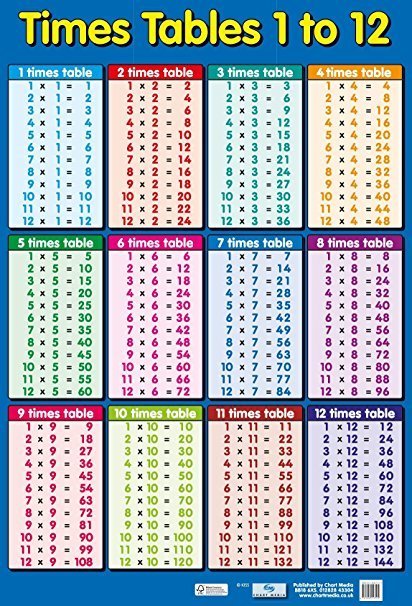 There are some great videos on Youtube and websites with games that can help the children to learn their times tables. Sometimes it is easier for children to remember them in a song as they can be quite catchy.
In a recent parent and pupil questionnaire both parents and pupils expressed an overall preference for the homework book format for homework. However, most responses noted that online activities were enjoyable and provided an alternative learning style. Please find below a list of suggested links for your child to use:
Literacy
Numeracy
Times tables facts and number bonds
For further resources please click here
Computing
coding - - this 'Hour of Code' website gives children access to a range of coding apps and activities to help build their programming skills and knowledge. Many of them are related to popular characters and games such as Minecraft or Star Wars.
Science
ExpeRimental - ideas for science experiments that can be done at home
BBC Bitesize - science interactive games and videos related to KS2 topics
Science
In science we will be studying light and shadow. We will learn about the way light travels, how shadows are formed and ways we can manipulate them. This will also include how the earth's movement in relation to the sun affects shadows.

PSHE


This half term our unit of work is about relationships where we will look at friendships and bullying.
Computing
The computing unit of work is called 'We Are Toy Designers'. The children will work together to design a
simple toy that incorporates sensors and outputs. They will then create an on-screen prototype of their toy in Scratch.
.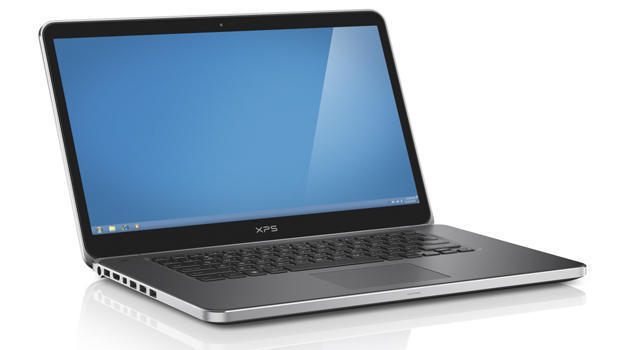 PE
This half term, the children will be going swimming on a Tuesday morning for one session of PE and the other will be focused on learning the rules of and how to play hockey.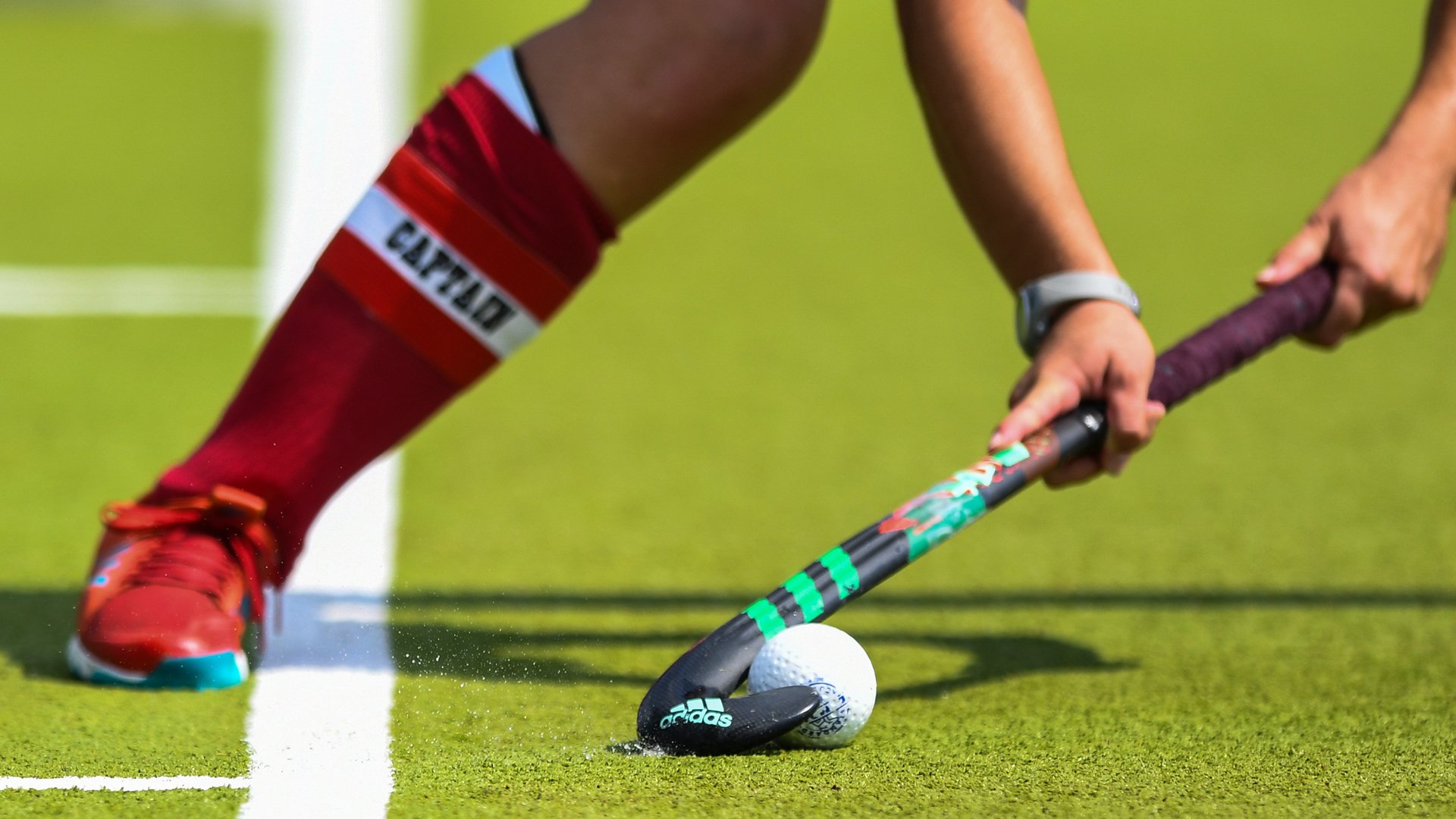 Please ensure that your child's school uniform, including their PE kit is labelled with their name, to avoid items getting lost. Thank you in advance for your support.
Please ensure that you check our web page and the school Twitter page on a regular basis, for updates and photographs.