Consideration Aspiration Responsibility Enjoyment Class 6

Autumn 2
Welcome back after half term. As always, thank you for your continued support and please feel free to ask to meet with me or talk to me on the playground if you have any questions or concerns.
Theme Homework
Theme and Science Homework- Please return entries by 9th December 2019.

A theme related or science homework will be set for each half term.
Our first science task is related to our topic of 'Light and Shadow' and our literacy unit on playscripts.
Create your own shadow puppets (theatre optional!) and write a playscript for them to perform.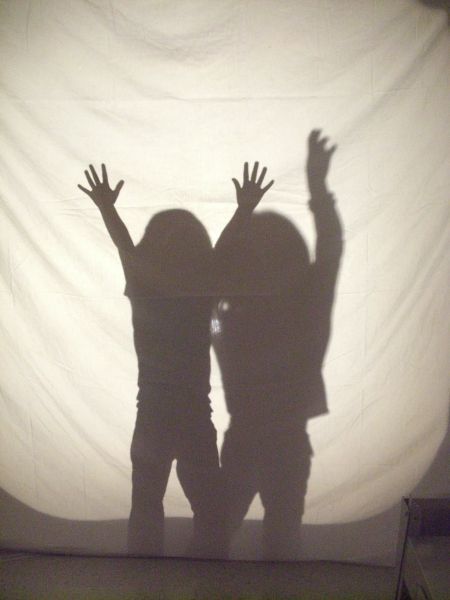 'The Stone Age'
We are so excited for our Autumn theme as it is a brand new theme for lower key stage 2. The theme is THE STONE AGE!!
We will be learning all about:
The chronology of the Stone Age, Iron Age and Bronze Age periods.

The significance of fire and tools to early man

How shelter has changed over time
And much much more!!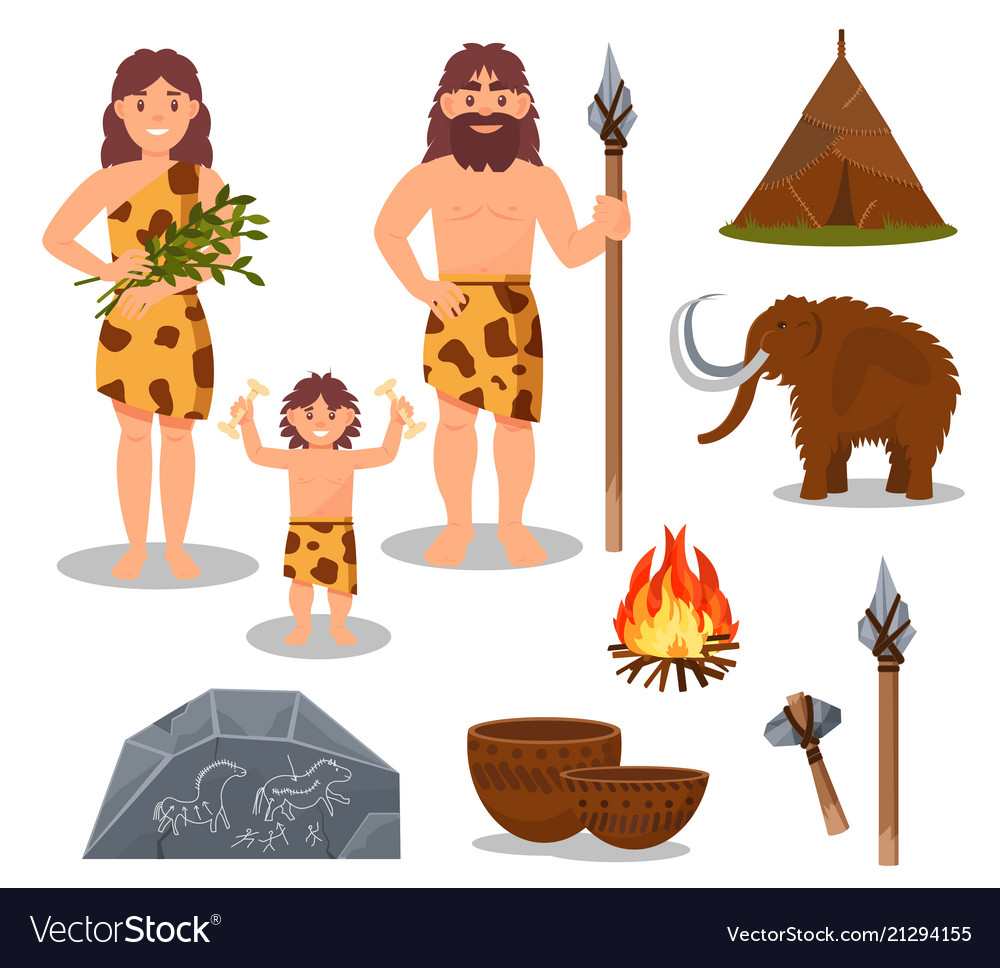 Literacy
Our first unit this term is set around a story about a sand castle competition! We will be exploring how to create mood and capture feelings in our descriptions as we try to write our own mini beach stories.
We will also continue to develop comprehension, spelling and handwriting skills.
Please help your child at home understand the following word types to help them select appropriate vocabulary and understand parts of a sentence:
noun - a person, place or thing e.g horse
verb - a doing word e.g. jump or jumped
adjective - a descriptive word e.g. shiny
adverb - describes an action e.g. slowly

During reading sessions, we'll be reading a shared text four days a week. We'll be selecting our book together in the opening week or so. Please ask your child about it and stoke their enthusiasm for this text.
Please continue to read with your child at home and write in their reading record when they have read. Our focus for our reading badge this half term is Fairytales-children need to have read at least 23 times to receive the badge!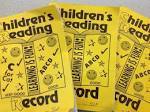 We will also be working on our spelling skills this term so that our writing keeps on improving.



Handwriting
The children will be working on their cursive handwriting through daily handwriting lessons.



If you would like further information about how we teach letter joins please look at the following website:
www.teachhandwriting.co.uk

Mathematics
In Mathematics we will be starting our number and place value unit of work.
Year 3 will ;
count from 0 in multiples of 4, 8, 50 and 100; find 10 or 100 more or less than a given number

recognise the place value of each digit in a 3-digit number (100s, 10s, 1s)

compare and order numbers up to 1,000

identify, represent and estimate numbers using different representations

read and write numbers up to 1,000 in numerals and in words

solve number problems and practical problems involving these ideas
Year 4 will;
count in multiples of 6, 7, 9, 25 and 1,000

find 1,000 more or less than a given number

count backwards through 0 to include negative numbers

recognise the place value of each digit in a four-digit number (1,000s, 100s, 10s and 1s)

order and compare numbers beyond 1,000

identify, represent and estimate numbers using different representations

round any number to the nearest 10, 100 or 1,000

solve number and practical problems that involve all of the above and with increasingly large positive numbers

read Roman numerals to 100 (I to C) and know that over time, the numeral system changed to include the concept of 0 and place value.
At home, please do your best to ensure that year 3 children know the 3,4 & 8 times table off by heart and can rapidly recall the x tables in any order and for year 4 children all times tables. Songs and games like those below can be really useful.
https://www.youtube.com/watch?v=9XzfQUXqiYY
https://www.topmarks.co.uk/maths-games/hit-the-button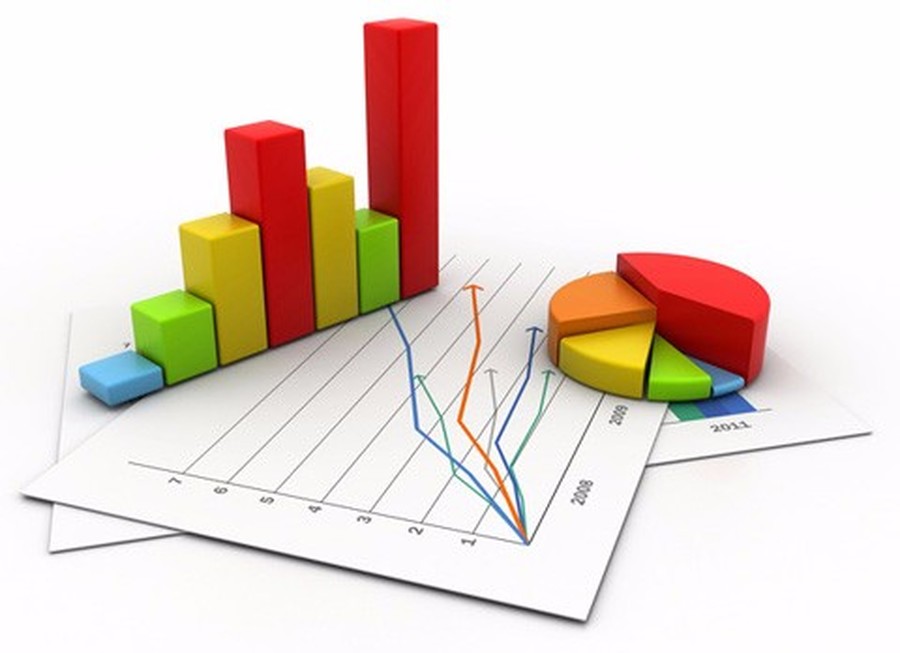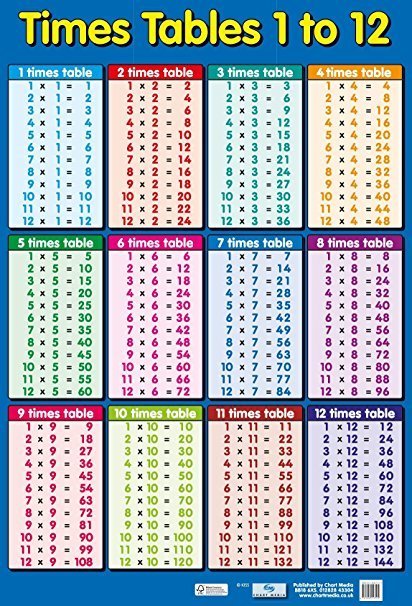 There are some great videos on Youtube and websites with games that can help the children to learn their times tables. Sometimes it is easier for children to remember them in a song as they can be quite catchy.
Science- Light and Shadows
In science we will be studying light and shadow. We will learn about the way light travels, how shadows are formed and ways we can manipulate them. This will also include how the earth's movement in relation to the sun affects shadows.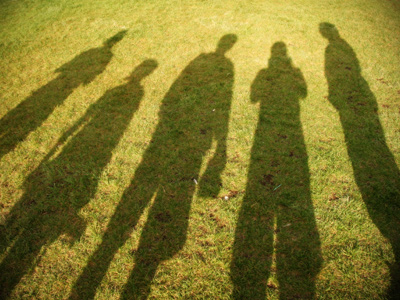 PSHE


In P.S.H.E we will begin with a focus on roles and responsibilities. This will encompass transition work and activities relating to our CARE motto.
Computing
The computing unit is called 'We are Software Developers'. We will be programming our own educational games using a range of coding skills.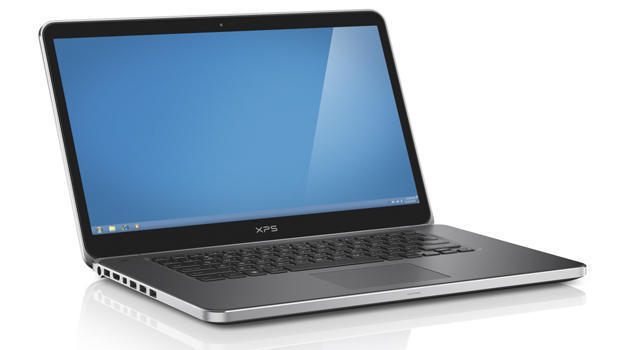 PE
Year 3 children will be going swimming at Urmston Leasure centre on Tuesday mornings. Our other lesson will focus on the rules and skills needed for basketball.

Please ensure that your child's school uniform, including their PE kit is labelled with their name, to avoid items getting lost. Thank you in advance for your support.
Please ensure that you check our web page and the school Twitter page on a regular basis, for updates and photographs.