Consideration Aspiration Responsibility Enjoyment Class 6

Spring 1
Welcome back after the festive break. As always, thank you for your continued support and please feel free to ask to meet with me or talk to me on the playground if you have any questions or concerns.
Theme Homework
Theme and Science Homework- Please return homework by Monday 3rd February .

A theme related or science homework will be set for each half term.
This term's homework task links to our local area study. We would like children to create a map of their own locality. This map could be of the area directly surrounding their own home, or it could be of a wider area. Map features could include: a plan view; symbols; colour coding; a key to explain symbols; an attempt to keep it simple to read.
Thank you for your support with last term's science homework. Many of the shadow puppet models and scripts were absolutely superb.
'Unique Urmston'
For this term's theme we are studying the local geography of Urmston and Stretford. We will use this opportunity to use and explore different types of maps, land use and transport. As part of the theme children will learn about the difference between physical and human features; local vegetation and how to plan journeys.
Literacy
Our first unit this term we will be writing a set of instructions to explain how to make Eccles cakes. Of course, we will have to make some of our own just to ensure we know the process thoroughly! Our writing will include features such as present perfect tense verbs (e.g. you have squeezed) and prepositional phrases (e.g. in the oven).
We will also continue to develop comprehension, spelling and handwriting skills.
Please help your child at home understand the following word types to help them select appropriate vocabulary and understand parts of a sentence:
noun - a person, place or thing e.g horse
verb - a doing word e.g. jump or jumped
adjective - a descriptive word e.g. shiny
adverb - describes an action e.g. slowly

During reading sessions, we'll be reading a shared text four days a week. We'll be selecting our book together in the opening week or so. Please ask your child about it and stoke their enthusiasm for this text.
Please continue to read with your child at home and write in their reading record when they have read. Our focus for our reading badge this half term is a surprise!!-children need to have read at least 23 times to receive the badge!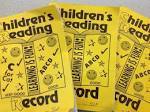 We will also be working on our spelling skills this term so that our writing keeps on improving.



Handwriting
The children will be working on their cursive handwriting through daily handwriting lessons.



If you would like further information about how we teach letter joins please look at the following website:
www.teachhandwriting.co.uk

Mathematics
In Maths lessons this term, we will finish off written methods for multiplication and division before focusing on fractions and decimals including equivalent fractions, ordering decimals and adding and subtracting fractions. We will begin by studying decimal place value and relating them to tenths and hundredths.

At home, please do your best to ensure that year 3 children know the 3,4 & 8 times table off by heart and can rapidly recall the x tables in any order and for year 4 children all times tables. Songs and games like those below can be really useful.
https://www.youtube.com/watch?v=9XzfQUXqiYY
https://www.topmarks.co.uk/maths-games/hit-the-button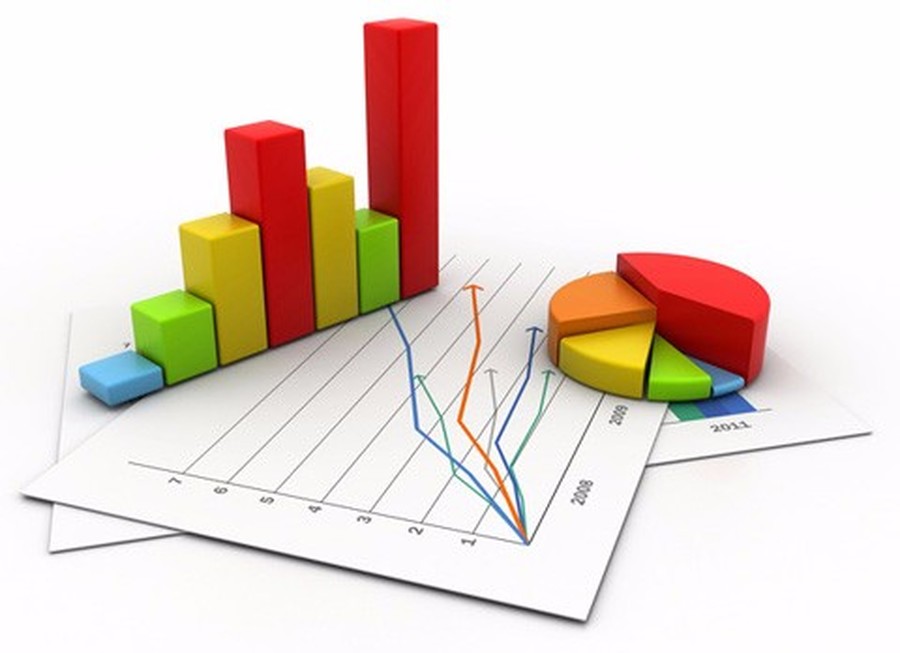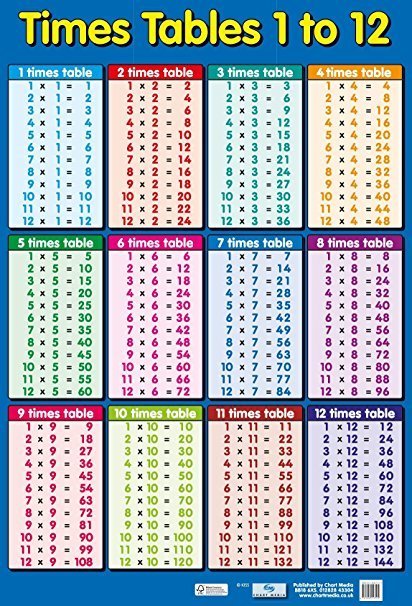 There are some great videos on Youtube and websites with games that can help the children to learn their times tables. Sometimes it is easier for children to remember them in a song as they can be quite catchy.
Science- May the force be with you!
We will be learning all about forces, including friction and also examining how magnets work.

RE
In our 'What do we know about Jesus?' unit, we will read stories related to Jesus, learn some of his parables and discuss how these stories might affect the way a Christian leads their life.
PSHE

Our PSHE unit is all about relationships with others. This includes: discussing types of relationships, how our behaviours can change from one relationship to another; and maintaining appropriate boundaries.

Computing
Our computing unit this term is called 'We are Musicians'. We will learn to use sequence, selection and repetition to create beats and melodies of our own. Children will apply their knowledge of variables to adapt their work and use a variety of inputs and outputs.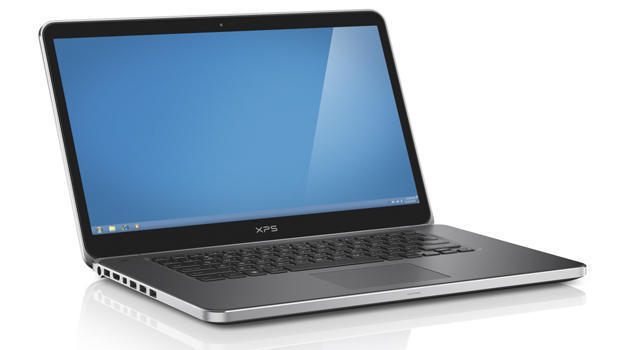 PE
Year 3 children will be going swimming at Urmston Leasure centre on Tuesday mornings. Our other lesson will focus on the rules and skills needed for tag rugby.

Please ensure that your child's school uniform, including their PE kit is labelled with their name, to avoid items getting lost. Thank you in advance for your support.
Please ensure that you check our web page and the school Twitter page on a regular basis, for updates and photographs.