Class 10 - Year 5/6 - Mrs. Lewis & Mrs. Wormstone - Autumn (1)
This term our theme is
'Invaded Again'
Maths
We will begin with a unit on number and place value. This will include representing numbers up to 1 million, comparing and ordering numbers (including negative numbers), rounding numbers and using Roman Numerals. Each unit will have an initial focus on fluency which will then lead into problem-solving and reasoning activities. Every week the children will have a lesson with an arithmetic focus – this will include the teaching and revision of the four operations as well as decimals, percentages and fractions.
It is extremely important that the children have a secure understanding of their times tables up to 12 x 12. Please ensure that your child practices at home. (Thank you for your support)
Literacy
In Literacy on Mondays to Wednesdays there will be a writing focus. This will be led and inspired by a wide range of short texts and video clips. The children will begin by analysing and interpreting the video 'Titanium'. The writing for this unit will include predictions and dialogue. Within grammar lessons the children will be looking at ways to include dialogue to advance character action, punctuating accurately and including expanded noun phrases – creating atmosphere and suspense within their writing. Can you break this down/ use bullet points to make it easier to under
Every Thursday and Friday there will be a reading focus, taught through a class text. We will begin with the book 'There's a Boy in the Girls' Bathroom' by Louis Sachar. This text has strong PSHE links and encourages the children to empathise with the feelings of others. Within comprehension lessons we will be looking at the content domains, focusing in particular on the development of retrieval, inference and prediction skills this half term.
Our first theme is 'Invaded Again' with a focus on the Anglo-Saxons invading and settling in Britain. The children will be looking at the chronology of key historical events over time with a focus on the impact of the Anglo-Saxons on Britain today. They will learn about changes in homes, food, religion, parliament and the events that took place at Sutton Hoo! Within this historically based theme children will have the opportunity to cook as well as developing Art, History and Geography skills.
PSHE
The first week will have a strong PSHE focus to support the transition into Class 10. We will be looking at routines as well as the schools new mantra, 'Ready, Respectful, Safe'. The children's happiness and well-being is of up-most importance, so this aspect of the P.S.H.E. curriculum is always a high priority. We will be looking at roles and responsibilities, this includes individual class responsibilities, individual roles and for Year 6 children the roles and responsibilities of being an 8s leader.
We will continue to focus on the CARE motto:
Consideration Aspiration Responsibility Enjoyment
Throughout the year we will be developing skills that help to promote a growth mindset: resilience, determination and understanding the importance of making mistakes.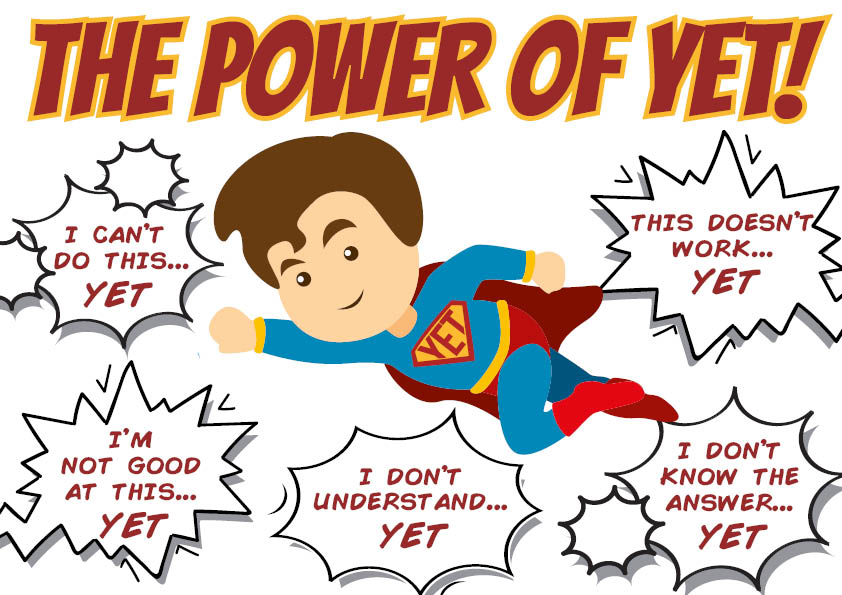 We will begin with a wide range of collaborative learning activities, focusing on the importance of team-work, building resilience and understanding the importance of persevering when faced with a challenge. This supports the continuous development of a Growth Mindset which underpins our school ethos. In addition, the children will be reflecting on their thinking and learning processes; developing metacognitive skills.
Homework
There will be weekly homework which will be sent home on a Wednesday and needs to be returned the following Monday morning.
Spelling words will be sent home on a Friday and the spelling test will be the following Friday. A spelling activity will be sent with the words, to support learning.
Children who do not complete their homework or hand it in on time will be asked to attend homework club which is available on Thursday lunchtimes.
It is expected that reading takes place daily. Children should be encouraged to read independently as well as being listened to read 2-3 times a week. Please sign your child's reading record book when you do hear them read.
Thank you in advance for all of your support with homework- if you have any questions please do not hesitate to ask.
Please find below a list of suggested links for your child to use as well as Times Tables Rockstars (all children have individual logins):
Maths Links:
Literacy Links:
Other subjects...
Science – Animals including Humans

Outdoor PE - Team Games

Indoor PE - Dance

RE - 'What would Jesus do?'

Computing- We are App Planners

Music – Livin' on a Prayer - rock music
PE
Please ensure your child has their PE kits in school.
Highfield PE kit is a plain white t-shirt, burgundy shorts and black pumps for indoor and black leggings / jogging pants, trainers and a plain jumper for outdoor lessons.

To avoid lost items, please ensure you label your child's clothes.