Class 10 - Year 5/6 - Mrs. Lewis & Mrs. Wormstone - Spring (1)
Happy New Year
This half-term our theme is:
'Amazing Manchester'
Maths
In maths, we will be completing work on fractions, decimals and percentages. In addition to this, we will be improving our knowledge of measures and conversions. Each mathematical topic is introduced with a focus on fluency; this is then applied to problem-solving and reasoning activities. Year 6 will be introduced to algebra and ratio.
It is extremely important that the children have a secure understanding of their times tables up to 12 x 12. Please ensure that your child practices at home. Every child has a login for Times Tables Rockstars. (Thank you for your support)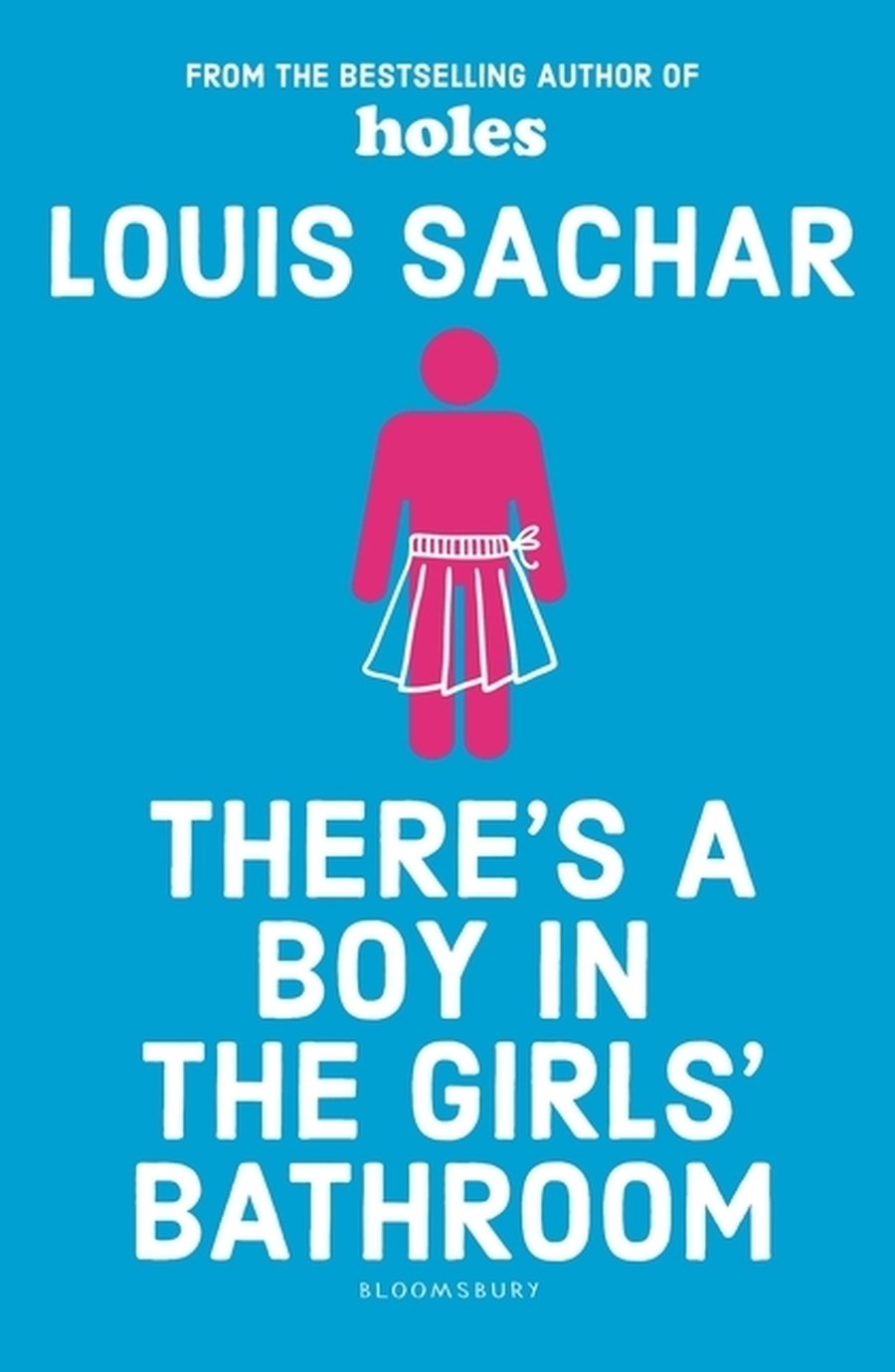 English
Within reading lessons we will finish reading our class text – There's a Boy in the Girls' Bathroom, by Louis Sachar. We will be focusing on vocabulary development, retrieval and summarising techniques, as well as developing inference skills; including justifying answers with evidence from the text.
In our writing lessons, we will be writing setting descriptions and explanatory texts, inspired by the World of Pandora from the film Avatar.
Within grammar lessons, the children will be learning the difference between the active and passive voice, as well as a focus on prefixes and suffixes.
In our geography-based Theme, the children will be developing key skills and continuing to build upon their knowledge of Manchester. The children will learn how to identify a range of physical and topographical features; comparing these to contrasting geographical settings around the world.
PSHE
In P.S.H.E we will be exploring the question, 'How can I keep myself safe?' We will be discussing feelings about staying safe in the local environment – including road, fire, water and rail safety. We will then explore peer pressure and how to respond safely. This will then lead into safety on the internet as well as recognising the importance of keeping personal information/details safe. This links in with the school mantra... 'READY, RESPECTFUL, SAFE'
We will continue to focus on the CARE motto:
Consideration Aspiration Responsibility Enjoyment
Throughout the year we will be developing skills that help to promote a growth mindset: resilience, determination and understanding the importance of making mistakes.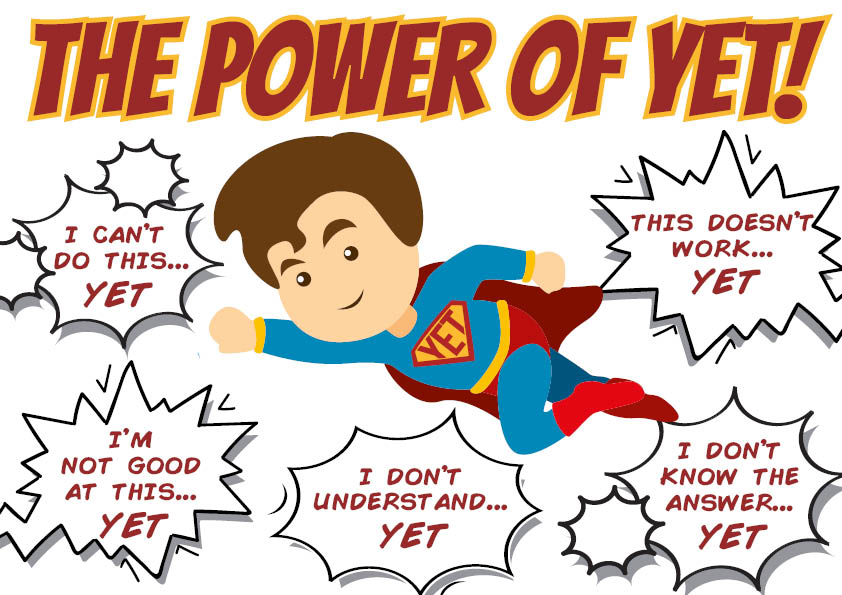 We are continuing to develop a wide range of collaborative learning activities, focusing on the importance of team-work, building resilience and understanding the importance of persevering when faced with a challenge. This supports the continuous development of a Growth Mindset which underpins our school ethos. In addition, the children will be reflecting on their thinking and learning processes; developing metacognitive skills.
Homework
There will be weekly homework which will be sent home on a Wednesday and needs to be returned the following Monday .
Spelling words will be sent home on amorning Friday and the spelling test will be the following Friday. A spelling activity will be sent with the words, to support learning.
Children who do not complete their homework or hand it in on time will be asked to attend homework club which is available on Thursday lunchtimes.
It is expected that reading takes place daily. Children should be encouraged to read independently as well as being listened to read 2-3 times a week. Please sign your child's reading record book when you do hear them read.
Thank you in advance for all of your support with homework- if you have any questions please do not hesitate to ask.
Please find below a list of suggested links for your child to use as well as Times Tables Rockstars & Spelling Shed (all children have individual logins):
Maths Links:
Literacy Links:
Other subjects...
Science – Earth, Space and Magnetism

Outdoor/indoor PE - Invasion games

RE - Is it better to express your religion in arts and architecture or in charity and generosity?

Computing - We are market researchers

Music – A study of the music of Bob Dylan
PE
Please ensure your child has their PE kits in school.
Highfield PE kit is a plain white t-shirt, burgundy shorts and black pumps for indoor and black leggings / jogging pants, trainers and a plain jumper for outdoor lessons.

To avoid lost items, please ensure you label your child's clothes.

WOODLAND WEDNESDAYS
The children take part in outdoor activities every fortnight. The dates are emailed to you. Please ensure that your child has suitable clothing (wellies/gloves/tracksuits etc) in school on those dates. Many thanks in advance.