As a school we are continuing to focus on children developing a "growth mind-set". This is something we have introduced over the past two years and you should have heard your child talk about "going in the pit" or challenging themselves – the idea is to develop attitudes which will help us all to become effective, resilient learners. Additionally, we will continue to focus on well-being using the 'My Happy Mind' programme as a key tool. The children will be building on their work from last term, which focused on understanding the meaning of 'appreciate' and 'relate'.
Welcome to Class 9's Web Page.
Class Teacher - Mr Phelan
Creative Curriculum Theme
Having studied the formation of rivers and their different parts, as well as researching famous rivers around the world, we will now look more in depth at the impact of rivers on their locality. We will also discover the natural function of rivers and learn to recognise their various features.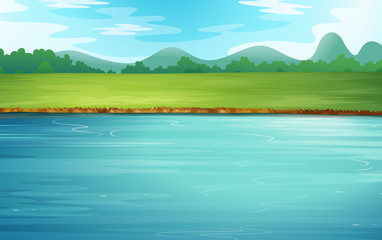 Click on image to discover some facts about rivers.
Theme homework- Choose from one of the following options and return to school by Wednesday 3rd July
Design a table which gives information about five different rivers. Think carefully about what headings you choose. Could you represent any of this information in a graph?

Choose an animal or fish that lives in a British river habitat and compare it to an animal or fish that lives in a river habitat from a different country (eg. the Nile or Amazon). How have these different species evolved to suit their habitats over time?

Design a poster to portray the causes and effects of river pollution. Aim to persuade the reader to help combat the pollution problem.
Here is an overview of what we will be covering this half-term:
In Literacy we will be writing for a range of purposes – covering different genres. This will begin with narrative work, using video clips as a stimulus, leading to writing letters of complaint! The children will then carry out some research, enabling them to write non-chronological reports. We will be focusing on using a wide range of punctuation as well as adding dialogue to our writing to advance the action of the characters and plot. We will also complete our class text, 'The Boy in the Tower '.
We will practise our cursive joined up writing every week.
Support with writing

Click on the link below for ideas on how to help your child with their writing at home.
Numeracy -
Within maths lessons we will be applying fluency skills to solve problems and complete reasoning activities. The children will work collaboratively on a range of maths puzzles, further embedding their knowledge. We will then carry out some data handling tasks and present information in a range of different ways.
Times tables
Remember it is also an expectation that all Year 5's and Year 6's know all their tables to 12 x 12. To practise their times tables at home, your child can log onto the website below. Your child has a username and password.
Please click on image to enter the website.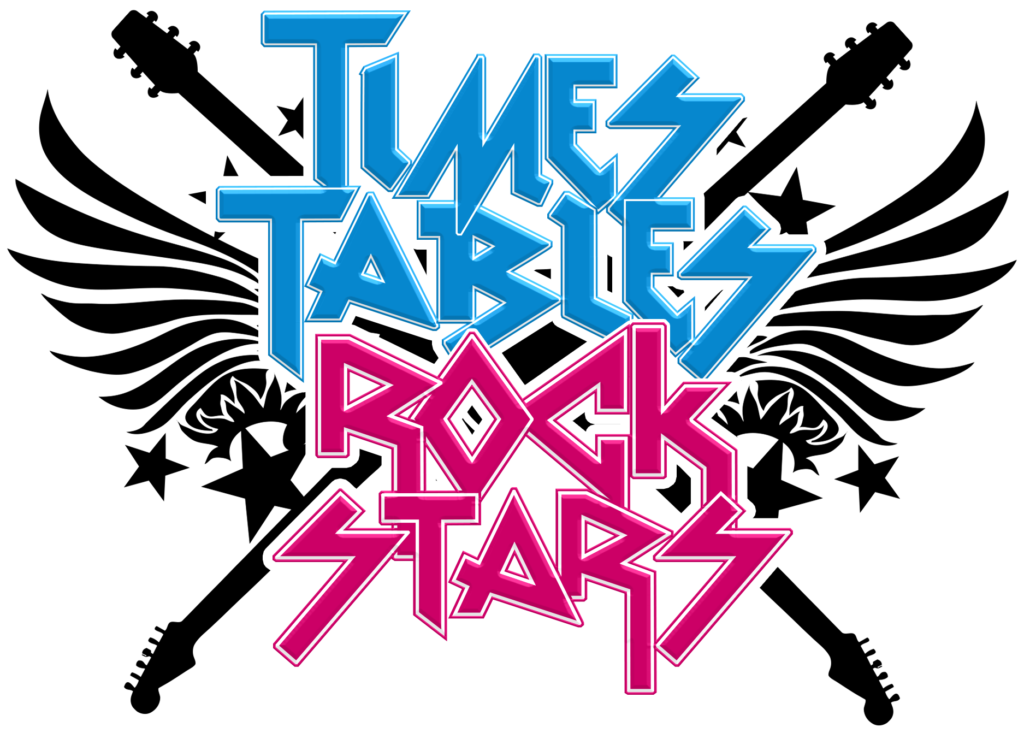 In other areas of the curriculum we will be studying the following:
RE – What does it mean to be a Muslim in Britain today?
PE– Athletics and Field Games
Computing – We are bloggers
Music – Reflect, rewind and replay!
PSHE– Influences
Science– Living things and their habitats
Read all about it!!
Familiarise yourself with what's going to be happening in Class 8 over the summer term by reading our newsletters and updates.

Click on the following links to read.

Things to remember!
Bring reading book/bag into school everyday and place finished reading books in the book box to be renewed.

Homework will be sent home on a Wednesday and collected in on a Monday morning. Your child will continue to have a maths and Literacy homework book and online weekly homework, as well as a reading book. We would appreciate your support to ensure that they read each night and complete all homework tasks. When your child finishes a book we will send a book review home for them to complete before they choose their next book.

Please ensure that your child has a full PE kit (including a white t-shirt, burgundy shorts or leggings for girls and black pumps) in school. Also, it is important that the kit is labelled to avoid mix ups/loss. Please ensure all kits are in compact string PE bags. It is also essential for your child to have an outdoor PE kit in school including appropriate footwear e.g. trainers.

(Outdoor PE) - Friday PM

(Indoor PE) - Wednesday PM
Homework reminders!
Homework supports the teaching and learning that takes place in school. We appreciate your support at home and if you have any questions or problems, please do not hesitate to ask. Thank you in advance.
Homework books will be sent home on a Wednesday. Please ensure that your child completes and returns the books on a Monday morning. Homework club will continue to run on a Thursday at lunchtime if any homework support is required.
Spelling words will be sent home on a Friday and the spelling test will be the following Friday.
Reading – please encourage your child to read at home each night and put a brief comment in their reading record books.
Online Maths homework – Mangahigh Maths. Every other week, your child will be assigned maths based tasks relating to what they're doing in class.
Theme Homework – One activity per half term
If you have any questions please feel free to ask. Thank you very much for looking at our class page, if there is anything that you would like to see added to the webpage or if there are any problems with the page please contact Mr Phelan.