CLASS 9 HOME LEARNING
Coronavirus - INFORMATION FOR CHILDREN
The government have produced a children's guide to coronavirus which aims to answer children's questions about coronavirus, tell children how to stay safe and protect other people and how to help them make the best of their time at home. This is available at the following link:
https://www.childrenscommissioner.gov.uk/publication/childrens-guide-to-coronavirus/
or downloaded HERE
If you'd like to support our elderly community with an activity over the Whit half term, click here for more details.
We now have a Class 9 contact email:
class9@highfield-primary.trafford.sch.uk
Keep us up to date with what you have been doing by emailing us pictures, we can't wait to see them!
The safety of the children and their loved ones is of utmost importance over the coming weeks.
We also feel that it is vital that children continue to develop their learning where possible.
The timetable below offers a suggestion of the home learning activities that we recommend while school is closed. This timetable focuses on English and maths core skills related to Year 5 and 6. Also included are activities linked to our foundation subjects to ensure your child is offered a broad and balanced curriculum, just as they would do at school.
Blue text = links to websites and documents
Please complete all tasks in the exercise books provided. A copy of your TT Rockstars login, Spelling Shed Login and Epic Reading information is stuck into the front cover for your reference.
You will not need to print anything that has been attached.
ONLINE LIBRARY READING PLANET
Click on the following link to gain access to a whole library of books.
You will see a box asking for your username and password. These are the same ones as you use for Times tables Rockstars. You will need to input the school ID code which is: 273622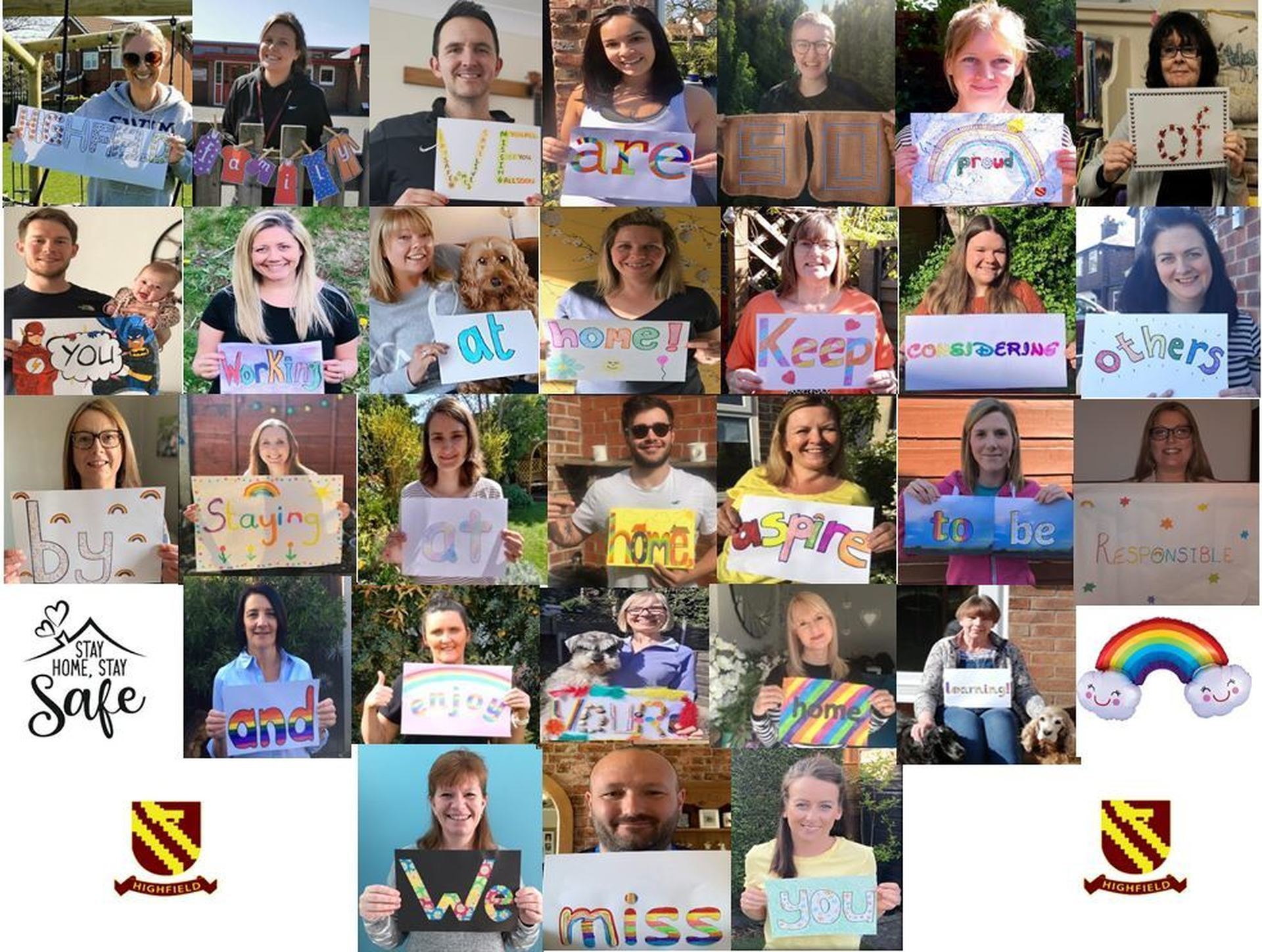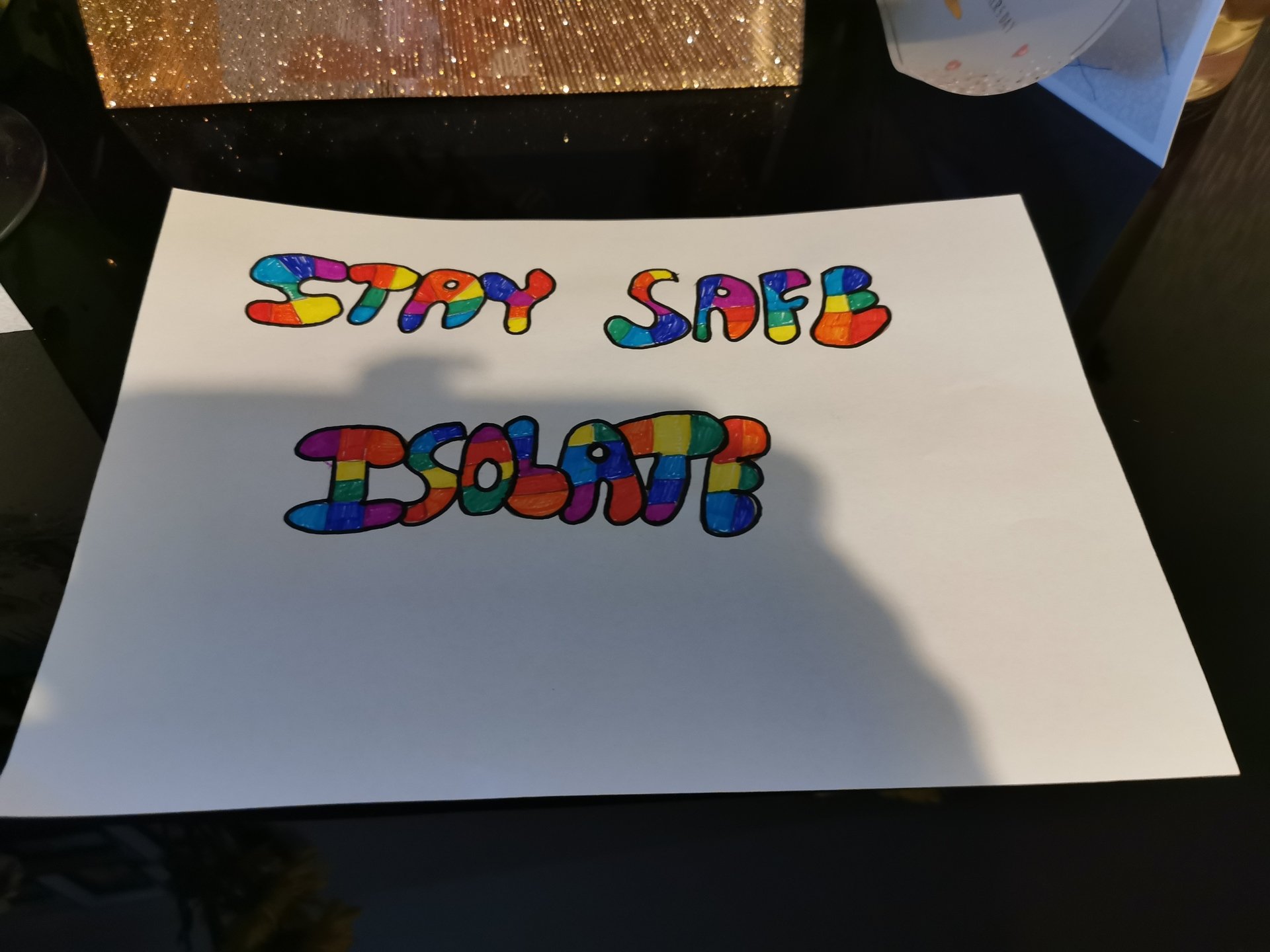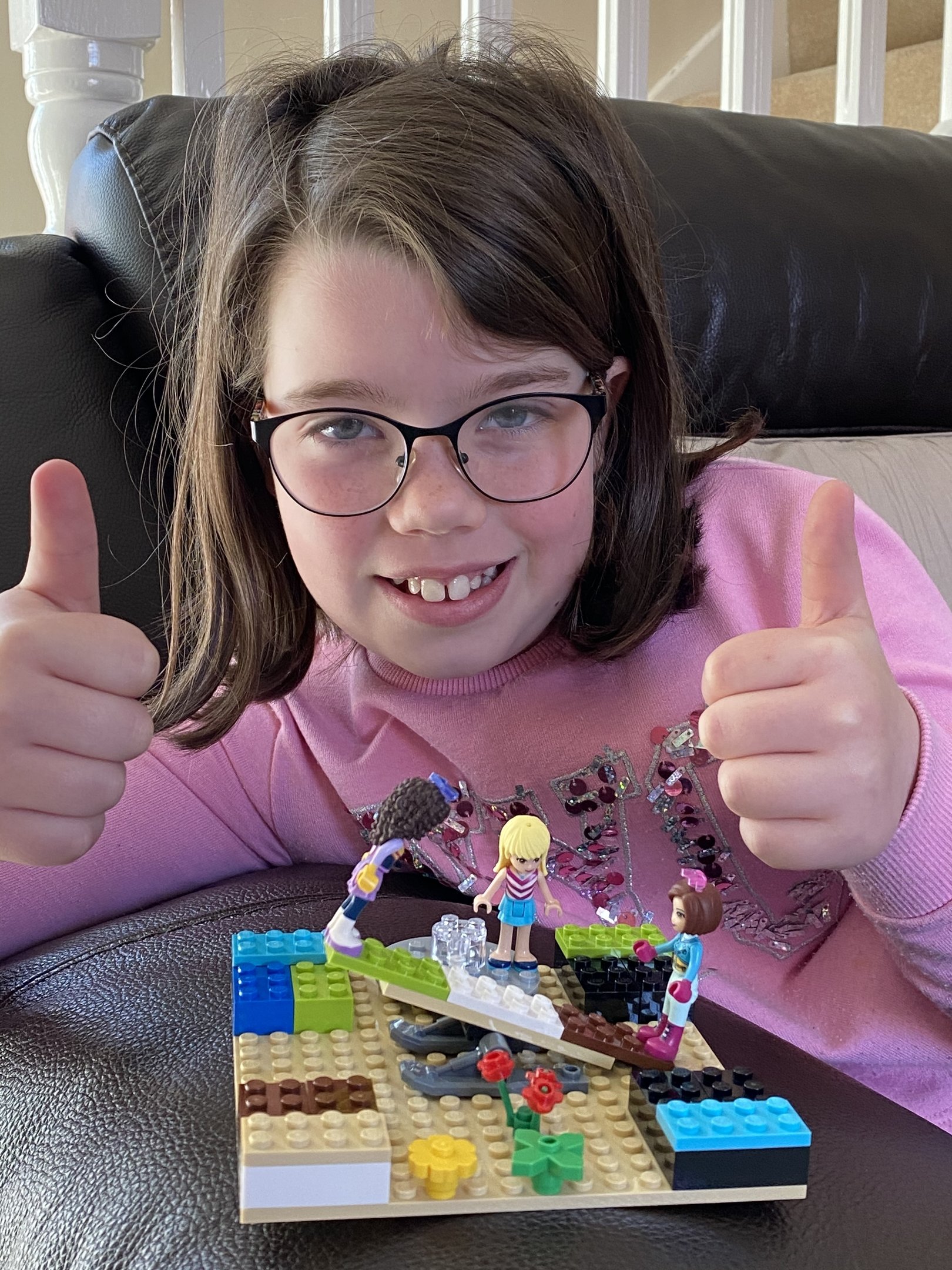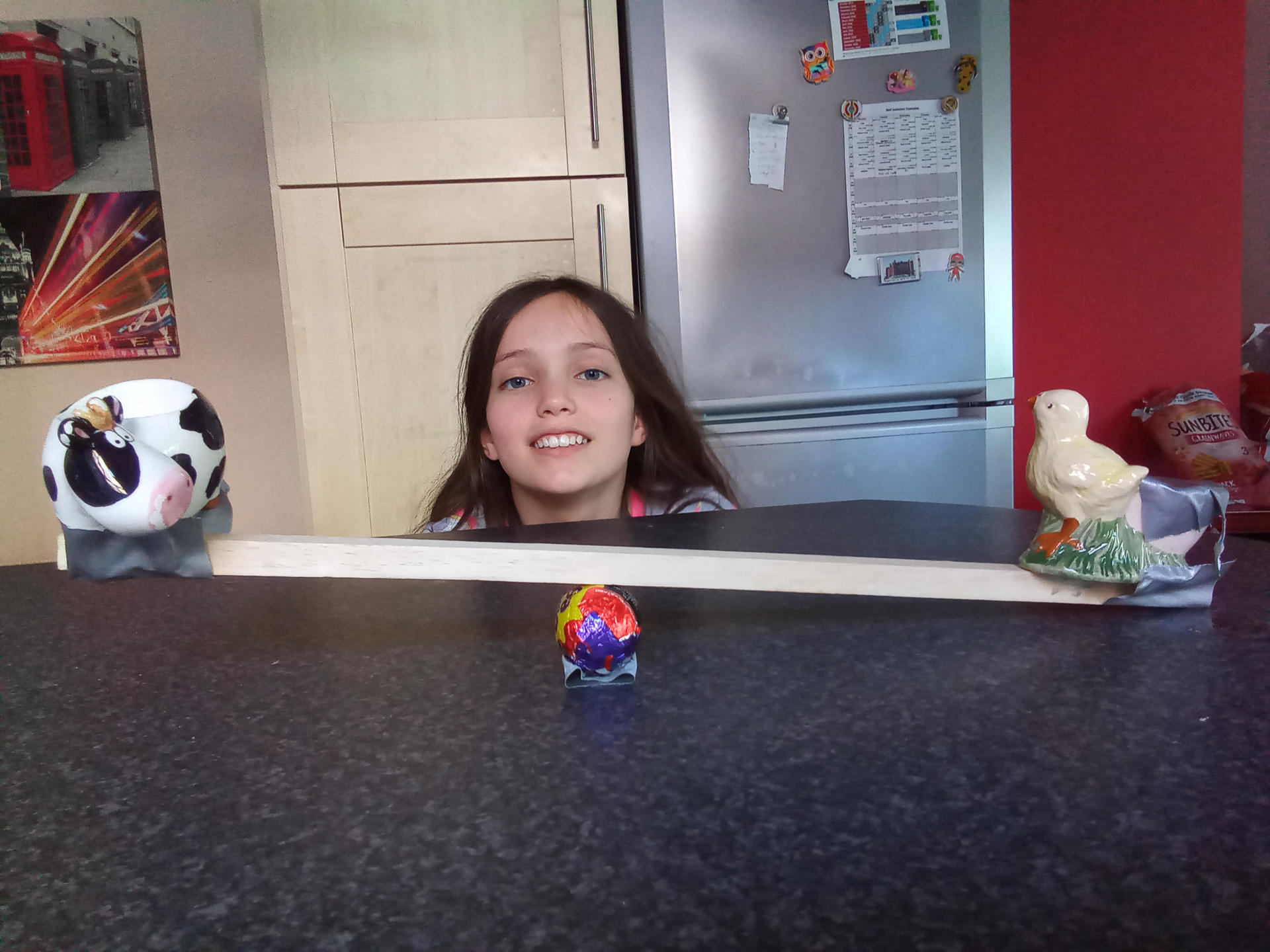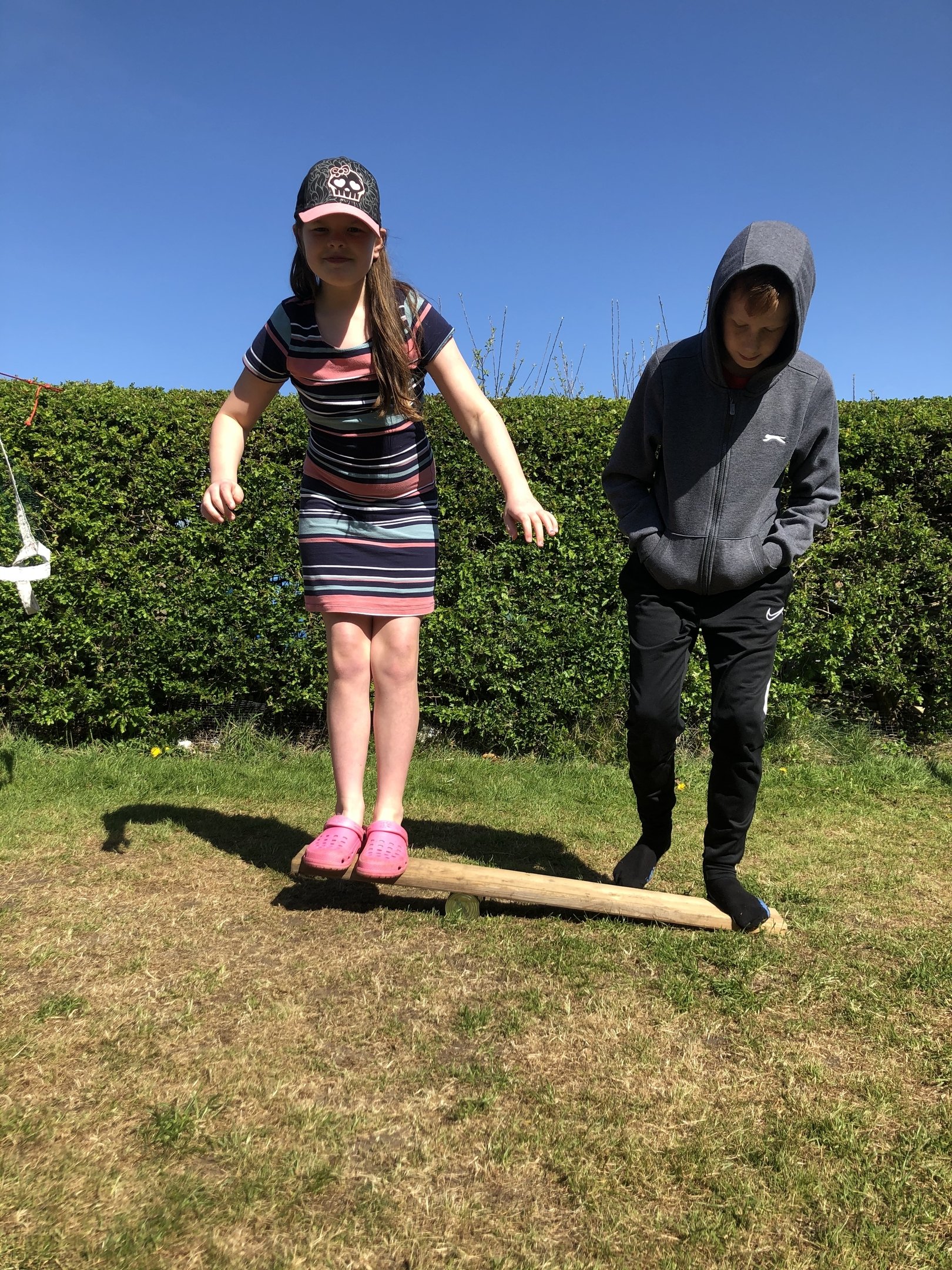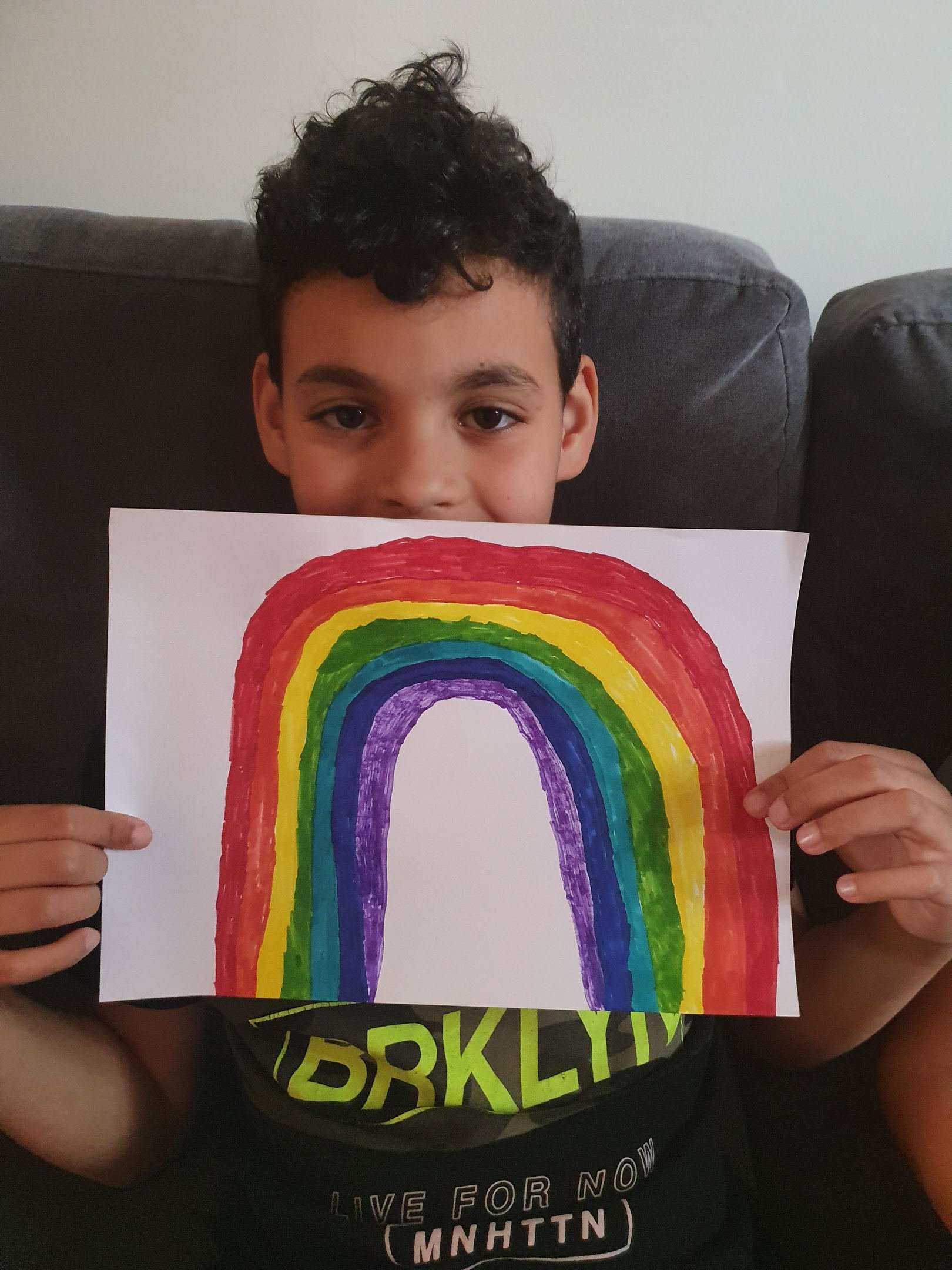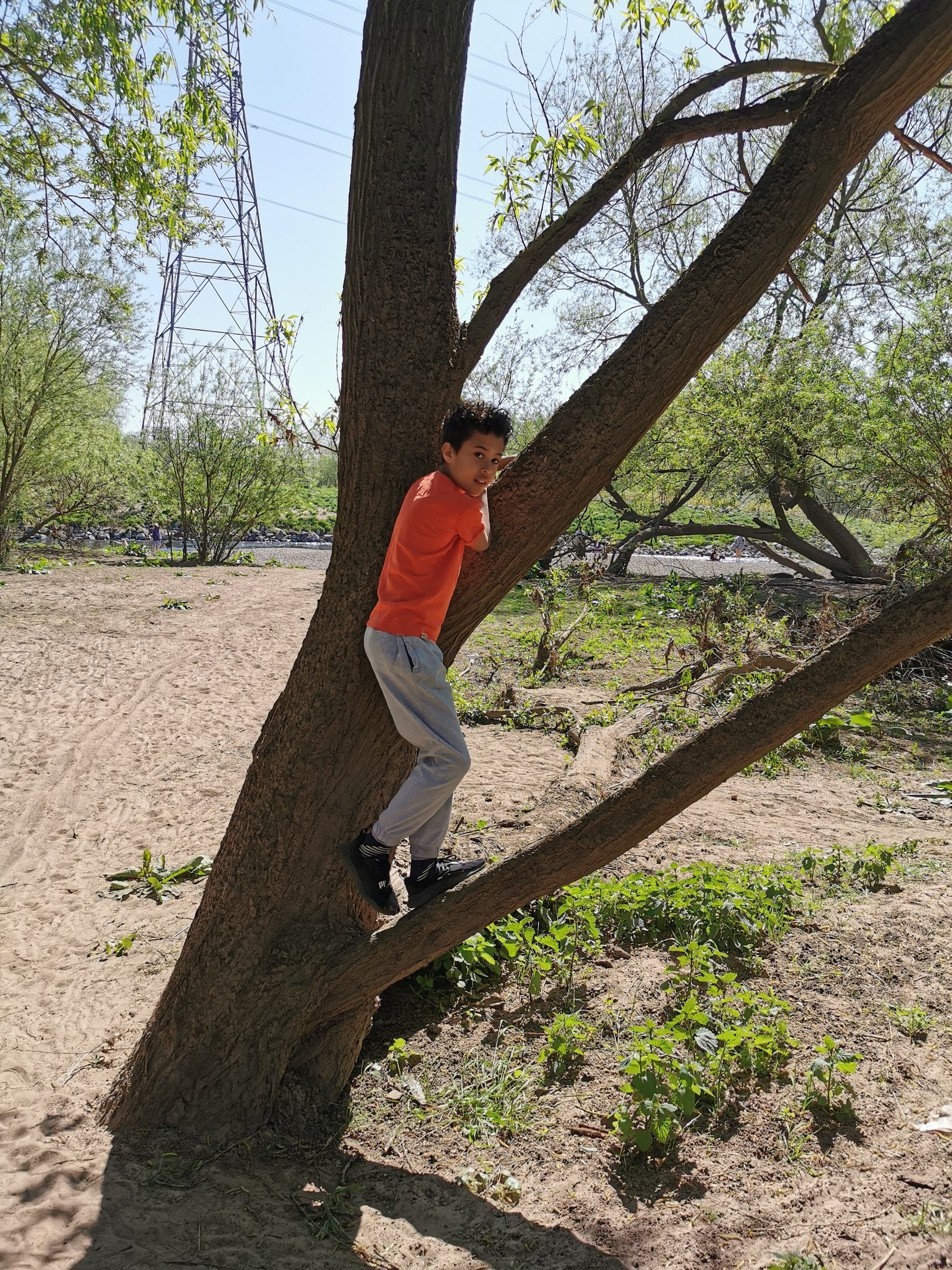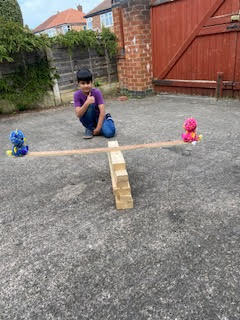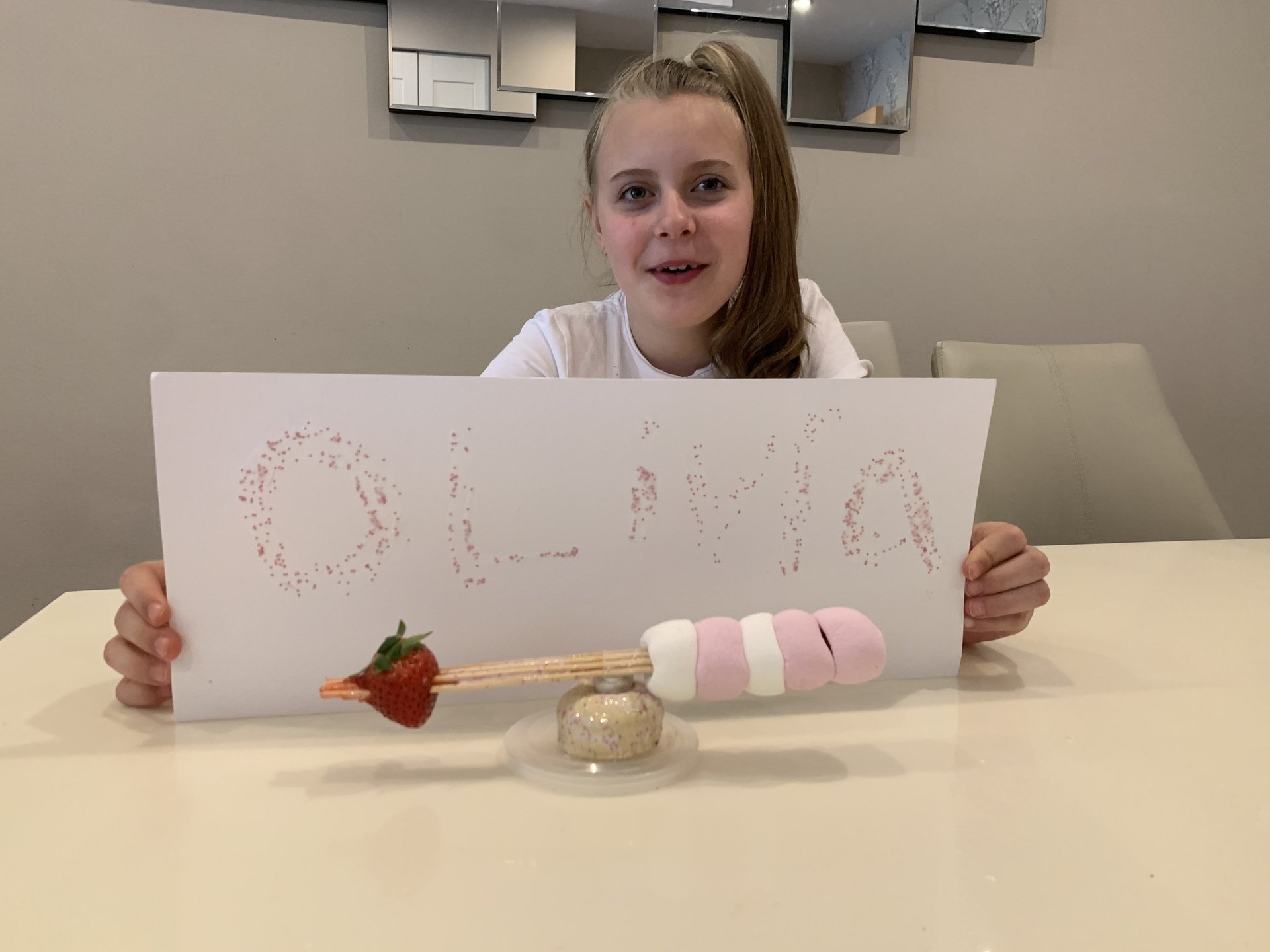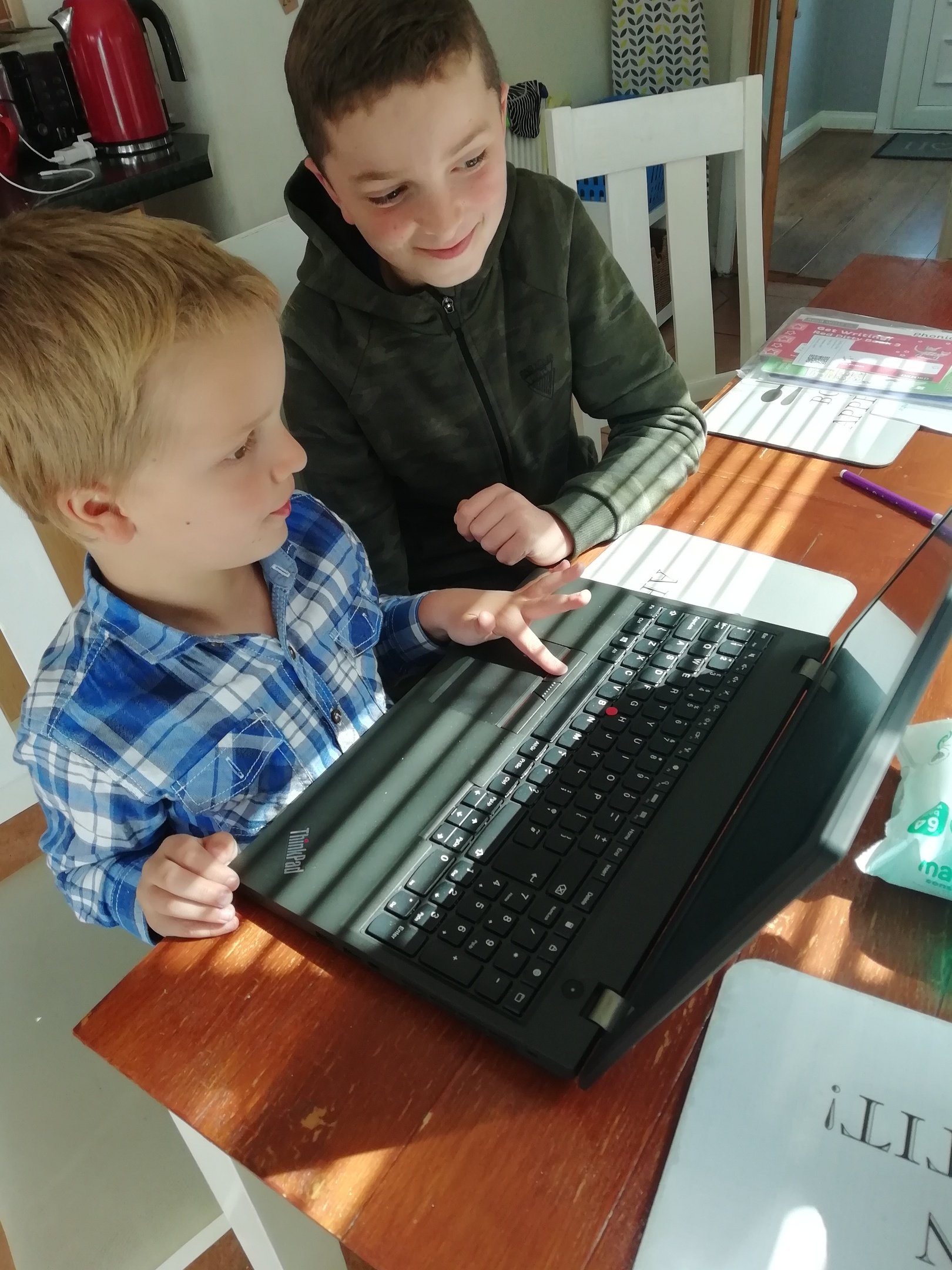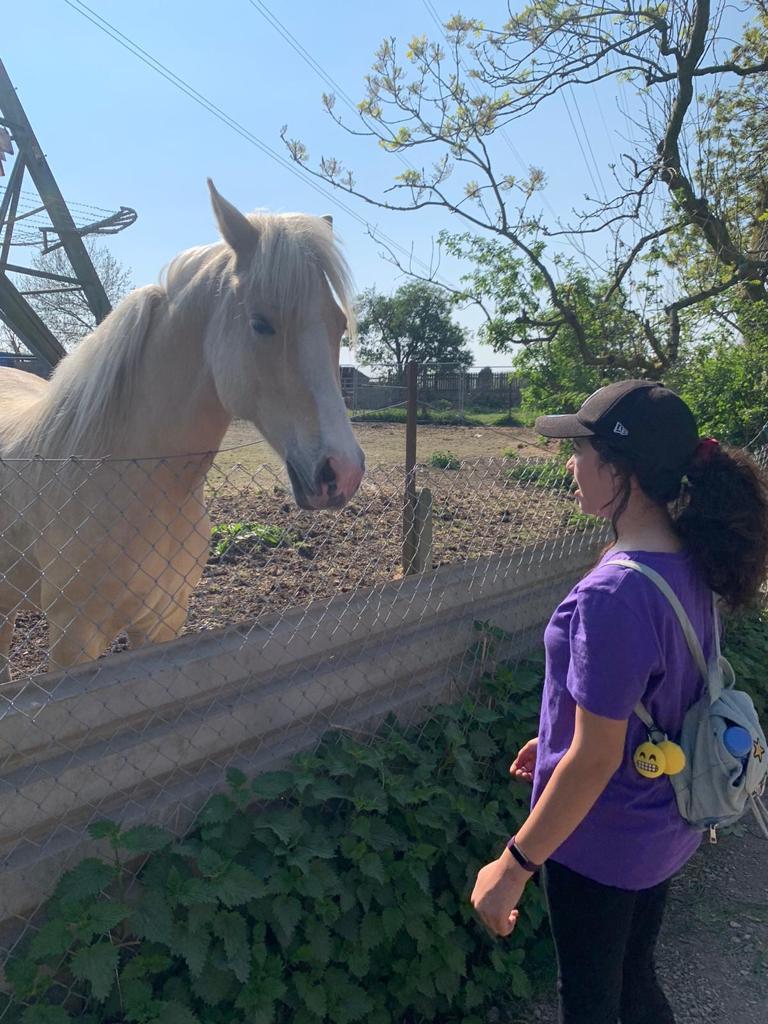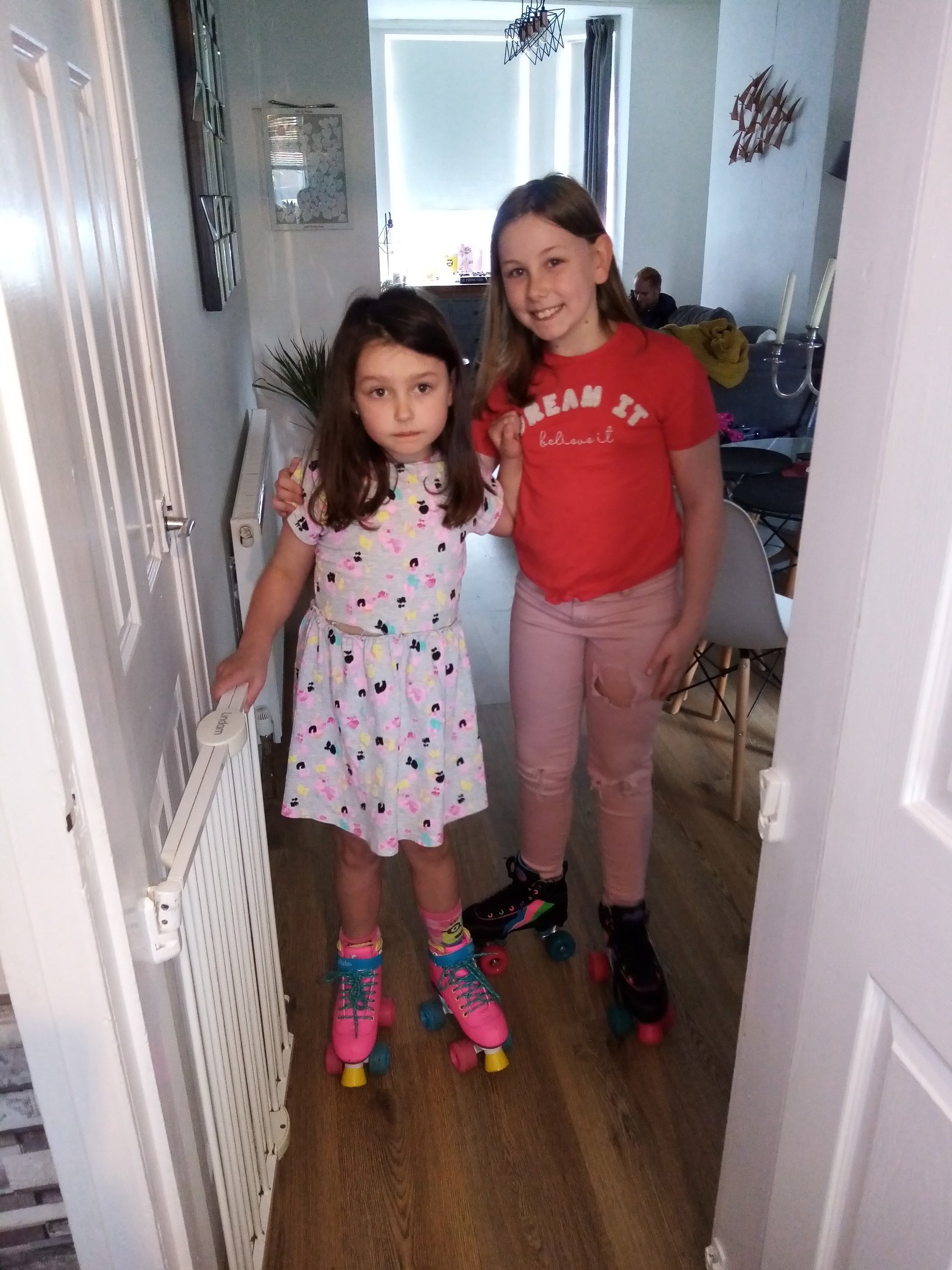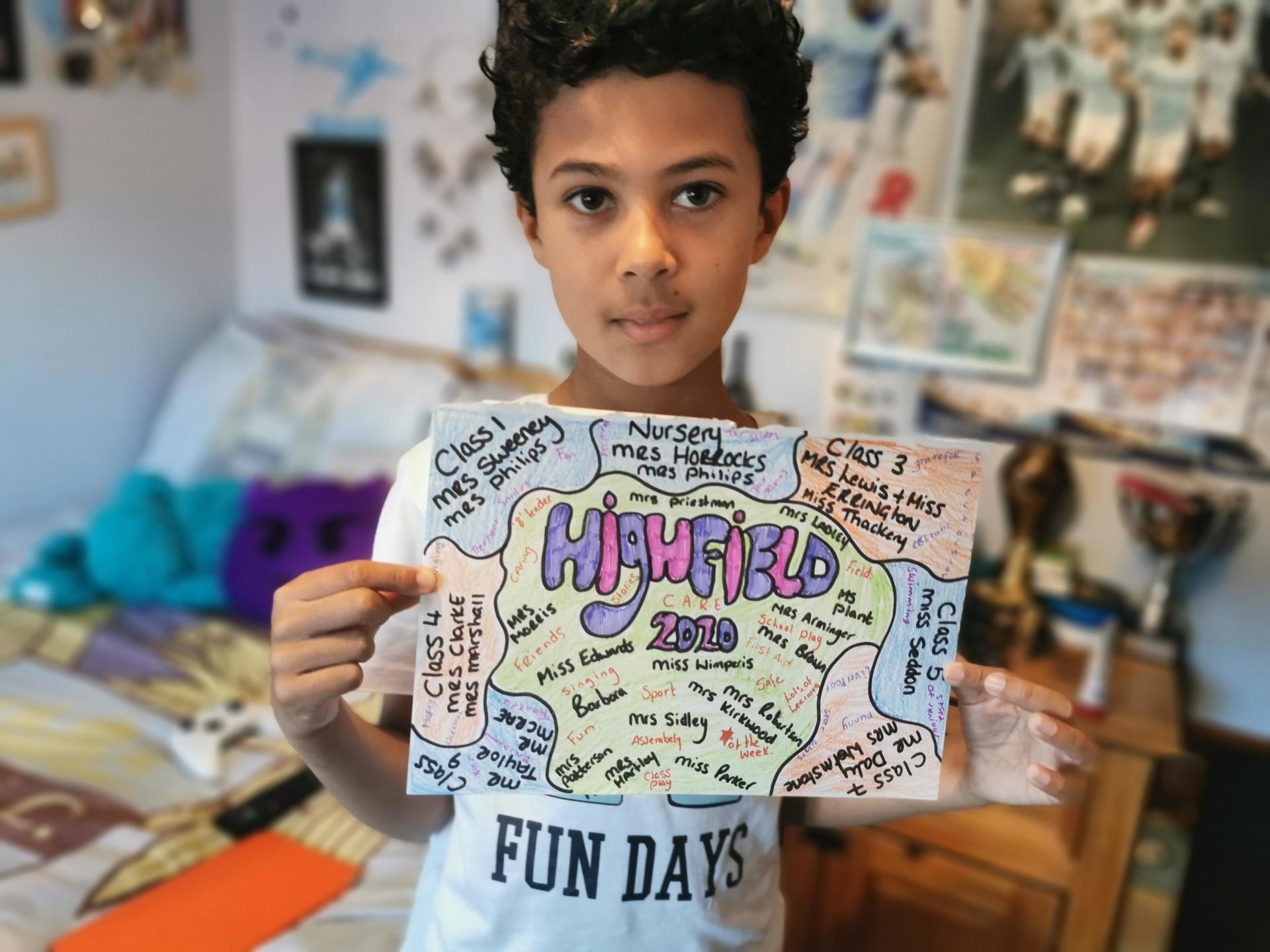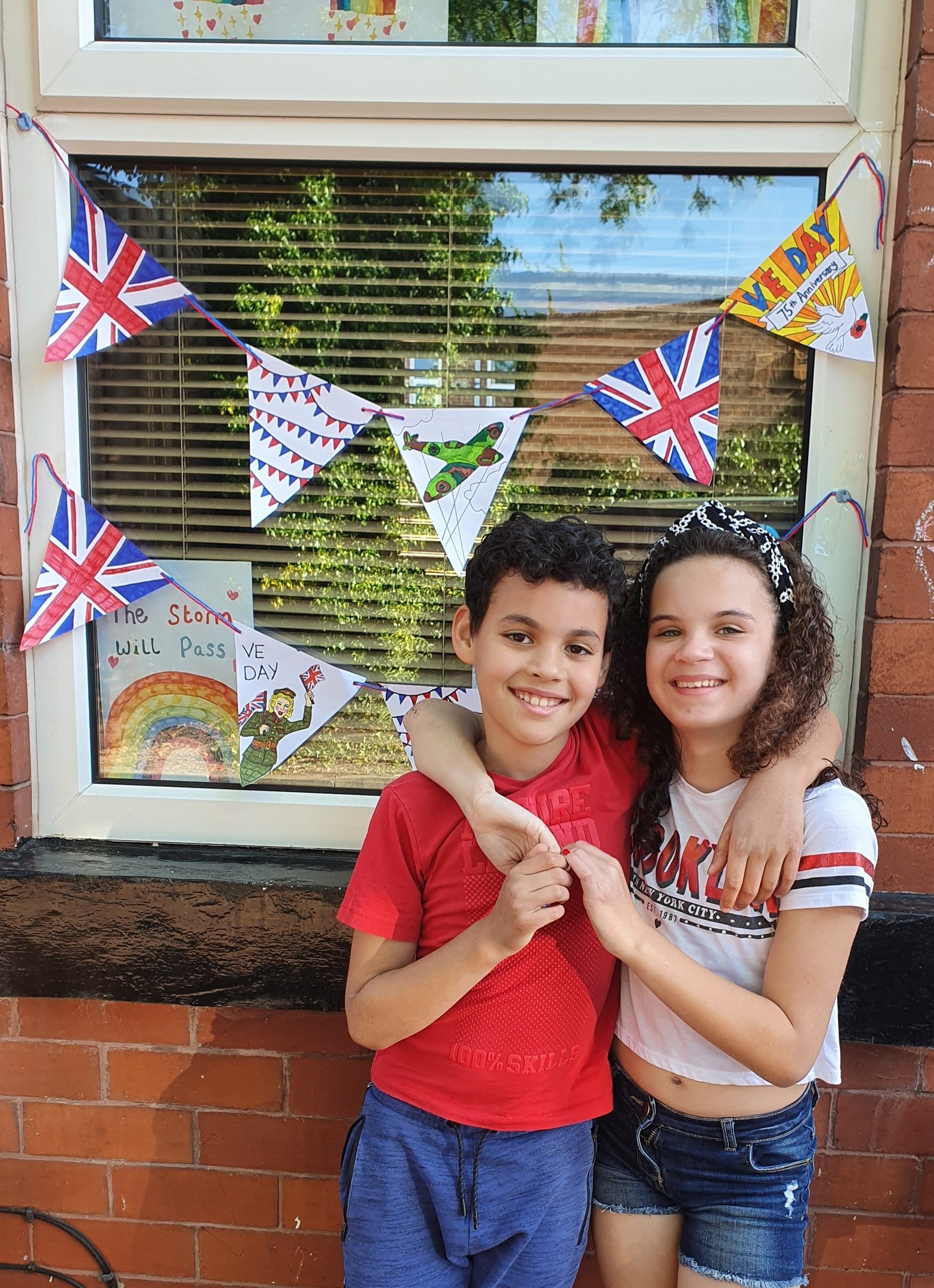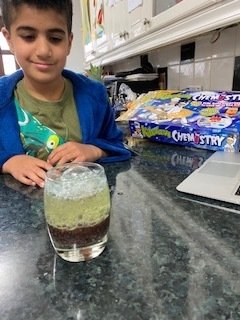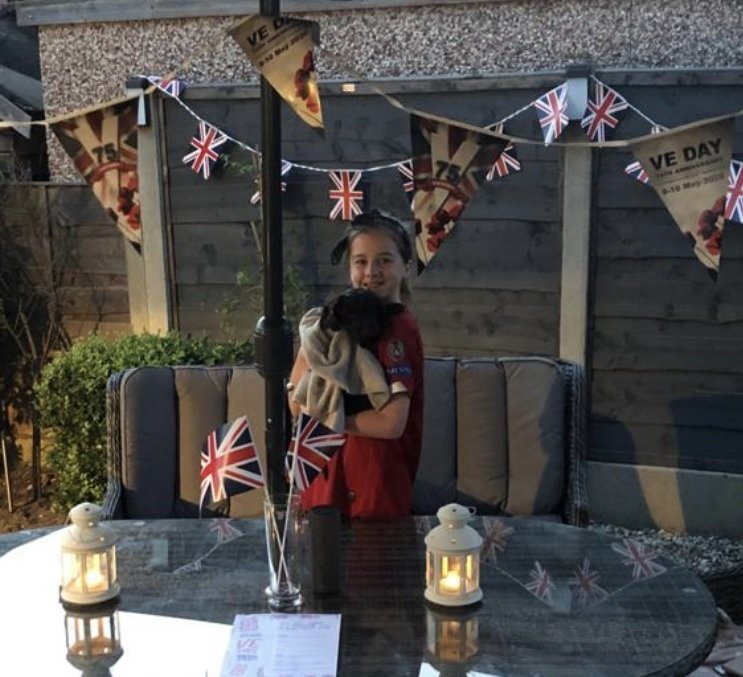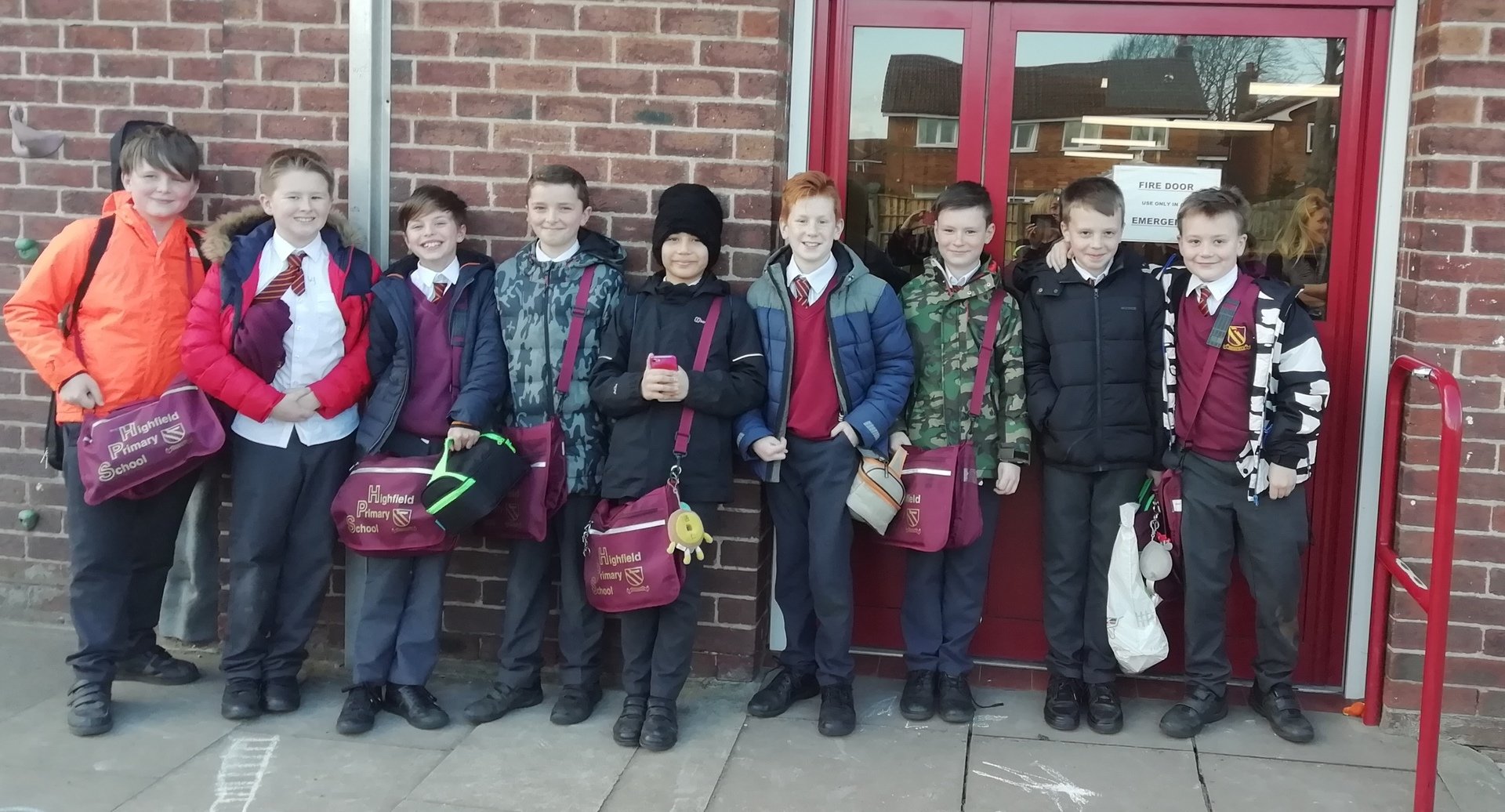 For the previous week's learning activities, select the 'previous home learning' tab on the class drop down menu,
Home Learning Week 12
Week beginning 06.07.20
(Prior weeks' learning can be found here)
(Helpful resources like word mats and number grids can be found here)
Good morning! It's project week!
You have two project topics to choose from: animals or sport.
Once you have chosen a topic click on the link above your chosen topic picture below. There are suggested tasks linked to each subject.
Please complete one English, one Maths and at least one activity from the foundation subjects each day (you can do more).
Be creative and enjoy this exciting project based learning activity. Please send pictures to your class email address so we can see the wonderful work you are doing.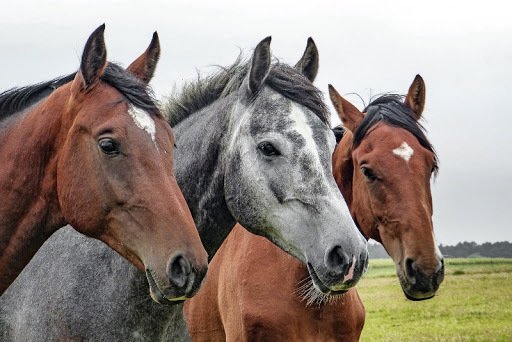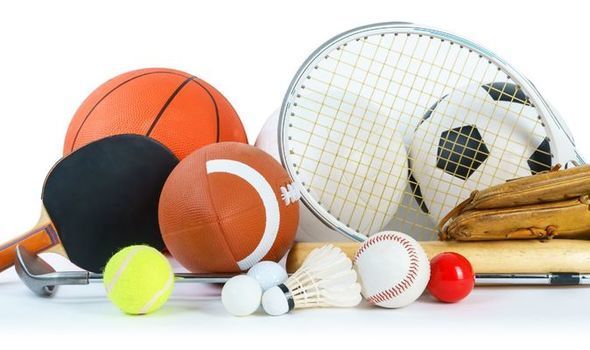 Welcome to Class 9's Web Page
READING: We will be commencing our new class novel: 'Percy Jackson and the Lightning Thief' by Rick Riordan. We will use this as a vehicle to continue the development of our reading skills such as retrieving information; inferring meaning; and establishing links between events and themes in the text.
WRITING:
Our writing will be based around two different genres of text this half term:
creating a discussion based piece, centred round a local news story

writing our own mystery narratives.
SPaG:
Within grammar lessons the children will develop their understanding of the different tenses, and learn to identify and apply the appropriate use of formal and informal language.
We will focus on measurement - beginning with converting between different units of measurement and moving onto perimeter, area and volume. Later in the half term, we will also be working with statistics. Each mathematical topic is introduced with a focus on fluency; this is then applied to problem-solving and reasoning activities.
Times tables are an important link to all our work and the children should be practising them as often as possible. Your child can access Times Tables Rockstars, with their personal login to help support this.
In Science we will be learning about forces. The children will carry out investigations to develop an understanding of gravity. We will identify the effects of air resistance, water resistance and friction, which act between moving surfaces. We will also be investigating the forces of a range of different mechanisms.
In R.E. we will be comparing two religions, making connections between examples of religious creativity. The children will develop an understanding of the value of sacred buildings and art. They will then suggest reasons why some believers see generosity and charity as more important than buildings and art.
In P.S.H.E lessons will be exploring the values that are important within relationships. We will then consider different attitudes around gender stereotyping, its origin and impact it can have.
Having investigated the Geography of our local area in our 'Theme' lessons, we will now develop our own lines of enquiry into how Greater Manchester bears similarities and differences to other locations in different regions of Europe.
In Computing, we will be learning about online safety. We will explore safe ways to use the internet and communicate with others.
Throughout Spring 2 Miss Tayar will now develop a more sophisticated understanding of the French language. In particular, we will be learning ways to represent silent letters when pronouncing certain phrases, to help children with their spoken delivery when conversing independently.
Every week we have both indoor and outdoor P.E. lessons. n Class 9, our outdoor P.E. lessons are Monday afternoon, and indoor sessions are on a Tuesday afternoon, weather permitting.
Please ensure that your child has a full labelled P.E. kit in school each week to ensure that they can participate in all P.E. lessons.
Every fortnight, the children spend time outdoors for 'Woodland Wednesday'. As the weather gets colder, please ensure that your child has suitable clothing and footwear in school on the correct days.
Woodland Wednesday
This half term, Class 9's Woodland Wednesdays are timetabled for the following dates:
19.02.2020
04.03.2020
18.03.2020
Homework will continue to be sent home on a Wednesday and collected in on a Monday morning. The children are working hard each week on homework tasks; thank you for your support.
A new set of spelling words are set each Friday in preparation for a spelling test the following Friday. The spelling words link directly to the activities on Spelling Shed, which your child can access using their personal login.