Welcome to Highfield Nursery
Home Learning
If you'd like to support our elderly community with an activity over the Whit half term, click here for more details.
PLEASE STAY AT HOME, KEEP SAFE, SAVE LIVES. Wash your hands thoroughly and regularly for 20 seconds
Our wonderful home learning photos!
Nursery Home Learning
The safety of our children is paramount to us, so whilst you're safe at home, please enjoy some of the activities in the booklet that your child brought home this week.
Each week I will also upload activities/challenges for you to enjoy.
Below you can find a copy of the activity booklet to support learning in the seven areas of the EYFS.
We have our own temporary email for you to share all of your wonderful home learning activities.
nursery@highfield-primary.trafford.sch.uk
Daily activities
*Write your name and numbers 0-10 on your wipe boards
*Share a story
*Be active - have a walk, do some yoga or Go Noodle or join Joe Wicks on his YouTube channel at 9am each day for a fantastic workout!
*Look at the Phonics Play website (free during Lockdown) and have a go at Phase 1 activities
Week Beginning 20/7/20
Gosh children, we are in our final week of Nursery! I can't believe it, what a wonderful year we have had! Even though that silly virus has meant that all of us could not be together at the end, I know that everyone is still having lots of fun either in Nursery or at home.
All of your teachers are so proud of you for how well you have behaved and worked over this past year and we are especially proud of you (and your grown ups) for this term!
If you are in school either in Nursery with Mrs Horrocks and Mrs Brown or in the Key Worker bubble with Mrs Hartley, you will be having a Superhero week this week so I will leave the link to Superhero week below, if any children at home wish to do so too (if you haven't already!)
As it is the last week, I will also add a selection of fun activities that you can do at your choosing, rather than by set days and you could also carry on with them throughout the summer holidays. Just remember to keep practising your name, letter sounds and numbers ready for when you move to Class 1 and 2 in September. Are you excited? I know your new teachers are very excited to meet you, I've been telling them what superstars you all are!
Thank you for a wonderful year and I'll see you all in September xxx
Tipi for Teddy
Can you make a simple shelter for teddy and friends indoors or out?
Story Stick
Find a stick, take a walk and collect interesting to attach to it. Use these to tell the story of your journey. If you can't get out, find objects around your
house, attach them to stick or similar and tell your story.
Who's been framed?
Gather some loose materials indoors or out and create a portrait of someone
you know. Can anyone guess who it is?!
Cloud Gazing
Is it a bird?
Is it a plane?
No, it's a giant marshmallow monster eating a bowlful of squirty cream!
Lie down and look from a window or outdoors and enjoy cloud land.
Get Zen with Sand Play
If you have access to sand create a peaceful zen garden with pebbles,
leaves, twigs and a fork for raking swirly patterns of course! No sand?
No problem. Try a tray of flour or rice.
Potions and Pies
Play around with potions and perfumes. Collect a range of smelly petals, herbs and other leaves and put them in an old yoghurt pot. Add warm
water, mix, and sniff!
Outdoor Spellings
Grab yourself some small loose parts such as buttons, leaves, stones, shells
etc. Use these to make letters of the alphabet. You could even challenge yourself and see how many CVC words you can make.
Create a new critter!
Let your imagination run wild and invent a new creature particularly adapted to a certain spot outdoors or even in your house. Create the creature out of clay, play dough, loose parts - whatever you have to hand! How does it eat? Where does it sleep? How does it defend itself?
Tweet Treats
To help find out what birds visit your garden, provide some bird food. It will
encourage those birds to stay and more to visit. You can buy bird feeders from the shops, but why not make your own? All you need is some bird seed, some lard, pipe cleaners or string – or make one from pine cones you've collected.
Week Beginning 13/7/20
After lots of positive response to last week's project learning, we have decided to continue this style for one more week. We have added another project titled 'space' which means children have can choose between two topics they haven't accessed yet. Perhaps there are activities from their project last week which they'd still like to do. The choice is yours!
Find the project week menu using the link below, click on your selection and then choose from a range of activities on the documents shown which covers the whole curriculum. It is completely up to you how many activities are completed and how you organise your time.
As always, we'd love to receive some examples of what you have been up to by sending photos or messages to:
nursery@highfield-primary.trafford.sch.uk
We hope you enjoy your learning!
Click on the link below to find your year group's projects: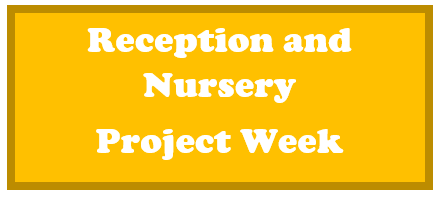 Mrs Hartley
Class Teacher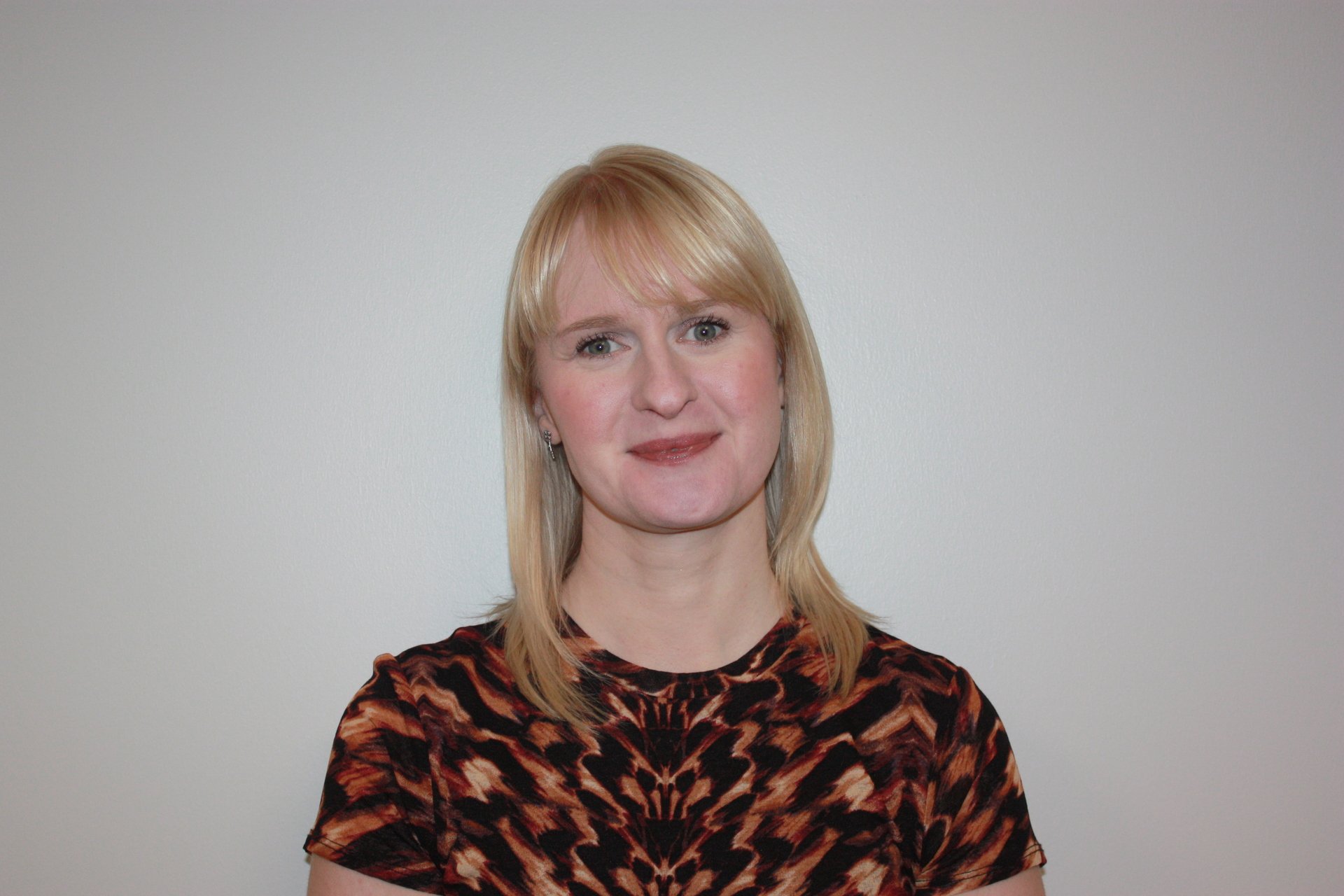 Mrs Morris
Teaching Assistant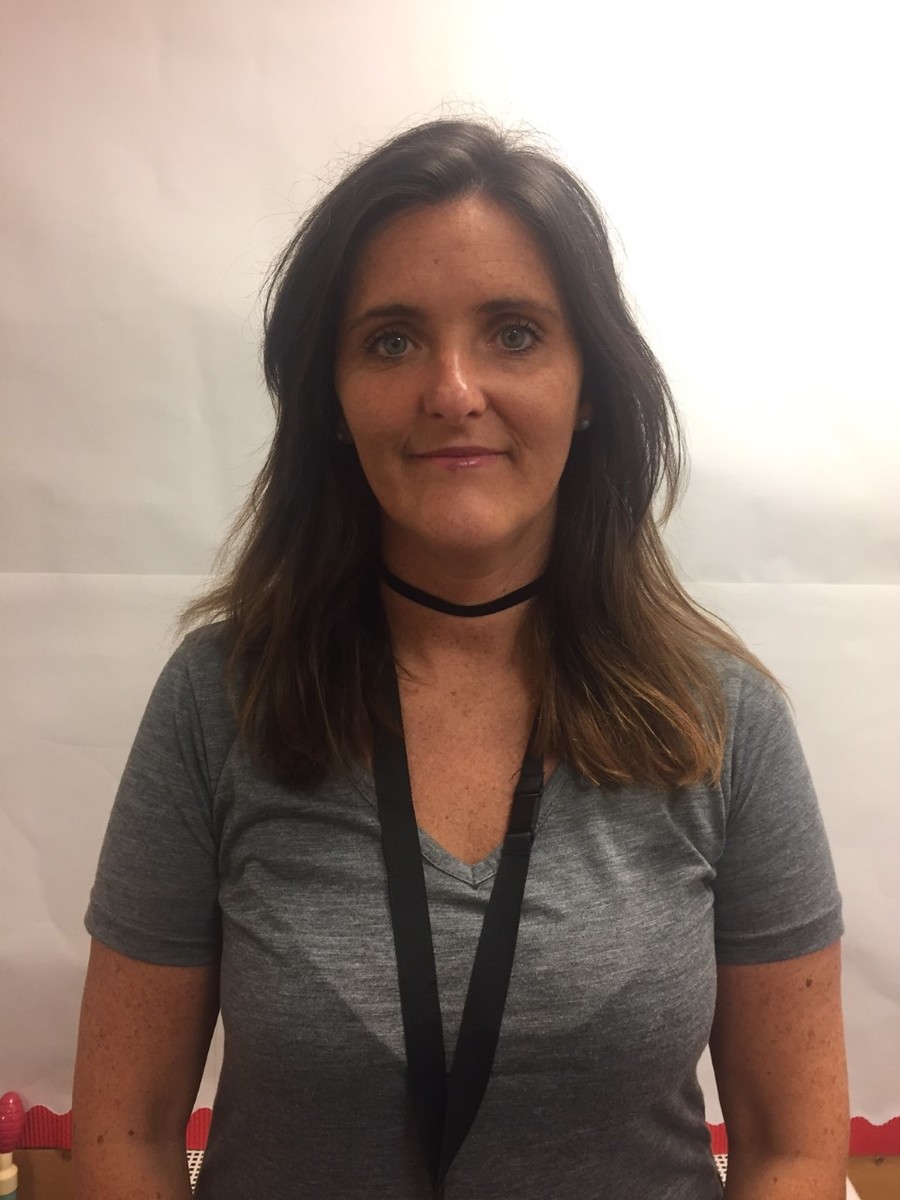 Mrs Horrocks
Teaching Assistant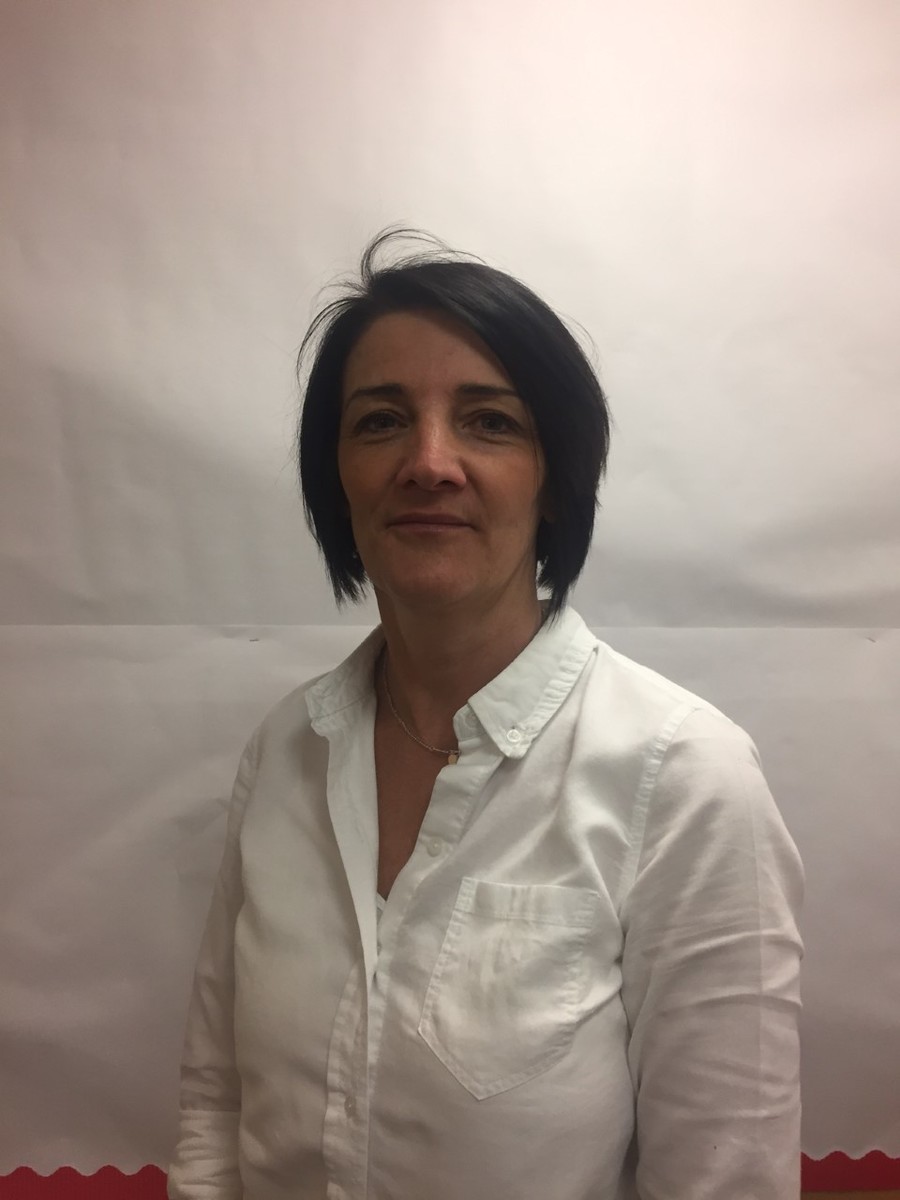 Our Nursery Library
Please make full use of our free Nursery library. You may take a book with your child as often as you like!
(Bookbags are available from the office for £4.)