Welcome to the Nursery Webpage
This half-term our two main topics are 'Growing' and 'Animals'. Within our 'Growing' topic, the children will be observing seasonal changes and will be keeping a closer eye on our allotment and new life in our pond and classroom. Within our 'Animals' topic, we will be learning about minibeasts and other animals such as pets and jungle animals.
Each half-term, we will be focussing on specific familiar stories and nursery rhymes with the children. We encourage parents to sing the nursery rhymes at home.
Please find pictures and links below to help with home learning.
Nursery Rhymes

Story Focus

The Very Hungry Caterpillar

Little Caterpillar

The Farmer's in his Den

Norman the Slug with the Silly Shell

Rumble in the Jungle

Five Little Monkeys

Old MacDonald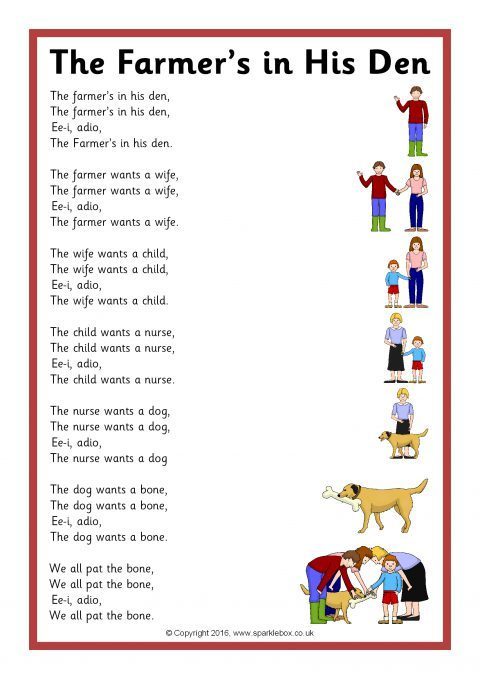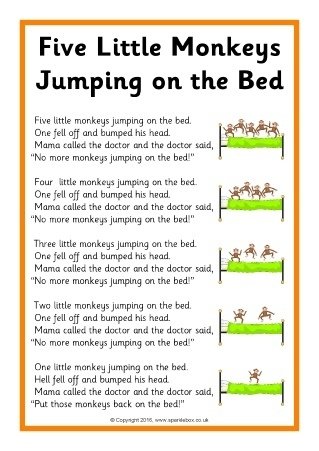 Some reminders
We would like to remind parents/carers that pick up or drop off children that the children are not allowed to visit the Nursery pond without an adult. This is to ensure the children's safety.

If we have to change your child for any reason whilst they are at Nursery please wash and return any Nursery clothes. If you have any old underpants or bottoms we always welcome donations.

Please remember the weekly voluntary donation of £1 towards the purchase of consumables for Nursery e.g. playdough and cooking ingredients. This can be paid via the school's ParentPay system.

Library will continue during this half term. Please ensure that your child has a bookbag to take library books to and from Nursery. These are available from the school office at a cost of £4. Library books can be changed at the beginning or end of Nursery sessions each day. Please remember to change your child's book regularly!
Story, Number and Finding Out Sacks will continue to be sent home every fortnight on a Friday and should be returned on Monday. Please continue to ensure that these are looked after carefully, and that all items are checked against the contents list before they are returned to Nursery as they have taken a lot of time and money to prepare.
Once again, thank you for your continued support throughout the academic year so far. We appreciate all of the support that you give and look forward to all of the exciting things coming up in the last term.
Miss Ramskill, Mrs Horrocks and Mrs Morris
The children helped to give our frogspawn a nice home in our pond. We were all very excited that the frogspawn had grown into tadpoles over the Easter holidays!
We really enjoyed ourselves during the sponsored Nursery 'Bike-a-Thon'. Thanks to all of the adults that came to support and cheered the children on!
Miss Ramskill
Class Teacher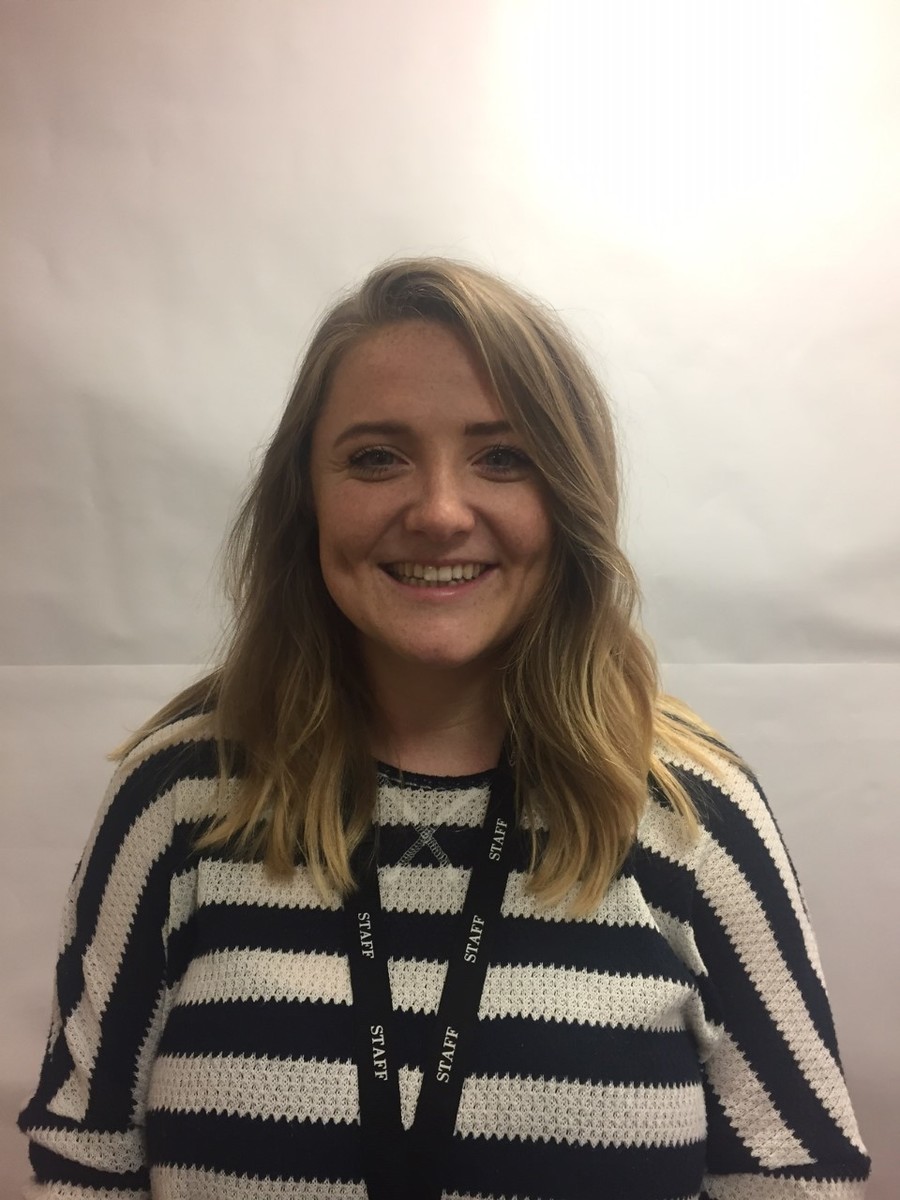 Ms Priestman
PPA Cover on Wednesday AM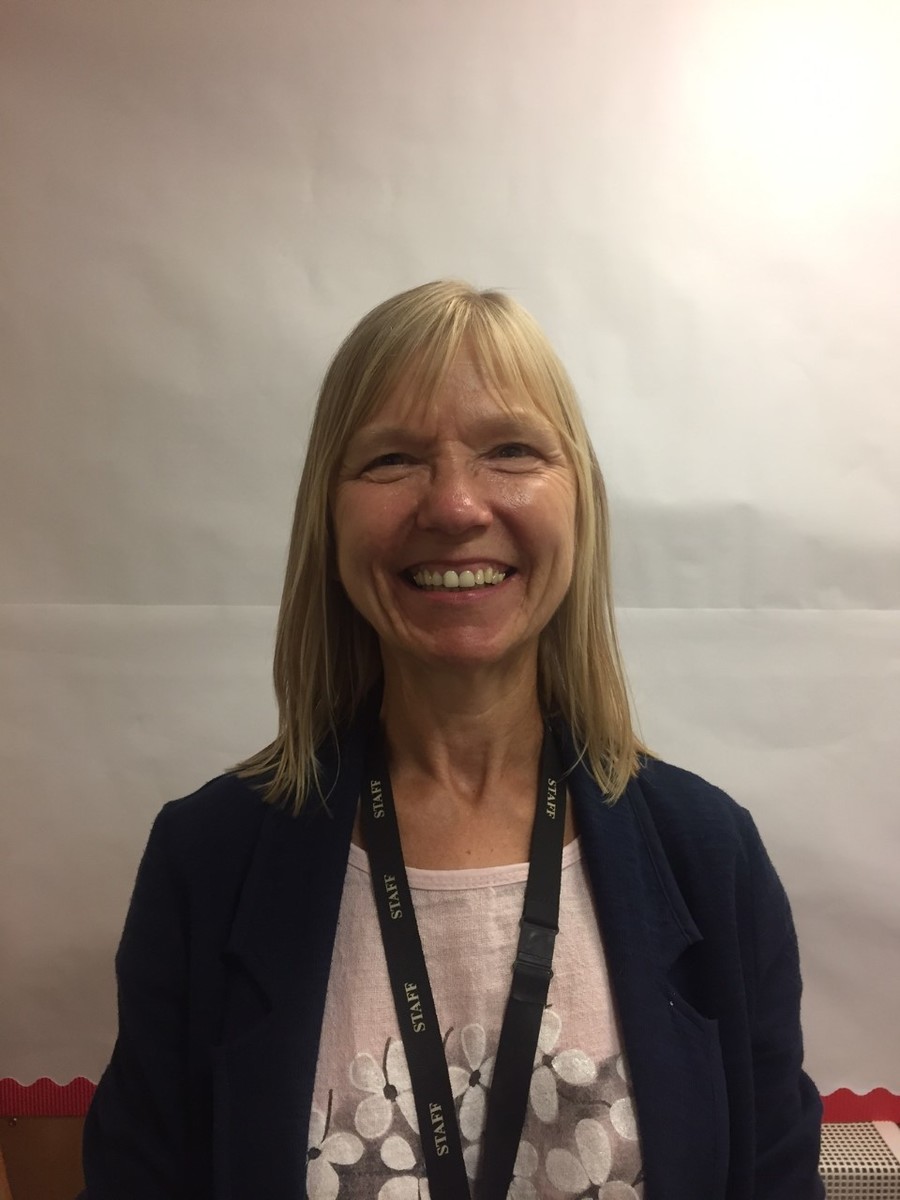 Mrs Morris
Teaching Assistant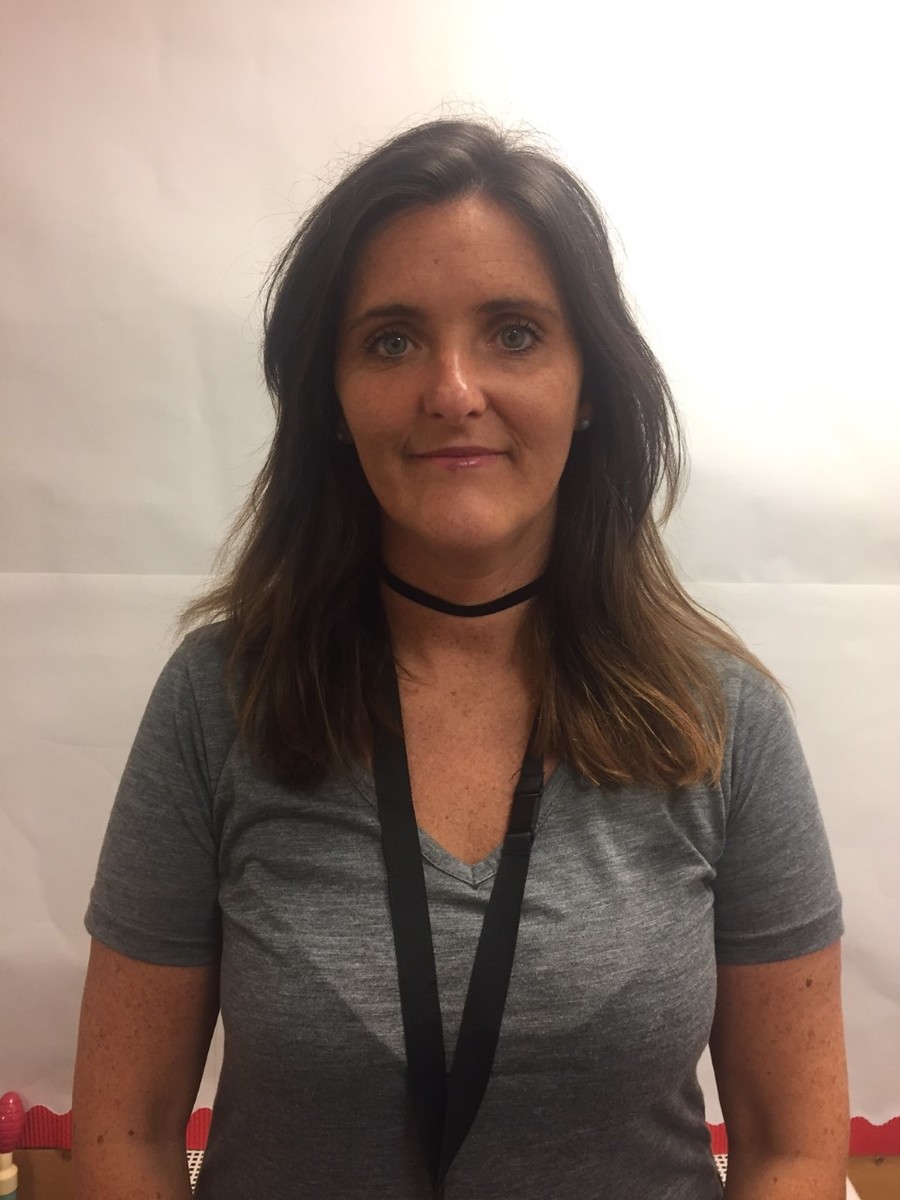 Mrs Horrocks
Nursery Nurse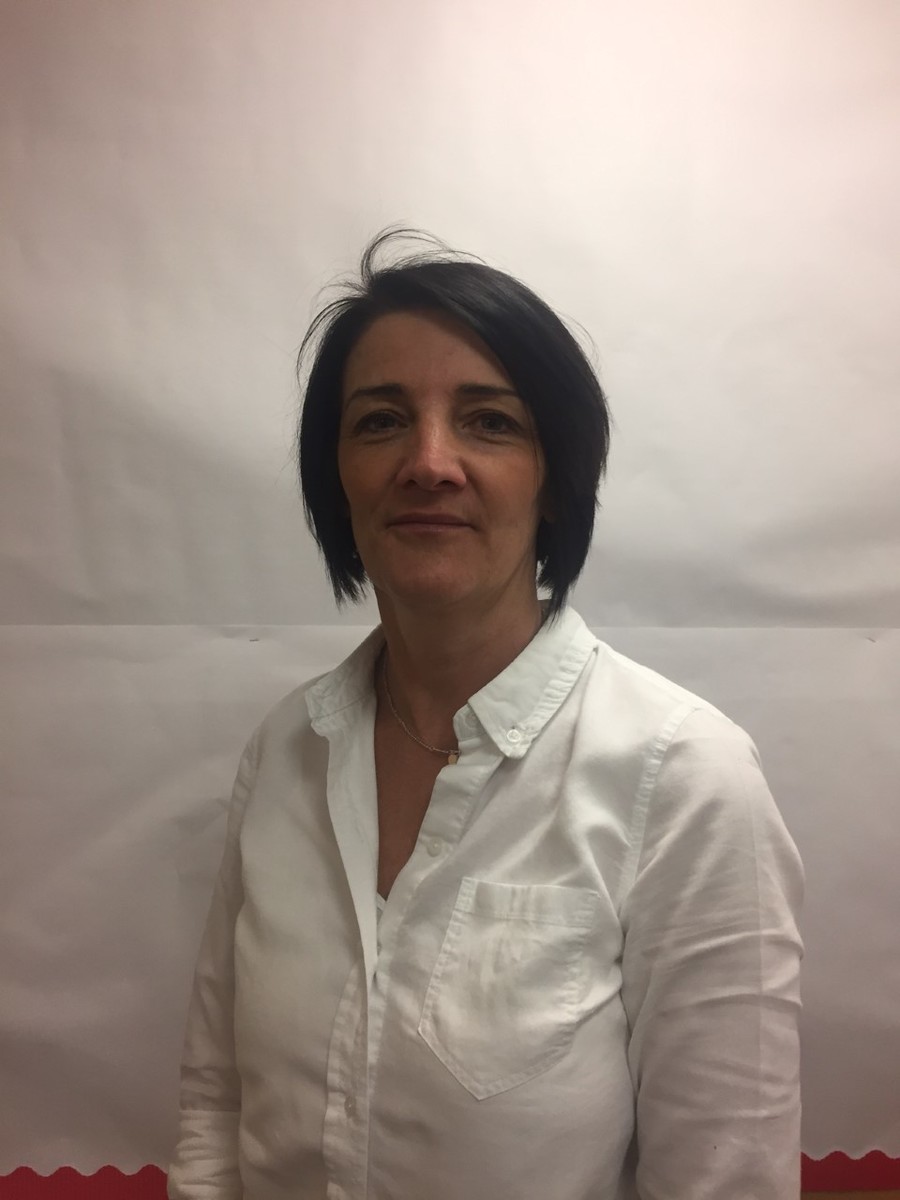 Our Nursery Library
Please make full use of our free Nursery library. You may take a book with your child as often as you like!
(Bookbags are available from the office for £4.)