Welcome to Highfield Nursery
Home Learning
If you'd like to support our elderly community with an activity over the Whit half term, click here for more details.
PLEASE STAY AT HOME, KEEP SAFE, SAVE LIVES. Wash your hands thoroughly and regularly for 20 seconds
Our wonderful home learning photos!
Nursery Home Learning
The safety of our children is paramount to us, so whilst you're safe at home, please enjoy some of the activities in the booklet that your child brought home this week.
Each week I will also upload activities/challenges for you to enjoy.
Below you can find a copy of the activity booklet to support learning in the seven areas of the EYFS.
We have our own temporary email for you to share all of your wonderful home learning activities.
nursery@highfield-primary.trafford.sch.uk
Daily activities
*Write your name and numbers 0-10 on your wipe boards
*Share a story
*Be active - have a walk, do some yoga or Go Noodle or join Joe Wicks on his YouTube channel at 9am each day for a fantastic workout!
*Look at the Phonics Play website (free during Lockdown) and have a go at Phase 1 activities
Week Beginning 6/7/20
For this week's home learning, we have two exciting Project's to choose from. As a break from the recent home learning format, children can choose from two topics by clicking on their selection and then choosing from a range of activities on the documents shown which covers the whole curriculum. It is completely up to you how many activities are completed and how you organise your time.
As always, we'd love to recieve some examples of what you have been up to by sending photos or messages to:
nursery@highfield-primary.trafford.sch.uk
We hope you enjoy your learning!
Click on the link below to find your year group's projects: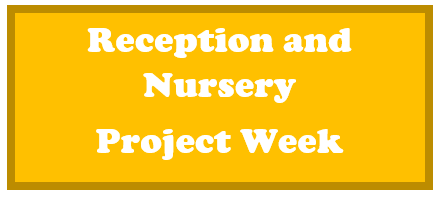 Mrs Hartley
Class Teacher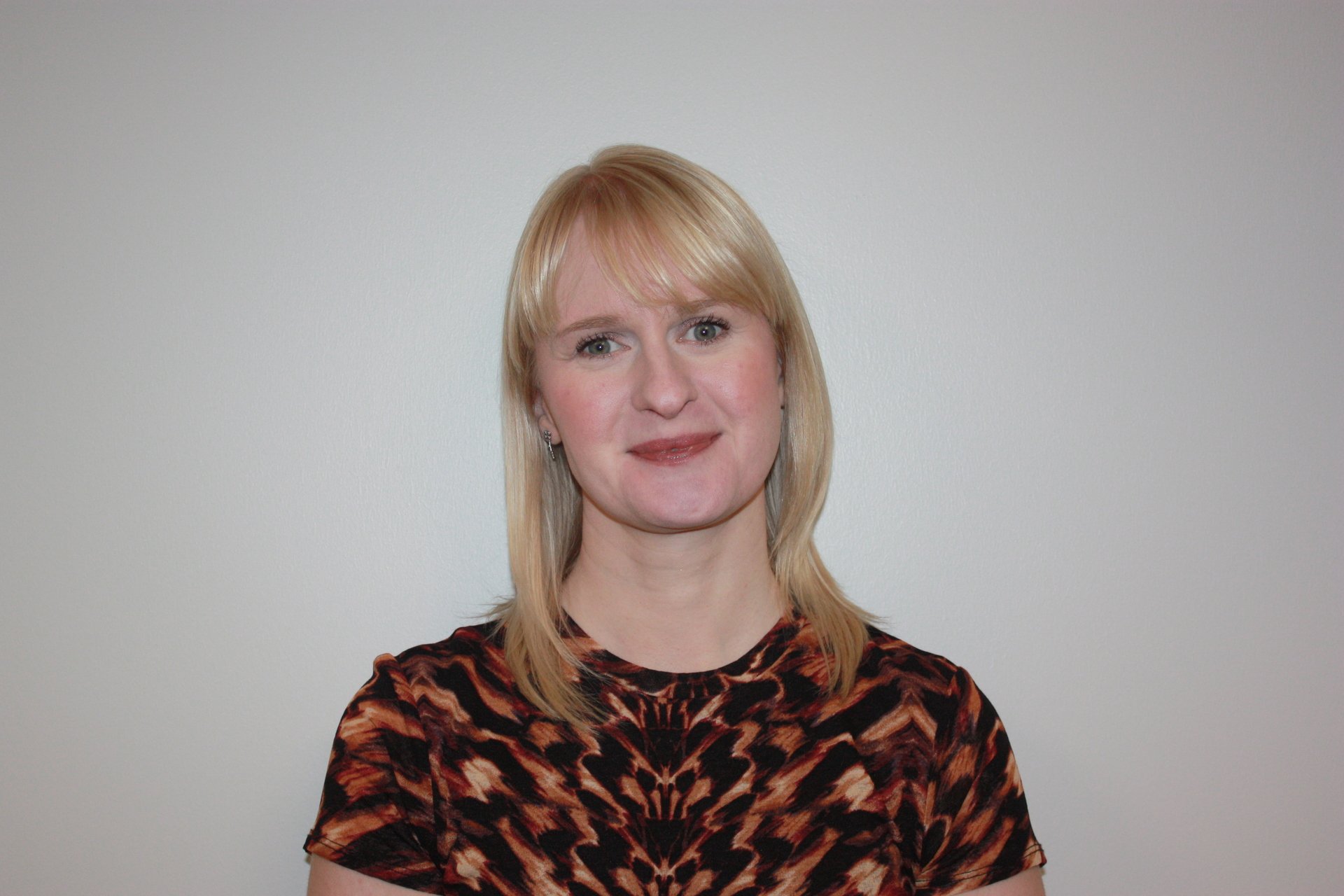 Mrs Morris
Teaching Assistant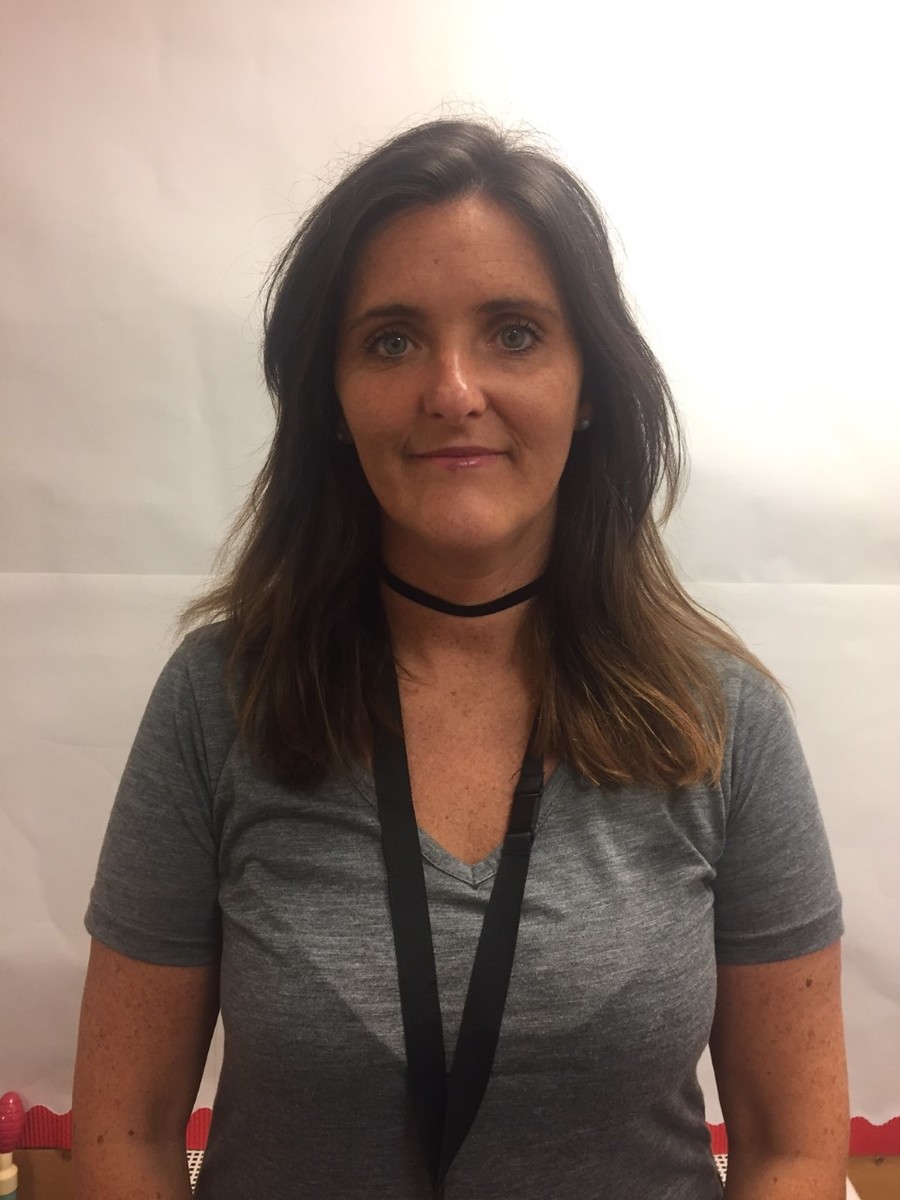 Mrs Horrocks
Teaching Assistant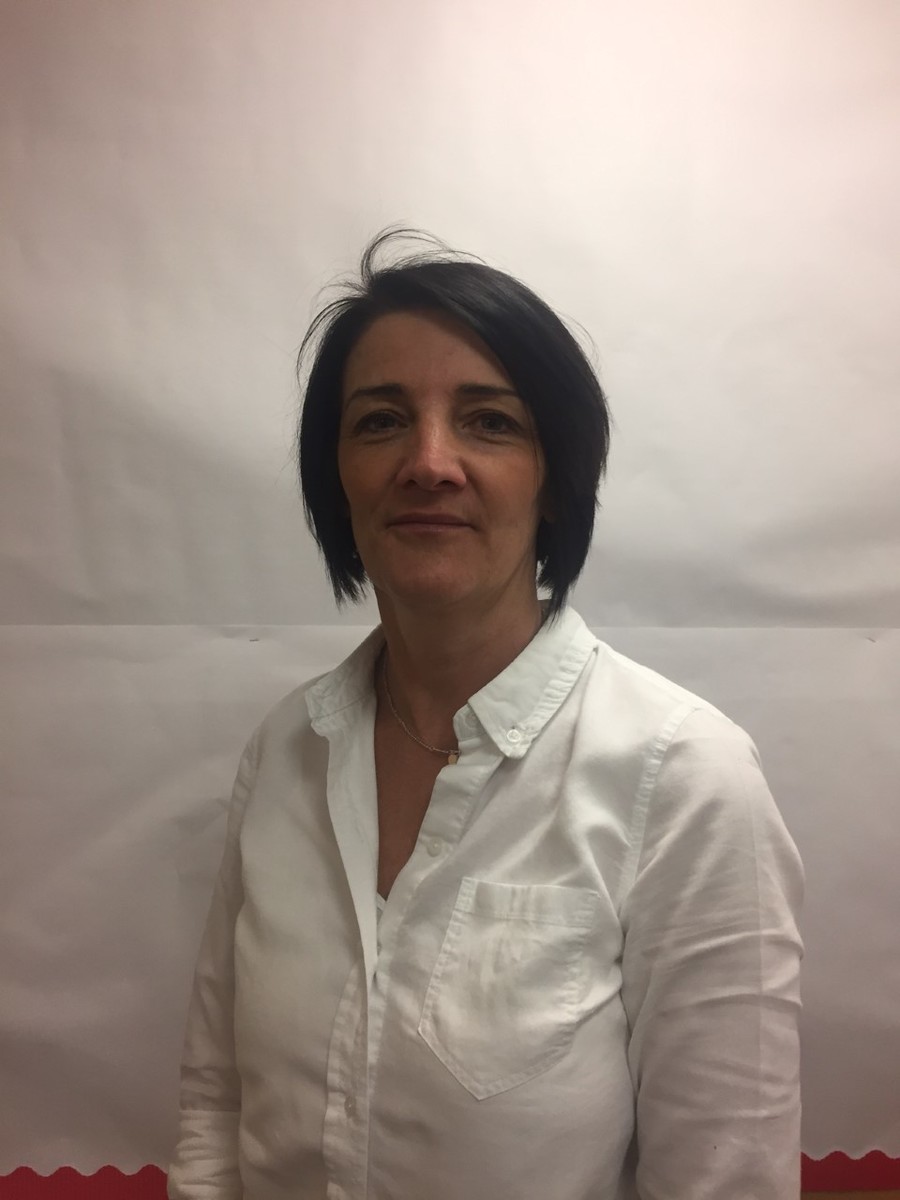 Our Nursery Library
Please make full use of our free Nursery library. You may take a book with your child as often as you like!
(Bookbags are available from the office for £4.)