Inclusion & Special Educational Needs
What is Inclusion?
At Highfield we aim to ensure that all children reach their potential. Inclusion is a way of increasing the presence, participation and achievement of all children in our school. We believe that your child's education is a partnership between home, school and pupils and we refer to this as 'the triangle of success'. We encourage you to be fully involved with your child's learning.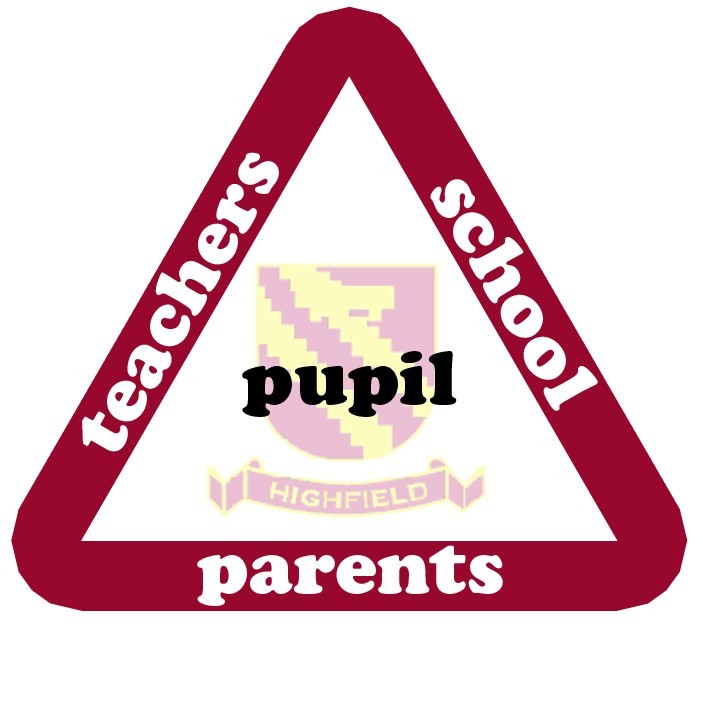 Who is responsible for Inclusion and SEN at Highfield?
The Leader for Inclusion and SEN is Mrs Lewis.
Mrs Gosling provides one to one and small group support on a daily basis.
Other adults who provide support in school are Mrs. Robertson, Mrs. Brown, Mrs. Lewis, Ms. Priestman, Mrs Hawksworth, Mrs Phillips, Ms. Edwards, Mrs. Morris and Mrs. Sidley.
All class teachers ensure that the Inclusion policy is followed in their classes.
The Governor with responsibility for Inclusion is Mrs M. Adams.
How do we help children to achieve and make progress?
At Highfield we provide Quality First Teaching to all learners. We make sure that all children are involved in high quality activities every day. We do this through daily Maths and Literacy lessons, and the Creative Curriculum. We encourage children to become independent learners and thinkers. Children are given time to think and they are encouraged to question and discuss as they learn. Children learn in many different ways; we make sure that all learning styles are catered for. We do this through a process called differentiation. For example, some children are visual learners whilst others learn kinaesthetically.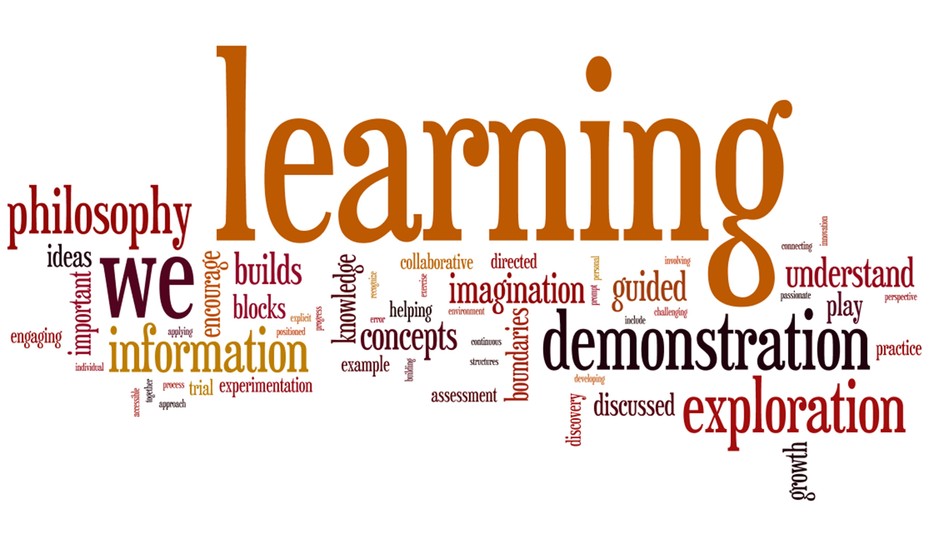 Every child at Highfield has an individual pupil passport. A pupil passport is a one page document that has information about a child. The information has been gathered from the child, their friends, their family and their class teacher. A pupil passport has information about the things that people like and admire about the child, things that make the child happy and how that individual child can be supported in school. This is a very personalised approach to learning and it enables pupil and parental voice to play an important role in the day to day provision within classrooms. Pupil Passports are available for the children to refer to and adapt if they would like to.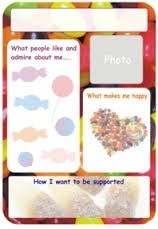 We provide additional support for children through Wave 2 and Wave 3 interventions. Wave 2 is small group support that enables children to consolidate knowledge and understanding, leading to an increase in progress and attainment.
Wave 2 groups on offer at Highfield vary depending on the individual needs of children. The types of groups currently running include Literacy, Numeracy, PSHE, EAL as well as a working memory group. In addition, all teachers and support staff run small intervention groups.
Wave 3 is a deeper intervention offering a more personalised solution. Mrs Gosling and Mrs. Lewis runs our Wave 3 sessions. Children receive a minimum of one half term, of intense support. If Wave 3 support is not leading to progress then external agencies are invited in to make observations and recommendations. For example, the educational psychologist.
Children who are experiencing difficulties with their behaviour are monitored and supported, primarily by their class teacher, with the support of Mrs. Lewis, the Headteacher and the Deputy Headteacher. They may have a Behaviour Book, individual chart or an individual behaviour plan. If behaviour is not improving then external agencies, such as Longford Park Outreach Team, work alongside us.
If your child is eligible for Wave 2 or Wave 3 support you will be invited in to discuss what the expected outcomes are and to ensure that you agree with the support that is being recommended.
What happens if a child does not make good progress at school, or if their behaviour is challenging?
If a child does not make the progress we expect, or if their behaviour is difficult, we may decide to enter their name on the Special Educational Needs Register, with the consent and support of parents. Further information on SEN support can be found on the school's SEN Information Report (under Key Information heading on the school website).
A Pupil Passport with SEN outcomes or an Individual Behaviour Plan (IBP) will be written, with the child and the parent. This will include targets for improvement in the areas of concern, support that will be given in school and ways in which parents can help their children at home. After one term, there will be a review. Parents are always invited into school to attend review meetings - parental opinion is extremely important and valued at Highfield.
Targets and provision are set using Trafford's Graduated Approach (please see link below) and the assess, plan, do and review cycle. This ensures that all additional provision has a positive impact.
What happens if a child is able or talented?
We are lucky to have many bright and talented children at Highfield. We aim to encourage these children to build upon their gifts and talents in order for them to reach their full potential.
We continue to look for new ways of supporting our able and talented children.
What if my child is from a minority religious faith, or from an ethnic minority group?
At Highfield, we pride ourselves on being an inclusive school; we welcome and support children from all religious faiths and from all ethnic minority groups. We believe that we can all learn a lot from minority faith groups and from other ethnic groups too.
If you would like to discuss any of the above, or if you feel that we have missed anything out, please contact Mrs Lewis.