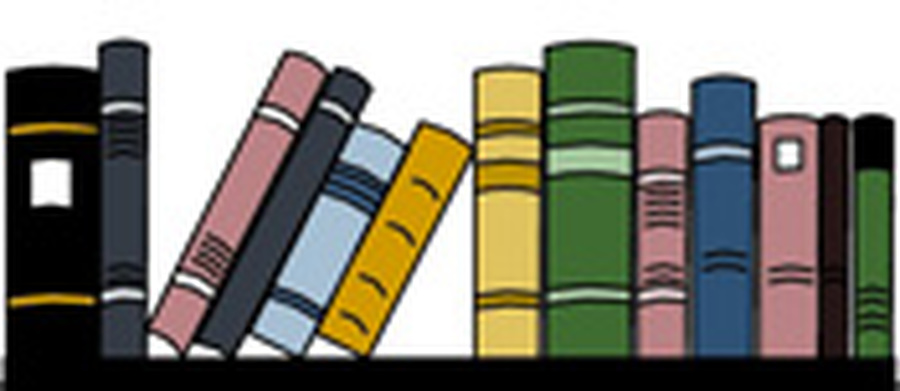 Library
Our school has recently made a significant investment in our library with the introduction of a new online version of our library catalogue. The new system allows pupils, staff and parents to view our school library catalogue online and pupils are encouraged to use this to help with research, to write reviews about books they have read and search for new books and other library resources.
The system includes a fantastic new feature called 'Who Next' which recommends new books and authors based on the books that your child has already read. You will be able to use this feature at home to help your child select their next book.
If you have access to an iphone, ipad or Ipod touch, then you can also download a new App. called iMLS to access the library from these devices. The app is available from the App Store.
Having the library accessible in this way and having parents engaged with reading will help to support our commitment to improving literacy standards. See below for details of your child's username and password so that you can use the new app to also track their reading history and borrowing patterns.
Your child's username: a two or three digit number found in his/her reading record book.
Password: an eight digit number - your child's date of birth without spaces.