We have access to digital books through Bug Club. Visit our Bug Club page to find out how to log in.
"Young people who read outside of class are 13 times more likely to read above the expected level for their age." Children's and Young People's Reading Today, National Literacy Trust.
At Highfield, we believe every child can be a reader and we want all our children to enjoy reading. Reading for pleasure has been proven to have a positive impact on children's attainment in reading as well as: an increased knowledge of grammar, an increased breadth of vocabulary, a better understanding of other cultures and better general knowledge.
As such, we are putting reading at the centre of our curriculum and are constantly looking for ways to further celebrate reading and encourage our children to develop a love of reading. Here are some of the great events that take place at Highfield.
Please visit our Read Write Inc pages which can be found in the 'curriculum' pencil.
"There are many little ways to enlarge your child's world. A love of books is the best of all." Jacqueline Kennedy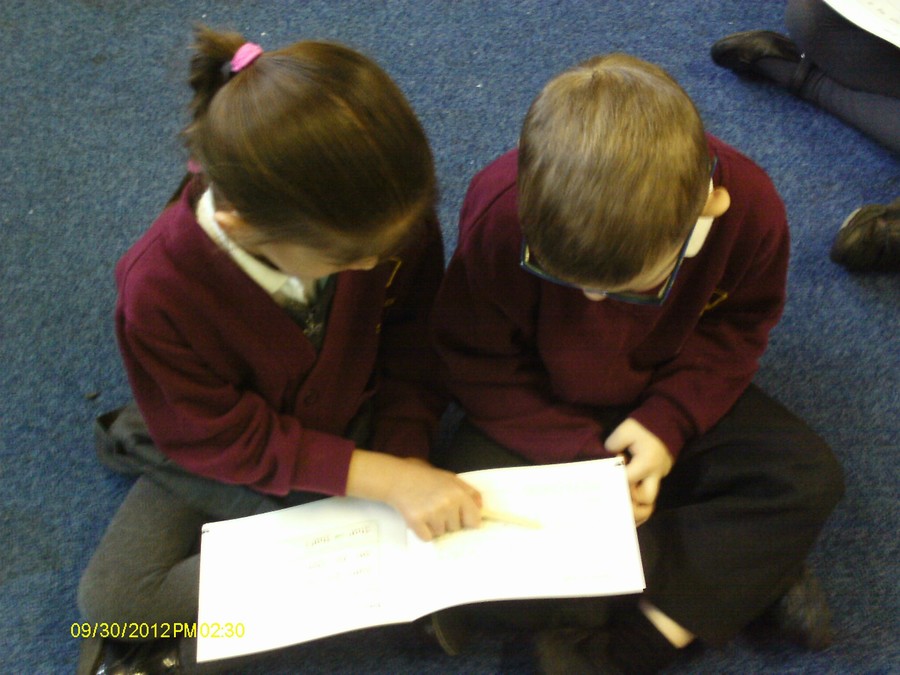 "The more you read,the more things you will know. The more that you learn, the more places you will go." Dr Seuss
Book Cover Door Competition
We've been busy turning our front doors into book covers!
Find out more here.
This spring all the Junior children took part in the national 'Read for my School' competition which allowed all the KS2 classes to access 100s of online books for FREE!
Well done to everyone who tried their very best to read, read, read over the past few months - altogether we read over 600 books at Highfield!!
"After nourishment, shelter and companionship, stories are the thing we need most in the world." Philip Pullman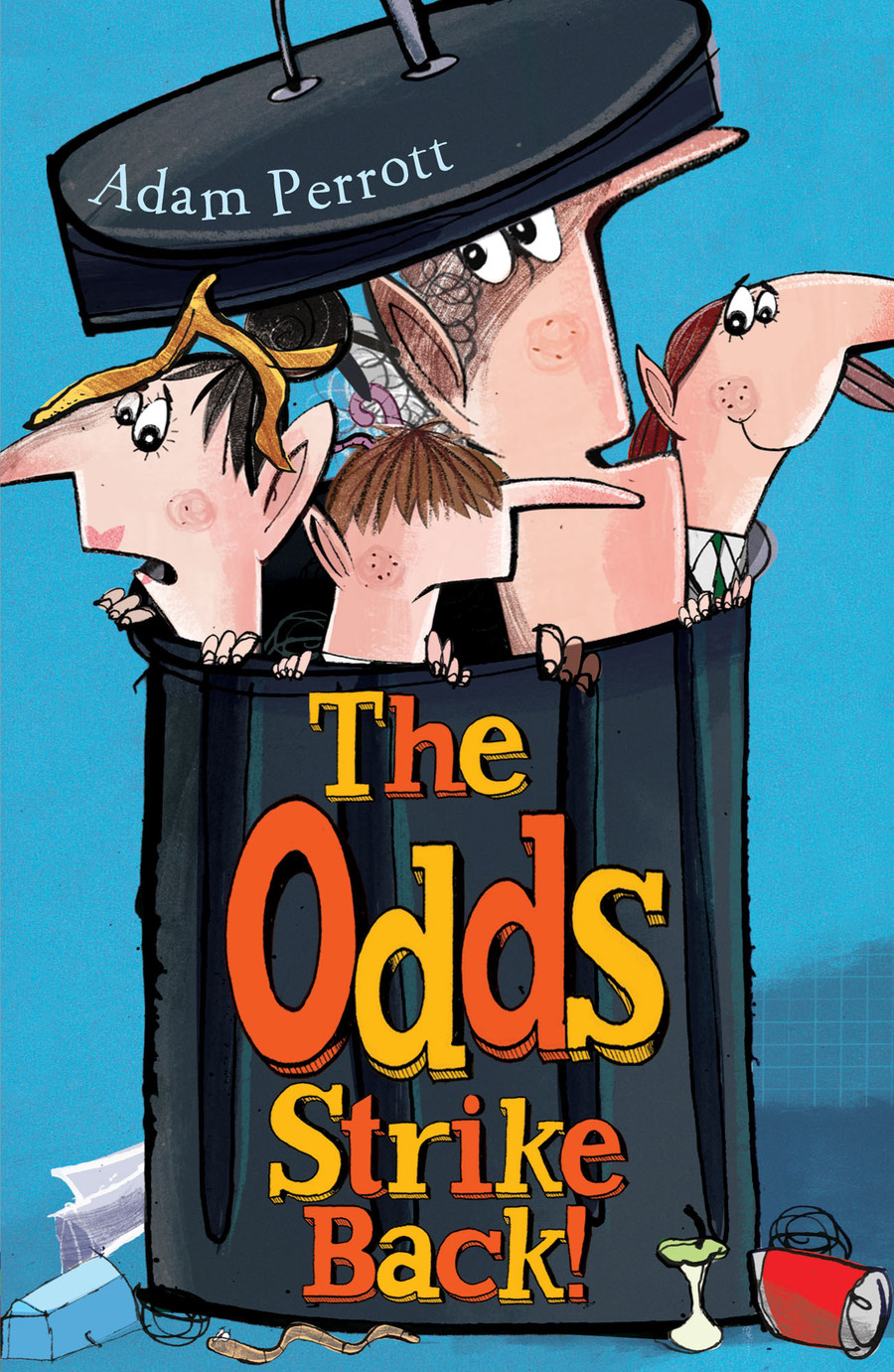 In 2015 year we were visited by the fantastically funny Adam Perrott. Click here to find out more!
In 2016 we were visited by another children's author called Damien Harvey.
He can be seen at the beginning of our reading video at the top of this page. His website has lots of interesting information on it.
On Friday 4th March, Highfield celebrated World Book Day! We celebrated by dressing up as a whole host of characters from books. Money which was donated will be sent to the amazing Book Aid International charity!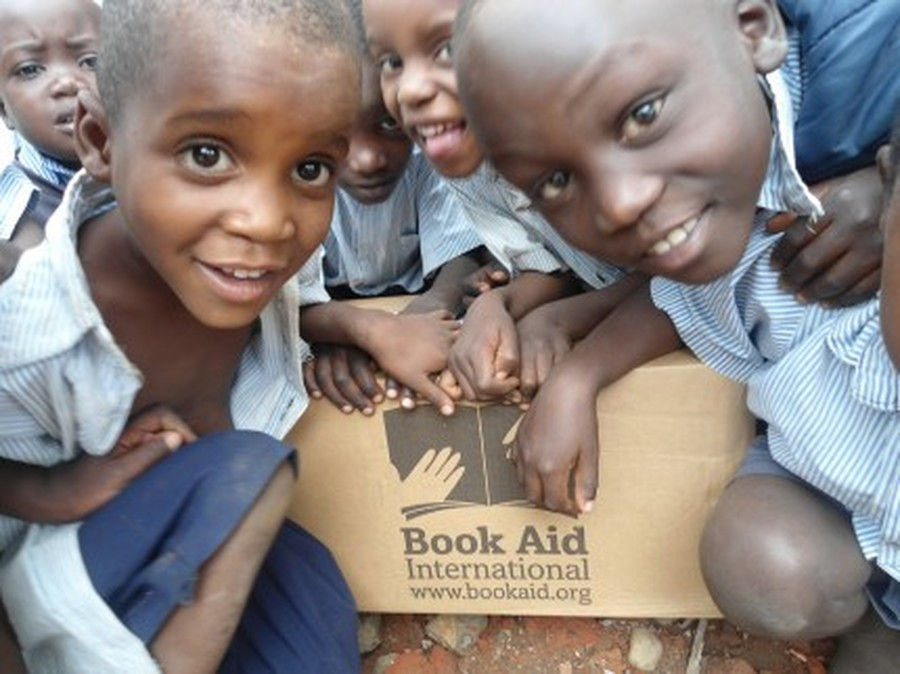 Extreme Reading Competition
Last year, we held an 'extreme' reading photography competition.

Take a look here to see the weird and wonderful places where Highfield children found a 'quiet' place to read!!
Each class has now got a 'Floating Book Box' to further increase the breadth and availability of new books. Children are welcome to bring in books that they have enjoyed at home and that they would like to share with the rest of their class. Other children are then free to choose a book out of the box to take it home and enjoy it for themselves before returning it again ready for the next child.
We hope that you will agree that this is a great idea and if you have any books that would help get our 'floating boxes' up and running, then we would welcome any donations.