A recent parent survey suggests that adults listen to their children read less once they become juniors. However it is still vitally important for children to practice reading aloud and be involved in book led discussion through to Year 6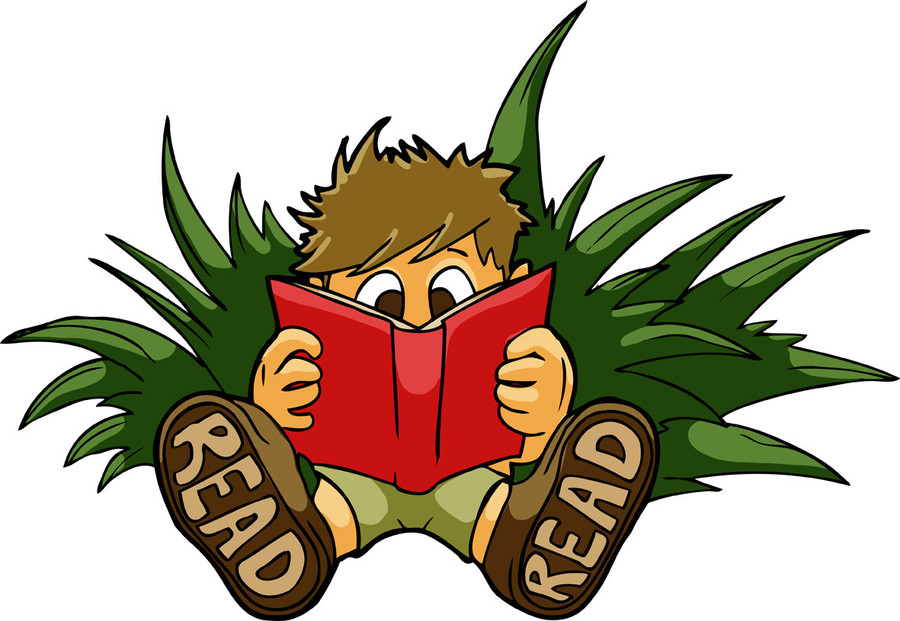 Helping your child to read is our highest priority at Highfield Primary School as we believe reading is a key life skill that opens up every other door to leading an enriched and successful life. This page is dedicated to providing information and help to our parents so that you can understand how we teach reading at Highfield as well as ideas for how best to support and further your child's reading at home so that we work in partnership.

The posters below show the key reading skills taught across the school. The posters explain the skills and share questions stems that can be used to practise that skill.
At Highfield we strive to surround our children with high-quality, engaging books that will inspire a love of reading from children in Nursery all the way through to our oldest children in Year 6.
Library, local bookshop and author visits help to provide a breadth of reading experiences whilst themed reading competitions, book days and book fairs help make reading fun, relevant and appealing.
Working in partnership with school, parents can add value to these activities by regularly visiting the library or local bookshop themselves. Most important of all, is for parents to set aside a dedicated time each day to read and share books. Take a look at our 'Little Guide' for tips on how to support your child's reading.
Reading is a complex process that starts with children being able to decode the writing in front of them. At Highfield, we teach high quality phonics through the Read, Write, Inc. programmes which are designed to stimulate and challenge children's thinking and create enthusiastic, life-long readers and writers.

For more information about our phonics programme, please look under our Curriculum pencil.