What should my child read?
There are so many books to choose from, it can be quite difficult to know where to start. At Highfield, we firmly believe that every child can enjoy reading - they just have to find the right book! On this page you will find some suggested book lists for each year group, however please note that your child may enjoy reading books from either younger or older lists - the most important thing is that your child is enjoying reading!
Don't forget, reading should be encouraged in every form - eBooks, magazines, comics, newspapers, online, game instructions, recipes, adverts, traffic signs...the list is endless! Make every day a reading day!
Please click on the links below to access suggested book lists for different year groups: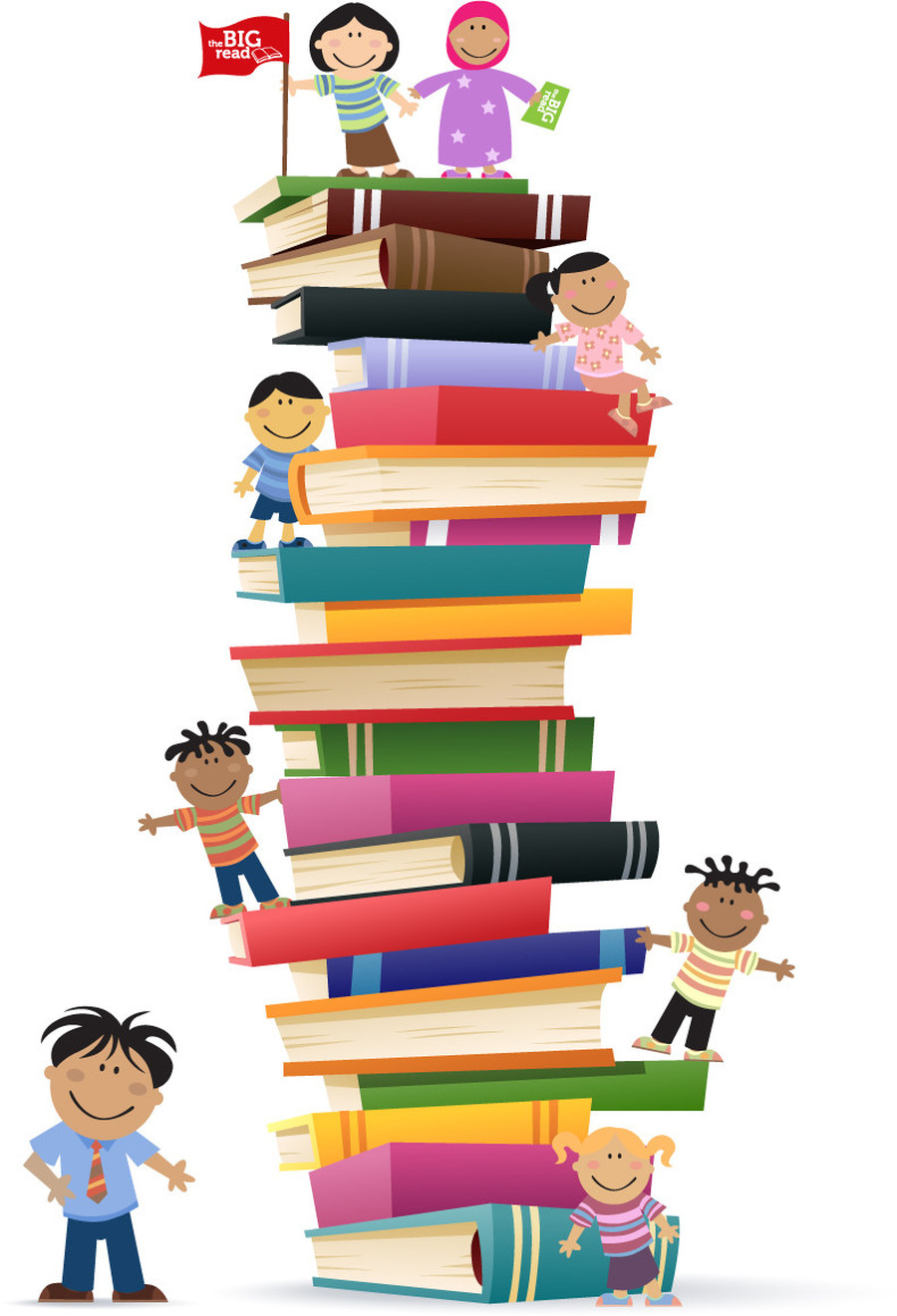 Here are a few of our favourite websites to excite you further about reading:

Love Reading 4 Kids is a simply fantastic website created specifically to become the best recommendation site for children's book from toddlers to teens. It contains up-to-date online book reviews as well as offering free opening extracts to entice you!
Oxford Owl is an award-winning free website packed with expert advice, top tips, 250 free eBooks and activities to help support your child's reading (and maths!) at home. A wonderful resource.
The International Children's Library is an online library of free books available in lots of different languages and from many different cultures to help support children who learn English as an additional language as well as developing an appreciation of different cultures and languages in every child.