Find out which celebrity author messaged us on Twitter...
World Book Day 2018
We love World Book Day at Highfield Primary. It gives us another opportunity to show off and celebrate our enthusiasm for reading and all things book related.
Read on to find out more about how we celebrated throughout the week including story performances, dressing up, competitions, a whole school author live-streaming event and more.
Dressed to Impress
Highfield looked magical throughout Friday 2nd March as the whole school dressed as some of their favourite and most memorable characters from stories.
We had Roald Dahl characters coming out of ears; Julia Donaldson creations behind every corner; super heroes to rescue us from any situation; a truck load of Wimpy Kids; and many others besides.
Thank you to all the children and families of Highfield for making such an effort to celebrate with us.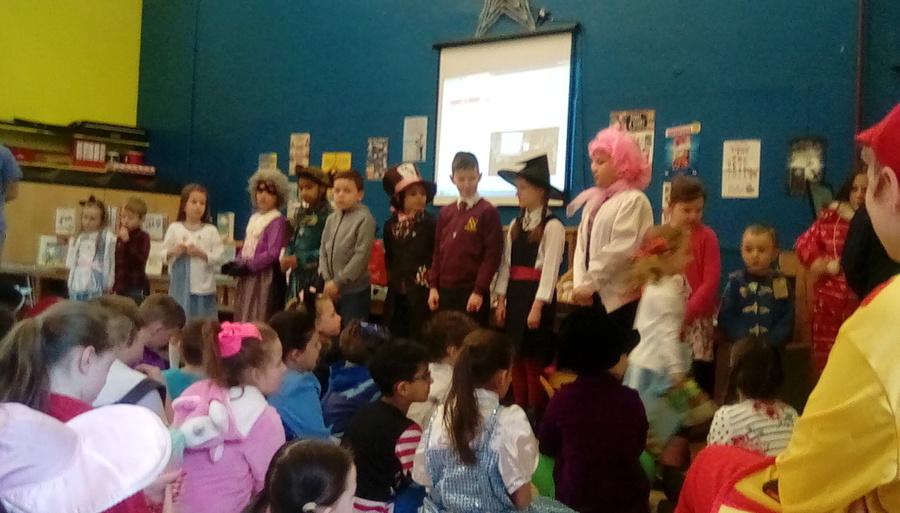 Author and Illustrator Live Stream
The whole of Highfield Primary simultaneously watched a live stream of authors and illustrators who shared their stories and characters with us as part of the 'Biggest Book Show on Earth'.
Authors included Cressida Cowell ('How to Train a Dragon' author), Chris Riddell ('Goth Girl' author), Andy Stanton ('Mr Gum' author) and Julian Clary ('The Bolds' author). Illustrators included Bob Biddulph, Alex Smith and Lydia Monks.
We tweeted about the event to share our excitement and were thrilled to recieve a reply from Cressida Cowell herself wishing Highfield a 'Happy World Book Day'!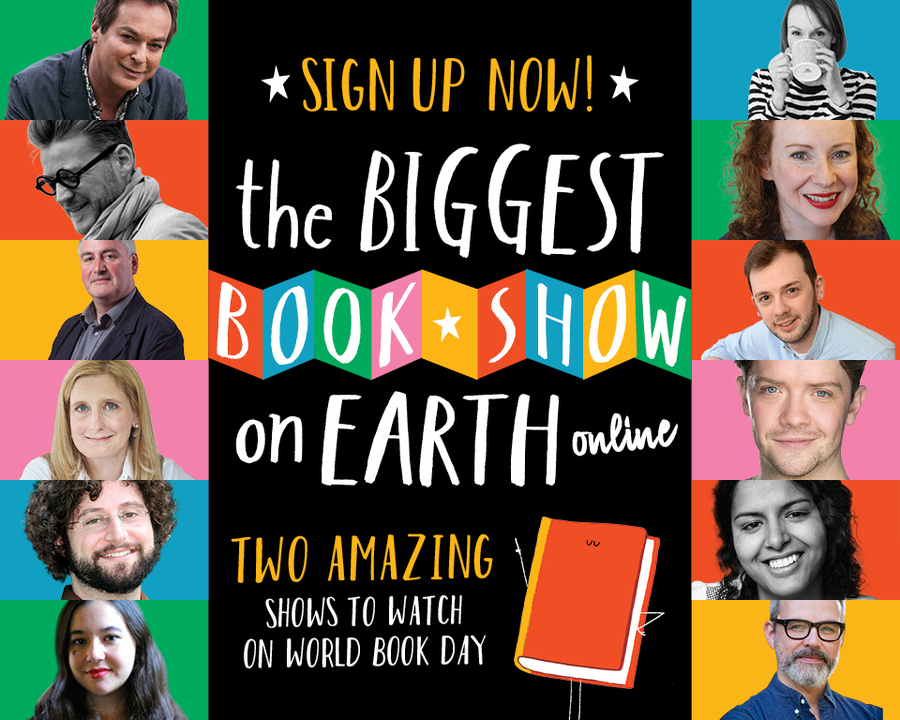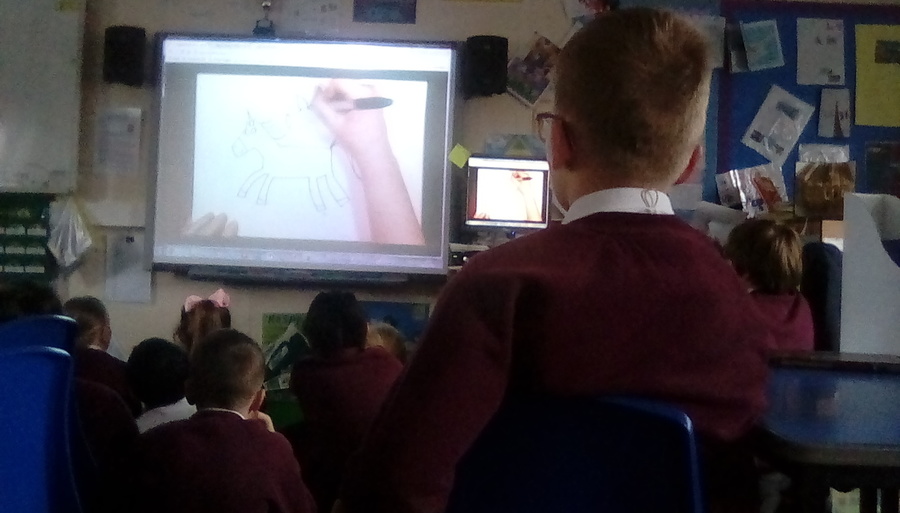 World Book Day Competition
Thank you to all of the children throughout the school who entered our reading puzzle competition. We were overwhelmed with wonderful responses that showed so much effort.
Children were tasked with creating cross-words or word searches based on books they love. Some children created a puzzle all about one particular book, such as Daniel's wonderful 'Charlie and the Chocolate Factory entry which cam e complete with golden tickets and Wonka bars. Others created a puzzle which asked questions related to many exciting books.
The winners from each phase of the school were rewarded with more of their favourite things: BOOKS!
World Book Day Assembly
Books took over our celebration assembly at the end of the week.
The Highfield staff were keen to share their favourite books from when they were young or even what they're reading now. Many staff wrapped up their chosen books and revealed clues to the children who were able to work out the title of the mystery book.
We also shared some of the fantastic resources that are available online on the World Book Day website. This includes retellings of stories, book suggestions and much more.
Have a look: http://www.worldbookday.com/ideas/share-a-story/
£1 Books
As part of the celebrations, we shared the National Book Tokens which allow children to purchase a range of specially written books in exchange for the free token.
Should children wish to use the token for a different book, they can use the token to receive a £1 reduction in the books cost.
The offer lasts until 25th March in participating book stores.