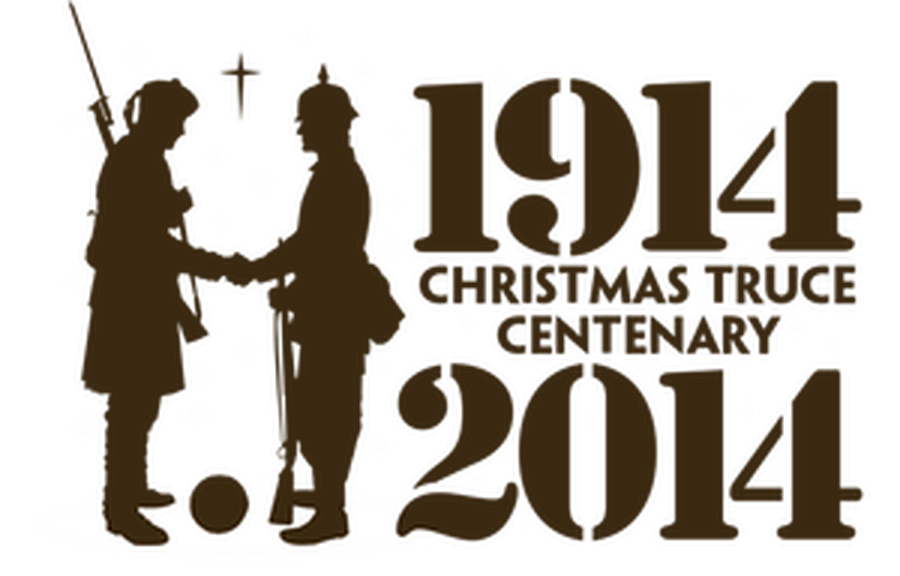 WW1 Football Truce
On Wednesday 17th December 2014 all KS2 participated in a reenactment of the famous WW1 Christmas Football Truce between England and Germany. Children from Years 3 and 4 participated in a mini tournament where England won in both year groups. Children in Years 5 and 6 took part in a large England vs Germany game. In Year 5 England narrowly won 1-0 whereas the Year 6 game it was 0-0 at full time. Penalties it was!! At the end of the shoot out England won 5-3! Lets hope the national team take a note out of our books!!
Thanks to Generation Foundation for all their assistance on the day and a special mention to Rebecca, Daniel B and Ben from Year 6 for officiating the Year 3-5 games.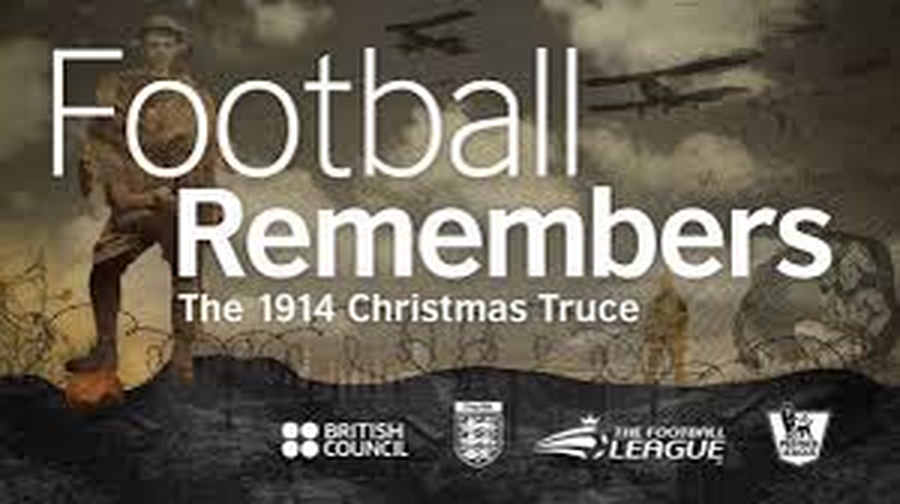 Sportshall Athletics November 2014
On Tuesday 18th November 2014 some Year 6 children went to an athletics competition and had lots of fun. There were lots of activities and things to do, including obstacle courses, over and under relays, races, chest push, standing long jump, speed bounces, vertical jump, triple jump and soft javelin.
The children that went came fourth out of 6 schools, we did better than last year when we came fifth. We tried our best and competed in a lot of these activities (we were just happy that we were chosen to go).
Hopefully maybe one of you might be chosen to go in the future. Thank you Miss Newman for taking us, you are the best!
Written by Holly B and Maisie