We currently hold the Artsmark Award form the Arts Council England.
It is awarded to schools that can evidence high quality arts and cultural provision.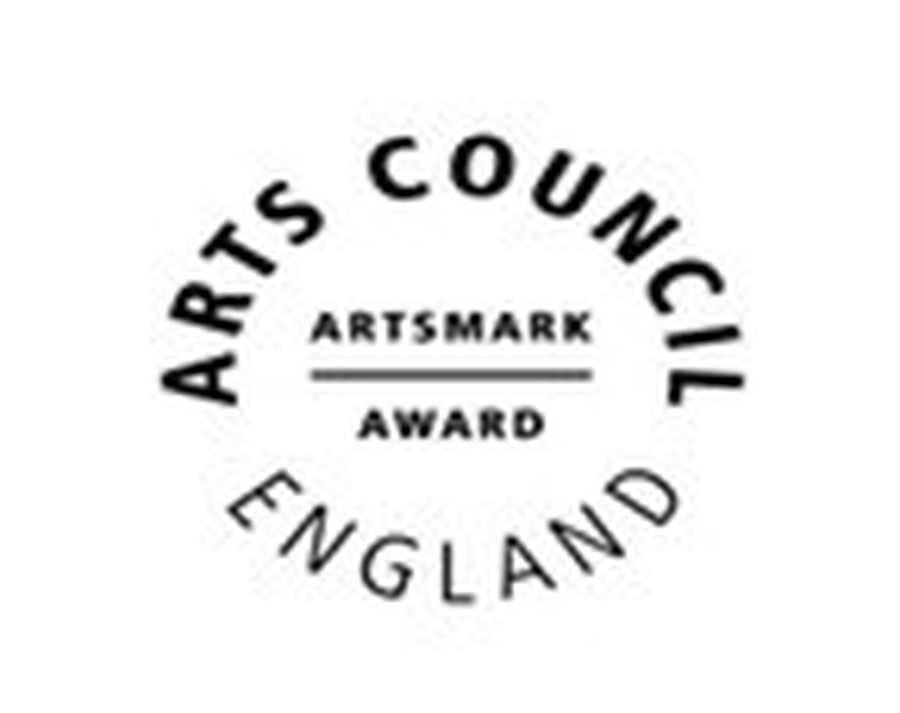 Gifted and Talented Art Group
Whole School Art Exhibition 2018
These are just some of the entries so far...winners to be announced in assembly on Thursday 24th March
Art and DT
At Highfield, we place great importance on children's understanding of art. Children learn about its place in history, about how it features in different cultures. They have opportunities to produce artwork using different skills and media.
A recent pupil questionnaire showed that children at Highfield thoroughly enjoy art and design technology lessons. It also the 'Arts' as a whole including music, singing, dance and drama.
The subjects can be invaluable in promoting self-confidence and allowing children to express themselves in alternative ways and through alternative methods. Art helps to develop skills which can be applied across the curriculum e.g. imagination, creativity, observation and critical awareness. Design Technology prepares pupils to participate in rapidly changing technologies and technological developments.
Have a look at some of our fantastic activities in the photo slideshows on this page.
Art & Design Technology lessons at Highfield
In lessons children have the opportunity to observe, discuss and create. Time is also used for children to evaluate their own and other pupils' work. Lessons are structured around the half-termly themes planned from the Learning Challenge Curriculum that we follow at Highfield. Children work individually, in partners and collaboratively in groups. Details of coverage for each age group can be found under the Creative Curriculum link on the left.
The Arts at Highfield
Opportunities for children to display their talent and enthusiasm for the arts include:
class assemblies, whole school assemblies, school productions, choir, music tuition and performances, clubs, theme days, talent shows, displays, theme homework and competitions e.g Egg decorations, book shoe boxes.
Events
Art & D.T. Day
We are lucky enough to have an exciting Art & D.T. fun filled day arranged for the summer term!!
The day will be a fantastic opportunity for children to take part in a range of exciting activities aimed to enhance skills in both Art and D.T.
Art Exhibition 2015
To further enhance the skills and opportunities in Art and Design Technology we held a whole school Art Exhibition at Highfield. Every child throughout the school individually created an amazing piece of art work using a whole range of medium and materials. All of the work produced was fantastic! After school parents and carers were invited to have a look around. The children were very happy and proud to show off their work!
Well done to everyone involved, the exhibition was a great success!!
St Anthony's College Christmas Competition.
This year we were lucky enough to have organised a competition in conjunction with St Antony's College. The children were invited to design a Christmas decoration.
Miss Craig from the college presented the winners in assembly. The winners and their class friends all got a decoration to take home.
The winners were:
Lucas Class 2
Kalisha Class 6
Thank you so much to everyone who entered the competition, the entries were absolutely wonderful and it was so hard to choose the winners!