At Highfield, we are proud of the Modern Foreign Languages programme that we offer to our children. We believe that learning a foreign language is an important part of the learning that takes place at Highfield, as it provides opportunities for children to engage in enjoyable activities that build their confidence and develop different language skills. As well as this, the lessons are an important opportunity for children to gain a greater inter-cultural understanding and respect for the fact that people from other countries may have different traditions and beliefs.
At Highfield we are lucky to have a French student who comes in to work with classes to teach French. They follow the Catherine Cheater scheme of work which focuses on the oral development of the language, embedded through games and songs. As the children enter Upper Key Stage Two, the scheme begins to introduce written elements of the language.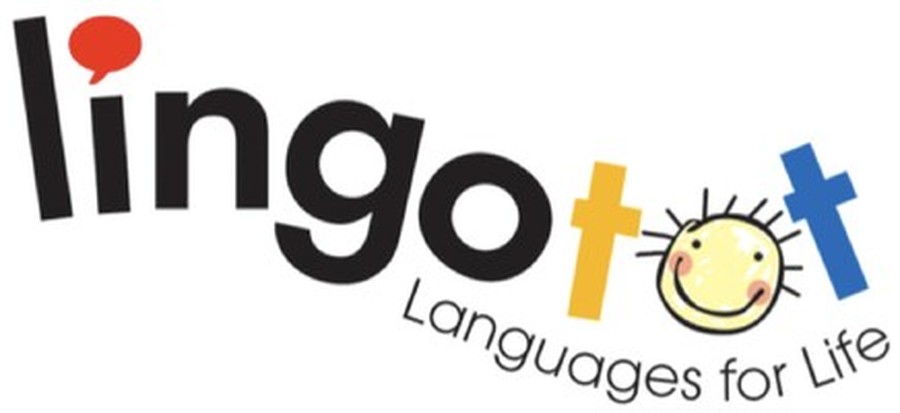 SPANISH
We also offer a lunchtime club that provides the chance for children from both Key Stages to learn Spanish.
The sessions are taught by 'Lingotot' and make language learning fun through play, singing and storytelling.