At Highfield we use the Charanga Musical School Scheme to help deliver the music curriculum. This is an interactive, high quality scheme and the learning is based on:
Listening and Appraising;
Musical Activities - creating and exploring
Singing and Performing.
In Early Years and KS1 there is an emphasis on singing through nursery rhymes, chants and action songs.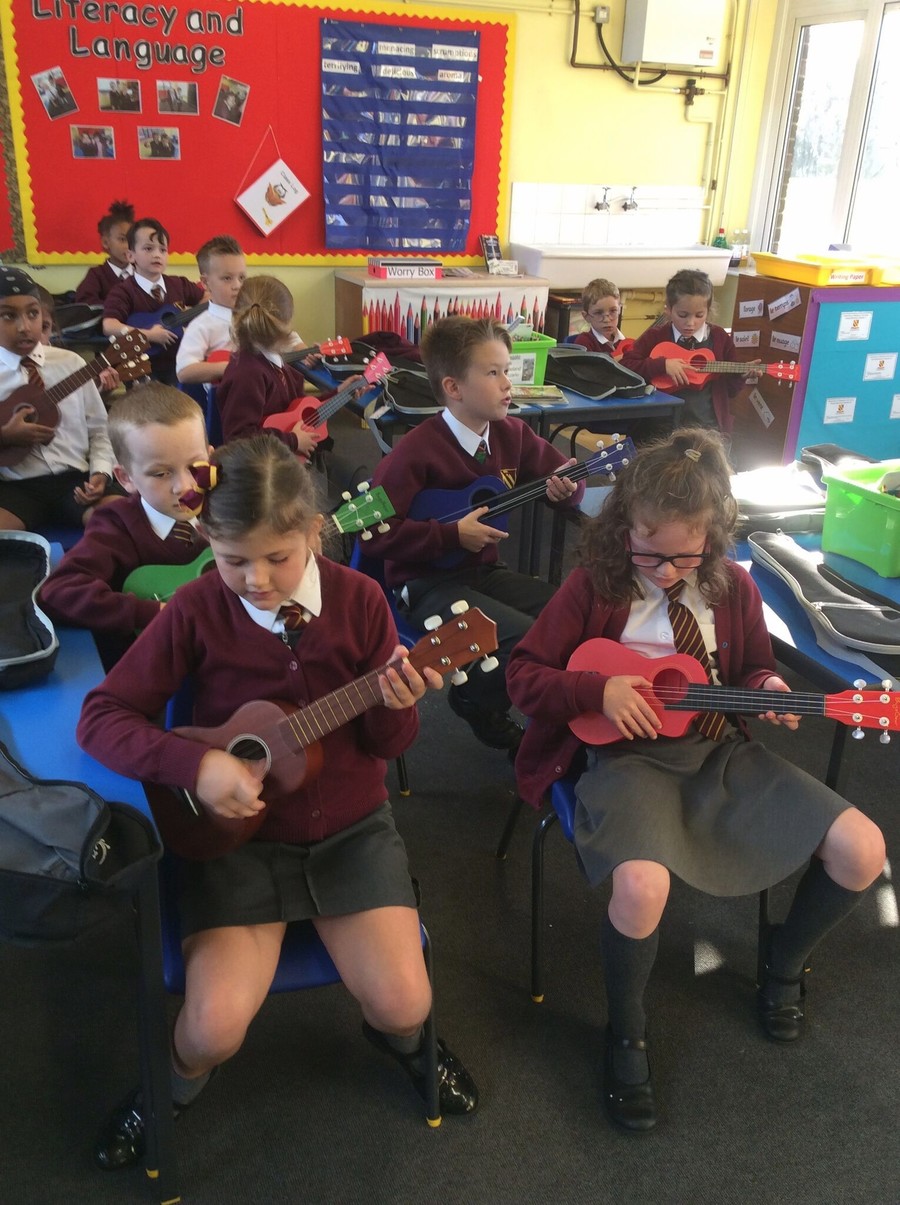 Young Voices
The Choir have been learning songs for the Young Voices concert . On Friday 10th February a very excited group of children went to the Manchester Arena where they sang a variety of songs with 7,000 other children. A fantastic time was had by all!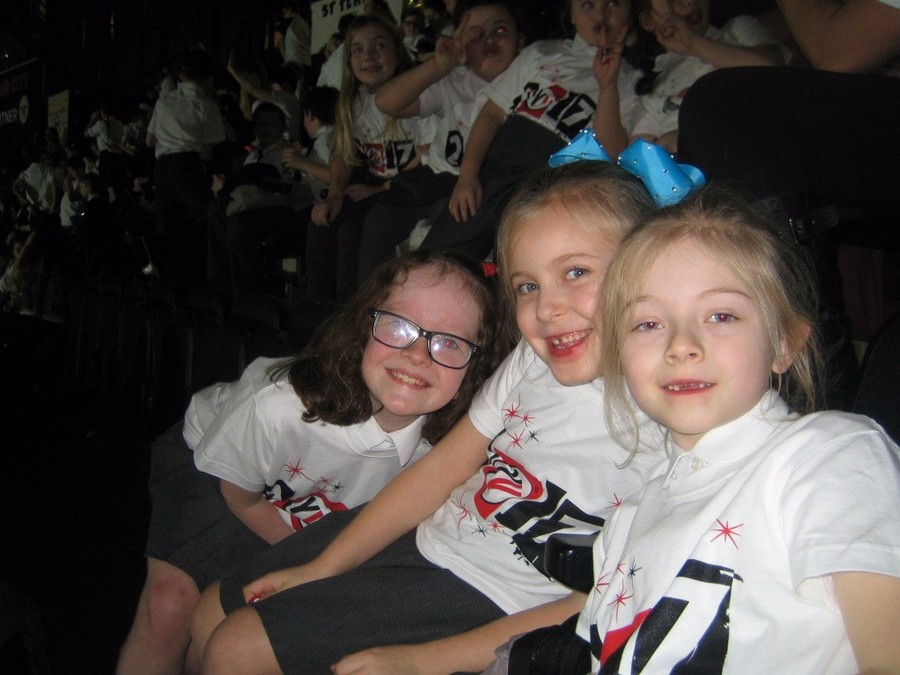 In Lower KS2 all children learn an instrument and throughout KS2 children have the opportunity to experience performing with an orchestra. In the past couple of years, children have performed with the RNCM (Royal Northern College of Music), as well as performing at events such as Young Voices and ExTRAFFORDganza with world-class orchestras.
For further details please click on the links below.
Tuition
Pupils in Years 2-6 have the opportunity to learn to play piano, recorder,fife,ukulele and guitar however there is a charge for this tuition.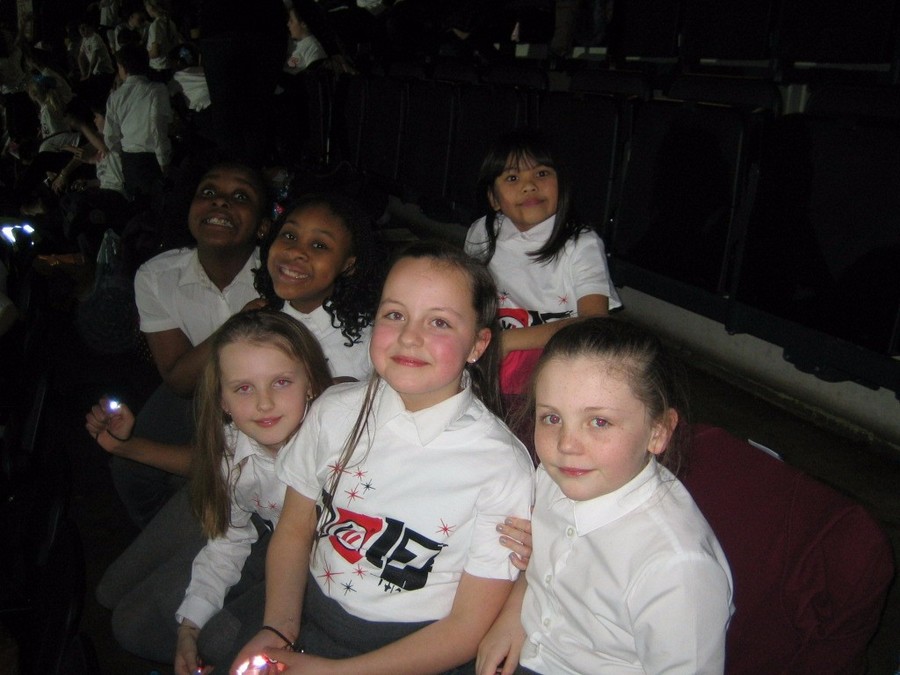 School Choir
Pupils from Year 3 upwards are welcome to join our school choir. The choir sing a wide range of songs, many from the current chart and pupils have the opportunity to perform not only in school but also at other events, through the year and also in the wider community