Welcome to Highfield Primary School
Easter Egg Competition
Click on the chick to take a peek at our 'Decorate an Egg' Competition entries!
Thank you to all the children who entered the competition - your eggs are fantastic!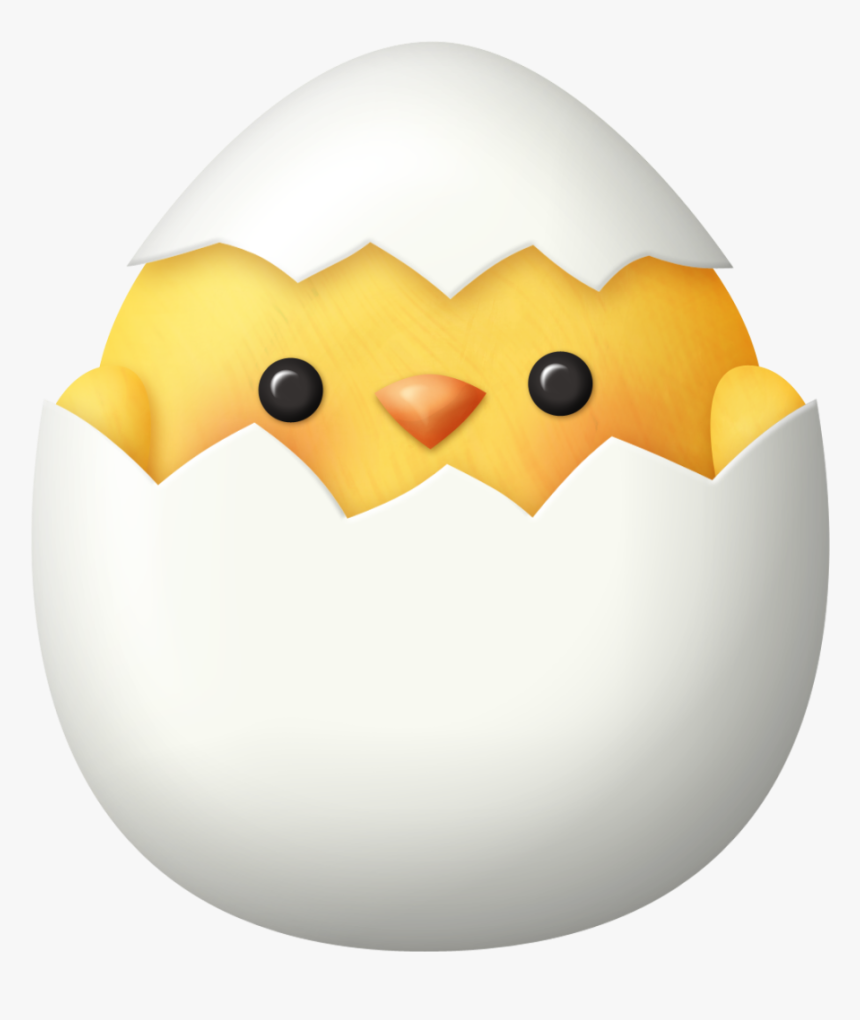 Thursday 1st April 2021
The winners are:
EYFS - Rhia, class 2 KS1 - Wolfgang, class 4 LKS2 - Samuel, class 7 UKS2 Leonie, class 10
CONGRATULATIONS!
WELCOME
Highfield is a happy school, where children learn in a caring environment and all are valued.
We aim to develop creative approaches to learning where children are engaged, excited and enthused about what they are doing in school. We teach children to aim high and develop their individual skills and talents so that each child achieves their potential.
We want to instil in children a love of learning for its own sake and help them become confident, self-disciplined individuals capable of engaging in a lifelong process of learning.
I hope you find the information here a helpful insight into the life and work of our school.
Mrs L. Robertson
Headteacher
-----------------------------------------------------------
KICKSTART BREAKFAST CLUB
KICKSTART is not operating during the lockdown Spring term 1
From 7.15am in the school hall.
Register your child and book sessions for the Breakfast Club via the Kickstart booking system online at www.wearekickstart.com.