Parent Workshops
We are delighted to offer a number of parent workshops as well as family learning courses this year at Highfield. Please ensure that you complete the enrolment forms/consent forms that are sent home to secure a place if you wish to attend.
Workshops/Family Learning 2016/17
Creative Writing: Years 3 & 4

Family Craft Workshops: March & May 2017 - all year groups

Phonic Bingo - Year 1

Read, Write Inc Parent drop in sessions - Reception
Keeping up with the Kids Maths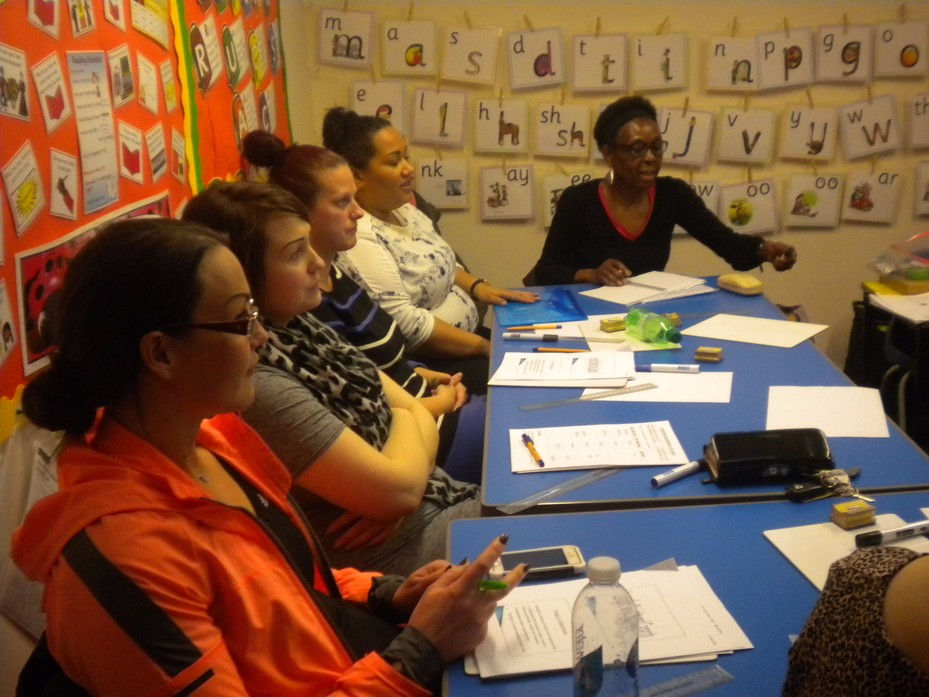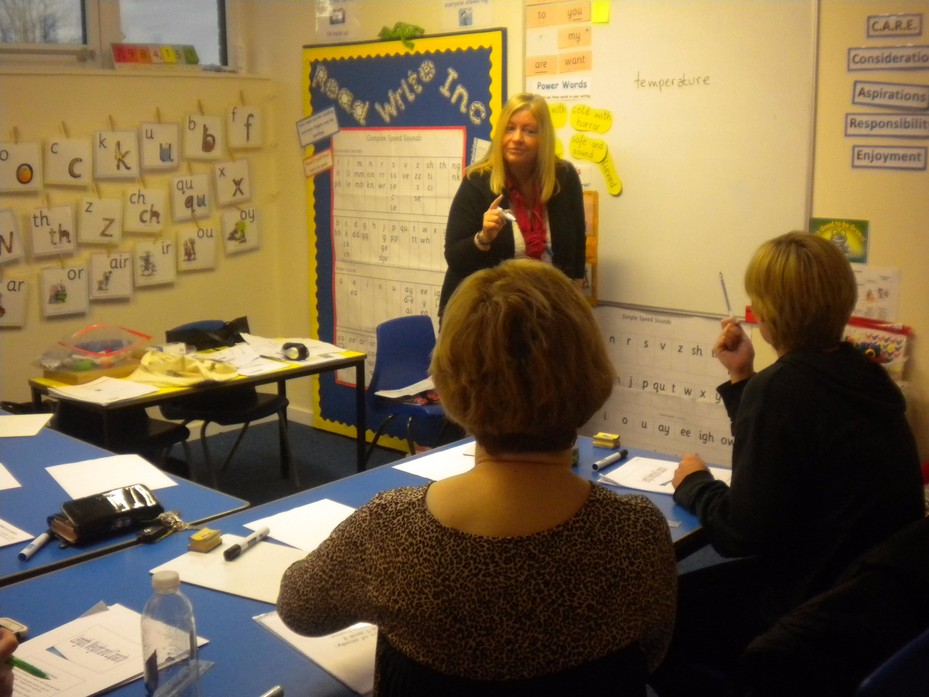 Family Christmas Crafts - This course was very well attended and all of the children and parents enjoyed working together making a range of Christmas crafts. The sock snowmen were particularly impressive! A big thank you to Trafford College and to all of the children and parents who attended.
Paediatric Awareness - The Paediatric Awareness course was well attended by parents and covered basic first aid strategies.
Phonics Bingo - Thank you to all the Year 1 parents who attended the Phonic Bingo sessions. Teachers, children and parents had a lot of fun!