The Curriculum at Highfield
At Highfield we strive to create a curriculum that is innovative, engaging and inspiring. A curriculum that equips our children to achieve in secondary school and later life. A focus on the teaching of English and Mathematics enables us to provide our children with a secure base for further learning.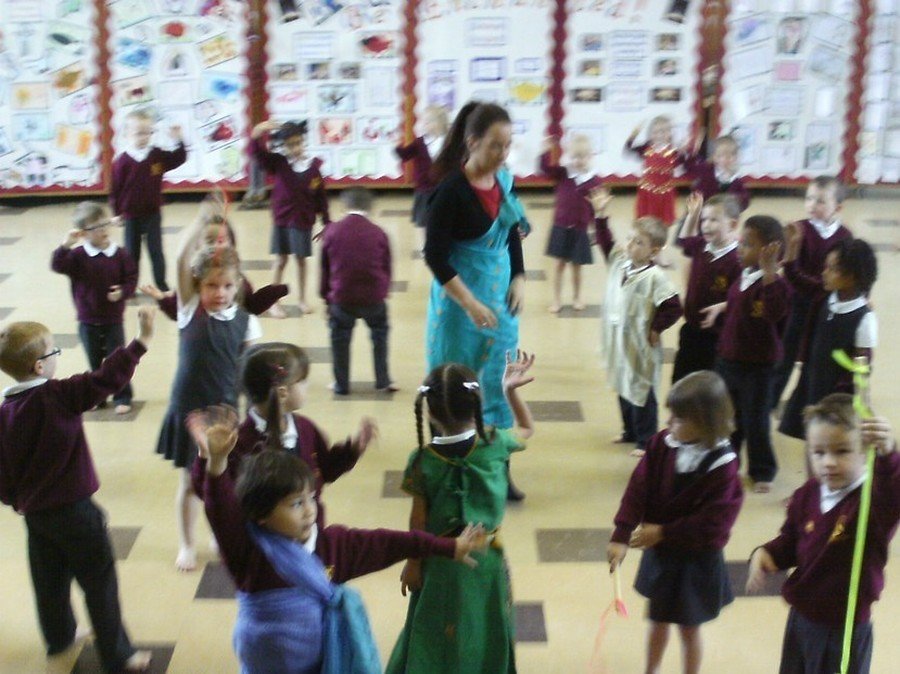 Residential visits in Years 5 and 6 help to develop teamwork, leadership skills and to create well-rounded, independent individuals.
School trips and visitors help enhance our children's learning and build upon their natural enthusiasm and inquistiveness.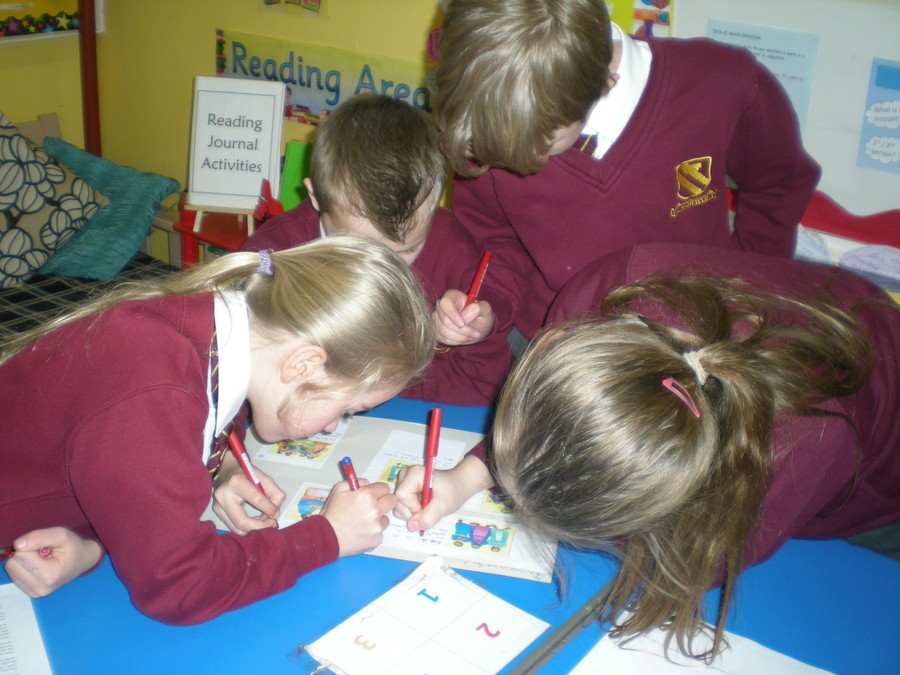 Our creative curriculum allows us to teach subjects and skills in a contextual way so that our children can build upon their prior knowledge and deepen their connections. Strong links between history, geography, art, DT as well as science, RE, PE and music where possible, help to create meaning and purpose. Our use of the Learning Challenge Curriculum to focus our teaching around a prime learning 'challenge' question helps to ensure we take into account our children's pre-learning and interests when we teach.
At Highfield we're immensely proud of our curriculum and the journey we take our pupils on. We hope you are too!
Click on the individual subjects to find out more information.