Safeguarding
(Please also look at the tab 'Keeping your child safe' under the heading Key Information)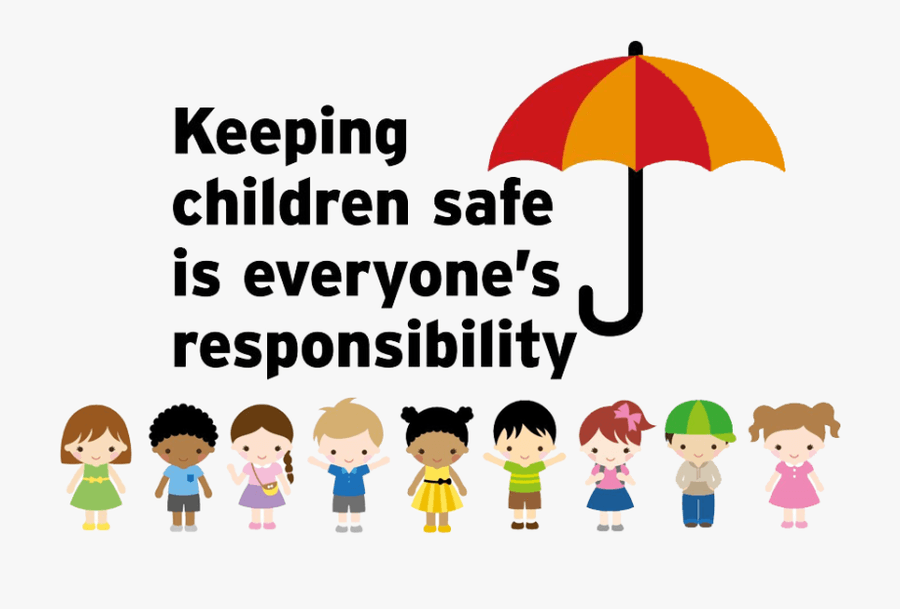 We all have a duty to safeguard and promote the welfare of children, and at Highfield Primary school we take this responsibility seriously.
Keeping Children Safe In Education - statutory guidance for schools and colleges, 1st September 2022. Click here for the document.
Safeguarding and promoting the welfare of children is defined as:

• protecting children from maltreatment
• preventing the impairment of children's mental and physical health or development
• ensuring that children grow up in circumstances consistent with the provision of safe and effective care, and
• taking action to enable all children to have the best outcomes.
-
-
If you have a concern about a child you should talk to the class teacher. If you feel that a child may be at risk of harm you should inform:
Designated Safeguarding Lead: Mrs L Robertson, Headteacher
Deputy Designated Safeguarding Lead: Mrs C Brown, Deputy Headteacher
Harm to a child is identified in 4 ways:
Physical harm – when a child is deliberately hurt or injured
Sexual harm – when a child is influenced or forced to take part in a sexual act or made to look at inappropriate images
Emotional harm –the persistent emotional maltreatment of a child such as to cause severe and adverse effects on the child's emotional development. It may involve conveying to a child that they are worthless or unloved, inadequate, or valued only insofar as they meet the needs of another person.
Neglect – when a child's needs are not being met, e.g. poor diet, lack of food, poor hygiene, being left alone, not attending appointments
You must inform the Designated Safeguarding Lead if you become concerned about:
Something a child says

Marks or bruising on a child

Unusual behaviour or changes in a child's behaviour
Sometimes a child may disclose information to you. If this happens then the following action must be taken:
React calmly.

Do not discuss your concerns with the child, do not prompt or ask leading qu

estions

and do not carry out an investigation.
Do not promise confidentiality, explain to the child that you will need to share the information with the Headteacher if you are worried about their safety.
If you are unable to locate the Designated Safeguarding Leads, ask a member of the school office staff to find them and to ask them to speak with you immediately about a confidential and urgent matter.
If you have a concern about a member of staff, a child's parent, carer or a volunteer you should report immediately to the Headteacher. If a concern is about the Headteacher you should pass this information to the Chair of the Governing Body. Alternatively, you can contact the Local Authority Designated Officer on 0161 912 5024.
Fire evacuation
The fire alarm is a long continuous bell. Please leave the school building via the nearest exit and assemble on the school field near to Reception outdoor area. Visitors waiting in the reception area should exit and assemble on Bridgenorth Avenue.
Mobile phones
All phones must be on silent or switched off whilst in school. Phones must not be used to take photographs of children or activities. Phones may only be used in the staffroom or in the office when/where there are no children present.
At Highfield Primary School we strive to safeguard and promote the welfare of all of our children.
Please click on the link to read our Safeguarding Policy : Highfield Primary School Safeguarding Policy
Thank you for helping to keep Highfield Primary School safe.
Further safeguarding information can be found on Trafford's Safeguarding Children Board website TSCB
-
Trafford Children's First Response
Children's First Response is Trafford's single point of contact for all professionals and members of the public to report concerns, request advice and share information about a child and/or family. For further information click here.

If you are a member of the public who has a concern about a child, and they are not at immediate risk of harm, you should call Trafford Children's First Response on 0161 912 5125 during office hours (Mon - Fri 8:30 - 4:30) or 0161 912 2020 out of hours (Emergency Duty Team).
If the child is at immediate risk of harm call the Police on 999.
-

'Operation Encompass'
Our school is part of a project, which is run between Trafford Local Authority, schools and Greater Manchester Police. The project is called Operation Encompass and has been designed to provide early reporting of any domestic abuse incidents that occur outside school, which might have an impact on a child in school. This is communicated through a secure email to school following an incident.
The project ensures that at least one member of the school staff, known as the Key Adult, is available to liaise with children's services and the police and to use the information that has been shared, in confidence.
In this way, we aim to support each child who has been involved in, or witnessed, a domestic abuse incident.
The Key Adult at Highfield Primary School is the Headteacher and in their absence the Deputy Headteacher.
If they receive an Encompass notification they will make sure that a person the child trusts is available to help - if the child needs this. Most of the time this support is silent; keeping a careful eye on him or her and making sure the child has a calm school day. The confidential information is ordinarily not shared with all staff, just an agreement on how to help, if needed.
All schools have a duty to share any information with other organisations if they feel a child is at risk of being hurt. The Key Adult may contact other organisations.
The sharing of information from the police allows the school to be ready to help your child straight away, and it means that parents are aware that the Key Adult knows that something has happened. Parents can come and talk to our Key Adult. The Key Adult can point you towards other people that can help.
This initiative supports the safeguarding procedures at Highfield, enabling us to protect and support children's well-being.
Our aim is to support children and their families.
Consideration, Aspiration, Responsibility, Enjoyment