Curriculum Class 10
Autumn (2) 2021/22
Below you will find more information and detail about what will be covering over this half term.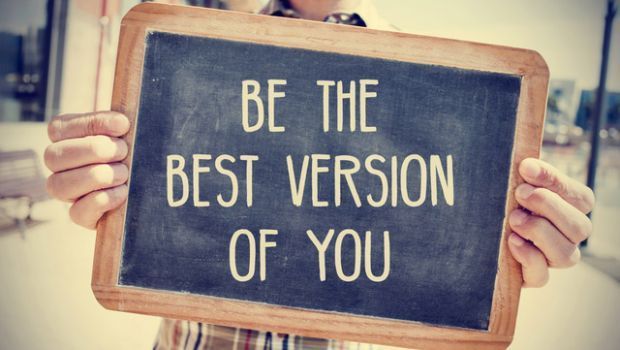 English:
Writing
English- This half term our writing will be led and inspired by a range of short texts and video clips. Our final pieces this half term will include a newspaper article, reporting on a sporting event as well as writing a biography about an inspirational person. We will also be creating a blackout poem based on Remembrance Day.
SPAG - we will be looking at identifying and using determiners, conjunctions, expanded noun phrases, modal verbs, adverbs and the subjunctive form.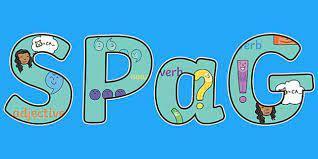 Within reading lessons we will continue with our class text – 'Wonder' by R.J. Palacio. This text has strong PSHE links and encourages the children to empathise with the feelings of others. Within comprehension lessons we will be looking at the content domains, focusing in particular on the development of retrieval, inference and prediction skills this half term.
Maths:
We will begin this half term learning about prime and square numbers. We will then move on to a fractions unit. Within this unit the children will develop their understanding of equivalent fractions, simplifying fractions, improper fractions, ordering fractions and adding and subtracting fractions. Each unit will have an initial focus on fluency which will then lead into problem-solving and reasoning activities.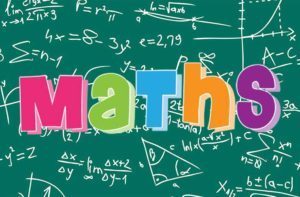 Times tables are an important link to all of our work and the children should be practising them as often as possible. In Year 5 and 6 children are expected to know all their times tables up to the 12 x table. Your child can access Times Tables Rockstars, with their personal login to help support this.
History:
After learning about how and why the Anglo-Saxons invaded and settled in Britain and what daily life entailed, this half-term we will explore more about the conflicts that existed between the different Anglo-Saxon kingdoms. We will research who took charge of these kingdoms, how the law was imposed, and what happened when another group of seafaring invaders set their sights on Britain - The Vikings!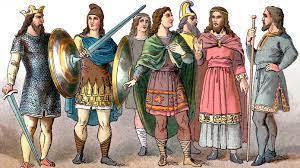 PSHE:
In P.S.H.E we will look at valuing differences. This unit links well to our class text. We will be focussing on the values and qualities of friendship, how to hold kind conversations and how to be happy being yourself!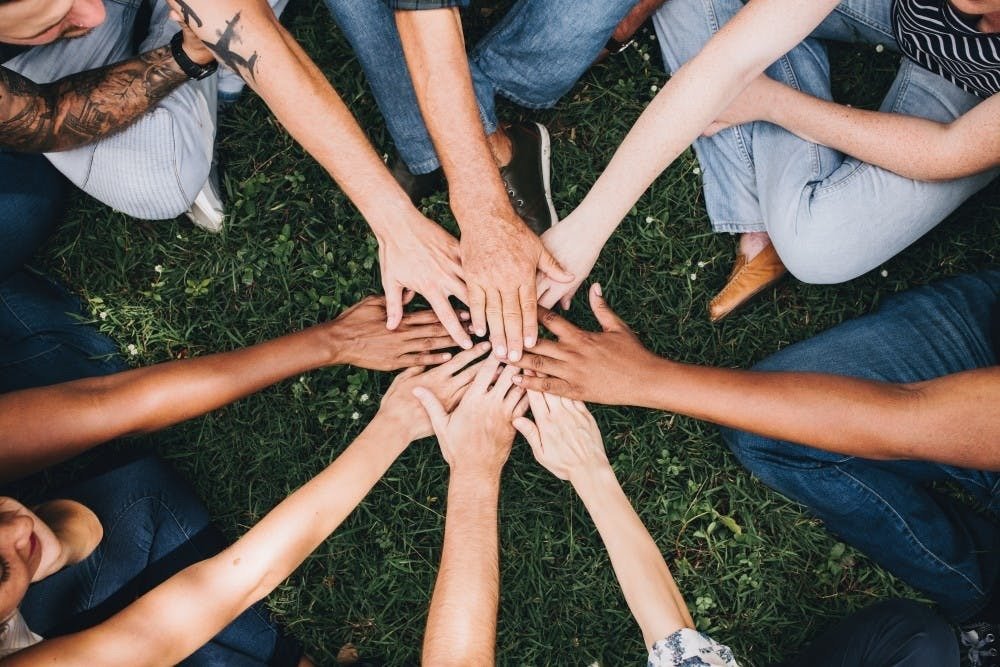 Science:
This half term we will be focusing on the question, 'Do all animals and plants start life as an egg?' We will look at life cycles of mammals and learn about 'monotreme' – mammals such as duck-billed platypus' that do not give birth to their young but lay eggs instead. We will also be looking into the work of famous primatologist, Jane Goodall.
R.E. :
Our first R.E unit is 'What would Jesus do?'. We will learn in depth about Christianity, considering in a detailed way some of the teachings of Jesus and the ways they are applied today. We will consider examples of what Jesus said, and how Christians today respond to the challenges of his teachings.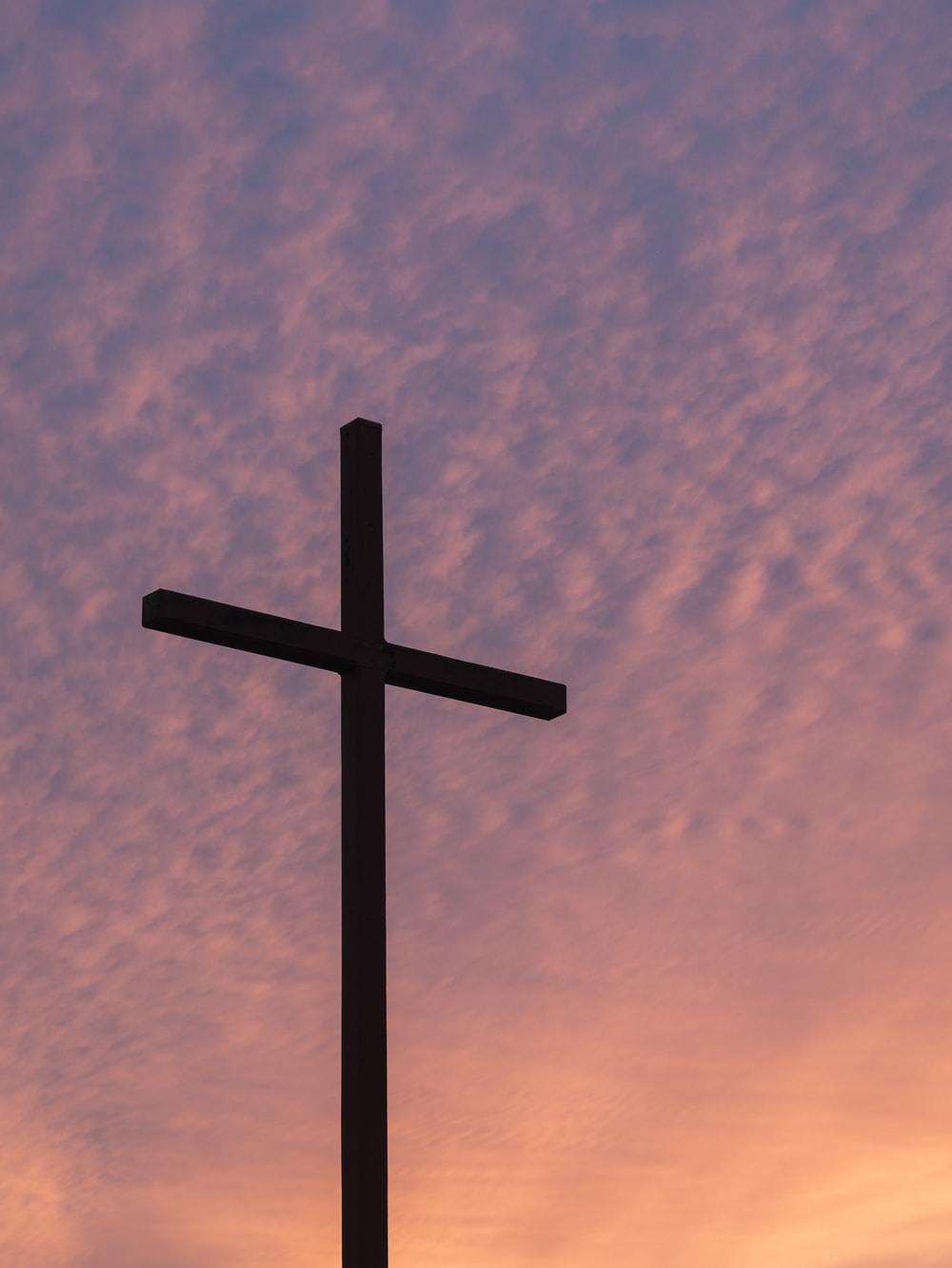 P.E. & Outdoor Learning
Outdoor Learning, Wednesday
Indoor PE (Wednesday): Fitness
Outdoor PE (Monday): Badminton
Music:
last half term, we loved our rock music unit 'Livin on a Prayer' we particularly enjoyed our mini phase competition to see if the class next door could hear us as we sang our hearts out! This half term we will be focussing on the unit 'Classroom Jazz'. Within this unit we will be looking at appraising, syncopation, structure and also recognising pulse, rhythm, pitch and tempo.
Computing:
In Computing we are exceptionally excited to be using our brand new WeDo Lego kits. These focus on our computer science knowledge and throughout the coming weeks we will be building a series of interesting models e.g a snail and a fan and putting our modelling and design solutions to the test!
Thank you for all of your support and if you have any questions please don't hesitate to ask or email the class email address: class10@highfield-primary.trafford.sch.uk