Curriculum Class 10
Summer term 2

A warm welcome back after the Whitsun holidays.
Below you will find more information and detail about what we will be covering over this final half term.
Please note: PE will now take place on a Monday and a Wednesday, with outdoor learning on a Thursday. Children should continue to come to school in their PE kit on these days. – Thank you!
Our new theme this half-term takes us to South America! Within this unit we will increase our geographical knowledge of the continent; including its location and the names of the countries within it. An in depth study of the human and physical geographical features of specific regions in South America will also provide the opportunity to draw comparison with our own locality.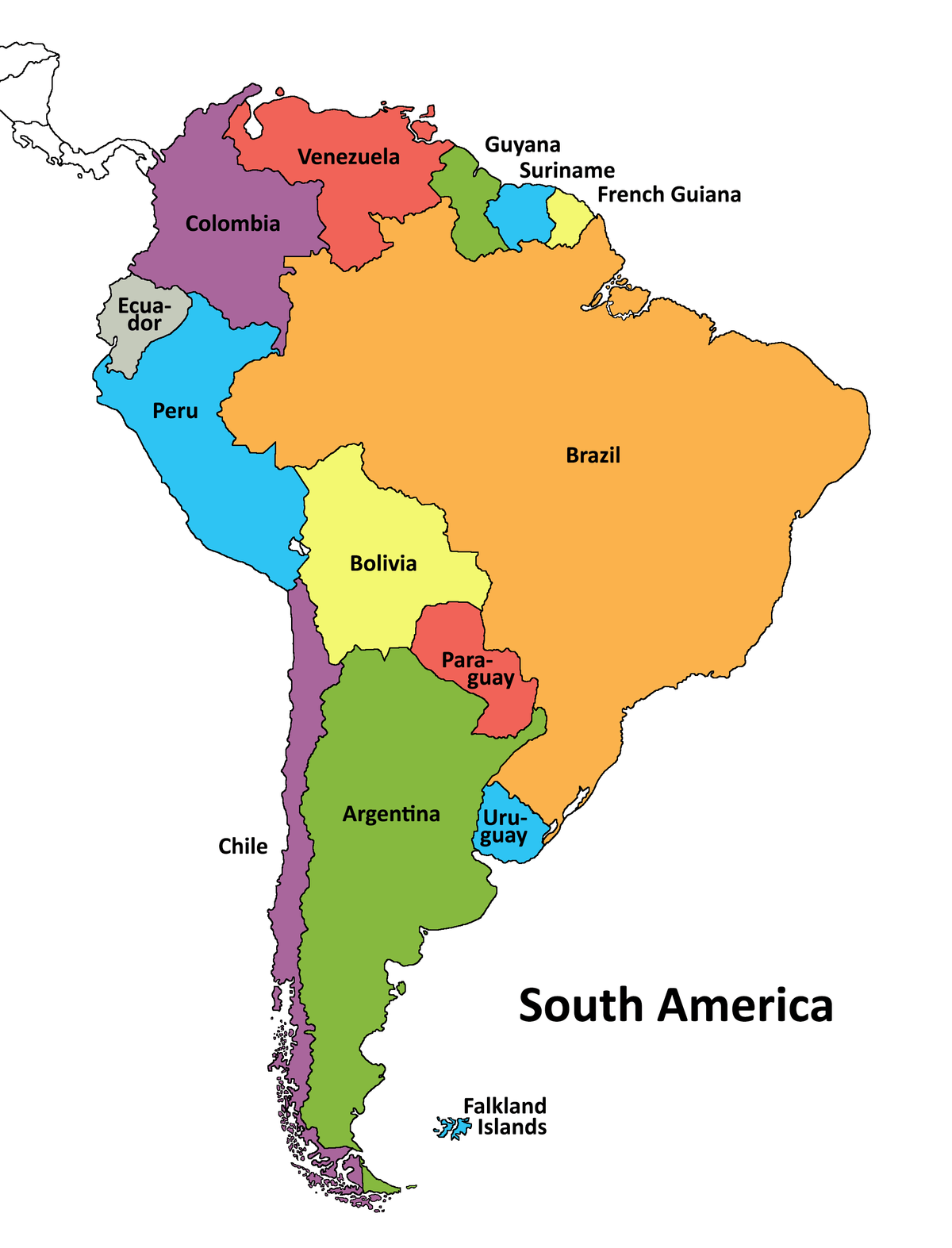 English:
Within reading lessons this half term we will read our final class text – 'Skellig' The children thoroughly enjoyed 'Can you see me?' and they showed a great understanding of characters and the ability to empathise. We will continue to build on these skills as well as develop the ability to predict and make links within a story.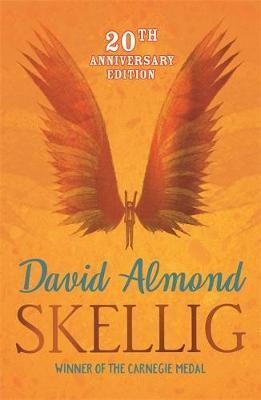 This half term, our writing will link to our theme of South America. First, we will be writing a non-chronological report about the Copa America: it's history, the 2021 tournament and the countries taking part. We will also be using our drama and communication skills to write and present our own sports news show!
In SPAG we will be learning about the importance of cohesion within our writing. Then, we will be developing our understanding of different tenses.
writing. We will also be further expanding our vocabulary knowledge, with a focus on using prefixes and suffixes.

In Maths we will be focusing on position and direction, including: translations, symmetry and reflection. We will then be taking part in theme projects, where we will be applying all of our mathematical learning to complete reasoning and problem solving challenges.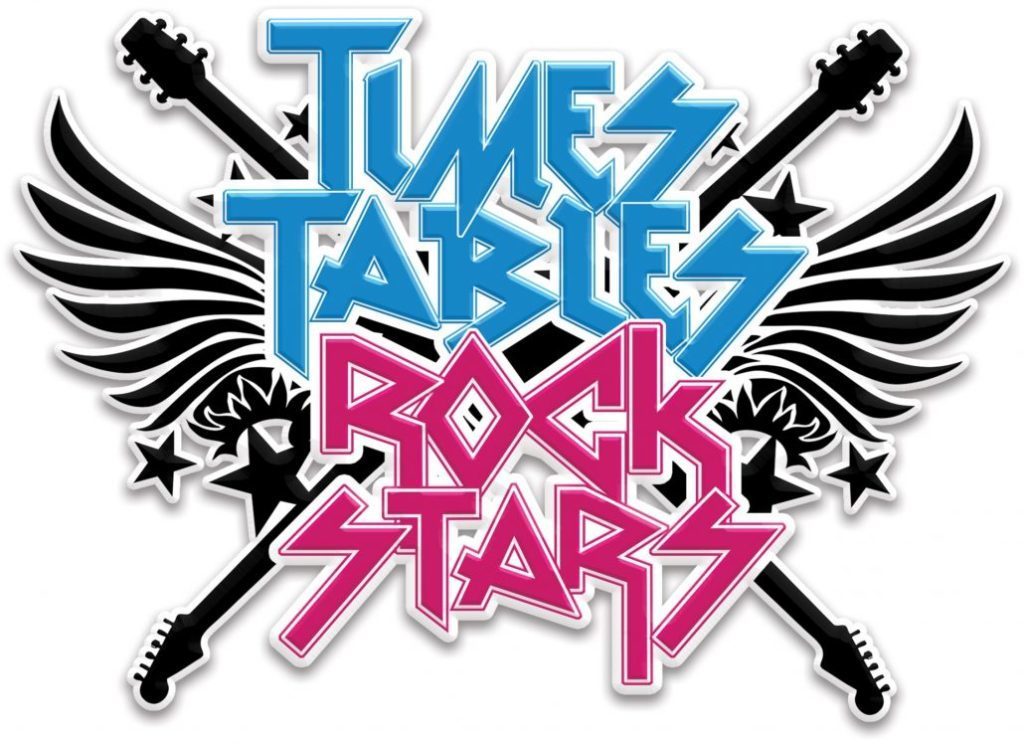 Times tables are an important link to all of our work and the children should be practising them as often as possible. Your child can access
Times Tables Rockstars, with their personal login to help support this.
Our new PSHE unit is called 'Growing and Changing'. We will begin by identifying and discussing some of the changes that children have experienced and their emotional responses to those changes – including who children can turn to for support if they need it. We will then look at fame, media manipulation and online pressures. This unit will support the weekly transition work in place for year 6.
Science:
We will begin the term by building our own electrical models; applying the knowledge and skills we have developed through studying electricity. The children will then investigate their own scientific questions. This will include planning and designing experiments, as well as reasoning and arguing with scientific evidence.
In RE, we will continue to research answers to the Big Question: What is life like for Muslims in Britain today? We will continue to look at the Five Pillars of Islam and how they affect the life and choices of Muslims in Britain today.
PE:
Outdoor Adventurous Activities (Monday)
Children will participate in orienteering activities and develop key skills in the following areas: communication and collaboration; endurance and activity; navigation skills and map reading. Children need to come into school in suitable clothing and footwear, bringing waterproof jackets if necessary.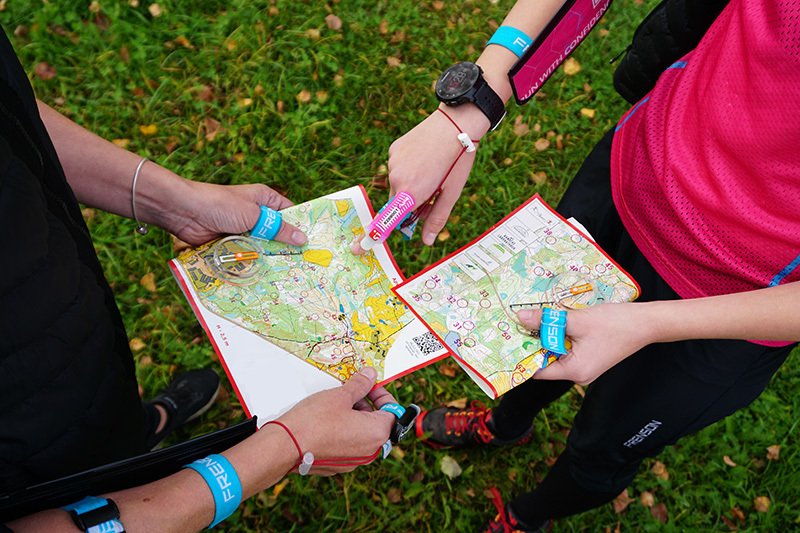 Handball (Wednesday)
We are very fortunate to have external coaches working with us, delivering handball lessons. The children will develop a range of skills that include: working together as a team, accurate throwing, catching and defending – leading to playing matches.
Our Music unit will be based on the Charanga unit 'Reflect, Rewind and Replay'. This Unit of work consolidates the learning that has occurred during the year. All the learning is focused around revisiting songs and musical activities, a context for the History of Music and the beginnings of the Language of Music. The children will listen and appraise classical musical pieces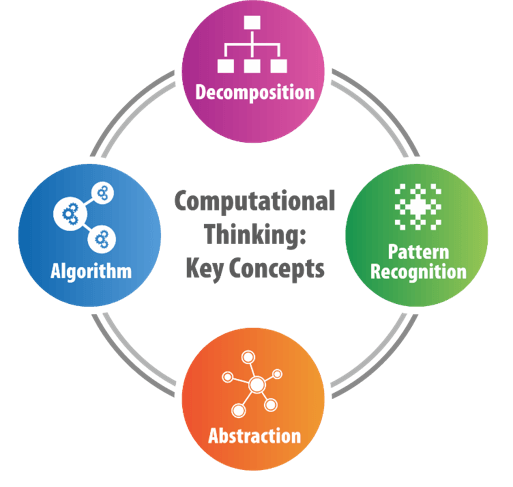 In Computing, lessons we will develop a range of computer science skills through the use of Crumble kits. We will undertake a project that will require increasingly complex algorithms, whilst improving our debugging skills to identify, analyse and correct any problems that arise.
**Outdoor learning will now be on a Thursday**, children can come to school in their PE kit. Please ensure your child has wellies for outdoor sessions.

Thank you to everyone who contributed to our School Fund last half term. Just a reminder that a voluntary donation of £1 per week can be made via Parent Pay. This money is used to buy additional resources and is greatly appreciated.
Thank you for all of your support and if you have any questions please don't hesitate to ask or email the class email address: class10@highfield-primary.trafford.sch.uk