Class 10
Home learning whilst self isolating
Home learning while a child is self-isolating at home is extremely important to help keep routines established and to try and minimise disruption to your child's education. This will also allow for them to have as seamless a transition back into school when they return. The sections below have a range of activities to do every day while self-isolating. In addition to completing the daily tasks, please choose 1 maths task, 1 English task and 1 task from the afternoon activities section to complete. It is really important that children stay active when self-isolating, so please also try to carry out one physical activity every day as well.
If you have any questions please contact our class email: class10@highfield-primary.trafford.sch.uk Thank you in advance for your help and support with this.
Daily tasks
15 mins reading -
Log into Epic Reading (free access between 6am and 4pm). Epic Reading sign in instructions here.

Read one of the books you have taken home from school.

Check out Oxford Owl's free ebook library. Its free to sign up to and they have over 100 ebooks.
Log into reading planet using the same username and password as for times tables rockstars. The school ID code is 273622
15 mins Times Table RockStars
15 mins Spelling Shed
English:
You will find links below to English comprehension and writing activities. Please choose either a comprehension or a writing activity each day.
English - Comprehension
Please click on the links below to access comprehension tasks. Each task has three levels of challenge and you can select the level that you feel is right for you.
They are all structured in the same way: Sheet one has one tick at the bottom and is challenge level one, sheet two has two ticks and is challenge level two and the third sheet is the highest challenge level, with three ticks. Answers are provided for each level.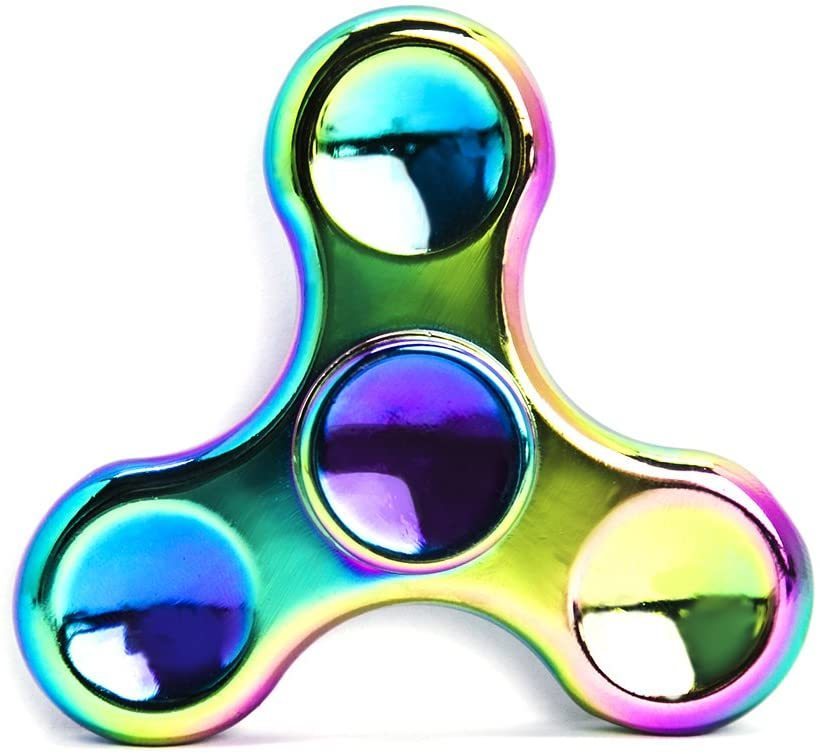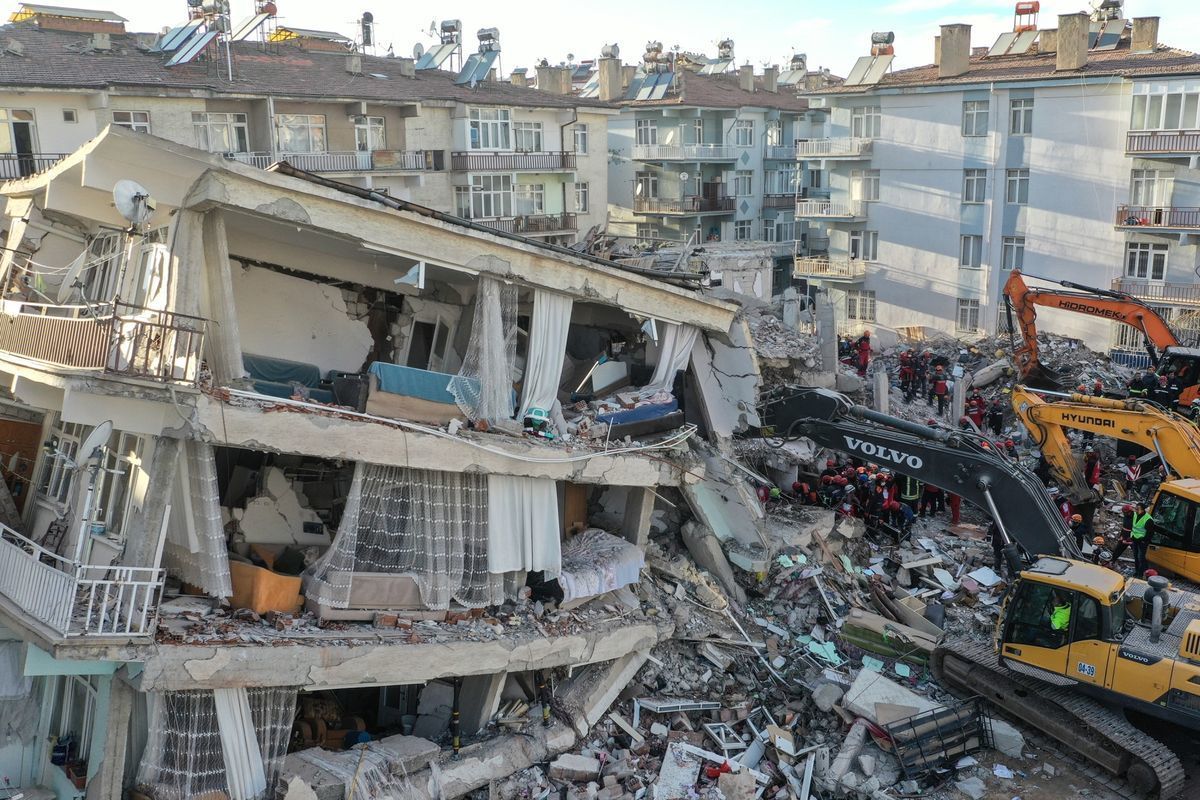 English - Writing
Please click on the links below to select an image, each image will have a title and suggested questions to consider before beginning a piece of writing. Please remember to focus on grammar, punctuation and spelling whilst writing.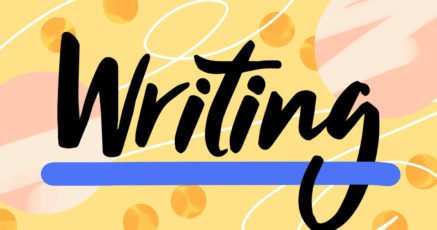 Maths:
Please click on the link for your year group each day to access the video input for that day's lesson. This will help you when you return to school.
Alongside watching the video inputs for the lessons, you can complete some maths activities including: code breakers, games, challenges and quizzes on the following links.
Year 5 Year 5 WR Video Link
Place Value Code Breakers 20 Year 5 maths activities
Year 6 Year 6 WR Video Link
Place Value Code Breakers (Y6 Version) 20 Year 6 maths activities
Afternoon activities linked to the Creative Curriculum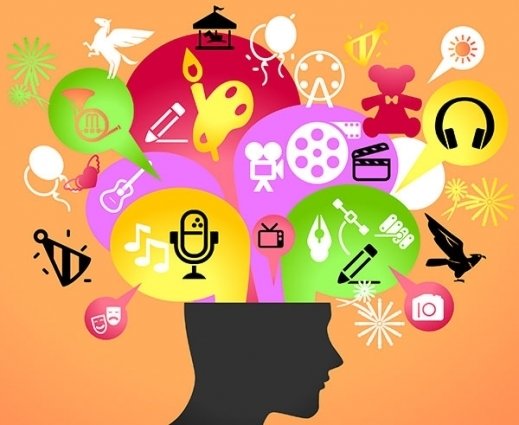 Please click on this link to see the theme topic grid. All activities should fill the afternoon lesson for the creative curriculum. Links to websites are on the grid and links to the activities are underneath this text, if applicable.
How to create your own volcano sheet
PSHE activities
At Highfield we use SCARF for our PSHE (Personal, Social, Health and Economic) education. With SCARF, children learn vital life skills they need to help them be happy, healthy and safe.
The theme this half term is Keeping Myself Safe.
We're thinking the different ways we can keep ourselves healthy and safe, including staying safe online. We'll be learning skills to help us look after our body. Older children will be learning about assertiveness, recognising the influence of friends and also how to think critically about the decisions we make and managing risks safely.
Follow this link to find specially designed SCARF at home activities. These are similar to the ones your child's class are doing in school at this time.
https://www.coramlifeeducation.org.uk/scarf/home-learning-unit-3-Keeping-Myself-Safe-activities-during-self-isolation
Physical activity tasks - please choose one a day to complete
Circuits 1 - feeling flexible activity card and video
Circuits 2 - healthy hearts activity card and video
Circuits 3 - super strength activity card and video
Athletics- standing long jump activity card and video
Dance- move to the beat extravaganza activity card and video
Games - battles ships activity card and video
Games- top 10 activity card and video
Gymnastics - jumping dice activity card
On the move - treasure chest activity card
On the move - wacky races activity card
Website Links

for more activities
Hit the Button: https://www.topmarks.co.uk/maths-games/hit-the-button
My Mini Maths: https://myminimaths.co.uk/
BBC Newsround: https://www.bbc.co.uk/newsround
Corbett Maths Primary: https://corbettmathsprimary.com/
Wordshake: https://learnenglish.britishcouncil.org/general-english/games/wordshake
CEOP: https://www.thinkuknow.co.uk/ (online safety)
Mathsframe: https://mathsframe.co.uk/