Class 4 Curriculum
English
Next term, we will be learning and writing a newspaper report in English. We will be identifying the features of newspaper reports. We just need something marvellous to happen at Highfield for us to write about!
Then we will read and write stories based on 'The Paper Bag Princess'.
Be sure to ask your child to retell you our latest story such 'Tiger in a Tutu'.
Maths
Our maths lessons will focus on measure and shape. In the measure unit we will measure and compare length and height using a range of measuring tools including rulers and tape measures. Our shape learning will focus on the language of position and direction.
Class 4 would benefit from practise of adding and taking away numbers up to 50 e.g. 43 and 23 by adding or taking the tens then the ones. 43 + 23 becomes 43 + 20 + 3.
Science
In science, we will be learning all about plants. We will review the parts of a plant, understand the difference between deciduous and evergreen trees and carry out investigations to show what plants need to grow. Furthermore, we will study the plants we eat and we will also be planting some too.
Computing
Our computing learning this term is to create digital art using a range of tools including: shape tools; various styles of line; and colour fill tools.
Theme
In our theme lessons next half term, we will be focussing on the geography skills and knowledge through a comparison study of Kenya. We will be comparing the food, clothing, animals and weather of Kenya and England.
Art and DT
In art, we will be looking at mixed media jungle drawings, learning to blend with oil pastels through art inspired by the artist, Henri Rousseau.
In DT, we will be designing and creating our own jungle fruit salad and then researching and making our own stilt tree houses.
PE
This term in PE, we will continue to develop our gymnastic skills during indoor lessons alongside our new invasion games topic of bench ball.
PE will continue to be on a Tuesday and Thursday this term.
PSHE
PSHE lessons will focus keeping ourselves safe. this will cover making sure we know what we are consuming and feeling safe in relationships.
RE
In RE lessons we'll be asking the question 'What does it mean to belong to a faith community?' and will learn how the religions of Christianity, Islam and Judaism might respond to this.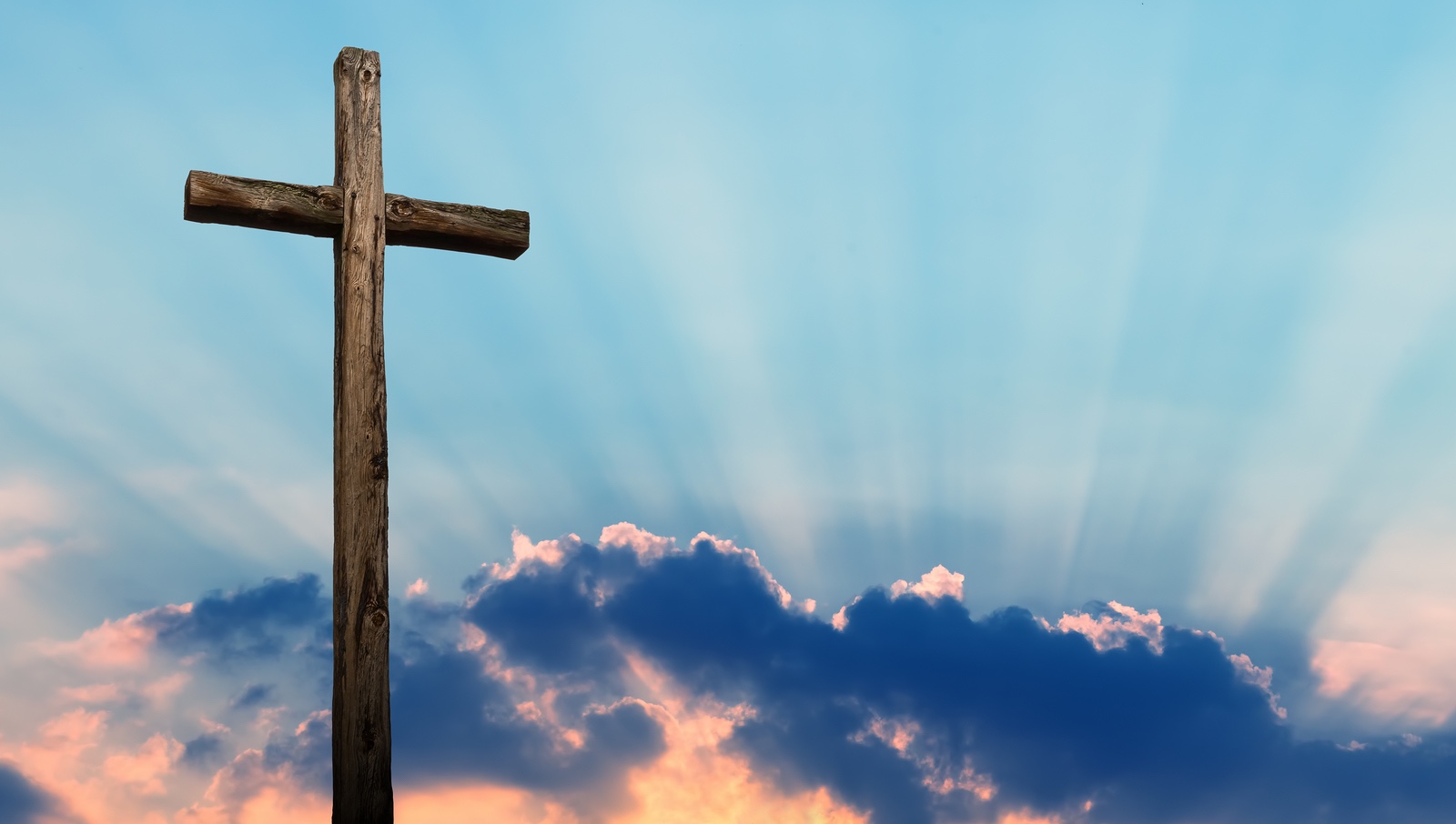 Music
Our music unit is all about songs with a friendship theme and will include listening to and learning songs such as 'We Go Together' (Grease) and 'Count on Me' (Bruno Mars).