Curriculum
Below you will find more information and detail about what will be covering over this half term.
English
We will be finishing off our non-chronological reports about a rainforest animal. We will be collecting facts about our animal of choice and using our grammar features such as conjunctions, expanded noun phrases and subheadings within our writing
Our second writing project will be creating our own version of a story called 'Journey to the Jungle'. The children will continue to learn about conjunctions and use them to extend their sentences, expanded nouns phrases and adverbs of time. They will adapt the story to go on their own journey and include all of the grammar aspects they have learnt.

Please continue to learn your spellings each week. It is great to see how many children are using Spelling Shed at home to help them learn their spellings each week. I have been impressed by how many children are scoring 8 or more out of 10 each week!
Our class read this half term is 'The Queen's Nose'. The children will be reading the story and digging deeper into understanding the text and vocabulary within it using the reading domains such as retrieval and inference.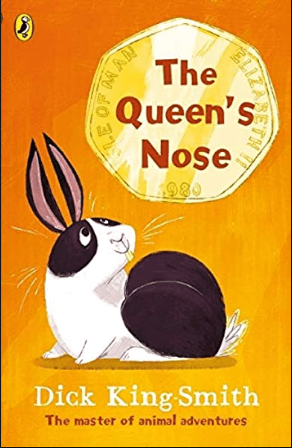 Please ensure you read with your child each night and write it in their reading diary. If you feel you need more than one book each week then please do not hesitate to email and let me know and I will sort that out. Please write in your child's reading diary each time you read so that they can score points on the reading tracker and earn their badge at the end of the half term. This half term, the children need to earn 20 points to get a badge.
Maths
In Maths this half term, we will be focusing on adding and subtracting 3 digit numbers using written methods. This will include using the column method. Within learning this skill, we will focus on the fluency but also work on our problem solving and reasoning skills. We will then move on to recapping dividing using the 2, 5 and 10 times tables before introducing the 3,4 and 8 tables.
Please try and practise a variety of maths skills at home. You could introduce telling the time, mental addition and subtraction questions, money to pay for things in the shops and times tables.
There are a number of songs on the internet that can help your child to learn their multiplication and division facts. We will be focusing on the 3, 4 and 8 tables this half term.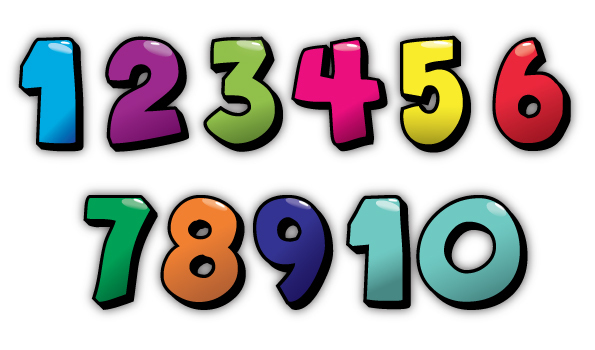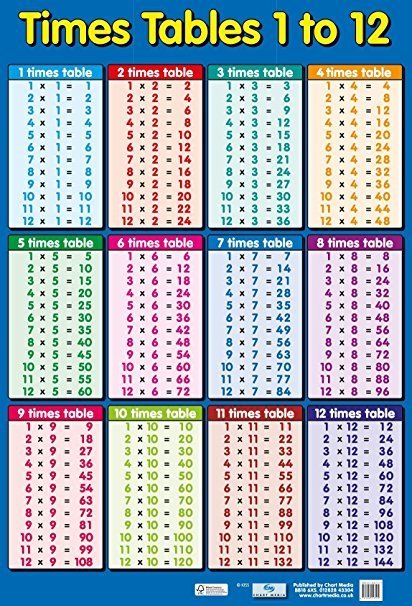 Science
In Science we will be finishing off our 'living things and their habitats' topic. The children will be delving in to looking at their own habitat in more detail.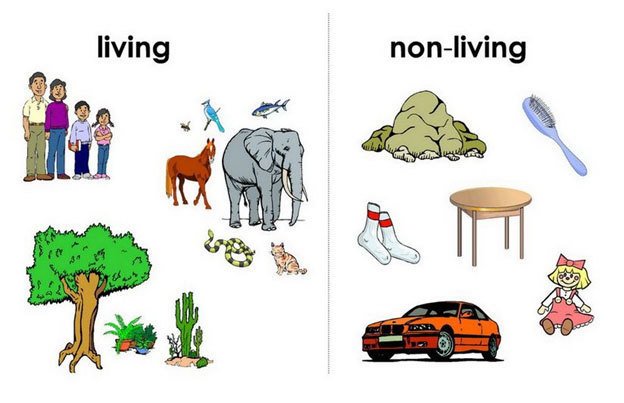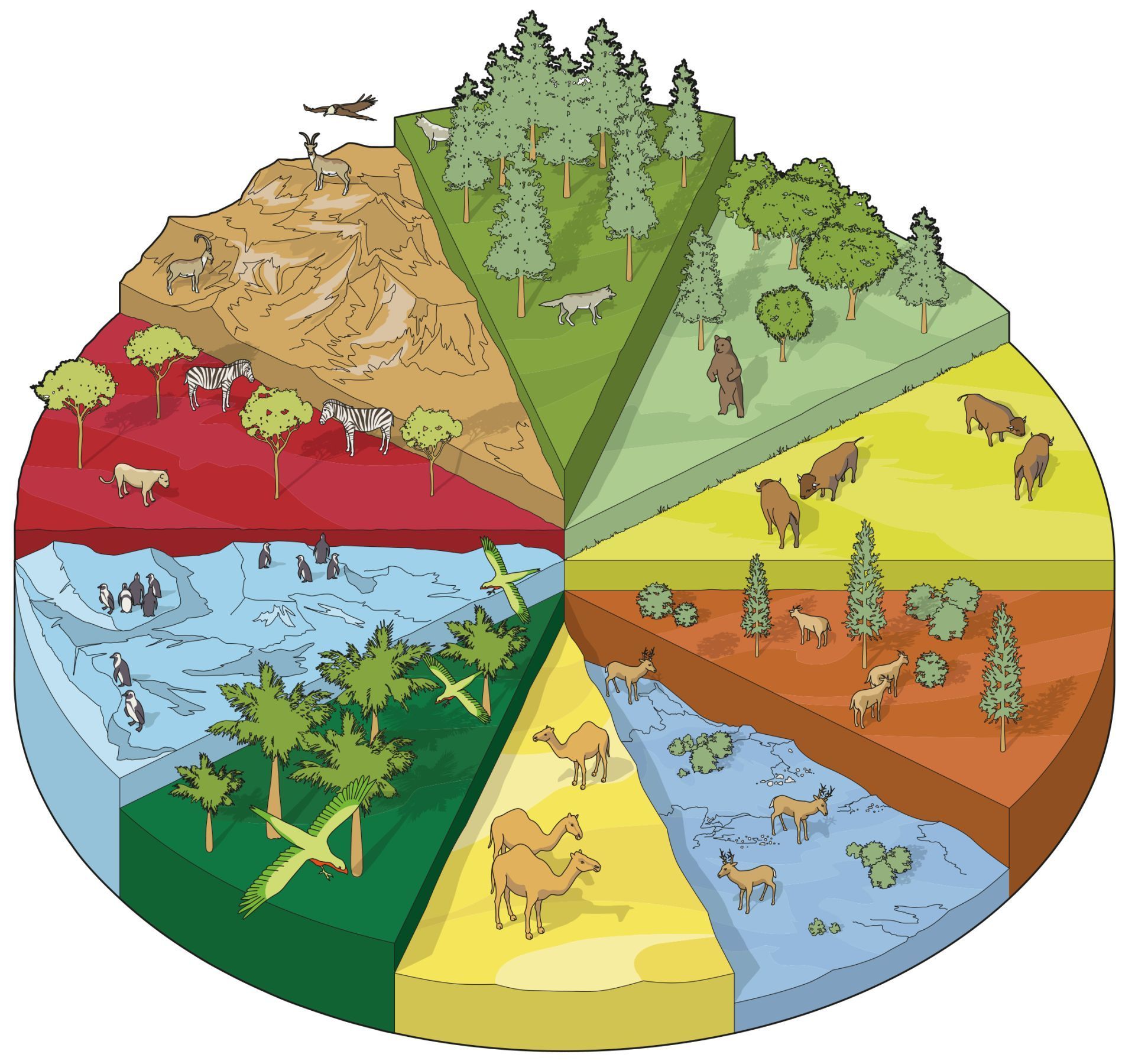 Once we have completed this, we will move on to learning about Electricity. The children will be identify common appliances that run on electricity, construct a simple electric circuit, identify how to make a lamp light up in a circuit and include a switch/buzzer in their circuit.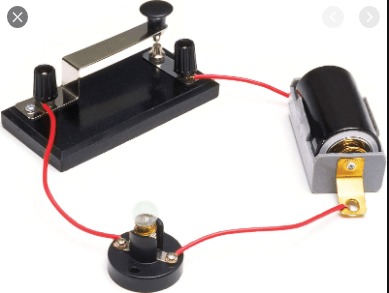 Computing
We will be working on our digital Literacy skills this half term by conducting research on a rainforest animal and then presenting our findings through powerpoint.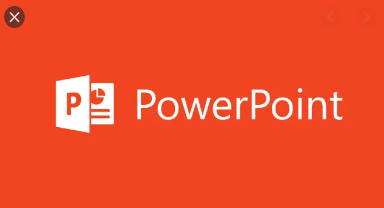 Theme
We will continue our theme all about the rainforest. We are going to look at deforestation, indigenous people and locate the Amazon River and understand why it is so important. We will then look at 'Mayans' and find out about their number system, the religious gods, what they ate, where they were from and why they are an important part of history.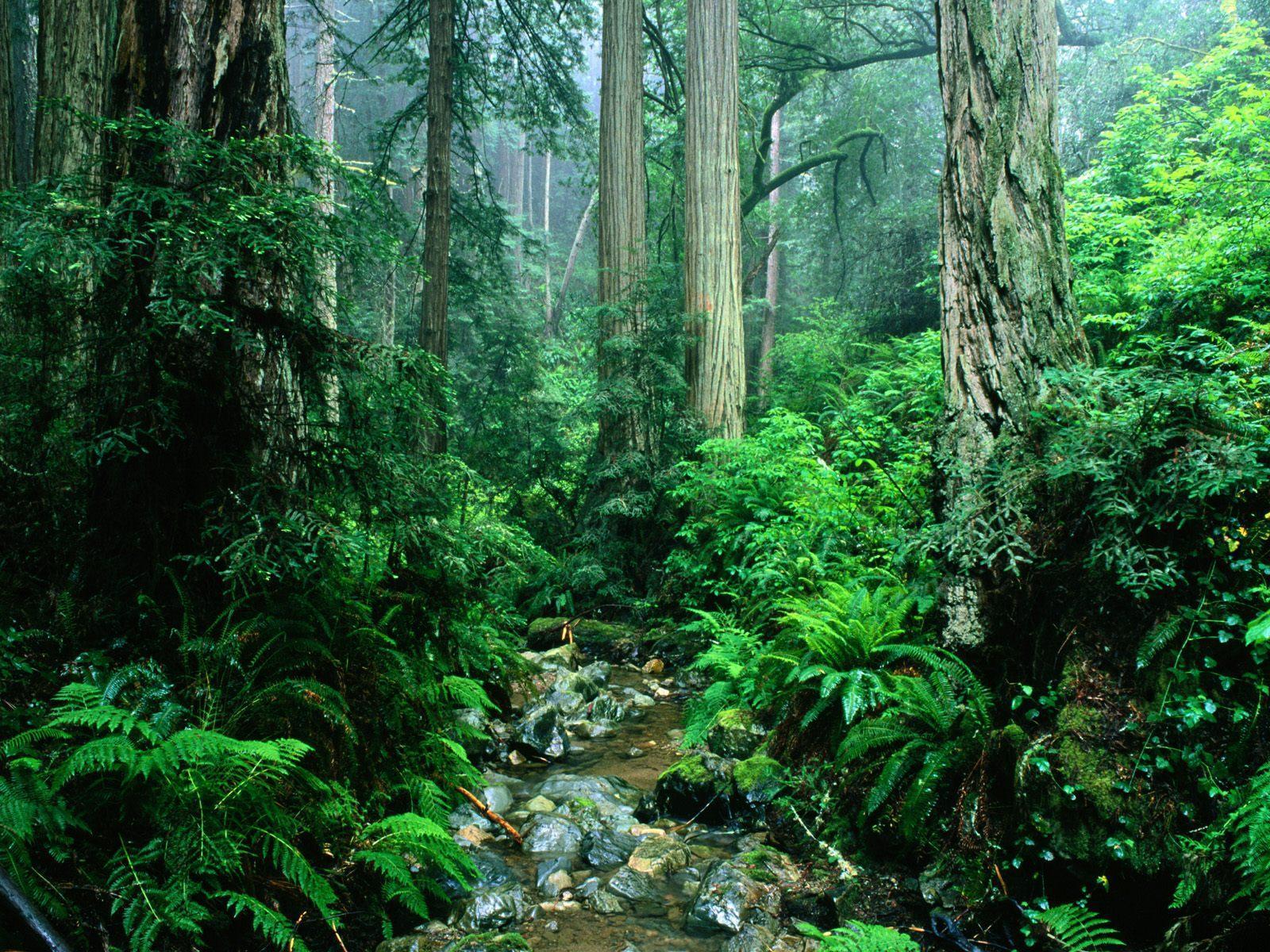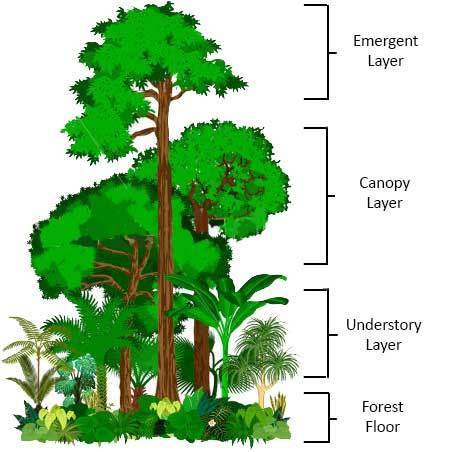 Art
This half term, the children will be creating a rainforest scene using collage. They will look at the different collage techniques such as ripping, layering, cutting and twisting.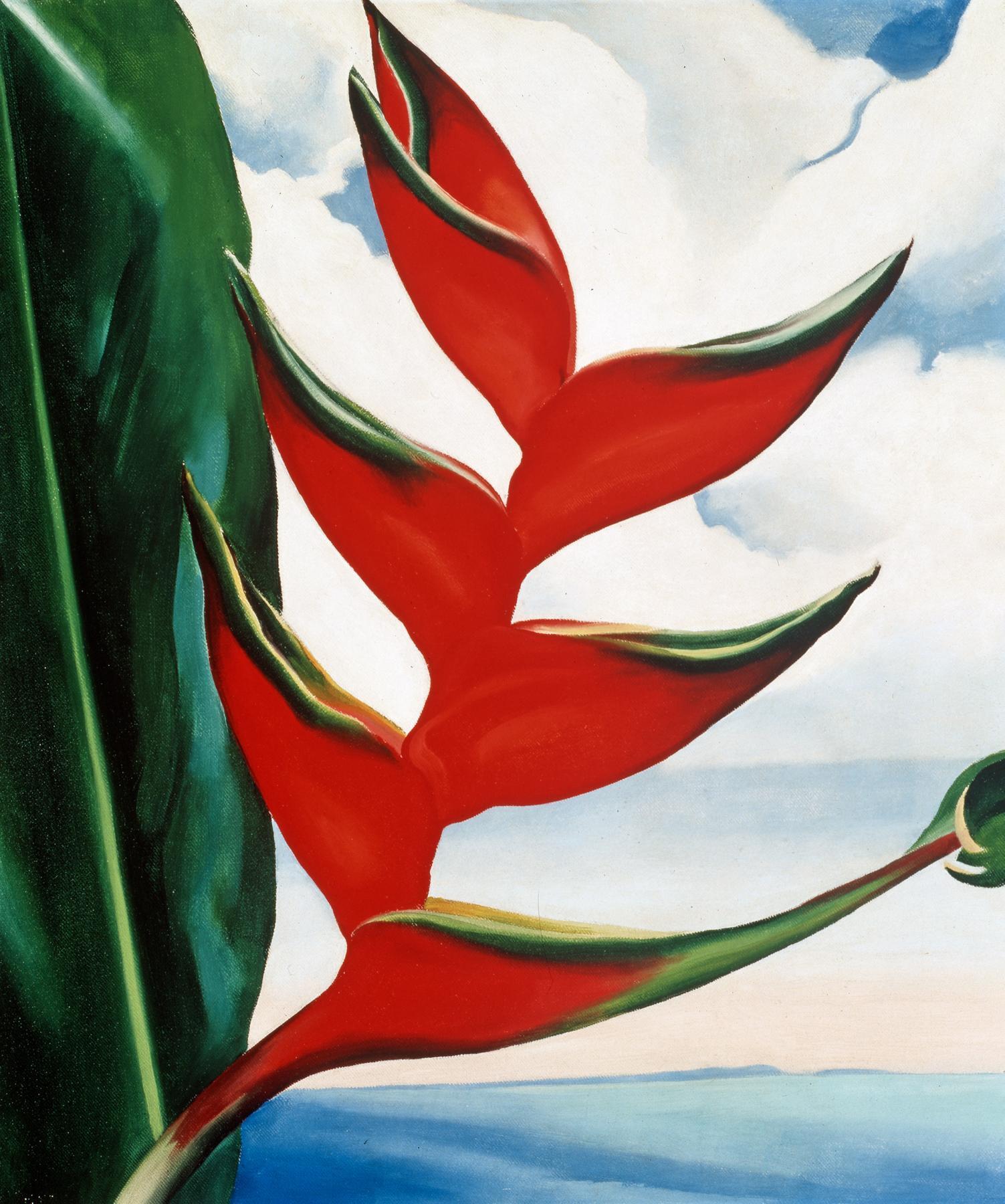 RE
We will continue our R.E. unit based on what different people believe about God. We have looked so far at Christians and their beliefs and we will move on to looking at other religions such as Islam and Hinduism.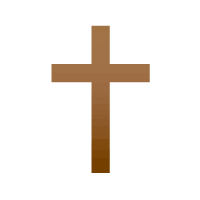 Music
This half term the children will complete a unit of work on ABBA and use the glockenspiels before learning Christmas Carols.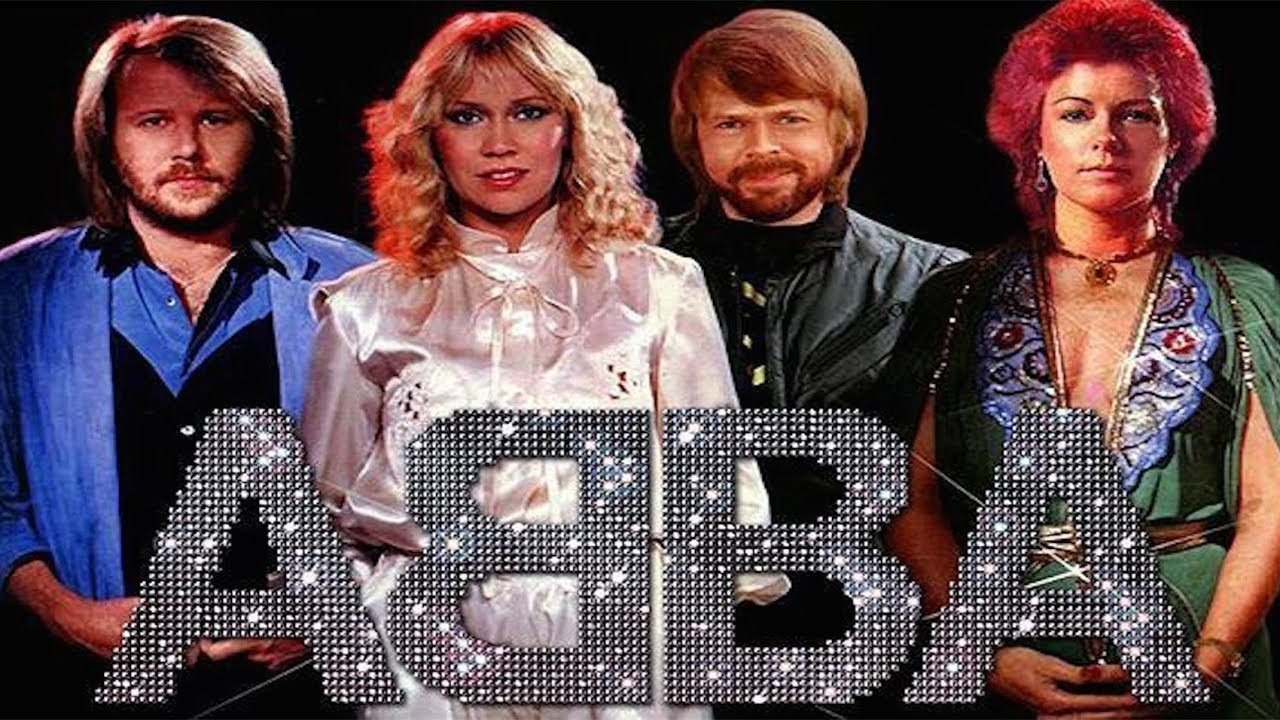 PE
One session of our PE for the week will be focused around Fitness and Health. We will be thinking of games and activities we can do to improve our health and fitness. The other session will be cricket which will be taught by Lancashire cricket club.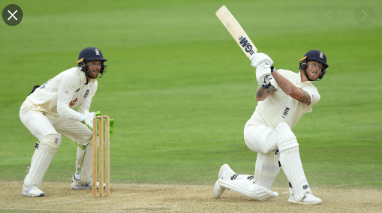 PSHE
Our unit this half term is called 'Valuing Differences'. The children will be thinking about what negotiation and compromise means and how they can manage conflict if it were to arise. We will also look at how people's body language can tell us about how they are feeling and how to read signals from this.
MFL
We have welcomed out French Langauge Assistant Emma into school this half term. She will continue to come into school on a Thursday and support the children's learning of French. We will be learning, numbers, simple phrases and colours.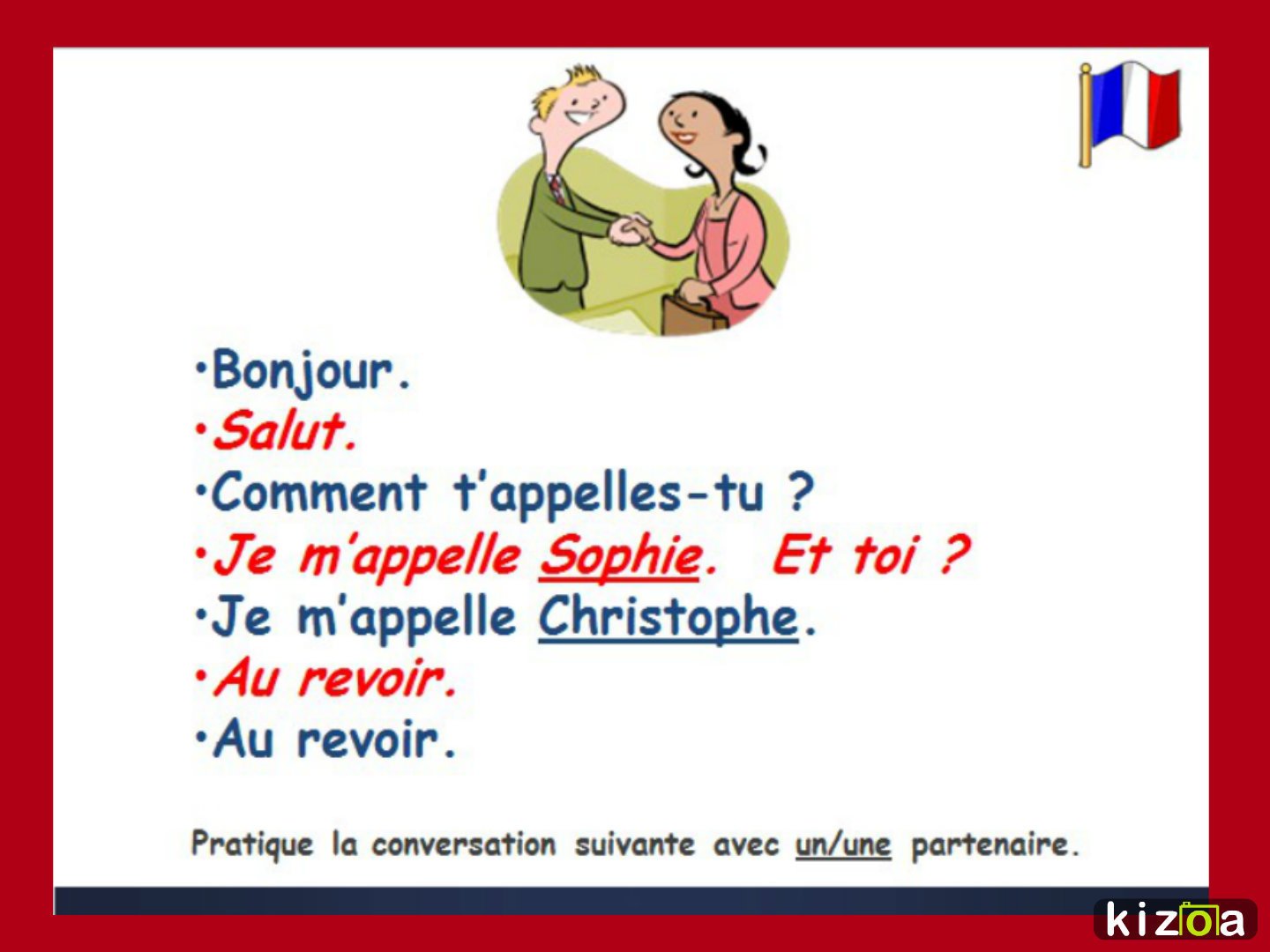 D+T
This half term, we will be using the computing 'crumble kits' to create a moving orchestra. The children will be designing and making their own instrument. They will create a code using the crumble kit which will make it move.