Curriculum
Below you will find more information and detail about what will be covering over this half term.
English
We will be learning a fiction story called 'The Dragon Slayer' through Talk4Writing at the start of this half term. The children will then take the story they have learnt and adapt it to make it their own. Our grammar focuses will be:

• Comparative and superlative adjectives
• Expanded noun phrases
• Adverbs of manner
Once we have finished this piece of writing, children will then be writing a play script based around a fairy-tale of choice.

Please continue to learn your spellings each week. It is great to see how many children are using Spelling Shed at home to help them learn their spellings each week. I have been impressed by how many children are scoring 8 or more out of 10 each week!
We will be starting our new class text called 'The Midnight Panda' by Holly Webb. The children will be reading and answering questions about what they have read using the different reading domains.
Please ensure you read with your child each night and write it in their reading diary. If you feel you need more than one book each week then please do not hesitate to email and let me know and I will sort that out. Please write in your child's reading diary each time you read so that they can score points on the reading tracker and earn their badge at the end of the half term. This half term, the children need to earn 30 points to get a badge.
Maths
In Maths this half term, we will continue to focus on Time. Any work that can be done at home in preparation for this would be much appreciated. Please encourage your child to tell the time at home and practice it with them.

• Look at the 24 hour clock
• Finding the duration
• Problem solving with time

Once we have finished this topic, we will move on to learning about Shape where we will look at turns, angles, 3D shapes and their properties.
There are a number of songs on the internet that can help your child to learn their multiplication and division facts. We will be focusing on the 8, 6 and 7 tables this half term.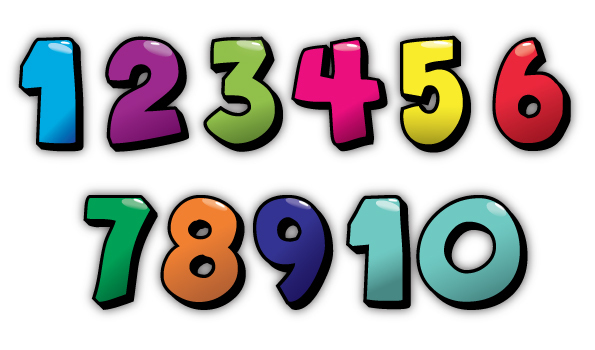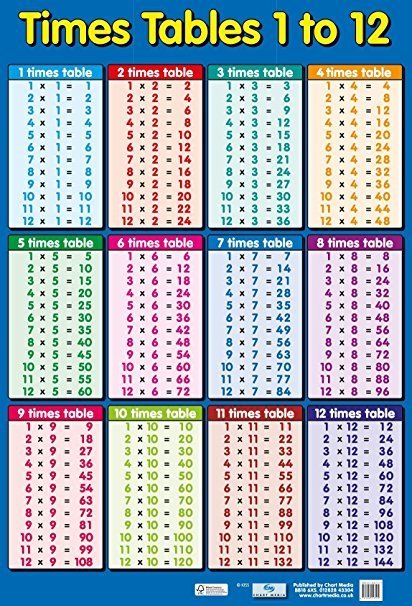 Science
We will be looking at sound this half term. We will focus on:
• Identifying how sounds are made
• Finding patterns between pitch and sound
• Classifying sounds
• Finding patterns between the volume of sound and the strength of the vibrations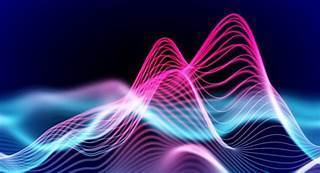 Computing
This half term, we will be looking at how to make sure we are safe when using the internet.
Theme
This half term we will be learning all about
Europe. Within this we will:
Locate Europe on a map

Identify countries within Europe

Find out about culture and traditions in different European countries

Find out about tourism within European countries

Look at geographical features and the climate within areas of Europe
Art
We will be looking at the work of Picasso in Art this half term and exploring the cubism movement.
Within this the children will:
Know how to identify the techniques used by different artists

Know how to compare the work of different artists

Recognise when art is from different cultures

Recognise when art is from different historical periods

Experiment with the styles used by other artists.

Explain some of the features of art from historical periods.

Know how different artists developed their specific techniques

Show an understanding of shape, space and form.
RE
Our RE topic this term will be 'What does it mean to be a Christian in Britain today?' Within this topic we will think about:
What Christians do to show their faith

Describe ways in which Christians express their faith through hymns

Think about how Christians use their faith to help others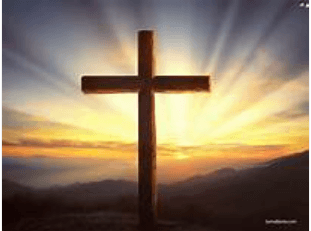 Music
We have been thoroughly enjoying our Saxophone lessons at school and I am sure you are all enjoying listening to the beautiful music at home too! We have been learning the note B A G and will be looking at different songs we can play with them!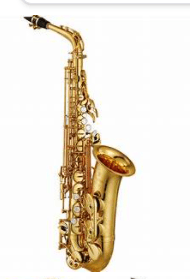 PE
Next half term, one of our PE sessions will be Athletics. We will be looking at running, jumping and field events within athletics. Our other session will be focused on outdoor adventure activities such as Orienteering
PSHE
'Growing and Changing'
Within this topic children will:
Describe some of the changes that happen in people's lives
Name positive and negative feelings
Define the difference between 'secret' and 'surprise' and know the difference between a safe and unsafe secret
Know who to ask for help if they feel unsafe or uncomfortable
MFL
In French, we will be continuing our work on days and months of the year before moving on to the names of animals.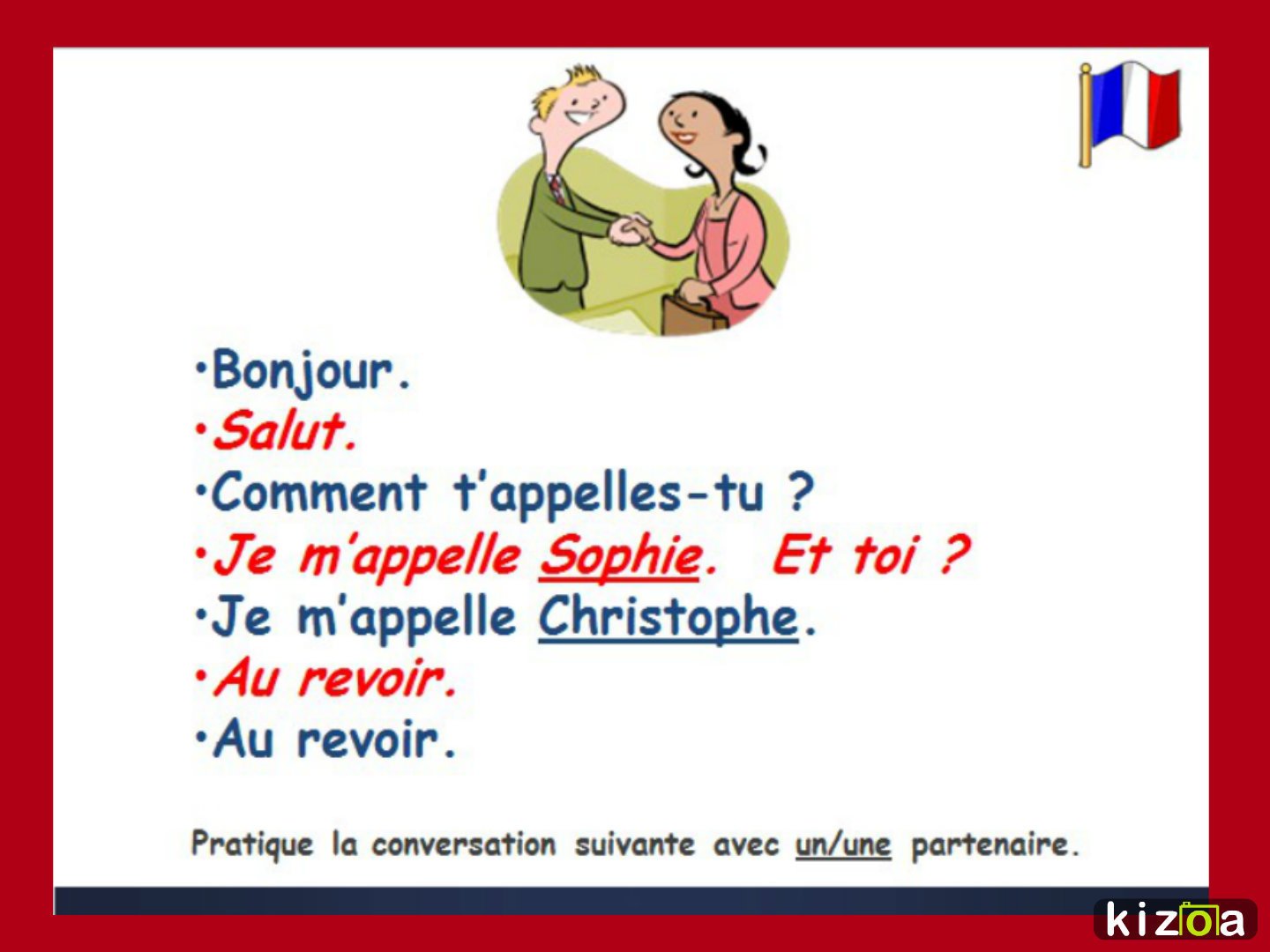 D+T
For our DT day this half term, we will be venturing to Greece as part of our Europe theme. We will be designing a food menu consisting of Greek food before having a go at making a couple of recipes ourselves!