Class 6 Curriculum
Below you will find more information and detail about what will be covering over this half term.
English
Our English curriculum is taught through something called Talk4Writing. The children learn a model text through a story map and eventually adapt the story they have learnt to make it their own. It helps the children to learn rich vocabulary and different grammar techniques.
This half term we will be writing a warning story based on a story called 'Lost in the Colosseum' as well as writing a persuasive text based on a text called 'why should you join the Roman Army'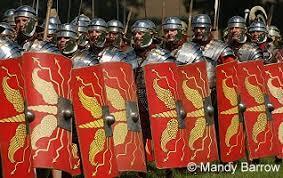 Please help your child to learn their spellings each week. The children have access to Spelling Shed to help them with their learning.
Please ensure you read with your child each night and write it in their reading diary. If you feel you need more than one book each week then please do not hesitate to email (class6@highfield-primary.trafford.sch.uk) and let me know and I will sort that out. Please write in your child's reading diary each time you read so that they can score points on the reading tracker and earn their badge at the end of the half term. This half term, the children need to earn 30 points to get a badge.
Maths
This half term we will be learning;
How to add and subtract using a written method

How to estimate answers and use the inverse operation to check answers

Use arrays and 'equal groups' to focus on the multiplication and division facts for the 3, 4 and 8 times table (year 3) and 6, 7 and 9 times table (year 4)
It is important for the children to have a secure knowledge of their multiplication and division facts and this learning should start straight away. There are a number of songs on the internet that can help your child to learn their multiplication and division facts. We will be focusing on the 3, and 4 times tables this half term.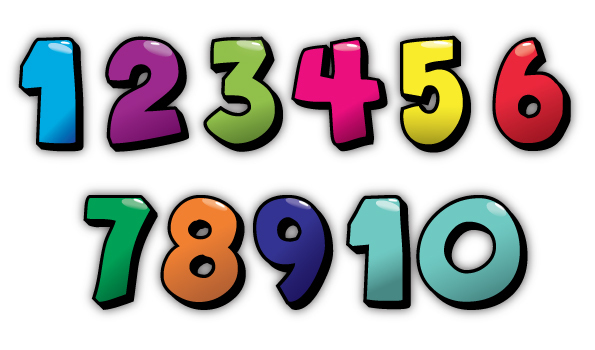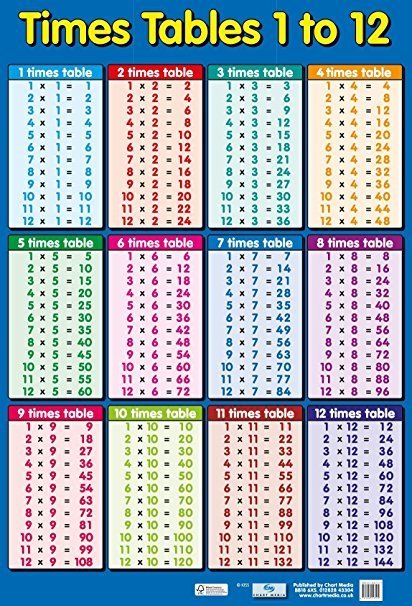 Science
In science we will be looking at forces and magnets.
Some of the questions we will try and answer include:
What are magnetic materials? How can we find out?

Can I make a magnetic material non- magnetic?

How far away does a magnet have to be before it attracts a magnetic material?

Are bigger magnets stronger?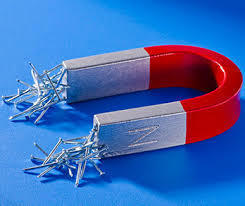 Computing
The computing unit of work is
'Research' - we will be using age appropriate and trusted websites whilst researching. We will use key word searches to present information as well as using Excel to create spreadsheets to calculate and present data.
Theme
Our theme for this half term will be 'The Romans'. We're going to kick off our theme by going to Chester on our school trip!
We will be learning;
Chronological understanding
to understand how many attempts were made to invade Britain

to know when the Romans invaded Britain and how long they were settled there for

to understand how the period of the Romans in Britain fits into the wider part of history
Knowledge and interpretation
to know what life was like for a Roman

to know what Romans did for entertainment

to understand how the Romans fought in battle

to find out what a colosseum is and what it was for
Historical enquiry
to understand how archaeologists have learnt about Roman times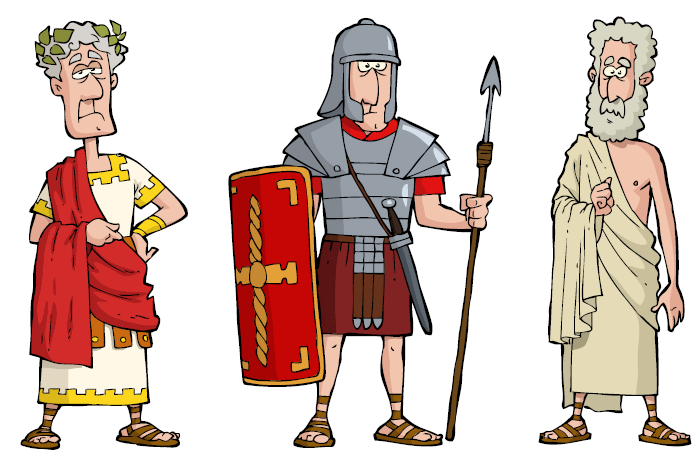 Art
Linked to the Roman theme we will be designing and making roman mosaics
RE
Our first topic is 'Why is the bible important to Christians today?' We will be looking at different aspects of the Christian faith.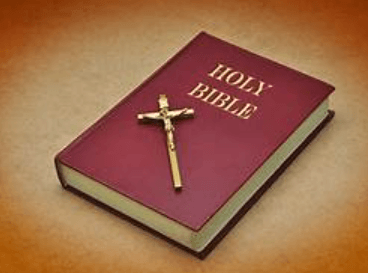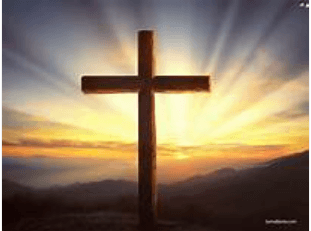 Music
In music lessons this half term we will be doing lots of composing and playing music on the glockenspiels
PE
This half term, our indoor session of PE will be Gymnastics and our outdoor session will be learning the rules and skills related to badminton. Year 4's will continue to go swimming on a Thursday afternoon.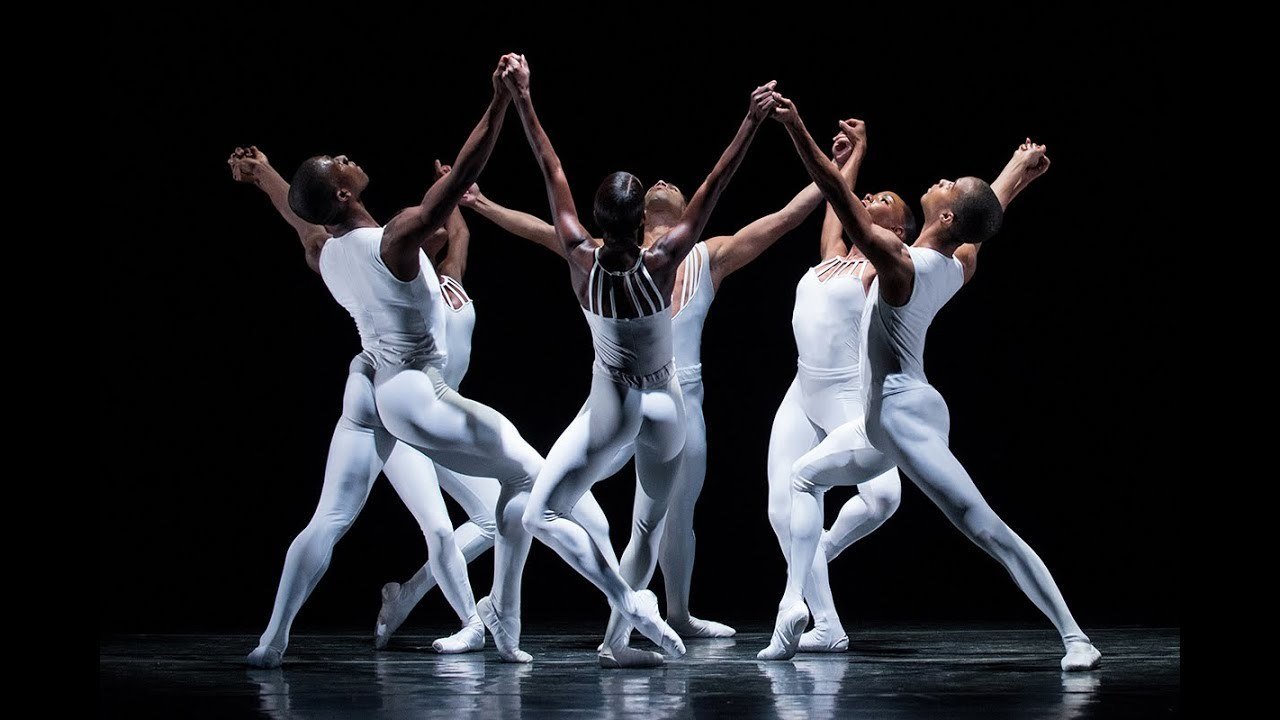 PSHE
This half term our unit of work is about valuing differences.
We will be recognising and respecting diversity as well as looking at being respectful and tolerant.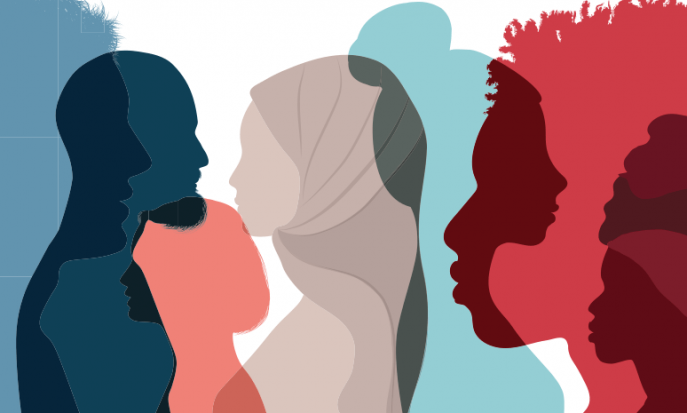 MFL
In Spanish we will be looking at the days of the week, the months of the year as well as some Bonfire night related vocabulary.

D+T
Linked to the Roman theme, we shall design and make a Roman aqueduct or colosseum