Class 6 Curriculum
English
We will be linking our learning about mountains to our English work this half term. Through Talk 4 Writing, we will be learning an adventure story called 'Journey to the Lonely Mountain'. The children will learn the story and then adapt it to make their own version. Our grammar focuses will be:
Conjunctions
Clauses
Paragraphs
Please continue to learn your spellings each week. It is great to see how many children are using Spelling Shed at home to help them learn their spellings each week. I have been impressed by how many children are scoring 8 or more out of 10 each week!
We will continue with our class text The Firework Maker's Daughter by Phillip Pullman.
Please ensure you read with your child each night and write it in their reading diary. If you feel you need more than one book each week then please do not hesitate to email and let me know and I will sort that out. Please write in your child's reading diary each time you read so that they can score points on the reading tracker and earn their badge at the end of the half term. This half term, the children need to earn 30 points to get a badge.
Maths
In Maths this half term, Year 4 will be finishing off their learning on decimals and Year 3 will complete their work on Fractions. After this, we will work on Time. Within this topic we will look at:
months of the year
telling time to the nearest minute
24 hour clock
using am and pm
finding the duration
comparing the duration
As well as developing our fluency, we will continue to work on our problem solving and reasoning skills too.
There are a number of songs on the internet that can help your child to learn their multiplication and division facts. We will be focusing on the 6, 7, 9 tables this half term.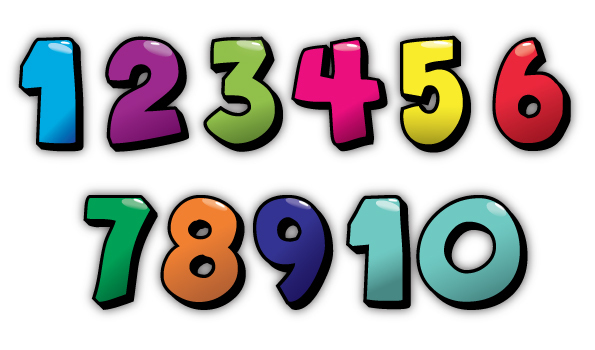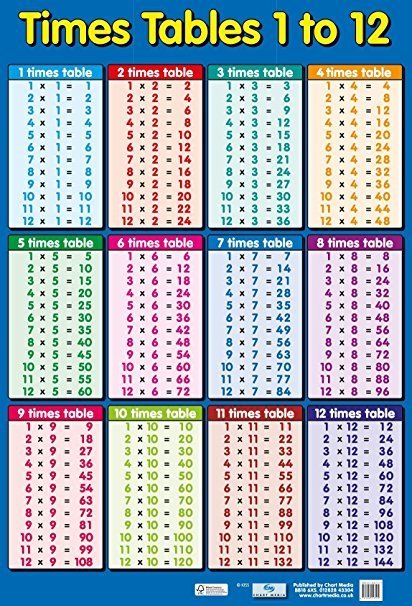 Science
We will be continuing to learn about The Digestive System in Science. We will be moving on to look at the role of the small intestine, large intestine and our bowels within the digestive system.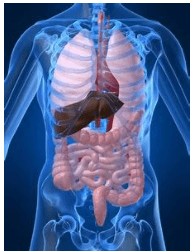 Computing
This half term, we will be using the Crumble Kits in school for our Computing work. We will input code into the crumble kits to make a light for an object.
Theme
This half term we will be learning all about mountains. Within this we will:
Locate key mountains of the world
Use a map to find and describe key features of the mountains in the UK
Look at how different mountains are formed
Describe a mountainous climate
Describe how tourism affects mountain regions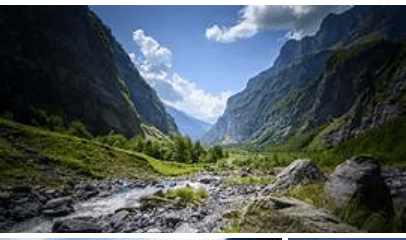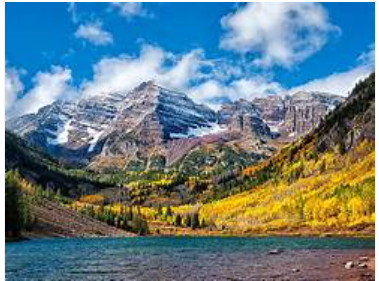 Art
This half term, we will link our Art work to our theme 'Mountains'. We will be looking at the famous artist Albert Bierstadt. Within this topic the children will:
Know how to identify the techniques used by different artists
Know how different artists develop their specific techniques
Mix a variety of colours and know which primary colours make secondary colours.
Use a developed colour vocabulary.
Experiment with different effects and textures including blocking in colour, washes, thickened paint etc.
Work confidently on a range of scales e.g. thin brush on small picture etc.
Make and match colours with increasing accuracy.
Use more specific colour language e.g. tint, tone, shade, hue.
RE
Our RE topic this term will be 'What does it mean to be a Christian in Britain today?' Within this topic we will think about:
What Christians do to show their faith
Describe ways in which Christians express their faith through hymns
Think about how Christians use their faith to help others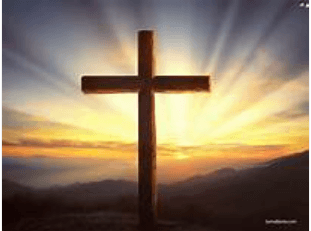 Music
This half term, we will be lucky enough to be having music lessons from Trafford Music Service. The children will be having weekly lessons and learning to play the clarinet!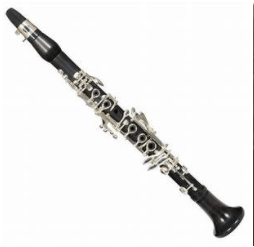 PE
Next half term, our indoor session will be focused on Bench-ball and our outdoor session will be Netball. The children will learn the rules and techniques for both of these games before applying what they have learnt by playing some matches.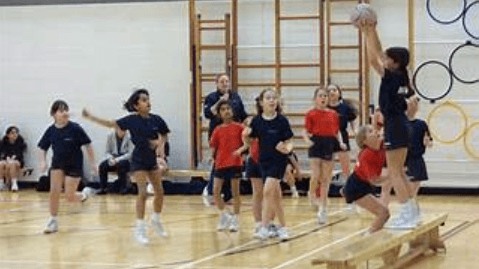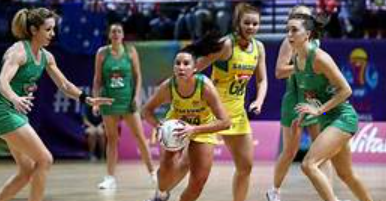 PSHE
Being my Best'
Within this topic we will think about and look at:
What makes me, me
Making choices
How to look after the environment including school
Basic first aid
MFL
In French, we will start to look at the seasons, weather and start to write simple sentences and phrases in French.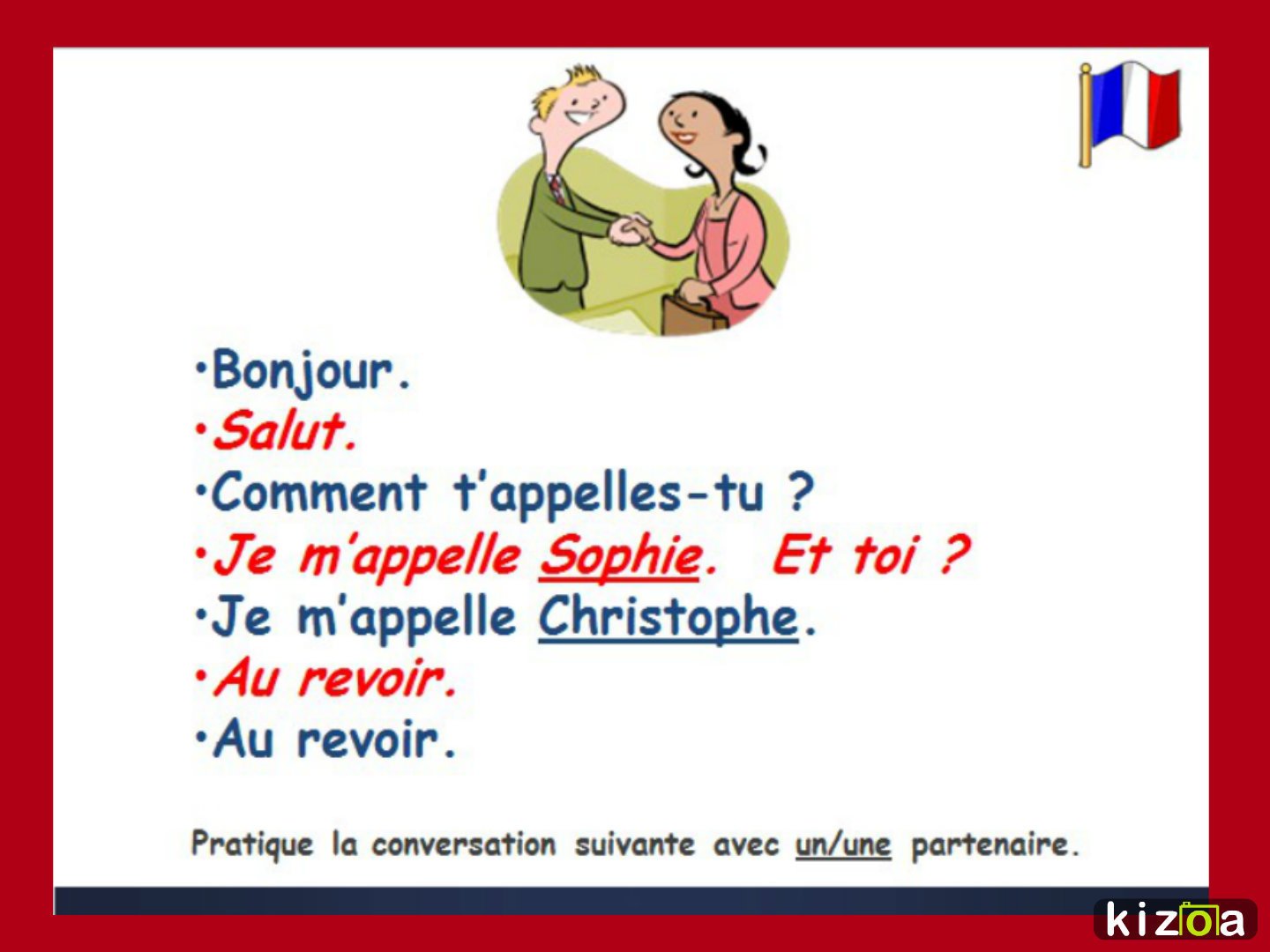 D+T
We are going to be looking at a famous inventor during our D+T session. We will find out what they are famous for and learn about the invention that they made and how it has shaped and is used in the world today.