Class 9 Curriculum
Below you will find more information and detail about what will be covering over this half term.
AUTUMN tERM 2
Below you will find more information and detail about what will be covering over this half term.
English:
Writing: This half term our writing will be led and inspired by a range of short texts and video clips. Our final pieces this half term will include a newspaper article, reporting on a sporting event as well as writing a biography about an inspirational person.
SPAG: Within SPAG lessons we will be looking at identifying and using conjunctions, expanded noun phrases, modal verbs, adverbs and the subjunctive form.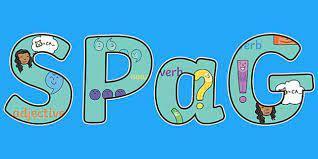 Reading: Within reading lessons, we are thoroughly enjoying our class text- ''Percy Jackson and The Lightning Thief' by Rick Riordan. During comprehension lessons we will be focusing on the development of retrieval, inference, define and prediction skills.
Maths: We will begin this half term learning about prime and square numbers. We will then move on to a fractions unit. Within this unit the children will develop their understanding of equivalent fractions, simplifying fractions, improper fractions, ordering fractions and adding and subtracting fractions. Each unit will have an initial focus on fluency which will then lead into problem-solving and reasoning activities.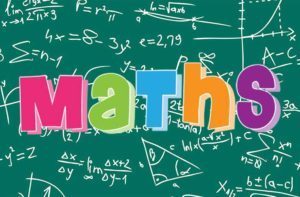 Times tables are an important link to all of our work and the children should be practising them as often as possible. In Year 5 and 6 children are expected to know all their times tables up to the 12 x table. Your child can access Times Tables Rockstars, with their personal login to help support this.
History: We will be looking at the chronology of key historical events over time with a focus on the impact of the Anglo-Saxons and Vikings on Britain today.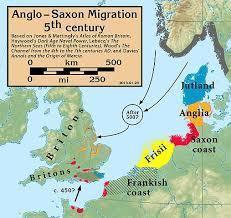 Art: In Art we will be focusing on sculpture, with a final outcome of making Viking helmets.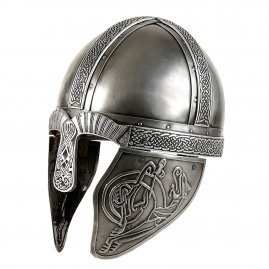 Design and Technology: During DT day we will be designing, making and evaluating our own Viking long boats.
PSHE: In P.S.H.E we will look at valuing differences. We will be focusing on the values and qualities of friendship, how to hold kind conversations and how to be happy being yourself!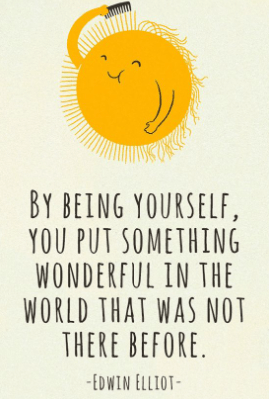 Science:
This half term we will be focusing on the question, 'Do all animals and plants start life as an egg?' We will look at life cycles of mammals and learn about 'monotreme' – mammals such as duck-billed platypus' that do not give birth to their young but lay eggs instead. We will also be looking into the work of famous primatologist, Jane Goodall.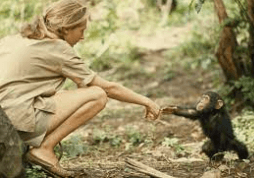 R.E: Our R.E unit is 'What would Jesus do?' We will continue to learn in depth about Christianity, considering in a detailed way some of the teachings of Jesus and the ways that they are applied today. We will consider examples of what Jesus said, and how Christians today respond to the challenges of his teachings.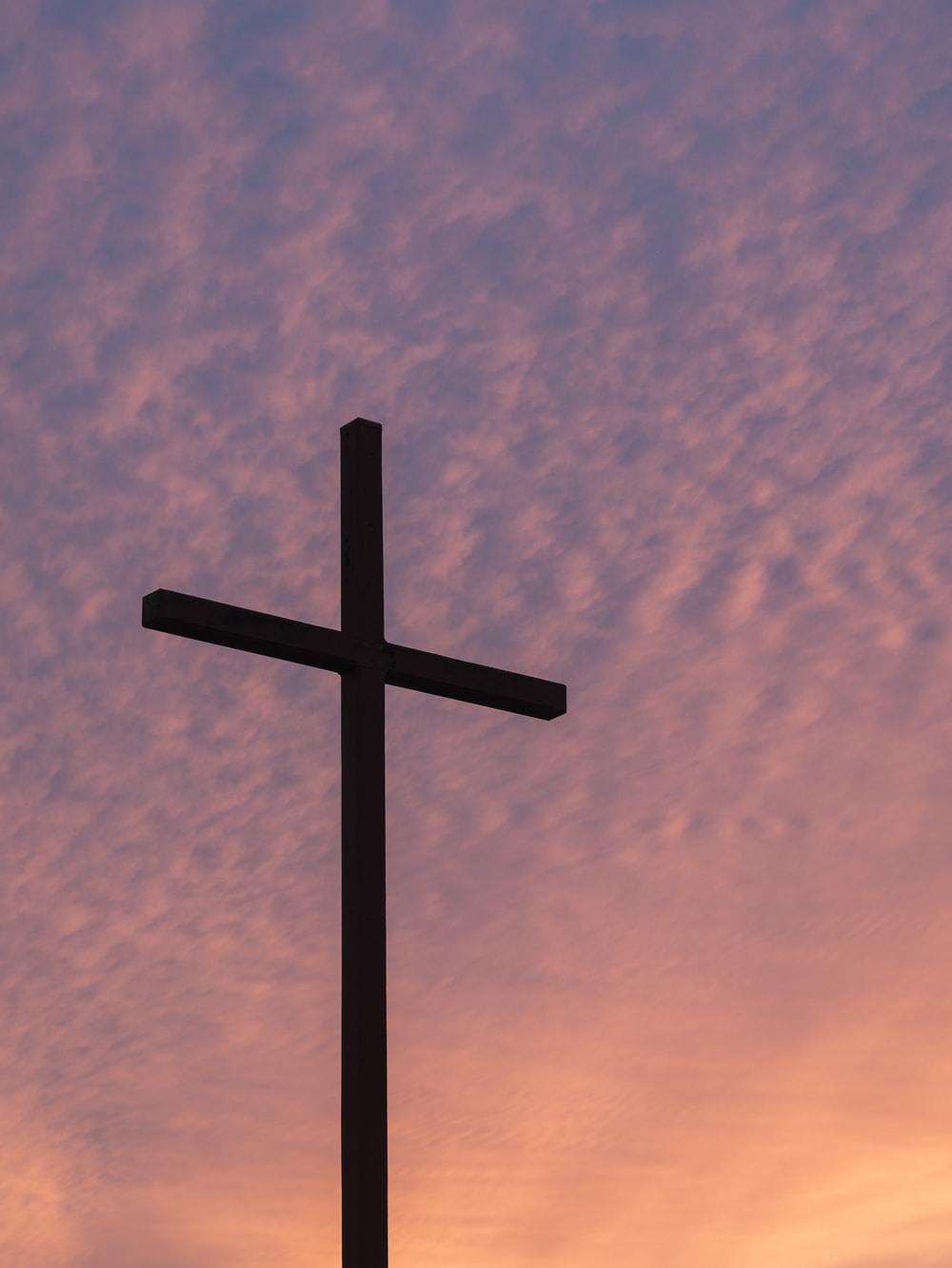 P.E. & Outdoor Learning
Outdoor Learning (Tuesday): Badminton
Indoor PE (Thursday): Fitness and Health
Outdoor Learning will take place every Thursday.
Music: This half term we will be focussing on the unit 'Classroom Jazz'. Within this unit we will be looking at appraising, syncopation, structure and also recognising pulse, rhythm, pitch and tempo.
Computing: In Computing we will research 'fake news' and the validity of information. The children will then use Publisher to create leaflets to dispel myths.
Spanish: This half term we will continue to learn greetings and then move on to learning numbers and colours.
CONTACT US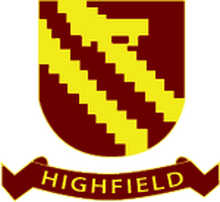 Bridgenorth Avenue, Urmston, Manchester,