PSHE at Home
At Highfield we use SCARF for our PSHE (Personal, Social, Health and Economic) education. With SCARF, children learn vital life skills they need to help them be happy, healthy and safe.
The theme this half term is Keeping Myself Safe.
We're thinking the different ways we can keep ourselves healthy and safe, including staying safe online. We'll be learning skills to help us look after our body. Older children will be learning about assertiveness, recognising the influence of friends and also how to think critically about the decisions we make and managing risks safely.
Follow these steps to find specially designed SCARF at home activities. These are similar to the ones your child's class are doing in school at this time.
How to Access SCARF at home:
Copy the below link and share with parents, giving them access to the SCARF activities.
NB - No sign-in or password is required.
This link will take parents to a quick overview page.
Four separate links on the parent page direct them to age-appropriate activities based on the current SCARF half-termly unit
The current unit is

Keeping Myself Safe
www.coramlifeeducation.org.uk/scarf/home-learning-unit-3-Keeping-Myself-Safe-activities-during-self-isolation
Just a reminder that Harold's NEW Daily Diary starts on Monday 11th January!
Follow this link to find out what he has been doing in lock-down.
https://www.coramlifeeducation.org.uk/harolds-daily-diary
Harold will be sharing ideas and activities to support children's mental health and wellbeing, based on the New Economics Foundation and NHS 5 Ways to Wellbeing guidance. Harold's diary is a valuable, fun addition to Home Learning activities, particularly for younger children, though older children love Harold, too!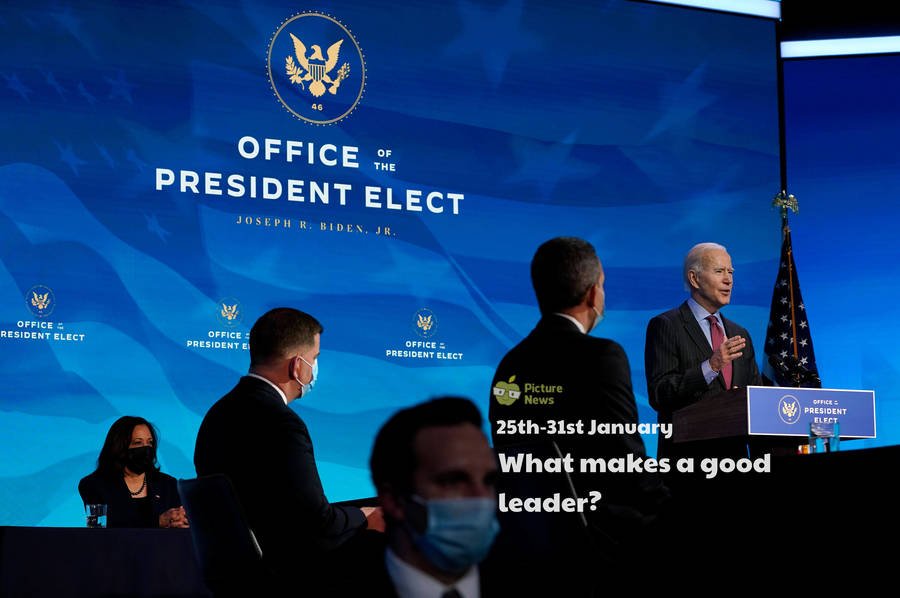 If you want to extend your learning about leadership then you could have a go at these activities.
If you enjoyed learning about that matter, why don't you see if any other current affairs interest you. Click here to view a child friendly newspaper.
And finally, if you have enjoyed this resources, please let your class teacher know.