PSHE at Home
At Highfield we use SCARF for our PSHE (Personal, Social, Health and Economic) education. With SCARF, children learn vital life skills they need to help them be happy, healthy and safe.
The theme this half term is Rights and Responsibilities.
This unit focuses on the skills needed to develop into responsible citizens. As with all SCARF at Home resources, these activities are specially designed to be relevant to children at home and safe for parents/carers to use with children.
Beginning to understand how to look after money, including saving and spending.
Responsibilities that we have at home
Caring for our environment
Follow these steps to find specially designed SCARF at home activities. These are similar to the ones your child's class are doing in school at this time.
How to Access SCARF at home:
Copy the below link and share with parents, giving them access to the SCARF activities.
NB - No sign-in or password is required.
This link will take parents to a quick overview page.
Four separate links on the parent page direct them to age-appropriate activities based on the current SCARF half-termly unit
The current unit is Rights and Responsibilities
https://www.coramlifeeducation.org.uk/scarf-at-home-unit-4-rights-and-responsibilities
Just a reminder that Harold's NEW Daily Diary is here.
Follow this link to find out what he has been doing in lock-down.
https://www.coramlifeeducation.org.uk/harolds-daily-diary
Harold will be sharing ideas and activities to support children's mental health and wellbeing, based on the New Economics Foundation and NHS 5 Ways to Wellbeing guidance. Harold's diary is a valuable, fun addition to Home Learning activities, particularly for younger children, though older children love Harold, too!
Picture News
This week's big question is ' Should we choose products based on their packaging?' based on the story that the Coca-Cola drinks company are testing a new paper bottle as part of a strategy to remove plastic from its packaging.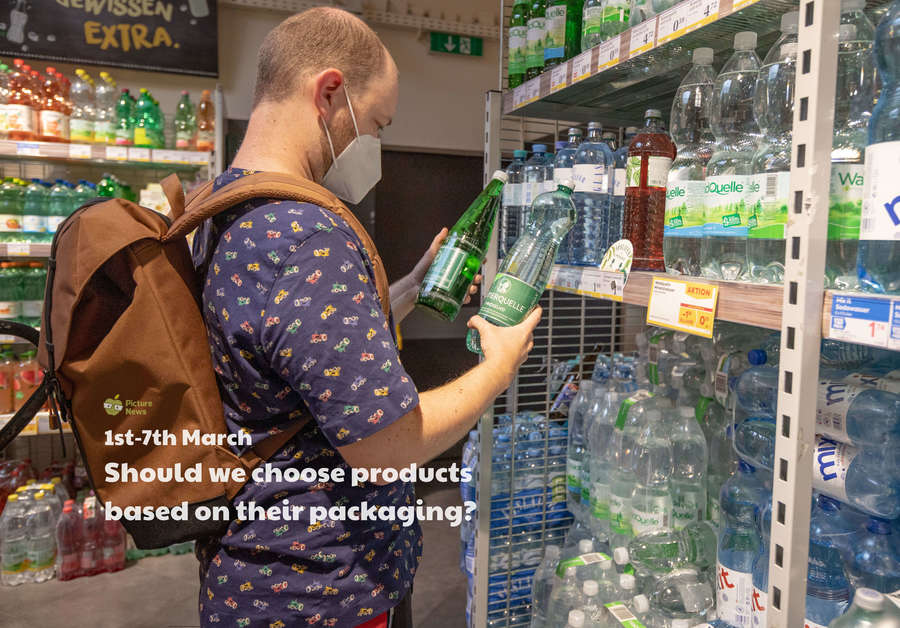 If you want to extend your learning about walls then you could have a go at these activities.
If you enjoyed learning about that matter, why don't you see if any other current affairs interest you. Click here to view a child friendly newspaper.
And finally, if you have enjoyed this resources, please let your class teacher know.