Science
"Our aim at Highfield is to build scientific confidence that will last a lifetime!"
IT'S HERE AGAIN:
The Great Science Share July 1st 2021:
Highfield's Annual 'Big Science' Playground Draw
This is our opportunity to think about science, talk about science, and share some science.
All pupils from Nursery to Year 6 will go outside to draw and talk about their ideas to celebrate their learning in Science over the year. We are sure children will work enthusiastically to share their knowledge through their diagrams and models.
The event encourages revision and fresh discussion on topics already covered and secures deeper understandings as they try to explain to each other and you.
This year we want to encourage more family participation and invite you to look at your child's science doodles at the end of the day! Ask them to tell you about their ideas and share your thinking too. We can't wait to see what this collaboration will bring.
Follow this link for more ideas for the day if you and your family love science.
LOOK AT WHAT WE GOT UP TO 2020.
We've had oodles of fun celebrating 'The Great Science Share for Schools with our Big Science Home and School Playground Draw. I loved looking at the photos that you sent in to show what you did as part of your contribution. Have a look at below to see a selection, I've also included mine from home too.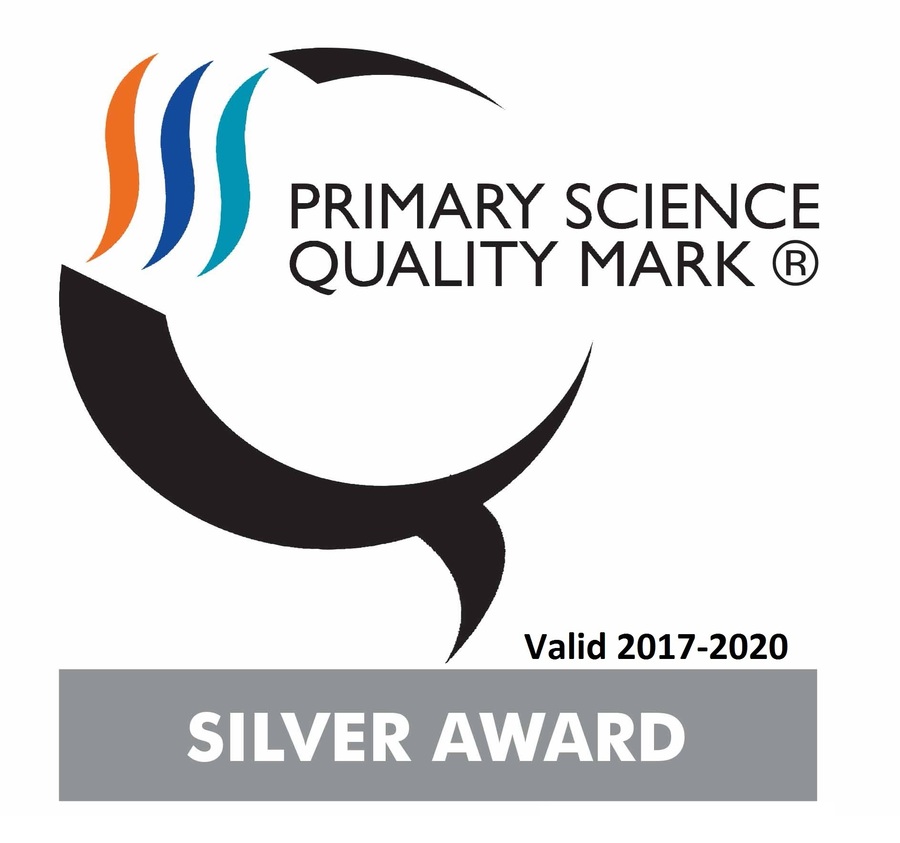 Highfield is a Primary Science Silver Quality Mark School!
Primary Science Quality Mark Awards are awarded to celebrate a commitment to excellence in science teaching and learning.
The PSQM scheme enables schools to work together to share good practice and is supported by professional development led by local experts. It encourages teacher autonomy and innovation while at the same time offering a clear framework for development in science subject leadership, teaching and learning.
Jane Turner, PSQM National Director said: "Science subject leaders, their colleagues, head teachers, children, parents and governors should be very proud."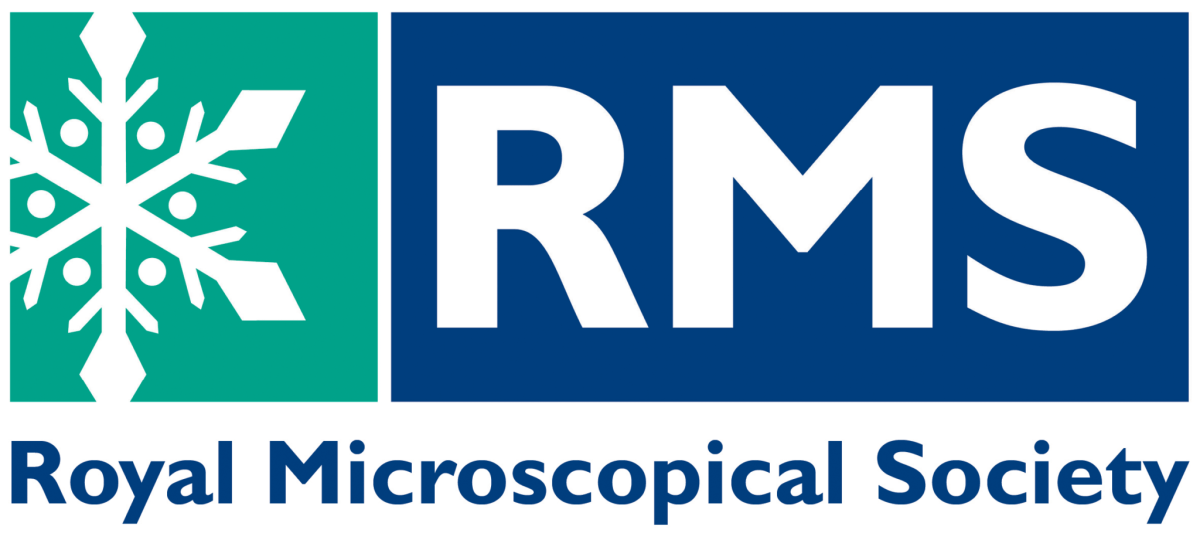 Microscope Loan Scheme to Schools
Summer 2021: We were eagerly awaiting the loan of a class set of microscopes again from the RMS this term. However this has been postponed due to the continued covid-19 situation and health and safety sharing equipment. Our children will not miss out on this opportunity to explore the 'micro' world around them. We are waiting on a new date being given and will let you know. Watch this space.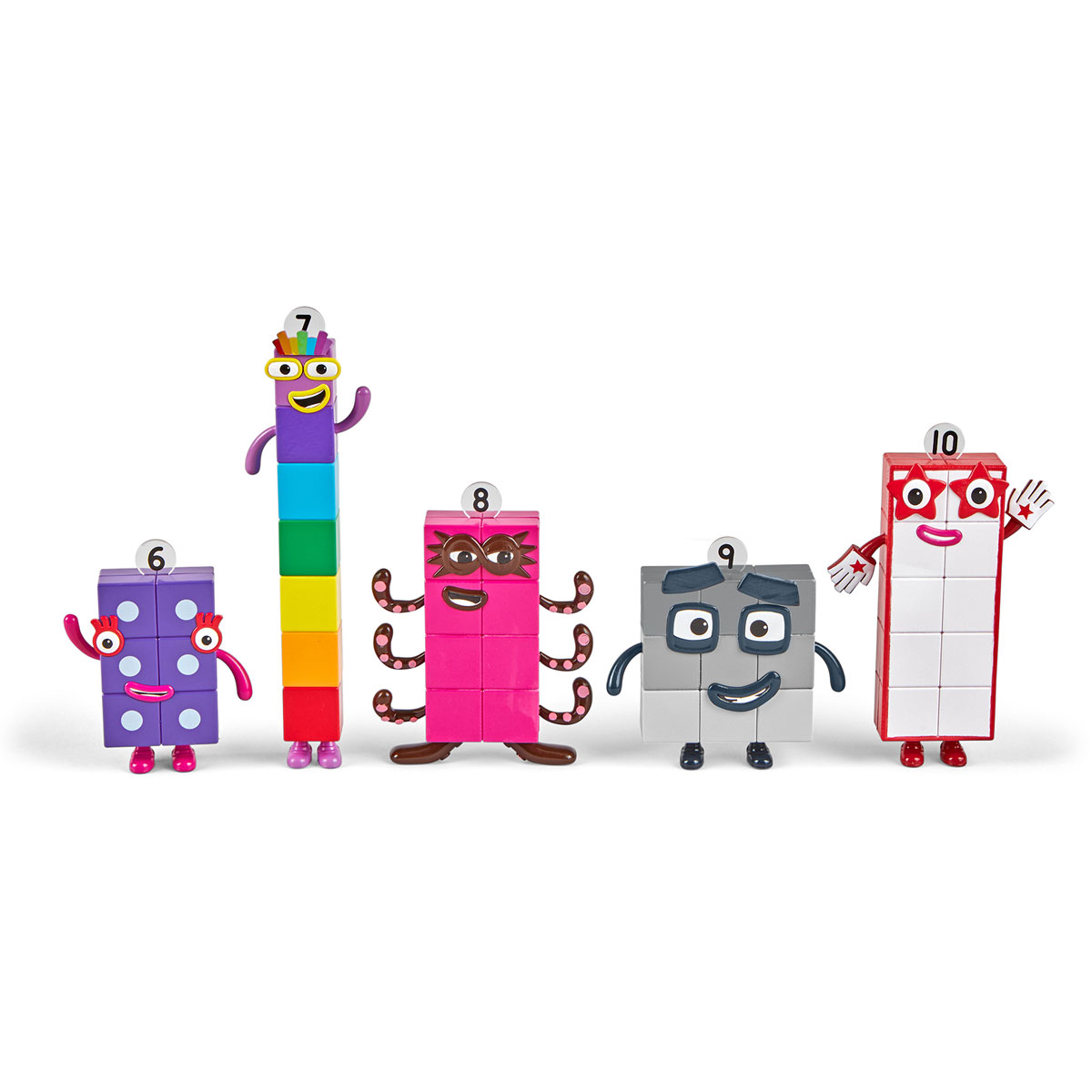 Children are able to use Easiscopes to observe mini beasts, plants, rocks and different materials in the world around them. They were amazed at what they saw and all the detail. Easiscopes are definitely a hit in KS1 and Early Years.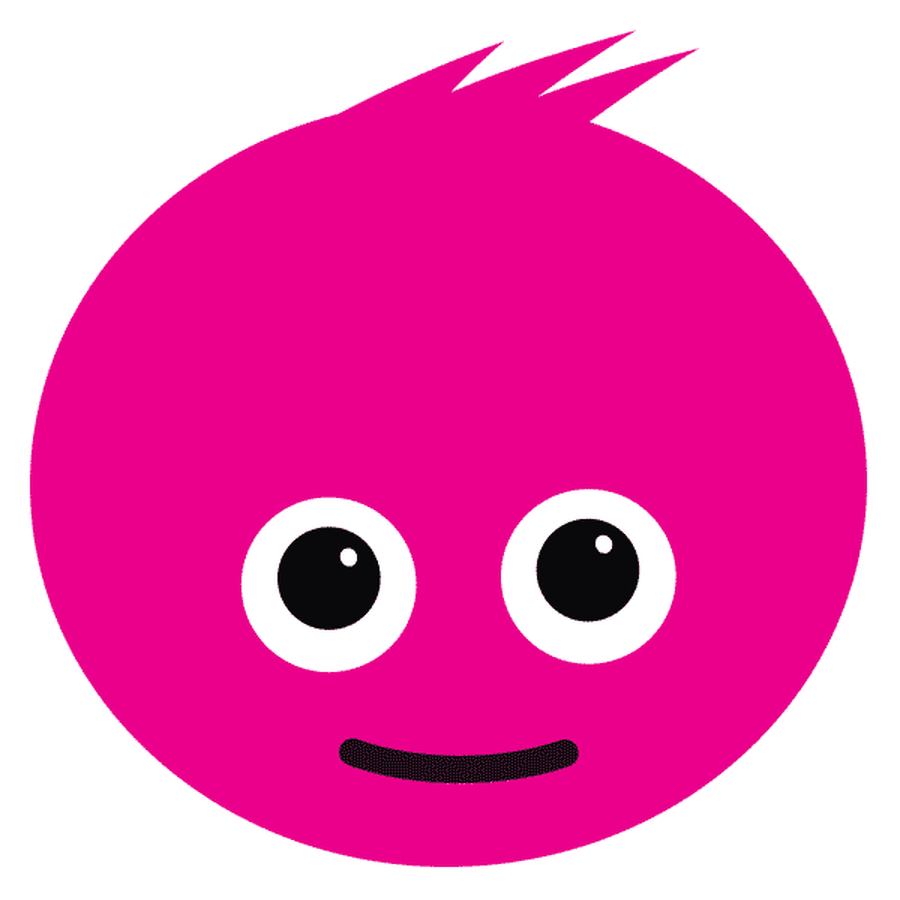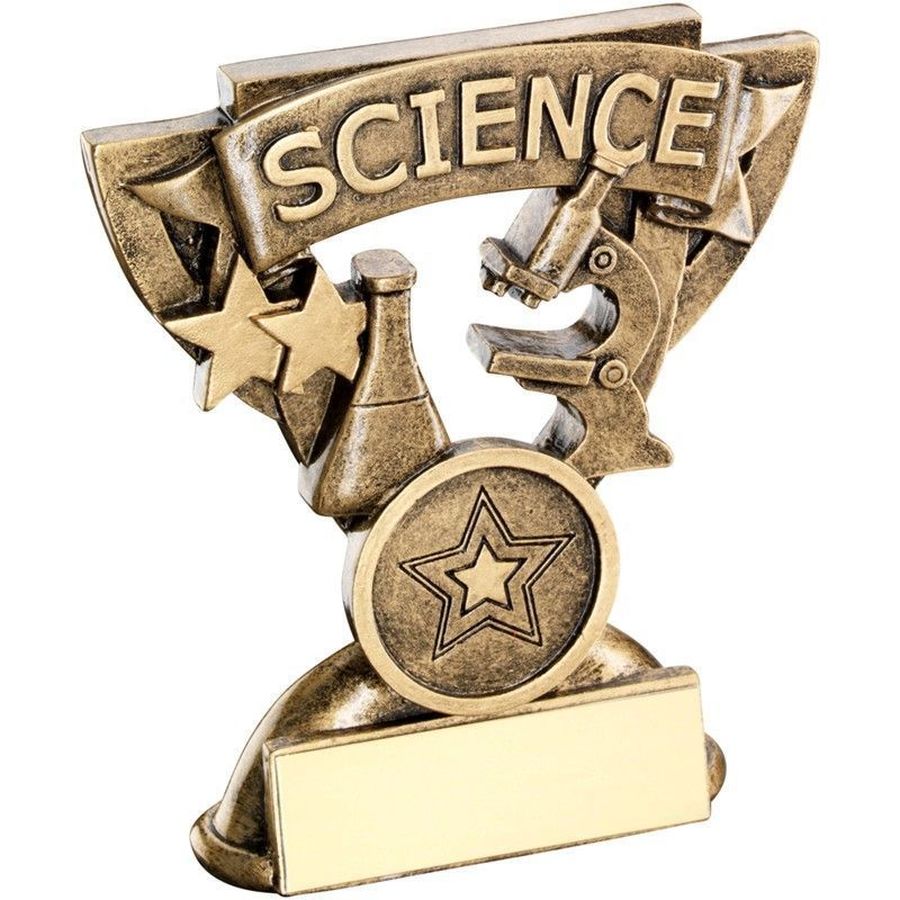 Class 10 are this years Science Superstars. Well done!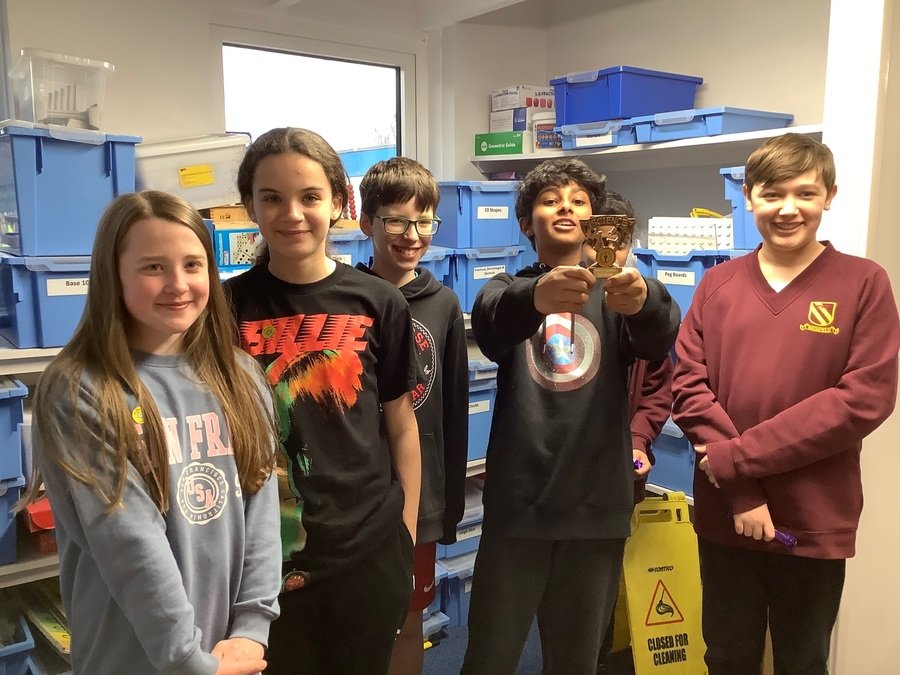 Highfield Science Week 15th to 19th March 2021
The focus this year was on INNOVATIONS IN SCIENCE and smashing stereotypes about what 'a scientist is'.
During science week each class selected their own active STEM investigation. There were so many great ideas from marble runs to making a table from paper.
Other Activities and Opportunities:
The Science Quiz for upper KS2- took place via zoom to find Highfield Science Superstars 2021?
This years winners were Class 10 after a very close competition between all 3 upper KS2 classes. Well done to all children who took part, you showed great team spirit as well as science knowledge.
Highfield Science Week Competition- Think of your own Science Question and investigate it:
The possibilities were limitless- Do all balls float? Why is the sky blue? Does fruit float? Why do things fall down? Does water temperature affect how things dissolve? Does salt affect the freezing temperature of water?
Children showed their findings through art work, videos and posters.
Children from Nursery to Year 6 took part in the Science week investigation competition. Entries were judged on 30th March with presentations taking place in class celebration assemblies after Easter.
Science Week was a great opportunity for science to take centre stage and for the children to get involved, embracing how exciting science can be.
Fun Family Science: Try these activities at home, check out our Fun, Family Science packs created in partnership with Eurotunnel! Go on the website and download. https://www.britishscienceweek.org/plan-your-activities/activity-packs/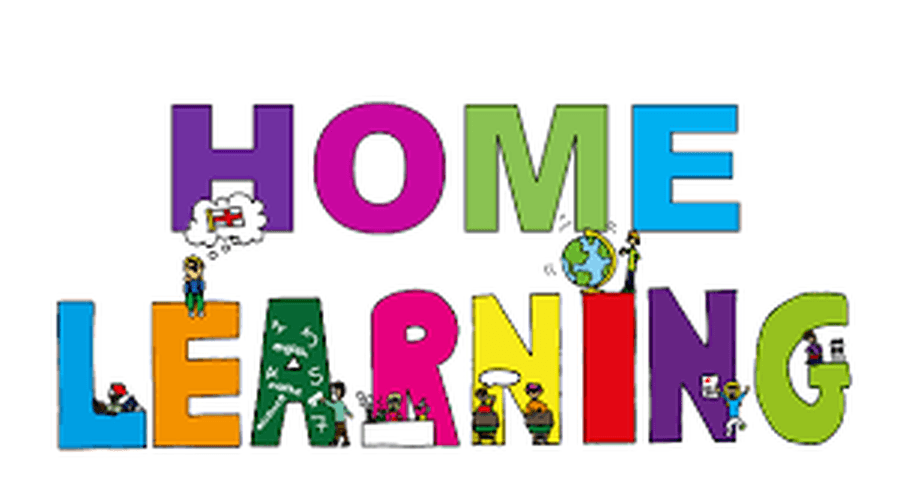 IBelow are some websites with fun science ideas to try during your time learning at home. Explore and have some fun!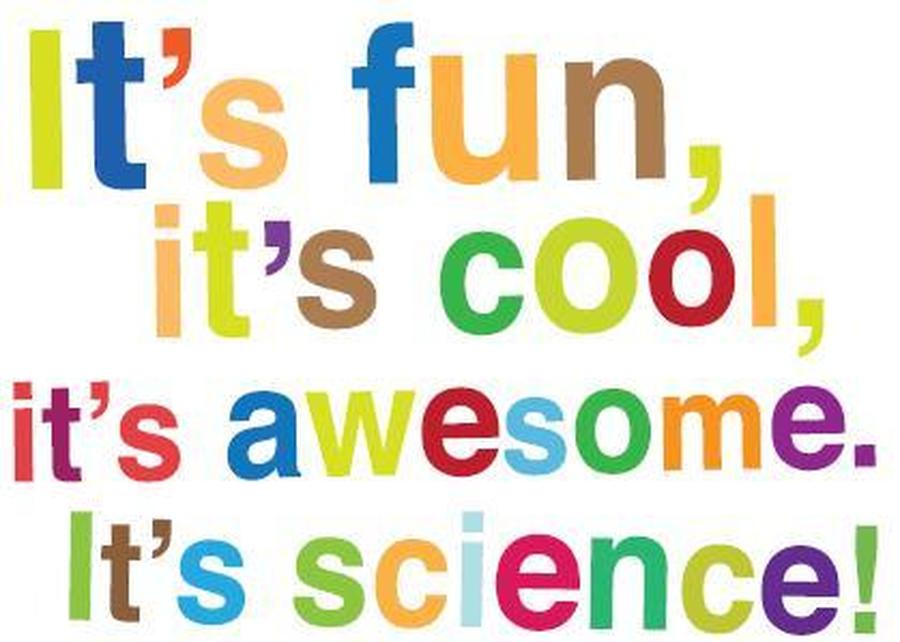 Involve me and I will understand!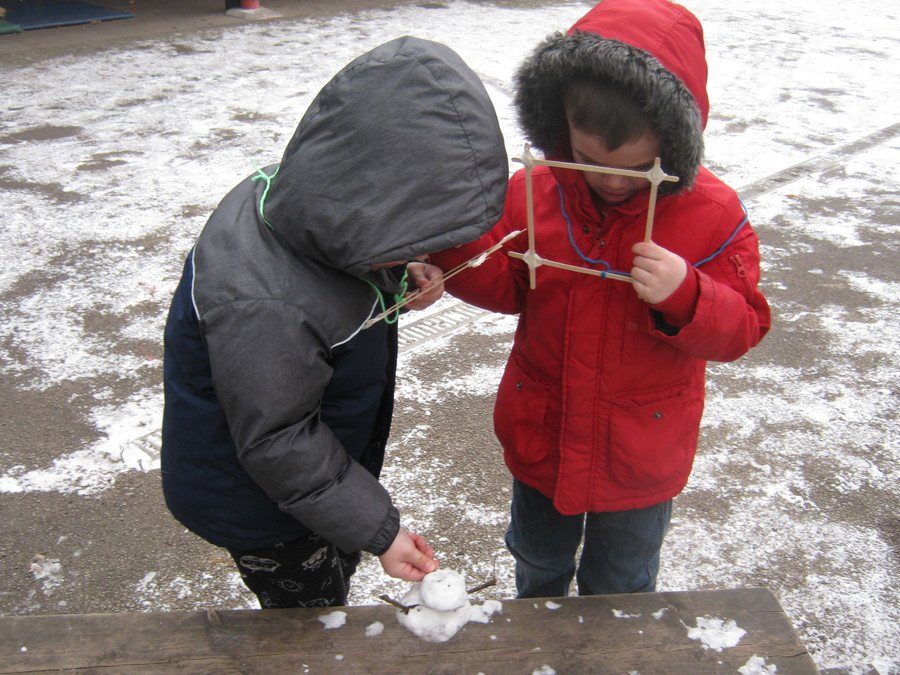 Science at Highfield
Intent
Science in our school is about developing children's ideas and ways of working that enable them to make sense of the world in which they live through investigation and using and applying process skills.
To build a science curriculum which develops learning and results in the aquisition of both knowledge and vocabulary.

To enable children to become enquiry based learners through our science curriculum.

To build on children's current knowledge and scientific skills.

To facilitate a love
A high-quality science education provides the foundations for understanding the world. Science has changed our lives and is vital to the world's future prosperity, and all pupils are taught essential aspects of the knowledge, methods, processes and uses of science. Through building up a body of key fundamental knowledge and concepts our pupils are encouraged to recognise the power of rational explanation and develop a sense of excitement and curiosity about natural phenomena. Pupils are encouraged to understand how science can be used to explain what is occurring, predict how things will behave, and analyse causes. While it is important that pupils make progress, it is also vitally important that they develop secure understanding of each key block of knowledge and concepts in order to progress to the next stage.
Implementation of science in school:
Strategies are in place within school to develop each of the key areas of science, ensuring coverage of the National Curriculum 2014 and systematic coverage of key skill.
At Highfield we encourage the development of positive attitudes to science

.

Through clear and accurate explanations and skilful questioning teachers help children to develop and extend scientific concepts of their world, and encourage them to ask deeper questions about the world around them

Teaching and learning plans for practical investigations within science lessons termly, with teachers provide guidance whilst supporting and giving children the freedom to explore as independently as possible to encourage independent thinking.

Children build on prior knowledge (Assessment for learning opportunities at the beginning of a unit) and link ideas together, enabling them to question and become enquiry based learners.

Children are encouraged to make strong, purposeful links between science and other subjects. Using ICT in a meaningful way to extend their learning (Data Loggers, video, photography, microscopes and iPads).

Using enquiry based learning opportunities teachers help develop children's use of scientific language, recording types and techniques.

In KS1 an

d KS2 a minimum of 50% of science lessons include practical scientific investigation.

In the Early Years children are taught the required science elements of the foundation stage document through active learning opportunities in cross curricular themes.

Carefully planned lessons help our children to develop the following skills of investigation – observation, measuring, predicting, hypothesising, experimenting, communicating and interpreting.

Children's work is marked in line with our marking policy.
IMPACT
The approach to science at Highfield Primary results in a fun, engaging, high-quality science education, that provides children with the foundations and knowledge for understanding the world. Our engagement with the local environment ensures that children learn through varied and first hand experiences of the world around them.
The high profile of science is maintained through trips and activities such as Science Club and engagement with national initiatives and interactions with local visitors, children have the understanding that science has changed our lives and that it is vital to the world's future prosperity. Children learn the possibilities for careers in science, as a result of our community links and connection with national agencies such as the STEM association and SEERIH ensuring that children have access to positive role models within the field of science from the immediate and wider local community. From this exposure to a range of different scientists from various backgrounds, all children feel they are scientists and capable of achieving. Children at Highfield enjoy science and this results in motivated learners with sound scientific understanding.
An Overview of themes taught through school:
Themes are taught on a two year rolling programme. Sometimes units are moved around within the year but not from one year cycle to the other
2019-2020
EYFS - are on cycle A
KS1 and Lower and Upper KS2 are on cycle B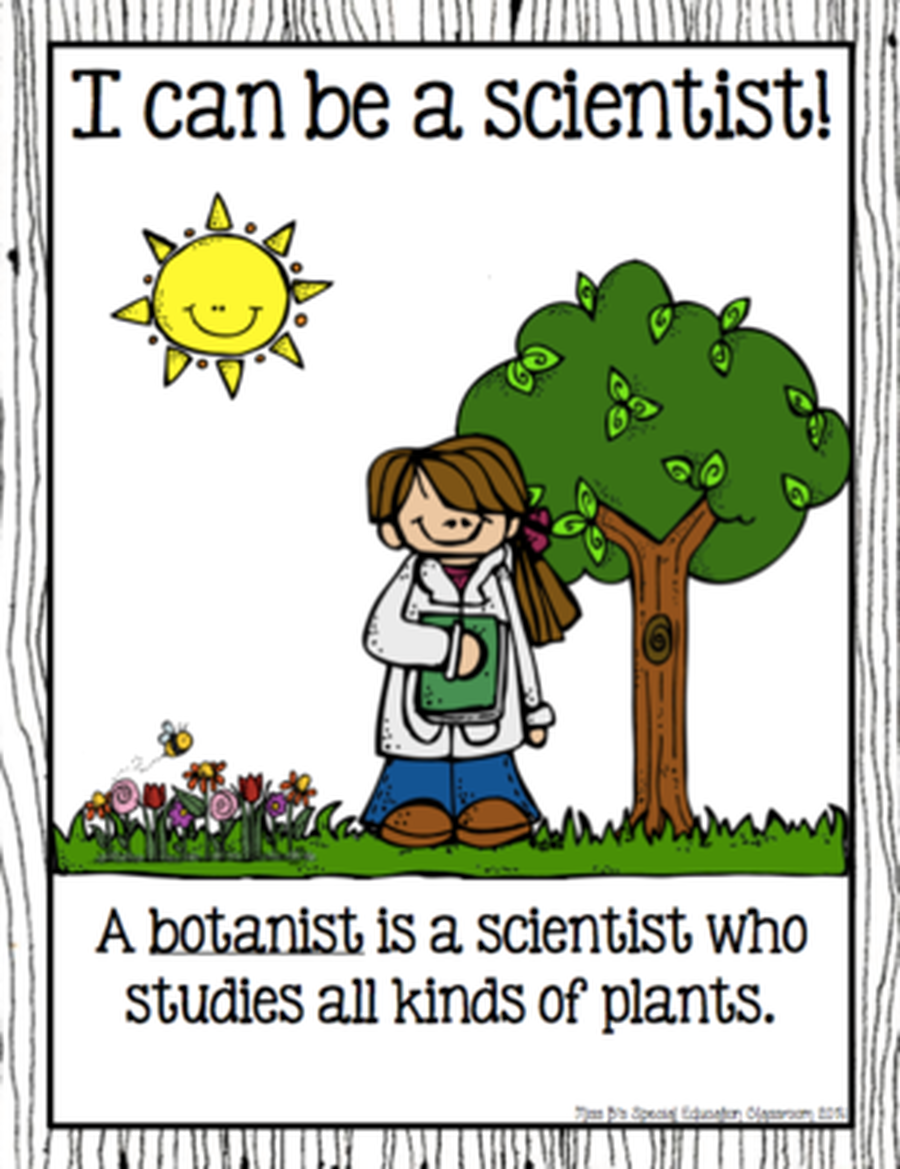 I Wonder if..........
Everyone is a scientist and you're never to young to share your ideas. In nursery we do lot's of wondering about things we see around us: Such as why do things fall down, or what will we find as we walk around our Nursery garden? Have a look at some of the photos below, can you guess what we were investigating?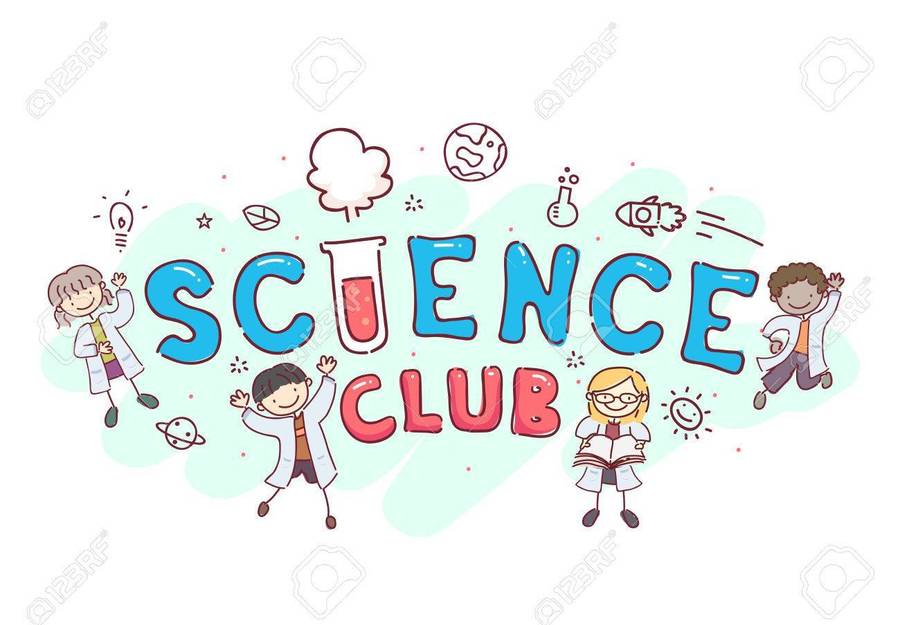 'Cool Science' Club has been on hold this year as a safety measure with children working in class bubbles cross school.
However we look forward to restarting it in the Autumn Term 2021 .
In the autumn and spring terms the club is open to Lower KS2 and Upper KS2 respectively. In the summer term the club will be open to KS1 pupils assisted by our Cool Science Assistants from Upper KS2.
We aim to nurture an inquisitive mind through a range of hands-on experiments and creative activities. The club offers an exciting way to explore a range of science topics and help pupils relate scientific ideas to real world examples.
Lots of things we make and do can be taken home for more enjoyment. Have a look at the photos below and see some of our usual activities.
Ms Priestman (Club Leader)