LKS2 Fly to Ancient Greece!
Yes that's right...on Friday 20th November, Years 3 and 4 jetted off back in time to visit Ancient Greece at the request of the Greek Tourist Board. Worried that tourists were only visiting the beaches, the Greek Tourist Board had written a letter asking LKS2 to help them set up a new company called 'Heritage Tours'. They had arranged for the children to visit Ancient Greece to experience for themselves the Greek way of life and some of their achievements.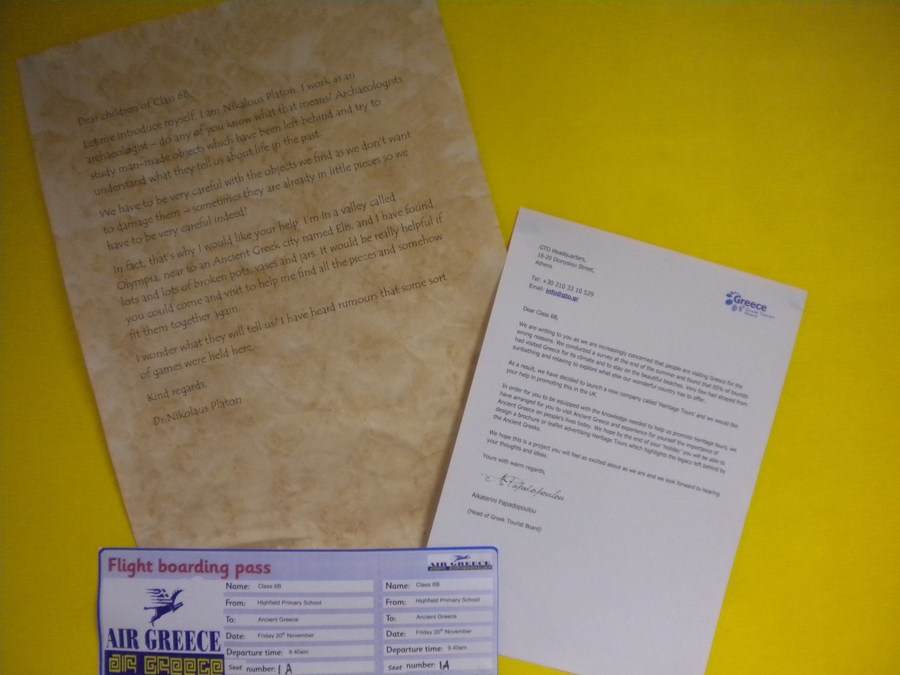 The first stop was 447BC in Athens were the Assembly had gathered to debate the rebuilding of the temple to Athena. General Pericles addressed the crowd, trying his best to persuade the citizens to agree with him. After lots of questions the boys voted 'yes' or 'no' (unfortunately democracy didn't stretch to girls in Ancient Greek times). Happily, the outcome was 'yes'!
Suddenly, a messenger arrived with an urgent message that the Persians had attacked and Sparta needed our help! A quick transfer took us back to 480BC and the Battle of Thermopylae.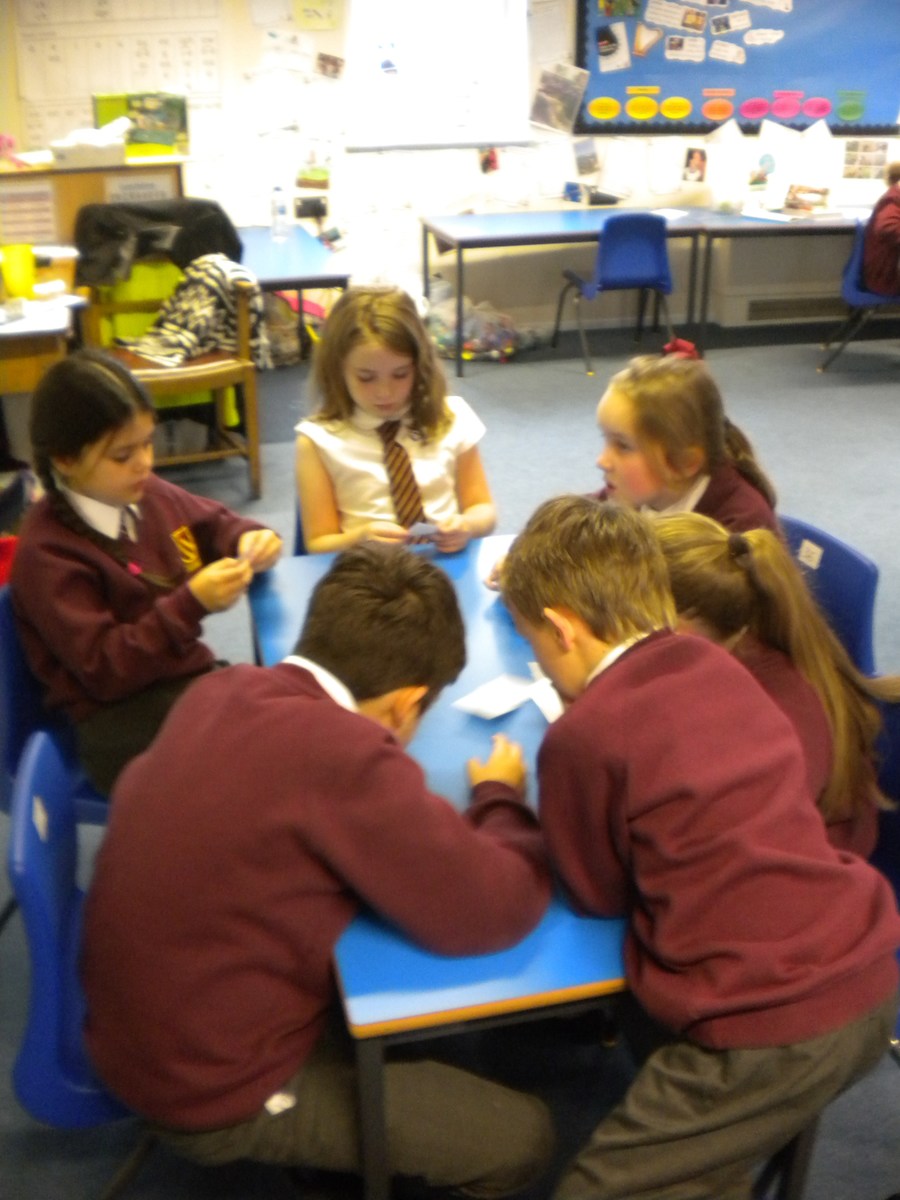 At the last minute, a new piece of evidence came to light - a traitor informed the Persians of a secret mountain path! The Spartans were doomed!
Each class split into smaller groups and shared the evidence about both armies. There followed much discussion about which army would win. On one hand Sparta had better armour, tactics and were more prepared, however the Persians far outnumbered the Greek soldiers.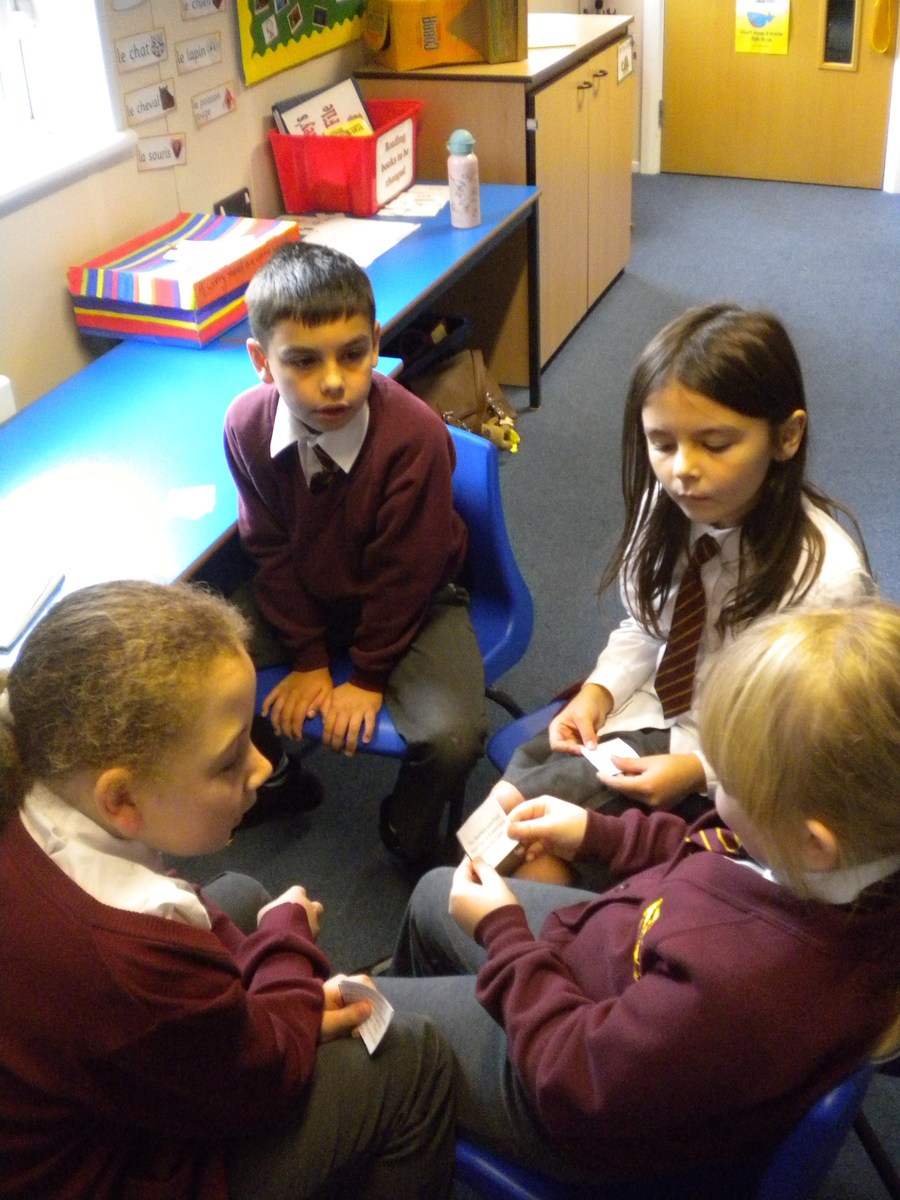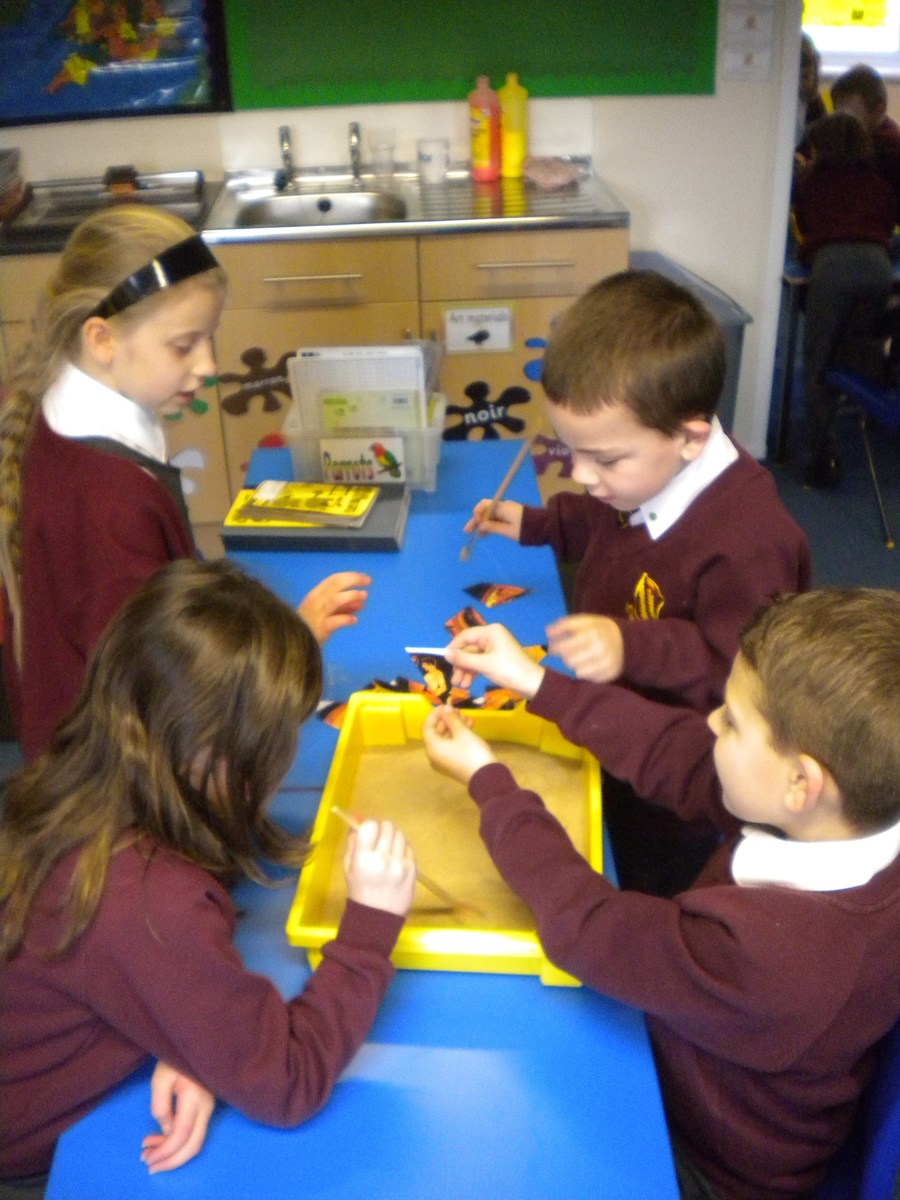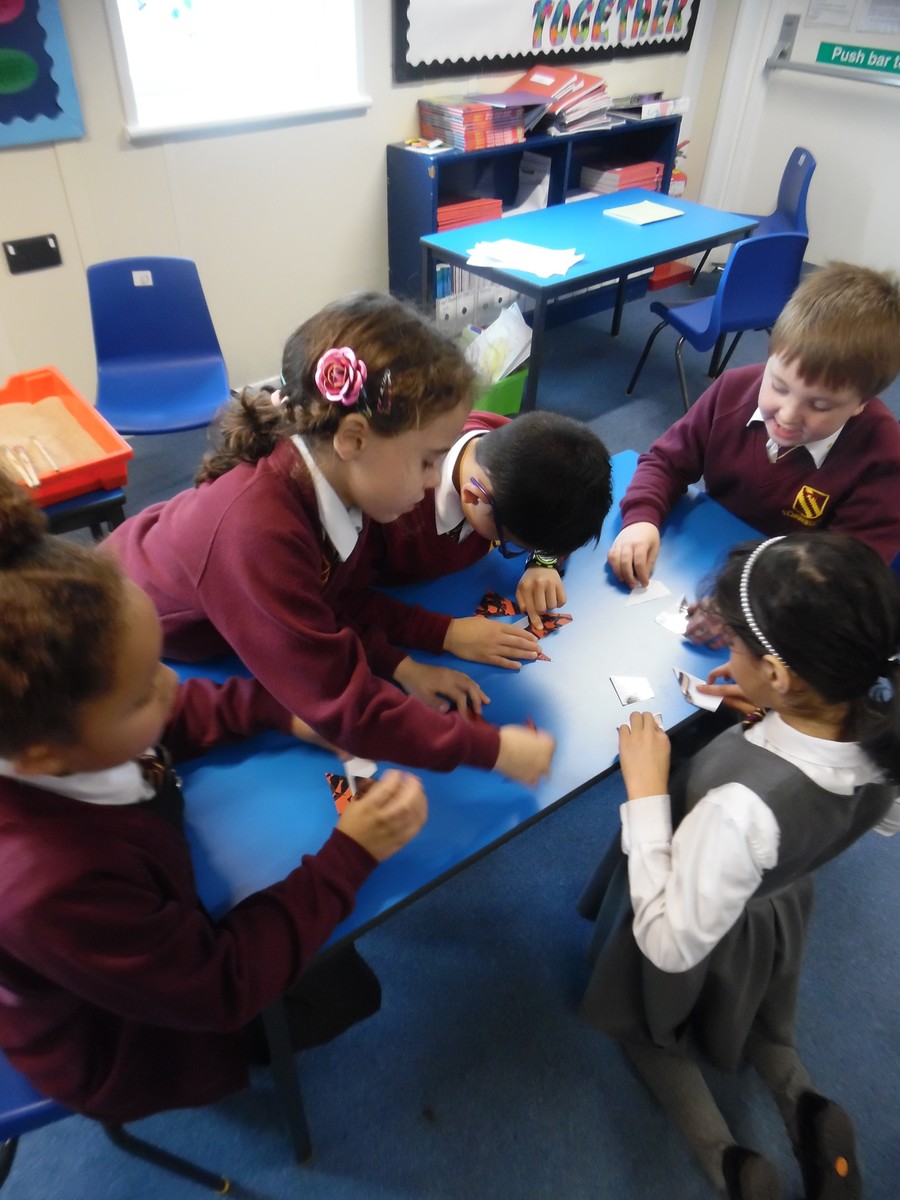 The children returned after lunch to discover a scroll had mysteriously appeared. They had been invited to an archaeological dig in the valley of Olympia. Being careful to move the sand, they slowly unearthed broken Greek pots. Again there was lots of discussion about what the pictures showed and then the children completed a report stating what they had found.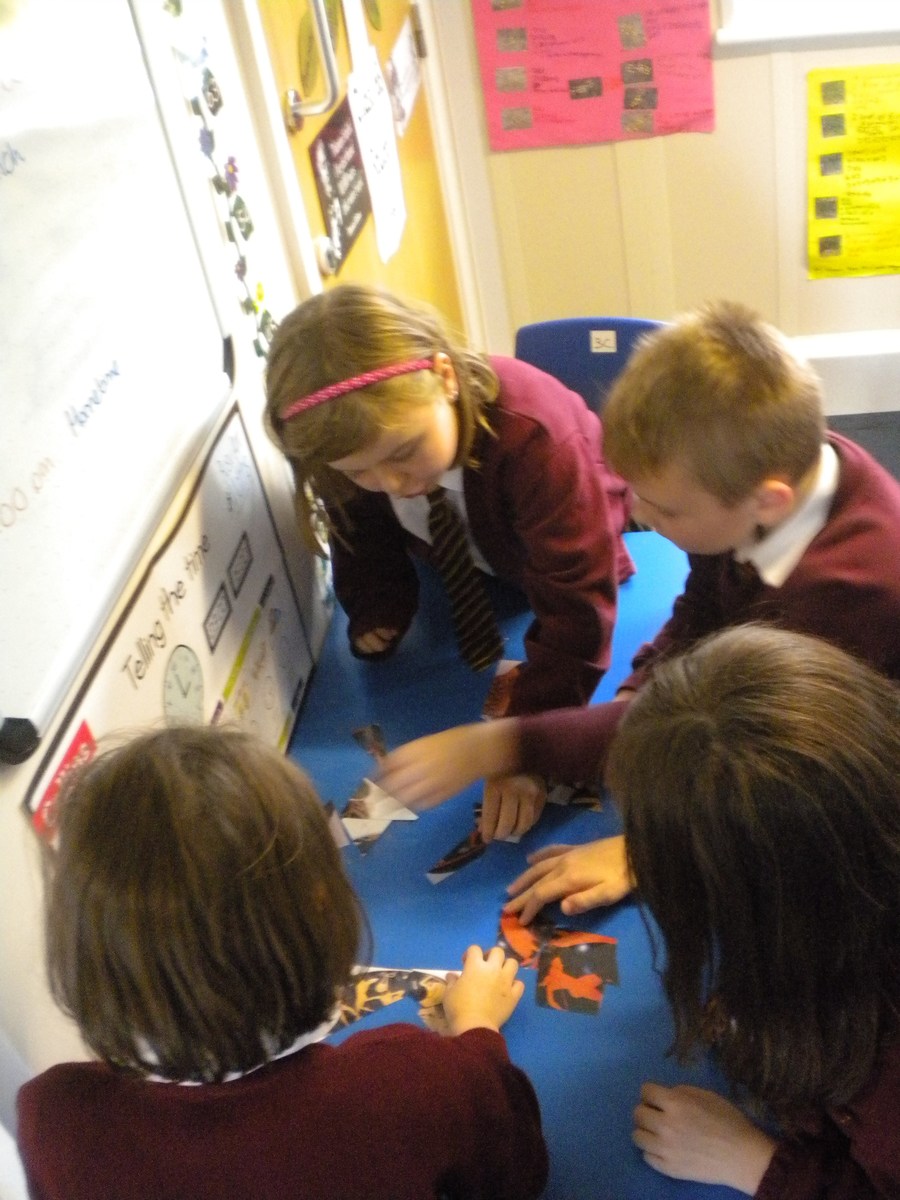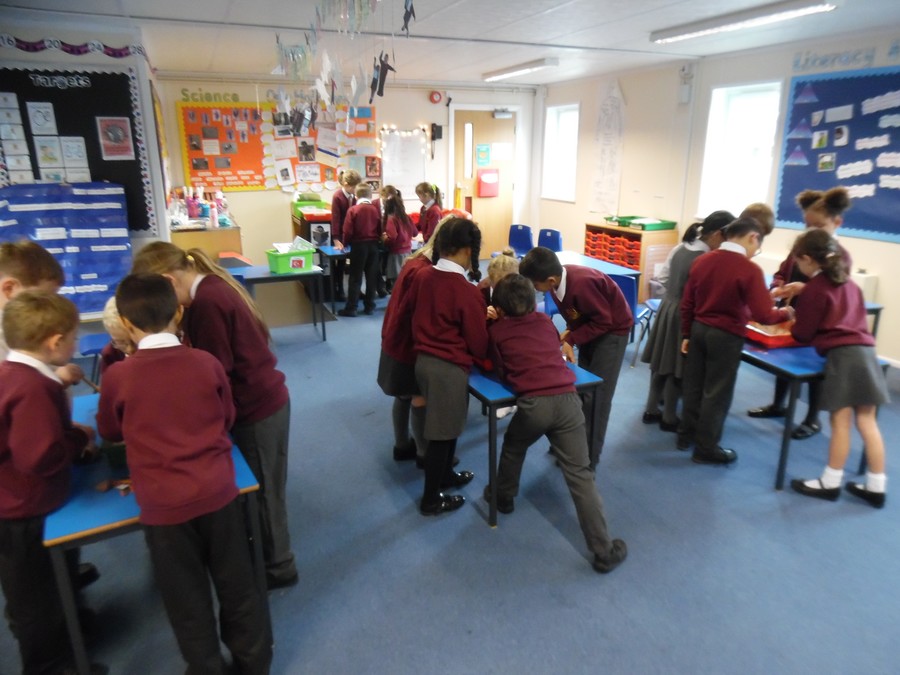 Next week they will be reflecting on their learning and helping to advertise Heritage Tours. What an exciting, exhausting day!
Author Visit to Highfield
November 2015
On 4th November 2015 the children's author, Damien Harvey, visited Highfield.
The day began with a whole school assembly where Damien entertained us with some wonderful stories. He then visited each class throughout school, explaining how a story develops from an initial idea to a published book and sharing some of his stories with the children. The day ended with a book signing session in the hall.
The children responded very positively to Damien's visit and produced some fantastic follow up work.